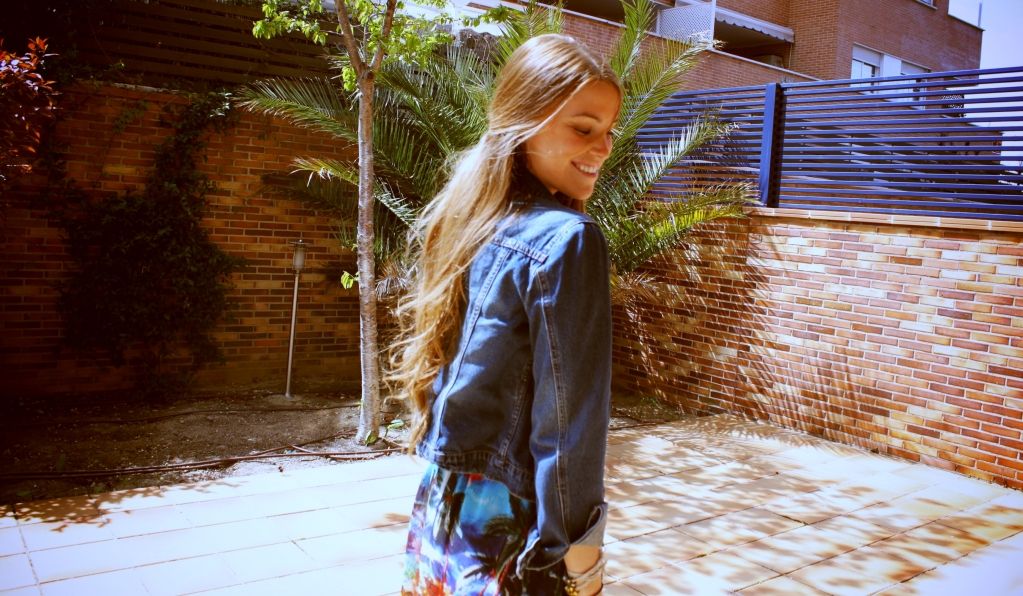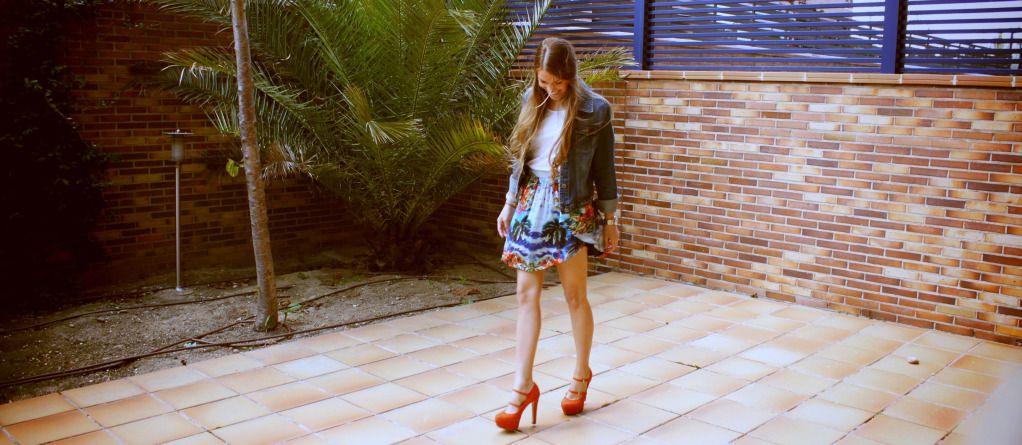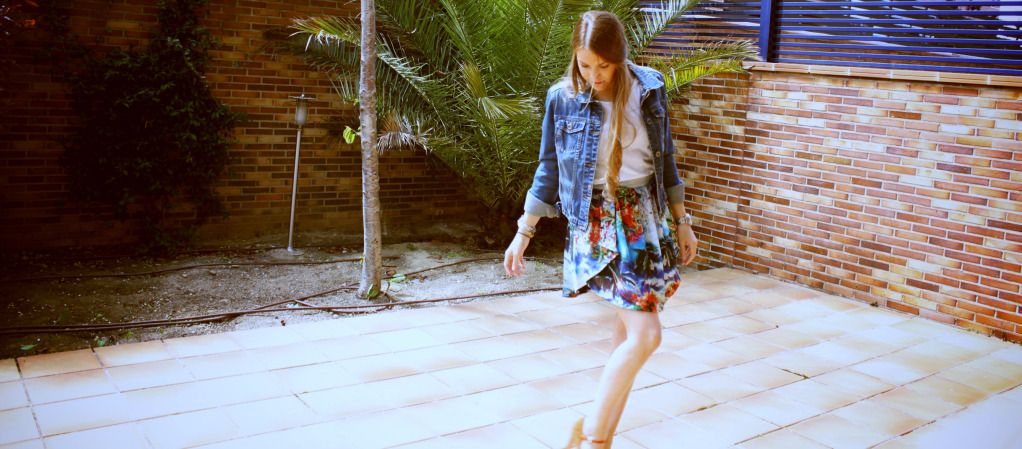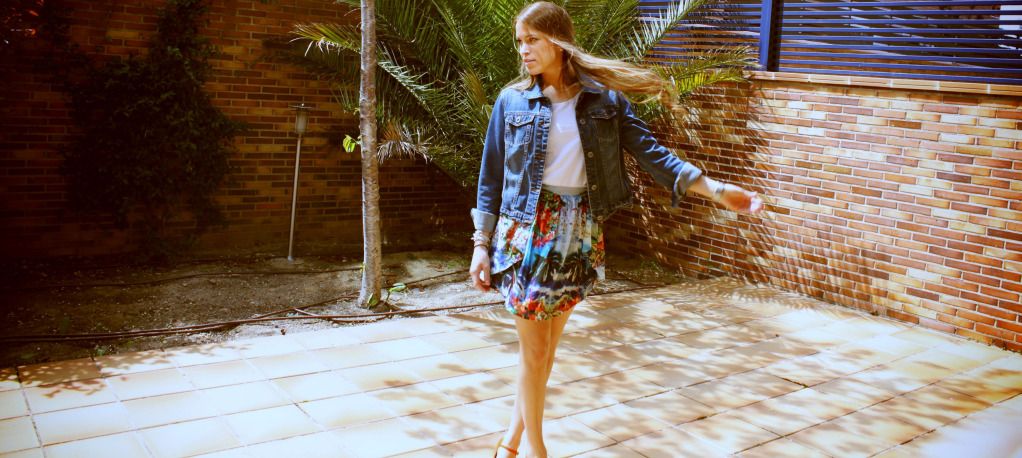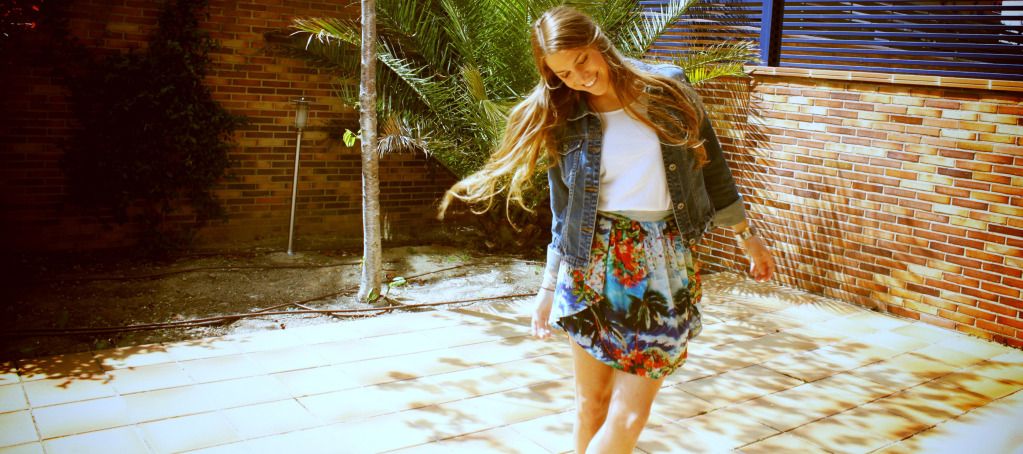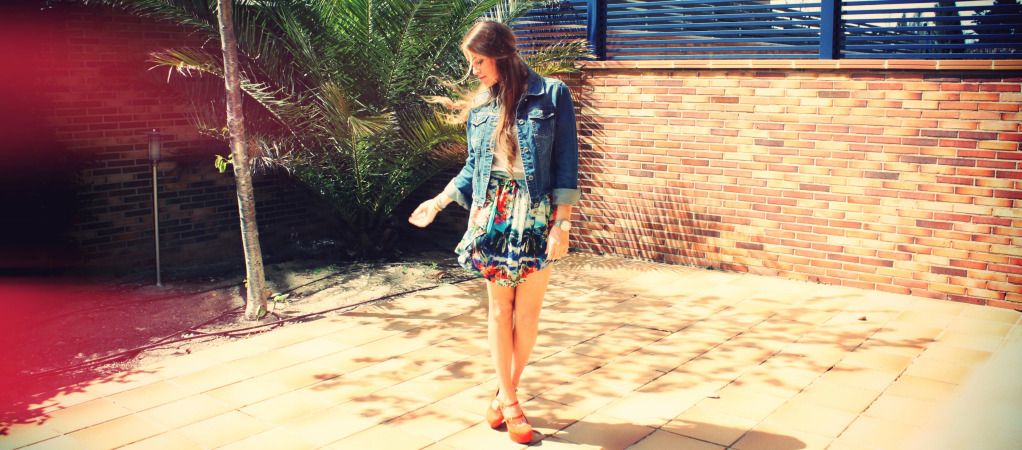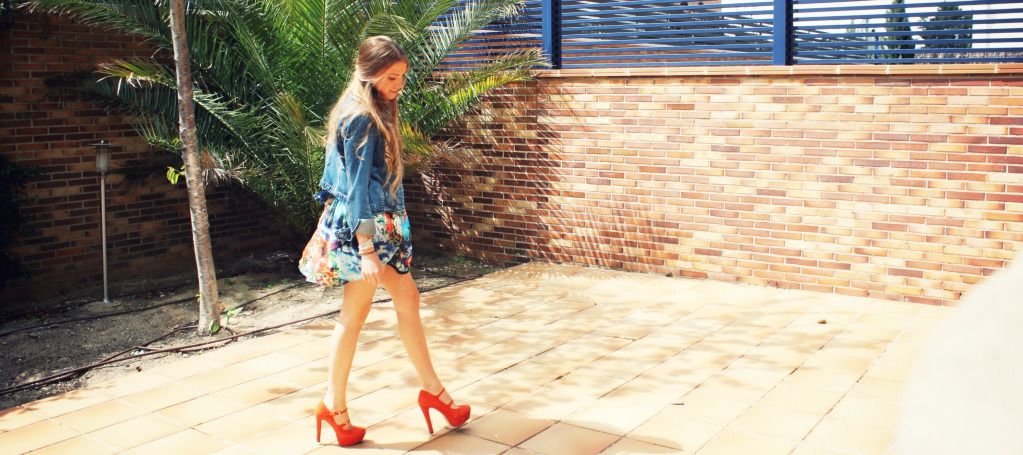 CONGRATULATIONS
Adrianne Freivoltová, you have won my easter ROMWE GIVEAWAY!
La verdad es que no soy muy fan de las faldas, sobre todo faldas como estas, que por mas bonitas que me parezcan, no son del todo adecuadas para mi tipo de cuerpo y me hacen parecer un Ompa-Loompa. Aun así, tampoco he sido de las personas que no se ponen las cosas porque les quedan mal, siempre he sido de llevar lo que me gusta sin importar nada mas. He de admitir que también influye mucho en como me visto desde que me mude sola, el que sigo sin comprarme un espejo entero y siempre salgo de casa sin saber si parezco un payaso del todo. De todas formas, desde que compre la falda, supe que la primera vez que me la ponga iba a ser con estos tacones, que por cierto, llevan en mi armario casi 2 años y esta es la 2nda vez que los llevo a pasear, story of my life.
Truth is, I am not a big fan of skirts, let alone skirts that make me look like an Oompa Loompa, yet I'm also not the kind of person that doesn't wear something because it doesn't look good on her, I just wear what I like or am in the mood for. I must admit though, that ever since I moved into my own apartment not only have I lacked buying a long mirror to look at myself before going out but the only way to look at myself is by standing up either on my bidet or toilet and trying to make weird positions to get an entire body "look"... therefore - I may come out of my house looking like a clown at times, nothing to worry about... Either way, I knew the moment I bought this skirt that the first time I'd wear it it would be with these heals, that by the way, have been living in my closet for almost 2 years and it's the 2nd time I take them for a walk, story of my life.