SASSY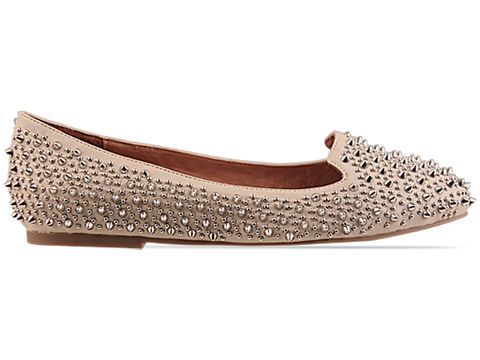 MARTINI SPIKE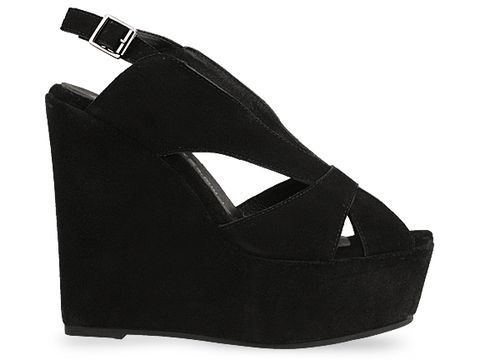 MARIEL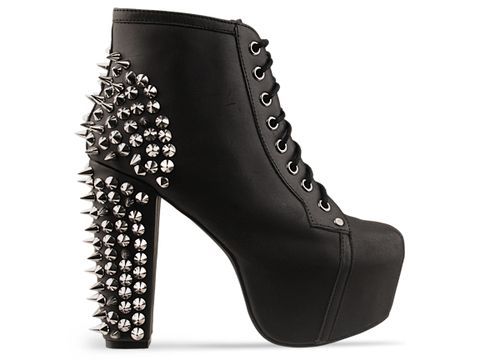 LITA SPIKE
TAUPE SUEDE LITA

Would you like to win any of these Jeffrey Campbell shoes? You are a few quick and easy steps away from being able to do so.
1. Like Drifting Nomad on Facebook HERE
2. Follow Drifting Nomad on Bloglovin' HERE
3. Follow Drifting Nomad on Google Friend Connect HERE
4. Leave a comment with you name, email address and the name of the shoe you like the most under this post so I can contact you if you are the winner.
_____
Les gustaría ganar uno de estos modelos de Jeffrey Campbells?
Estas a 4 simples pasos de ser una posible ganadora!
1. Darle a Me gusta/ Like a Drifting Nomad en Facebook AQUI
2. Seguir a Drifting Nomad en Bloglovin' AQUI
3. Seguir a Drifting Nomad en Google Friend Connect AQUI
4. Dejar un comentario con tu nombre, email y modelo que te gustaría ganar debajo de esta entrada para poder ponerme en contacto contigo si ganas