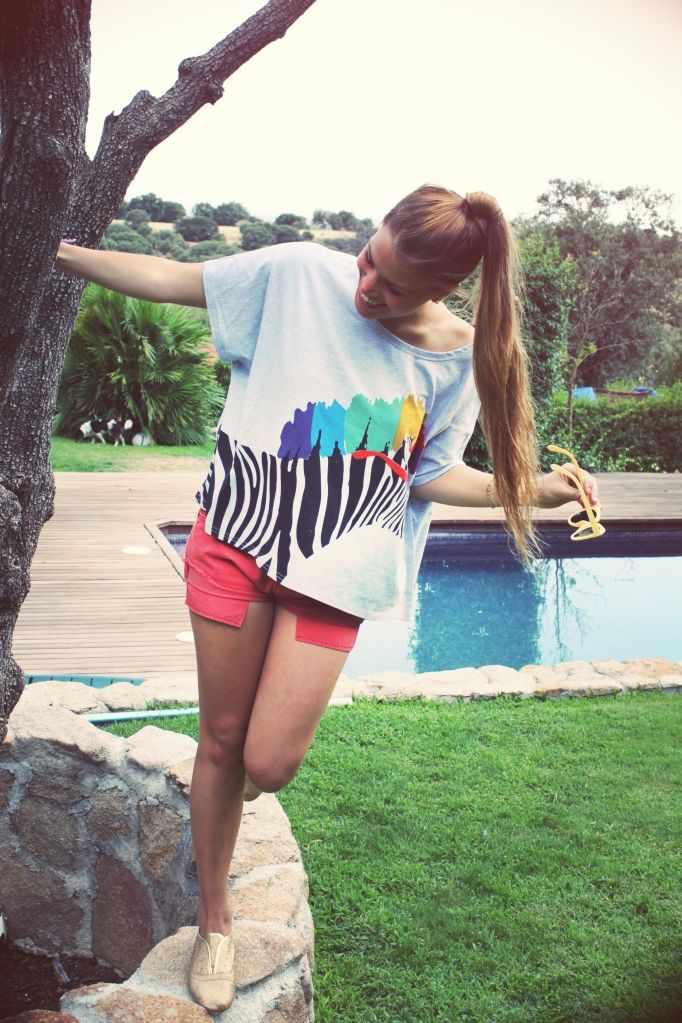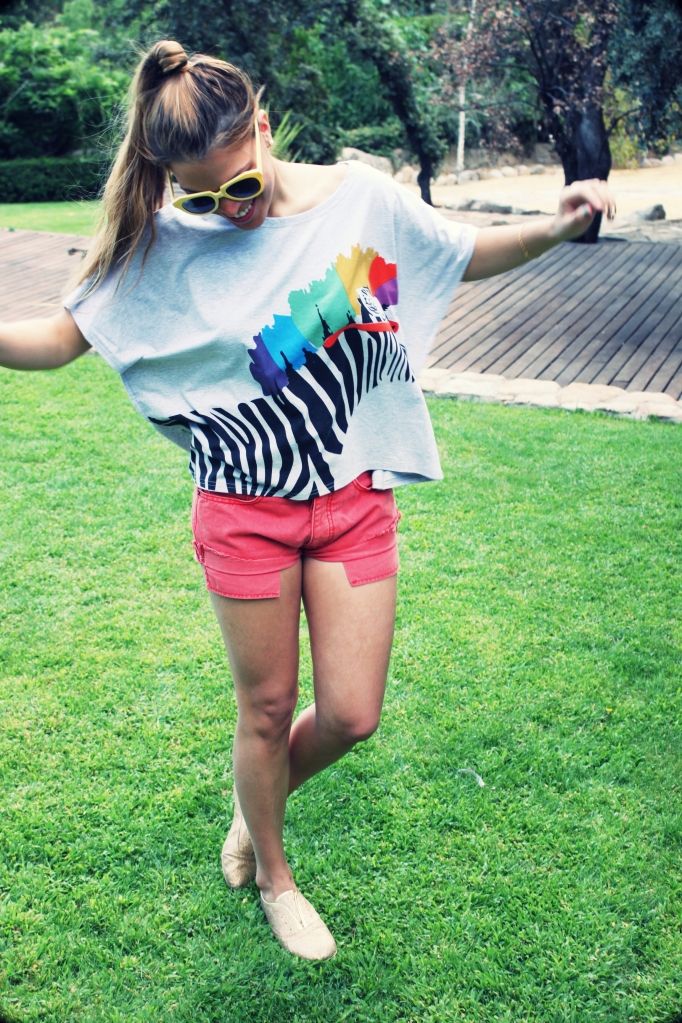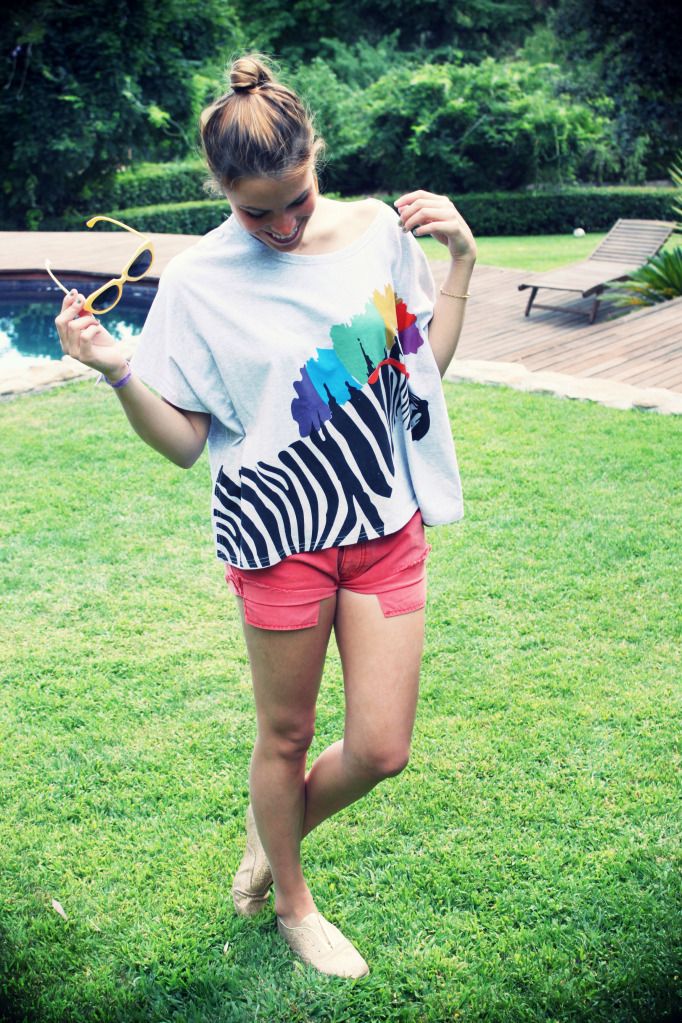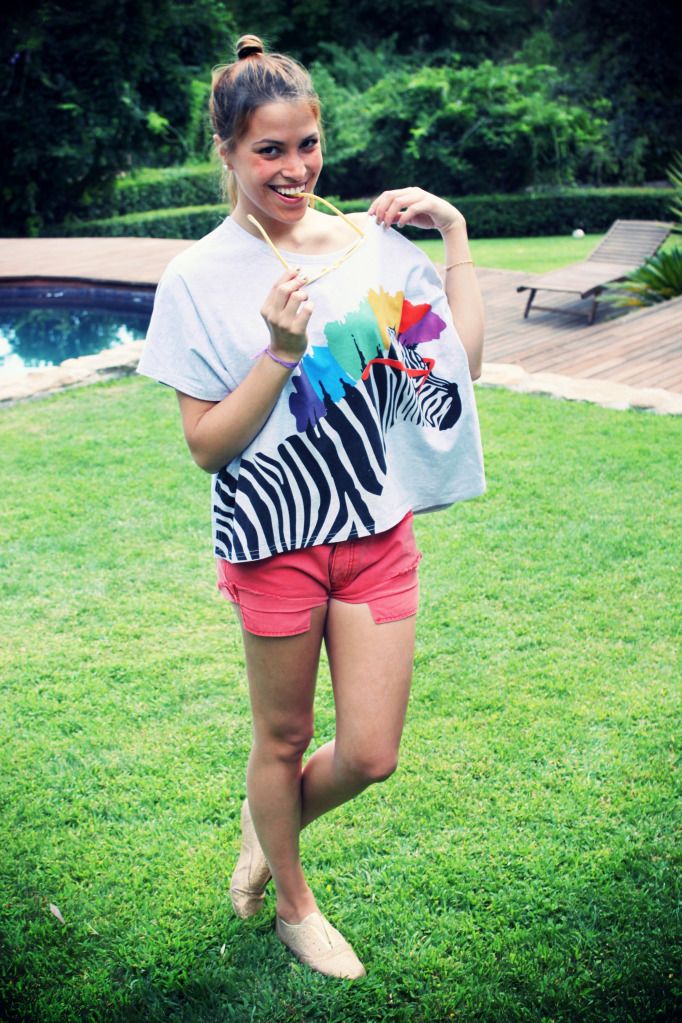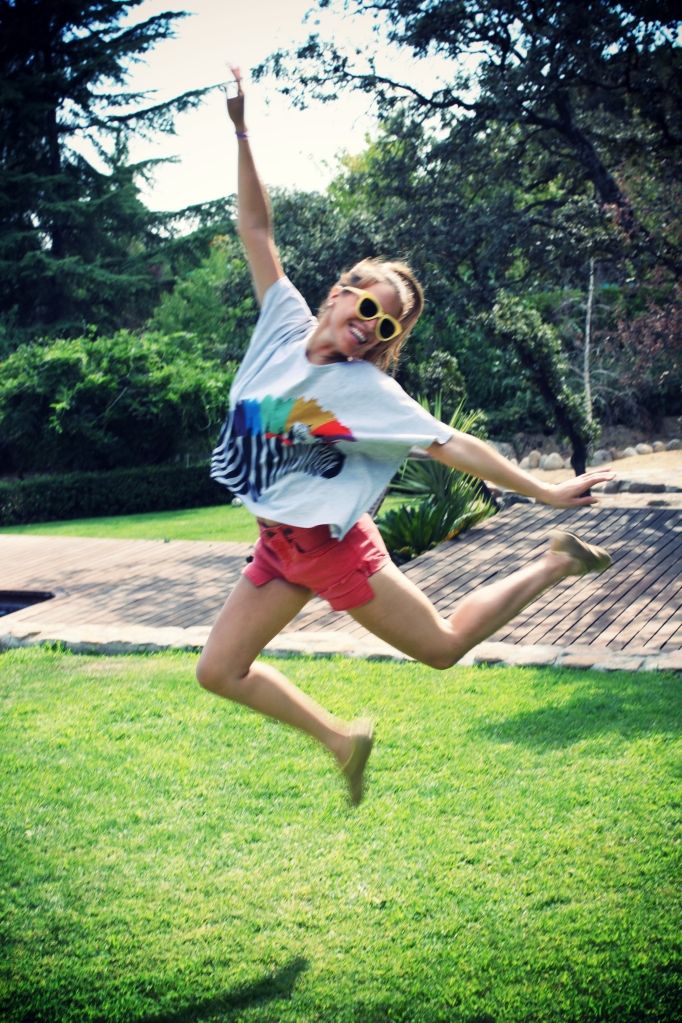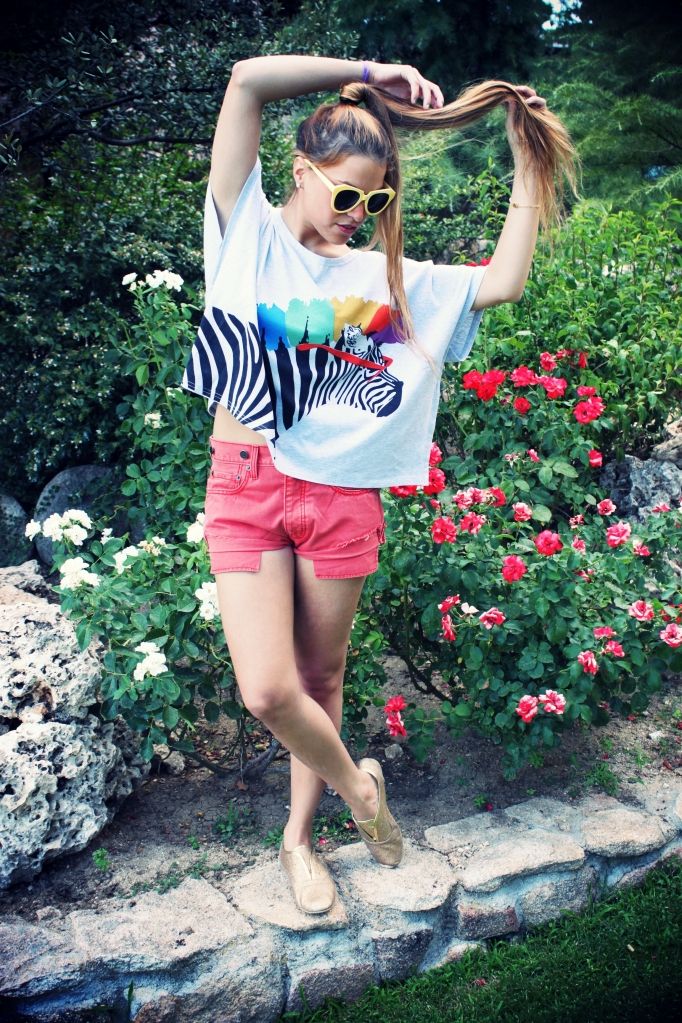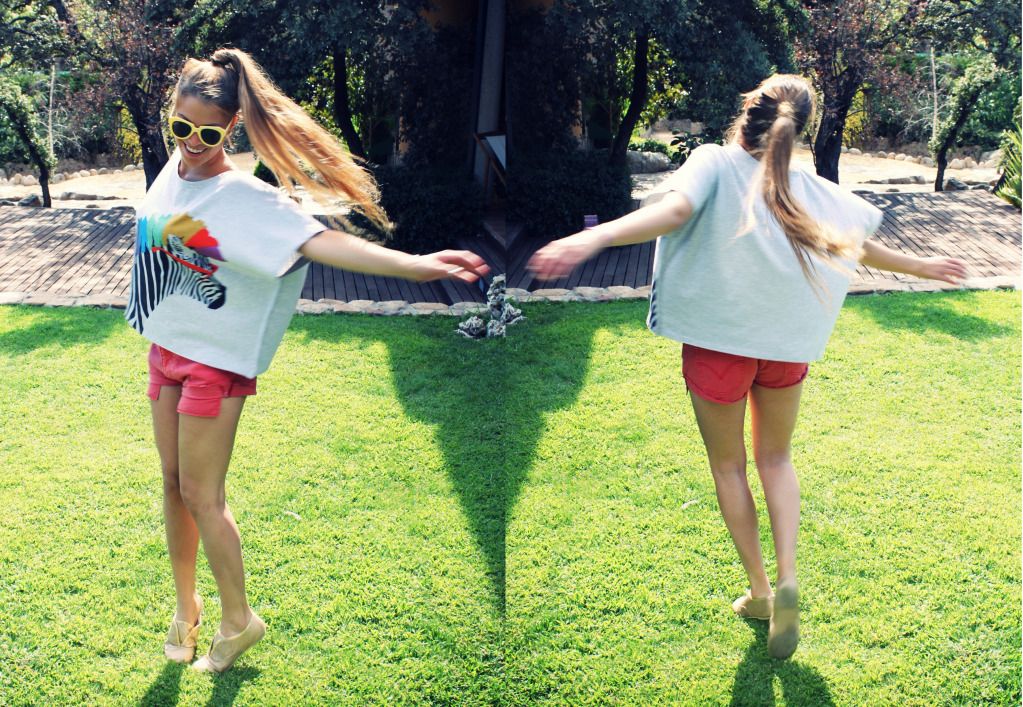 El verano esta volando este año y lo único que se pasa por mi cabeza es aprovechar cada rayito de sol y hasta los mas mínimos detalles hasta que regrese a la realidad (Madrid) en septiembre.
Ayer me hicieron uno de los mejores masajes/lavados de cabeza (suena raro dicho así, ja ja) que me han hecho en muchísimo tiempo. Mas adelante les contare con mas detalles.. Lo único que les digo es que hasta azúcar moreno formo parte del proceso y para las y los que están en Madrid, pronto podrán probarlo y me agradecerán eternamente ;)
_____
Summer is flying by and all I can think about is sinking in every ray of sun and enjoying even the tiniest of details until I am back to reality (Madrid) in september.
Yesterday I had one of the best head massages/wash I have ever had. Let me just say that even brown sugar was involved in the process. More about that later on though ;) For those of you in Madrid, you will have a chance to try it out soon and you will forever thank me.
SHORTS: LEVI'S
SHIRT: THANKS TO SOLILOR
SUNNIES: THANKS TO SHOP CALICO