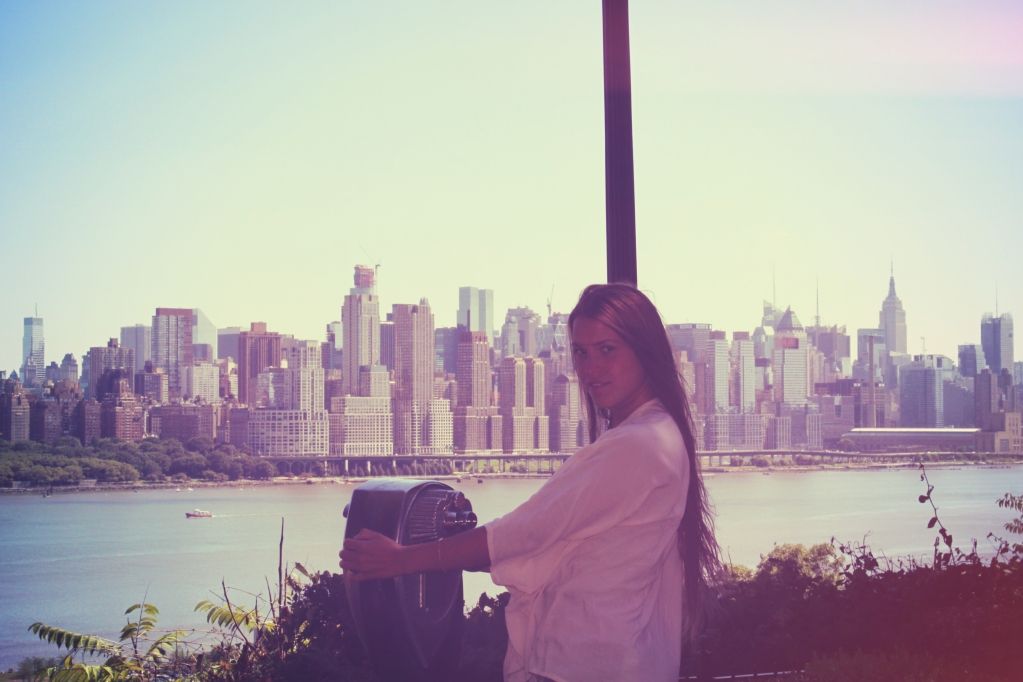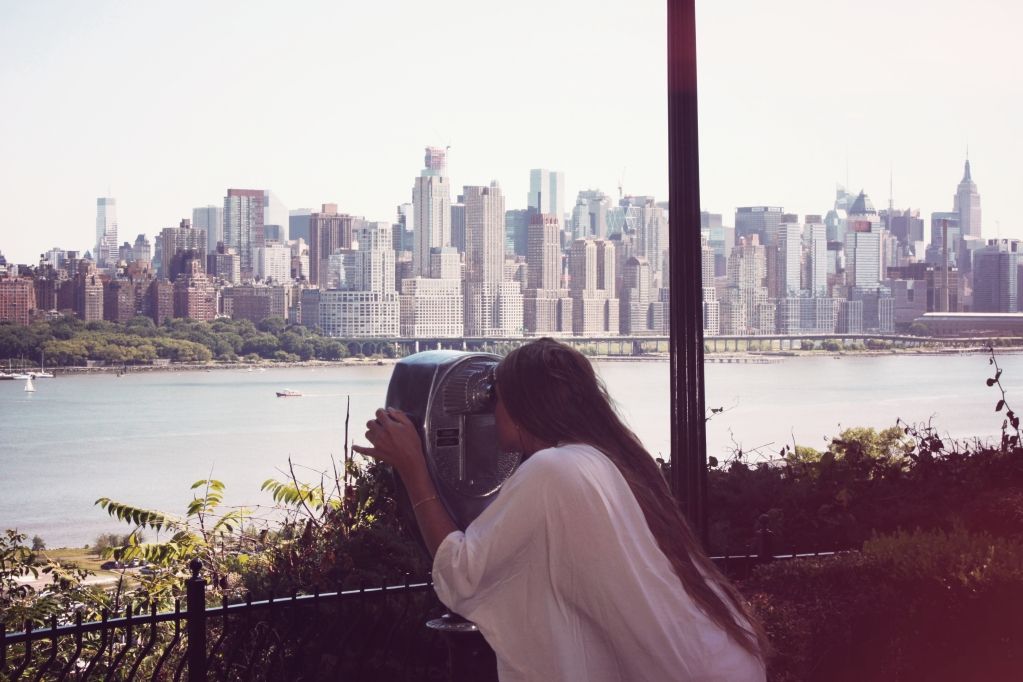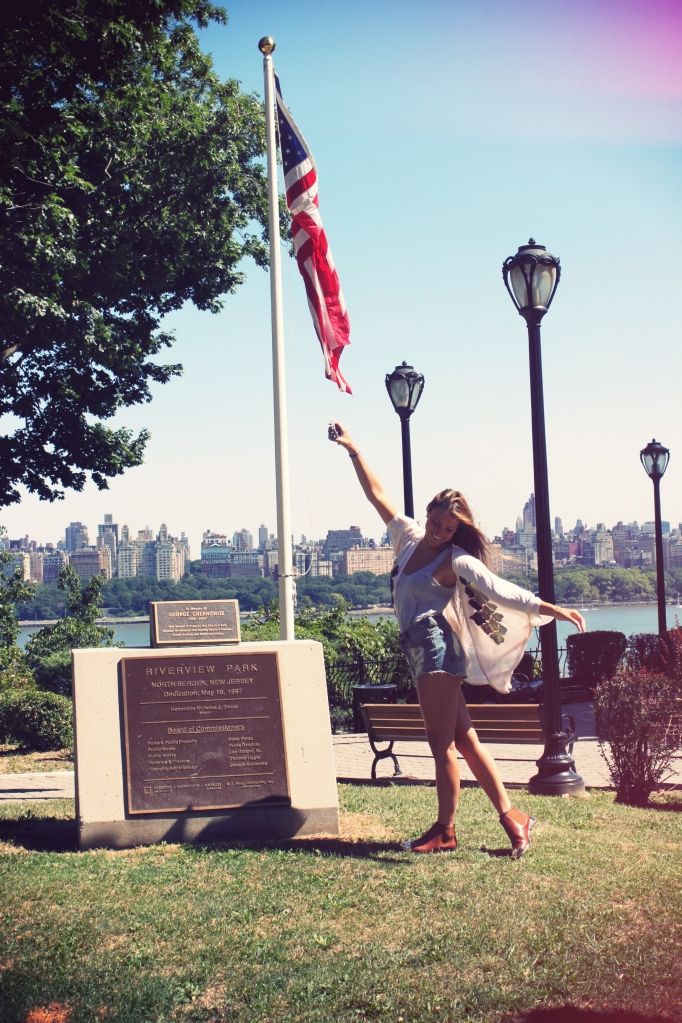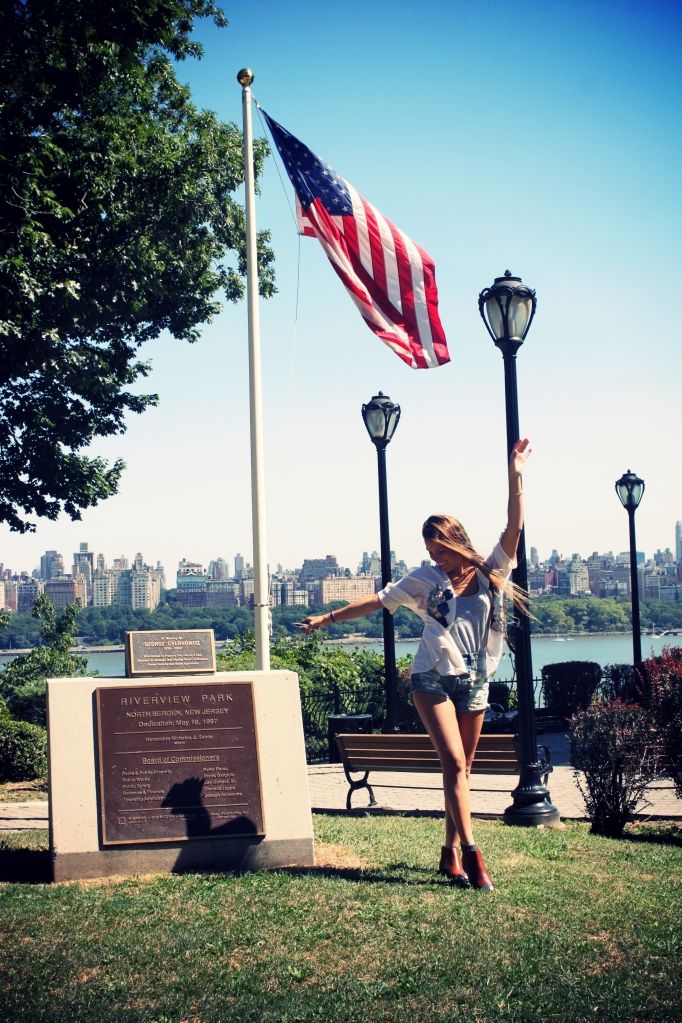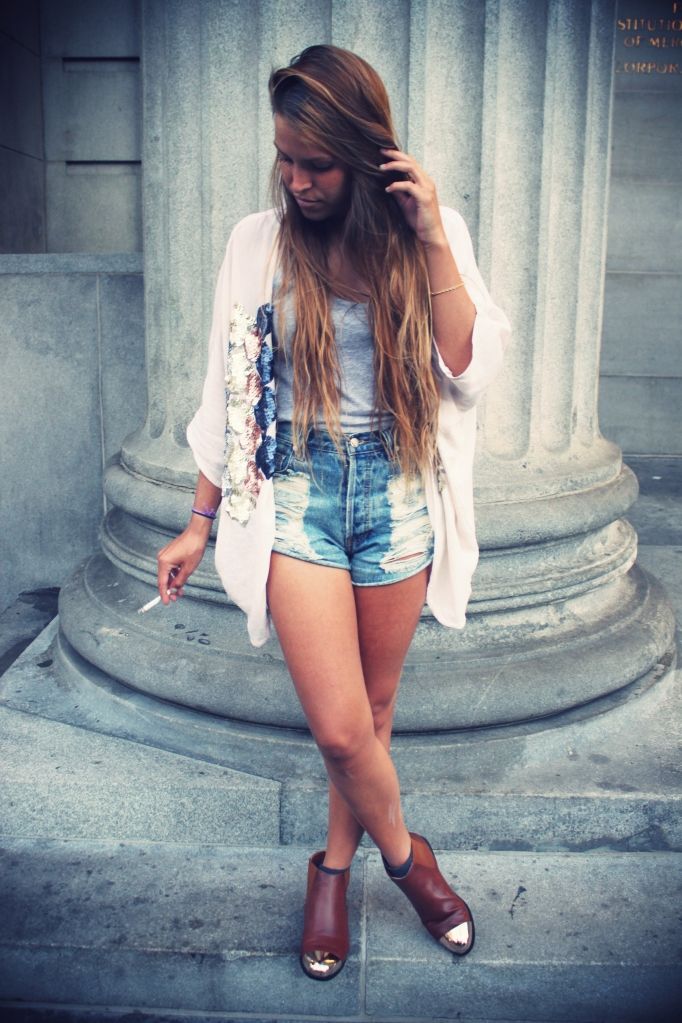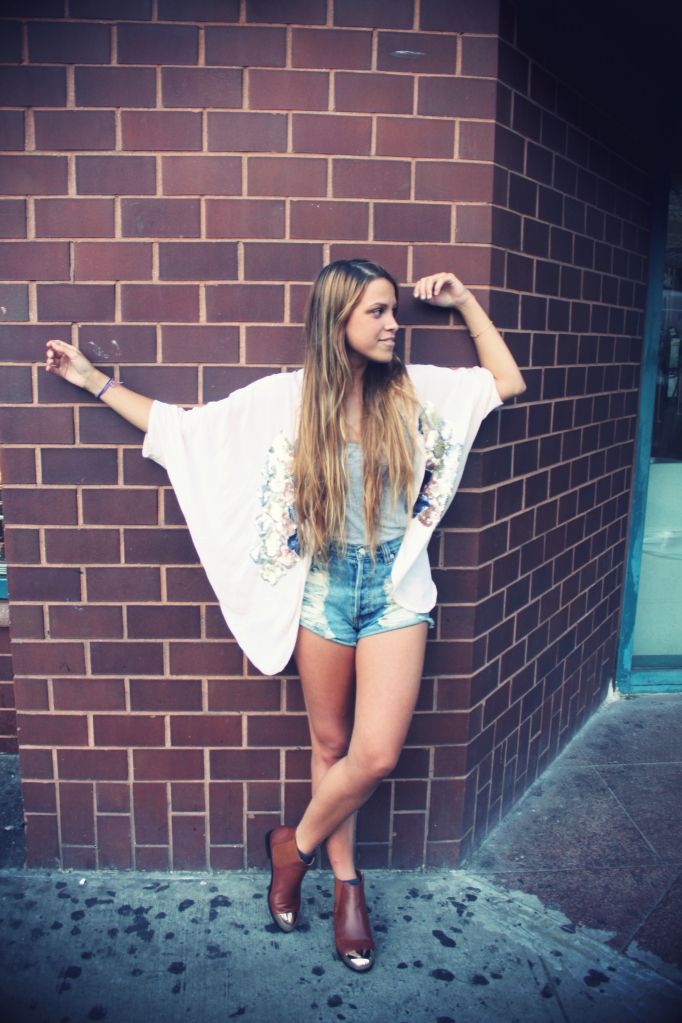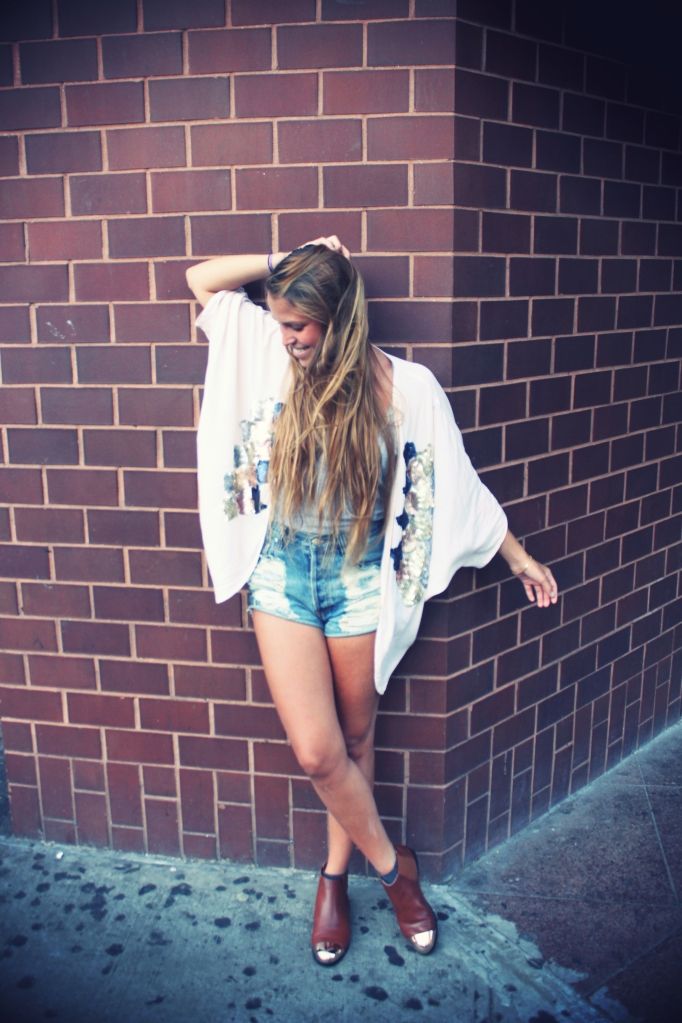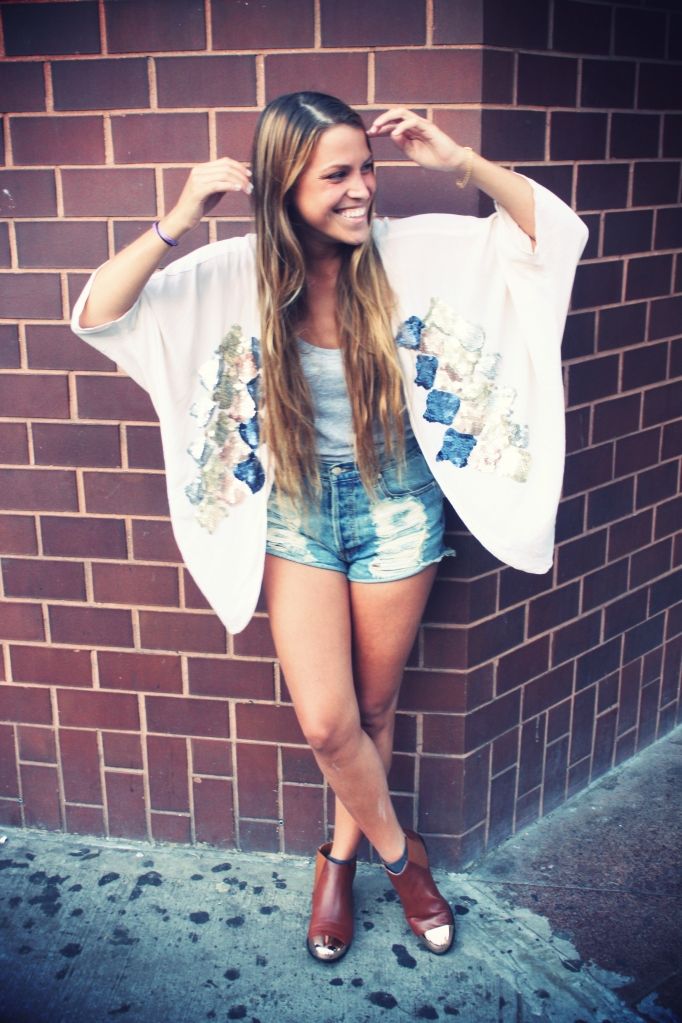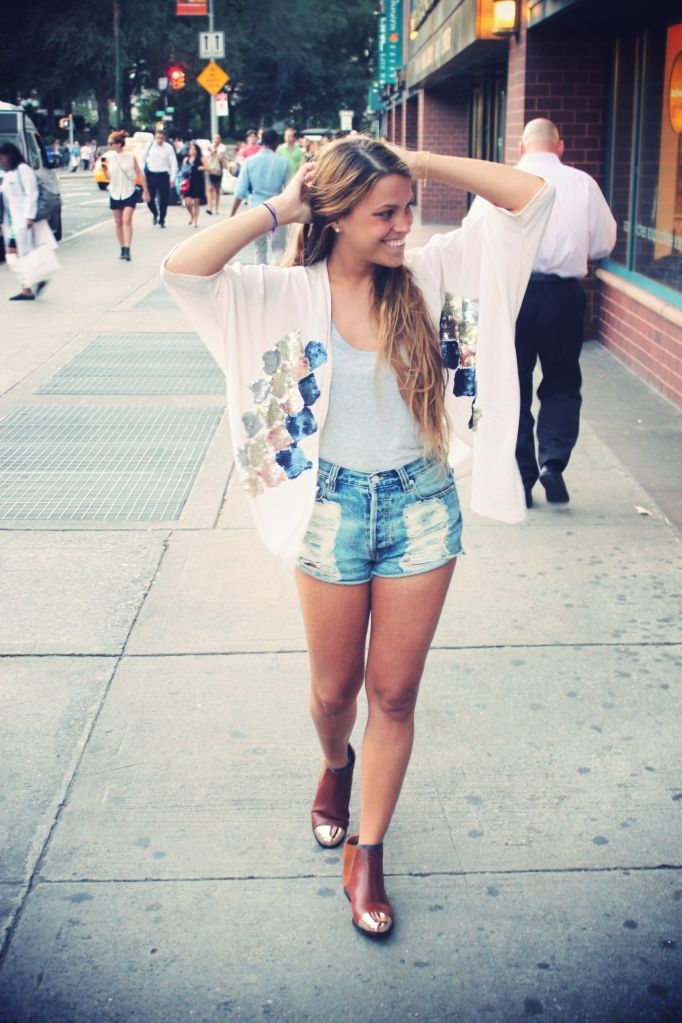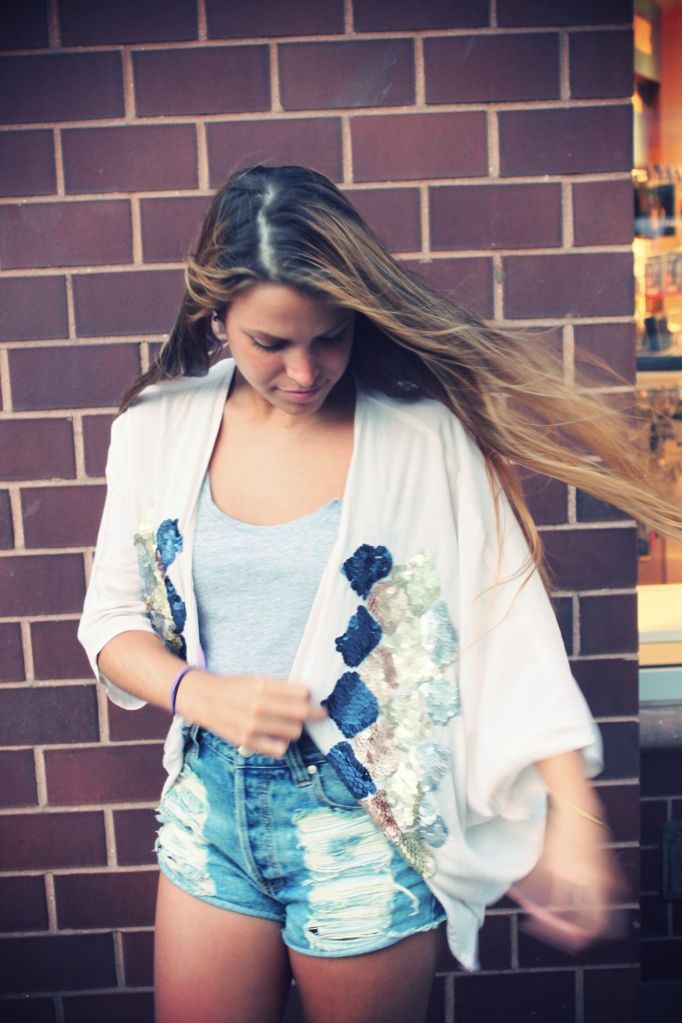 MAX BRENNER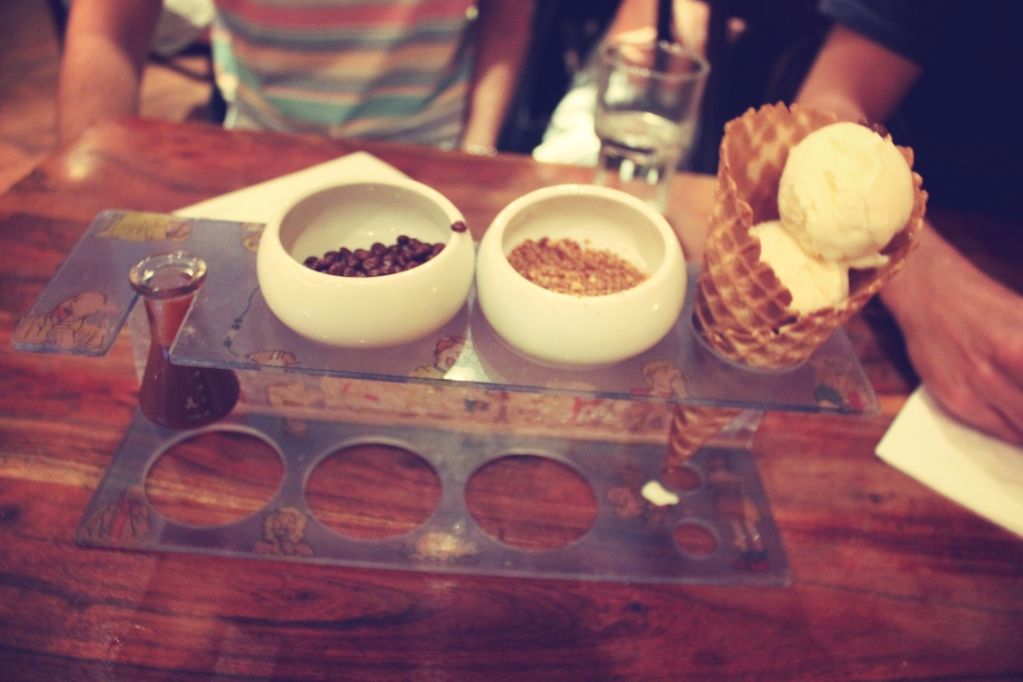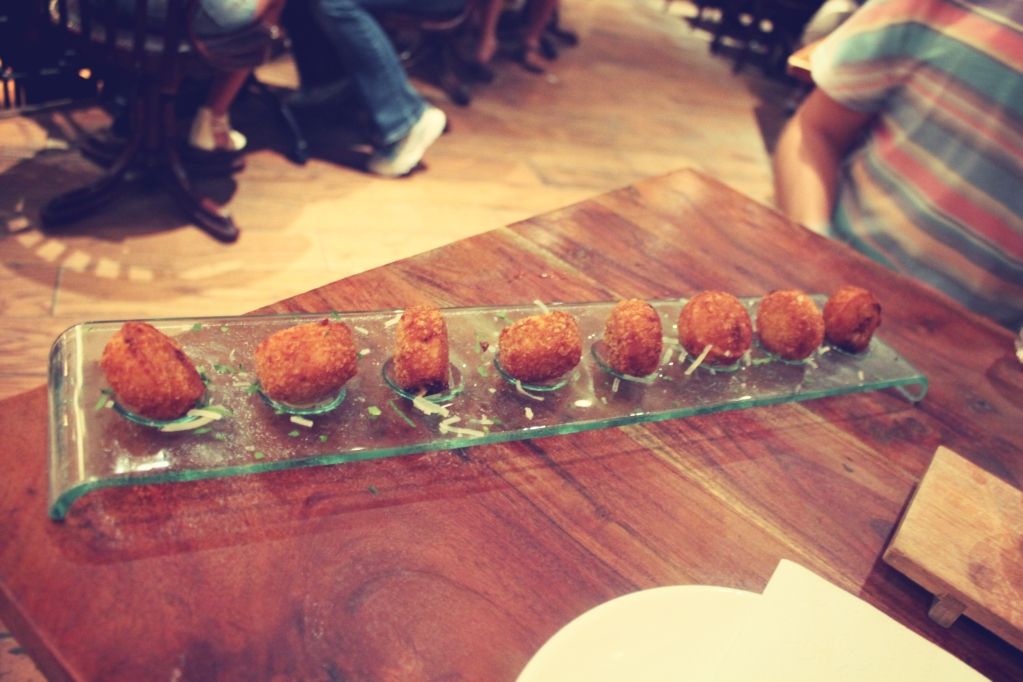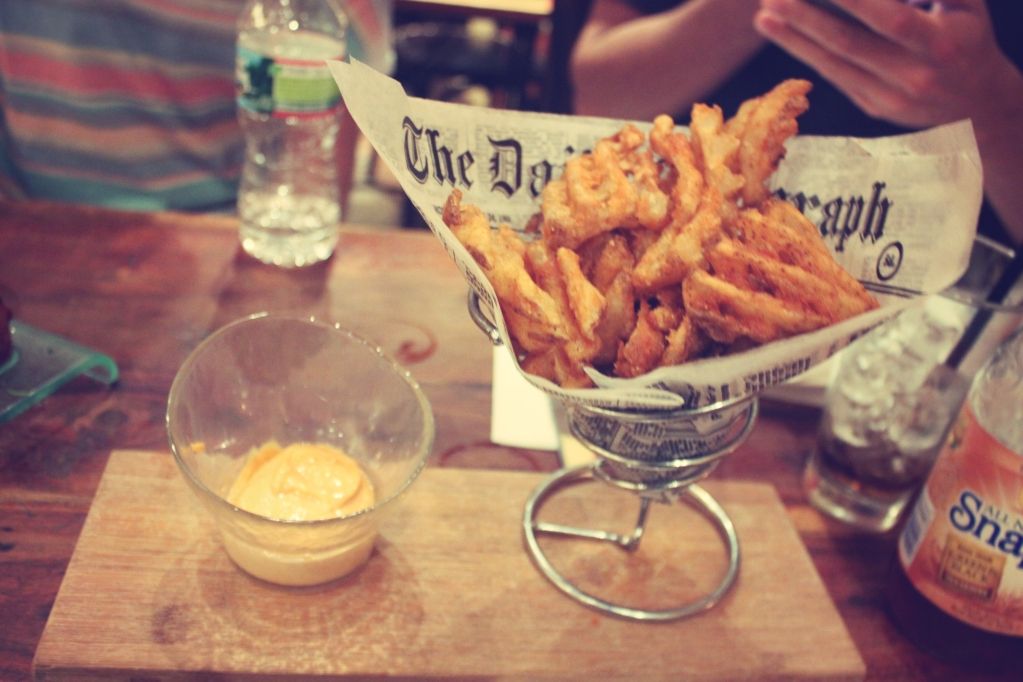 FETTE SAU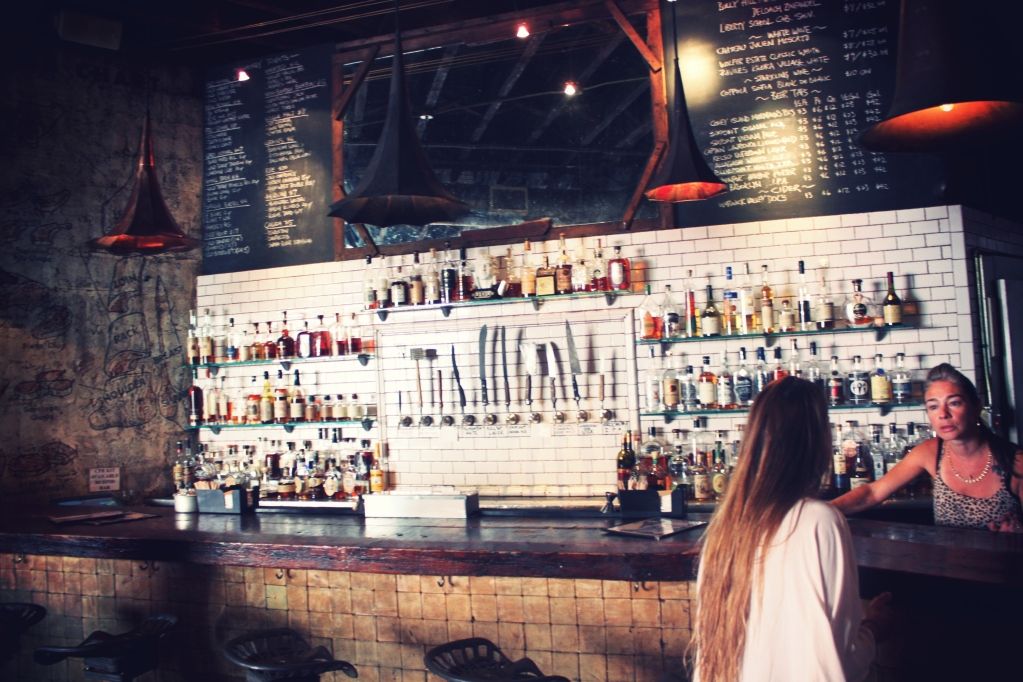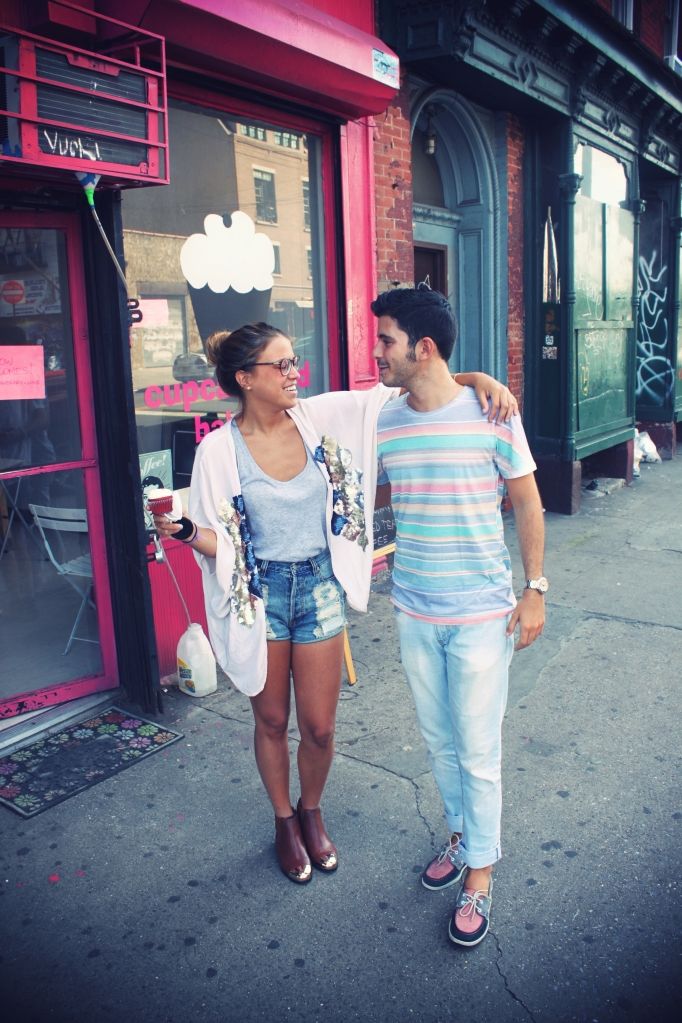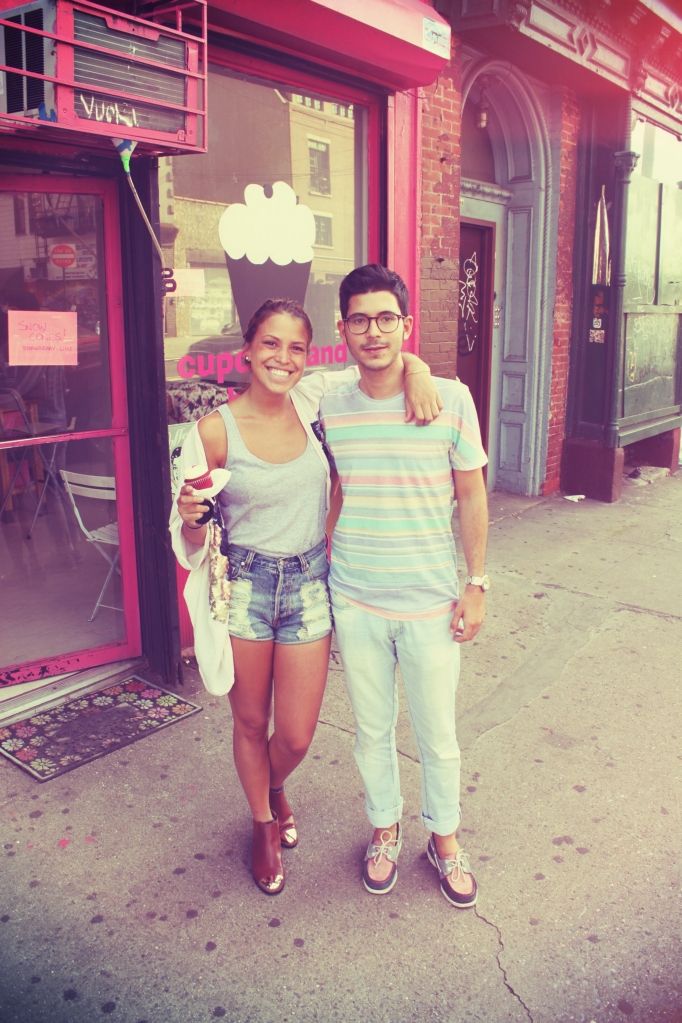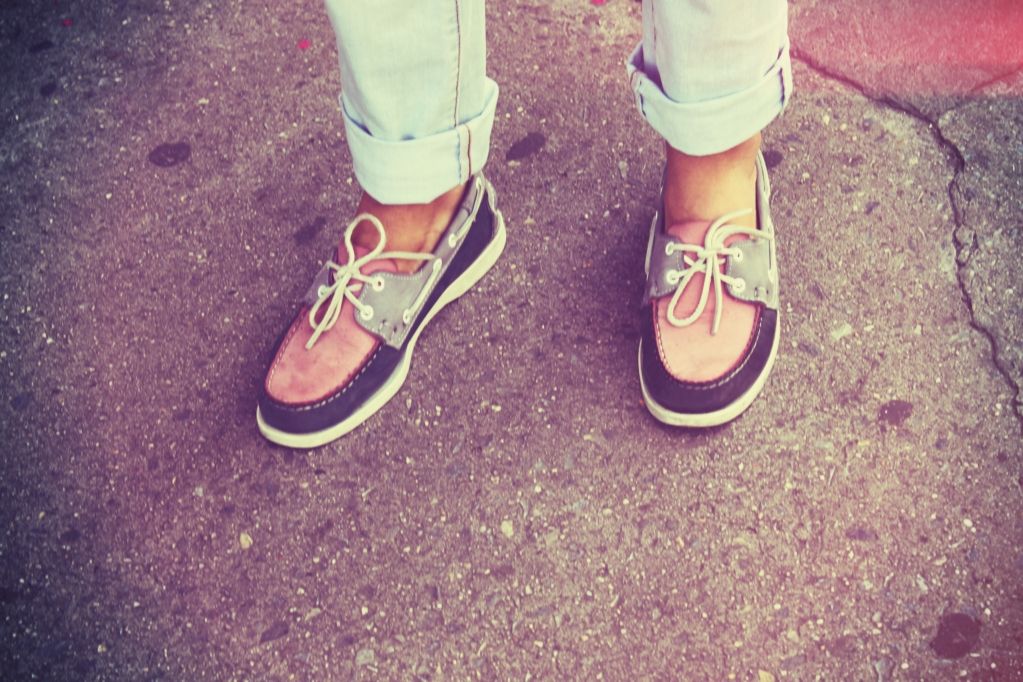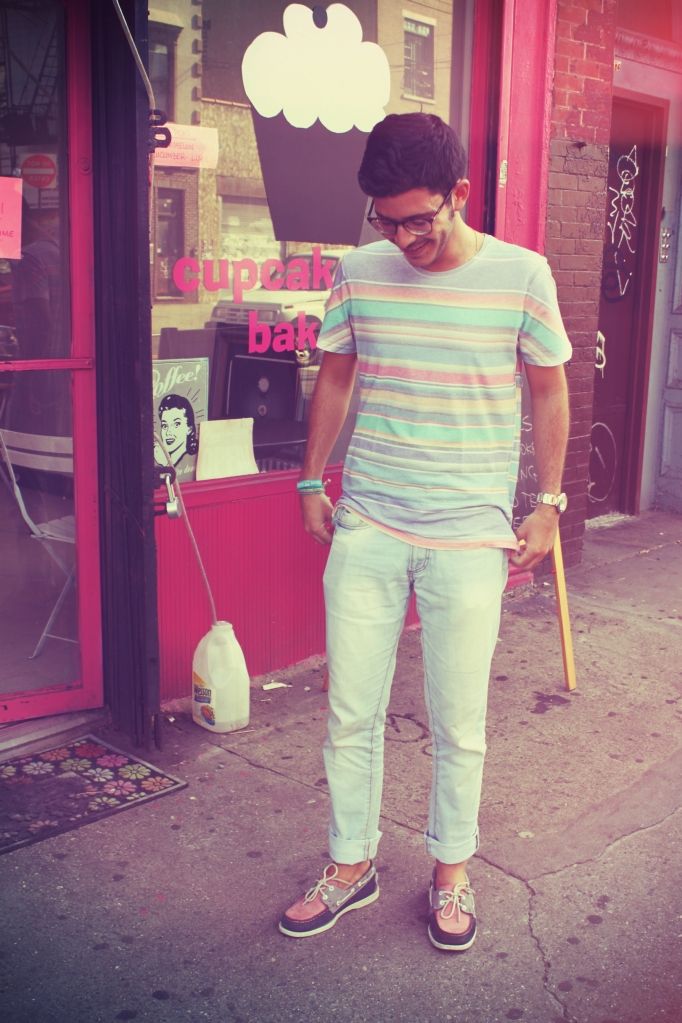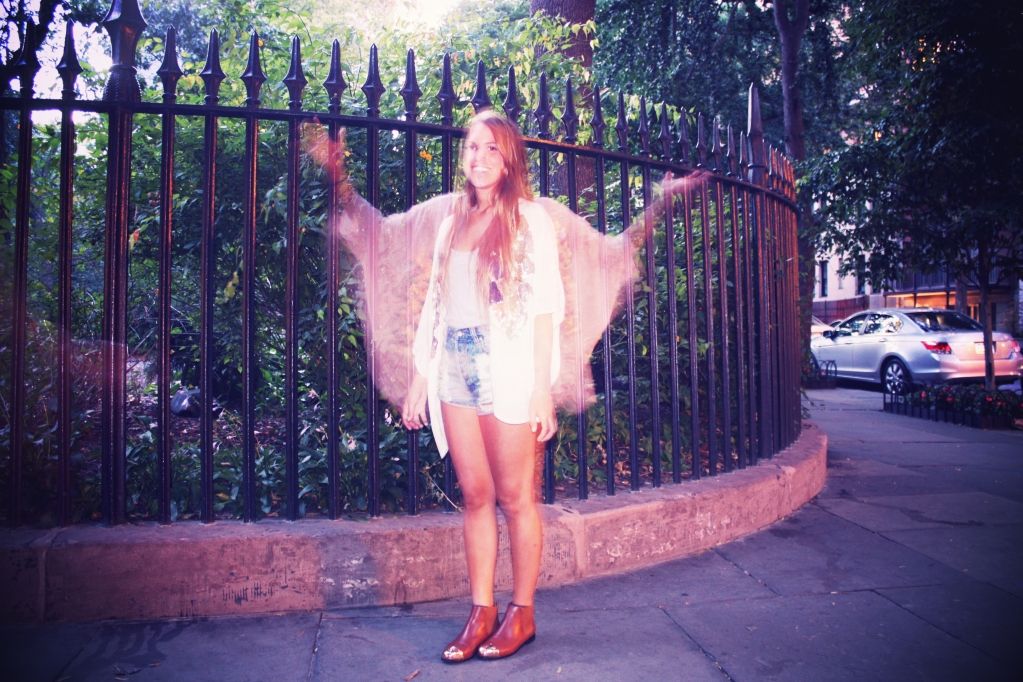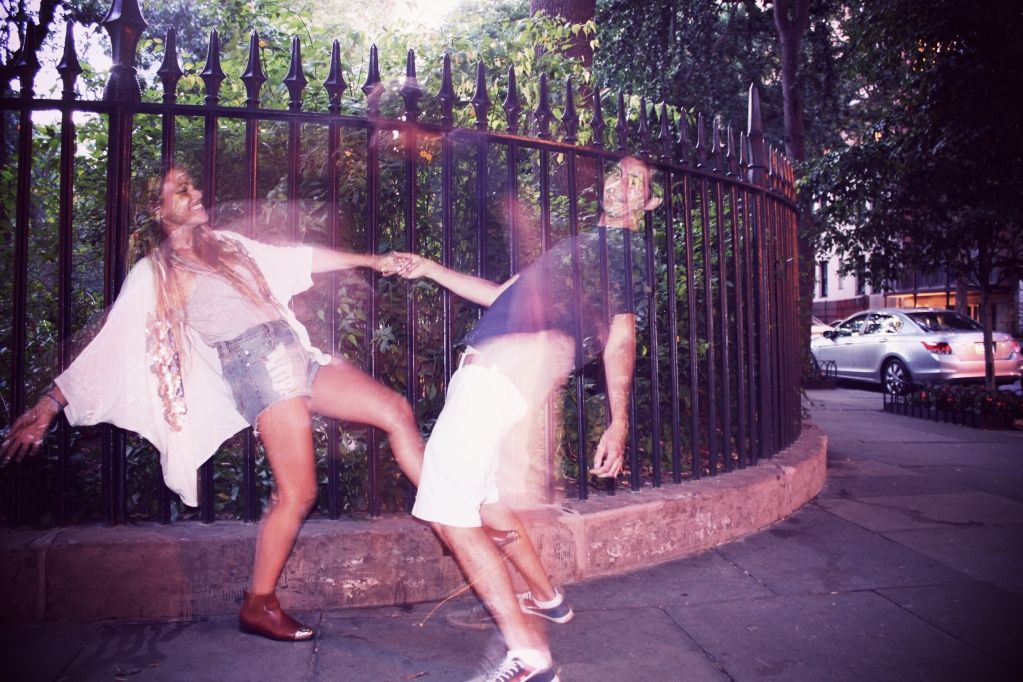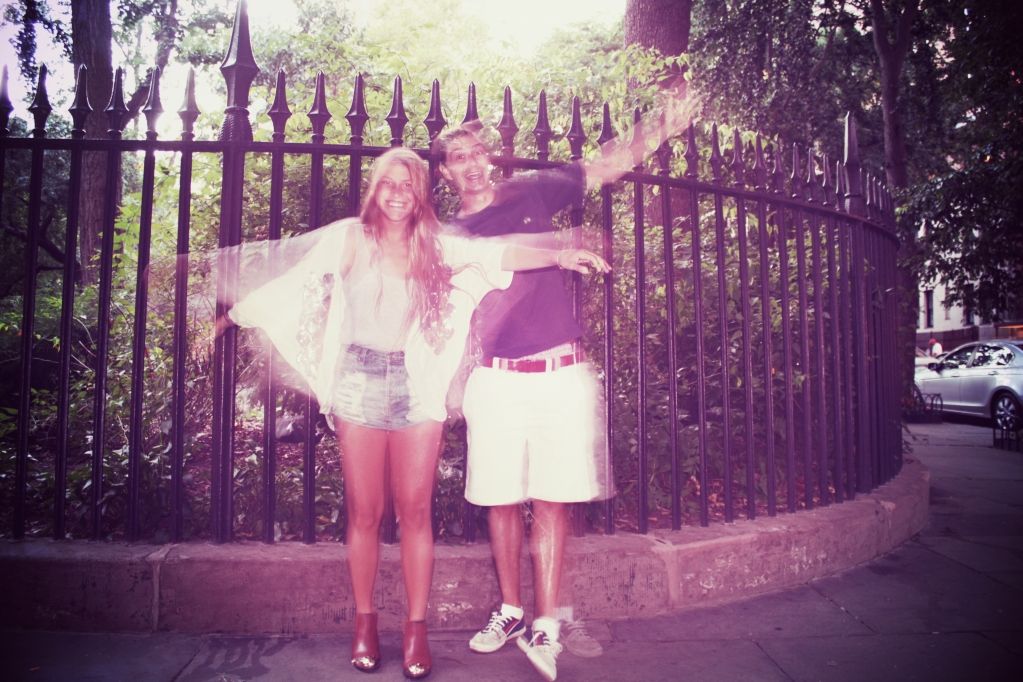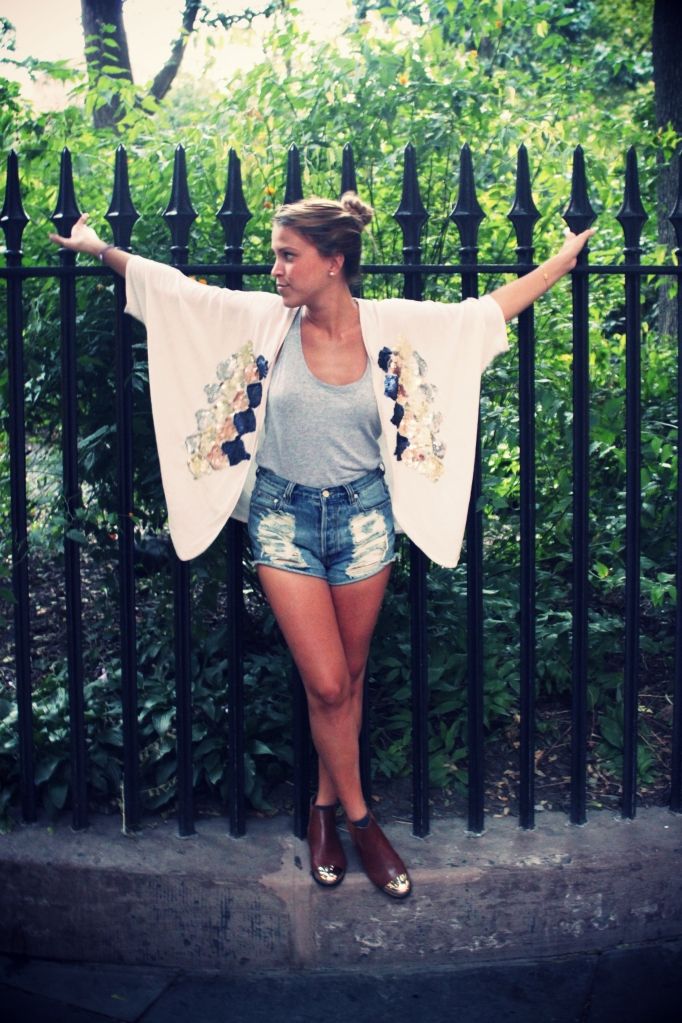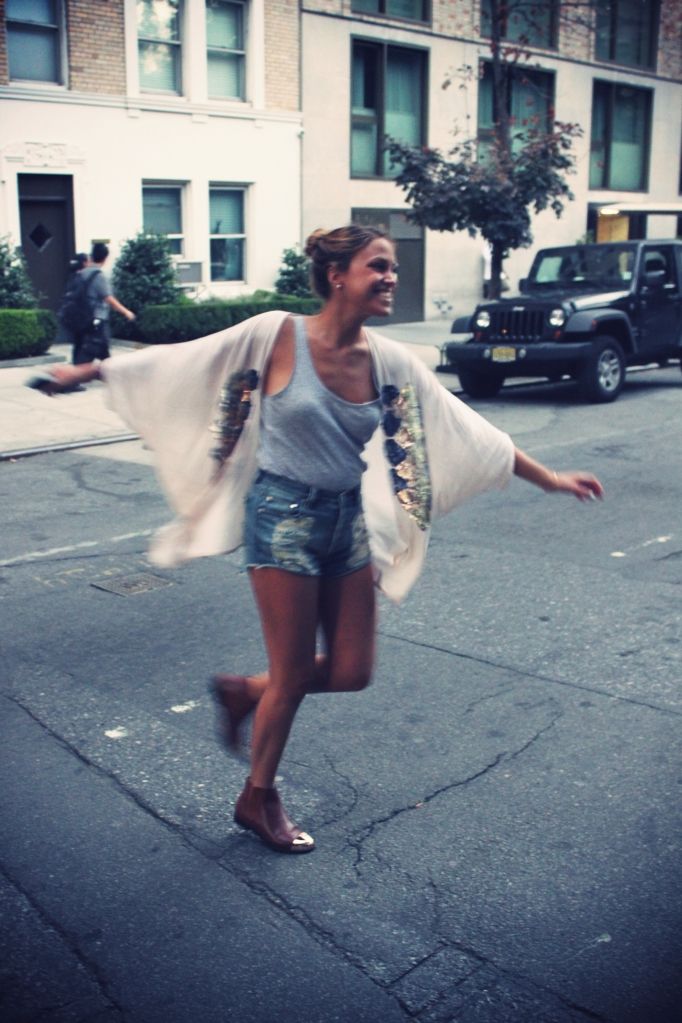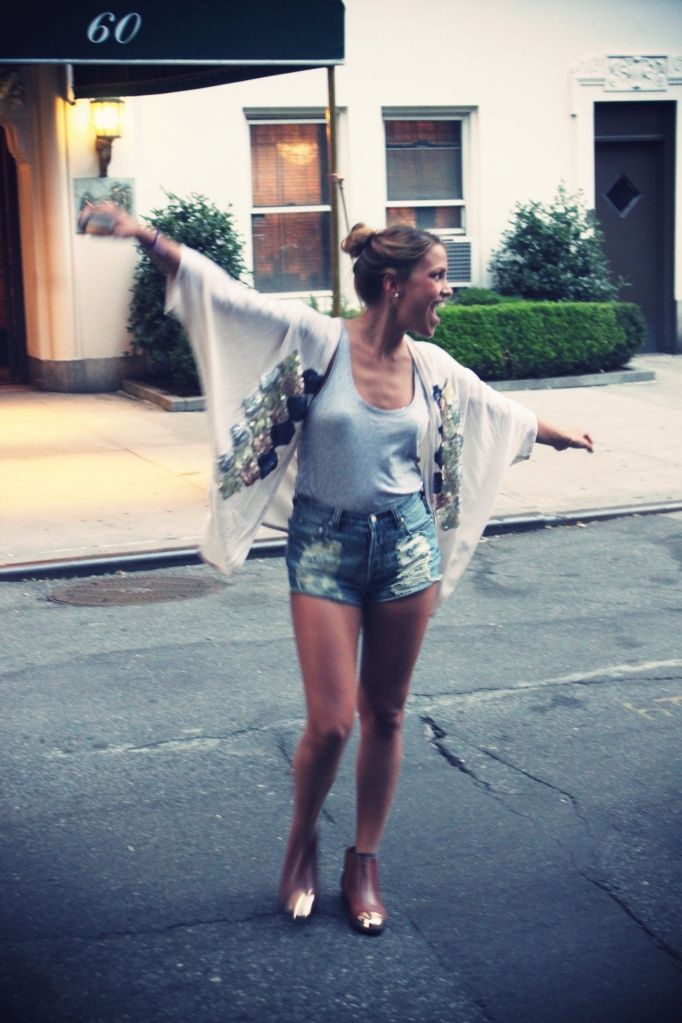 THE RAINES LAW ROOM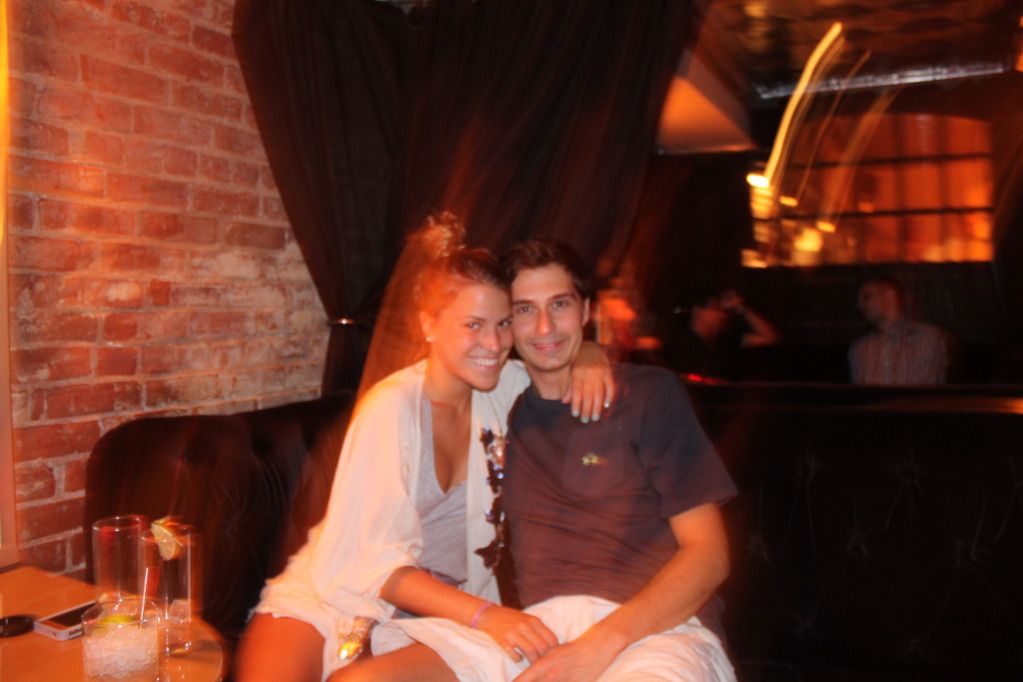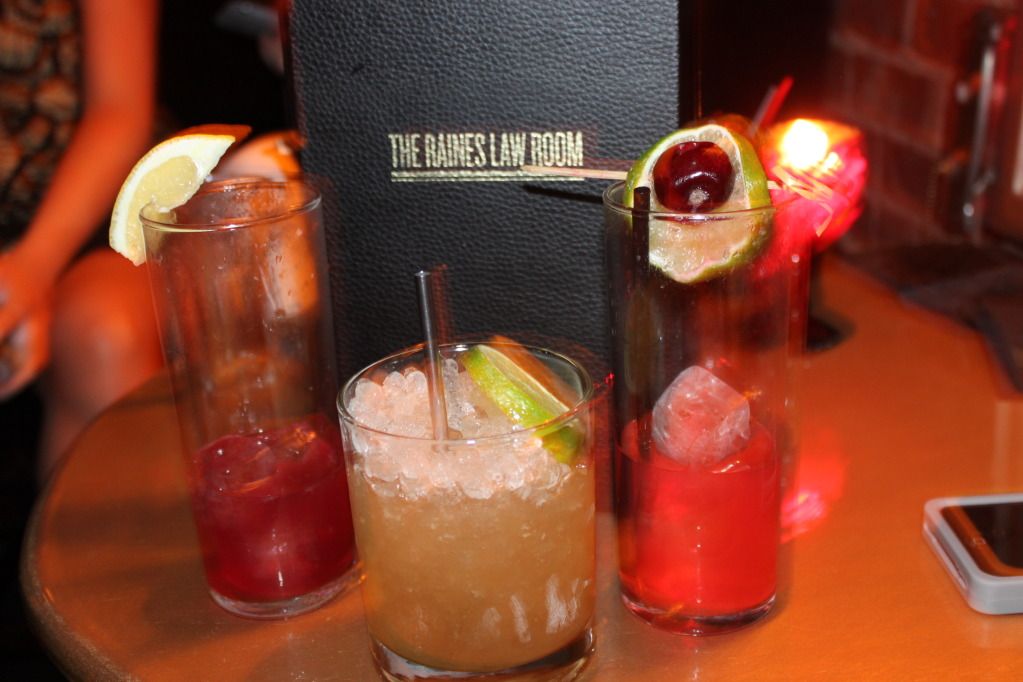 EATALY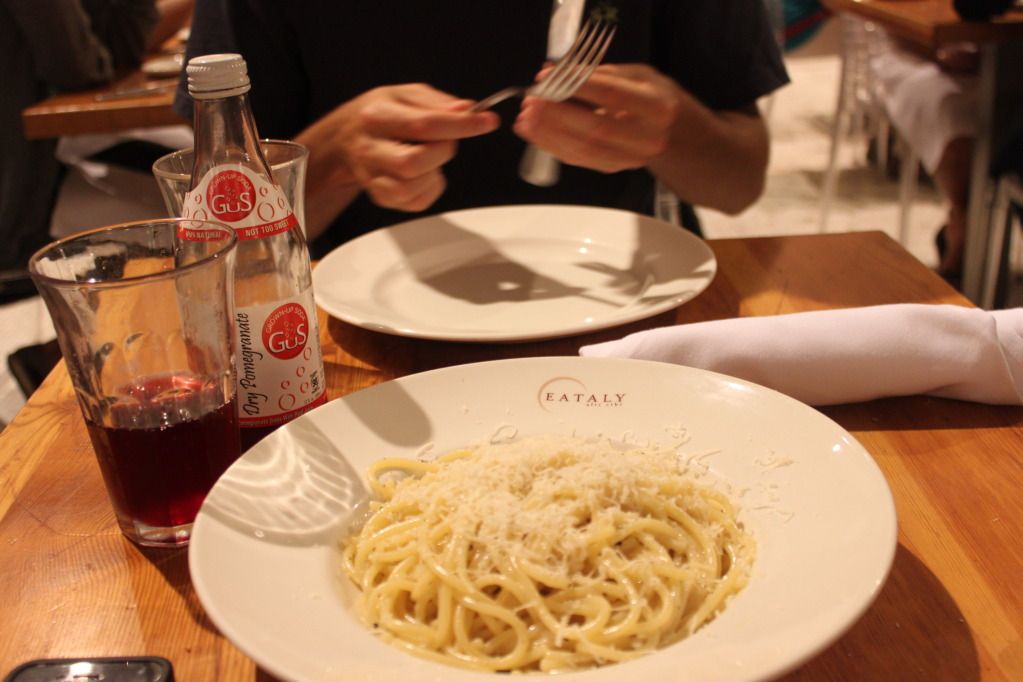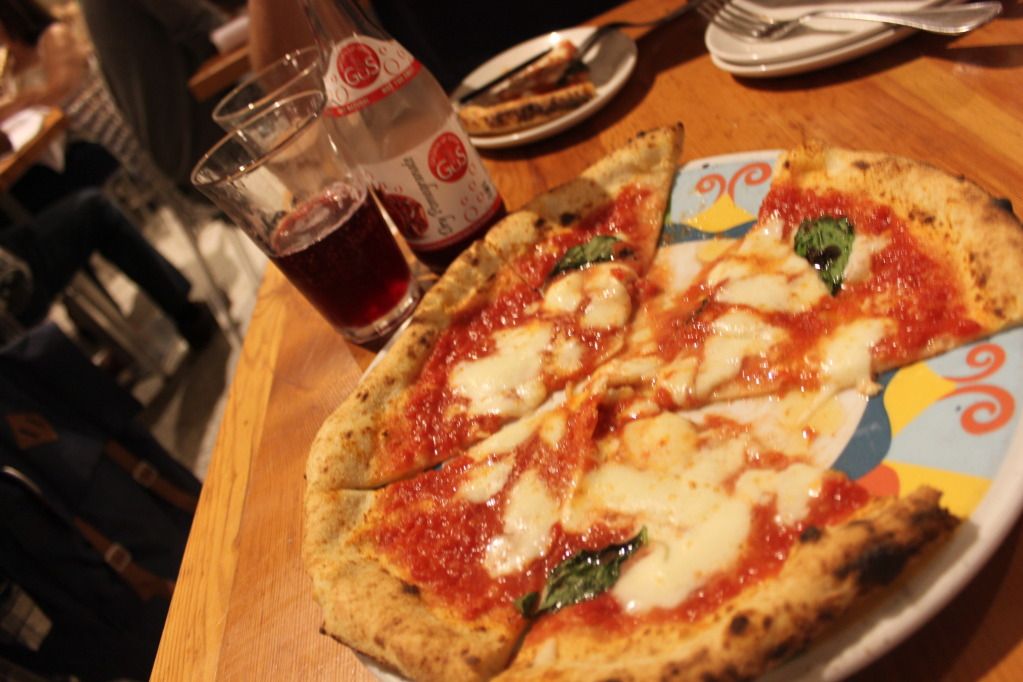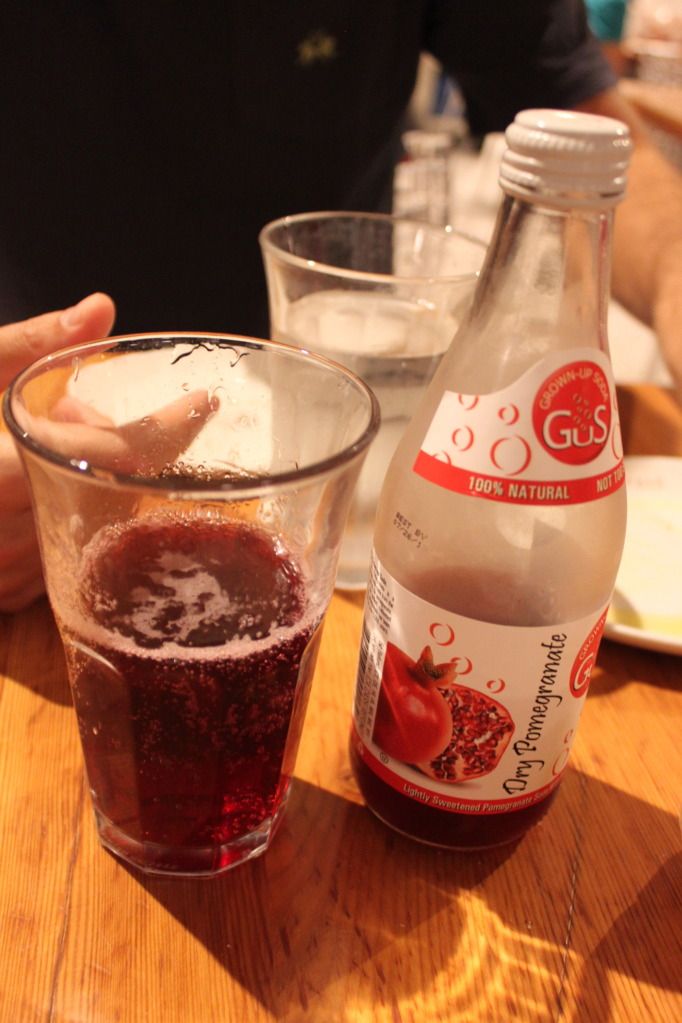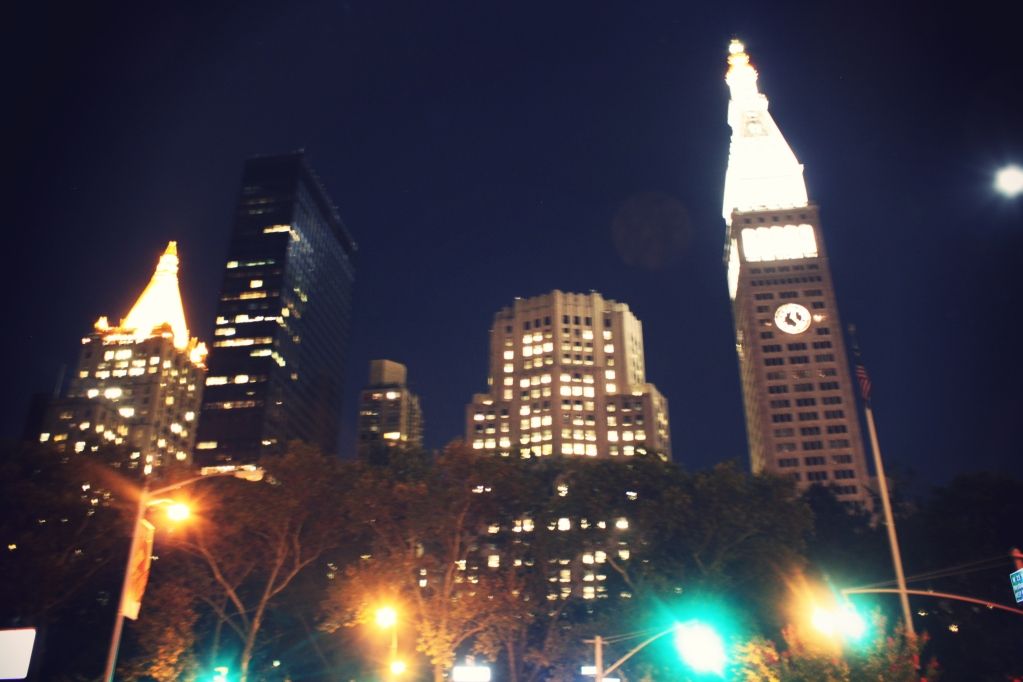 NEVER ENDING STORES=NEVER ENDING PICTURES.
Aside from Cupcake hunting, walking and shopping, I have come across old and new places. A few of these pictures are in Brooklyn where I went specifically to try FETTE SAU. Little did I know, it is somewhere where Fred Flinstone would eat and as a vegetarian... that isn't a place I am looking forward to go and eat to... but I highly recommend it to all you meat lovers out there!
If you are looking for the most amazing mouth watering croquetas and waffle fries, MAX BRENNER is your place to go... not to mention if you want to end your amazing meal with a chocolate filled dessert such as fondue for example.
For all you Italian food lovers, make sure to make a stop at EATALY and get lost in this endless Italian market/restaurant. It is a very cool and unique Italian corner of NYC.
If you are one of those who like to end the night (or start the night) with a or a few nice cocktails... THE RAINES LAW ROOM is your place. It is small, almost has a clandestine look to it since there is no sign outside and you may feel as if you are entering an alley way with no way out... but they are really the best drinks in town.
If you are wondering who the handsome boy in the striped shirt is, it is my good friend Ori. A genuinely kind and fun person who without even trying can be one of the funniest guys I know, not to mention stylish!
_____
HISTORIAS SIN FIN=INFINITAS FOTOS.
Aparte de haber estado en la búsqueda del cupcake perfecto, de las horas interminables de caminatas y compras, me he cruzado con varios lugares conocidos y también nuevos y desconocidos (para mi, por lo menos.) Algunas de estas fotos son en Brooklyn, donde fui específicamente a probar FETTE SAU. La pena fue encontrarme con el típico sitio donde comería Pedro Picapiedra, y como vegetariana, se me fueron las ganas de comer ahí... pero eso no quita que las carnes tenían una pinta espectacular y GRANDES, así que 100% recomendado para todos los carnívoros ahí afuera!
Si están por Nueva York y quieren probar (a mi gusto) las croquetas y patatas estilo waffle perfectas, ademas de infinitos postres de chocolate como fondues por ejemplo...MAX BRENNEN es donde tienen que ir. Hay una variedad de opciones y todo esta espectacular.
Para los amantes de la comida Italiana, obligatoria una parada en EATALY, donde pueden perderse en eternos pasillos del restaurant/mercado lleno de todo tipo de platos Italianos.
Si son de aquellos que les gusta acabar la noche (o empezarla) con un o unos buenos cocktails, vayan directos a THE RAINES LAW ROOM donde encontraran sin duda los mejores cocktails de la ciudad y una carta con infinitas opciones.
Si se están preguntando quien es el guapo con la camiseta de rallas, se llama Ori y es una de las mejores personas que conozco a demás de ser de esos que sin ningún esfuerzo te hace reír como pocos... y por supuesto, tiene muy buen gusto!
Capa/Cape: from HOUSE OF WILDE c/o Life Lasting PR
(Make sure to like them BOTH on FACEBOOK and check out their AMAZING items! Also check out FAIRGROUND for more beautiful clothing!)