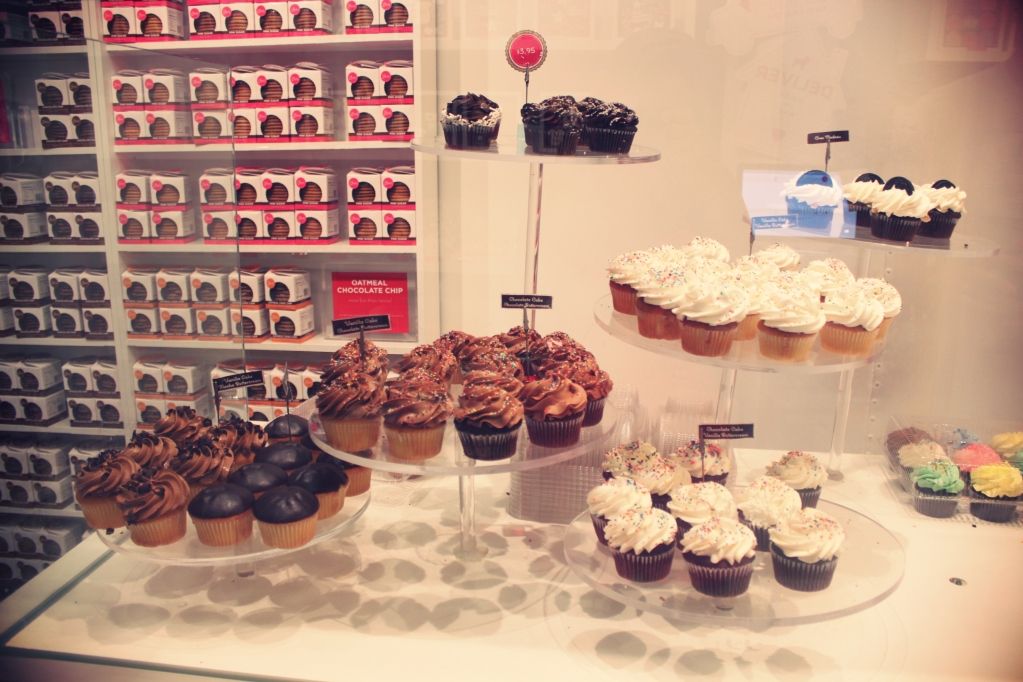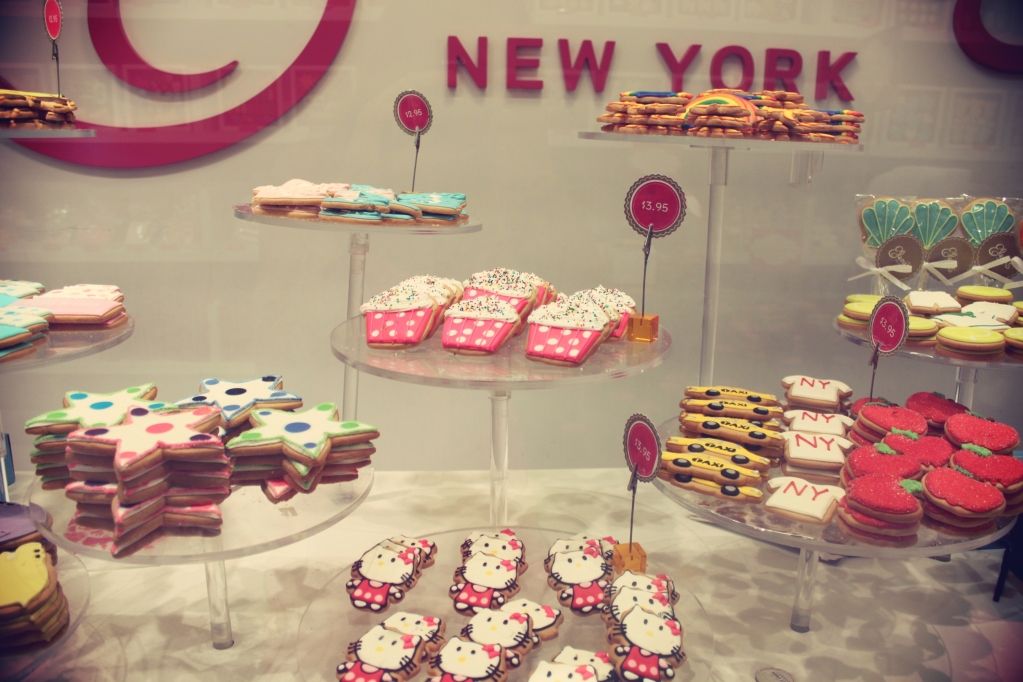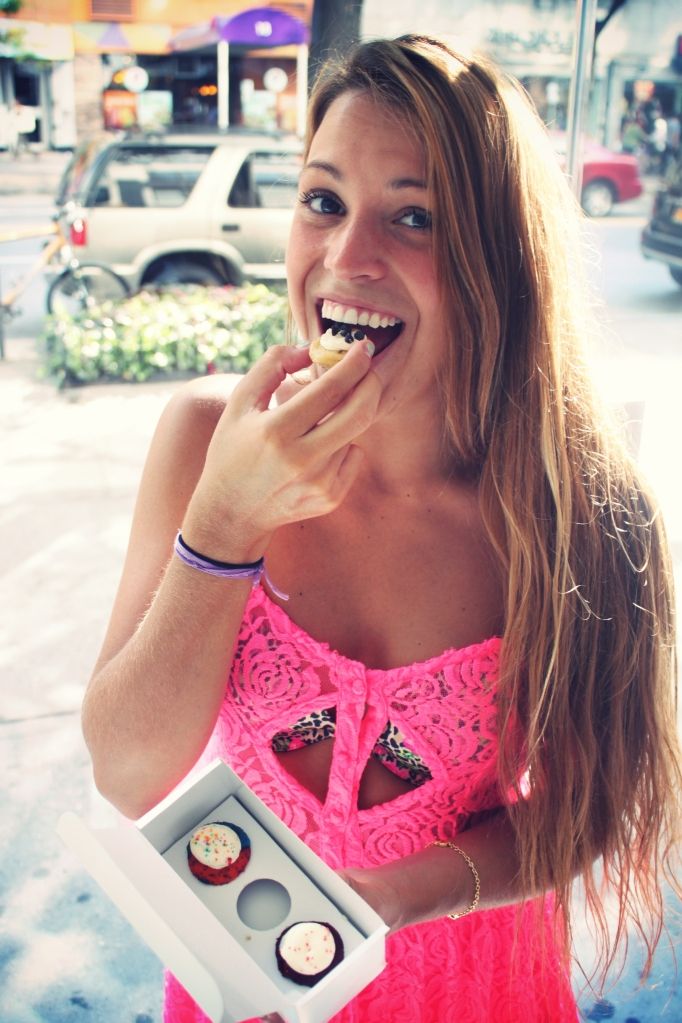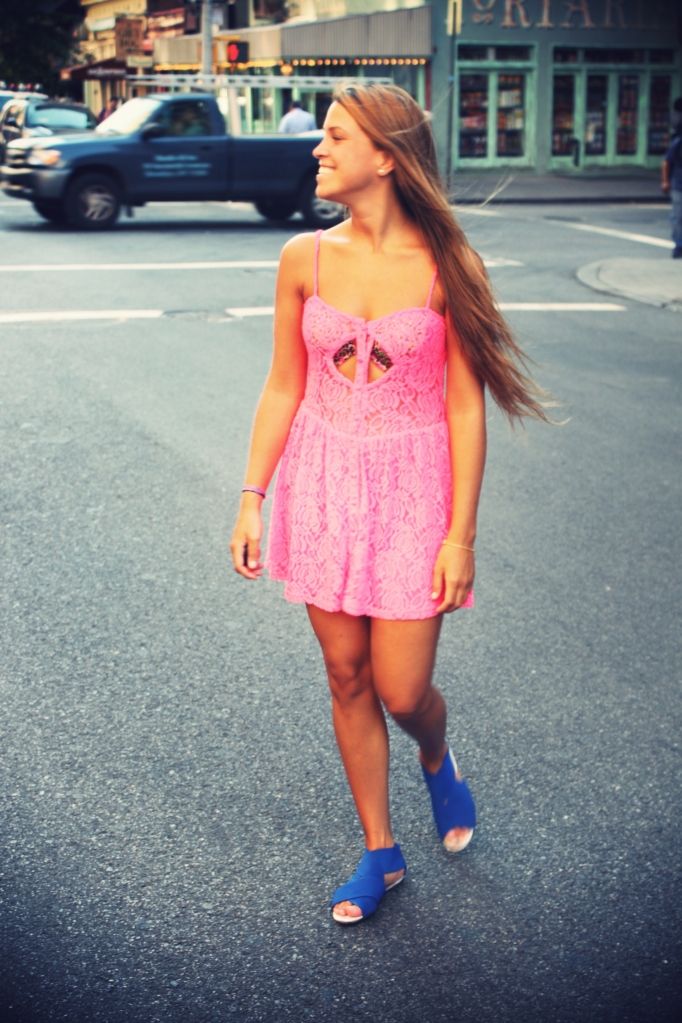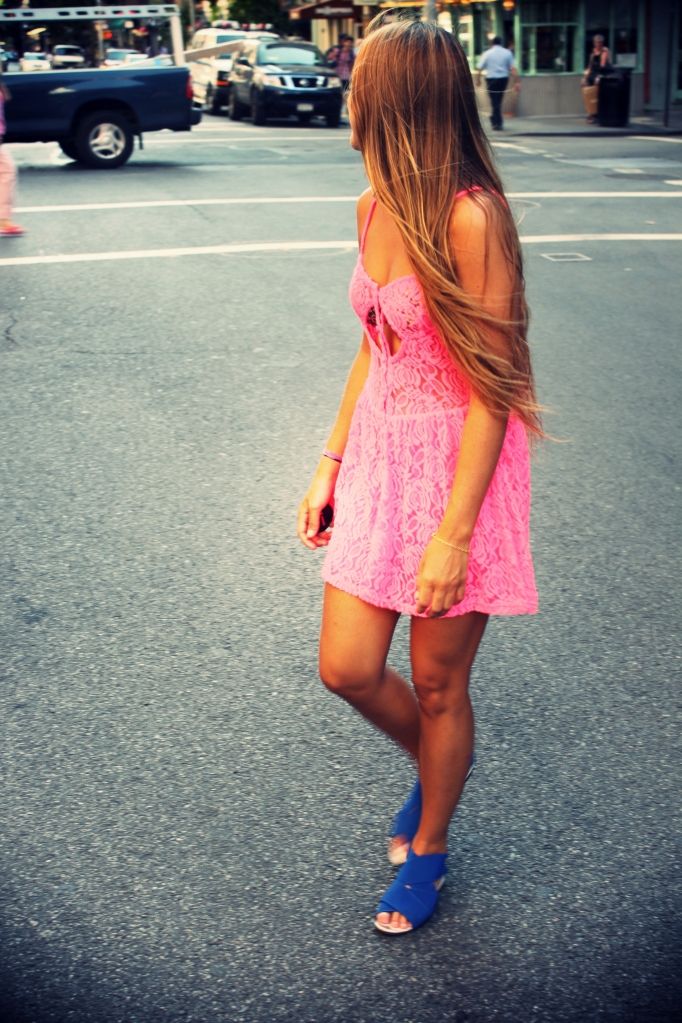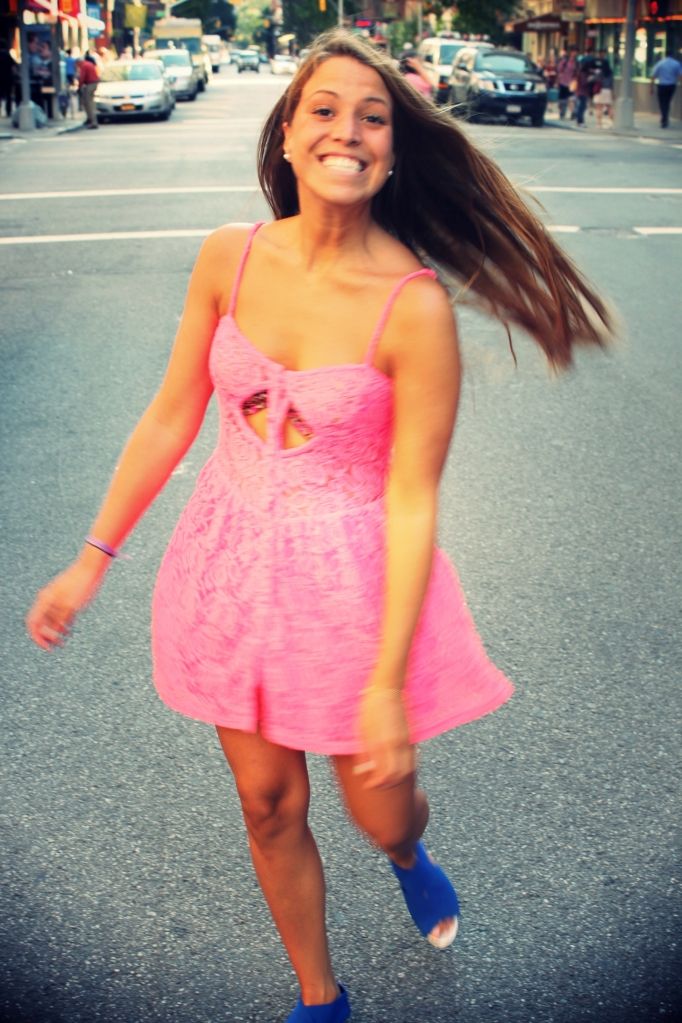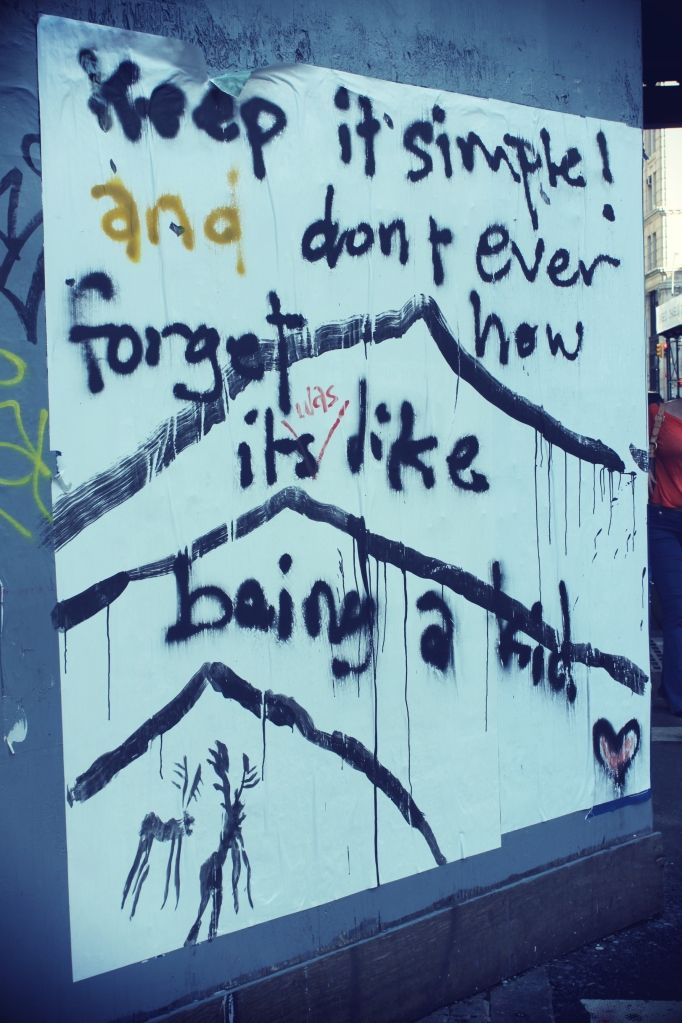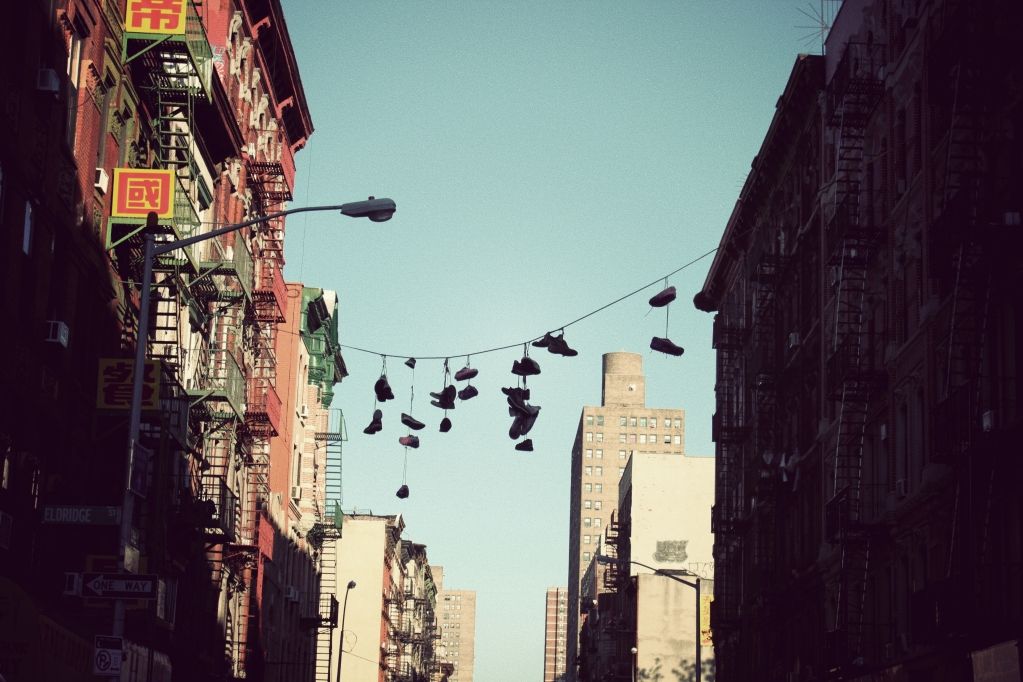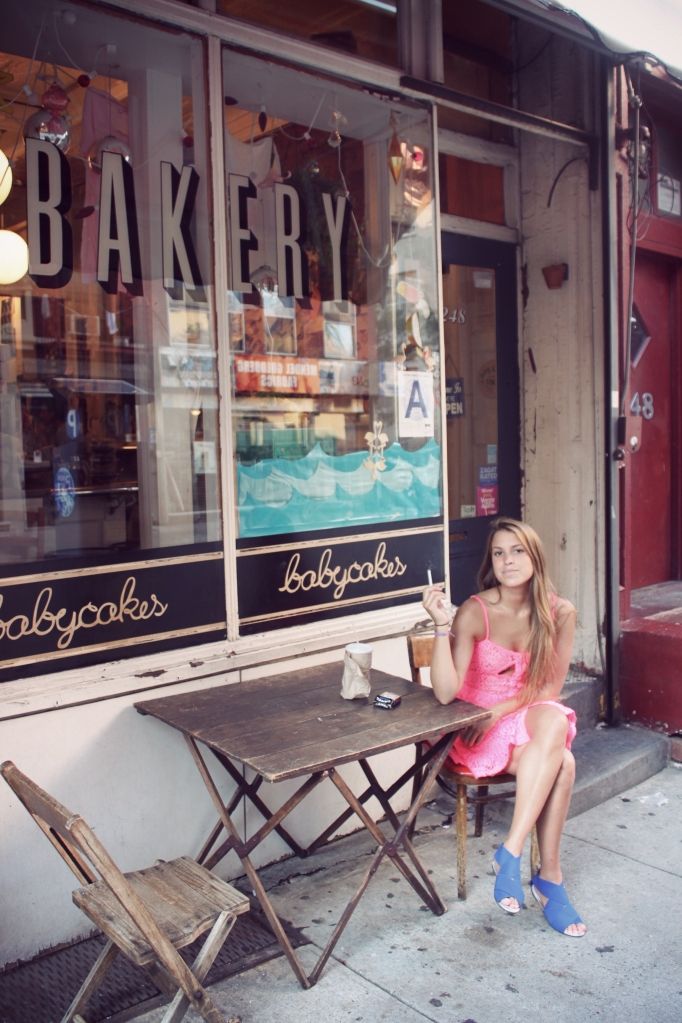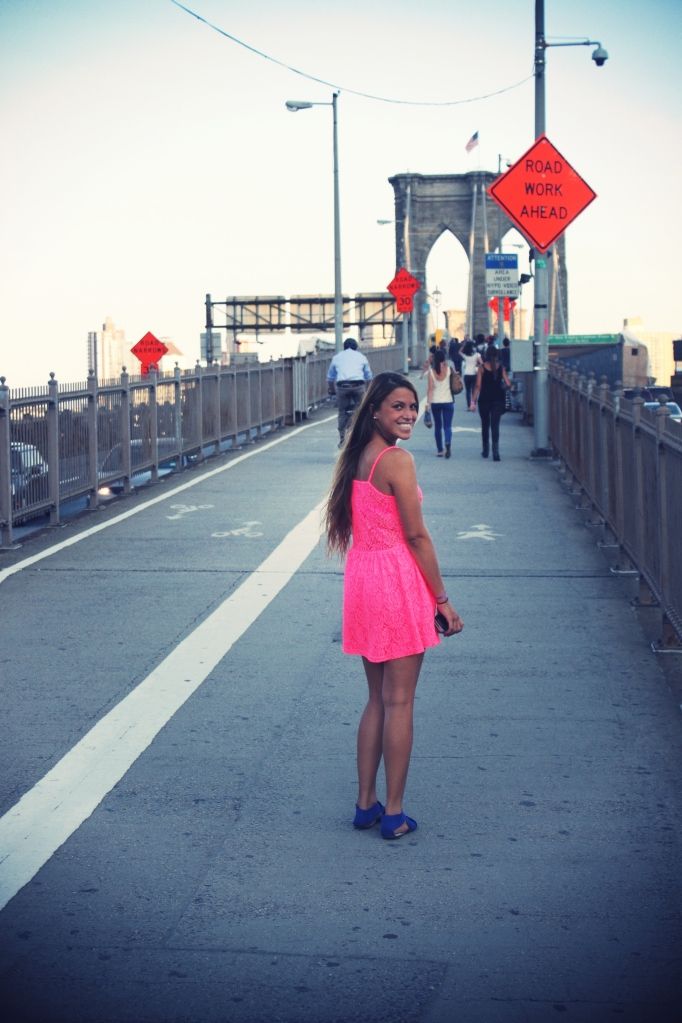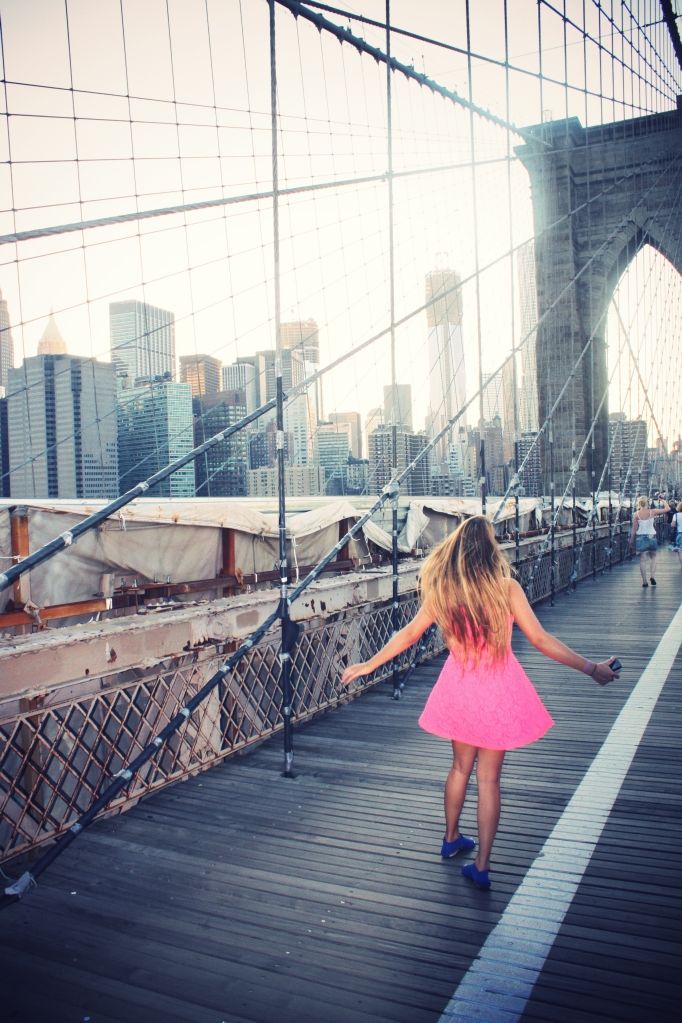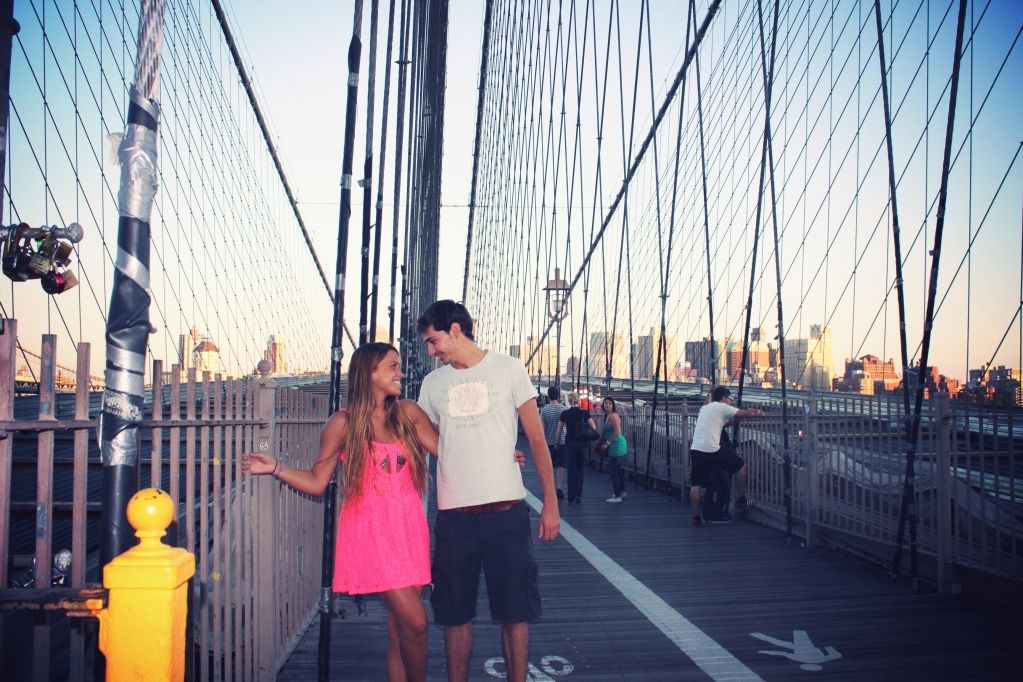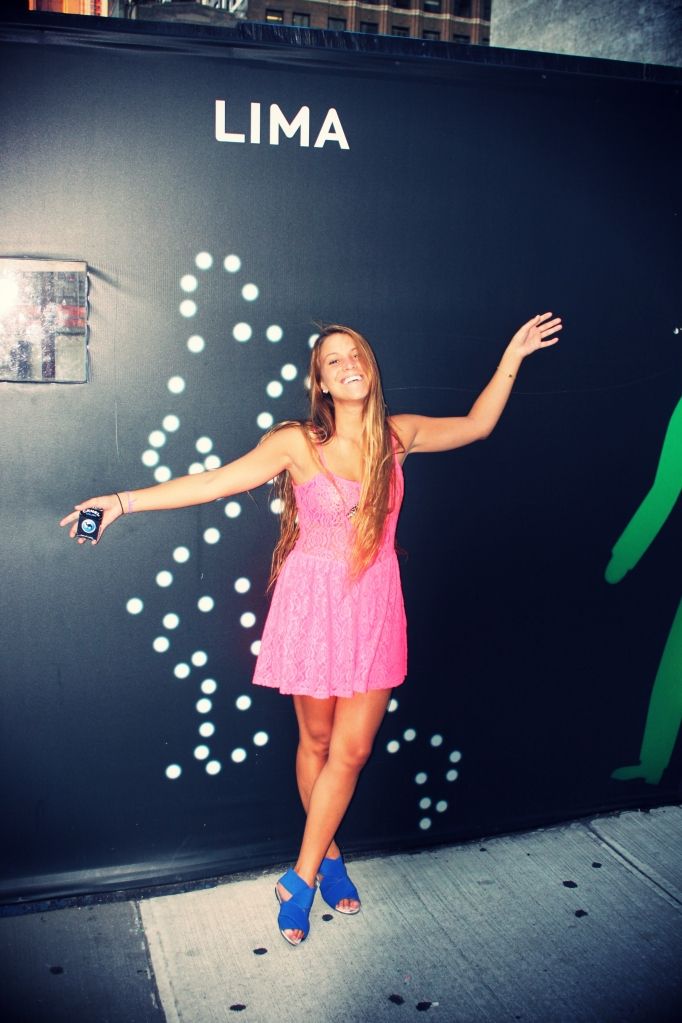 For the past few days, NYC and I have been building a different kind of relationship. I no longer idealize it and see the things the was I wanted them to seem but this time I saw parts and things of NYC I had not even seen when I used to live here. Cupcake tastings has been one of my main activities. (Not joking) I have been to almost every cupcake bakery there is and tried their cupcakes to finally chose what my favorite place is... that explain the extra kilos/pounds on me, but I don't regret one minute of it. The cupcakes on the pictures above where on a place called Elenis' New York on Chelsea Market. I tried their red velvet (you can never go wrong with red velvet) and absolutely loved it! In other pictures, you can see miniature cupcakes, they are from Baked by Melissa, definitely a must-try...so much flavor in such small portions! I absolutely loved their chocolate chip cookie dough. You can even create your own!
One of the other pictures above doesn't show the actual cupcakes yet the location of the bakery,
Babycakes
. It is a vegan bakery and the place is very unique and has a very vintage aspect making you feel anywhere but Manhattan.
Tomorrow I am leaving NYC and going back to MIAMI for a few more days before I get back to reality (aka: MADRID) which I must admit, I sort of kinda, really miss!
_____
Durante los últimos días, NYC y yo hemos estado construyendo un tipo de relación diferente. Ya no idealizo Nueva York y lo que era vivir aquí, ahora veo las cosas como son y no como yo quería verlas (si eso tiene algún tipo de lógica.) Esta vez vi partes de la ciudad de Nueva York y cosas que no había visto ni cuando vivía aquí. Degustaciones de Magdalenas/Cupcakes ha sido una de mis principales actividades. (No es broma) He estado en casi todas las panaderías/bakeries/lugares de cupcakes para finalmente poder elegir mi lugar de cupcakes preferido (eso explica los kilos/libras de más que llevo encima) pero no me arrepiento de absolutamente ningún cupcake. Los bizcochos en las fotos de arriba son en Eleni's New York que queda en el Chelsea Market. Probe su red velvet, (nunca te equivocas con un red velvet) y me encantó!
En algunas de las fotos se pueden ver unos mini cupcakes. Son de un lugar que no se pueden perder si están por NYC llamado Baked by Melissa. Su chocolate chip cookie dough es increíble pero incluso puedes crearte tu propio mini cupcake de los sabores que quieras!
Otras de las fotos, no muestran los cupcakes pero si la panaderia/bakery por fuera. Se llama Babycakes y son cupcakes veganos, menos llamativos pero también bastante ricos. Ademas el local es totalmente vintage y te da una sensación de estar en cualquier sitio menos Manhattan.
Mañana me voy de Nueva York y regreso a Miami por unos días más antes de volver a la realidad (MADRID), que debo admitir que en cierto modo... realmente lo echo de menos!