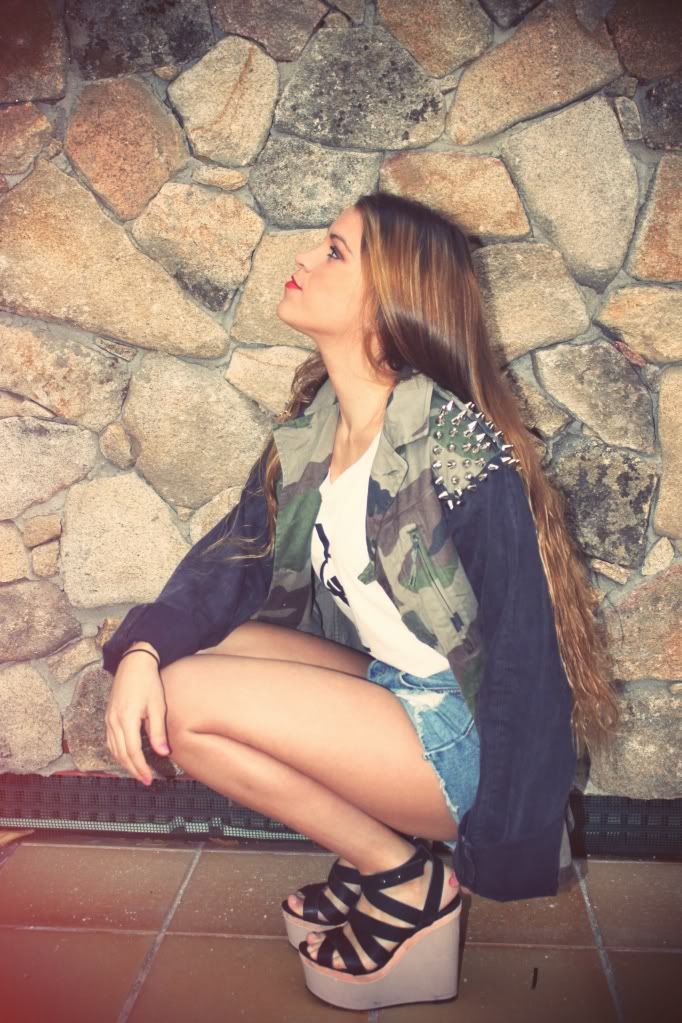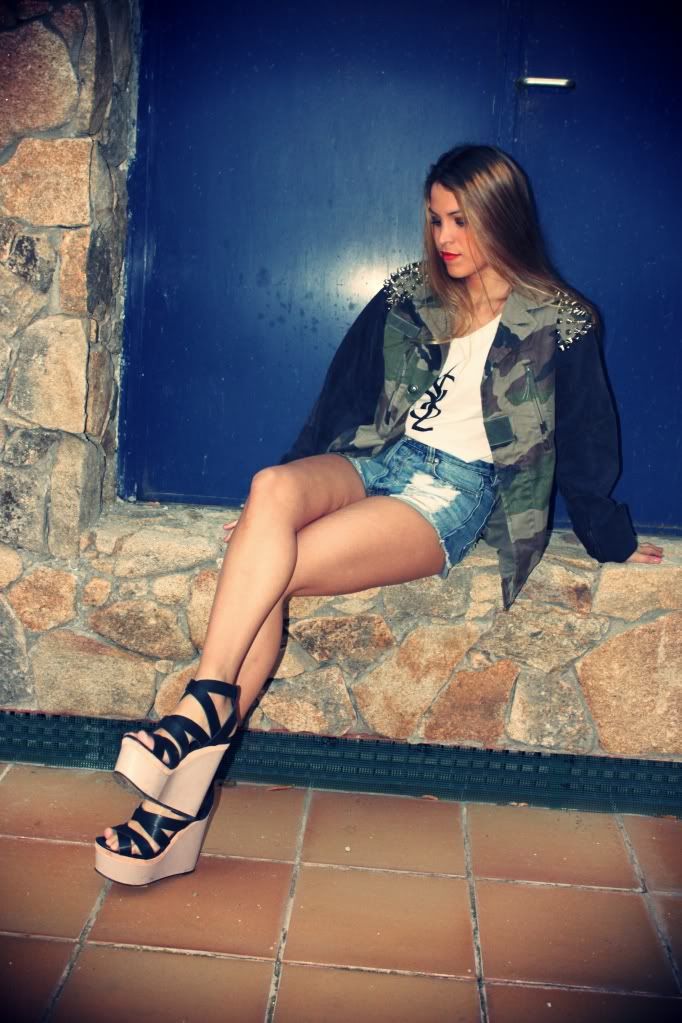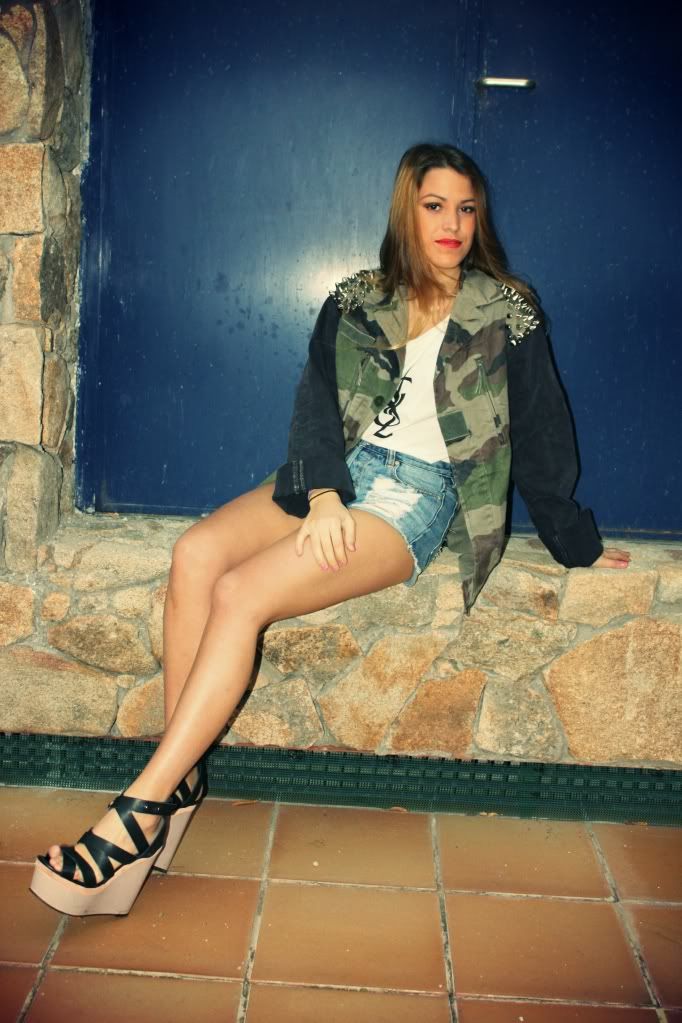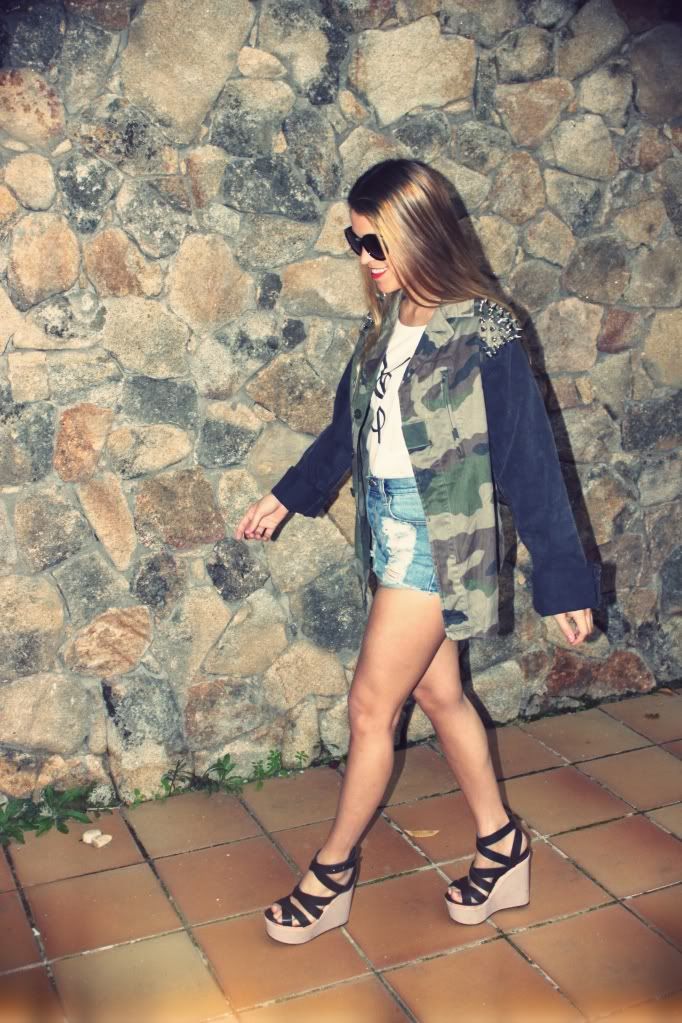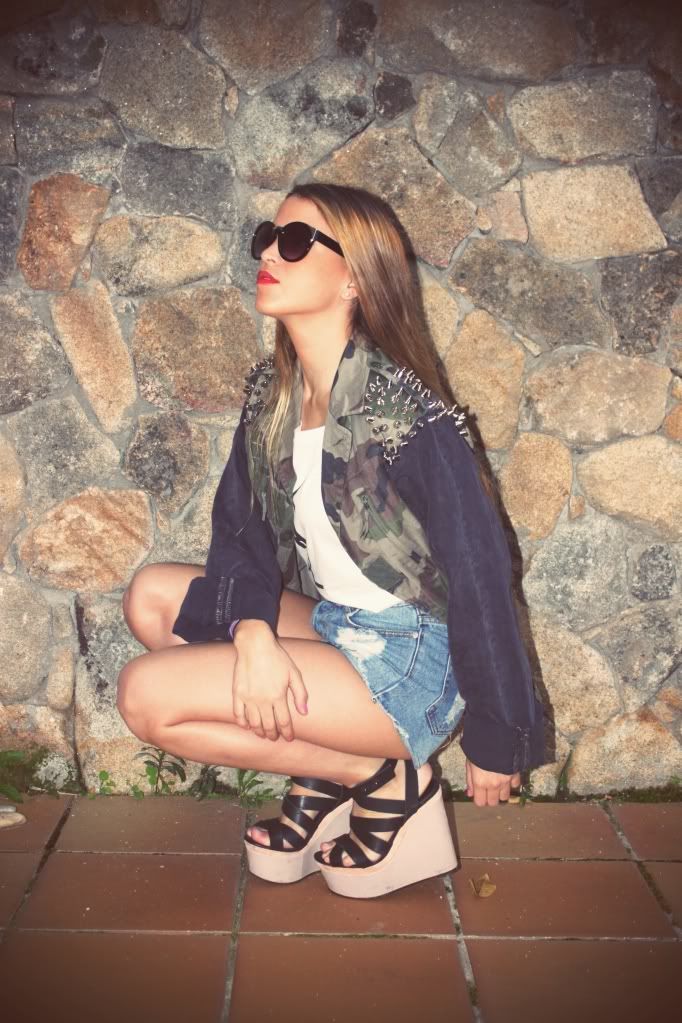 I've been thinking of chopping off my hair lately. (If you know me, you'd know that despite impressions and what it may seem like, the only thing I do with my hair is wash it every day -and not for any specific reason other than the fact that I am the biggest germophobic you will ever come across and I cannot go a day without washing it). #weirdselffacts apart, I have not cut my hair in the past 3 years. I've always wanted to look like Ariel from the Little Mermaid yet somehow my mom managed to cut my bangs and hair as a result of looking like Mafalda instead. How ironic is it, that now, I may not look like Ariel but maybe a chola version of her, however, I want to look like Mafalda again (the older version of her) and without the bangs. Maybe it's just my nonconformist side speaking, -the me who after she got what she wanted wants more or what she already had before- or maybe, after 3 years I need a change... Do I?
I'm sure it's just curiosity and that If I did cut it off, I would probably regret it.

_____


He estado pensando en cortarle el pelo últimamente. (Si me conoces, sabes que a pesar de las impresiones y de lo que pueda parecer, lo único que hago con mi pelo es lavarlo todos los días, y no por ninguna razón específica que no sea el hecho de que soy la persona mas asquienta/escrupulosa que conocerás jamas y no puedo pasar un día sin lavarmelo). #cosasrarassobremi aparte, no me he cortado el pelo en los últimos 3 años. Siempre quise parecerme a Ariel de la Sirenita pero de alguna manera mi mamá conseguía cortarme el pelo y el flequillo haciendome parecerme a Mafalda en vez de Ariel. Qué irónico, a lo mejor ahora no me parezco a Ariel pero por lo menos a una versión chola de ella, sin embargo, me quiero parecer a Mafalda de nuevo (la versión mayor de ella) -y sin el flequillo-. Tal vez sea sólo mi lado inconformista hablando,-el yo que después de que ya tengo y conseguí lo que quería, quiero aun mas, o lo que ya tenía antes- o tal vez, después de 3 años necesito un cambio ... ¿Si o No?
Estoy segura de que es sólo curiosidad y que si lo hiciera, probablemente me arrepentiría.