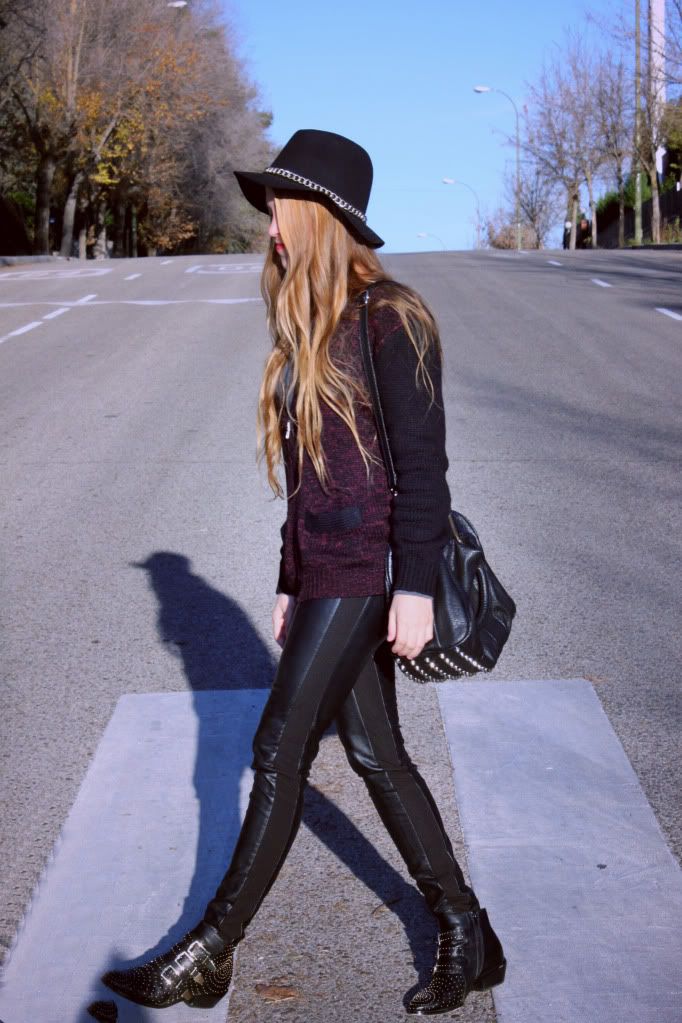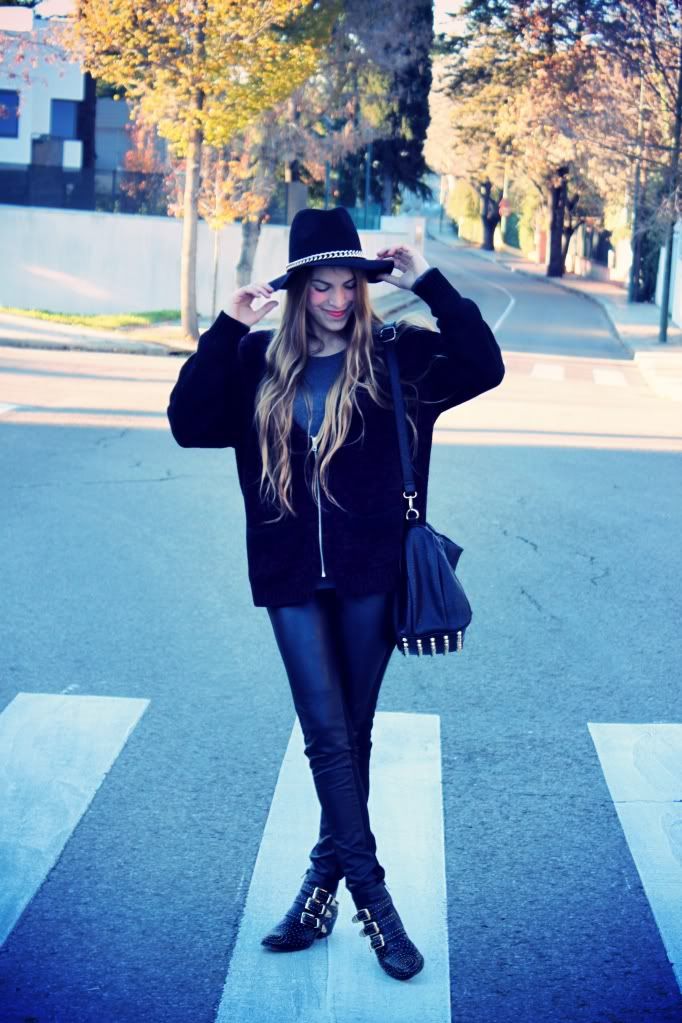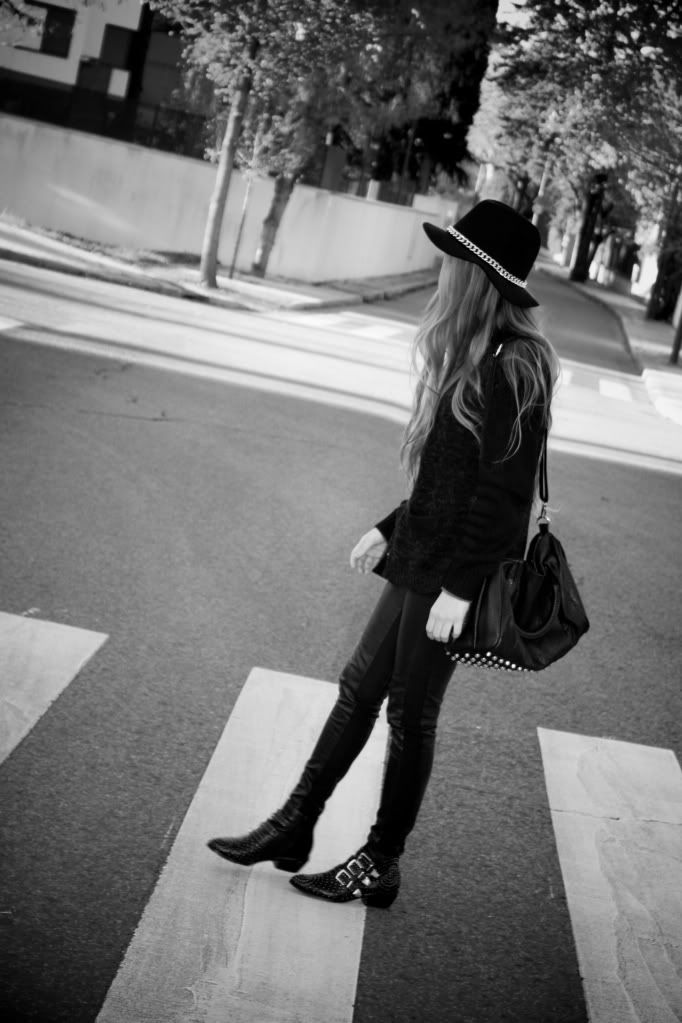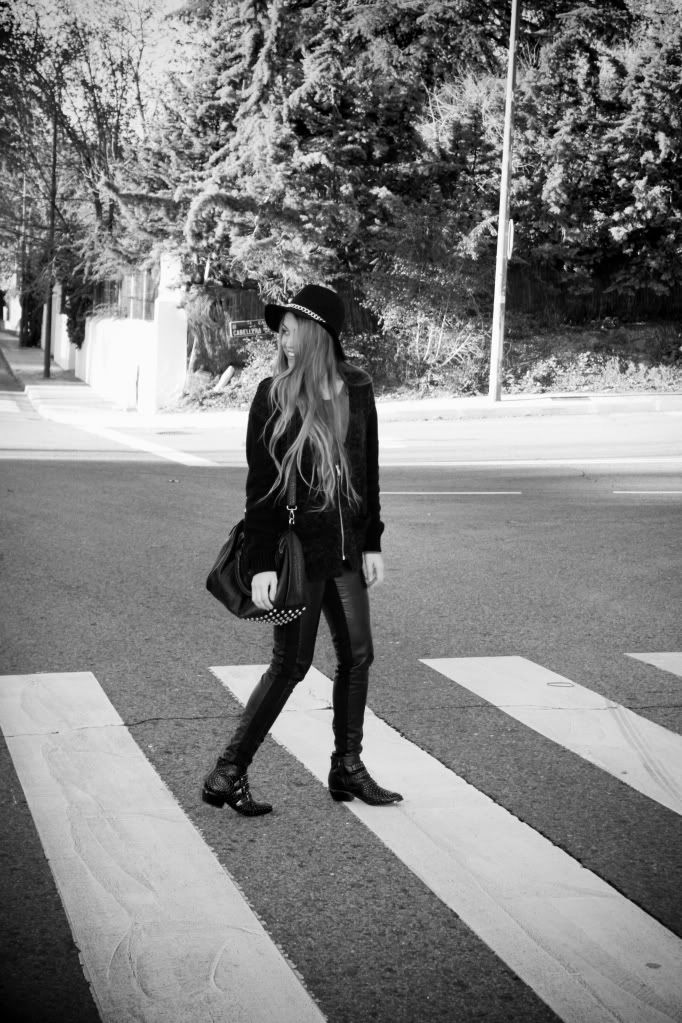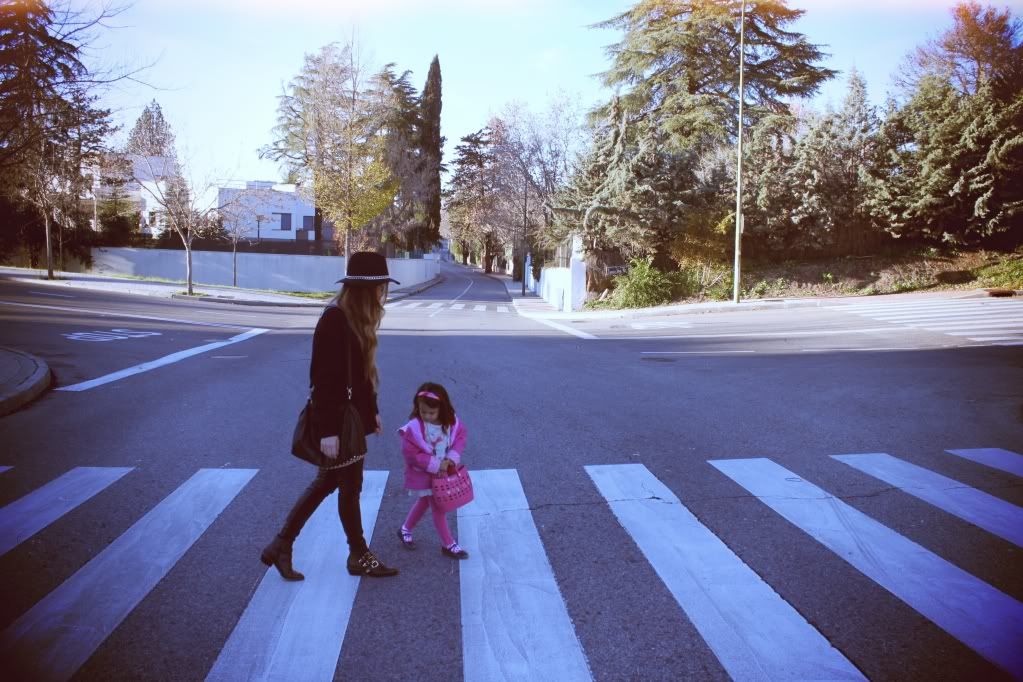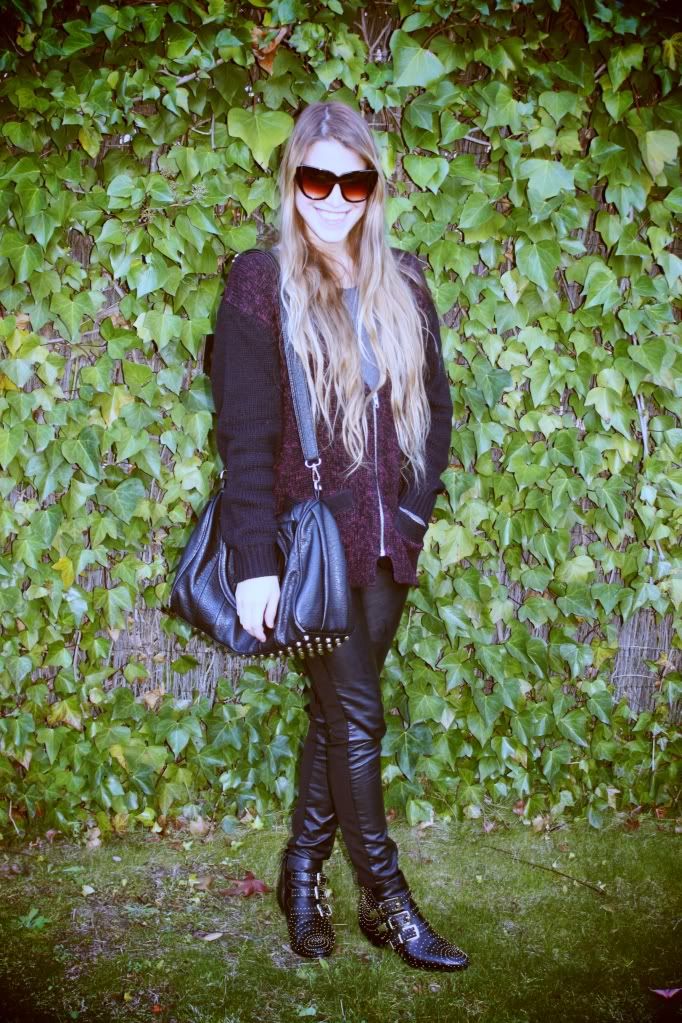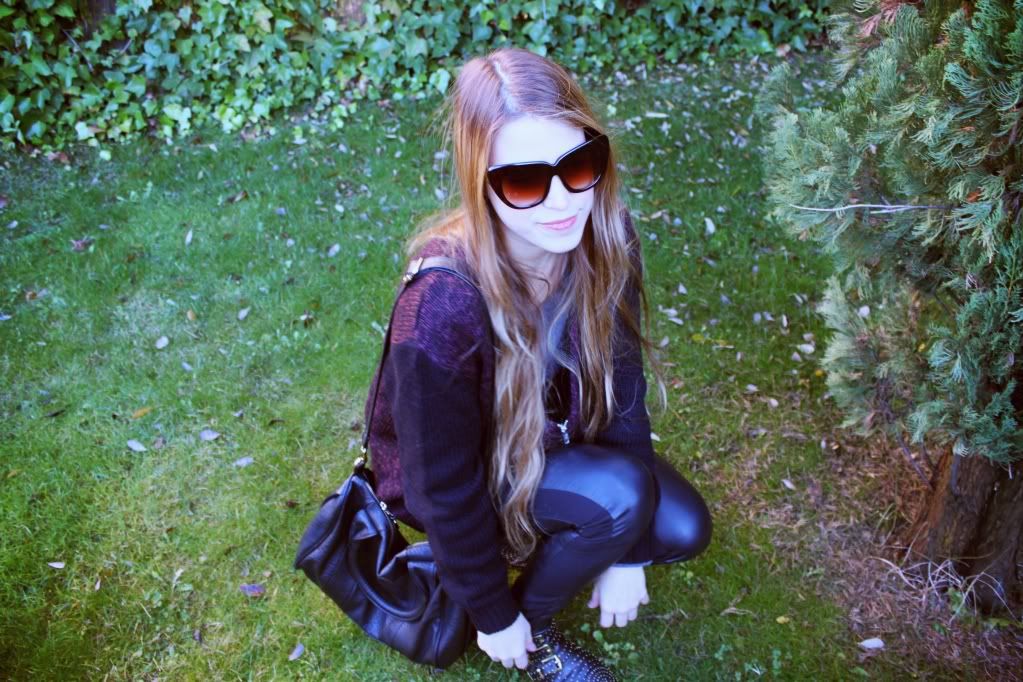 There is nothing that can compare to a little kid's love and admiration.
On another note, the pants...I believe It's the first time I may show them to you, but they have been great life savers for a good 2 years now. I even ripped another pair kneeling down to pick up my keys... Black pants are essential in my closet, specially if they're leathery-like and add a touch of "uniqueness" to an outfit.
How are you spending your holidays? I will be spending Christmas in Salzburg and Munich and can't wait :)
Have a great start of the week!
PS: How

freakishly

pale do I look in the last picture? Winter's hitting me hard.