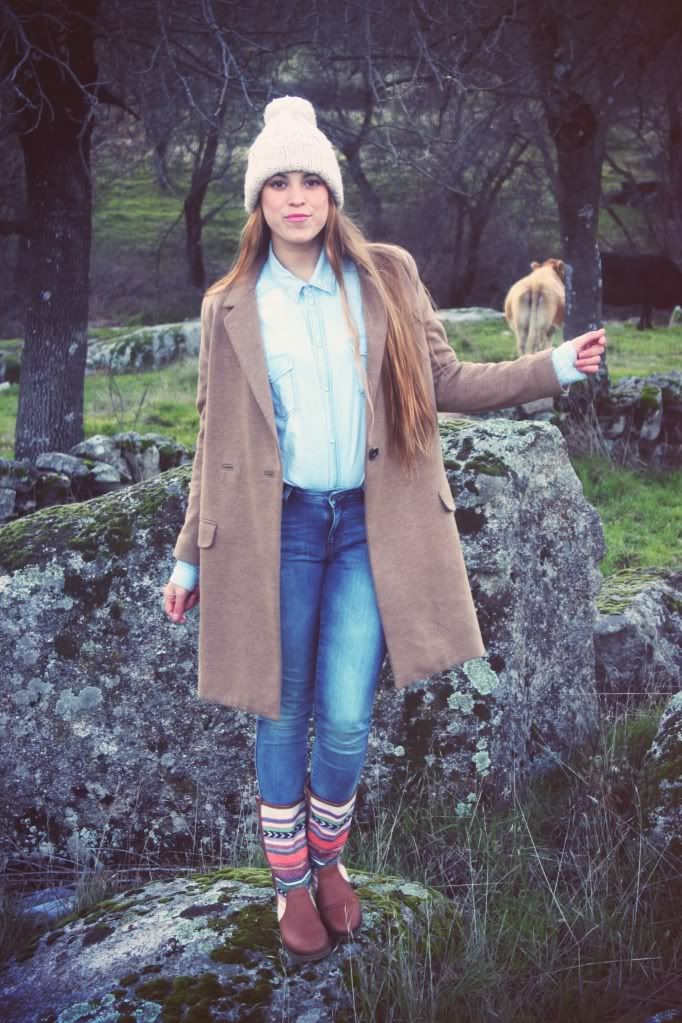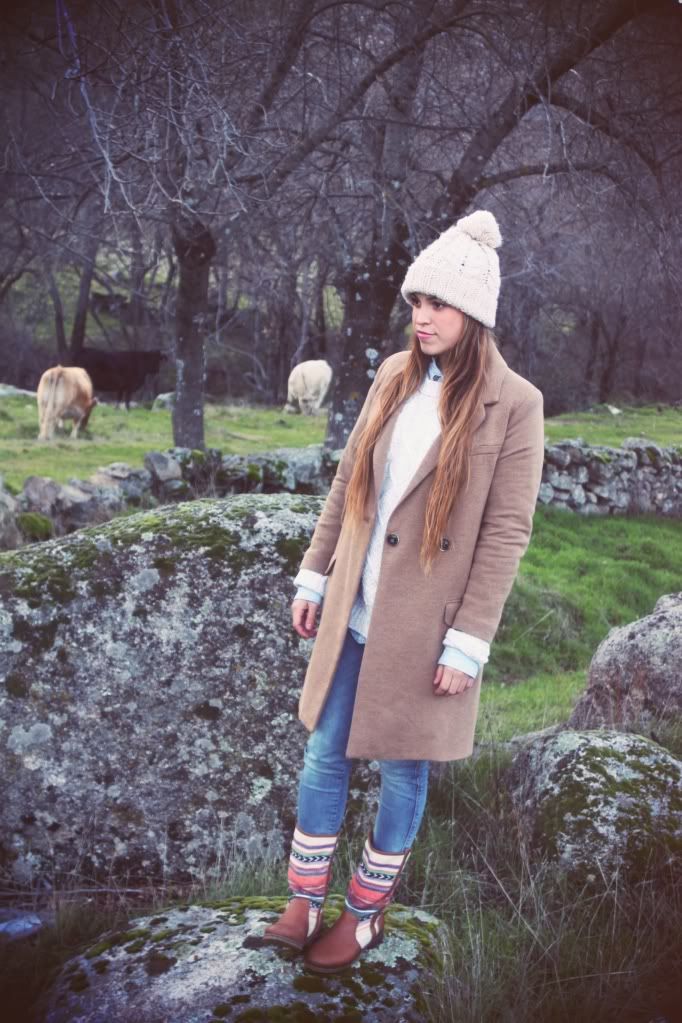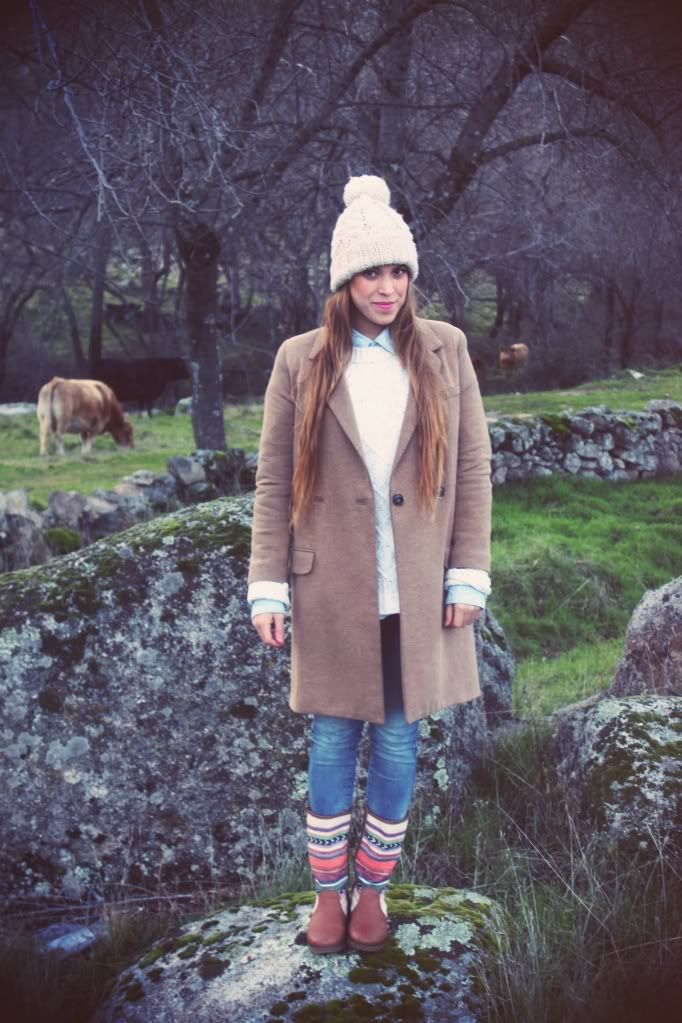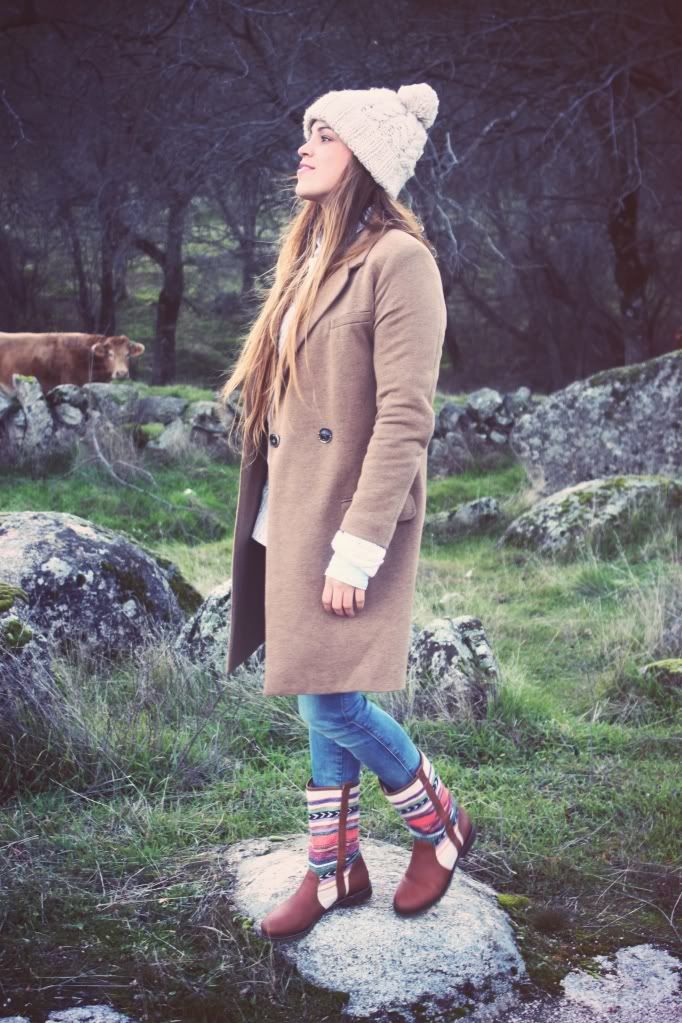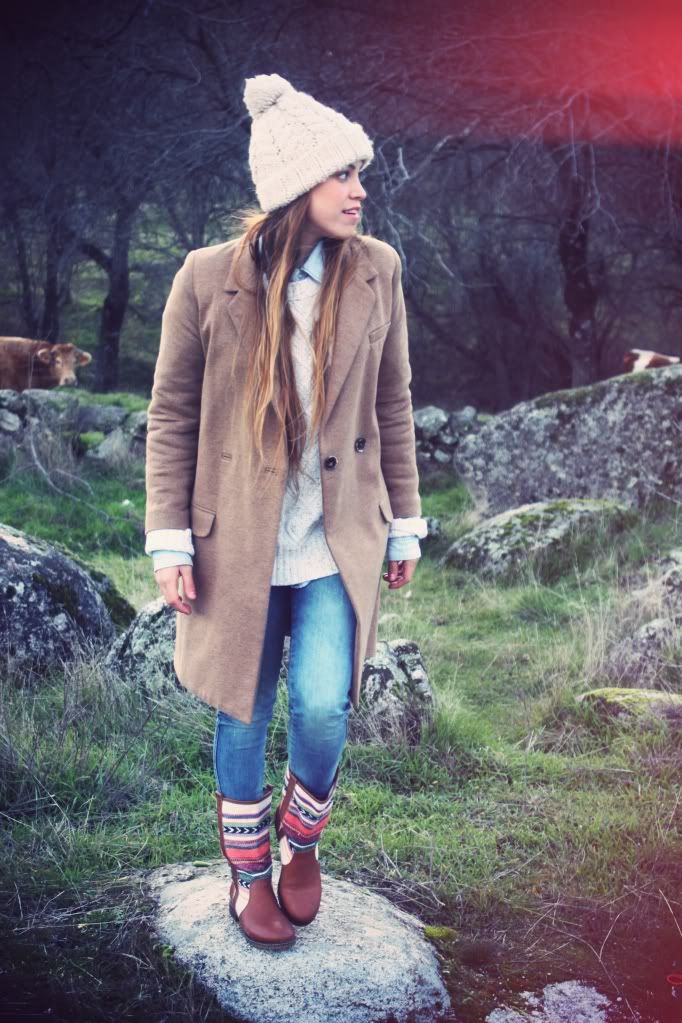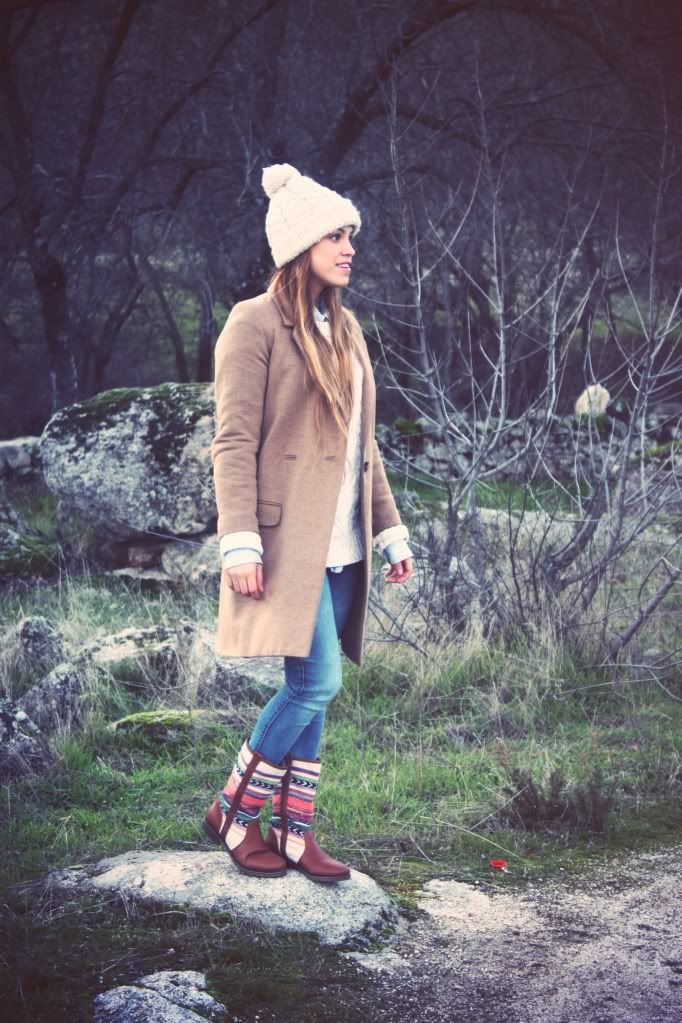 Nada como una tarde en el campo, pasando el primer día del año rodeada de naturaleza, simplicidad y paz.
Cuales son sus propósitos para el 2013? Que quieren lograr? Que quieren dejar de hacer? Que quieren mejorar?
Dos cosas en mi lista de propósitos?
1. Dejar de comerme las uñas (por milesima vez)
2. Pedir menos, dar mas
...entre varias otras.
_____
Nothing like an afternoon spent in nature, surrounded by beauty, simplicity and peace.
What are your aims for 2013? What would you want to achieve? What do you want to stop doing? What do you want to improve?
2 things on my list?
1. Stop biting my nails (for the for the thousandth time)
2. Ask for less, give more
...among many otherS.