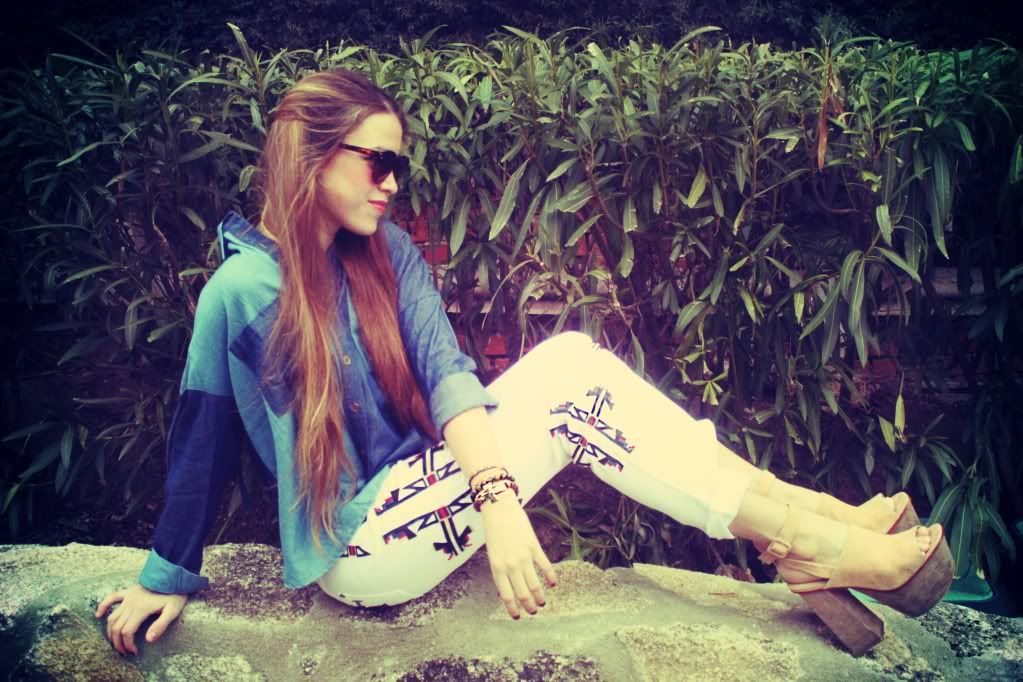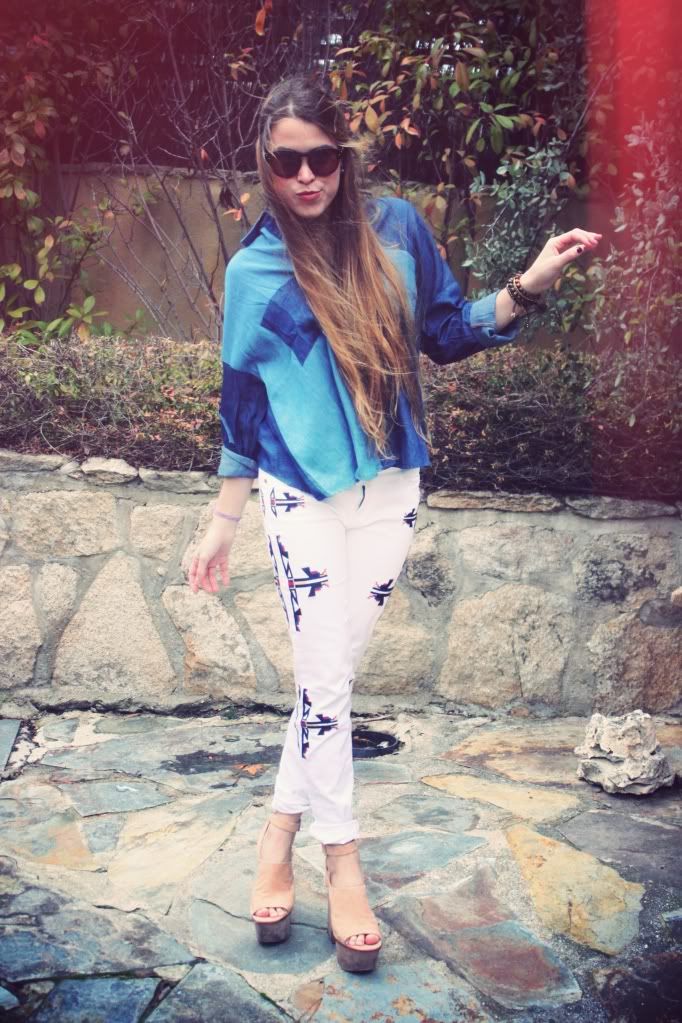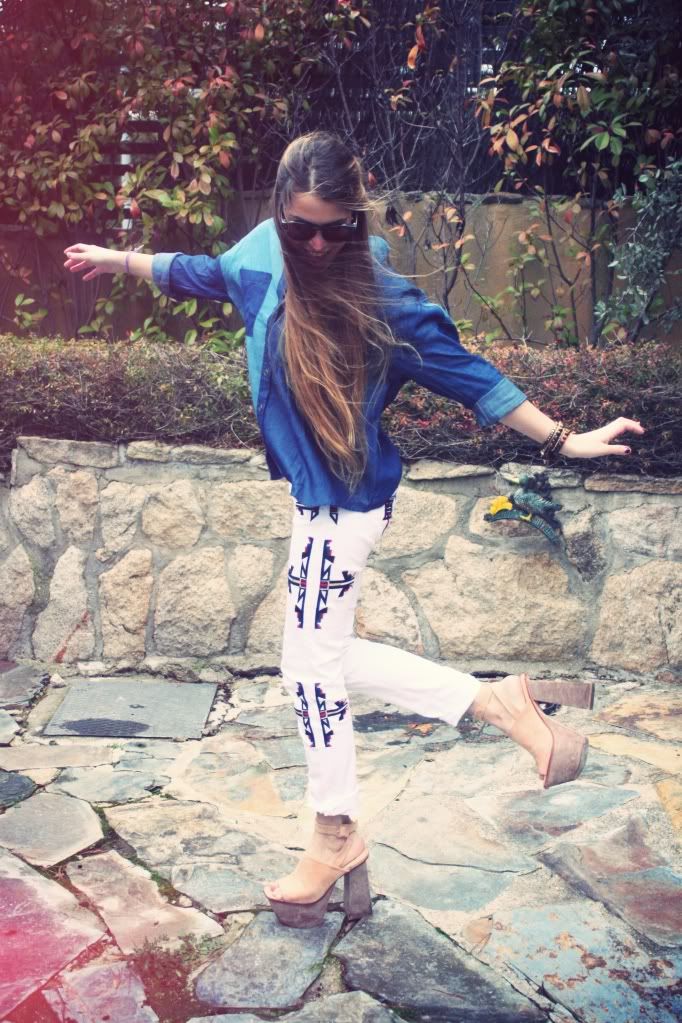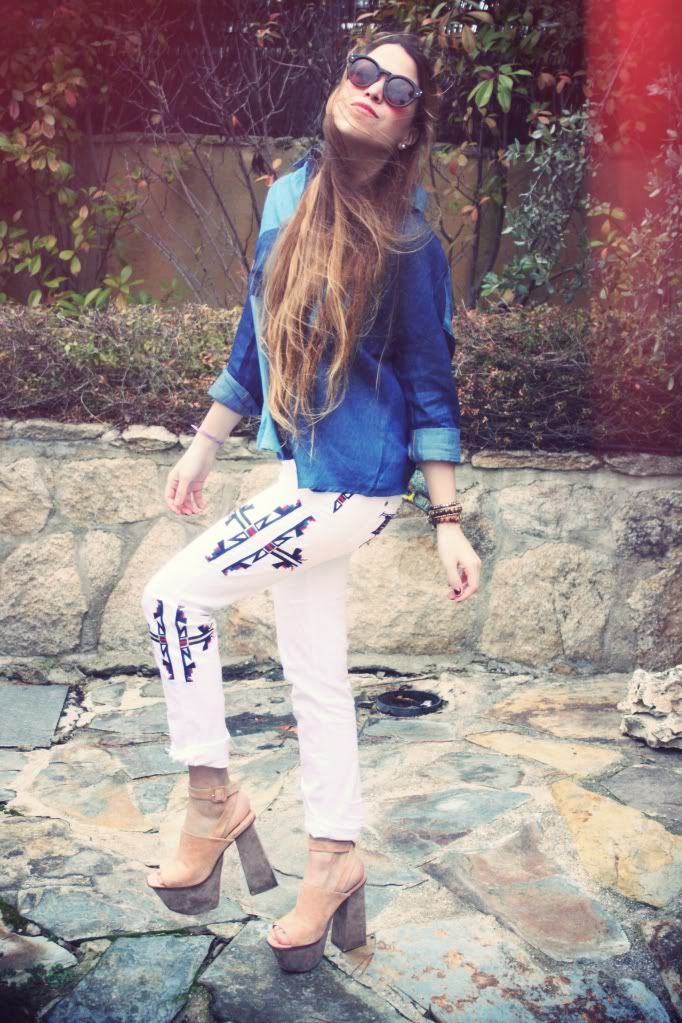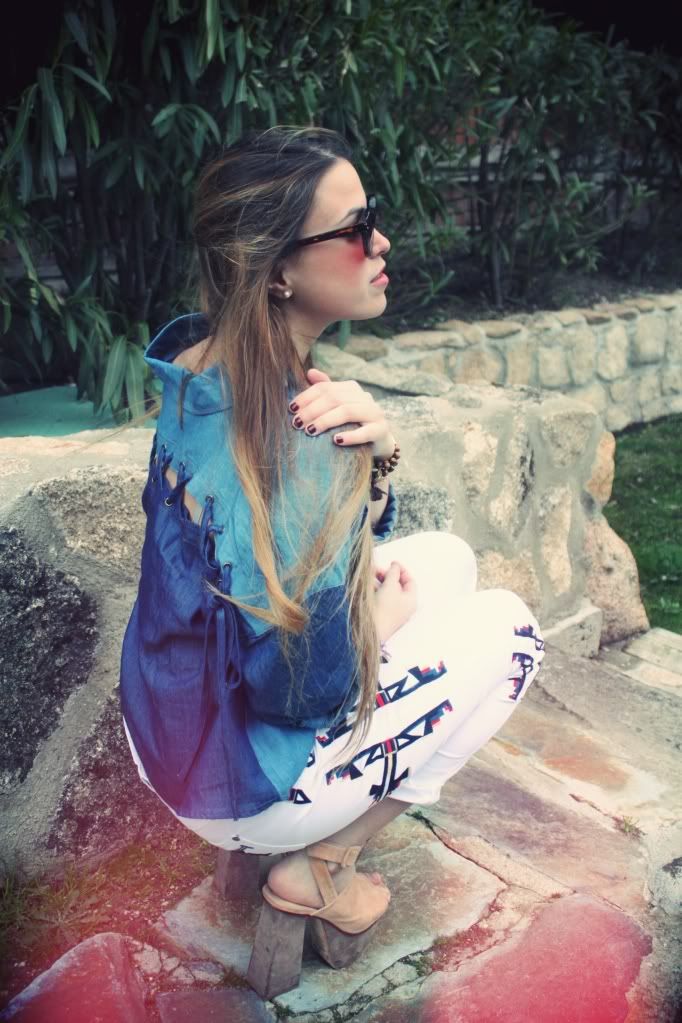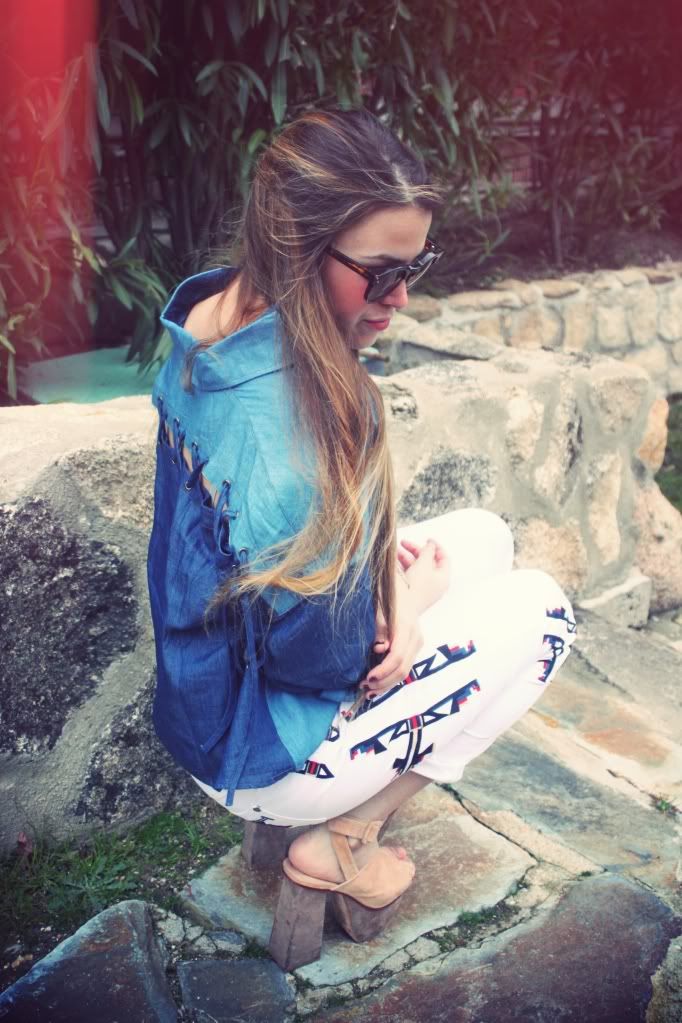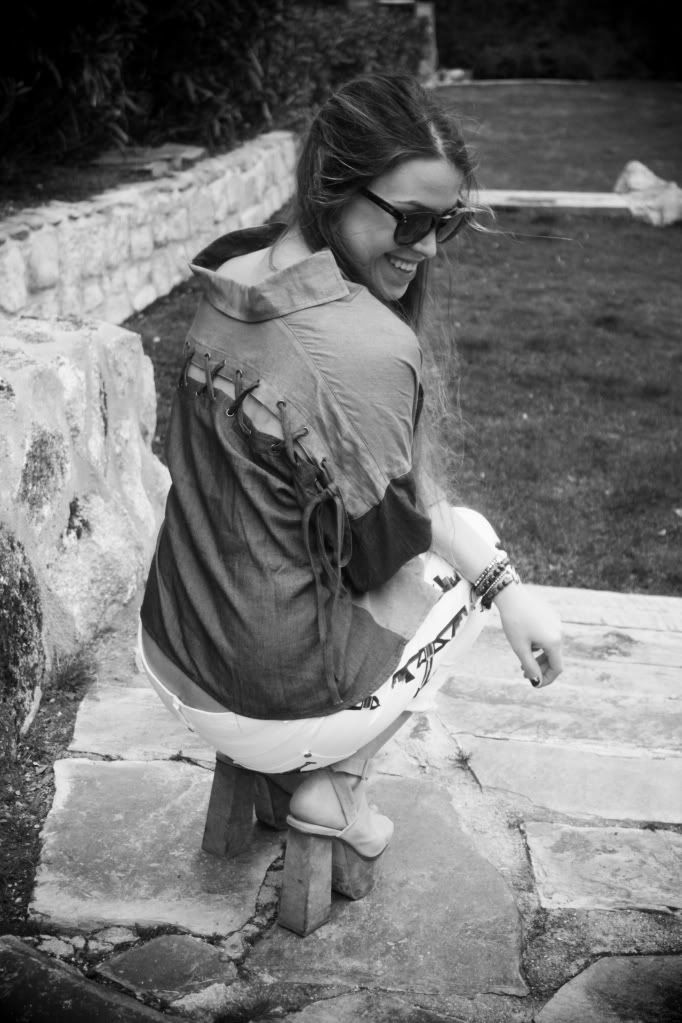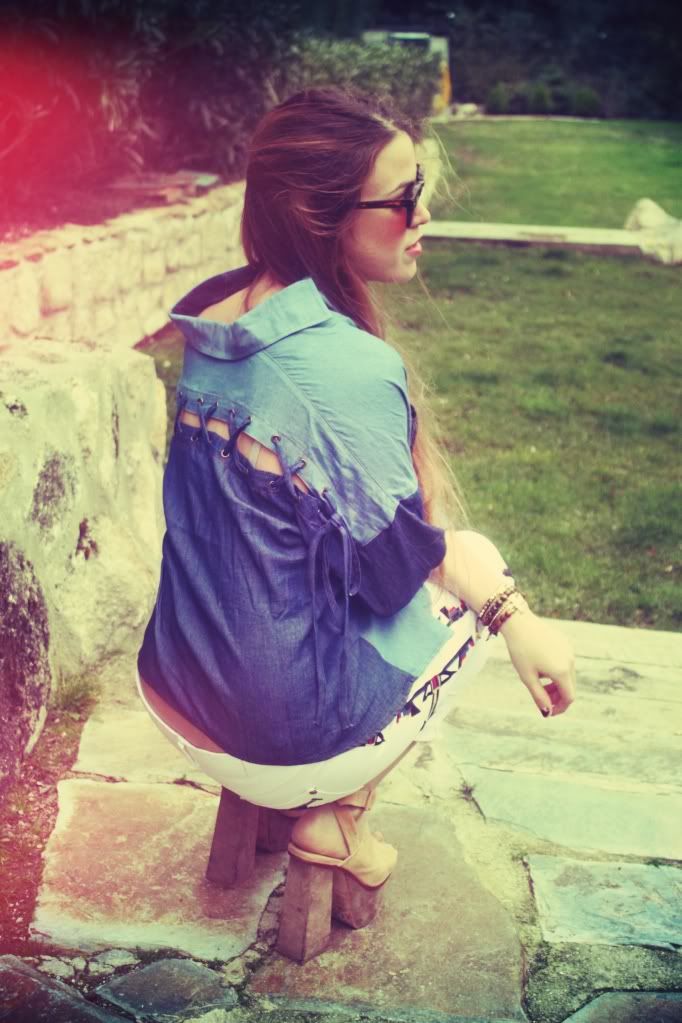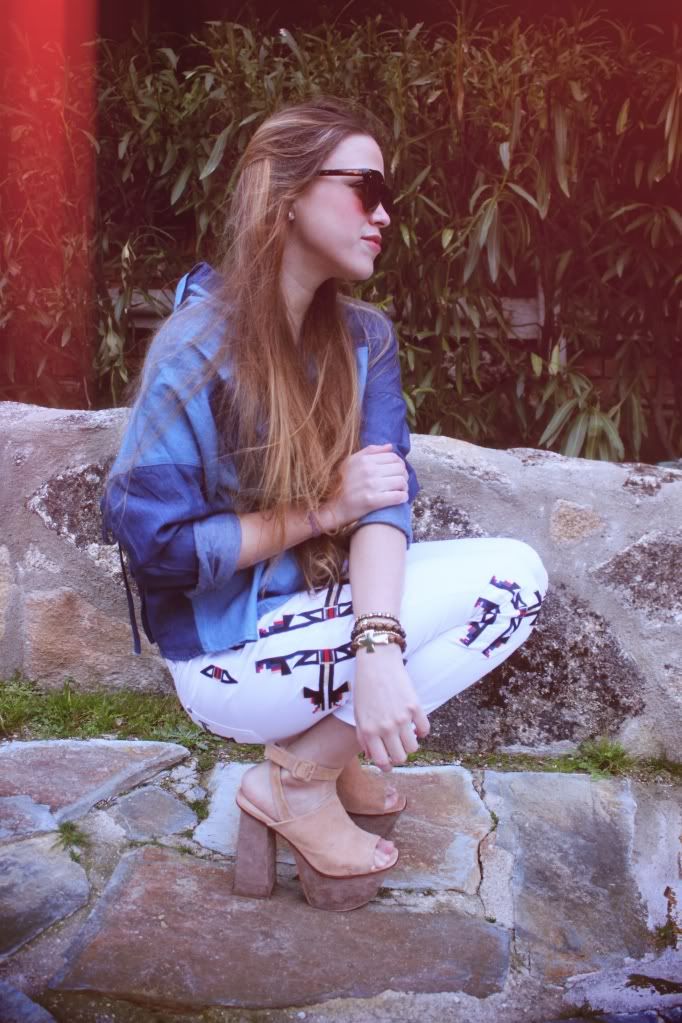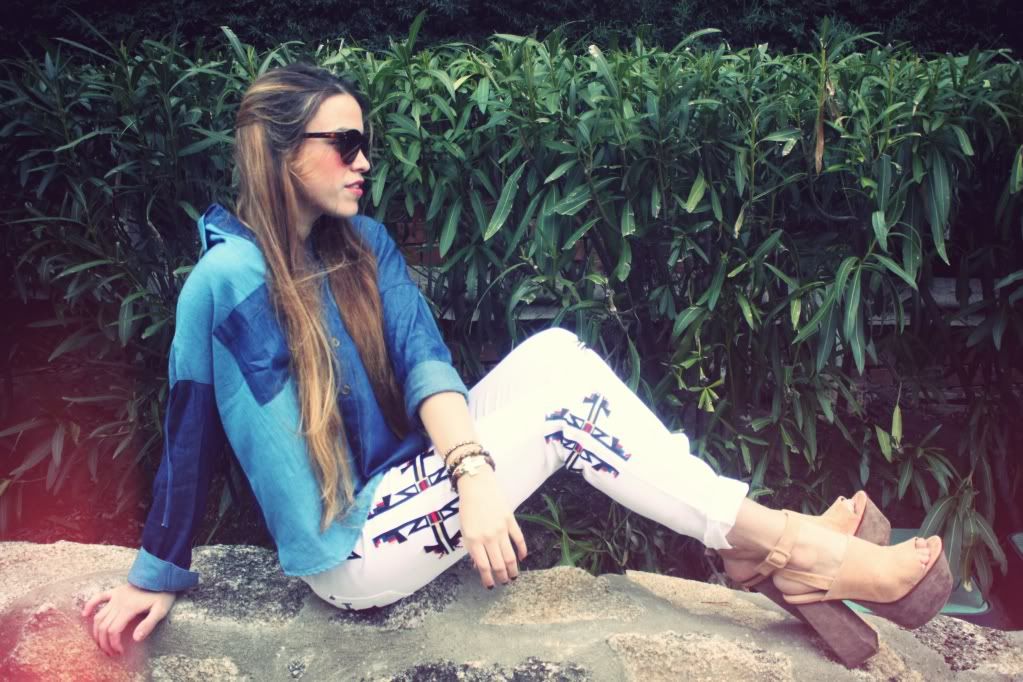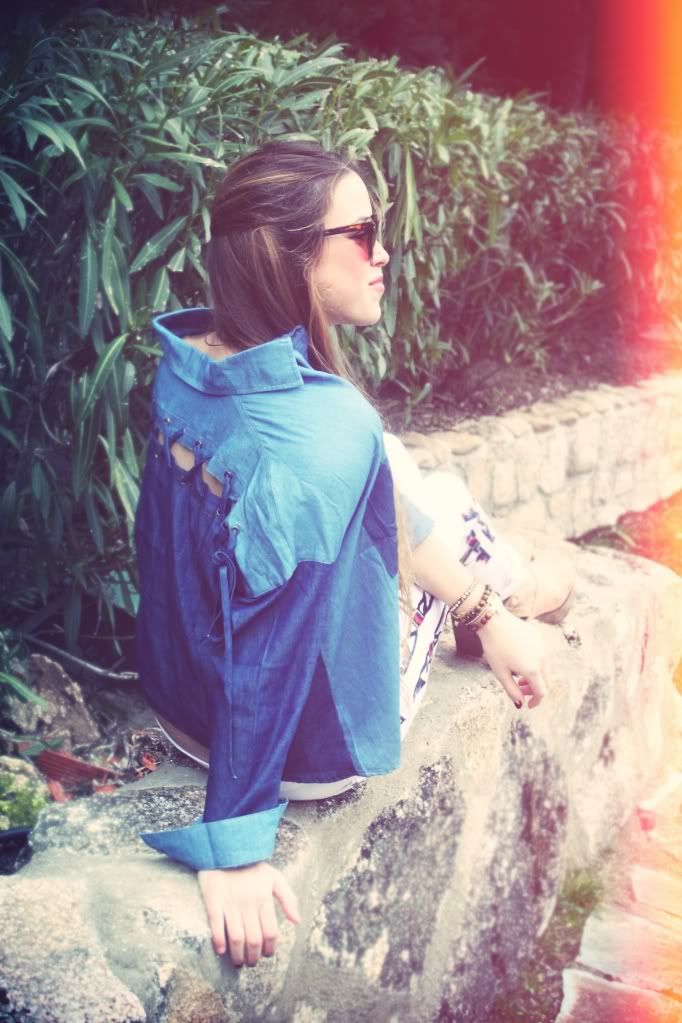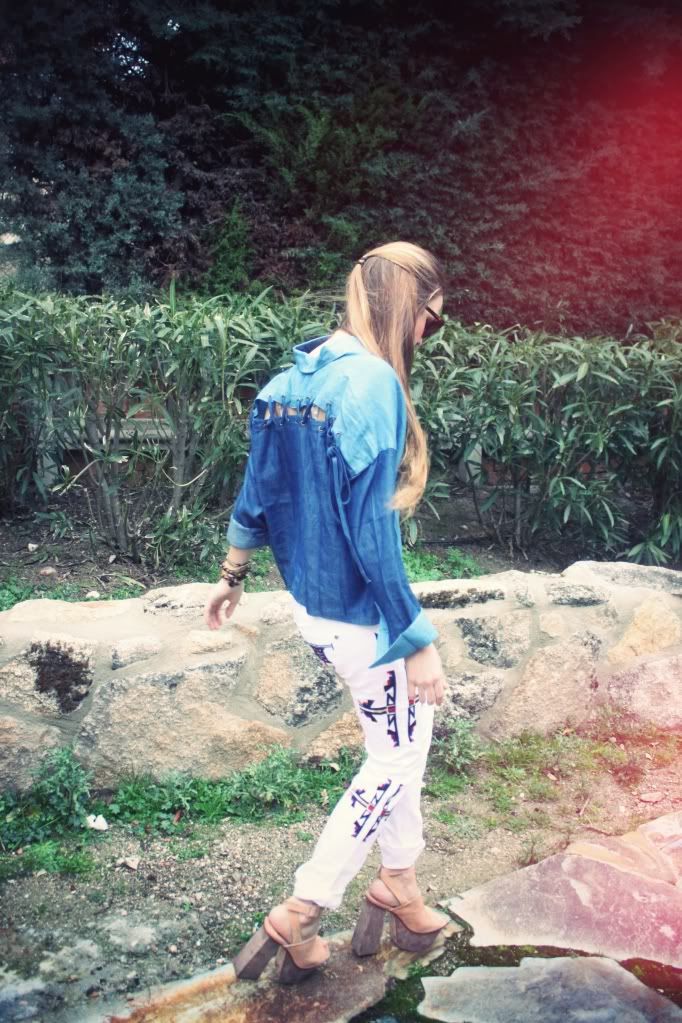 There will be two giveaways - you will have two chances to win!
These are the first bracelets you can win (exactly like seen on my arm)
Stay tuned for the next Ibiza Passion bracelets giveaway. I am sure you will love them just as much or more than these!
Instructions:
Leave a comment bellow with your Name & Email so I can contact you if you win
Good Luck!
_____
Tendrán
2 oportunidades de ganar un par de pulseras de Ibiza Passion.
Estas
serán las primeras (exactamente como ven en mi brazo)
Esten atentos al siguiente post donde verán el segundo sorteo. Estoy segura de que les gustaran mucho también.
Instrucciones:
Darle a Me Gusta a la pagina de FB de Ibiza Passion
Darle a Me Gusta a Drifting Nomad en Facebook
Seguir a Drifting Nomad por GFC o BlogLovin'
Dejar un comentario debajo con tu nombre & Email para poder ponerme en contacto contigo si ganas!
Suerte!