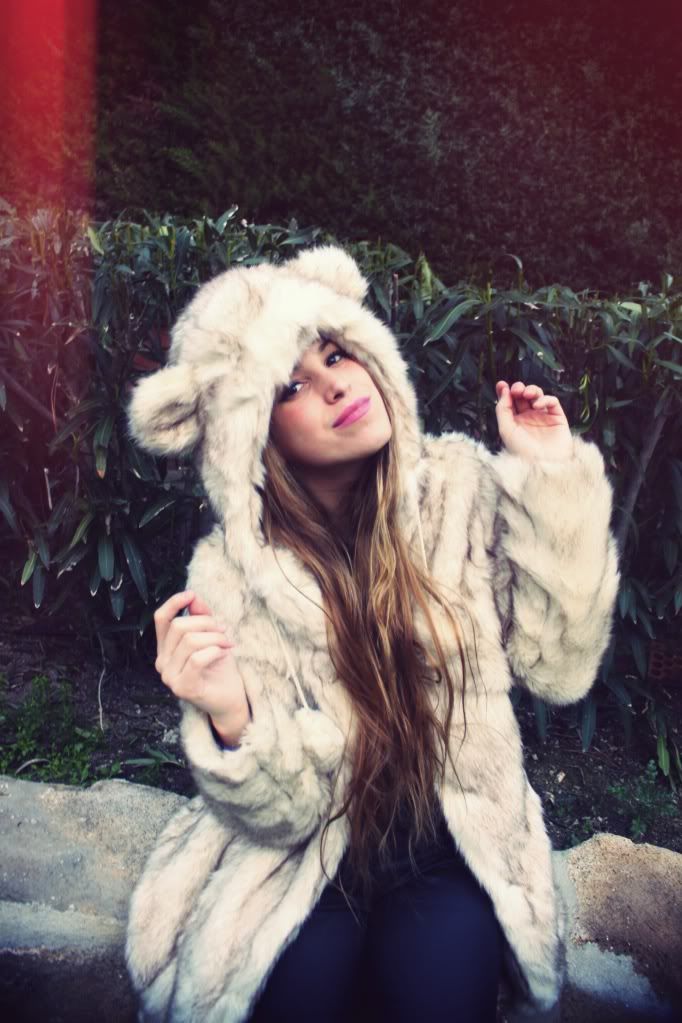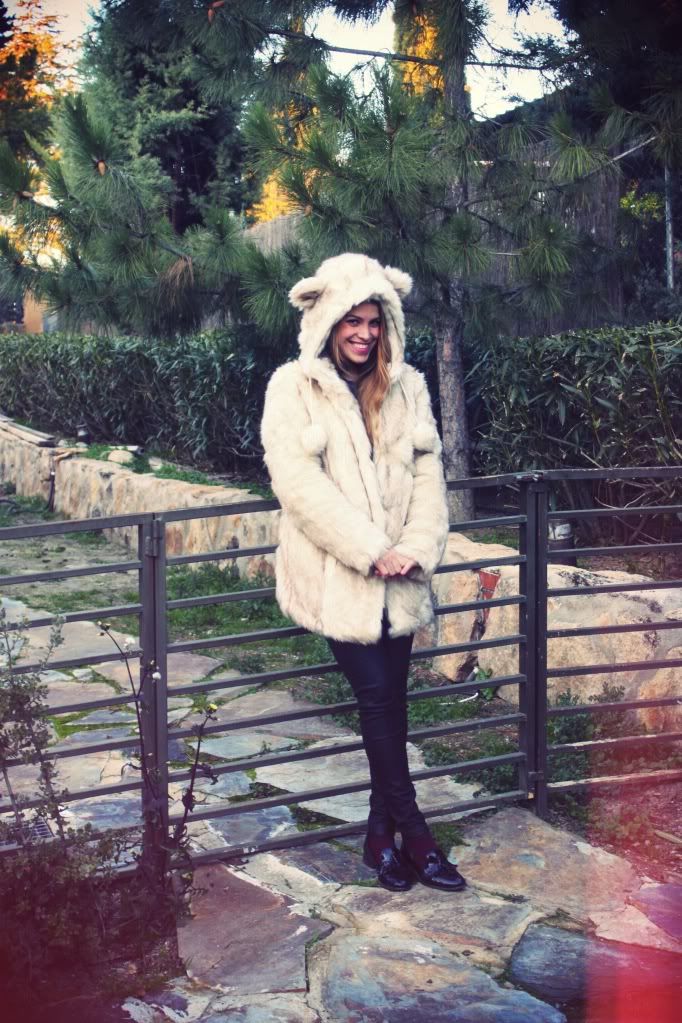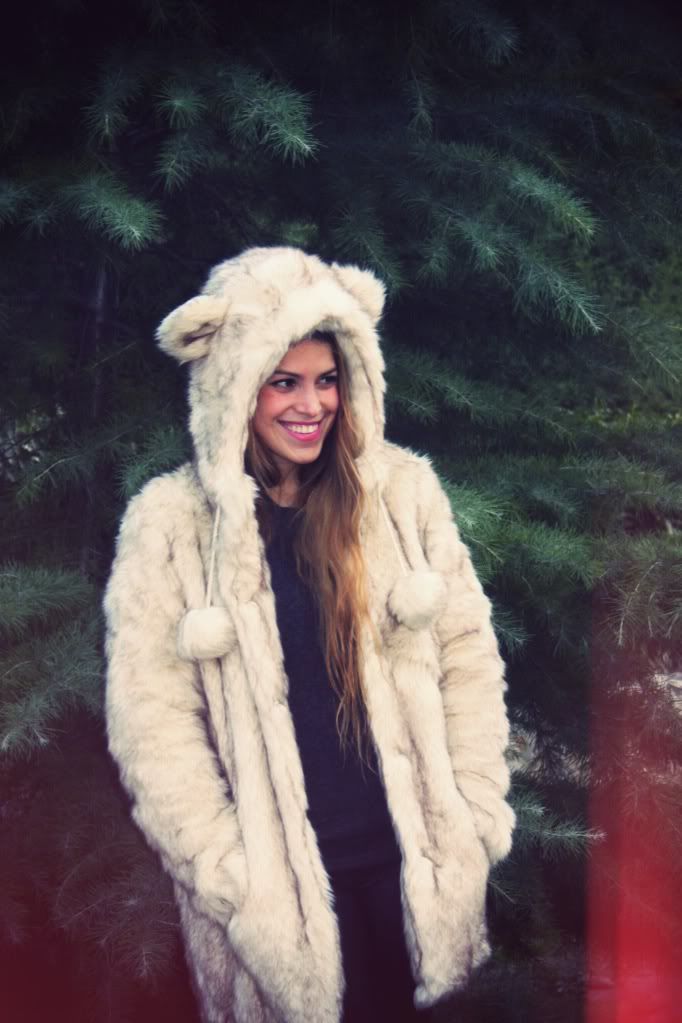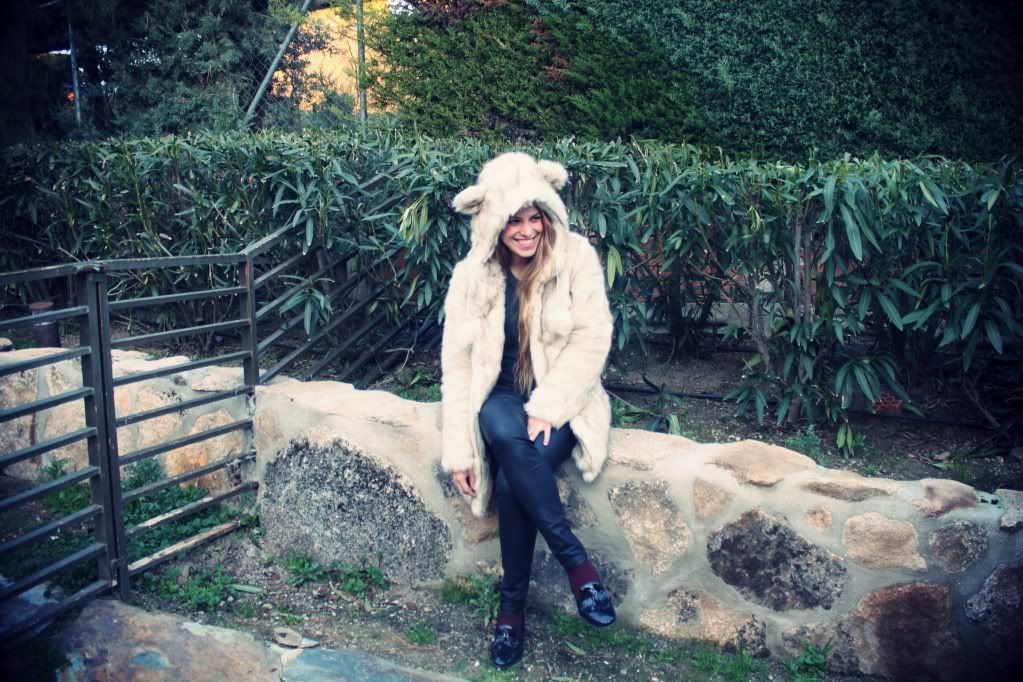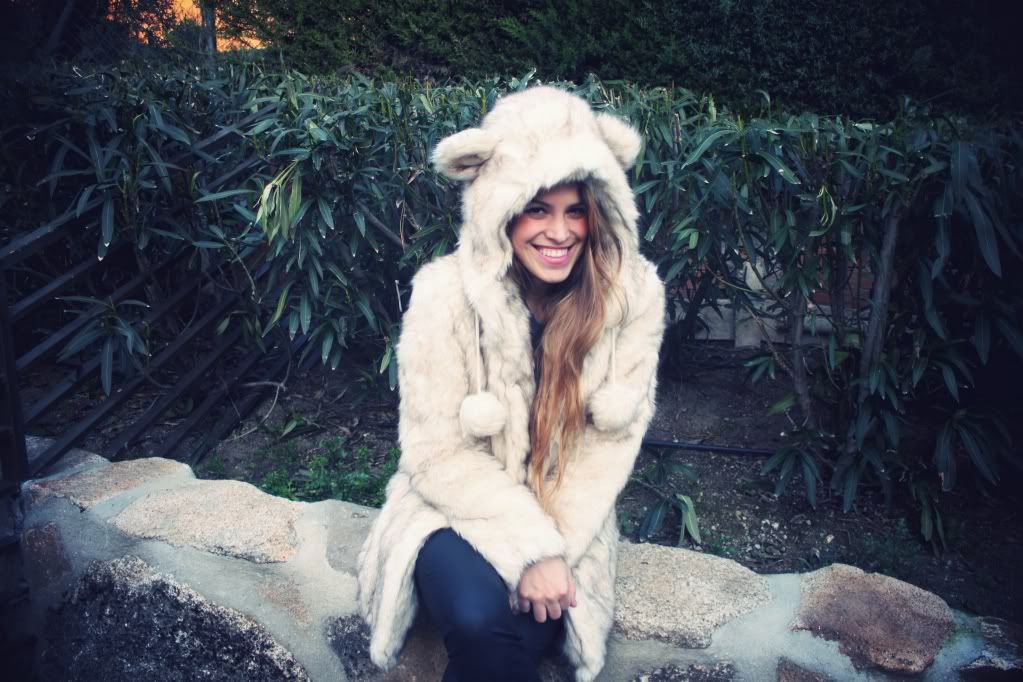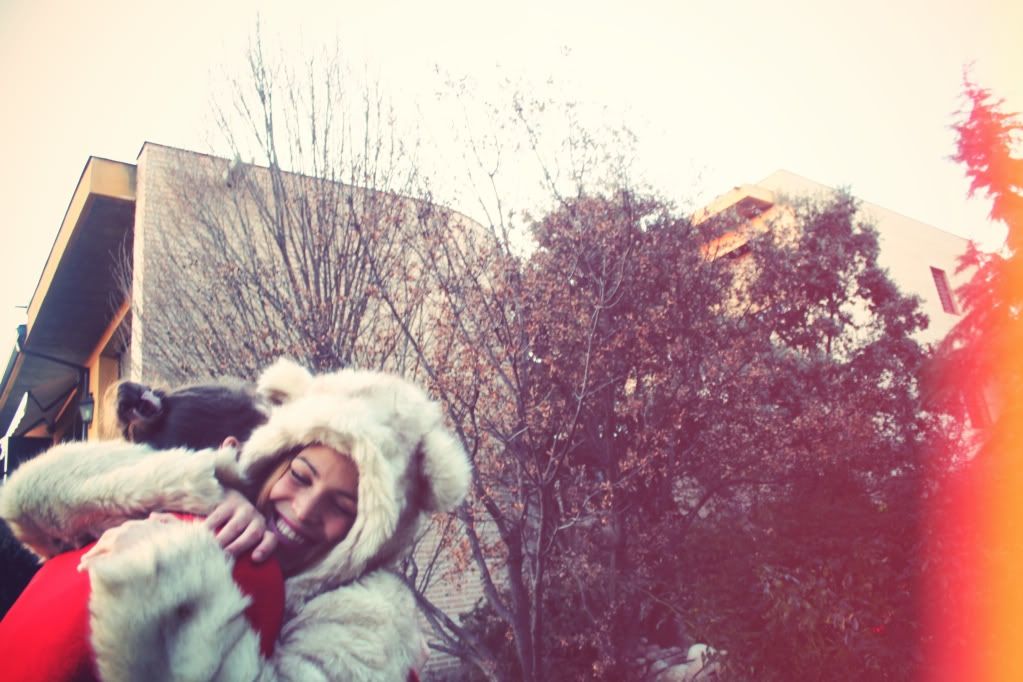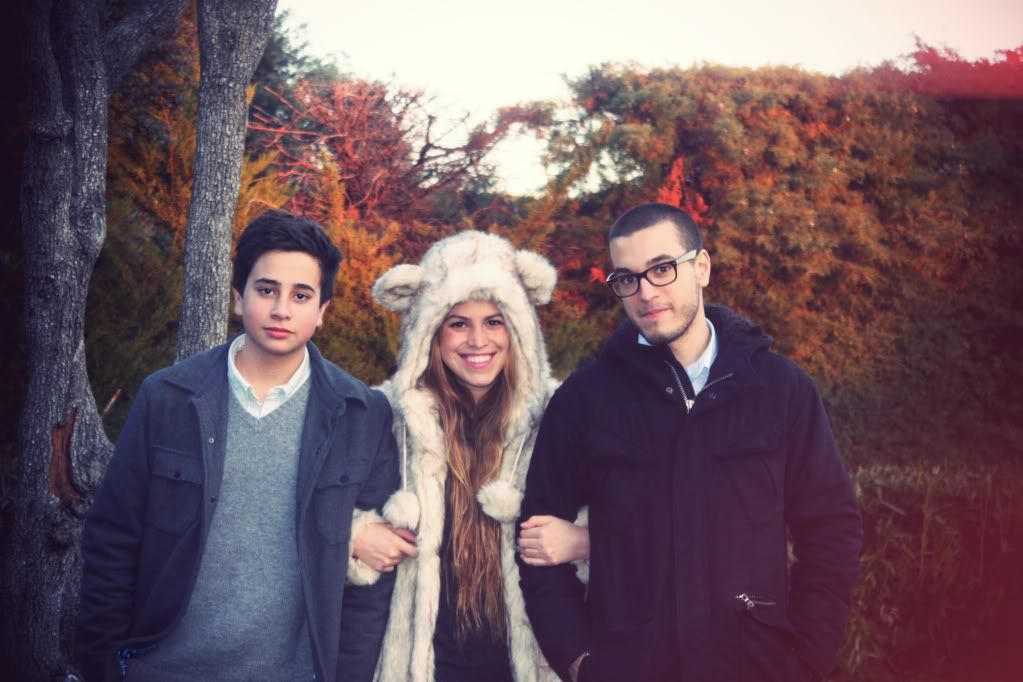 MY HANDSOME BROTHERS
- Props to Hugo's little cousins for taking the pictures! -
I think it's the first time I introduce my brothers in here, and as I introduce them, I wanted to share a song and a band they showed me ages ago. For those who don't know, the singer of The Format (Nate Ruess) is the now well-know singer for nothing more and nothing less than FUN. I recently asked one of my brothers what had happened to The Format as it had been a while since I heard something from them, and was surprised and in some way sad when I found out it was now FUN... It's a shame how some bands lose their essence for fame and to appeal all audiences... I have nothing against FUN, in fact, I love it, but it simply doesn't have that special touch that The Format did.
_____
- Gracias a las primitas pequeñas de Hugo por las fotos! -
Creo que es la primera vez que les presento a mis hermanos por aquí, y aprovechando la ocasión, quería compartir una canción y un grupo que me enseñaron hace mucho tiempo. Para aquellos que no lo sepan, el cantante de The Format (Nate Ruess) es el ahora bien conocido cantante de nada más y nada menos que FUN. Recientemente le pregunté a uno de mis hermanos lo que había pasado con The Format, ya había pasado mucho tiempo desde que escuché algo de ellos, y verdaderamente me sorprendió cuando me enteré de que ahora era FUN ... Es una pena cómo algunos grupos pierden su esencia por la fama y por gustar a todos los públicos ... No tengo nada en contra de FUN, de hecho, me encanta, pero simplemente no tiene ese toque especial que tenia The Format.