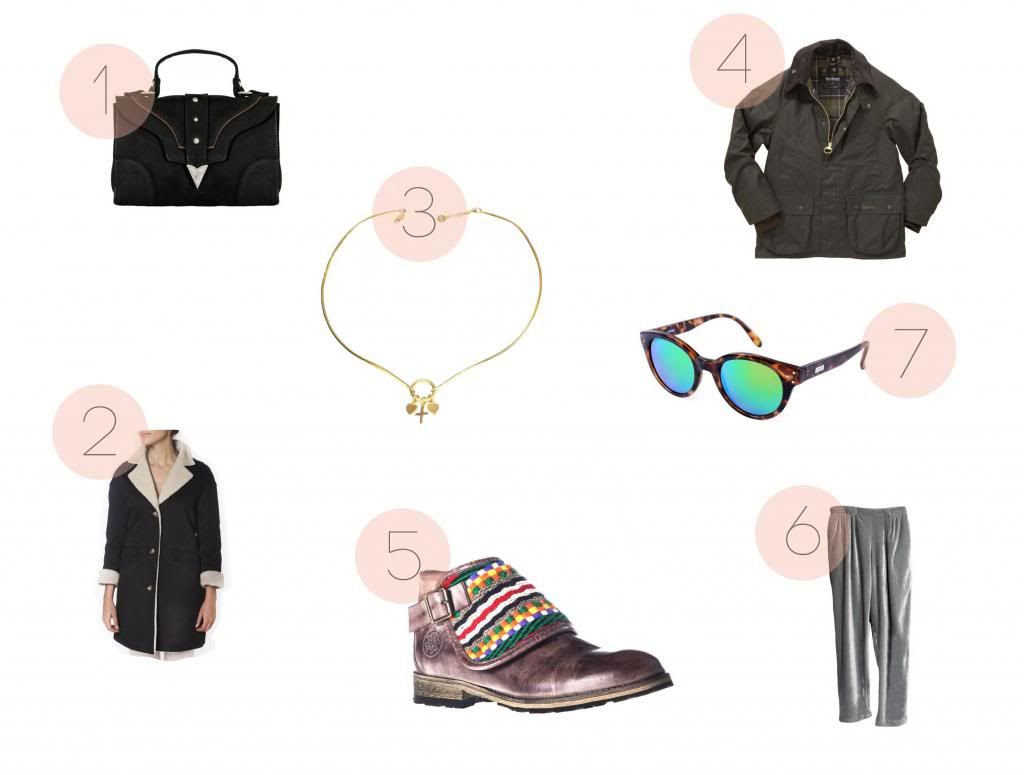 I have been encountering problems with my image host and pictures are not appearing on the blog. I am working on getting that fixed and hopefully it will be solved asap!
On another note, here is a list of things I want from Girissima! Click on the links below to go and get them yourself!
Estoy teniendo problemas con el host de las imágenes de mi blog y no están apareciendo. Espero solucionarlo lo antes posible!
En cuanto al post de hoy, les enseño una lista de cositas que quiero de la pagina Girissima! Hagan click en los enlaces para poder echarles un vistazo y/o comprase los que mas les gusten!