If you haven't noticed by now, I am absolutely obsessed with beanies. They have always been the key element in my wardrobe, but this winter they have been specially spoiled.
Another thing I am obsessing over is this amazing PERSUN MALL bag. It's black, therefore matches with almsot anything; it has a chain strap that you can use in any length, it fits absolutely anything a girl needs in her bag, and if that wasn't enough, its freakn' beautiful and cool!
I don't believe I've yet introduced my comfy day companions, aka, silver glittery Supergas. When it comes to sneakers, Converse, Vans & Supergas do the trick for me. Don't try to convince me sneaker wedges are THE sneakers, because, trust me, a few years from now, you'll regret following "fashion" to such detailed extent and wearing something because everyone else was. Not judging, just my opinion.
..................................................................................................................................
Por si no se han dado cuenta ya, estoy completamente obsesionada con los gorritos. Siempre han sido una pieza clave en mi closet, pero este invierno los he engreido/mimado mucho mas de lo normal.
Otra cosa con la que estoy completamente enamorada es este bolso de PERSUN MALL. Es negro, por lo tanto, le pega a casi todo; tiene la asa de cadena y se puede ajustar a cualquier tamaño, le cabe todo lo que una chica necesita en su bolso, y si todo eso no era suficiente, ademas, es preciosa!
Creo que todavia no les he presentado a mis compañeras de dias cómodos Tambien conocidas como
las plateaditas
, mis supergas plateadas. Cuando se trata de zapatillas, las Converse, Vans y Supergas son mas que suficientes para mi. No trates de convencerme de que las "sneaker wedges" molan, porque creo que de aqui a unos años, te arrepentirás de haber seguido la moda tan al pie de la letra... Solo es mi humilde opinion (:P)
Here are a few Instagram shots of me and my comfy companions/ Aqui hay algunos recuerdoms Instagrameados con mis compañeras plateadas: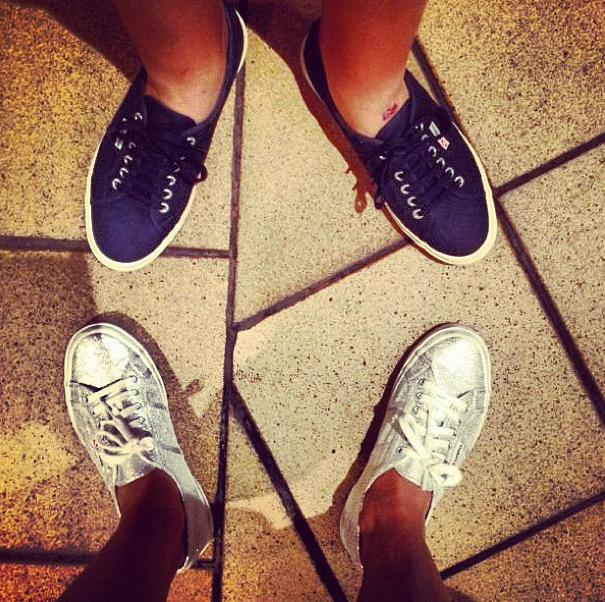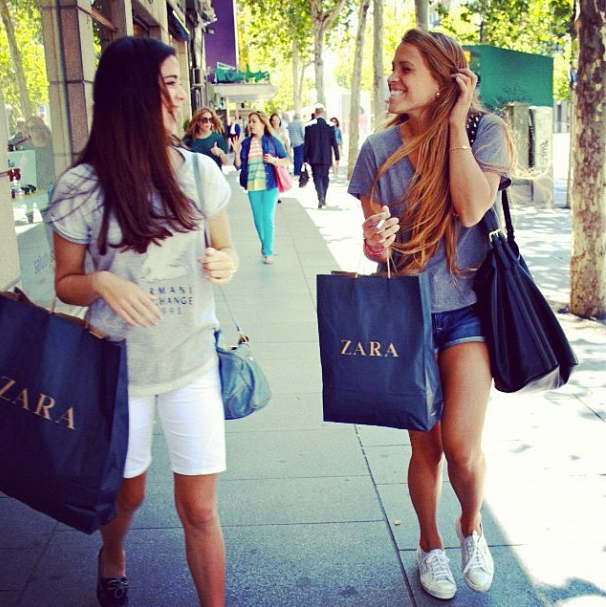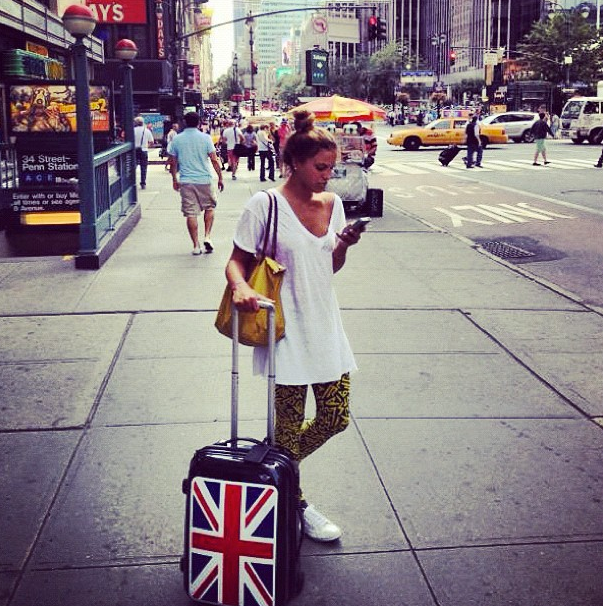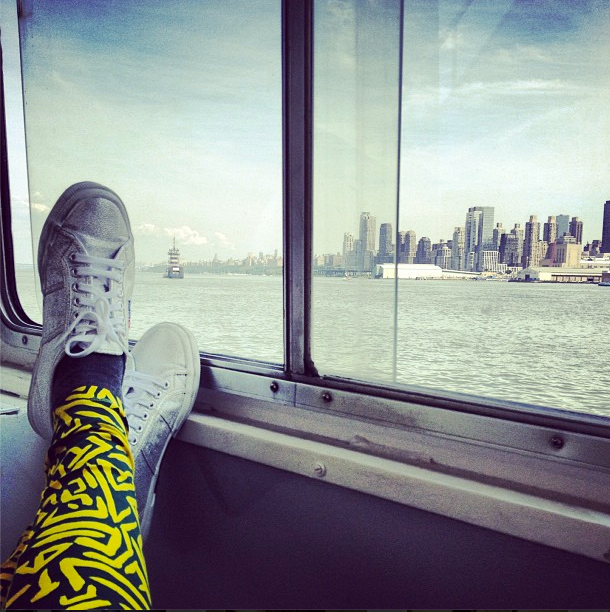 Follow my blog with Bloglovin