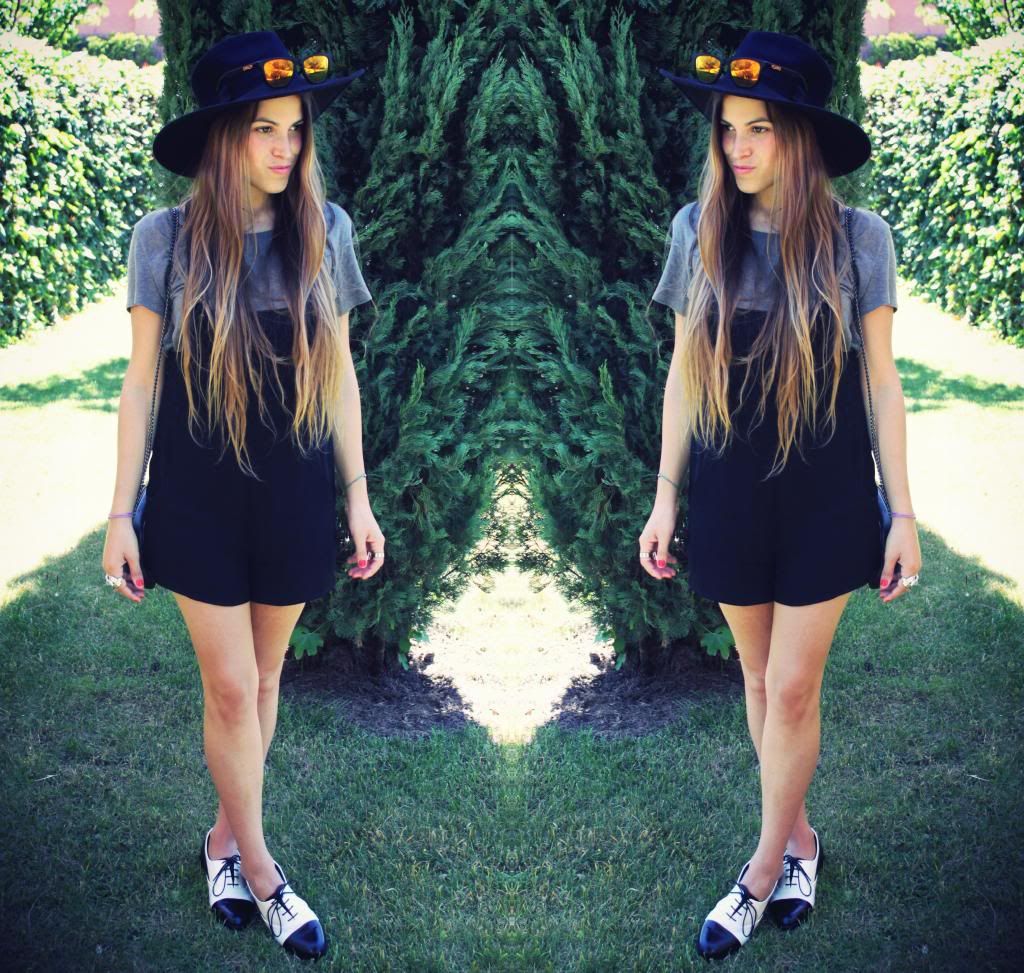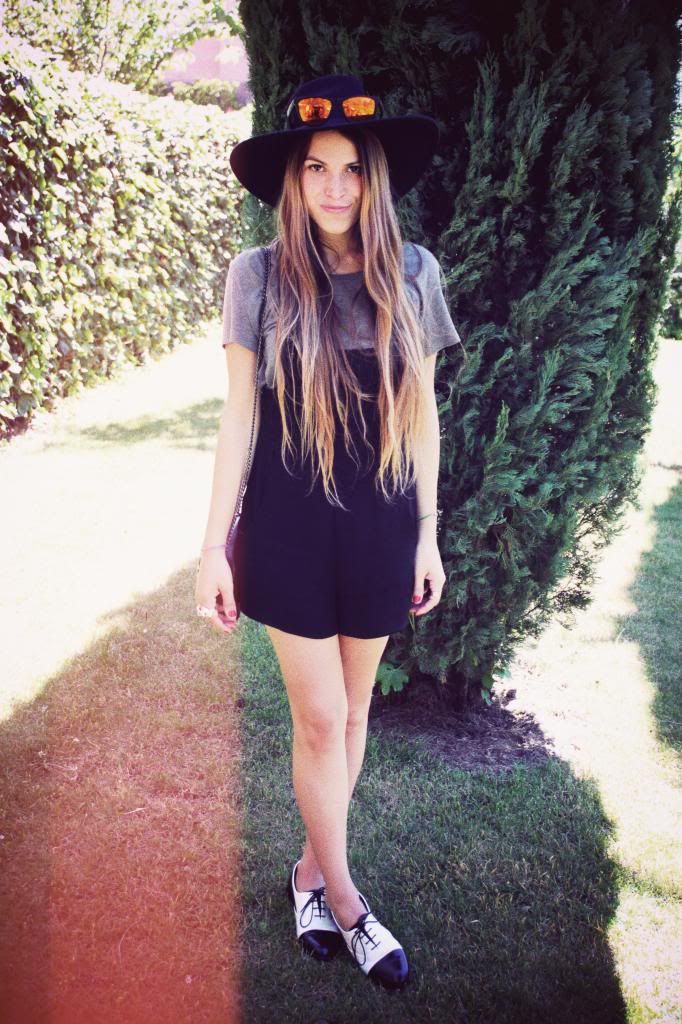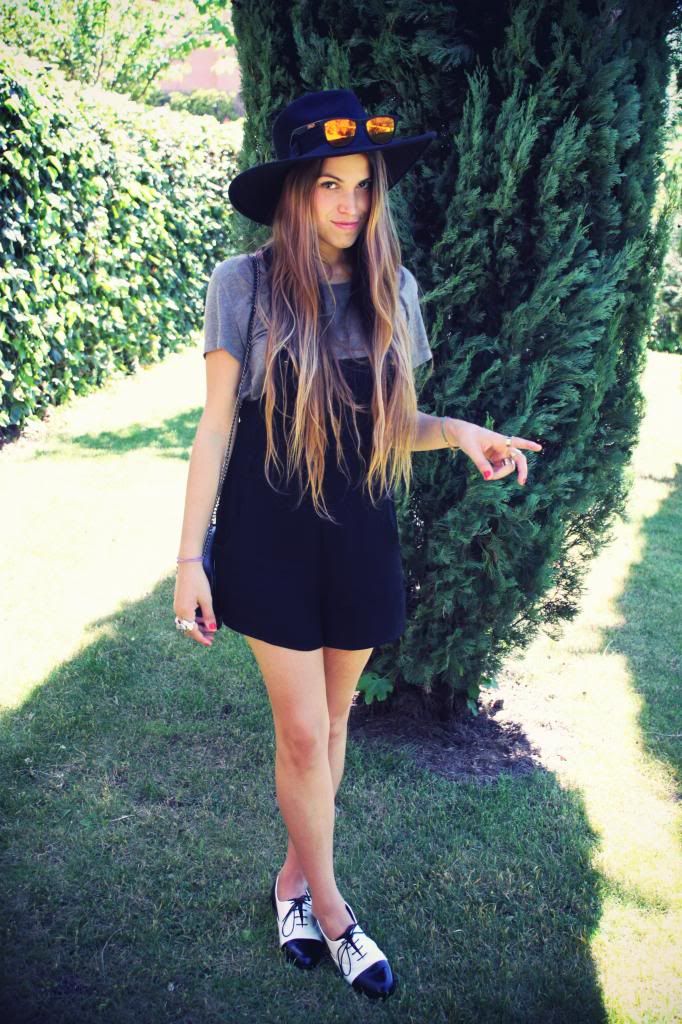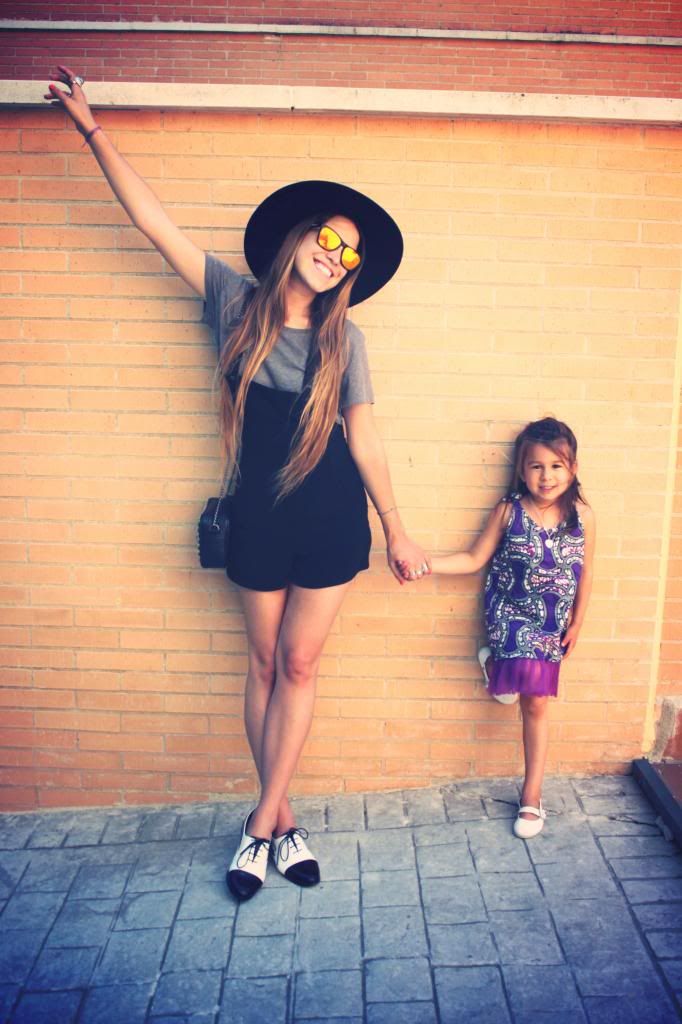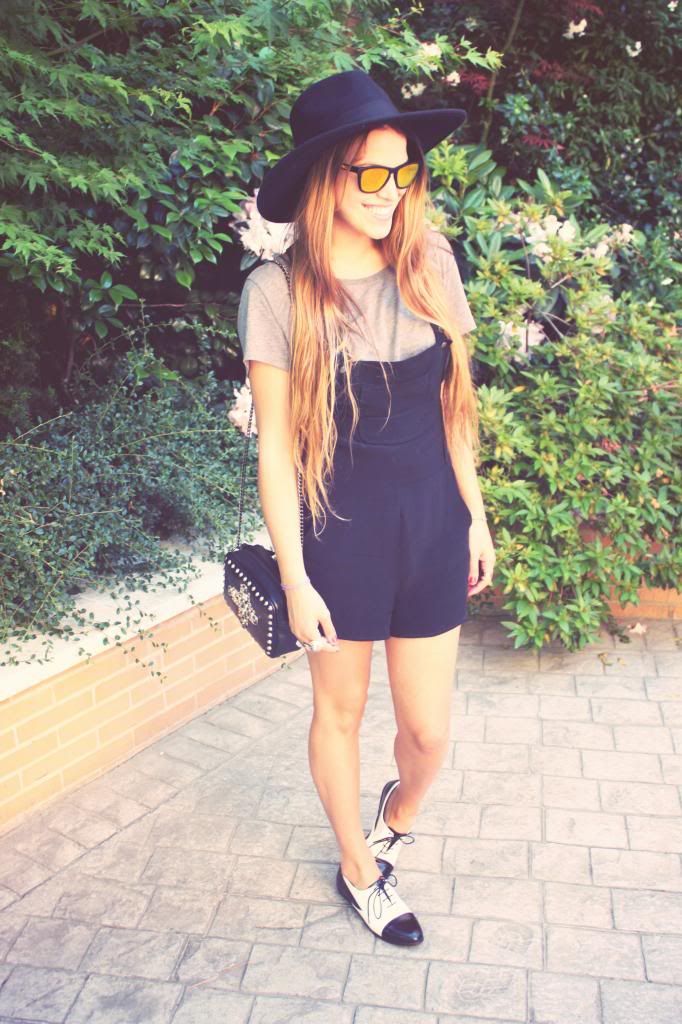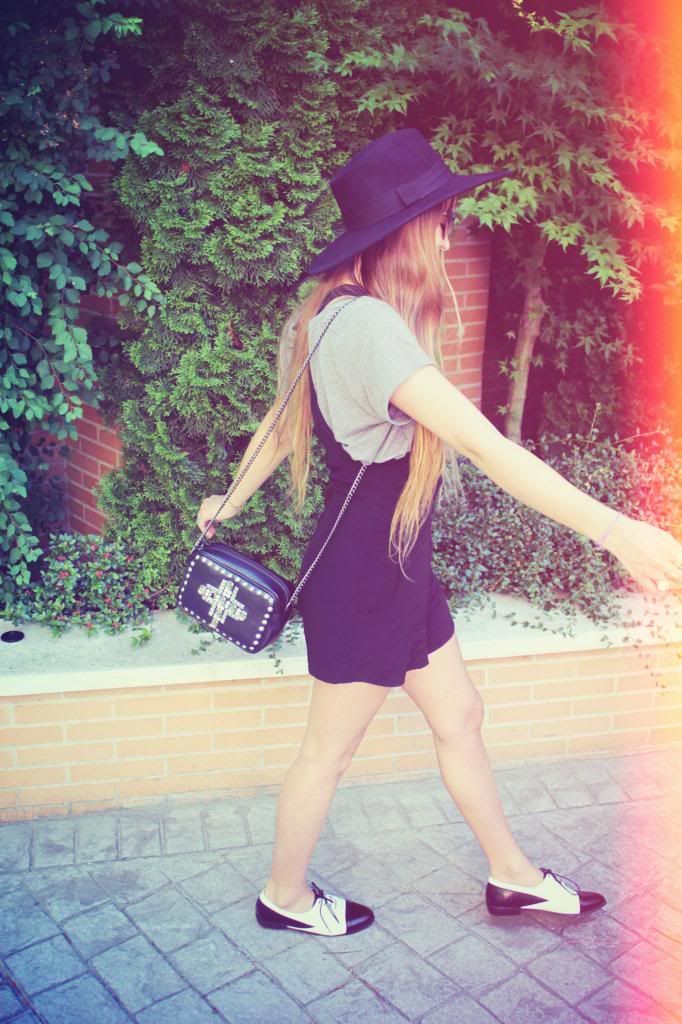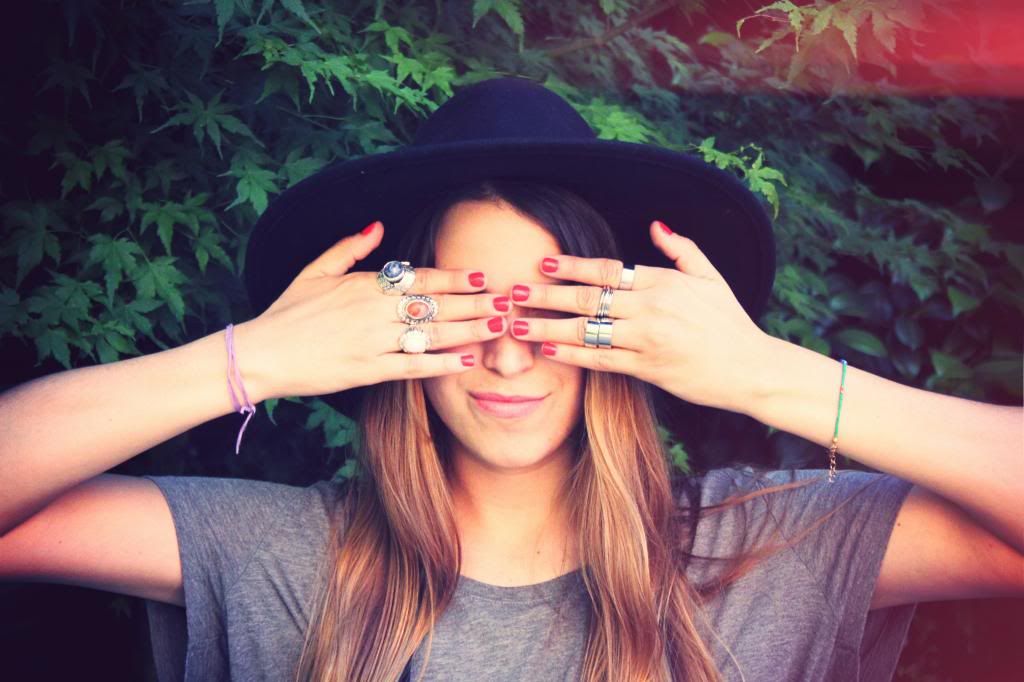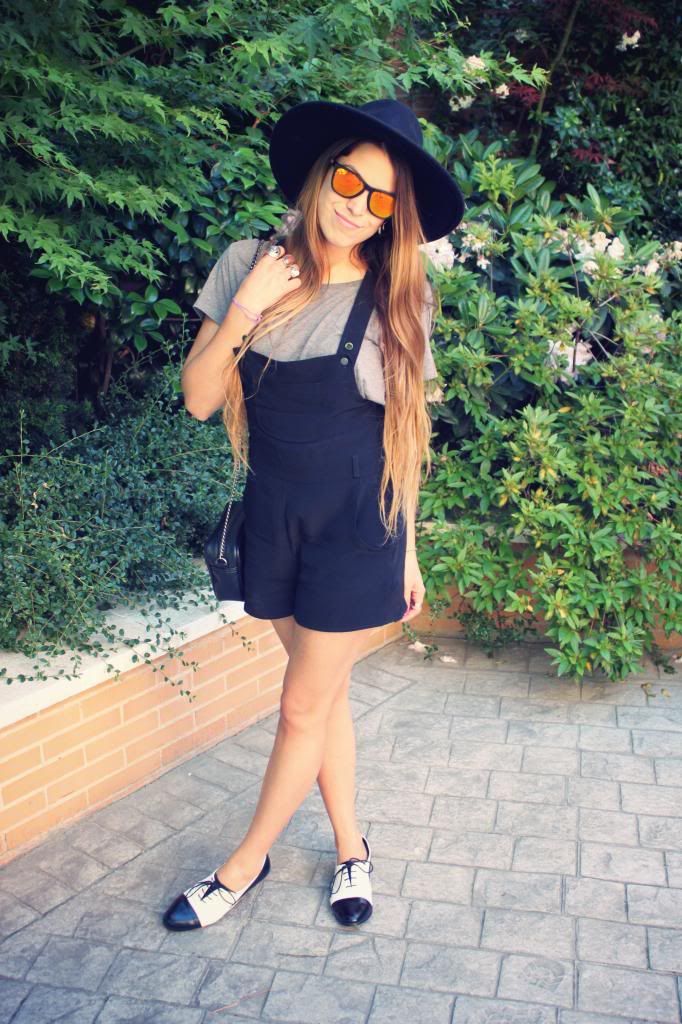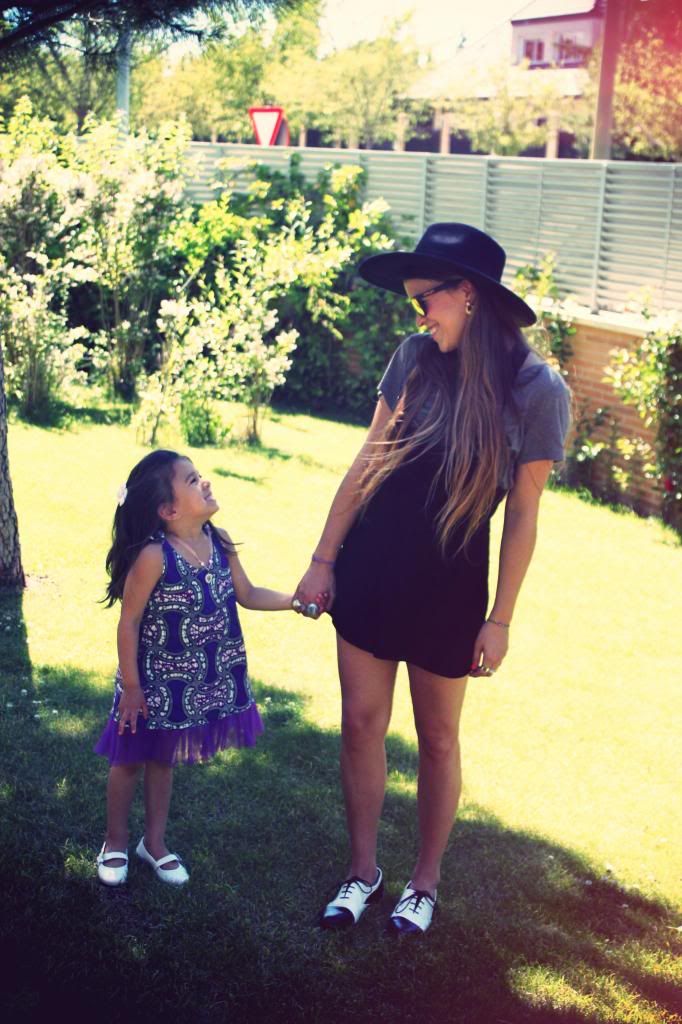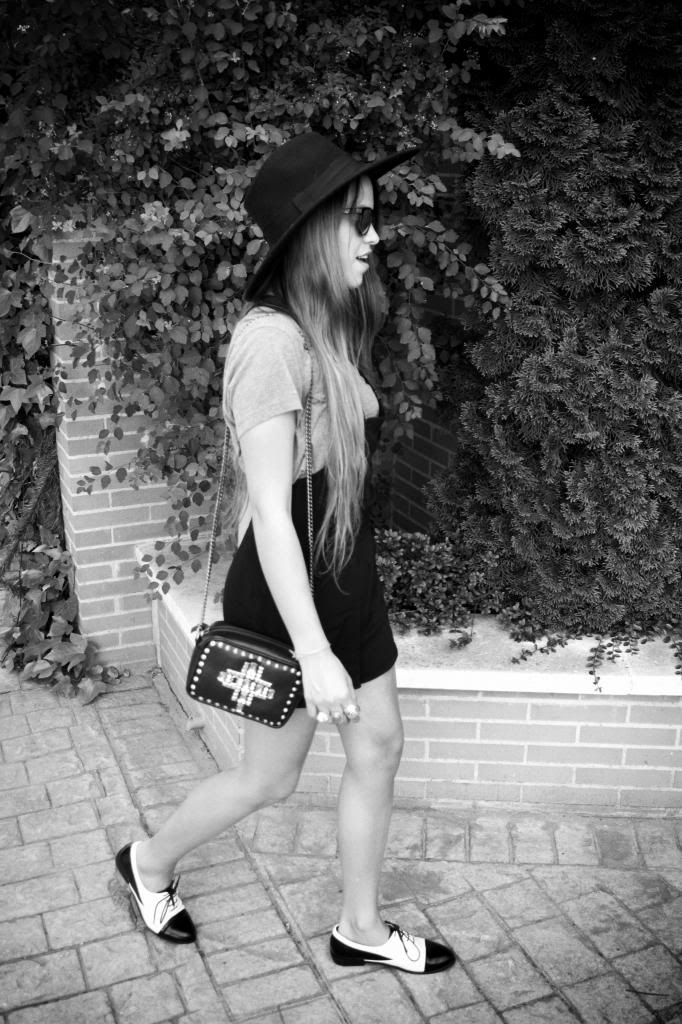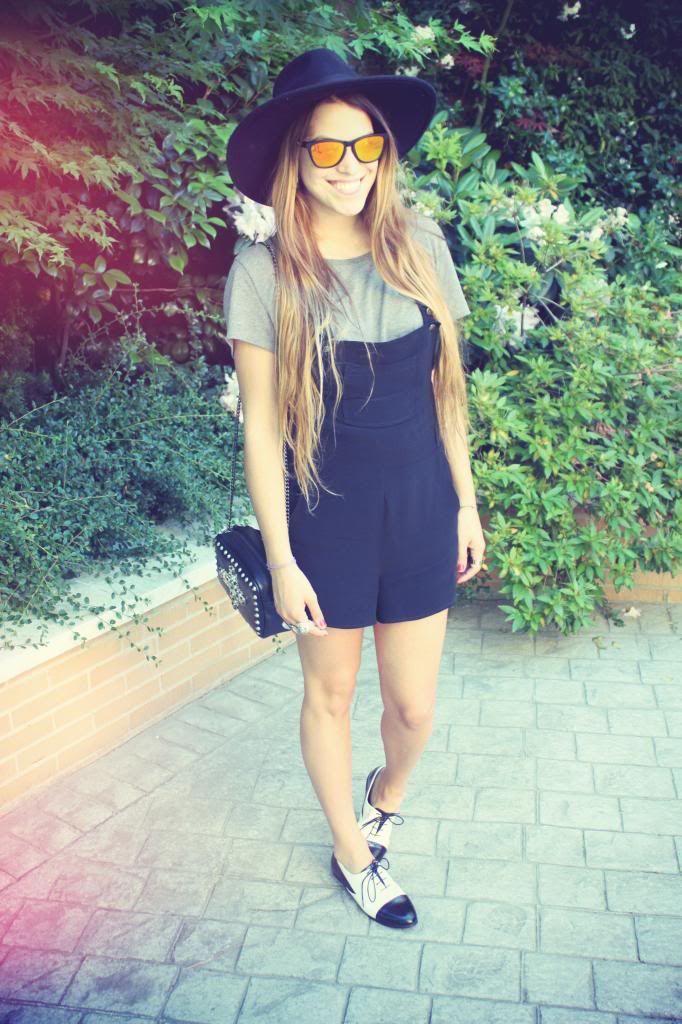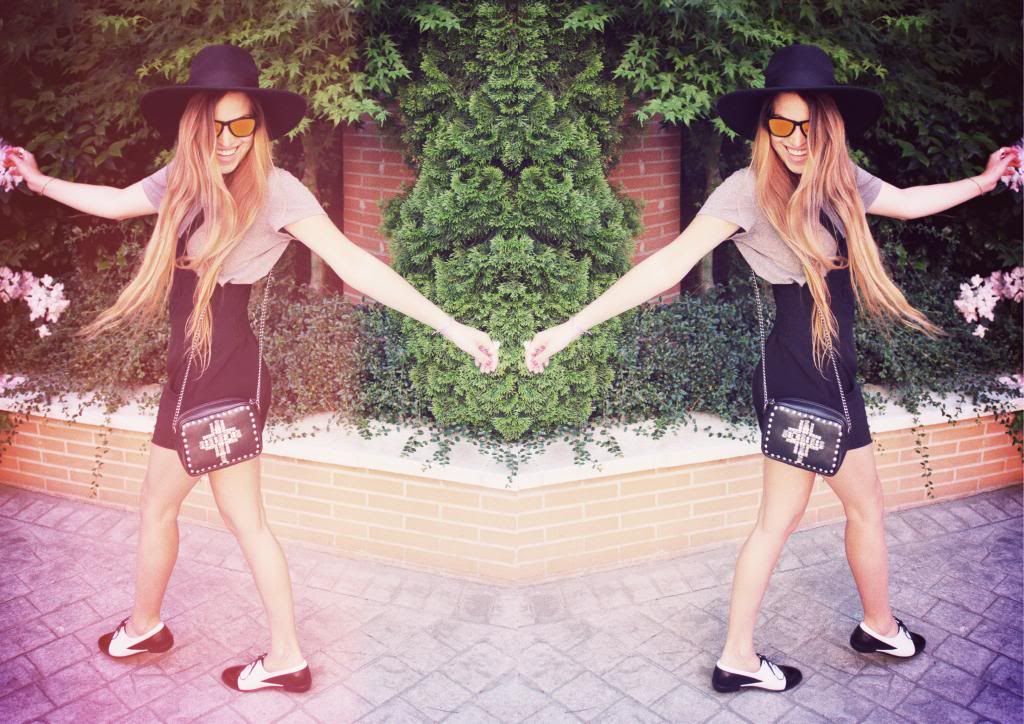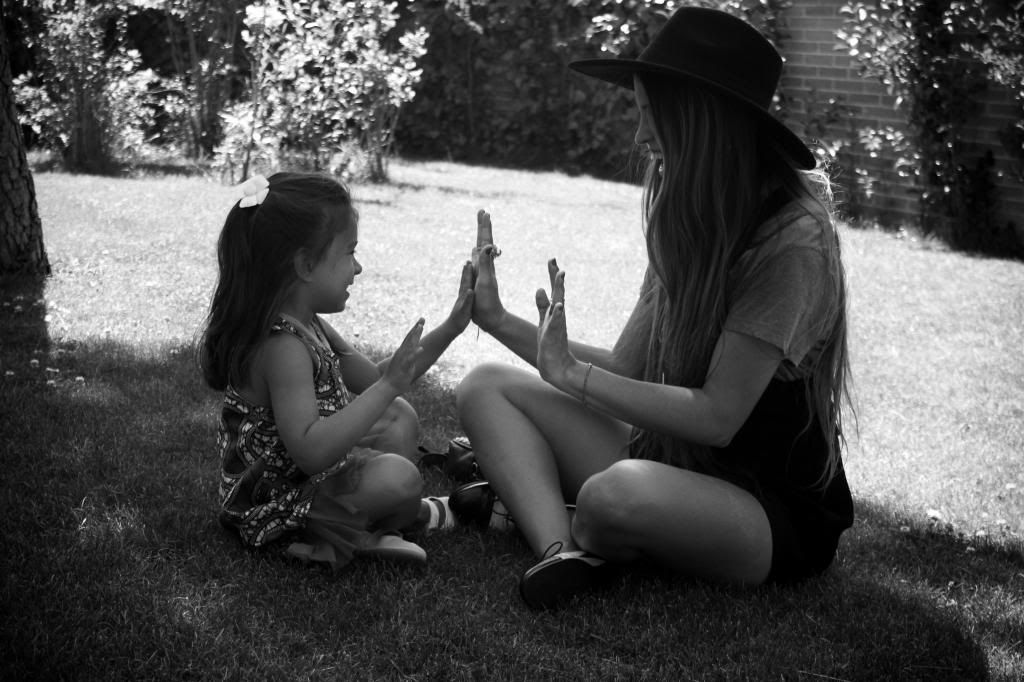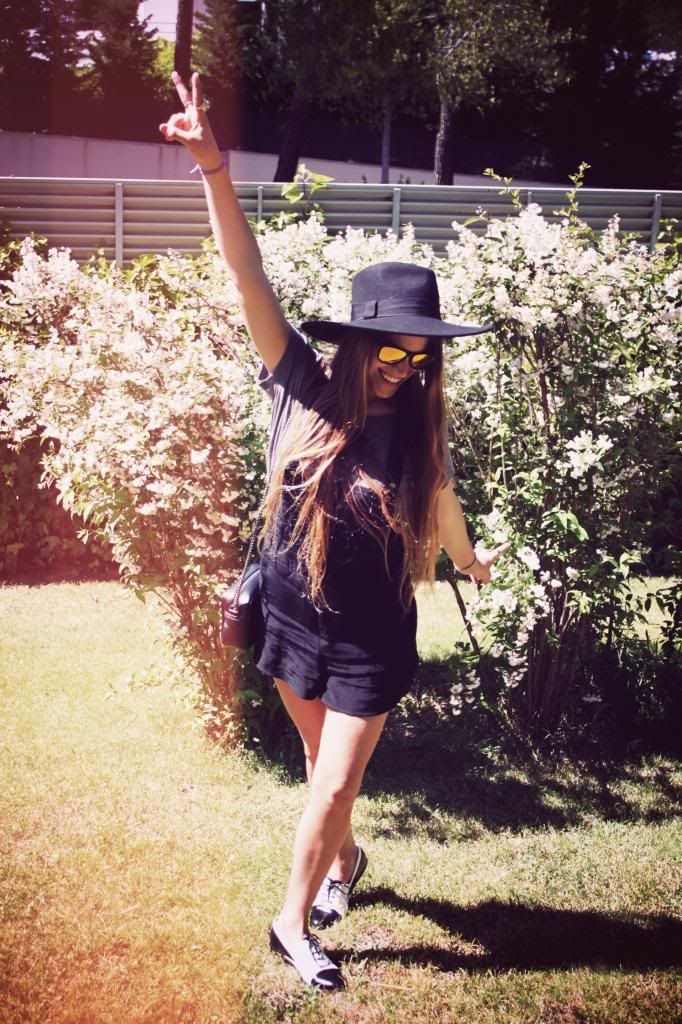 Oxfords & brogues have always been one of my go-to shoes.
They are comfortable, can be worn with basically anything and they add that classy feeling to any look.
This time I went for my black & white version, which in my grandparents eyes, I look like the only thing I'm missing is a white painted face and some sign language to be a complete mime.
For those who saw my "Follow me" post, you've already seen me playing around with my little sister, and for those of you who know me well, you know how much I adore children, so if my face shows a minimum of extra happiness in these pictures, that may be the reason. As I said on my "Follow me" post: "There is nothing that can compare to a little kid's love and admiration."
Have a good start of your week! Do more of what you love and CARPE DIEM.
..................................................................................................................................
Los zapatos "Oxfords" o "brogues" siempre me han encantado y suelen ser mi salida rapida y la solución para esos dias donde la prisa afecta nuestra vestimenta. Son cómodos, elegantes y añaden ese toque classico que me encanta.
Esta vez opte por mi version en blanco y negro que según mis abuelos, solo me falta pintarme la cara blanca para ser un mimo.
Para los que vieron mi post llamado "Follow me", ya han conocido a mi hermana, y para los pocos que me conocen bien, ya saben la debilidad que tengo por los niños así que si por alguna razón mi cara se ve especialmente distinta y feliz en estas fotos, ya saben cual es la razón. No hay nada que cambiaria por pasar el rato con niños. Como dije en mi post "Follow me": "Nada se compara al cariño y admiración que te transmite un niño."
Que tengan un excelente comienzo de la semana! Hagan mas de lo que los hace felices y CARPE DIEM.
Follow me // Sígueme: