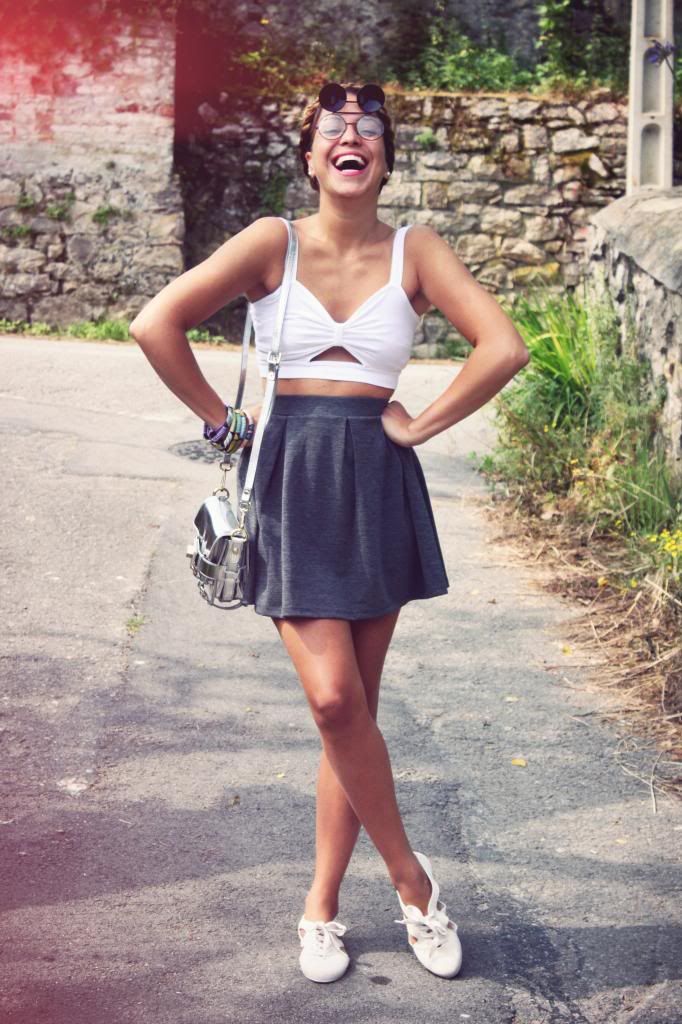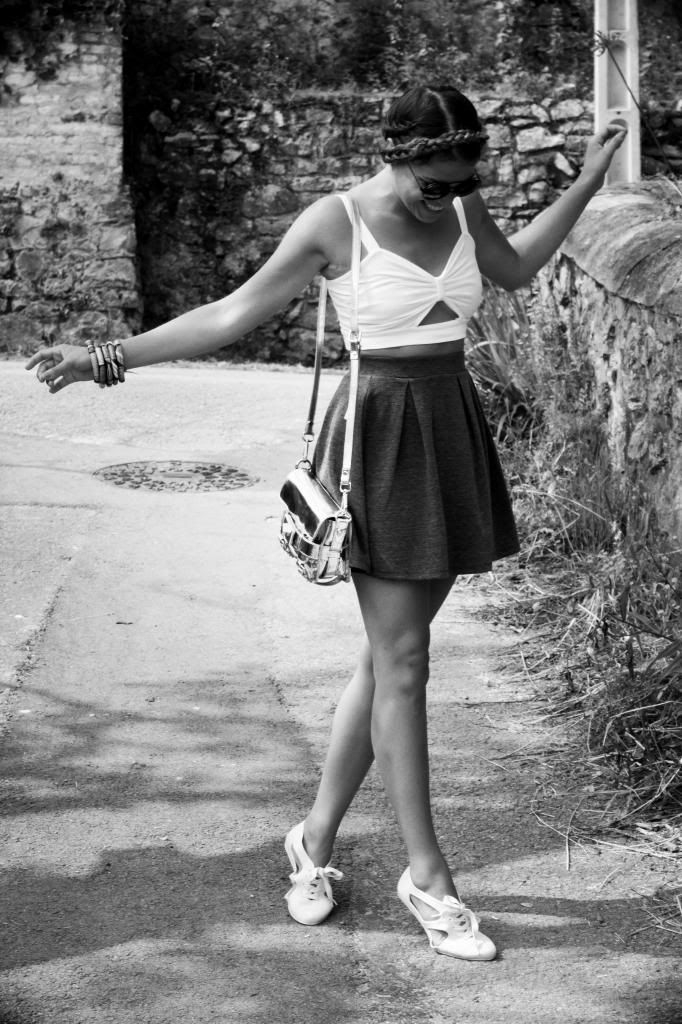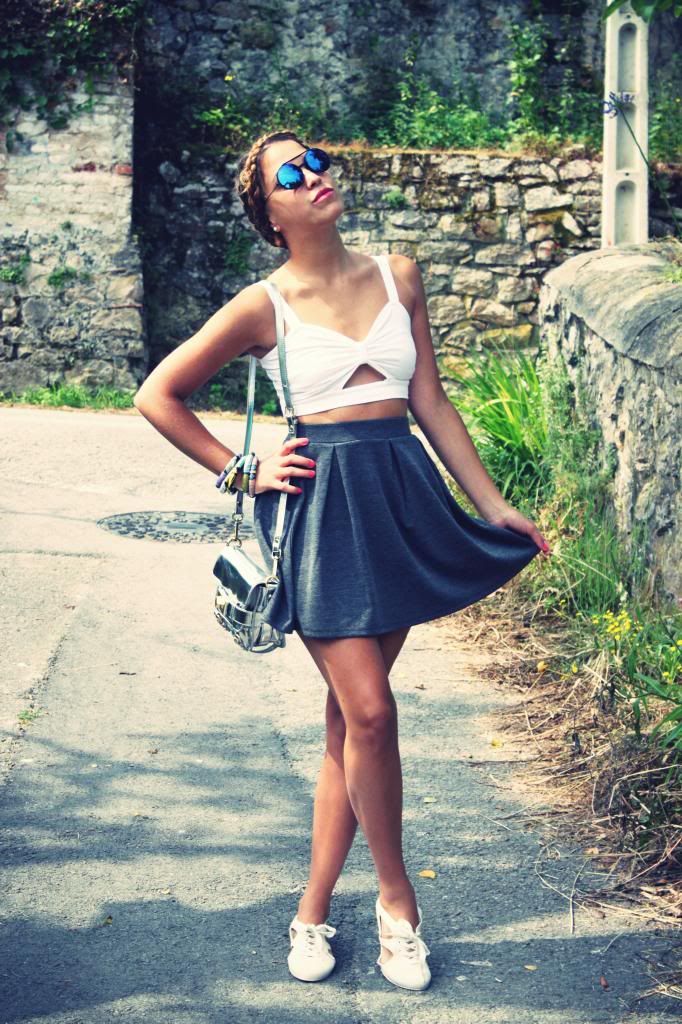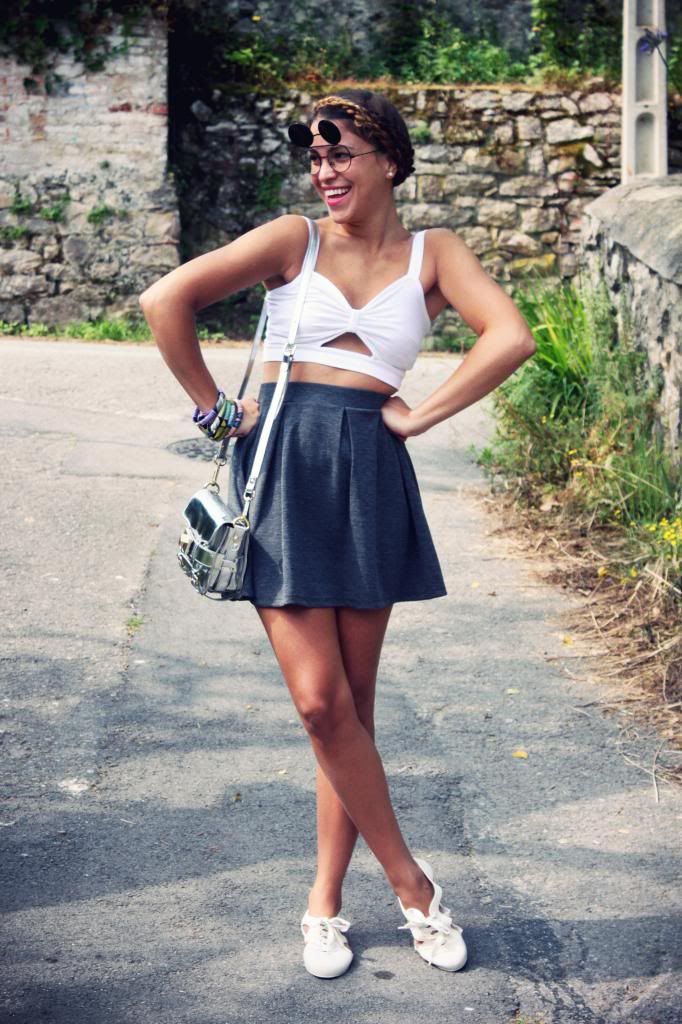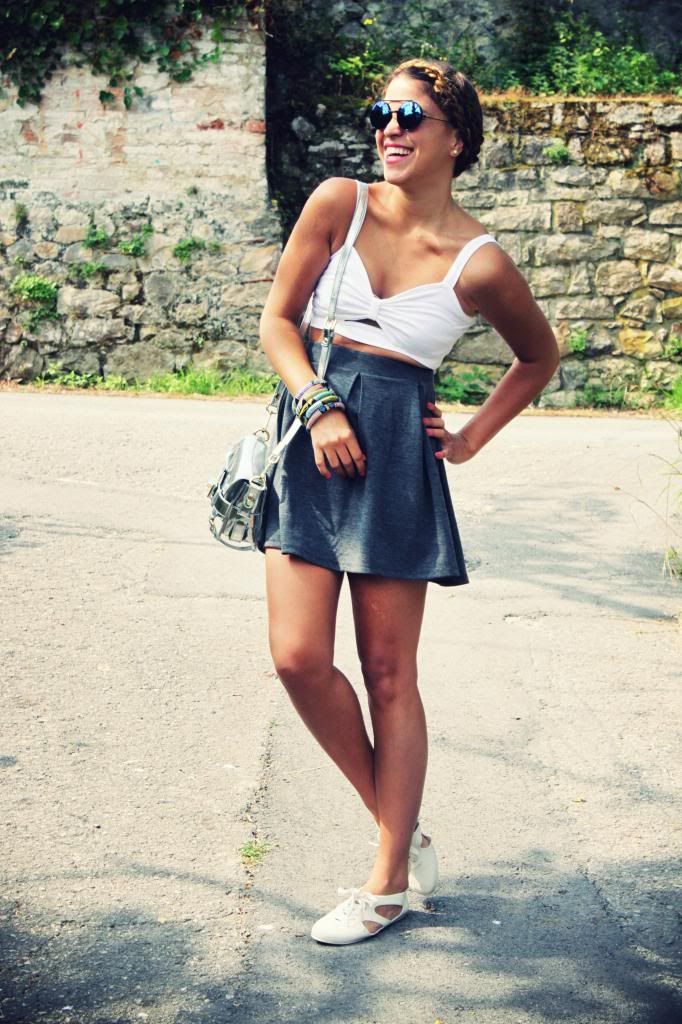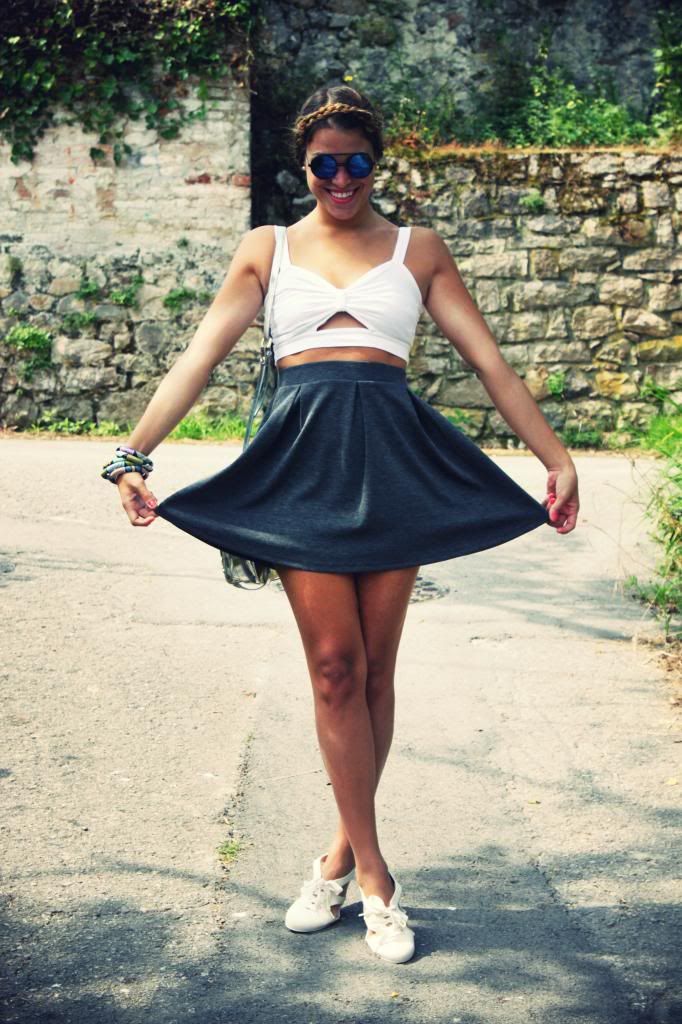 Este fin de semana me escape por el Norte de España. Mi primera parada fue un pueblito diminuto pero con mucho encanto de Cantabria llamado Pechón. Nos quedamos en un hotelito precioso llamado Tinas de Pechón. La atención fue de primera, estuve muy a gusto! El desayuno estuvo delicioso. Hace mucho no tomaba unas Napolitanas tan exquisitas! Mas que de chocolate parecian de nutella, que ricas!
En Cantabria, tambien paramos en San Vicente de La Barquera donde cene patatas bravas y calamares fritos (con ali oli, claro). Después estuvimos en Llanes & Celorios en Asturias. En Celorios visitamos la playa Borizu, un lugar muy atractivo con una gran belleza natural. Su morfología variaba mucho dependiendo de la marea. Antes de llegar a nuestro destino final, paramos a merendar en Gijón, Un encanto de lugar por donde lo mires. Pase un buen rato sentada en una banca mirando las olas y a la gente valiente metida en el agua con el frio que había por la tarde.
También nos quedamos en el Hotel Mi Norte en Ribadeo. Uno de los hoteles más singulares en los que he estado. Se encuentra básicamente en el medio de la nada, en una casa donde cada habitación esta decorada al estilo de películas como Amelie, Romeo y Julieta, Todo sobre mi madre, Memorias de Africa, 007, entre otras varias. Realmente la parada perfecta. Nada demasiado fansy, simplemente un lugar lindo, acogedor y original para desaparecer por un tiempo. La atención tambien de primera! En Ribadeo tambien hicimos una parada obligatoria en la Playa de las Catedrales, una de las playas más increíbles de España. Como todo lugar especial, lo unico malo que sacaría de esta playa es la cantidad de turistas, lo cual es una pena ya que no puedes disfrutar mucho de ella. Sin embargo, realmente vale la pena perderse por su cuevas, eso si, con la marea baja. En nuestro camino de regreso, nos detuvimos a almorzar en Oviedo, gran lugar para pasar la tarde! Comí una hamburguesa vegetariana acompañada de un frappuccino de caramelo y un cupcake de red velvet en QUE ME DAS, un restaurante/tienda americano que inmediatamente me llamó la atención cuando lo vi mientras conducía.
Ya les contare y enseñare mas fotos de el resto de mi viaje en mis próximas entradas. ¡Estén pendientes!
..................................................................................................................................
This weekend I roadtripped around the North of Spain. My first stop was a tiny but charming town of Cantabria called Pechon. We stayed at a beautiful hotel called Tinas de Pechon. Their staff was great and their breakfast was delicious! It had been a while since I had such exquisite Napolitanas, that more than chocolate, tasted as if they were Nutella filled.
In

Cantabria,

we also stopped in

San Vicente de La Barquera (

where I had patatas bravas and calamares fritos for dinner)

followed by stops in

Llanes & Celorios

in

Asturias.

In

Celorios

we visited

Borizu beach, an incredibly attractive place with a considerable natural beauty. Its morphology varied greatly depending on the tide. Before reaching our final destination we stopped for lunch in Gijón. An amazingly lovely city.
We also stayed in Mi Norte Hotel in Ribadeo. One of the most unique hotels I have been to. It is located basically in the middle of nowhere, in a house where each room is themed after a movie. Some of the themes they have are Amelie, Romeo& Juliet, All about my mother, Out of Africa, 007, among others. It really is the perfect getaway destination. Nothing too fansy, simply a cute, cozy yet original place to disappear for a while. In Ribadeo we did a MANDATORY stop in Playa de las Catedrales, one of Spain's most amazing beach. As every special place, it can be filled with tourists, which is a pity as you can't really enjoy your stay rather just take a walk, look around and explore its different caves. Nonetheless it really is worth it. On our way back we stopped to have lunch in Oviedo, what a great place to spend the afternoon! I had a veggie burger, iced coffe and red velvet cupcake at QUE ME DAS, an american restaurant/store that immediately caught my eye when I saw it while driving around.
I will continue to tell you and show you more pictures of the rest of my trip in my next posts! Stay tuned!
Follow me // Sígueme: