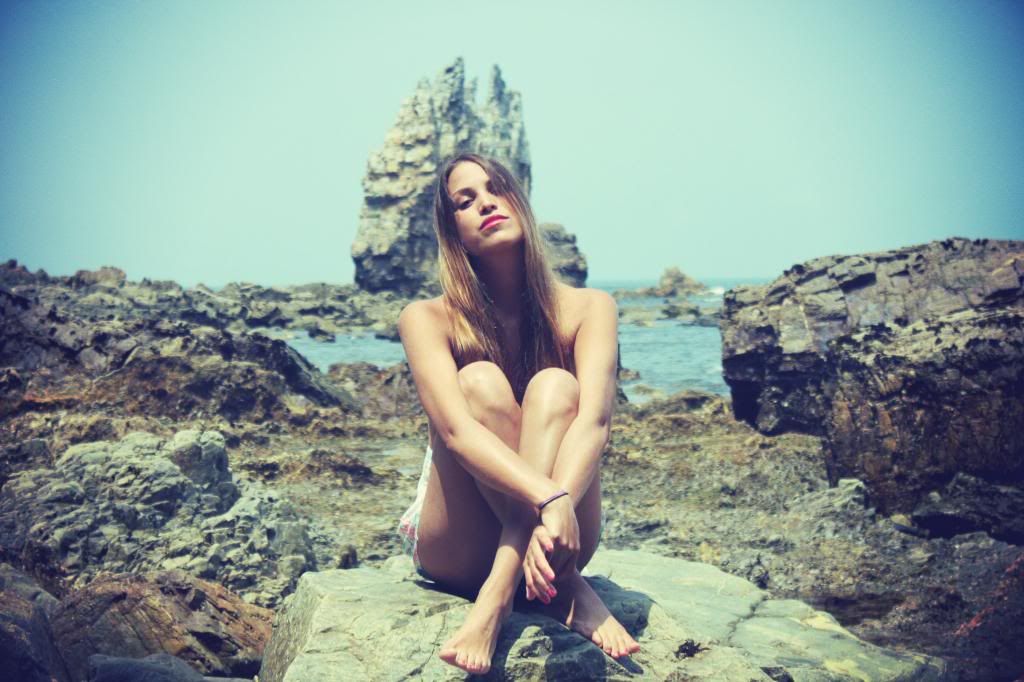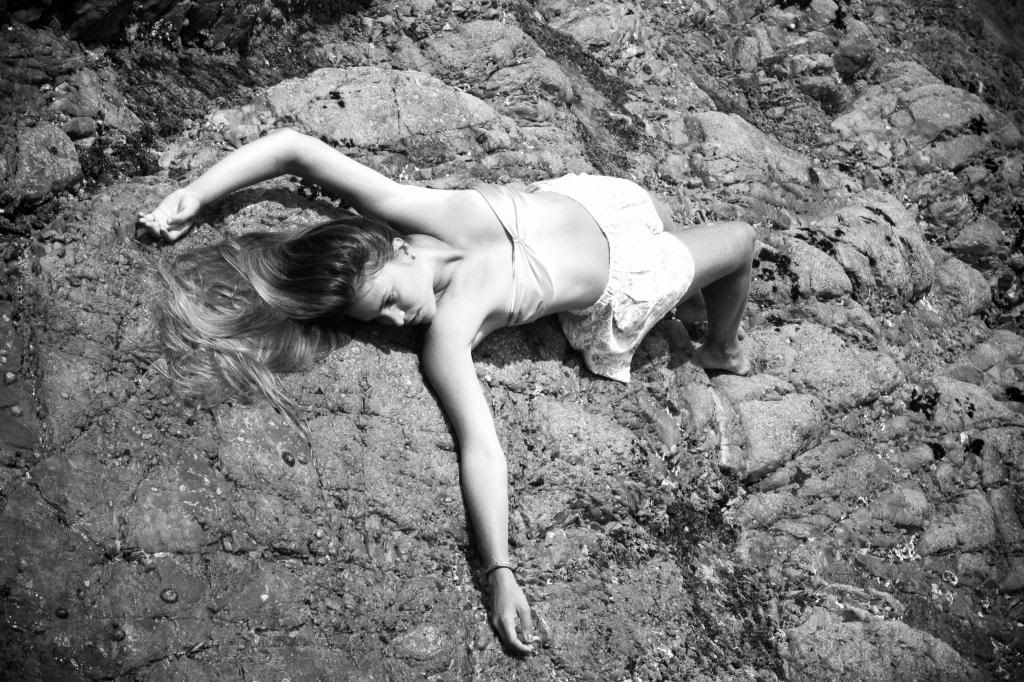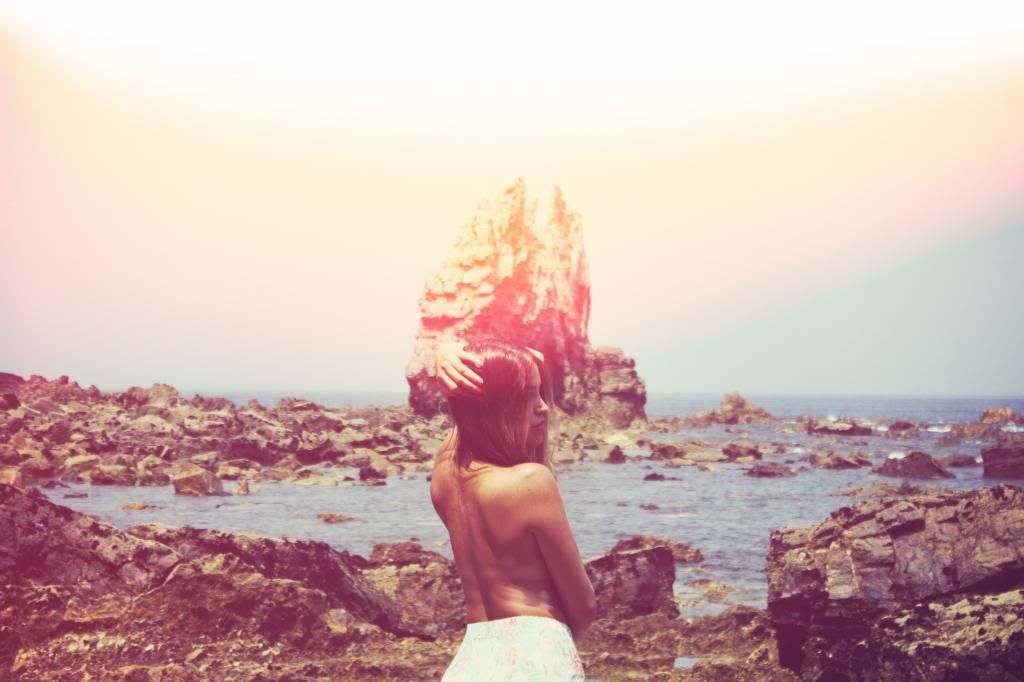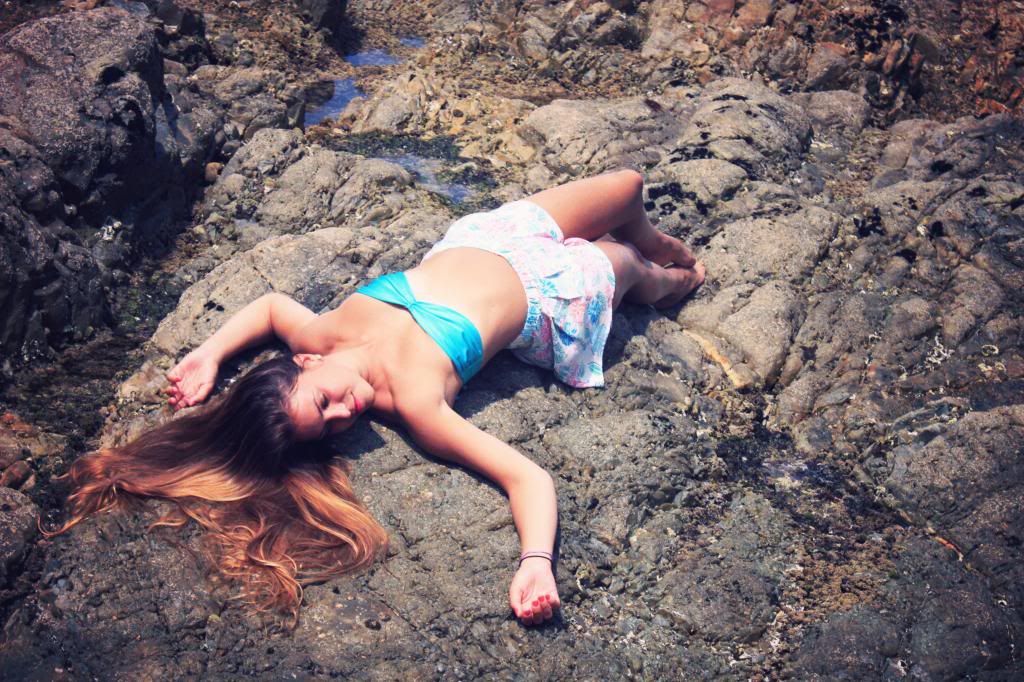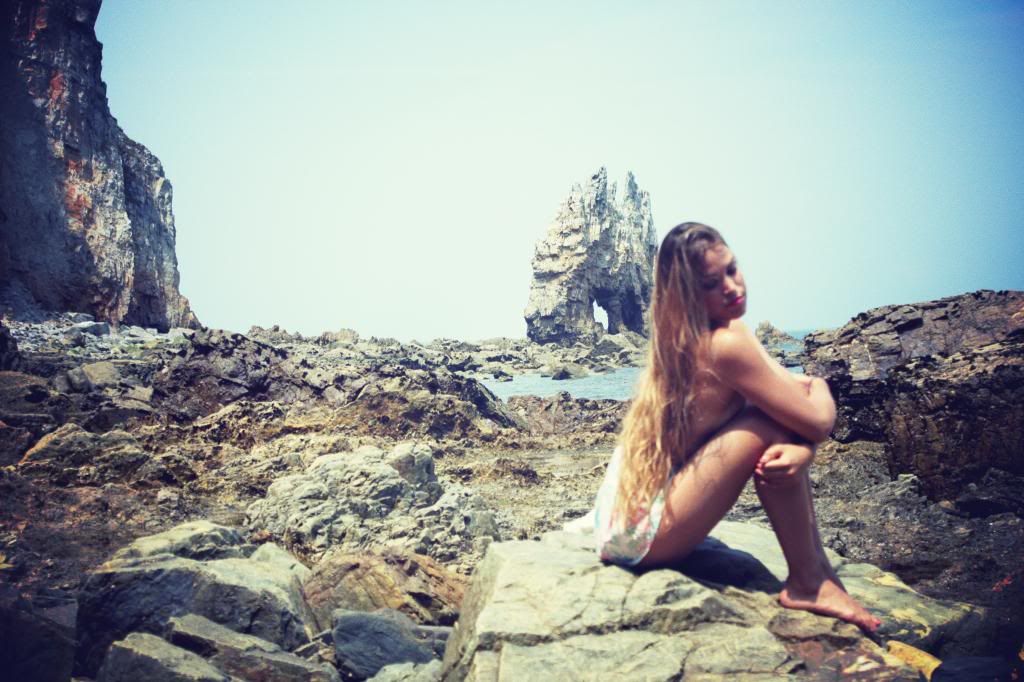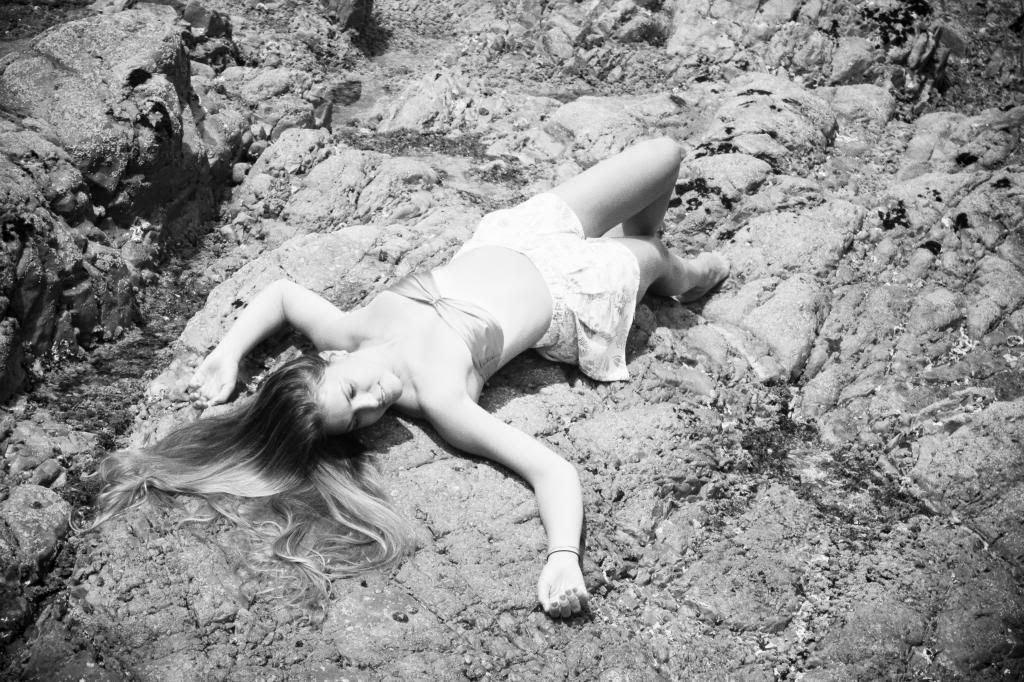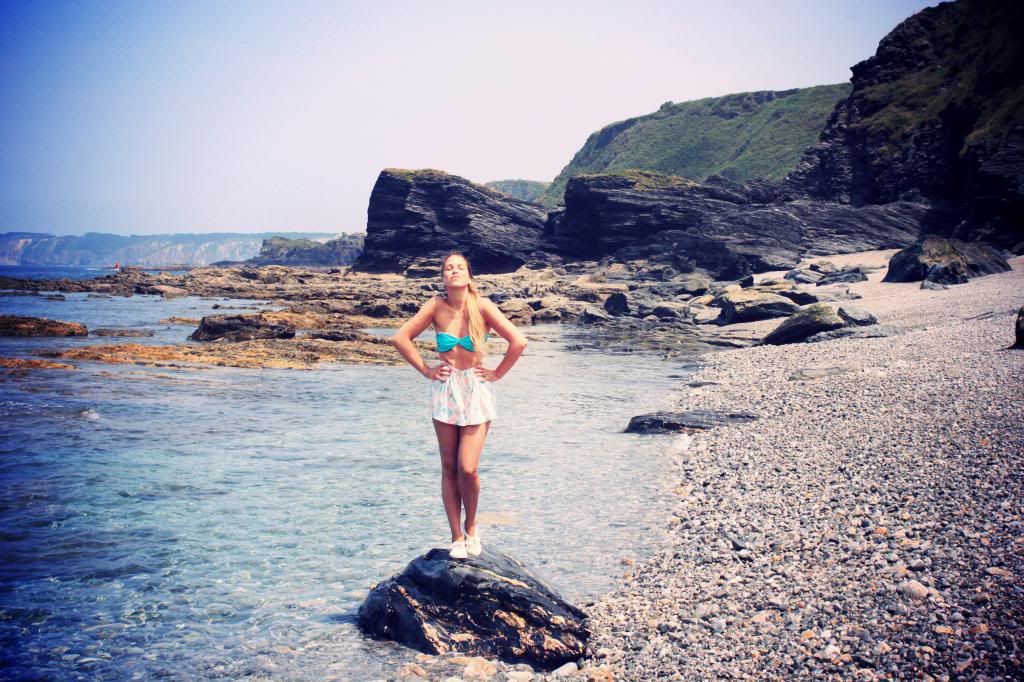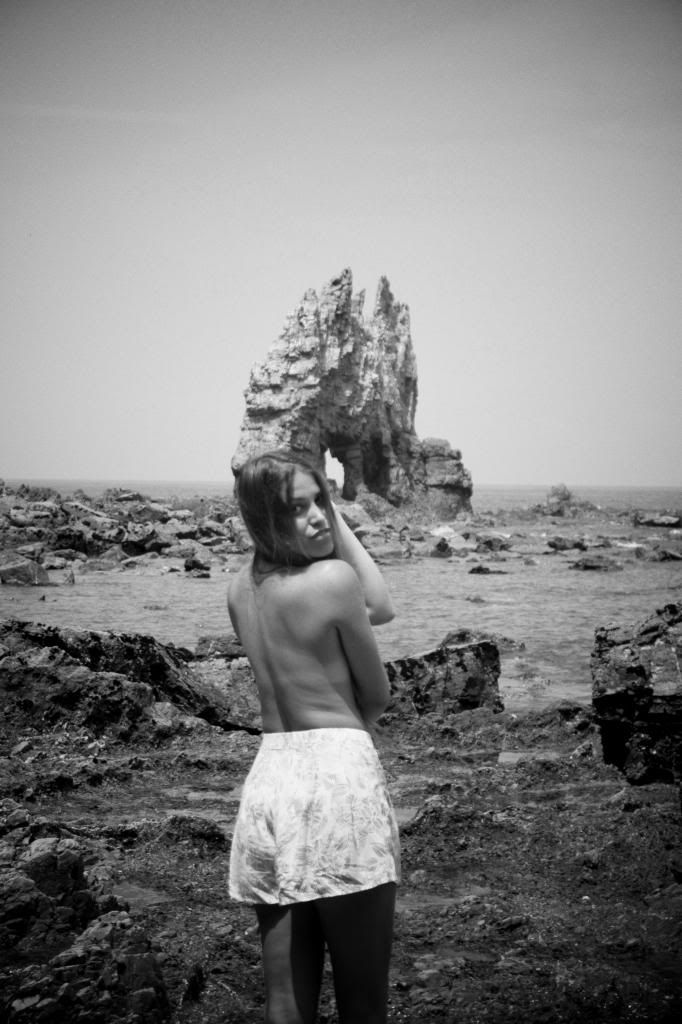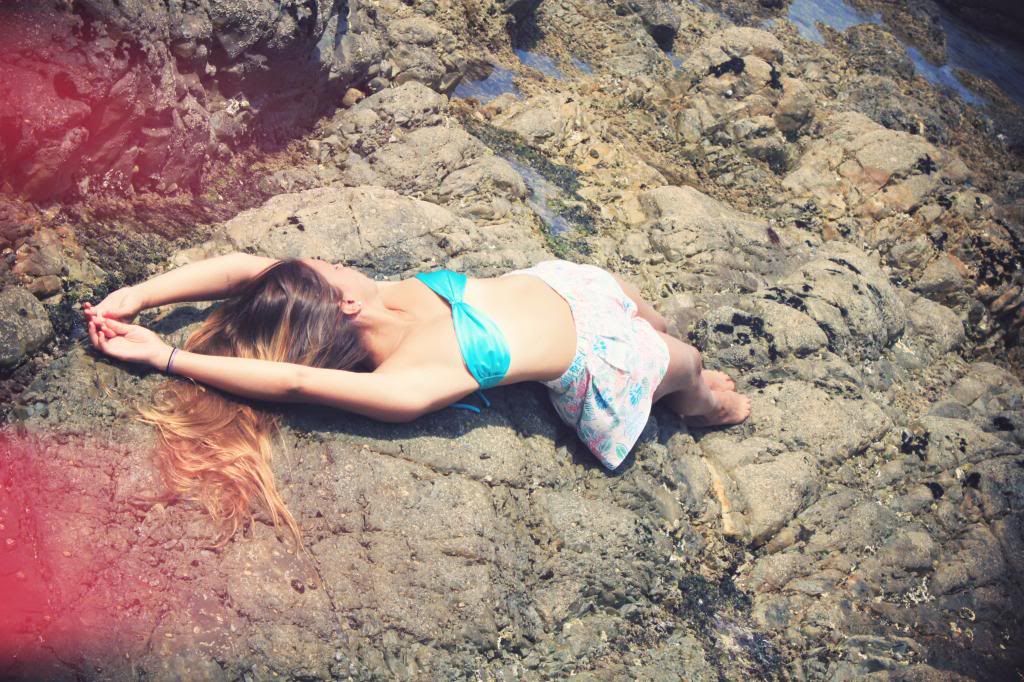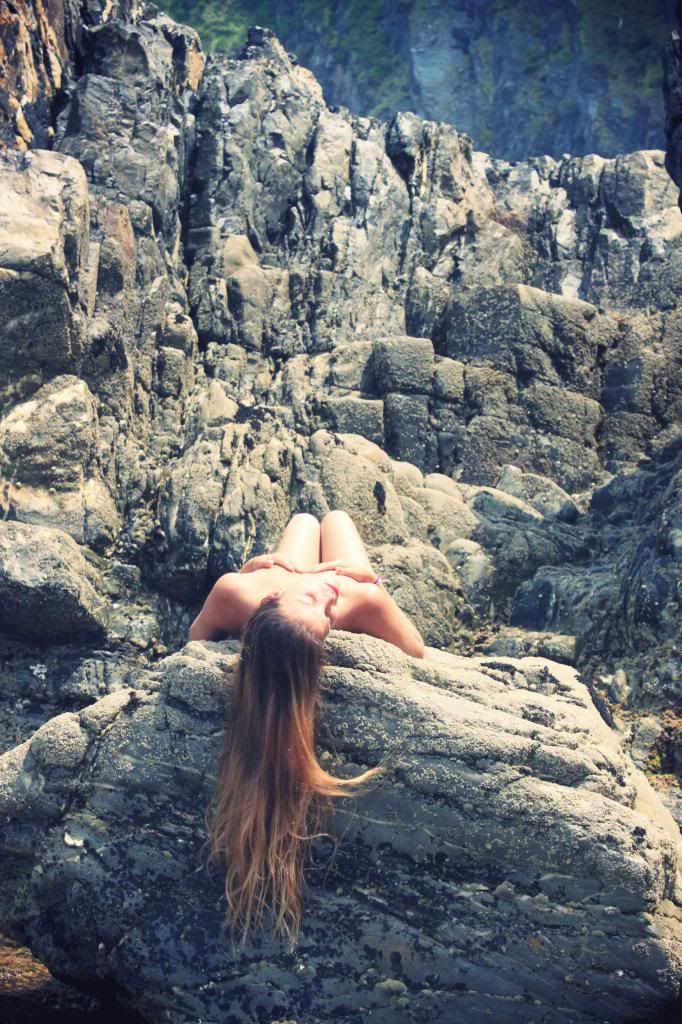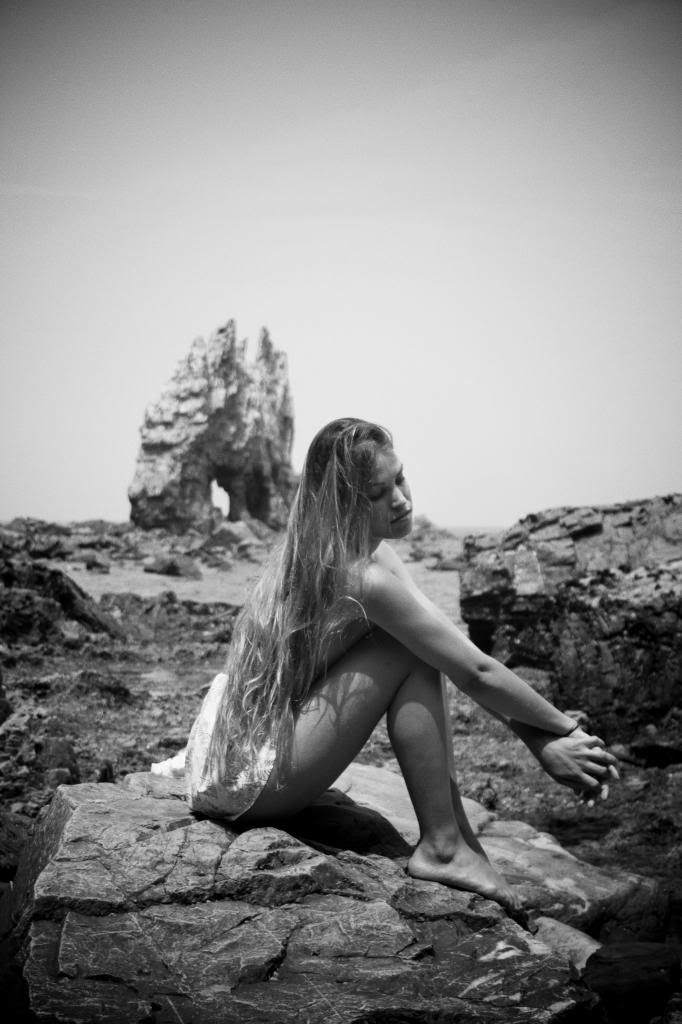 .

I am officially back from Barcelona and will continue with the posts where I started telling you about my trip to the North of Spain.
If there is one thing old Nick at Nite series had, where those catchy introduction melodies- and singing along Cheers, I'd disagree, and on the contrary, say that sometimes we want to go where NOBODY knows our name. Getting away, to places you've never been, not knowing where exactly you are or who surrounds you, or what your next stop is, may be one of the healthiest things to do ever so often. Having time for yourself, hearing instead of listening, enjoying the company of silence, spending time with yourself and somebody you can be comfortable with in times of silence is one of life's true pleasures.
"Because I never have any definite destination. This ship is not for going to places, but for getting away from them. When I stop at a port, it's only for the sheer pleasure of leaving it. I always think: here's one more place that can't hold me."
― Ayn Rand
Ps: Stay tuned for the Meister shades giveway winner as well as a brand new and super fun giveaway!!

.................................................................................................................................

Ya estoy de regreso de Barcelona y continuo con los posts de mi ultimo viaje por el Norte de España.
Si hay algo que no podía faltar en las series de Nick at Nite, eran sus pegadizas melodías que años después te sigues sabiendo de memoria. En el caso de Cheers, quiero discrepar con su canción principal y decir que a veces es necesario irte donde nadie sabe tu nombre. Escaparse de la realidad, a sitios donde nunca has estado, el no saber donde exactamente estas parado, quien te rodea ni cual es tu siguiente parada, puede que sea una de las cosas mas sanas que podemos hacer muy de vez en cuando. Tener tiempo a solas, o para ti mismo, disfrutar de la compañía del silencio o de compañía con la que puedes estar cómoda en silencio es verdaderamente uno de los placeres mas grandes de la vida.
PD: Pronto revelare el / la ganadora de el concurso de las gafas Meister Shades y les presentare otro sorteo muy divertido!
Follow me // Sígueme: