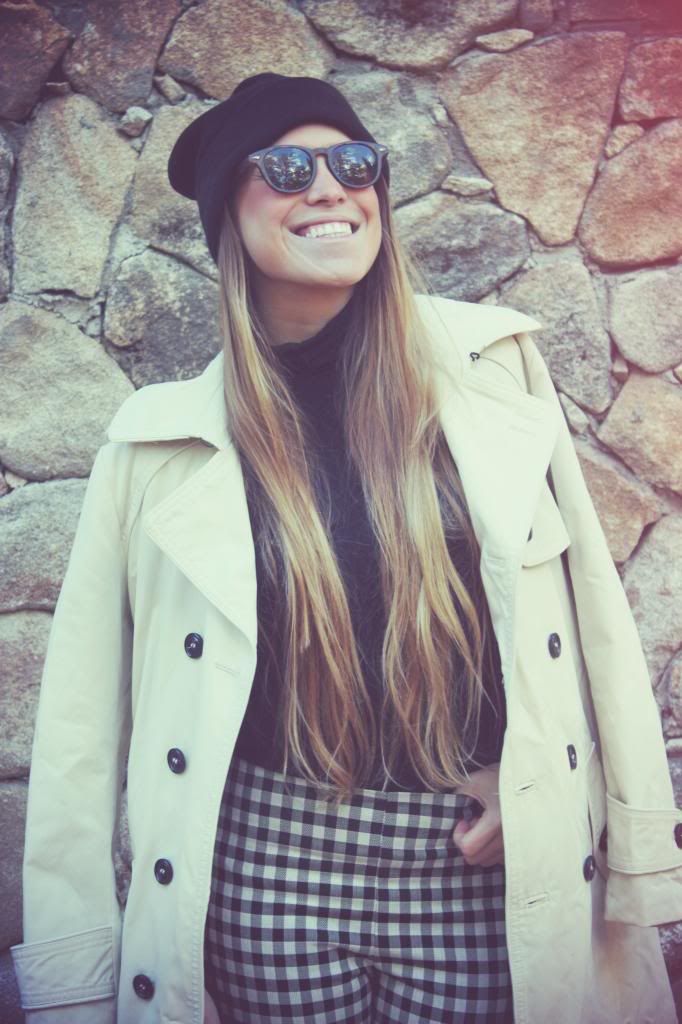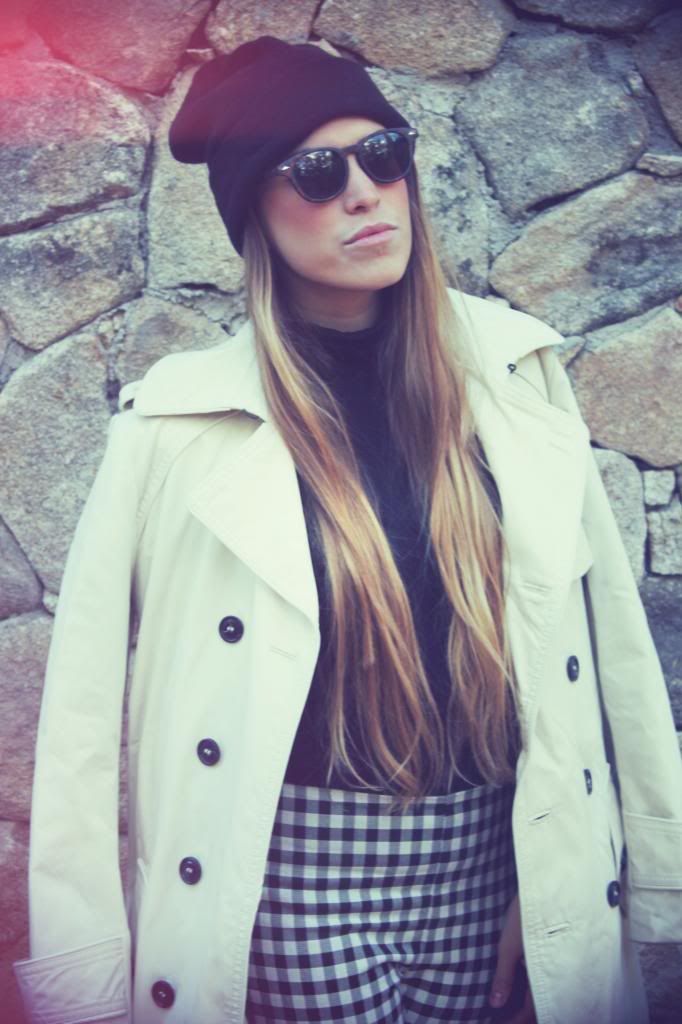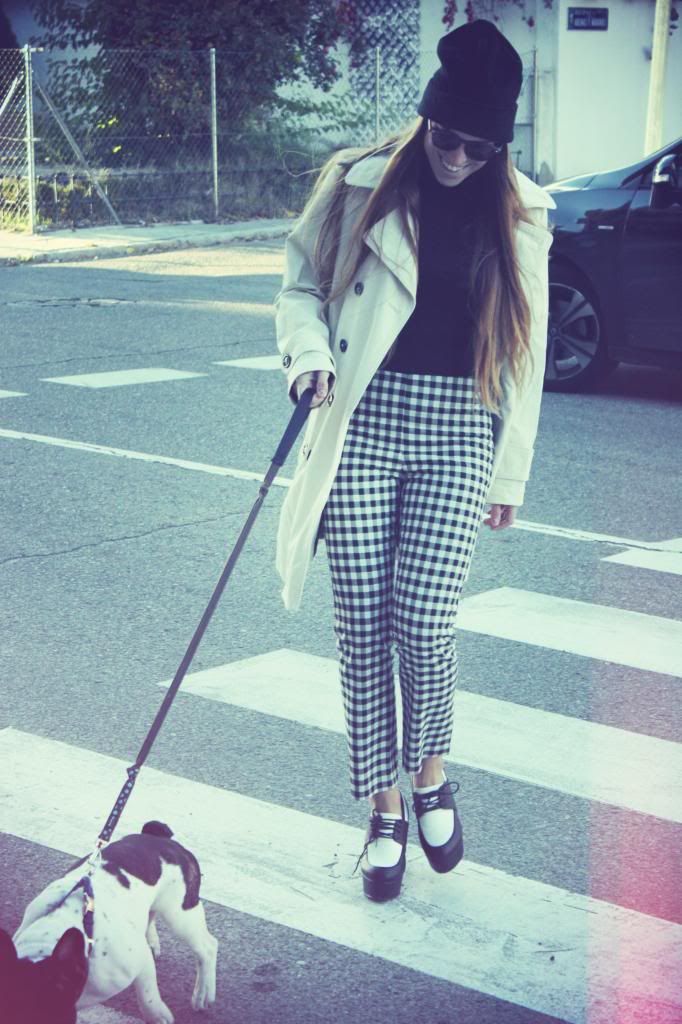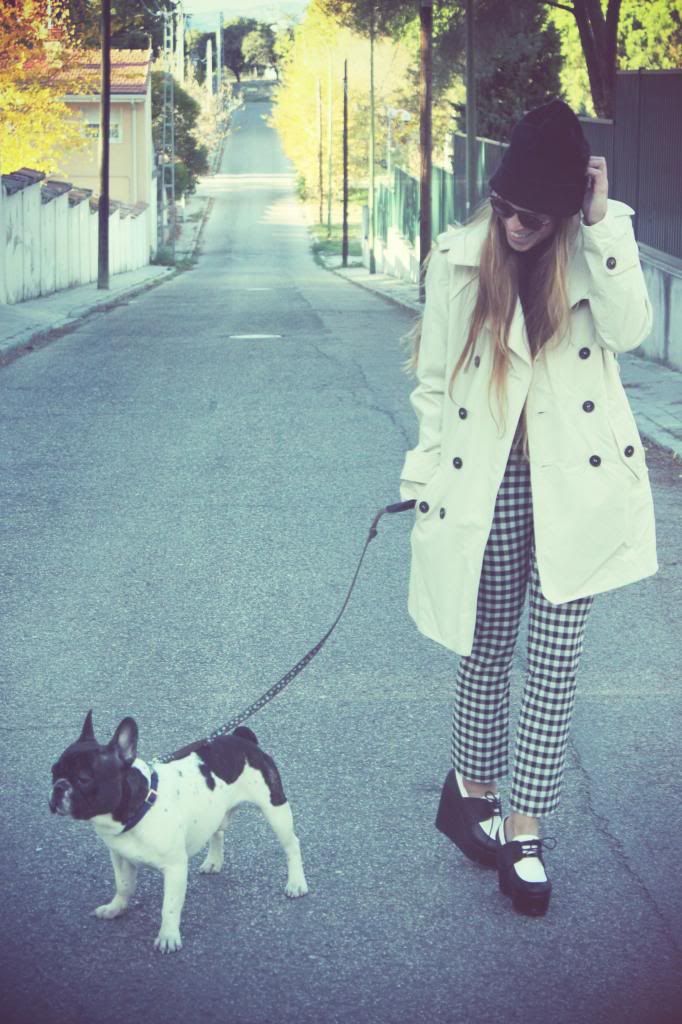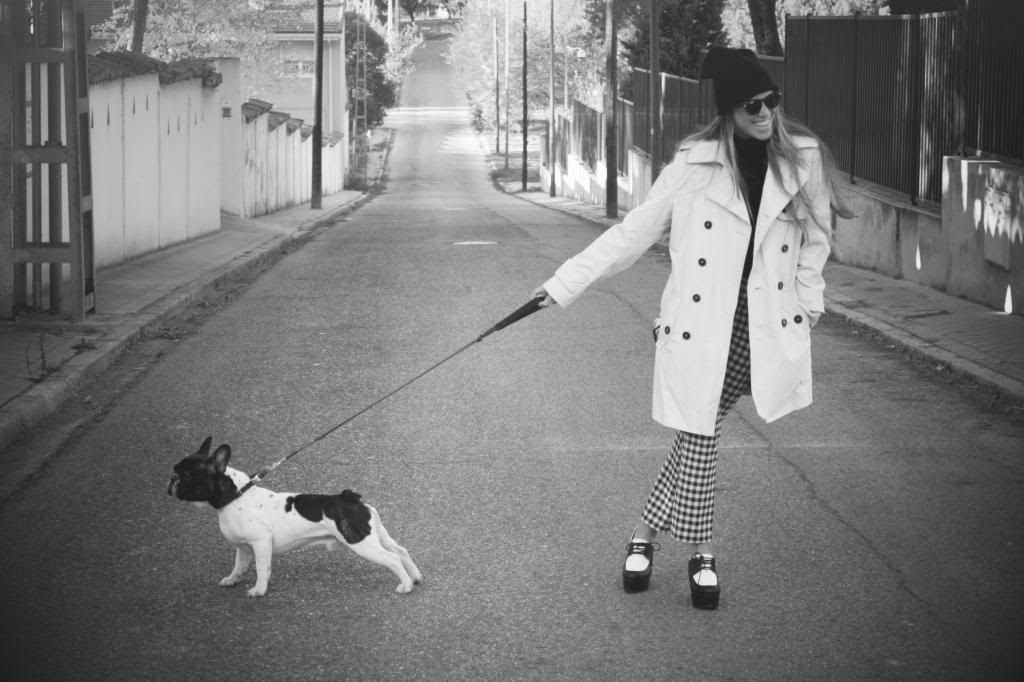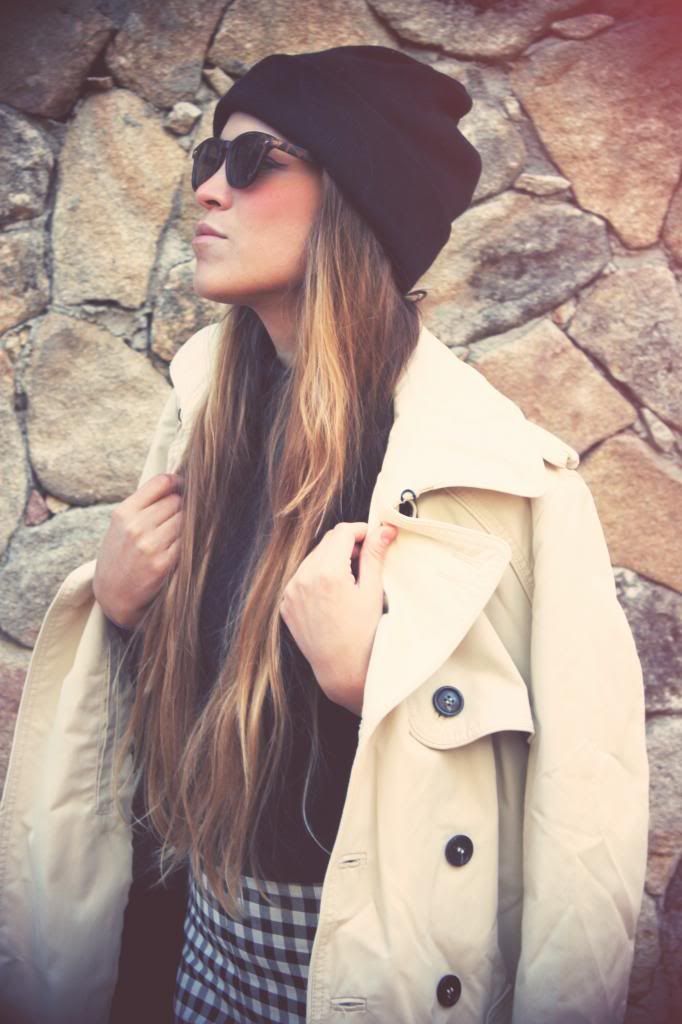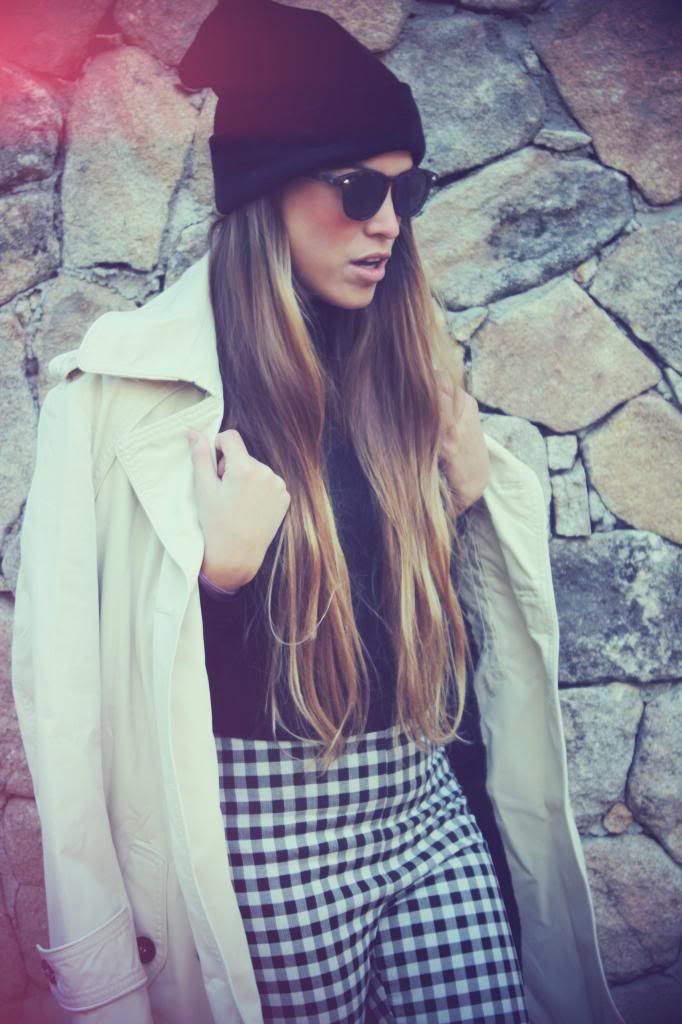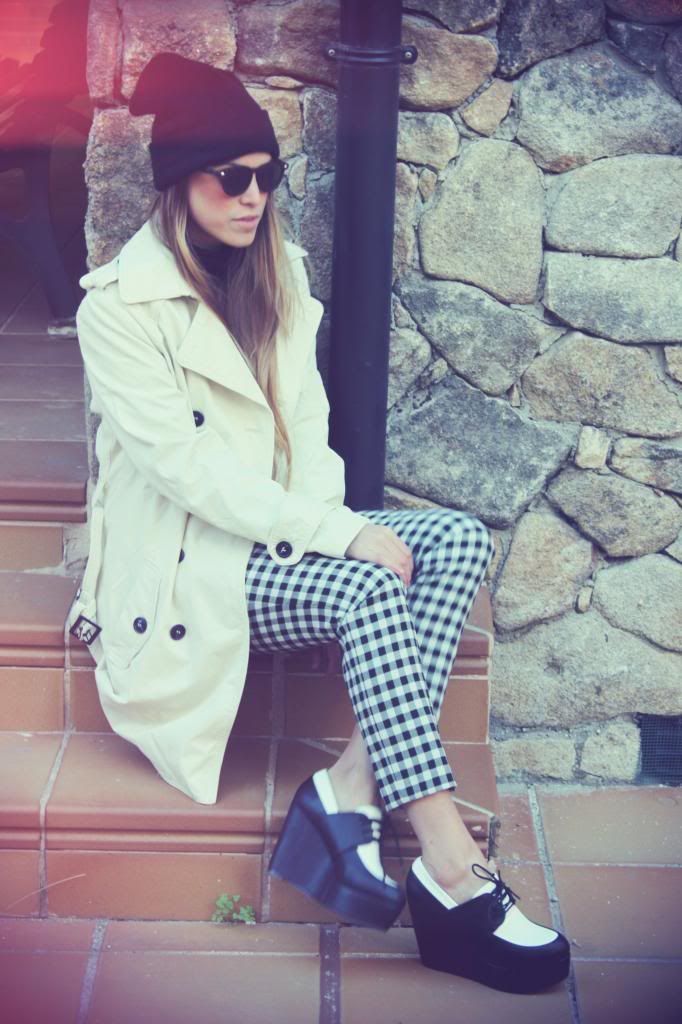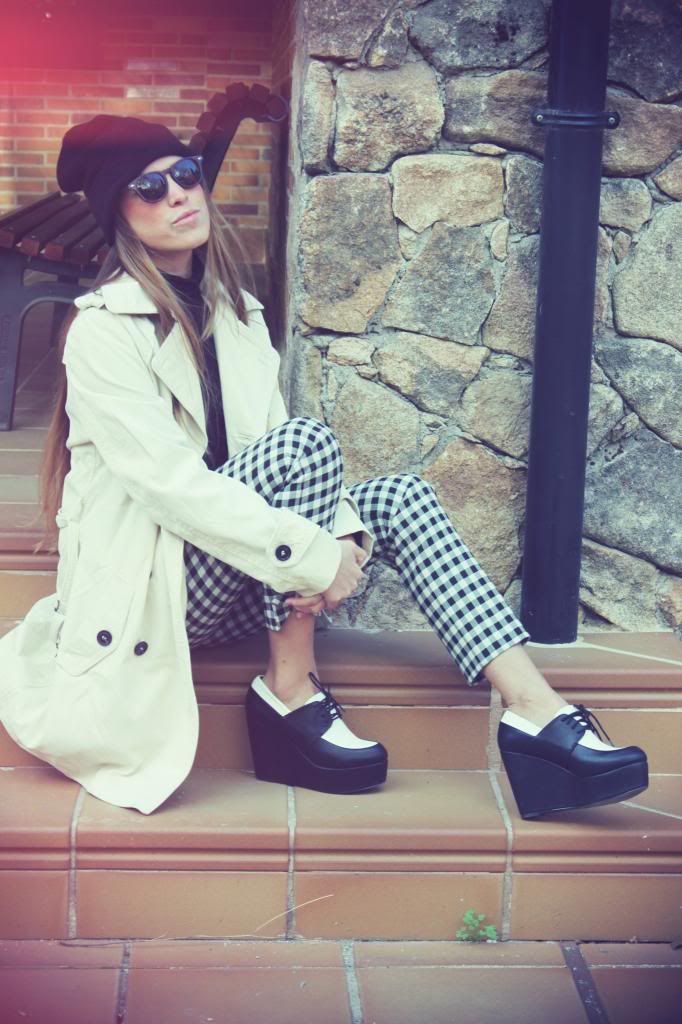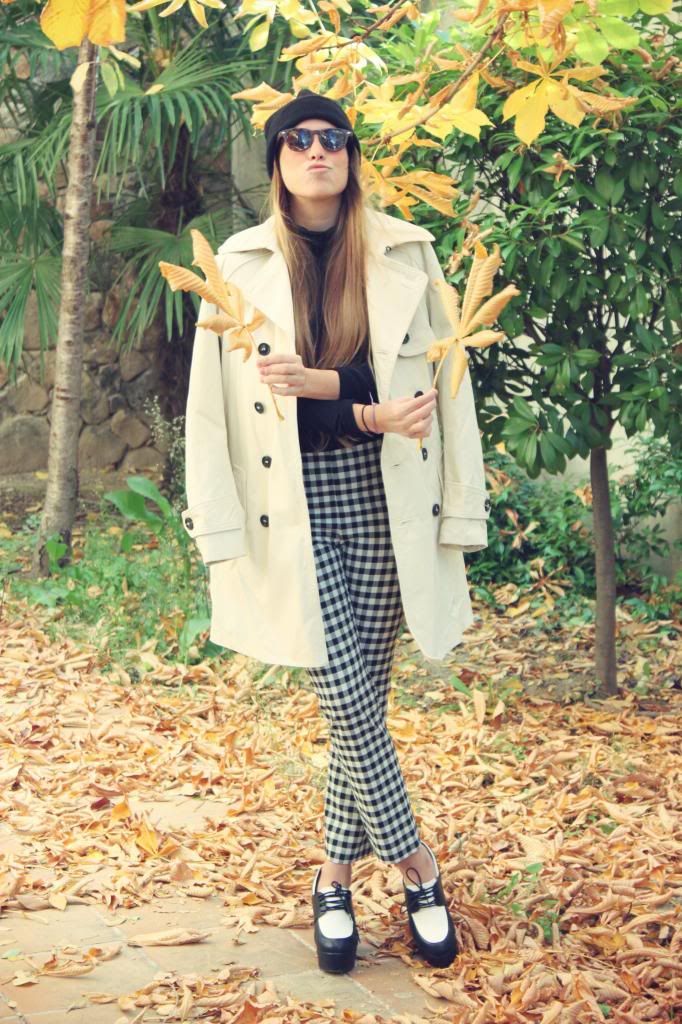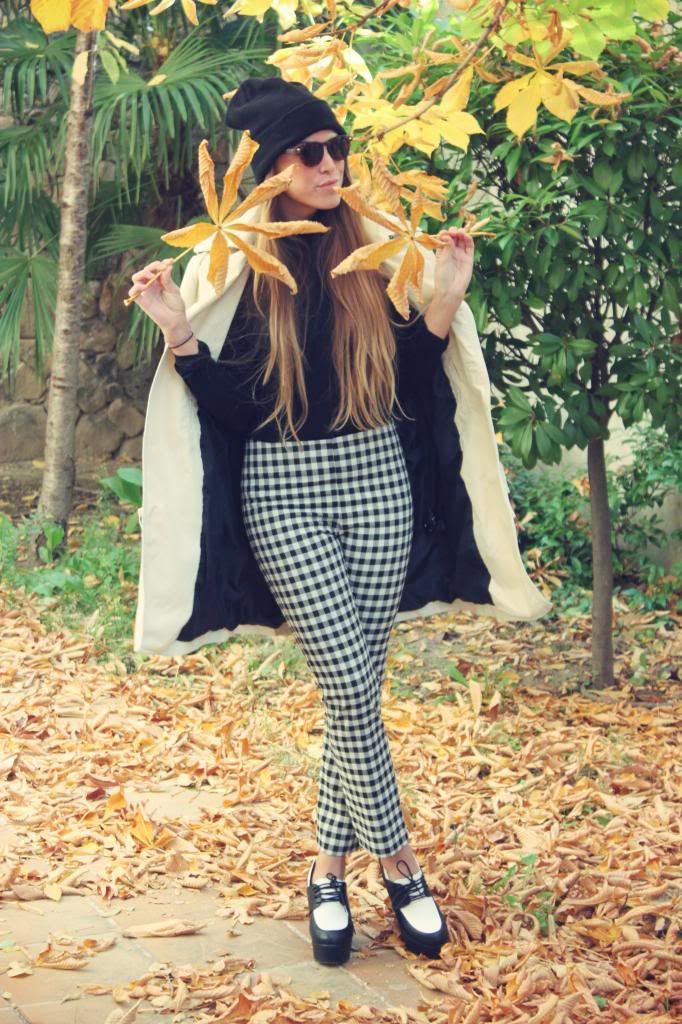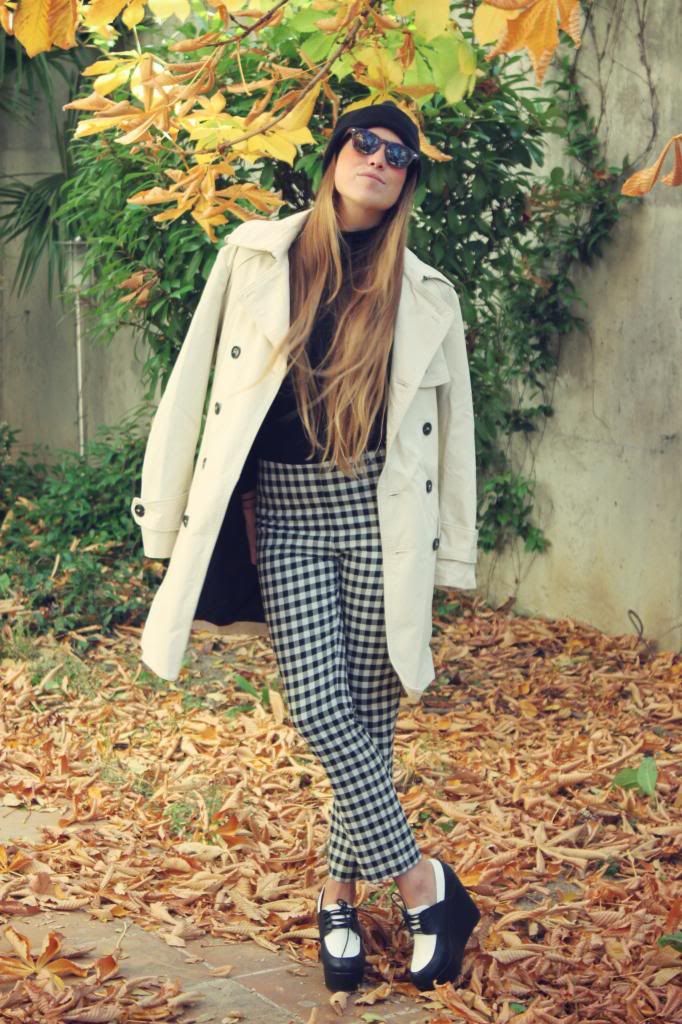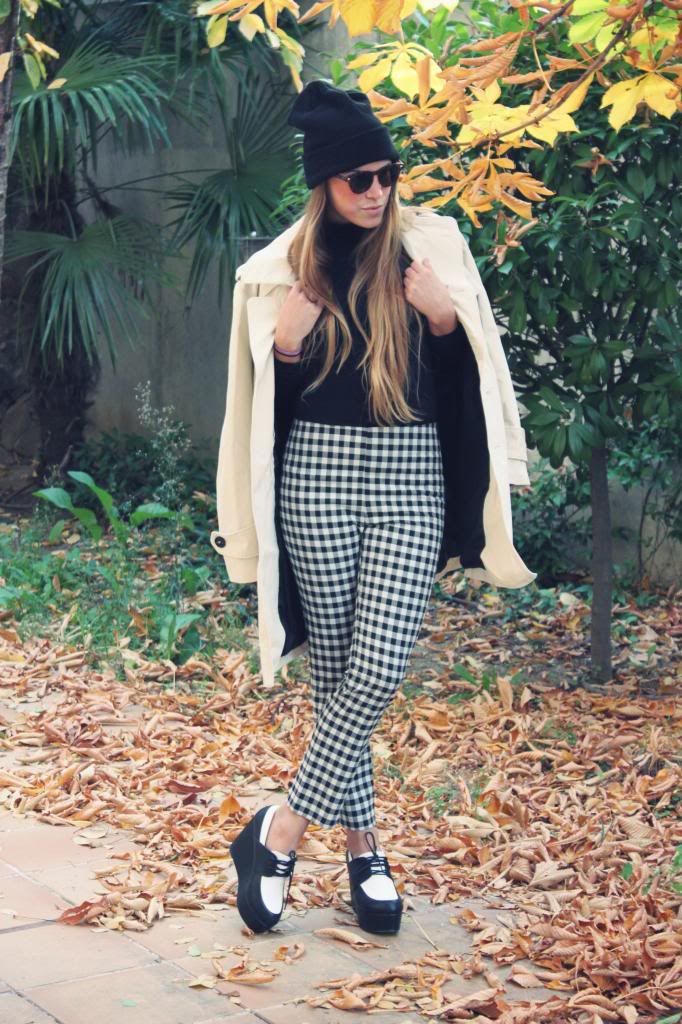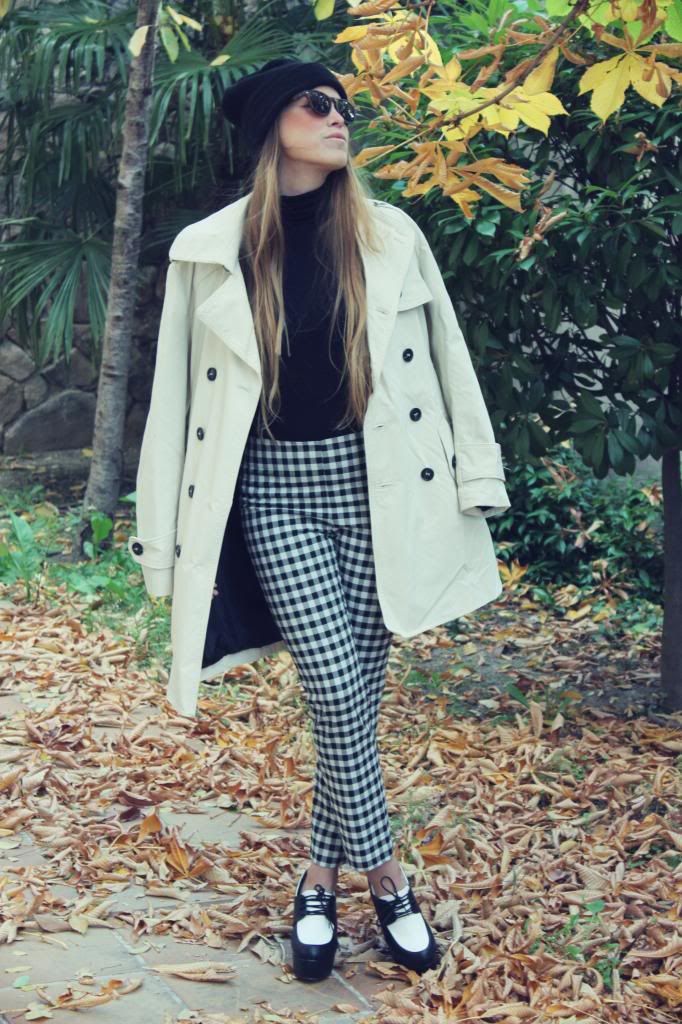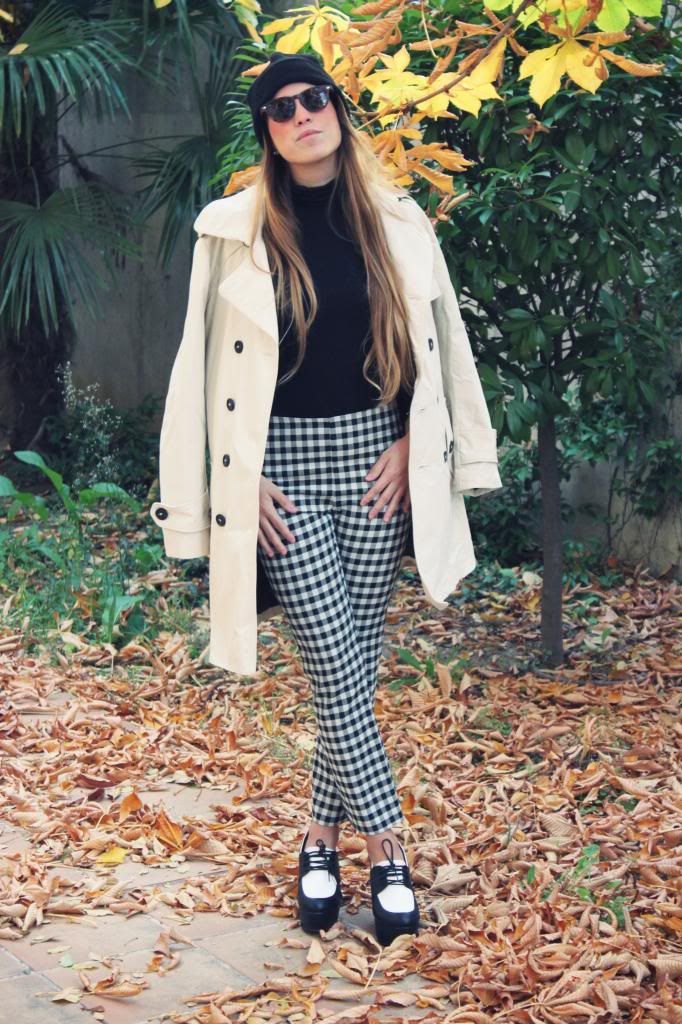 Black & White, White & Black... & a trench. A trench always works, always matches, always goes.
These kind of outfits remind me of how I dressed when I was younger. Turtle necks where always a favorite piece of mine.
This week will be crazy. So much to do before arriving in NYC.
Still open for any suggestions, recommendations and places worth the hype!
See you sooner than soon NY <3
I'm wearing:
Pants:
Zara
Shoes:
Randa
Turtleneck:
Gap
Beanie:
Asos