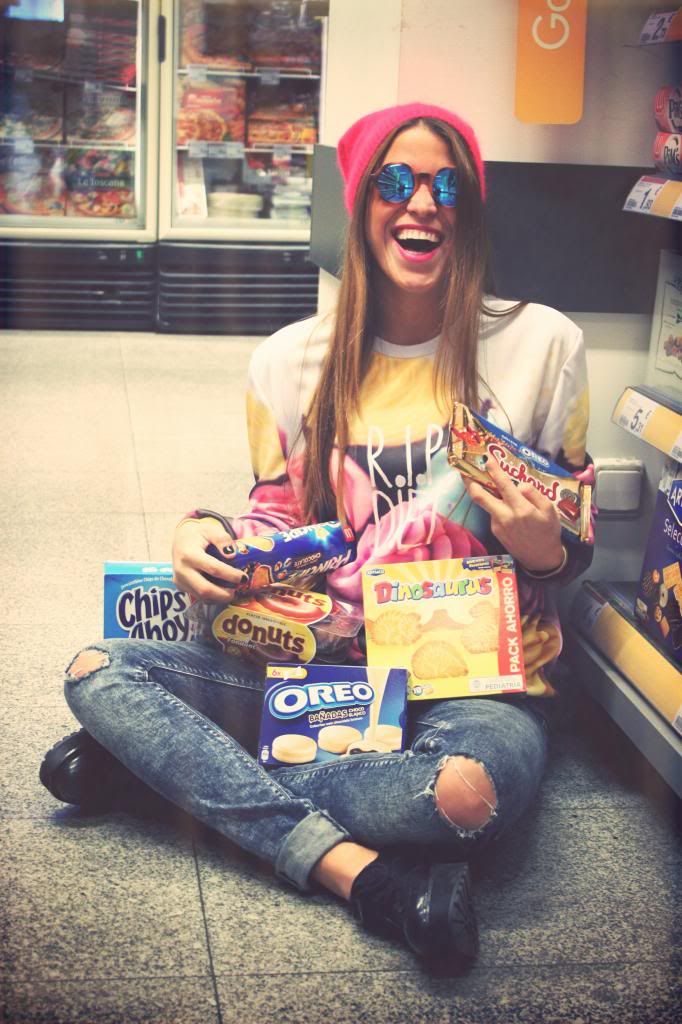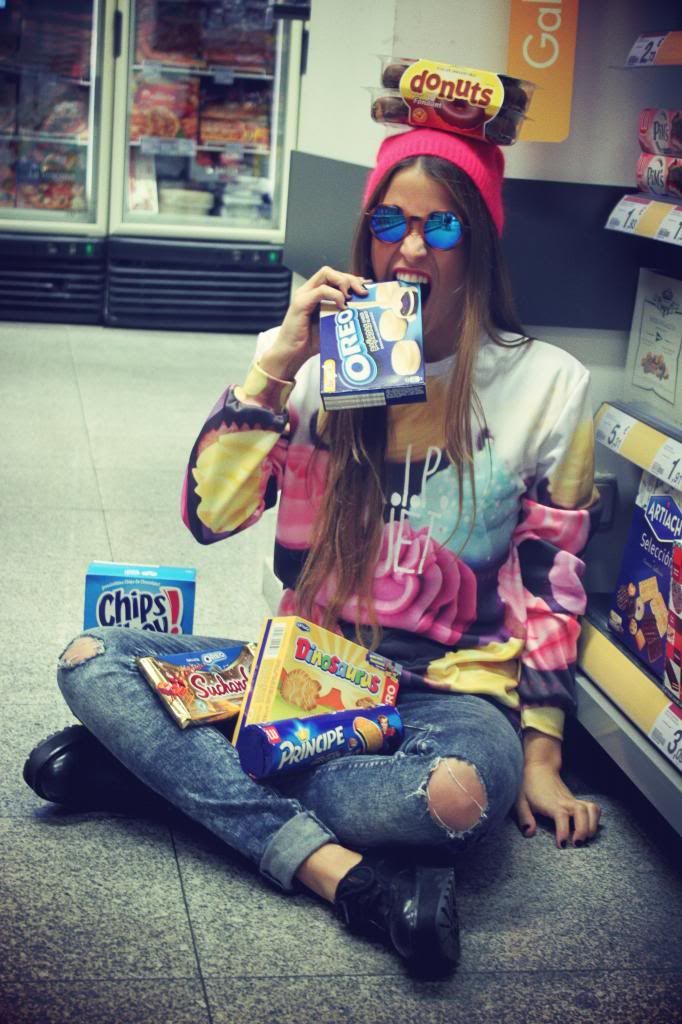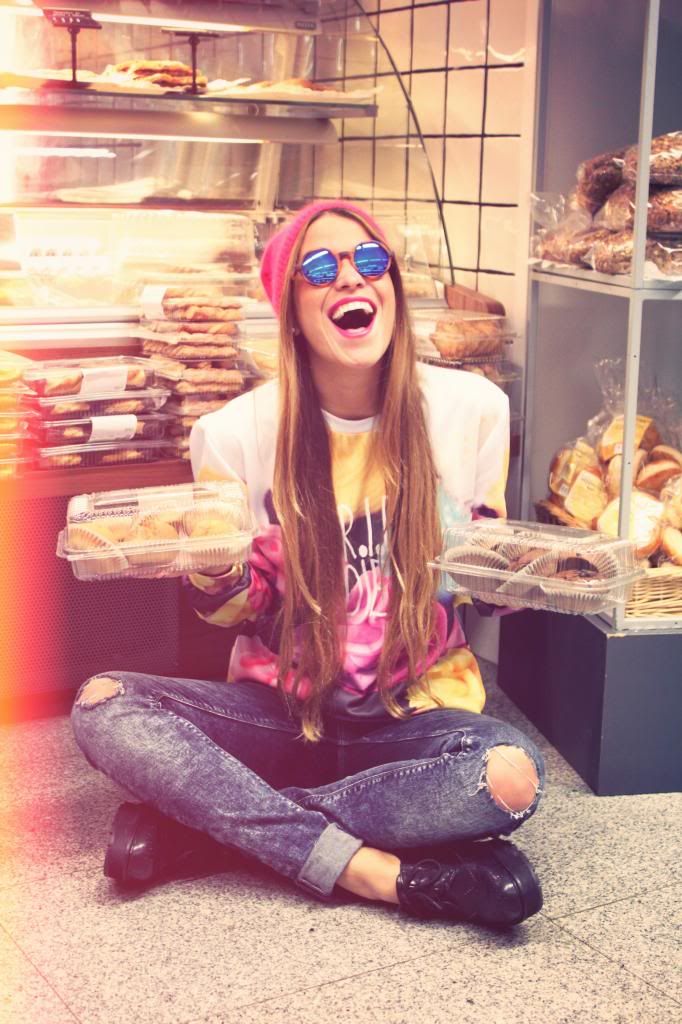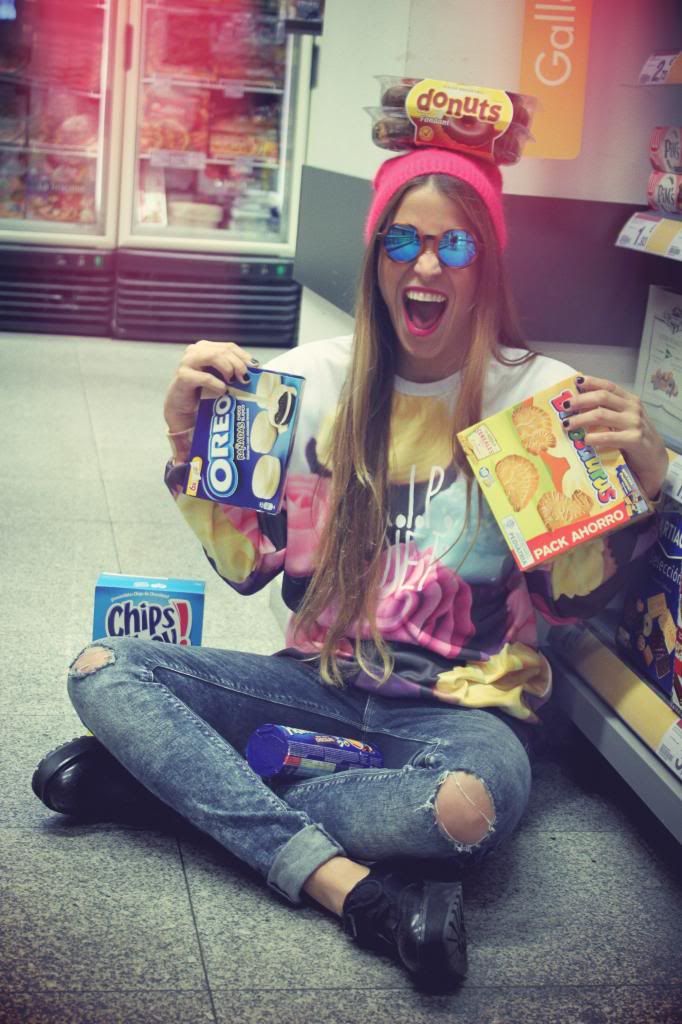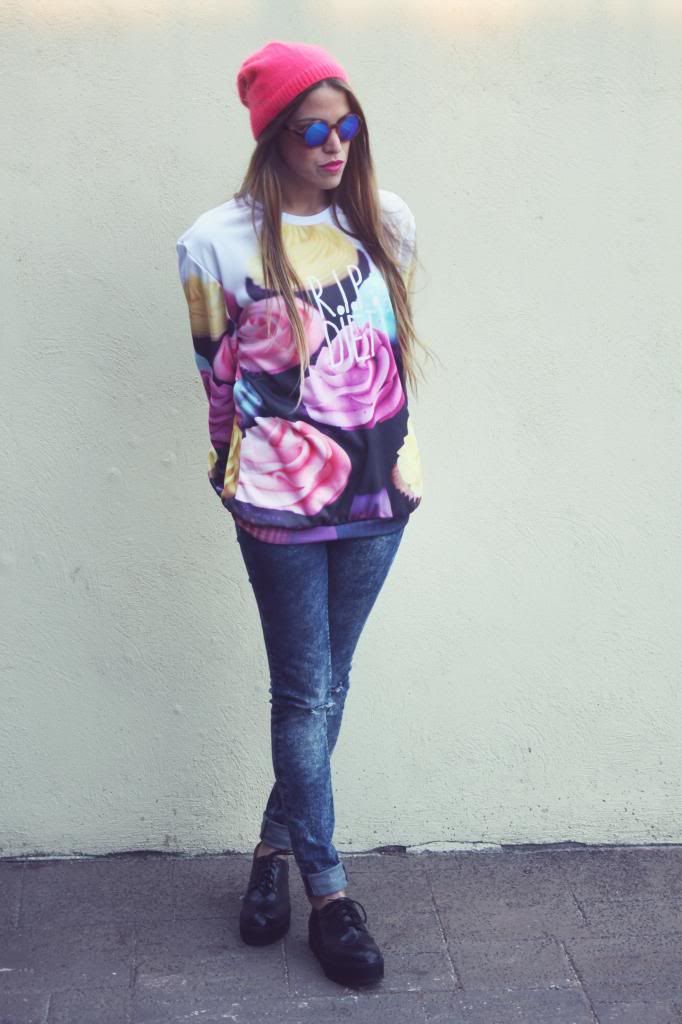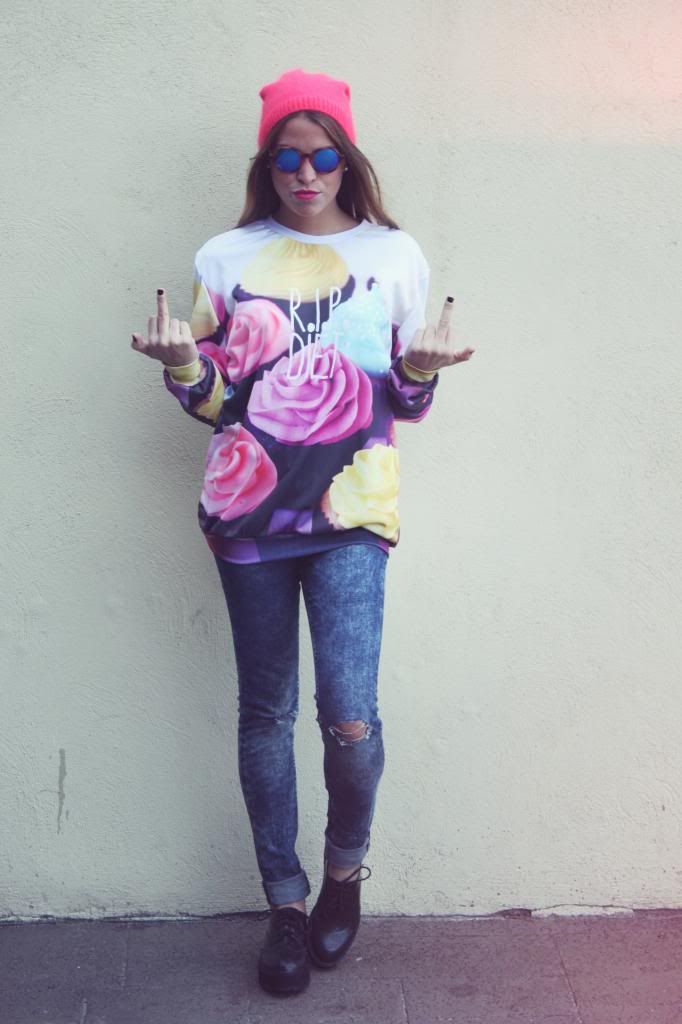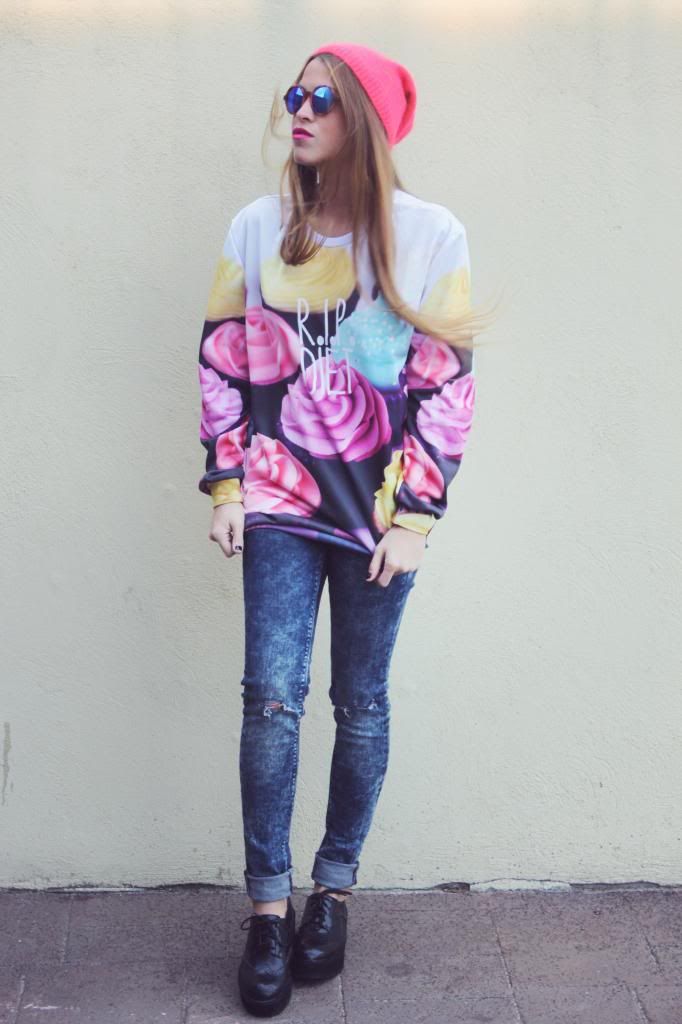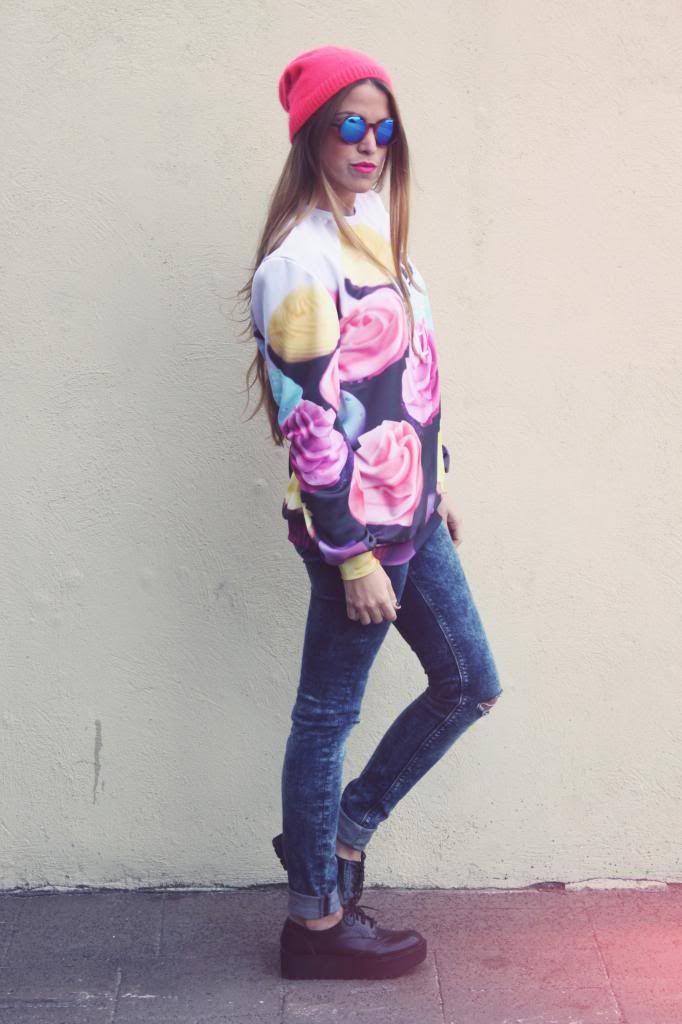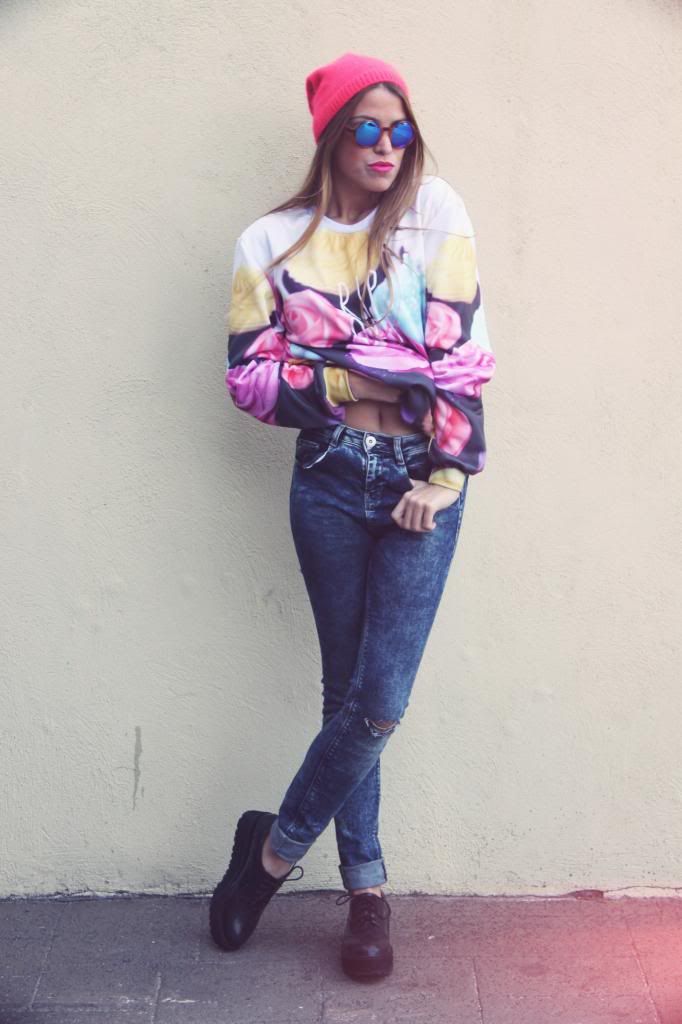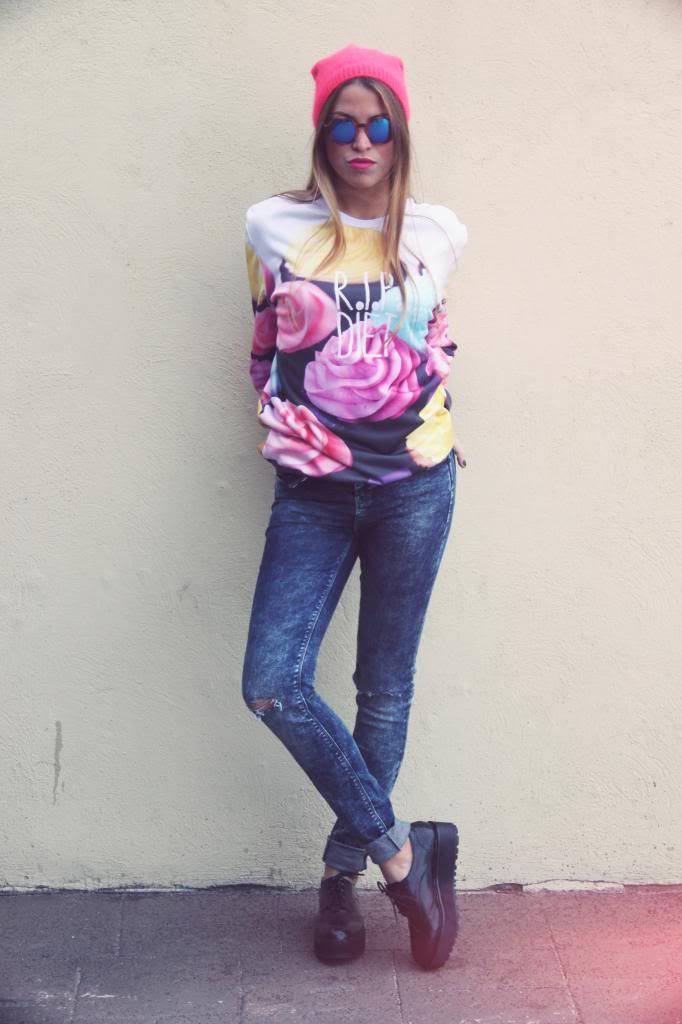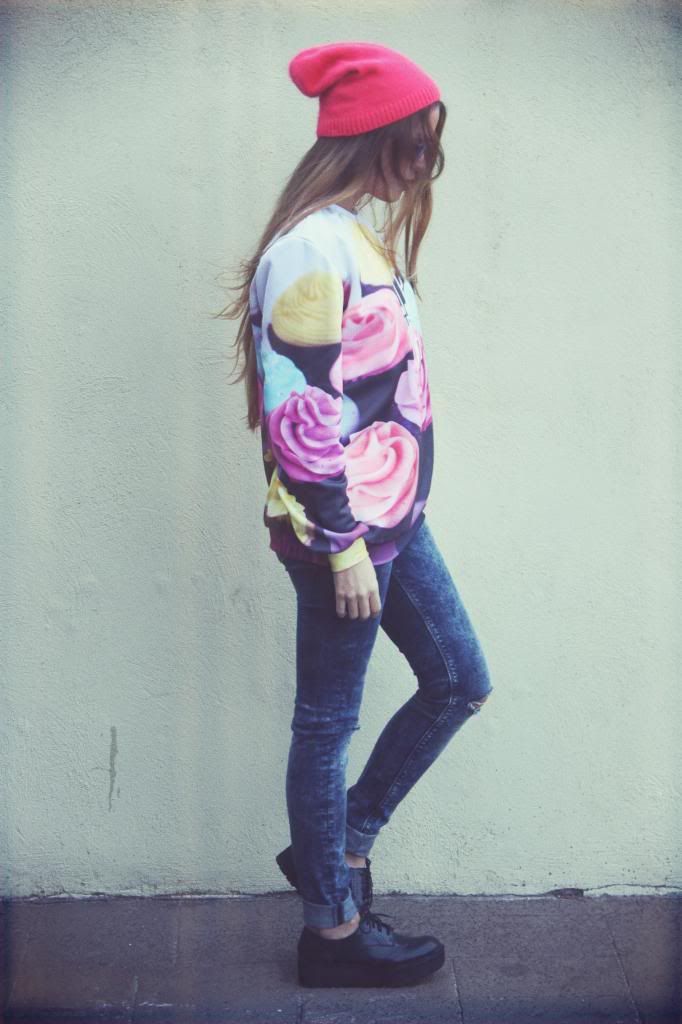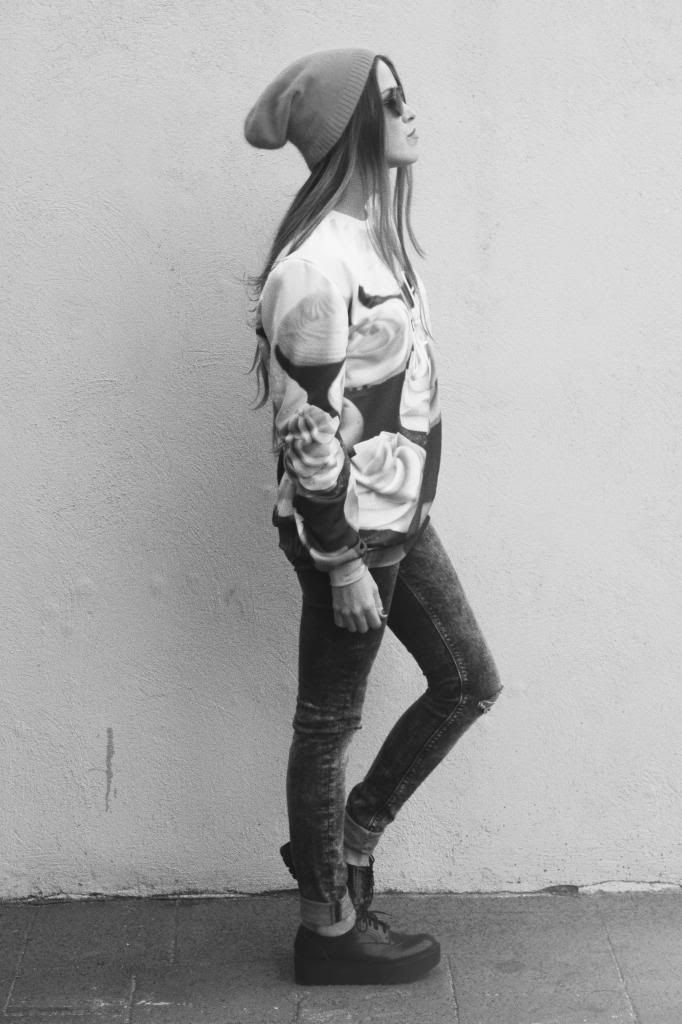 Cupcakes, who doesn't love cupcakes? No offense, but you have to be extremely weird if you're answer is no. Specially now, only a few days away from going back "home", (and, I say "home" because it wouldn't be fair to only call one of the places I've live in home) I can't help but get mouth watering craving for cupcakes, Magnolia Bakery Cupcakes, Crumb Cupcakes, Butter Lane, Baked by Melissa, BabyCakes, Sprinkles, ANY will do. (For more, check my old NYC posts -here & here-where I have a small guide to some of my fave spots in NYC)
Do you have a special "must see" list of places in NYC? Any new spots that are worth the hype? Let me know!
____________________________________
Cupcakes, a quien no le gustan los cupcakes? Sin animo de ofender, pero tienes que ser bastante raro para que tu respuesta sea no.
Especialmente ahora, a solo unos días de volver a "casa" (y digo "casa" porque no sería justo llamar casa solo a uno de los sitios donde he vivido) no puedo evitar que se me haga agua la boca de solo pensar en tomarme unos en
Magnolia Bakery Cupcakes
,
Crumb Cupcakes
,
Butter Lane
,
Baked by Melissa
,
BabyCakes
,
Sprinkles,
donde sea me valen!
(Para ver mas lugares, vean mis posts antiguos de otros viajes a NYC -
aqui
&
aqui
- para ver una pequeña selección de algunos de mis sitios favoritos.)
Tienes una lista especial de sitios en NYC? Alguna recomendación o nuevo local que valga la pena conocer?
SHOP MY LOOK:
Sweater / Sudadera: Mr. Gugu&Go
Jeans: ASOS
Sunnies: MR. BOHO
Song of the day: