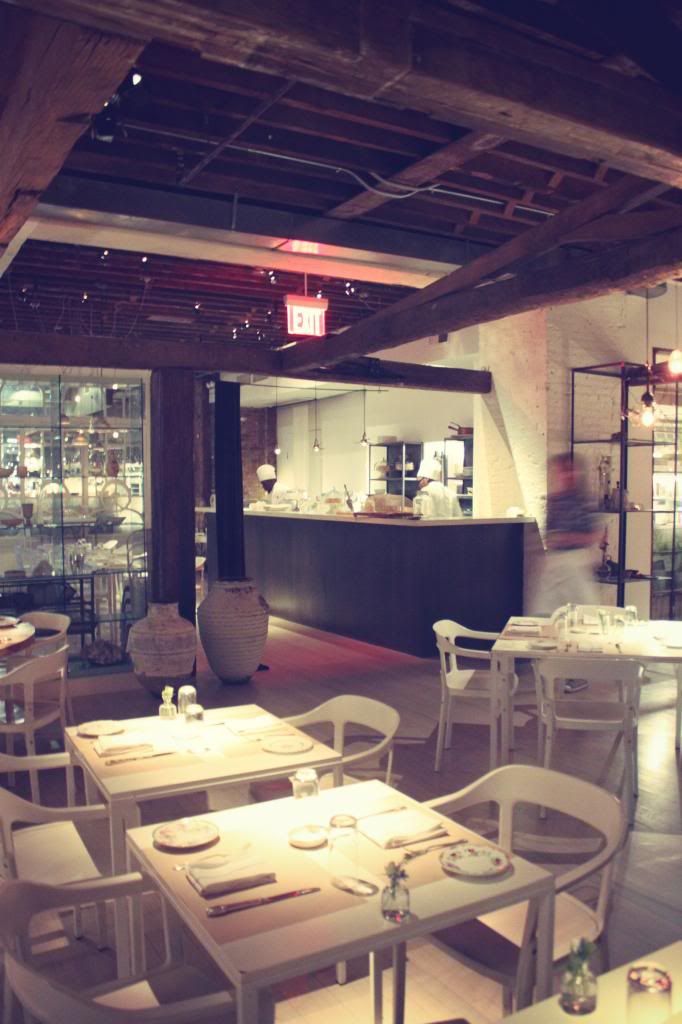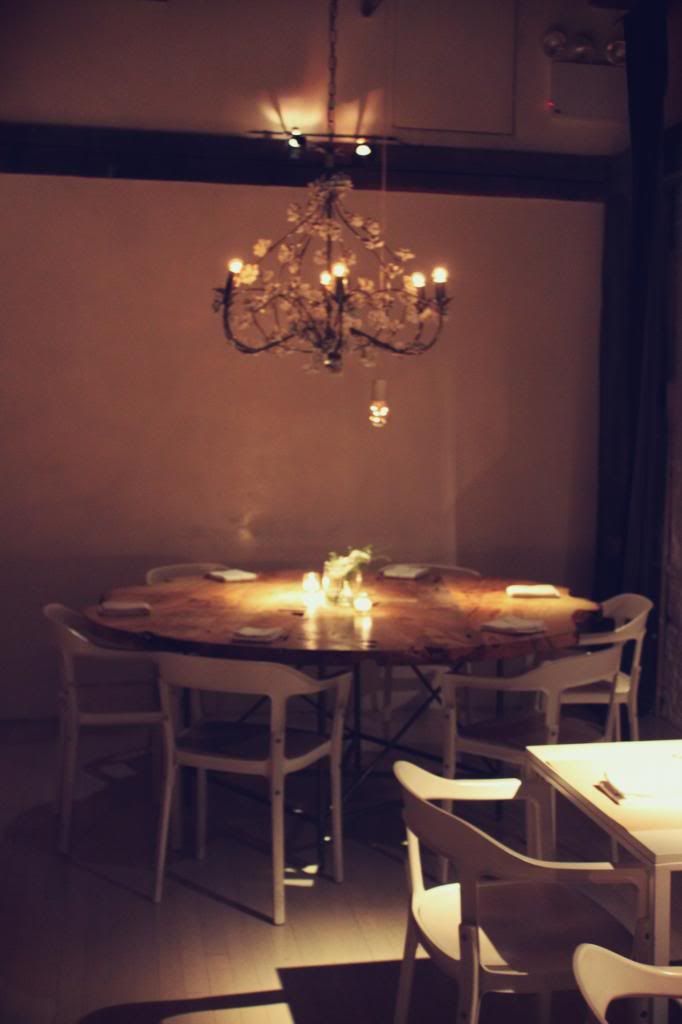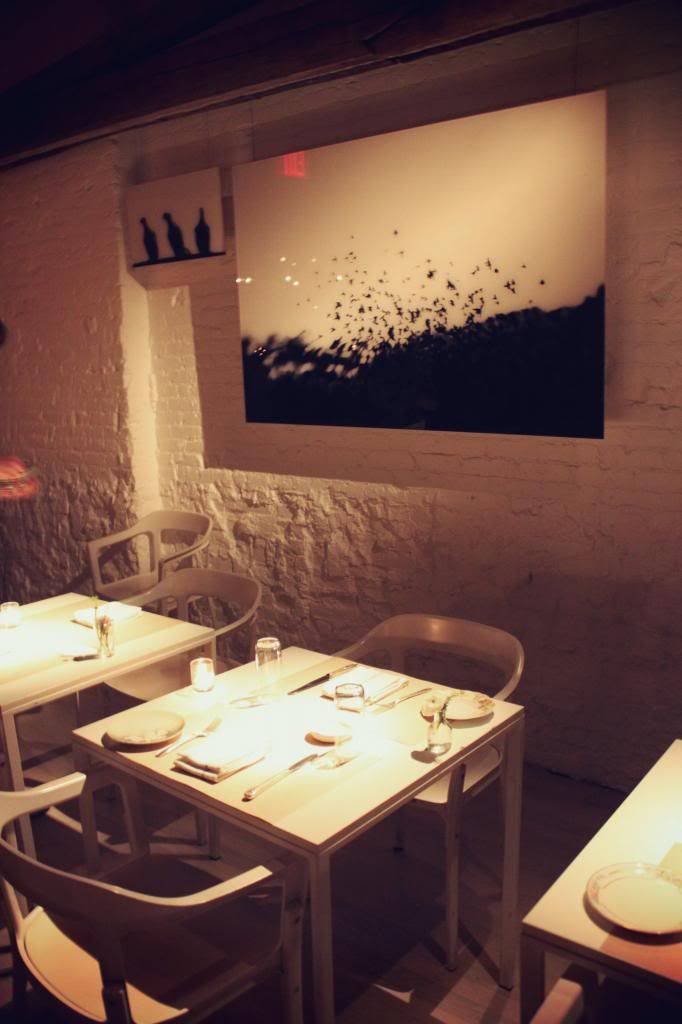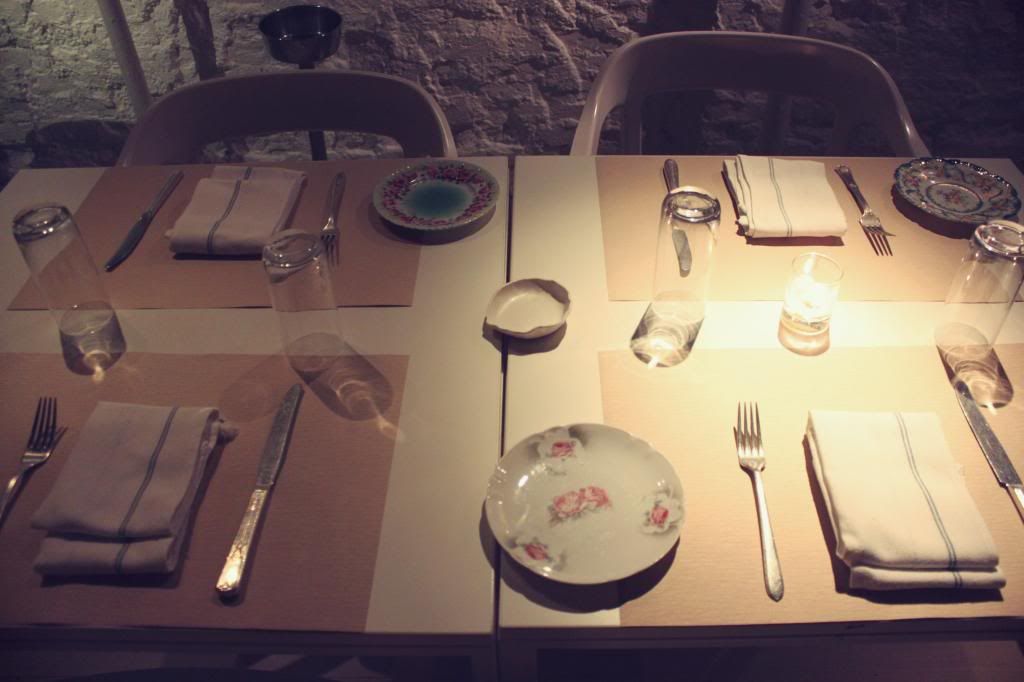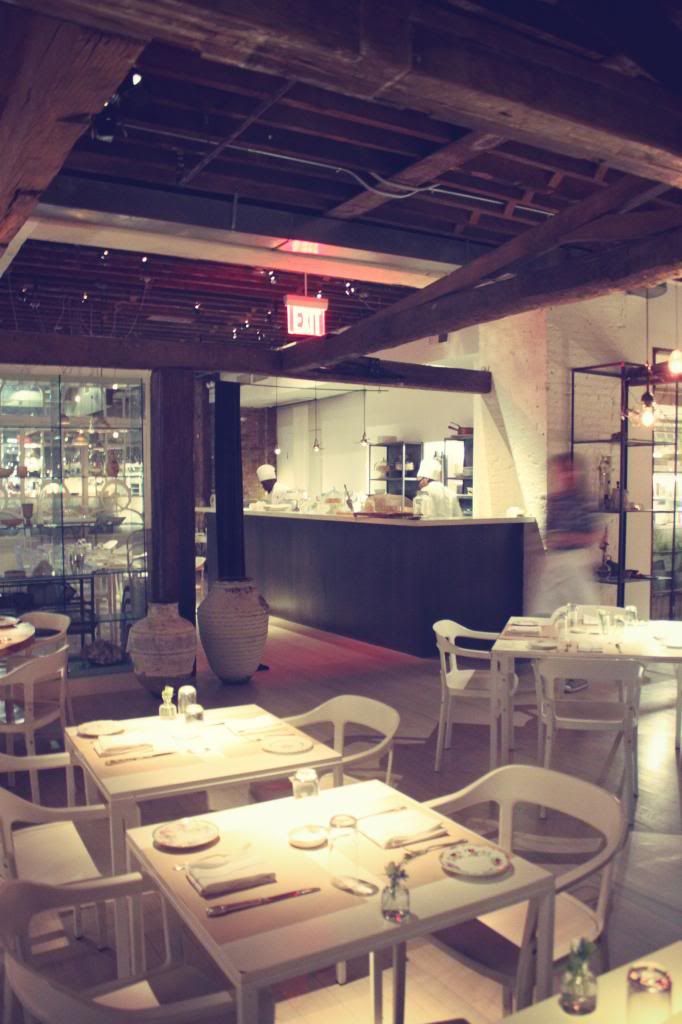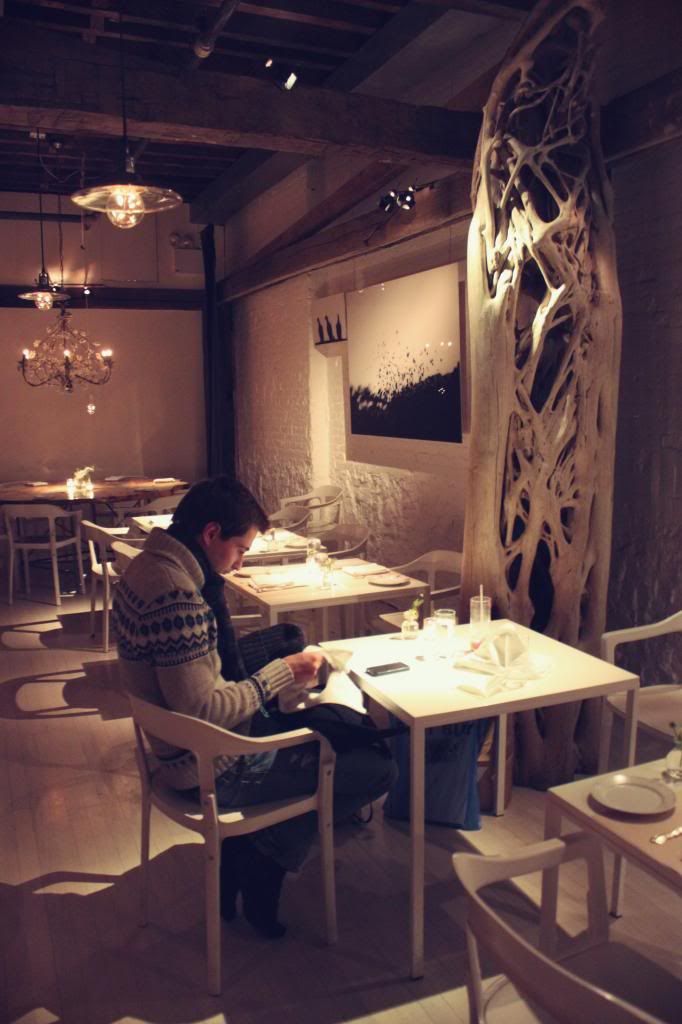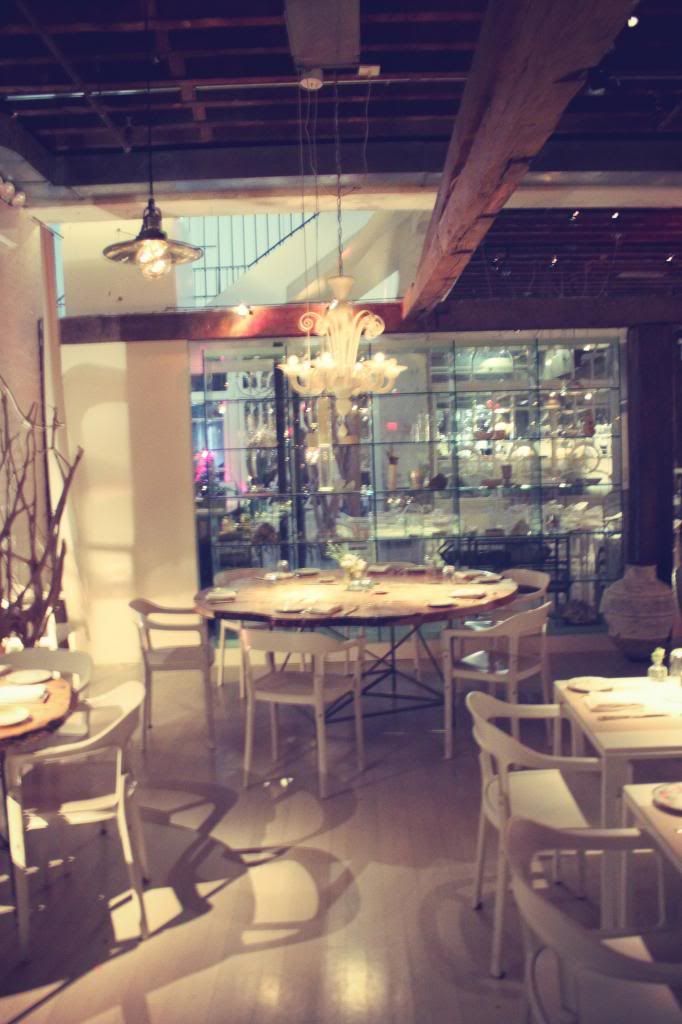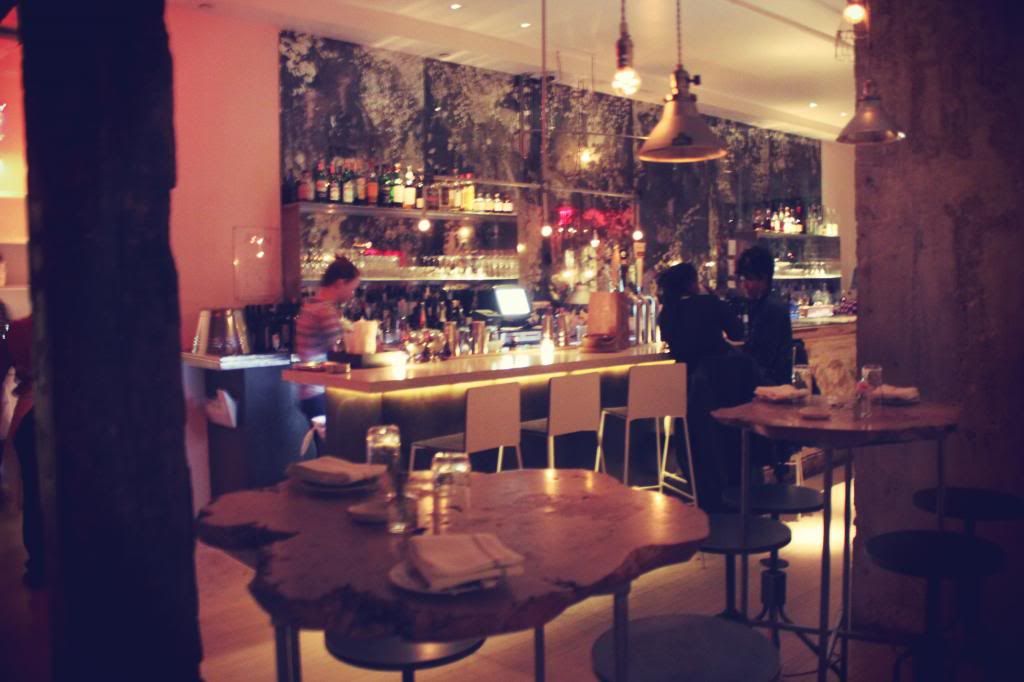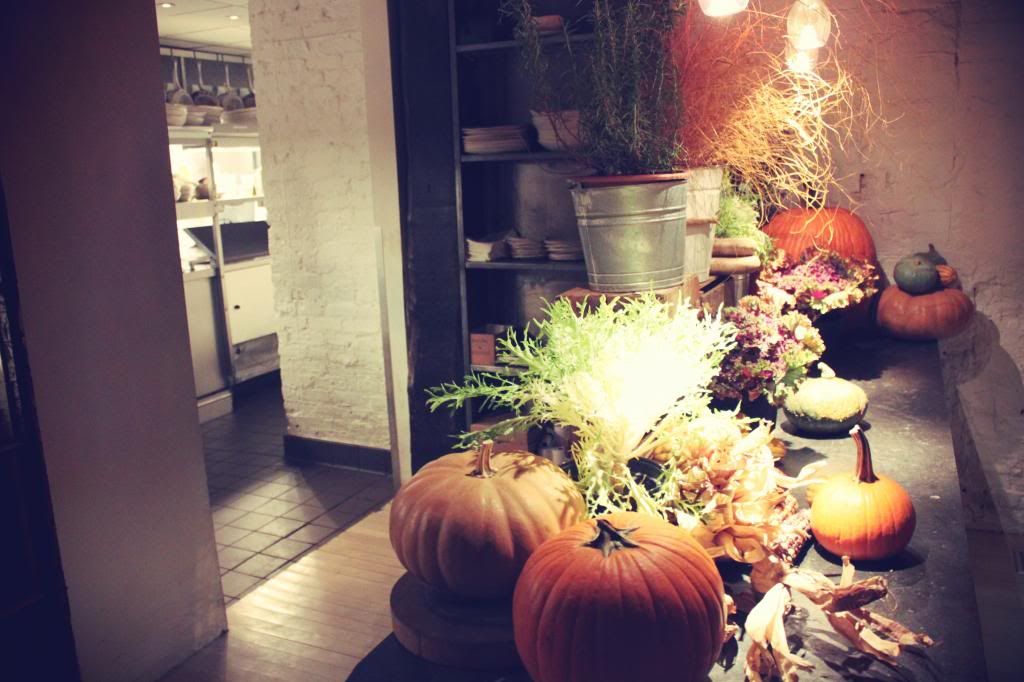 Today I wanted to introduce ABC Kitchen, another of my favorite New York City spots.
ABC Kitchen offers some of the freshest, best ingredients in each of their plates. Their food is delicious, and seasonally they have a
specifically dedicated and universally imaginative
new menu.
ABC Kitchen mixed together with Michelin star Chef Jean-Georges Vongerichten makes an awesome combination. Their food is free of pesticides, synthetic fertilizers, insecticides, antibiotics, hormones, GMO-free, and naturally and humanely sourced from regional farmers and fair trade cooperatives, celebrating community and the future of the slow food movement.
I love unique little places like this!