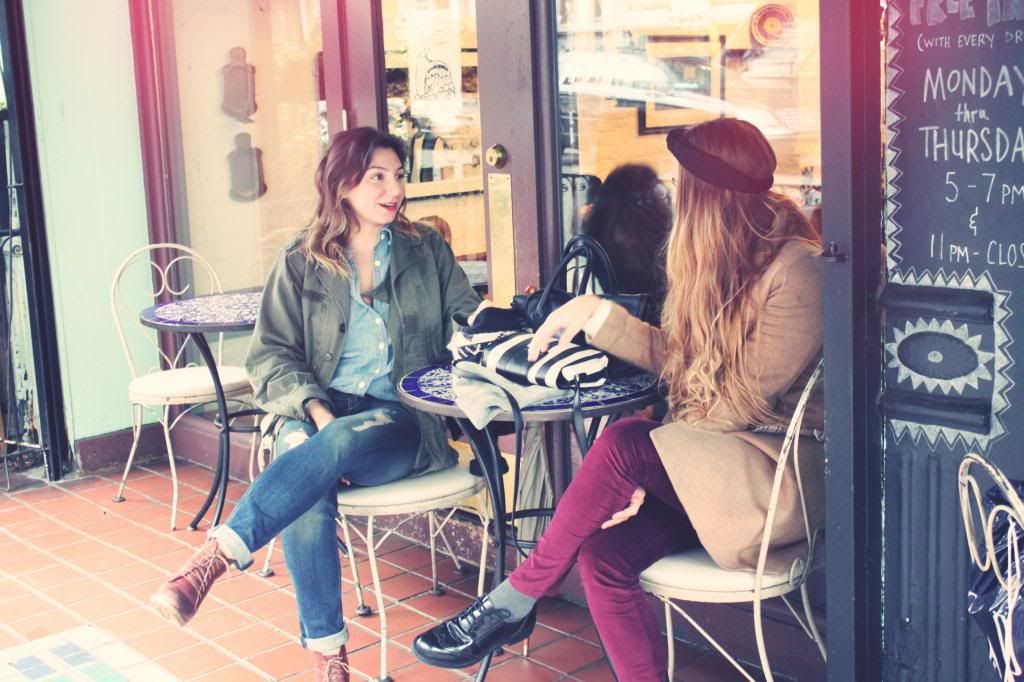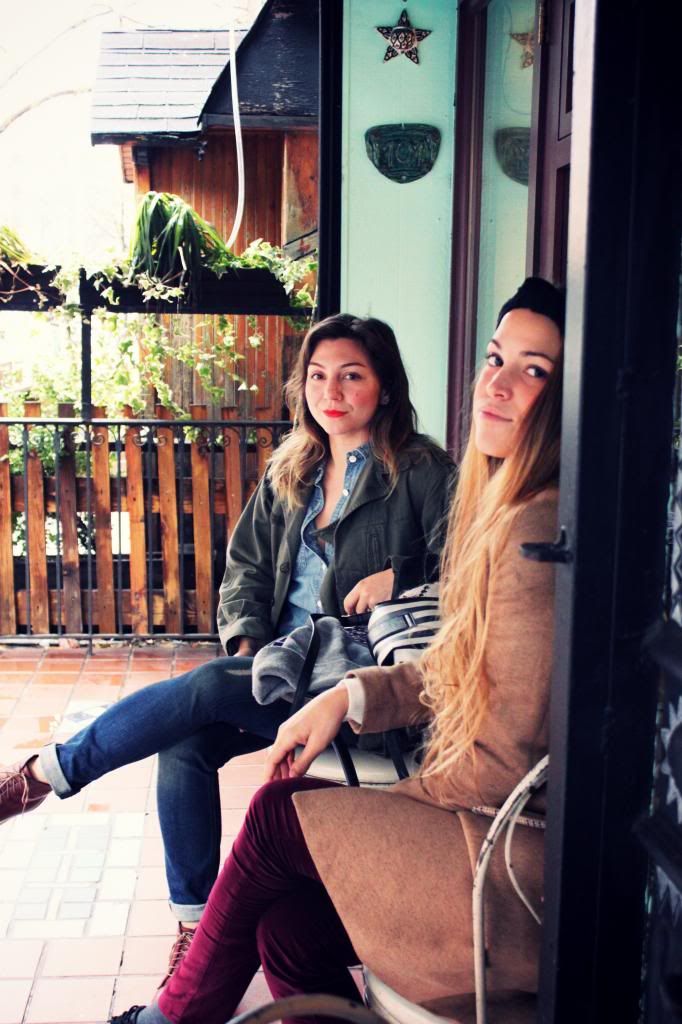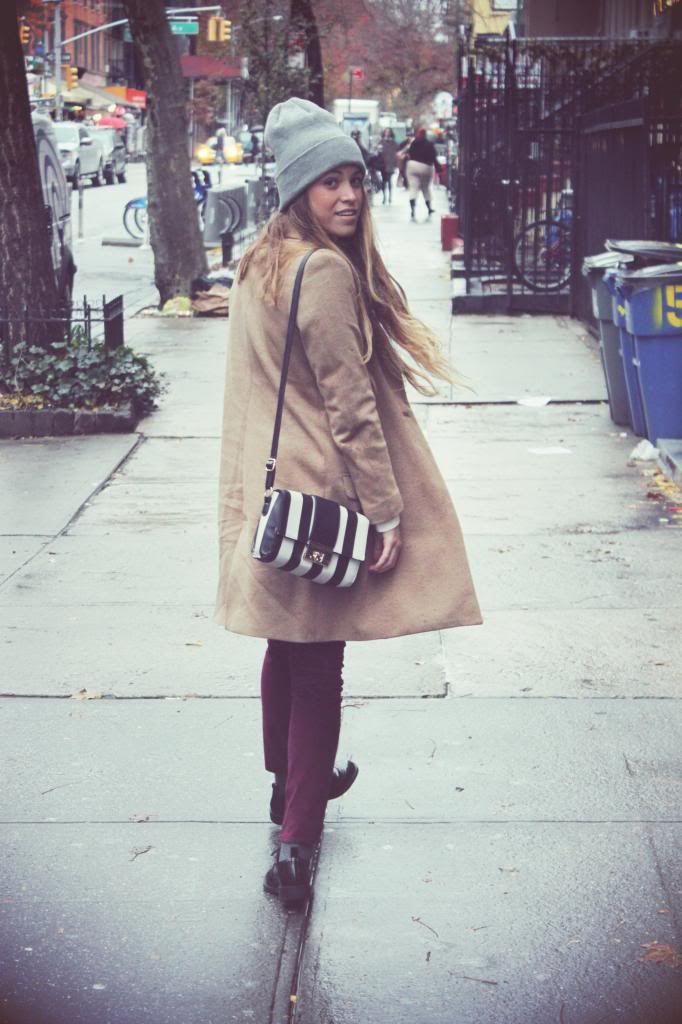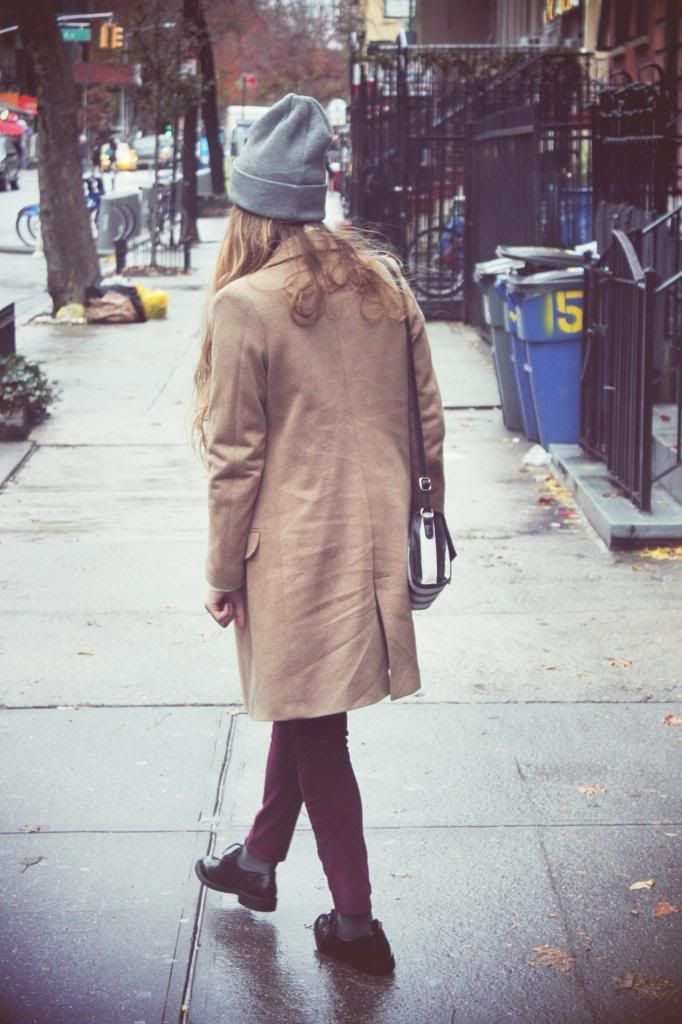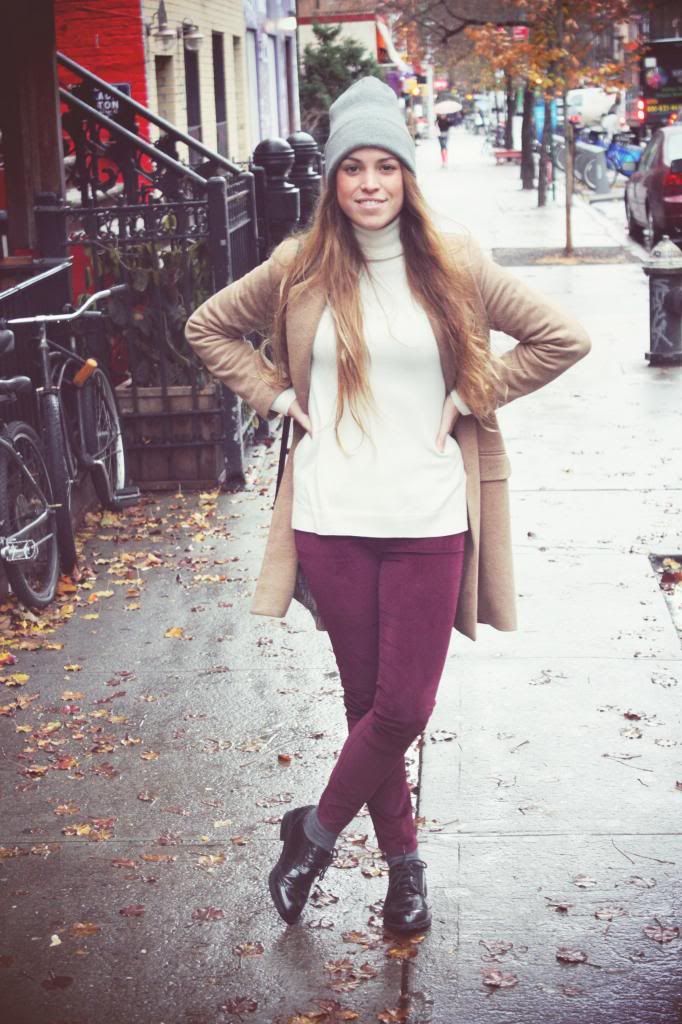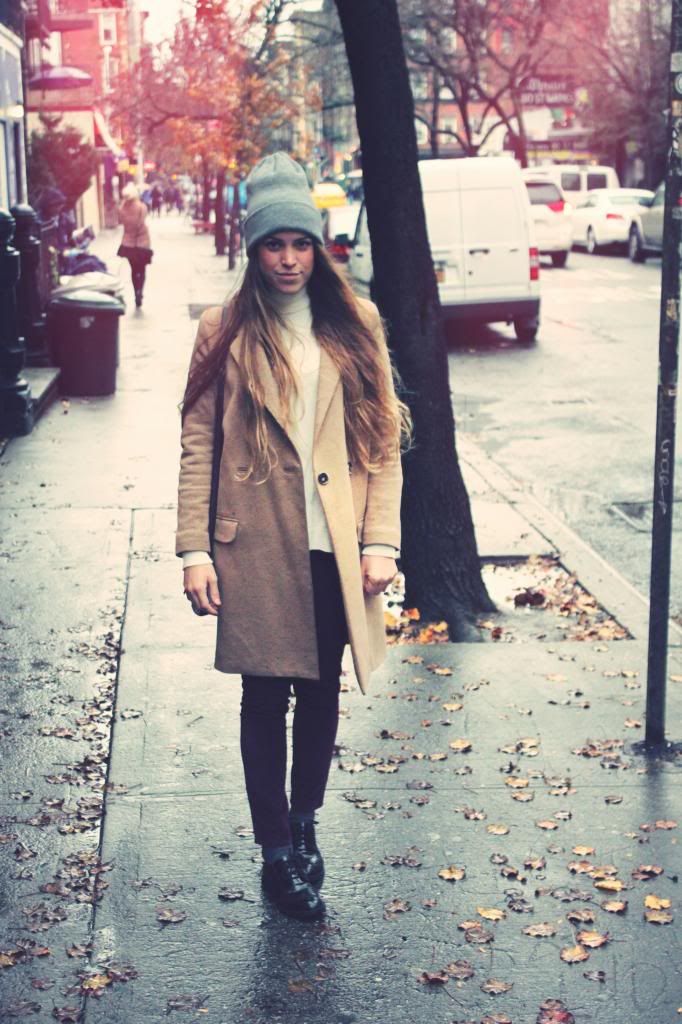 On a rainy NYC afternoon, I met with Tracey at Cafe Mogador for some brunch.
Tracey Van Voorhis is the creator of Robin Hoods, a beautiful and very chic head accessory line for all styles & ages, which she started with very meaningful inspiration behind, her mom, diagnosed with terminal brain cancer. As Tracey struggled to come up with something both comfortable yet fashionable to cover the outcome of her mom's cancer treatments, she ended up coming up with the creation of her own line. Tracey founded

Robin Hoods with a strong principle: "no woman should be deprived of her self-confidence, dignity, and natural beauty as a result of hair hardship."
Combining her broad knowledge and experience in the fashion industry (working with brands such as J. Crew, J. Mendel, and Chanel) with her sharp sensitivity, good taste, originality and talent, Tracey is enlightening and bringing a new way of viewing and using accessories.
It was a pleasure, Trace! Thank you for those eggs, oh my Gd, those eggs! Keep up the amazing job and keep brightening up heads around the world!