Below you can see pictures of how she made her apartment in NYC's West Village a home combining her good taste and most of her necessities.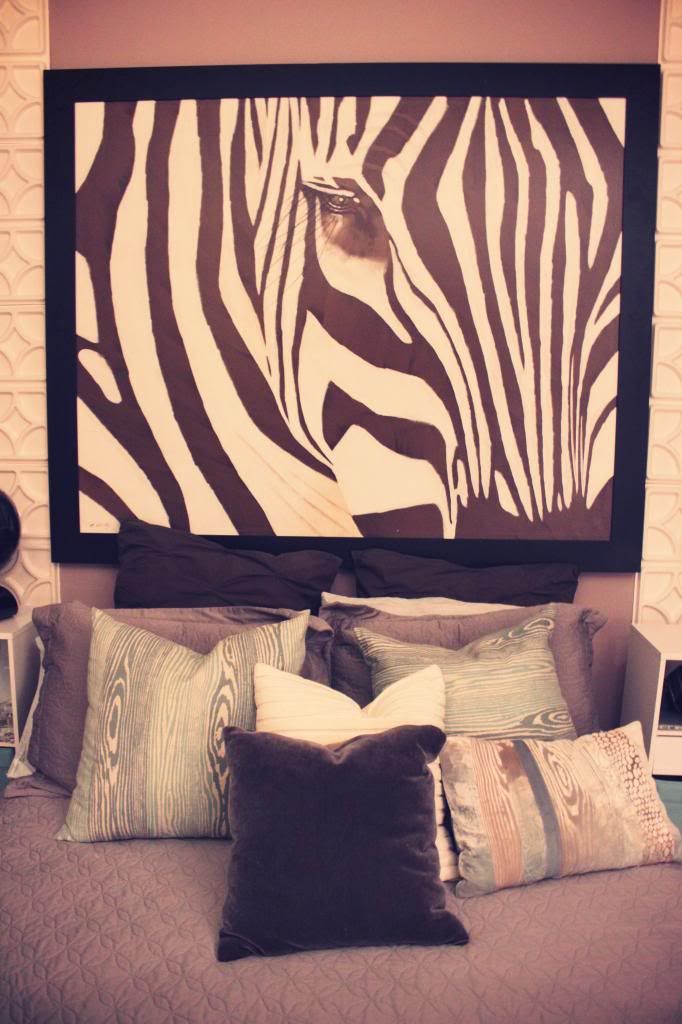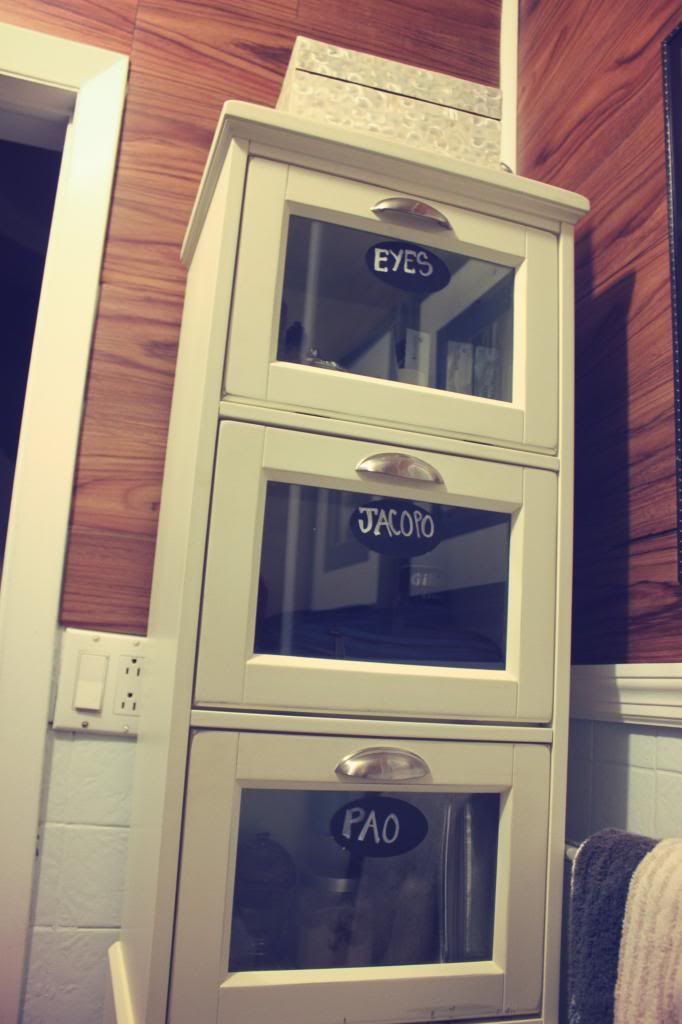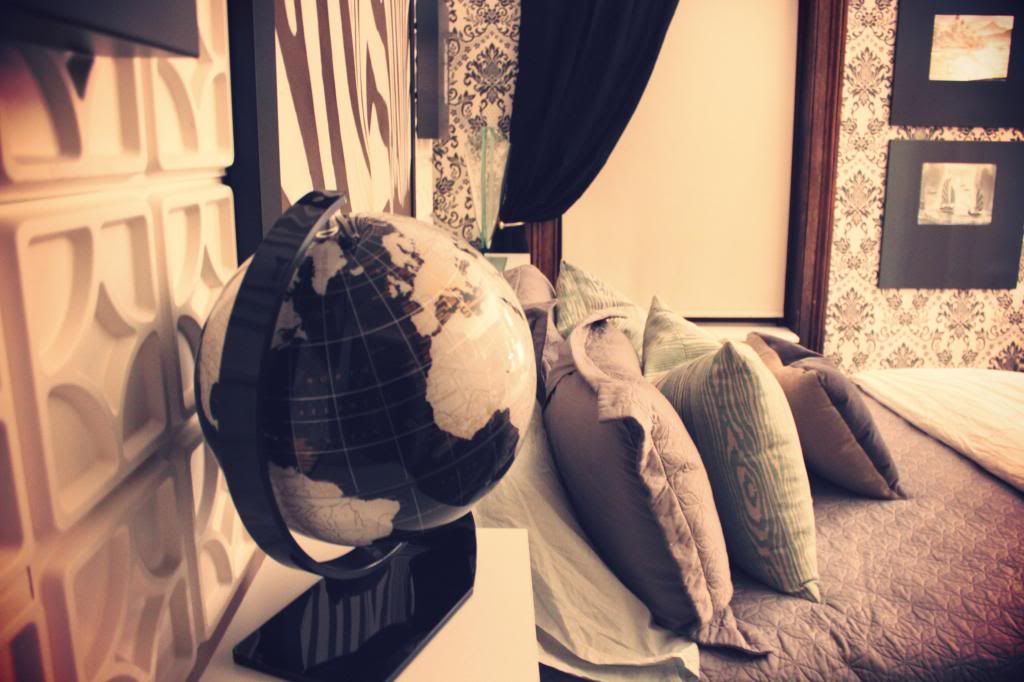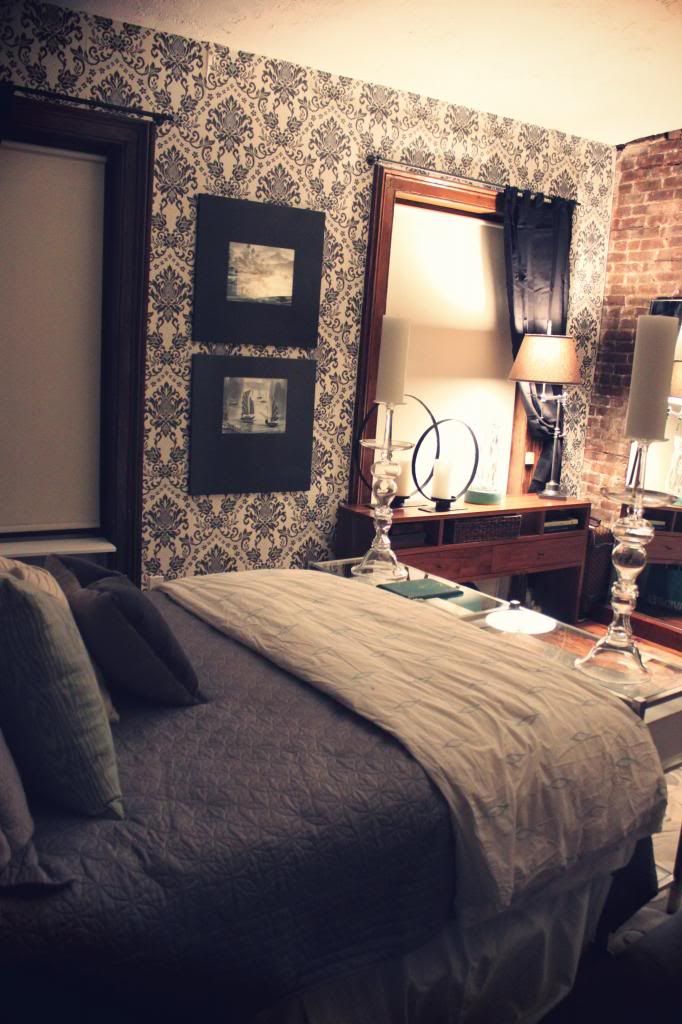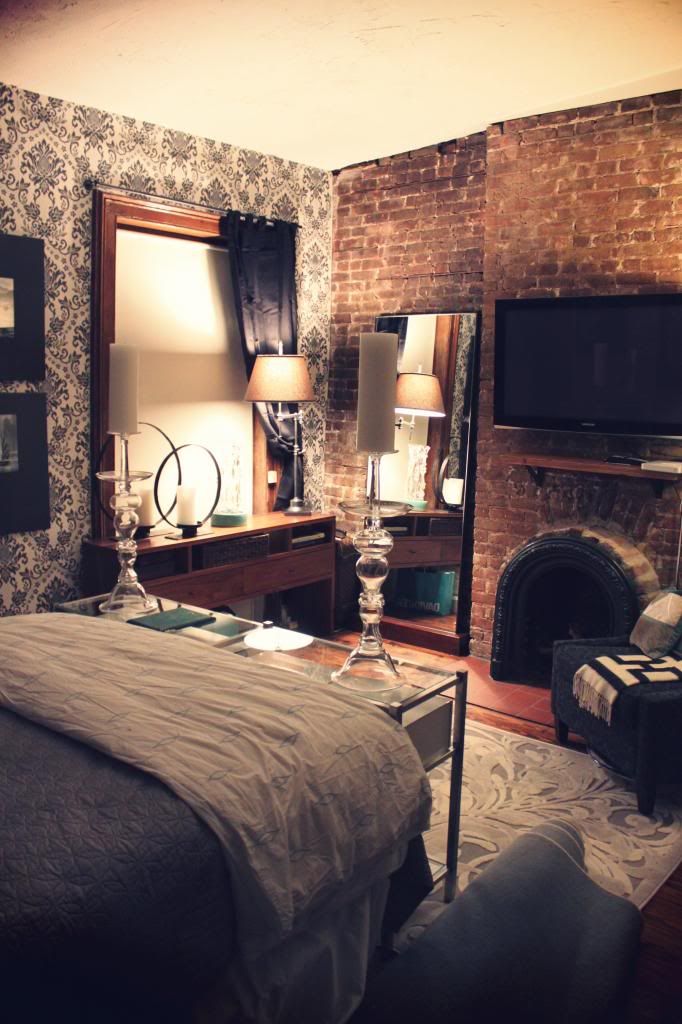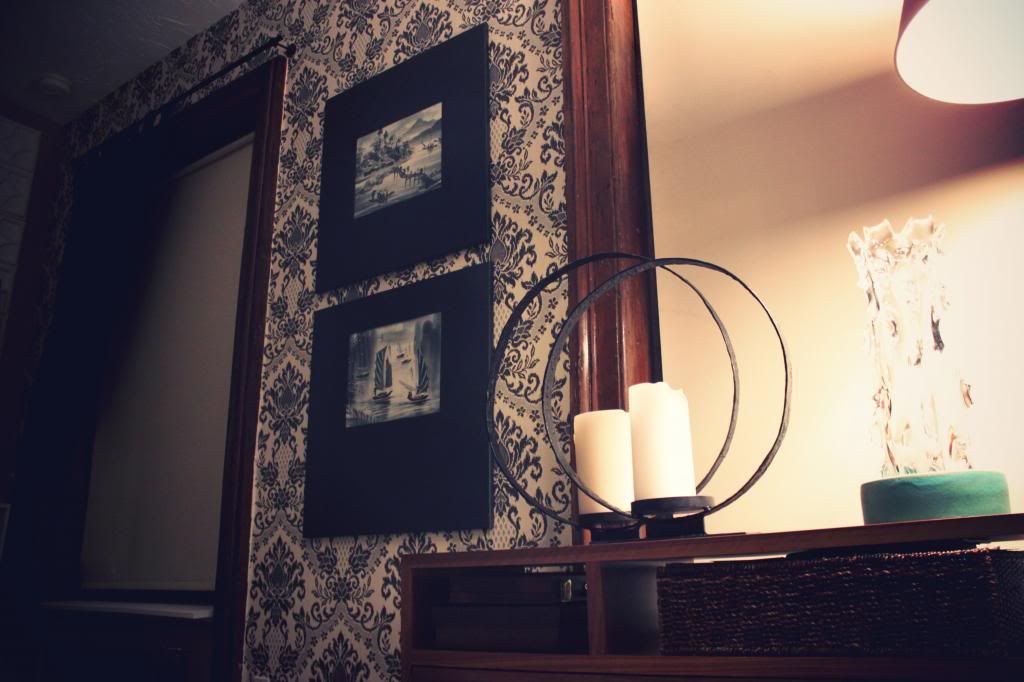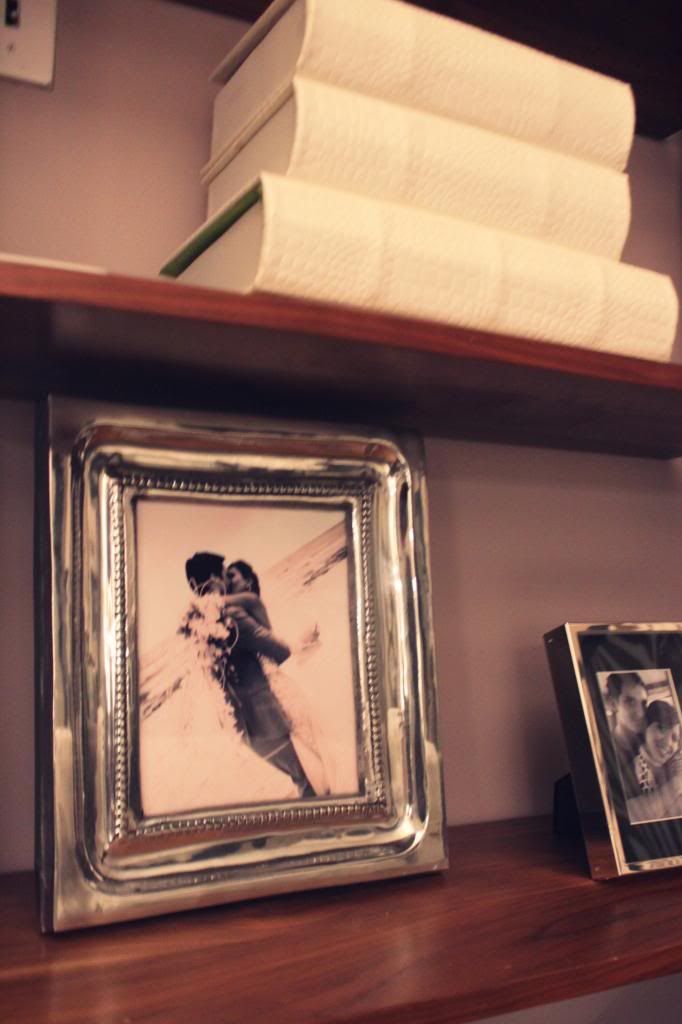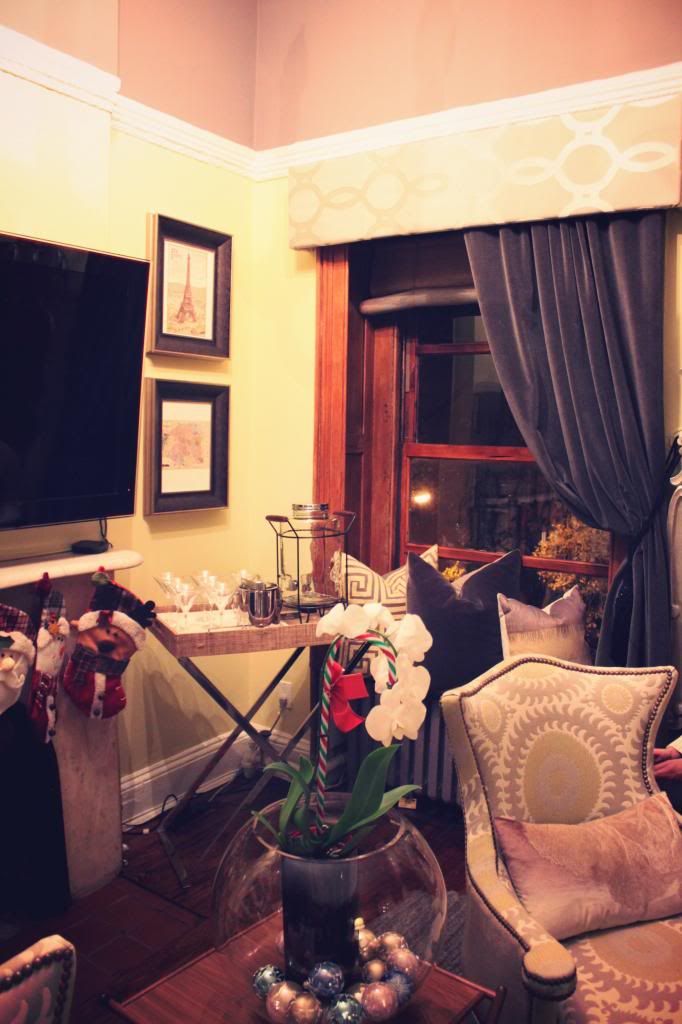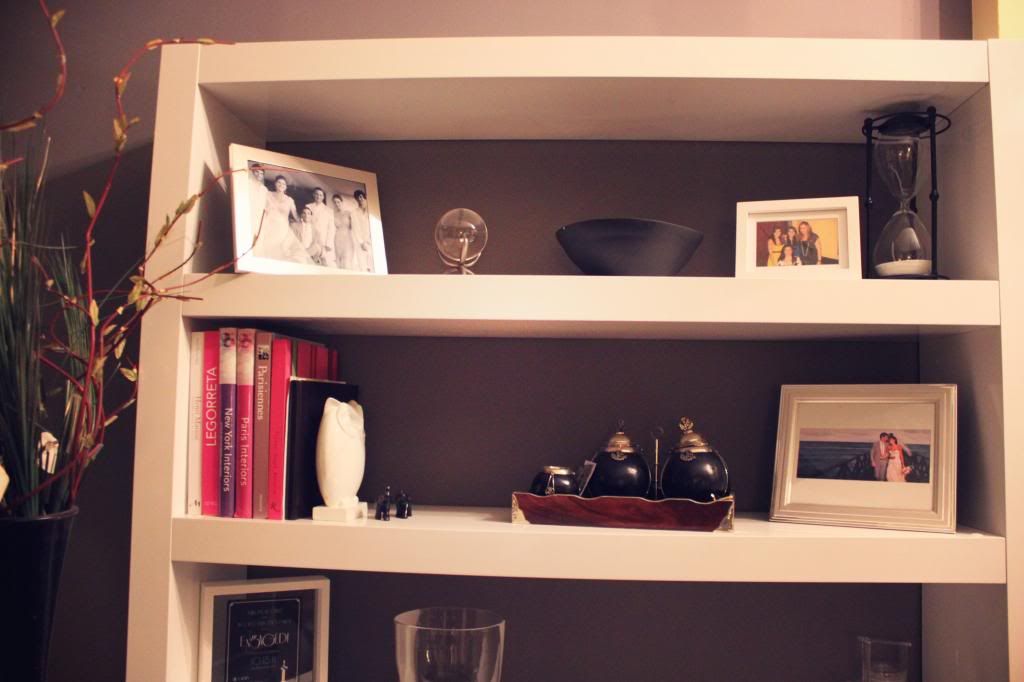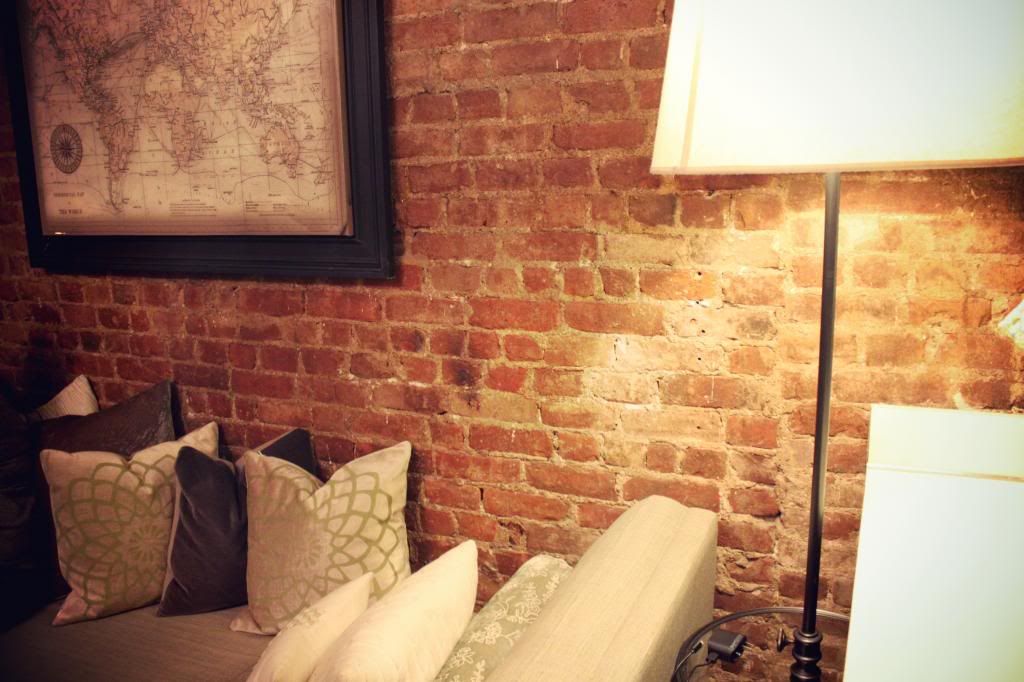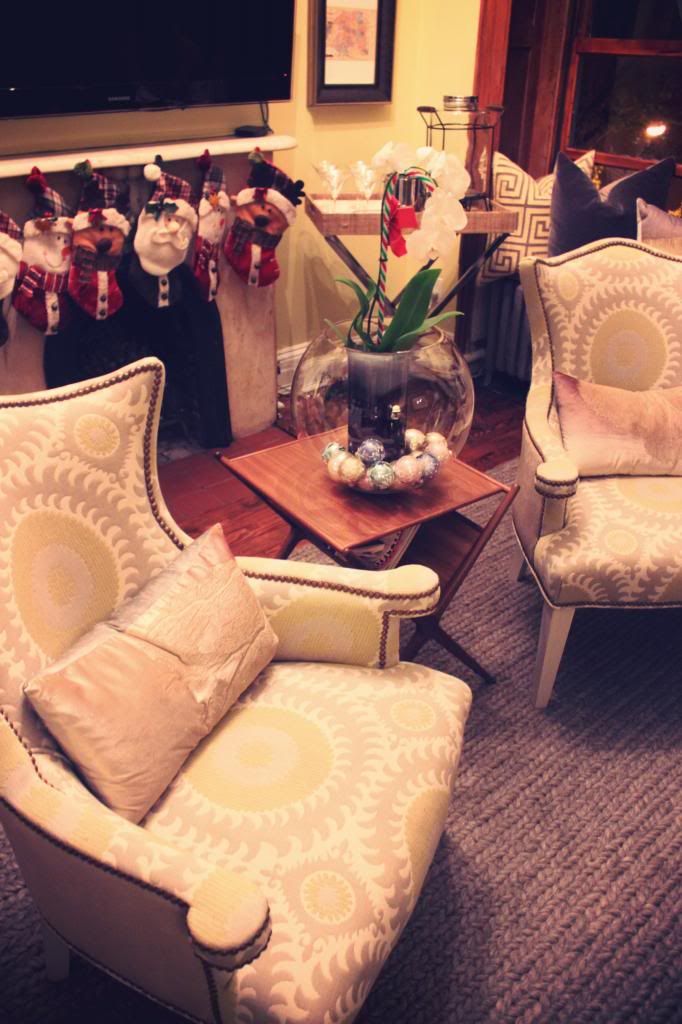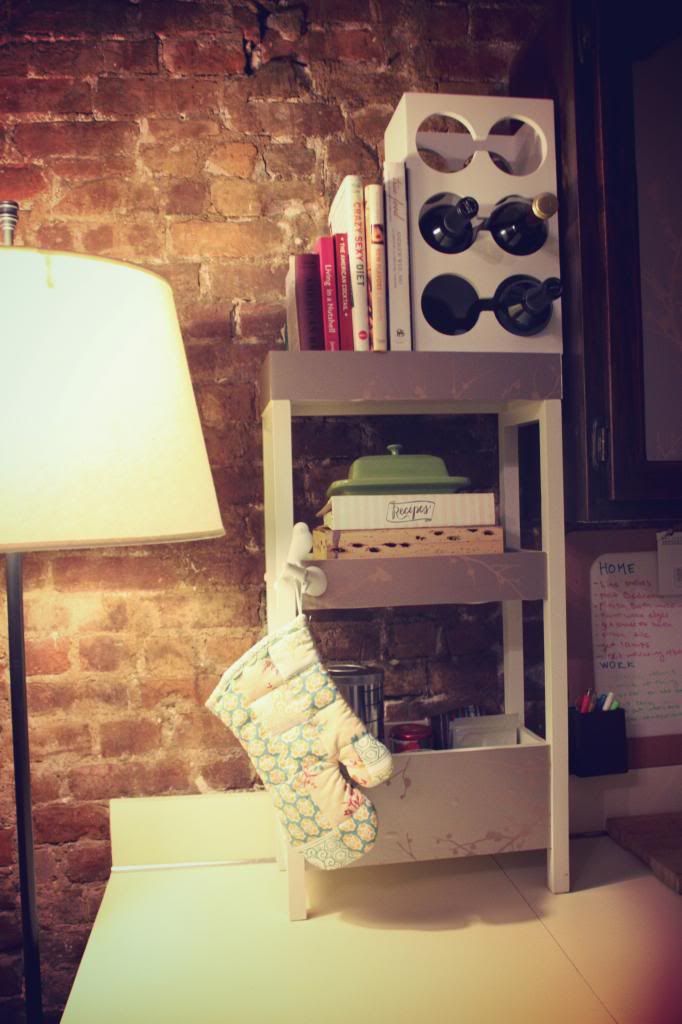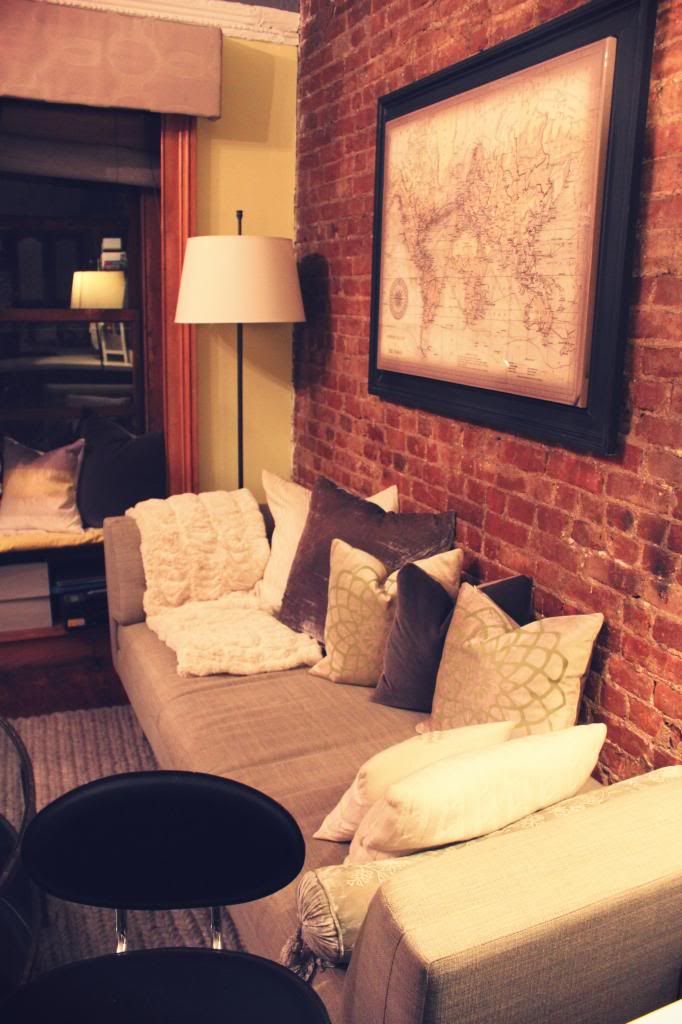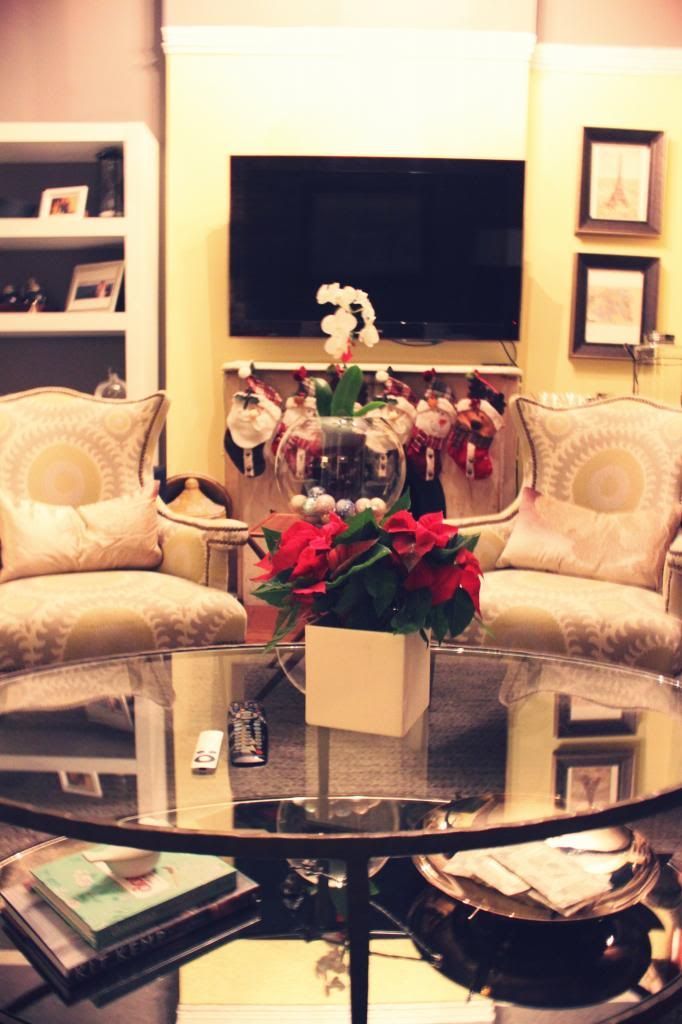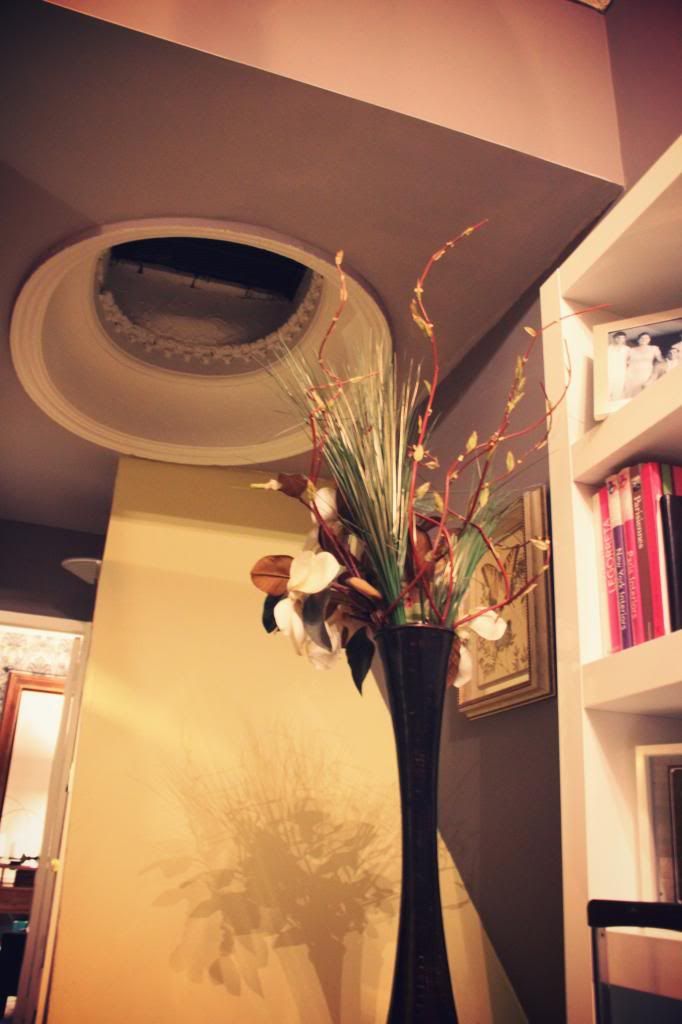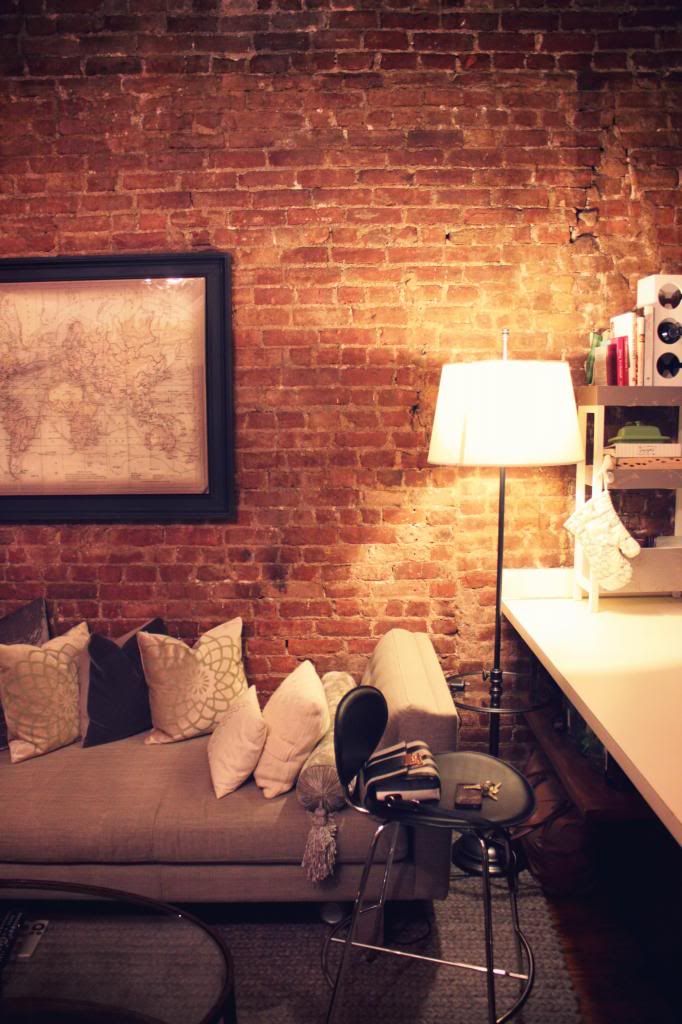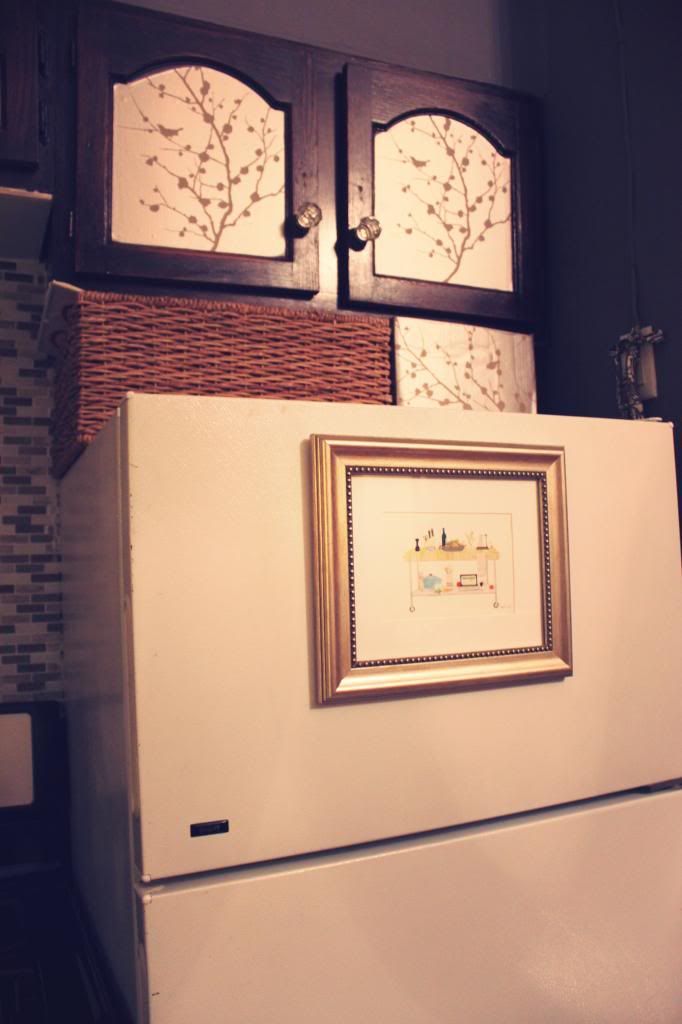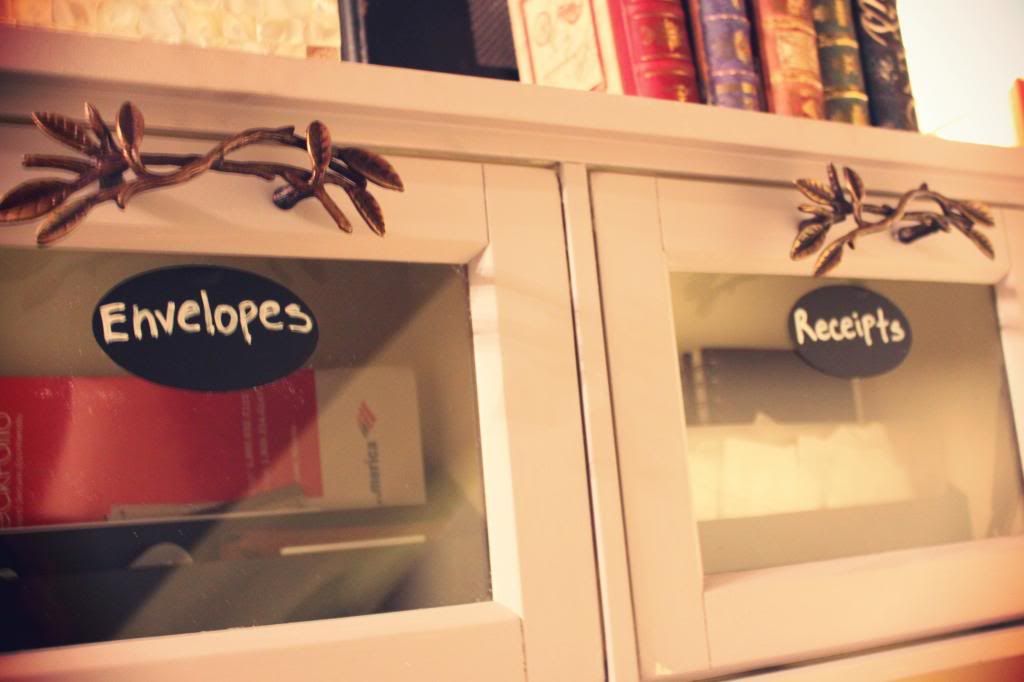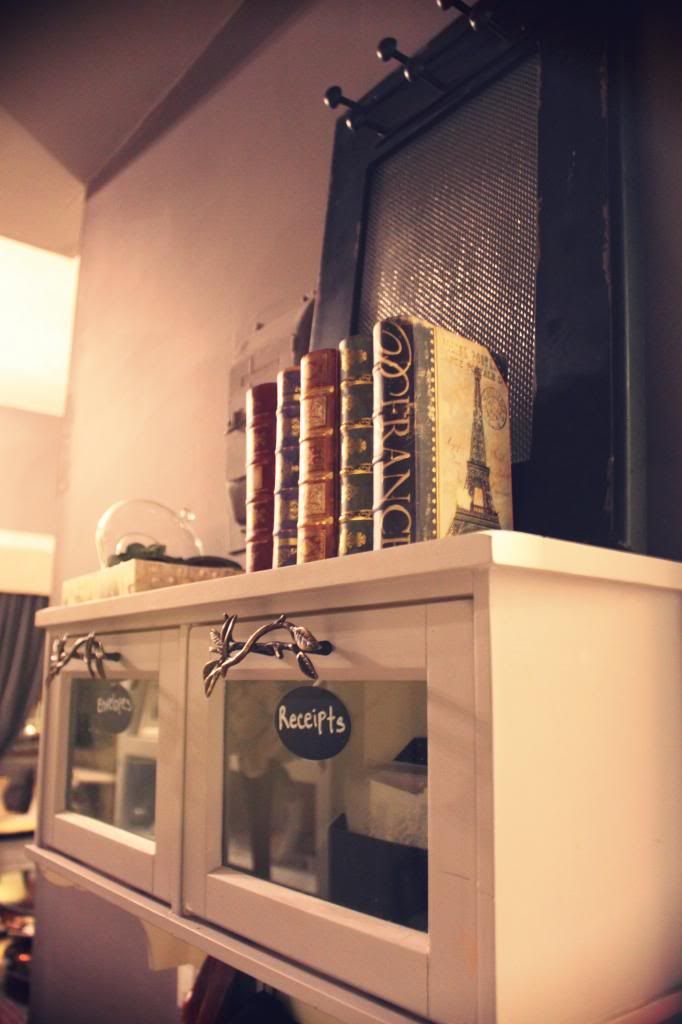 She is 28 and studies at the New York School of Interior Design (NYSID) ranked top 5 in country.
She has worked in commercial Interior design but always had a soft spot for residential.
"I love people and I love the idea of creating a space that will make them happy. After two years working for a hospitality group I decided to start my own firm. For me it was important to impact people on a personal basis, and how much more personal can you get than a person's home?"
She has been doing this for about two years now. Most of her projects are NYC based but she has also done some work in Texas where she is originally from.
"It is very very difficult to choose my favorite design project. It's like choosing between your kids! They are all different and special in many ways."
It is evident that one thing that is reflected in most of her works is her love for color and pattern. She focuses on the small details which she believes make a room special such as the perfect coffee table, or the right vase for brightest of red roses to make the room pop. She really tries to get to the core of what matters to her clients.
"I once had a client who honeymooned in Africa and I knew they had been on elephants, so when I found the perfect set of vintage porcelain elephants I knew I had to get them! I placed them on top of a Timothy Oulten coffee table made from reclaimed pieces of a sunken ship next to a photography book from Africa. These are the types of pieces that inspire me. It's about taking something small or a memory from my client's past and incorporating it or creating a design from it."
She once did a guest/baby room for a client who did not know the gender of her baby.
"This was a fun project because I got the chance to basically do two designs."
She started with a baby blue room and neutral tones, knowing that she could either add more blue if she had a boy or add pink if she had a girl.
"It was very fun because all the main elements were neutral (which was great for a guest room), and once her baby girl was born I went back and added feminine touches."
Her clients husband secretly wanted a boy and had purchased a navy and red boat lamp, he refused to give it up! In order to make it fit the girl room, Erika hand painted it white and baby blue and added the pink lace.
"I guess these are the kids of details I love doing. It's about creating the perfect space that speaks who you are while making it feel comfortable and homy."
You can see more of her work or contact through
her page here
.