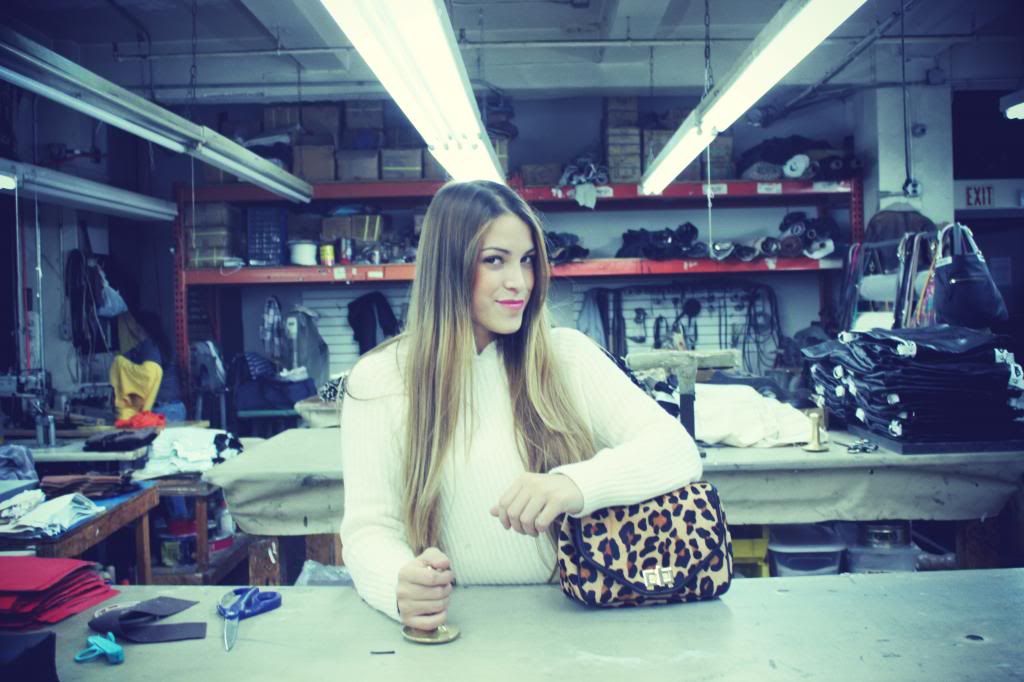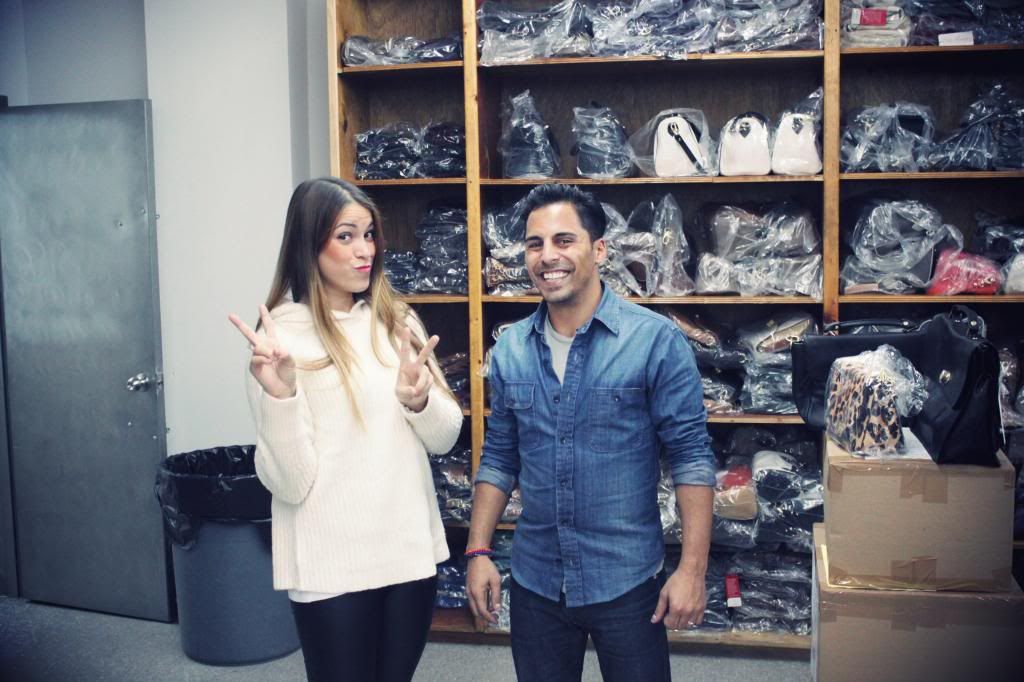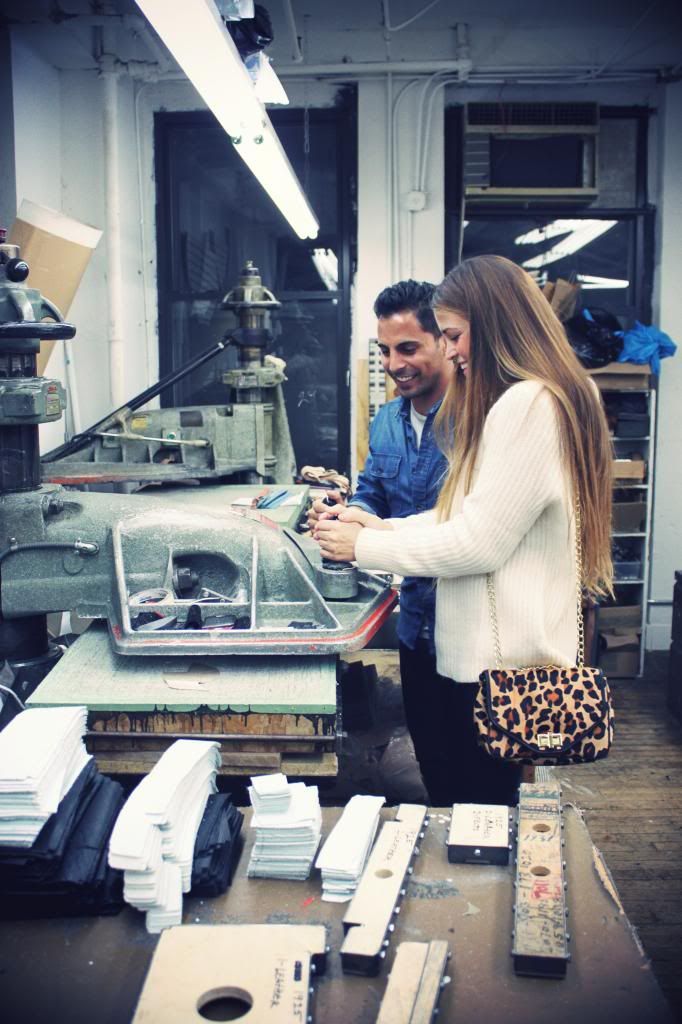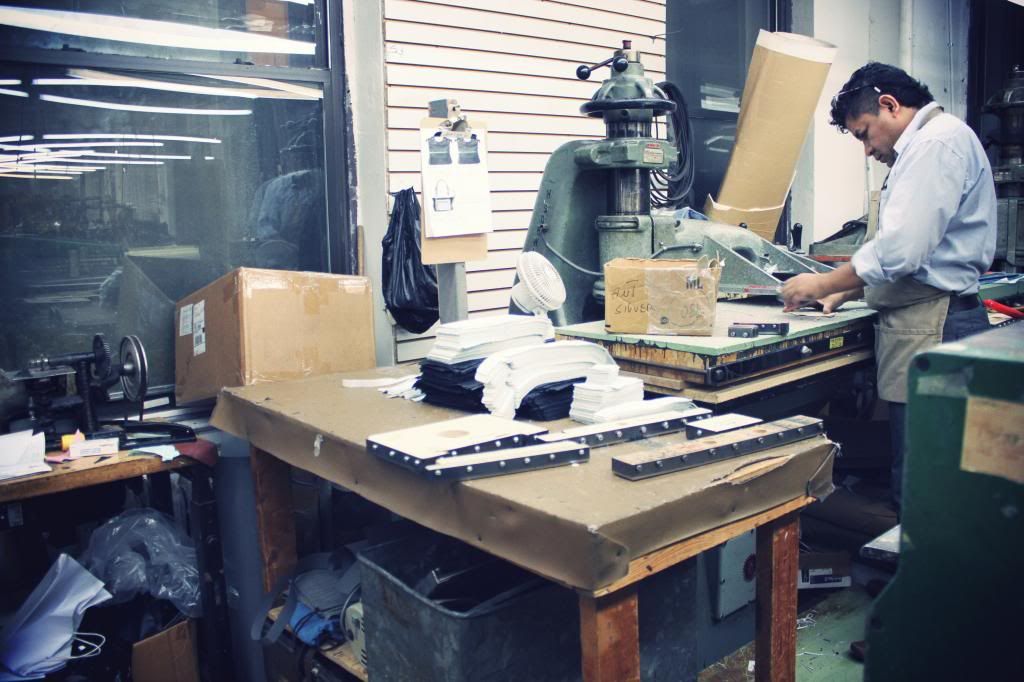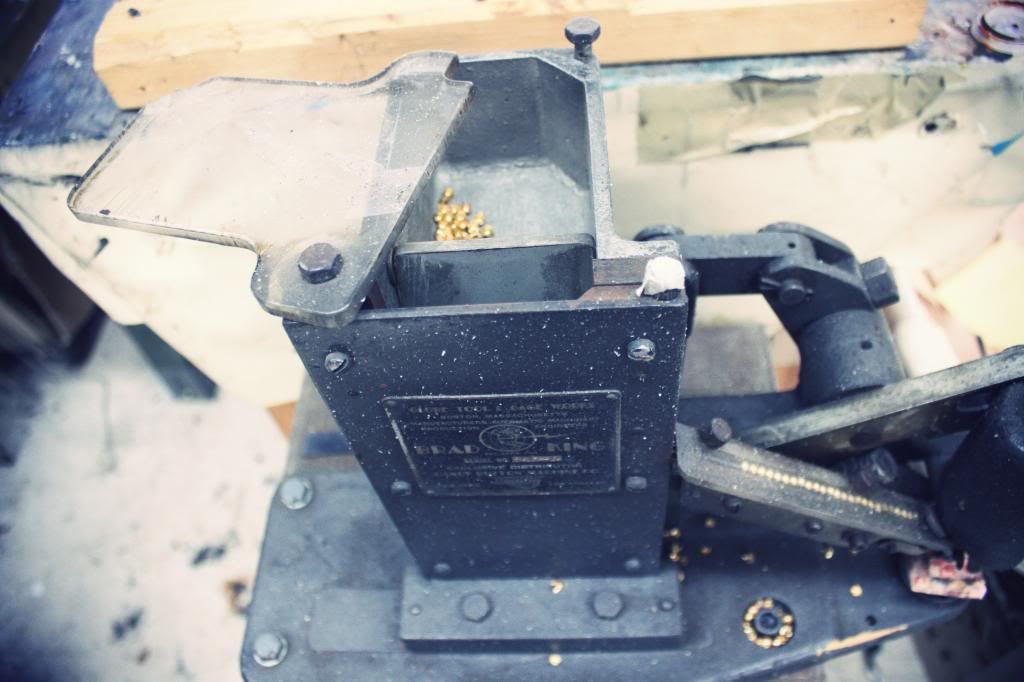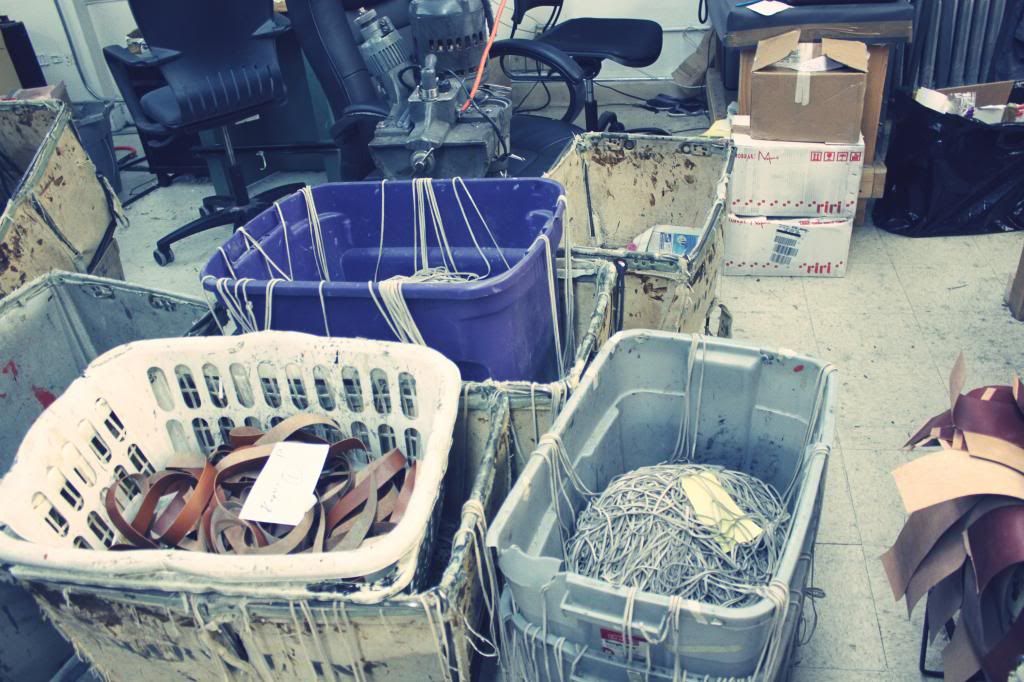 A few days ago I had the pleasure of visiting the factory where all Pietro Alessandro hand bags are made. It was such a wonderful and fun experience. It is amazing how much effort and hard work goes behind each bag. We really take for granted these aspects.
Pietro Alessandro

is a family owned and operated brand and business originally from New York City. They have been hand making their bags since 1980 with the finest quality leather from Italy. Today they make their bags and for boutiques around NYC and specific brands such as Ralph Lauren, Gorjana, among others use their material as well.
I am excited to tell you about a fun new project I will be working on with them, but for now, you'll just have to wait! For now, I will tell you though, that you will be able to have

two

of their bags! I will be hosting a

giveaway

soon, so stay tuned! For now, you can check out their website and drool a little over all their handbags. These are two of my favorites: Taylor & Marley. You can see me with both of them in the pictures above.
Im wearing:
Gap Sweater
AEO pants
Anna XI boots