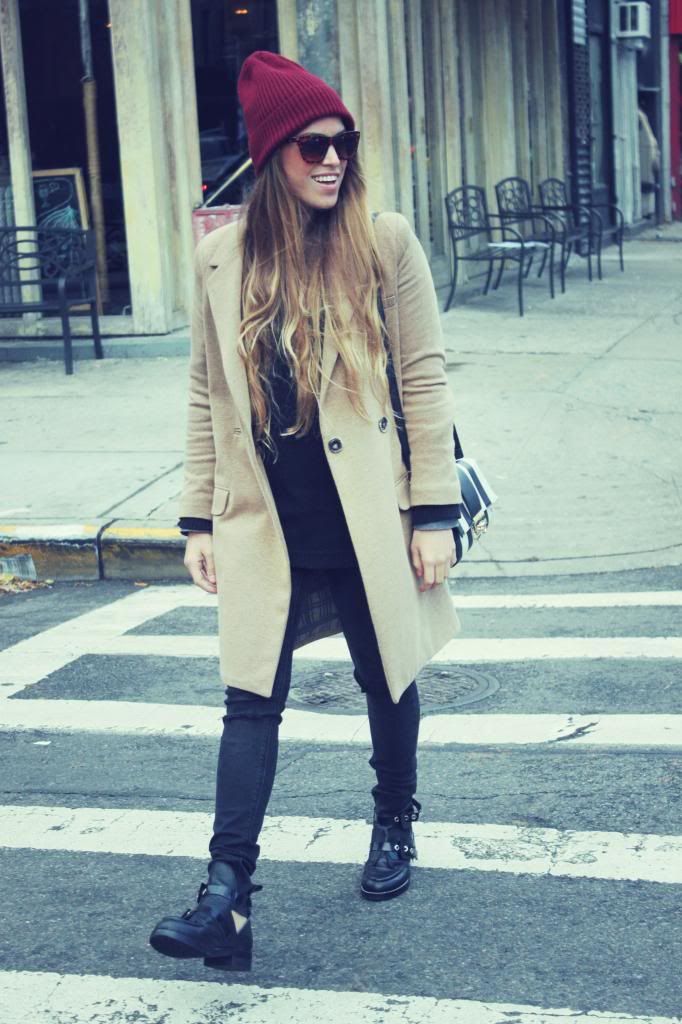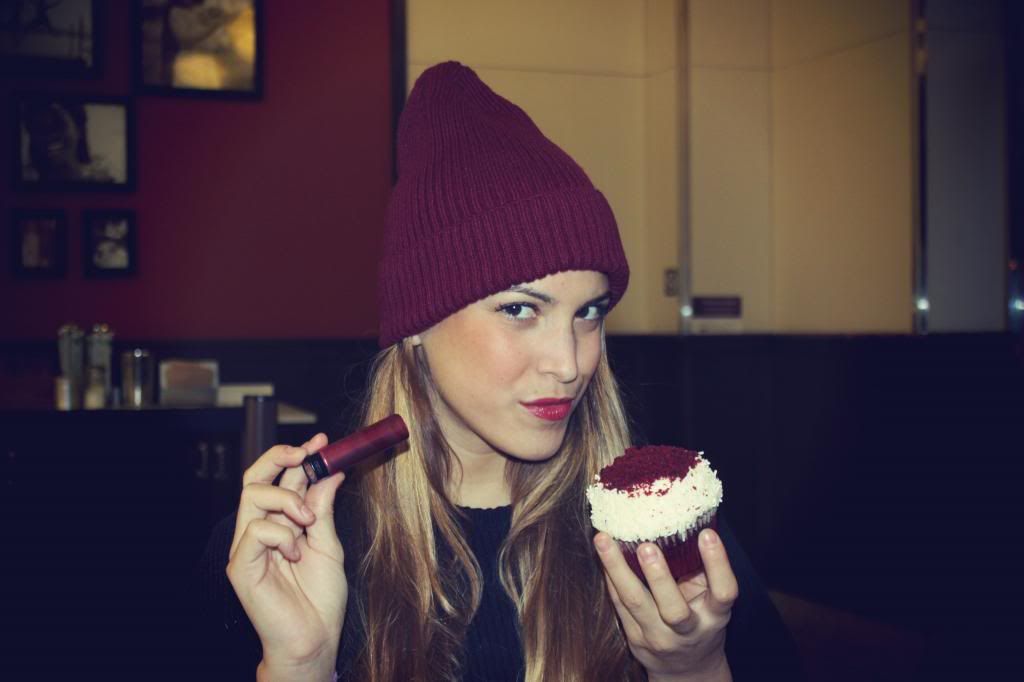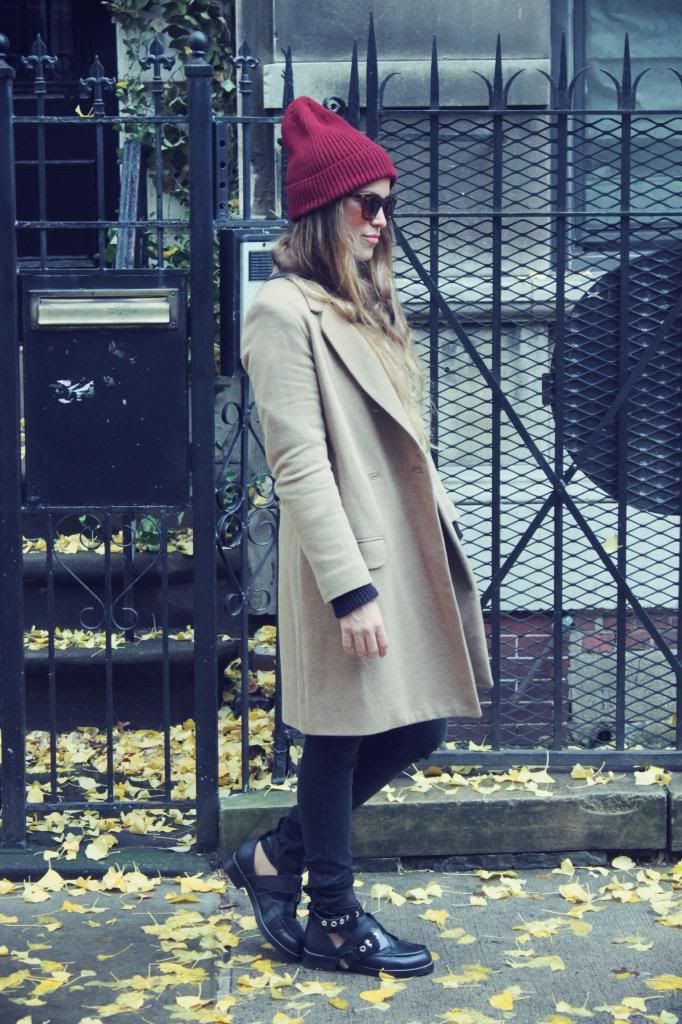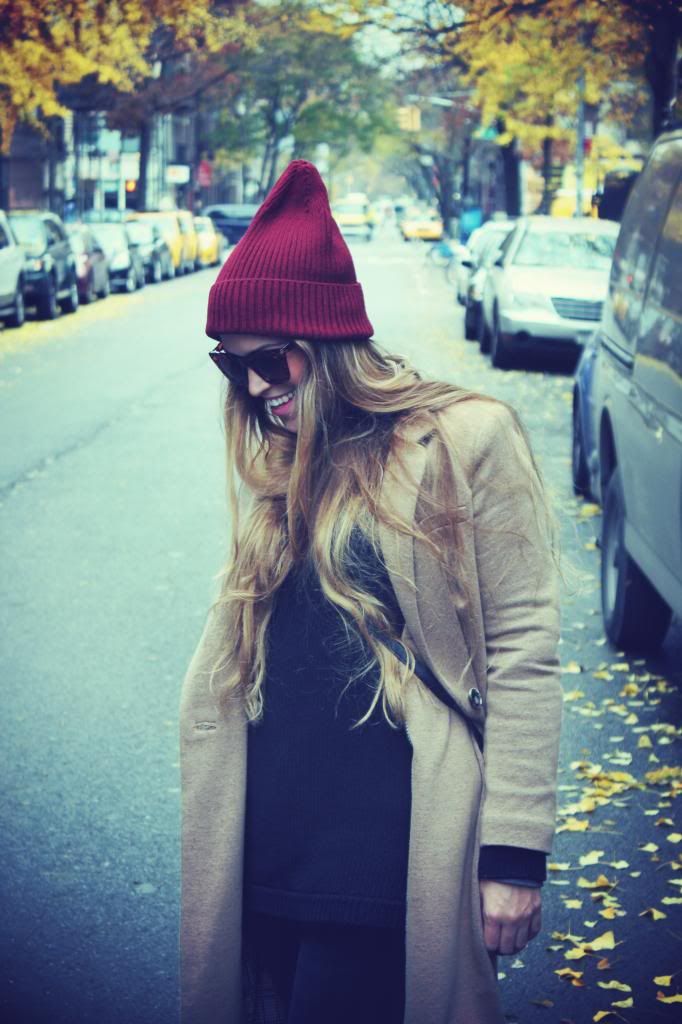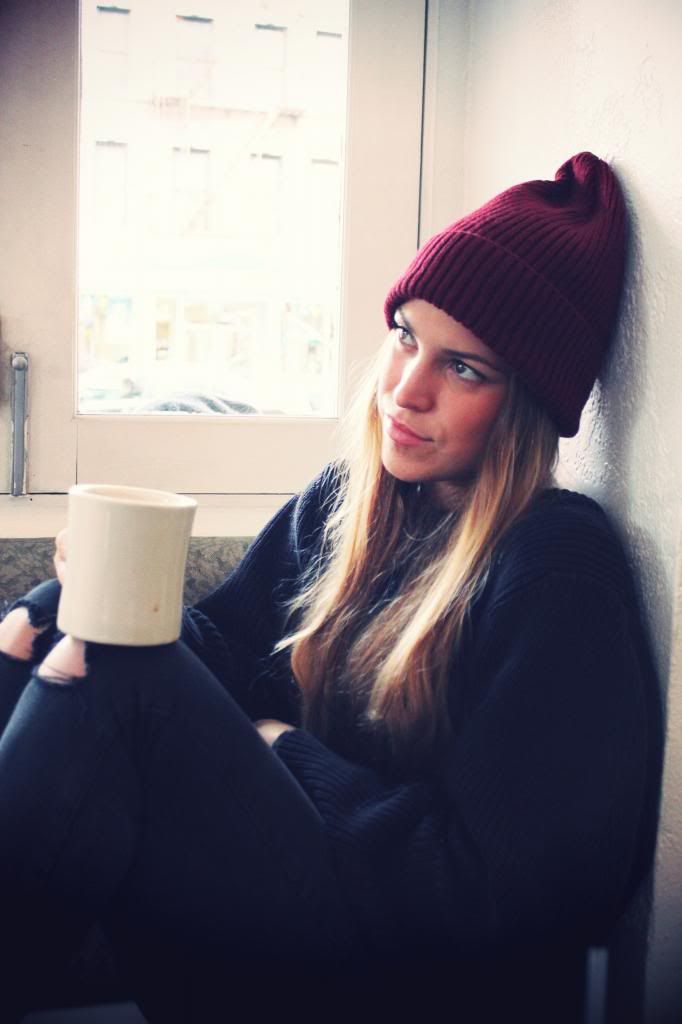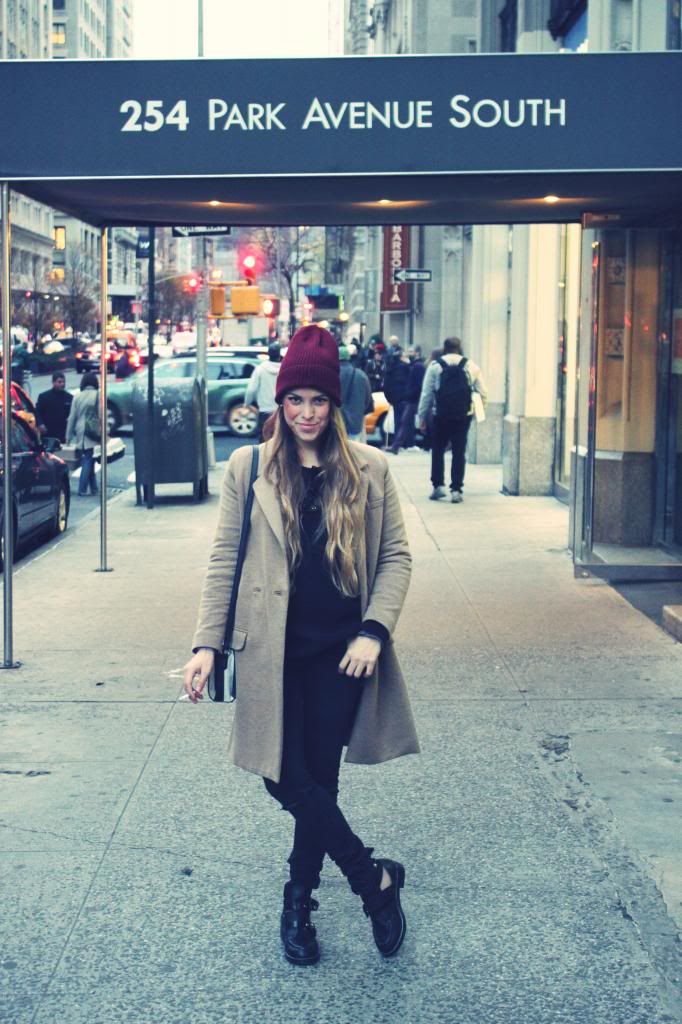 I received these
boots
the morning I was getting on my plane and couldn't have been happier to be able to take them with me.
They are from a great
online store
called
Anna Xi.
You can find them
here
.
My beanie, bag & sweater are from
Asos
, my favorite store. They're the perfect cozy companions for the season and my go to, easy wear, fit-the-necessary-kind of bag.
Coat is from
Zara
from a few years ago.
Above you can see some pictures at
Westville
, a spot where I love to go grab a quick lunch, coffee or juice. This time it was almond milk coffee and a delicious green juice.
(Of course, grilled cheese and fries accompanied me as well... because, I mean, why not!?)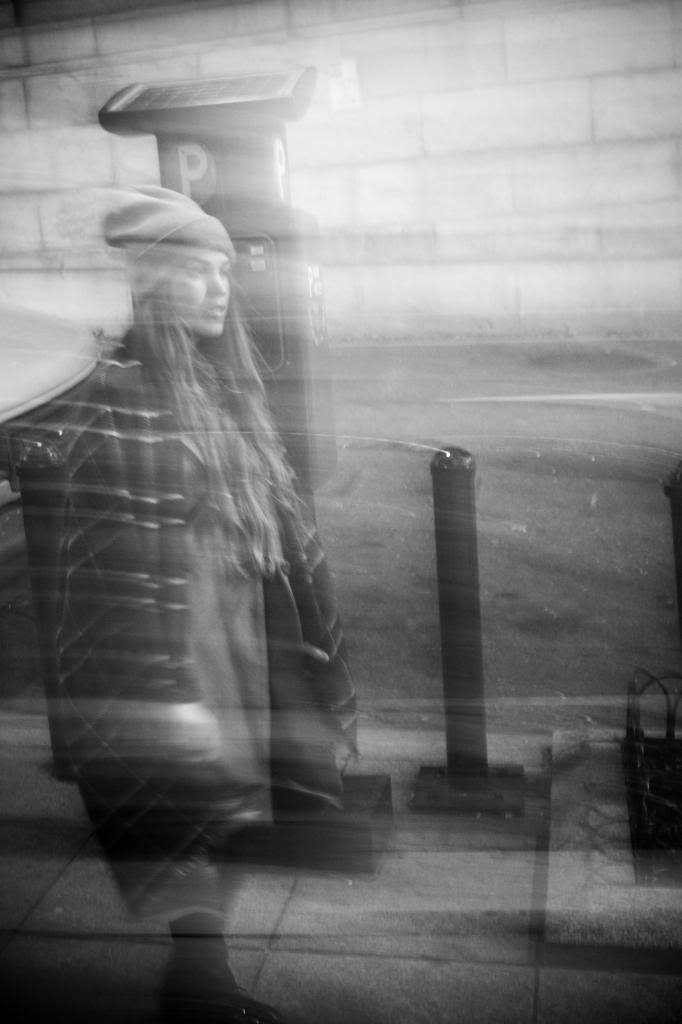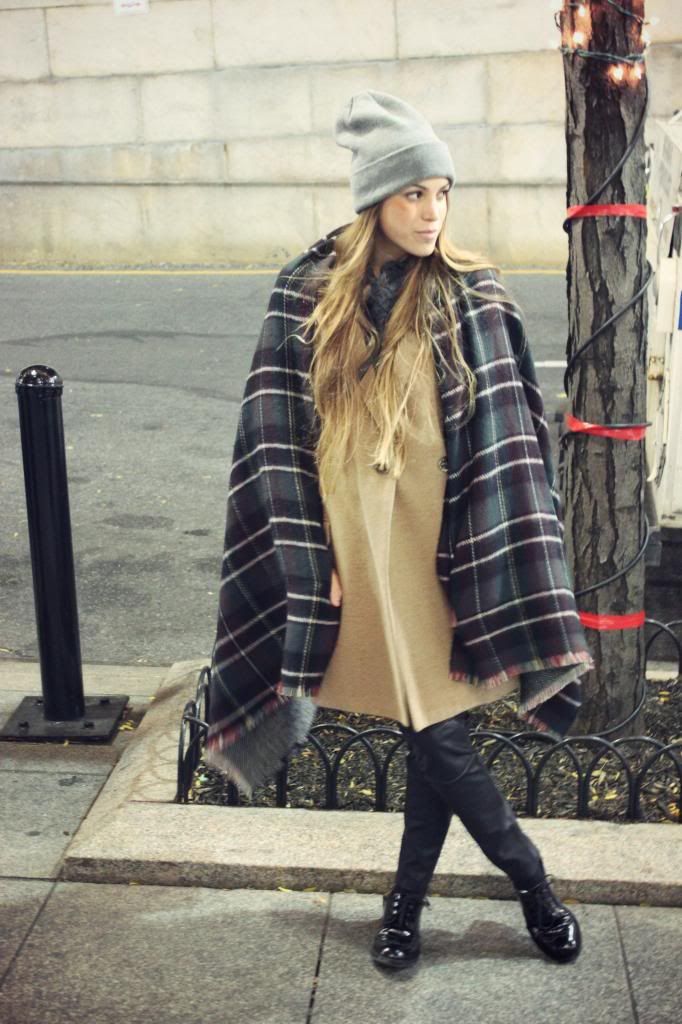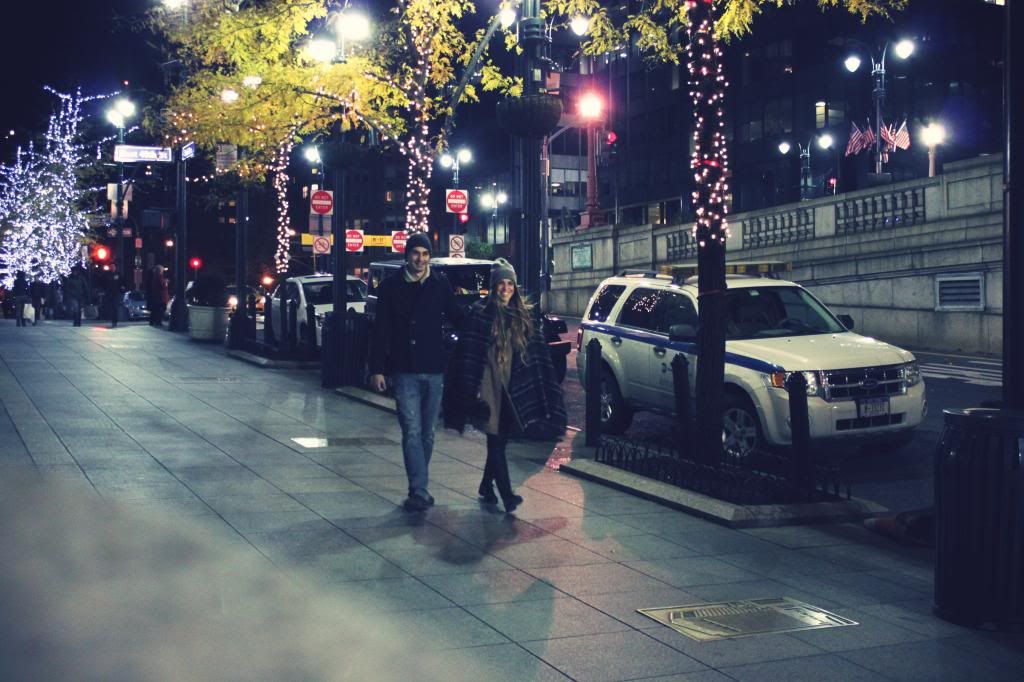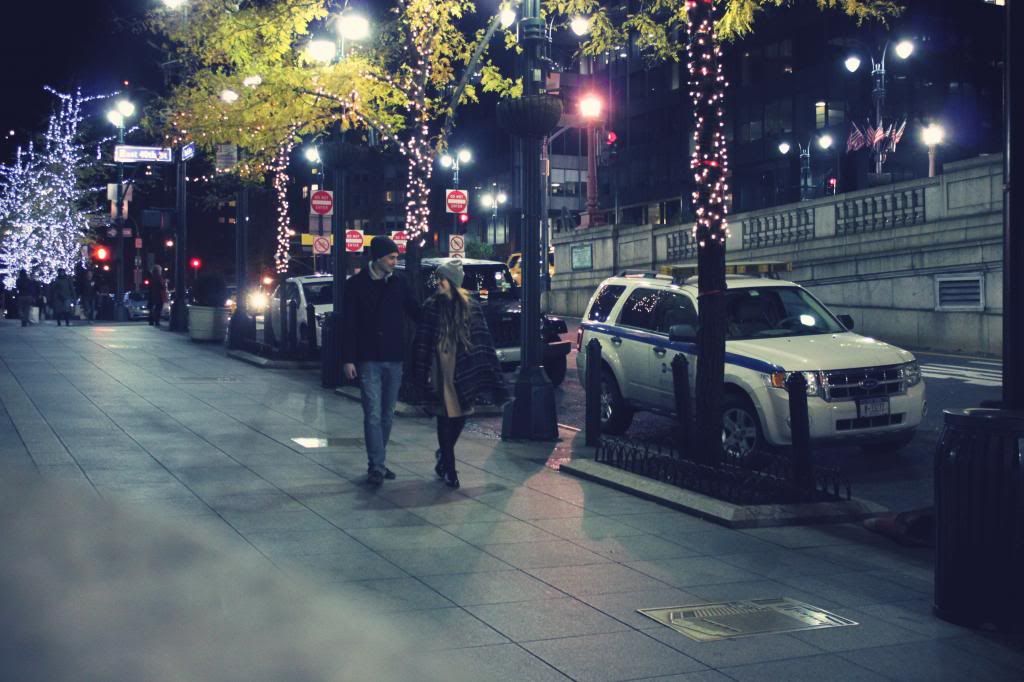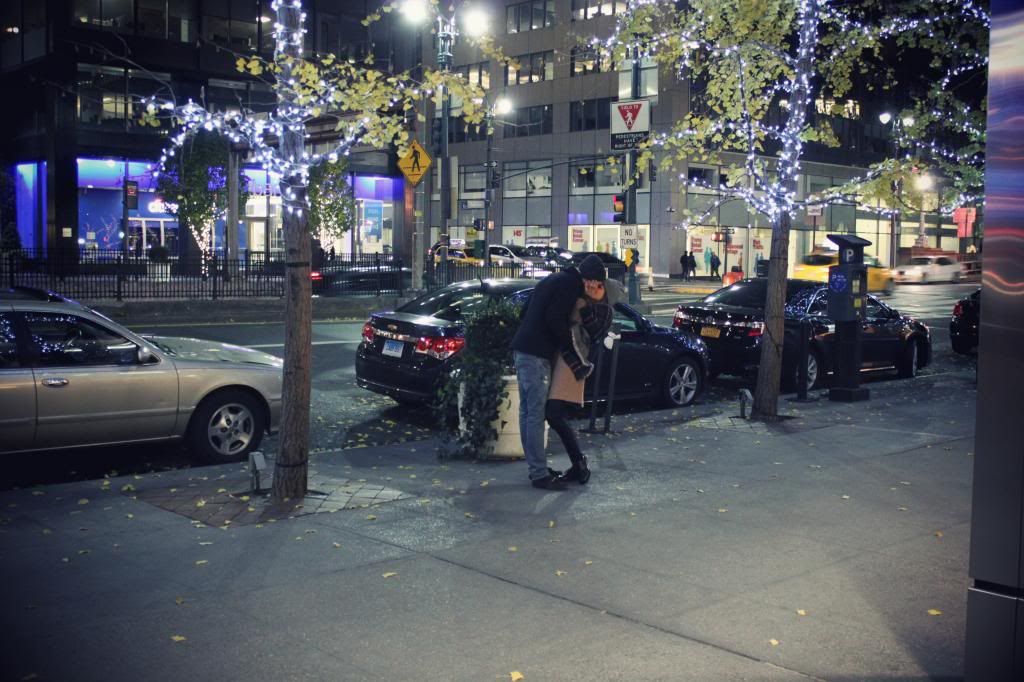 If I could write a list of places, things and little nonsense that I like about
NYC
, I could go on forever (literally) but, in the next few posts, I will try to introduce a reduced selection of my special places in
NYC
.
Here
you can check out
The Smile
another place I love and recently talked about in
one of my last posts
.
This time of year in particular is my favorite because it will always remind me of when my life turned completely upside down on a
Dec 21st
, a day I will always hold close to my heart, a day that without, the name
Drifting Nomad
would have no meaning.
These last pictures, though some look as if they were taken during the day, where at a night walk around
park avenue
, where the
Christmas
spirit is inevitable to notice.
I hope you enjoy these little snippets of my latest visit to one of my many homes.
Follow more of my adventures on my
INSTAGRAM here
.