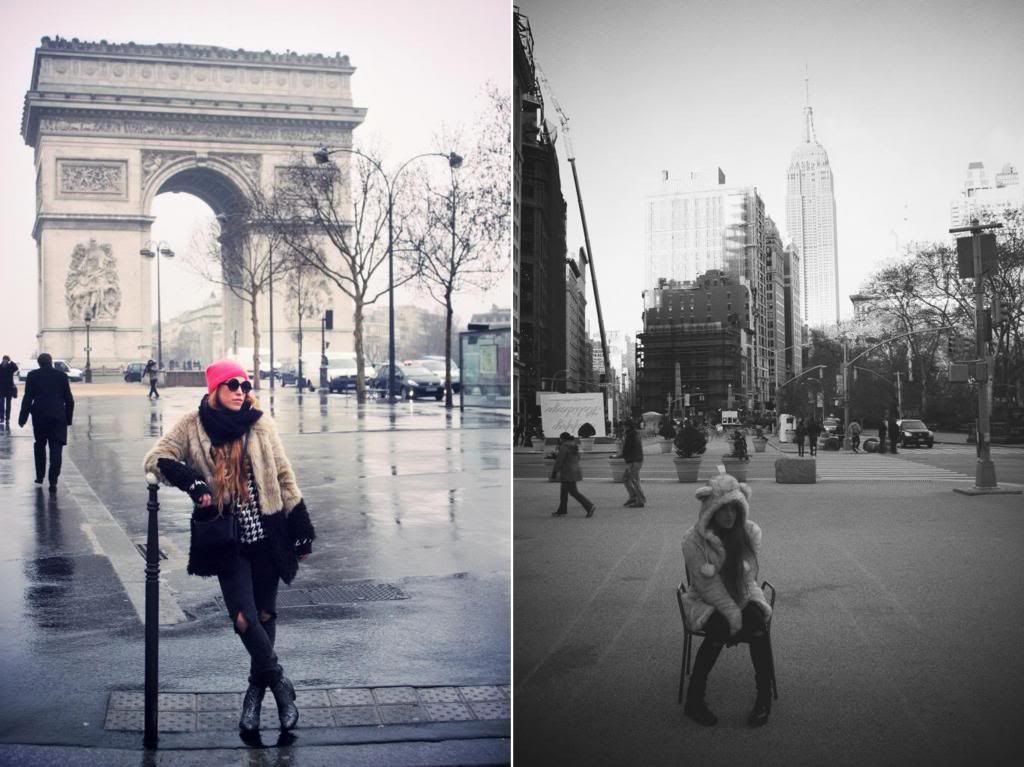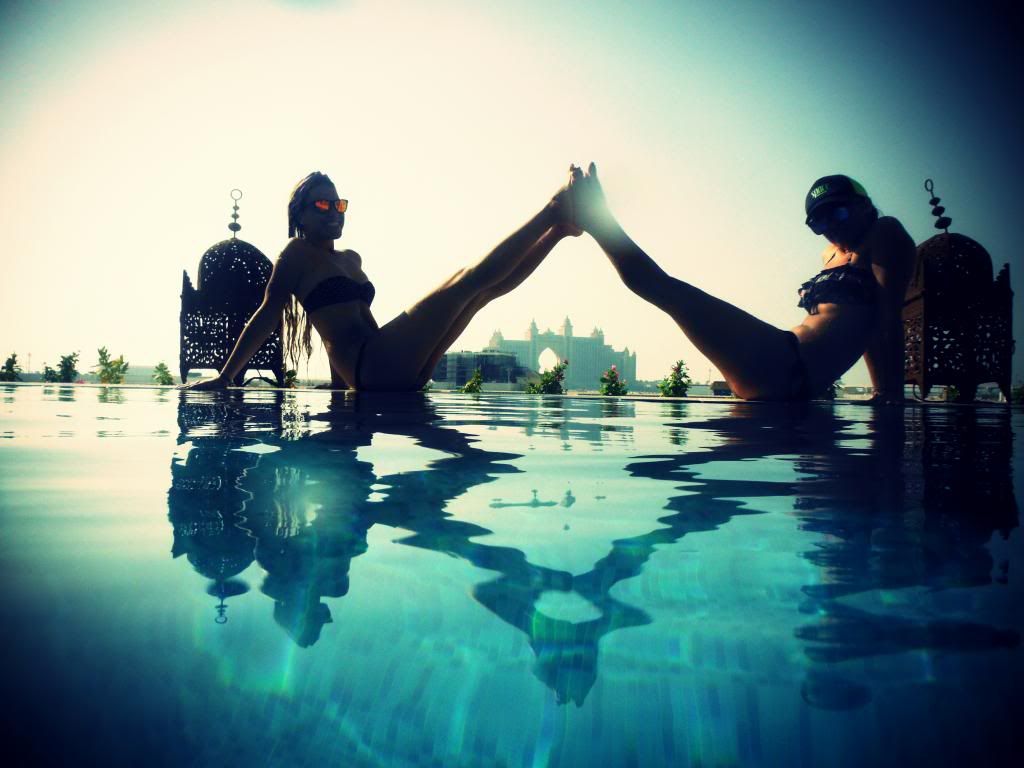 <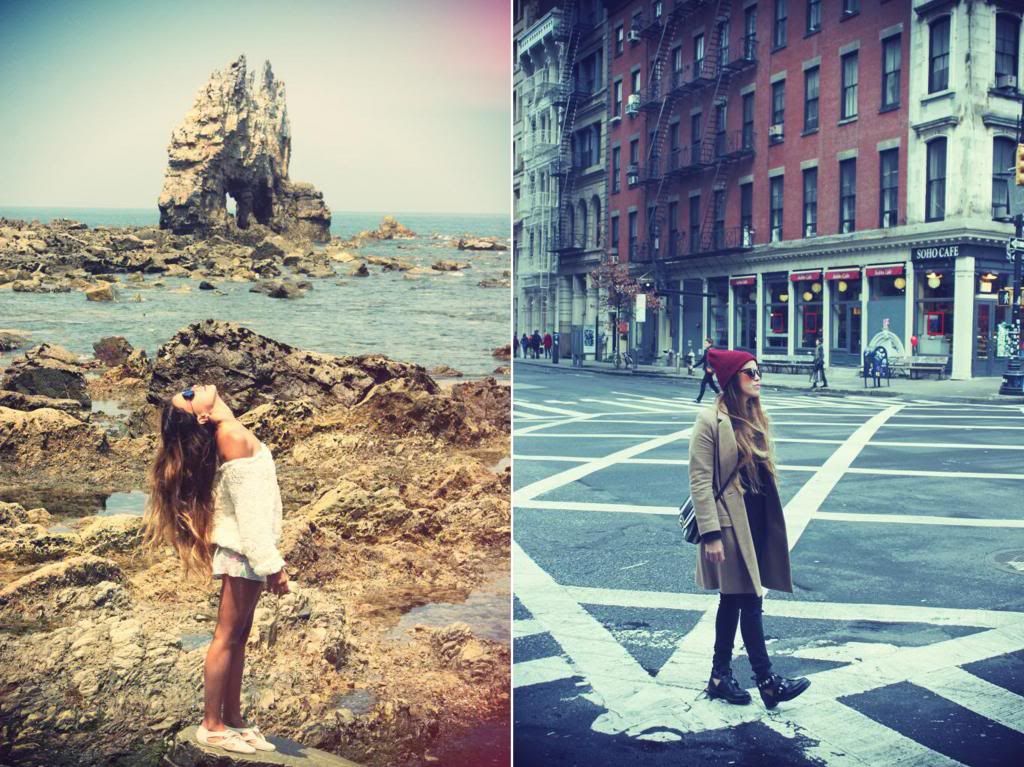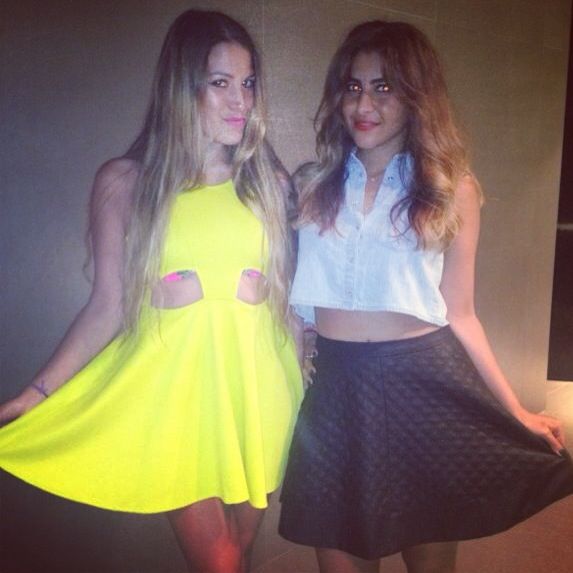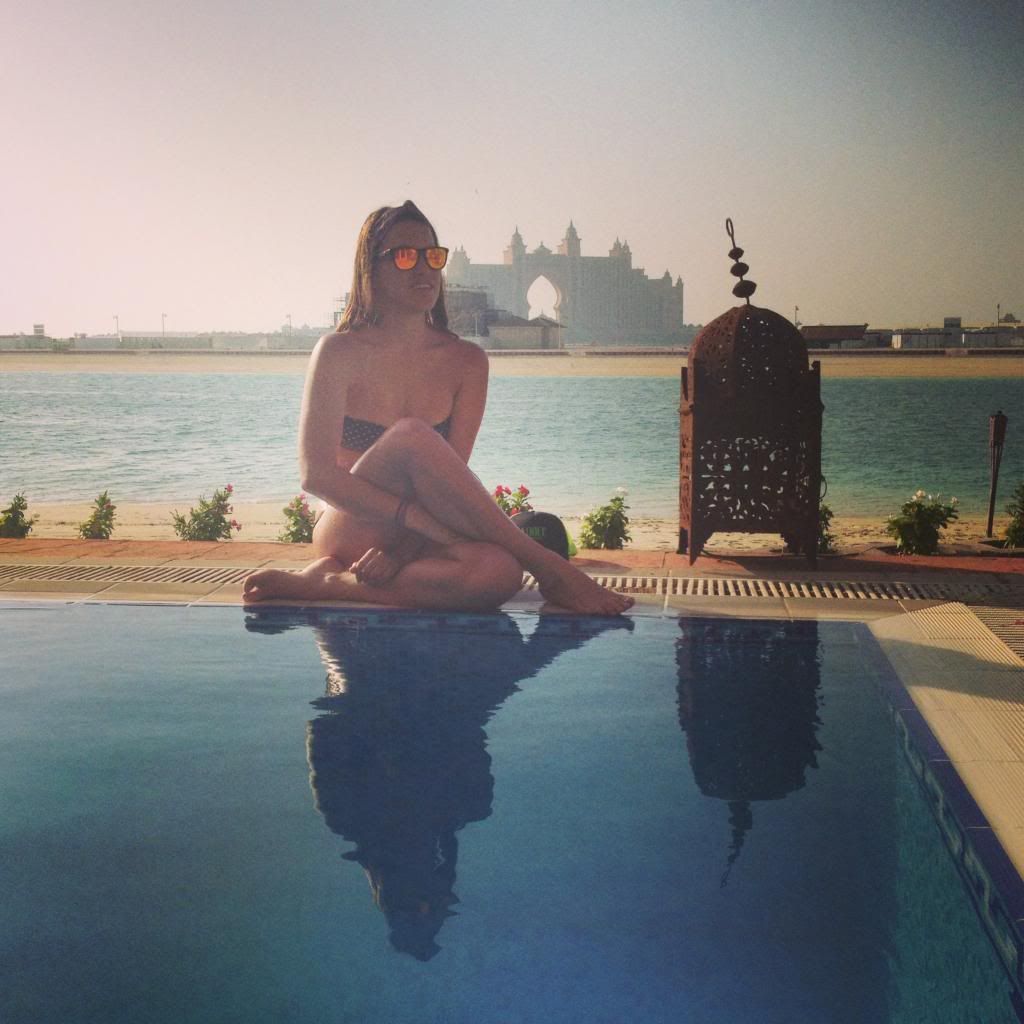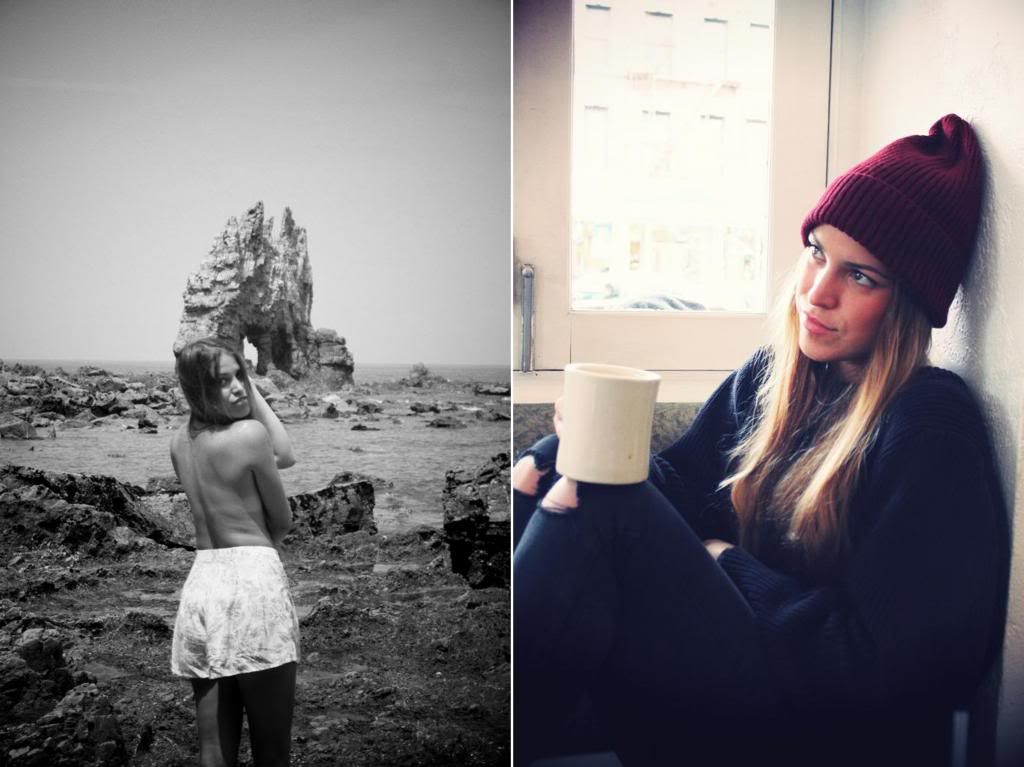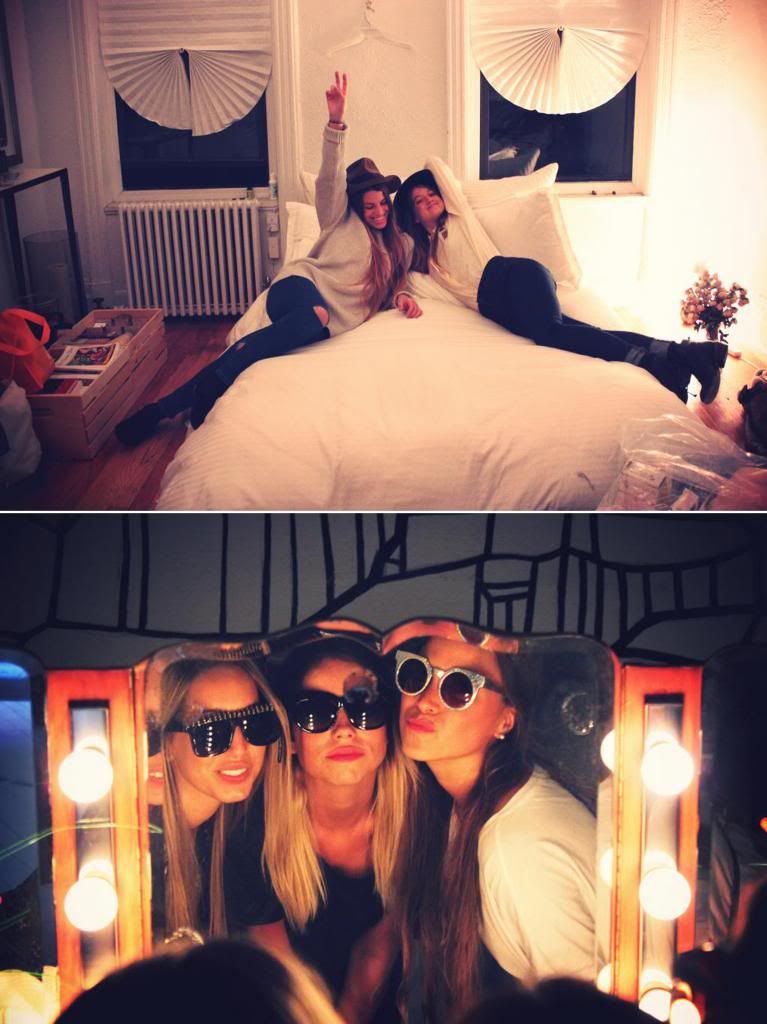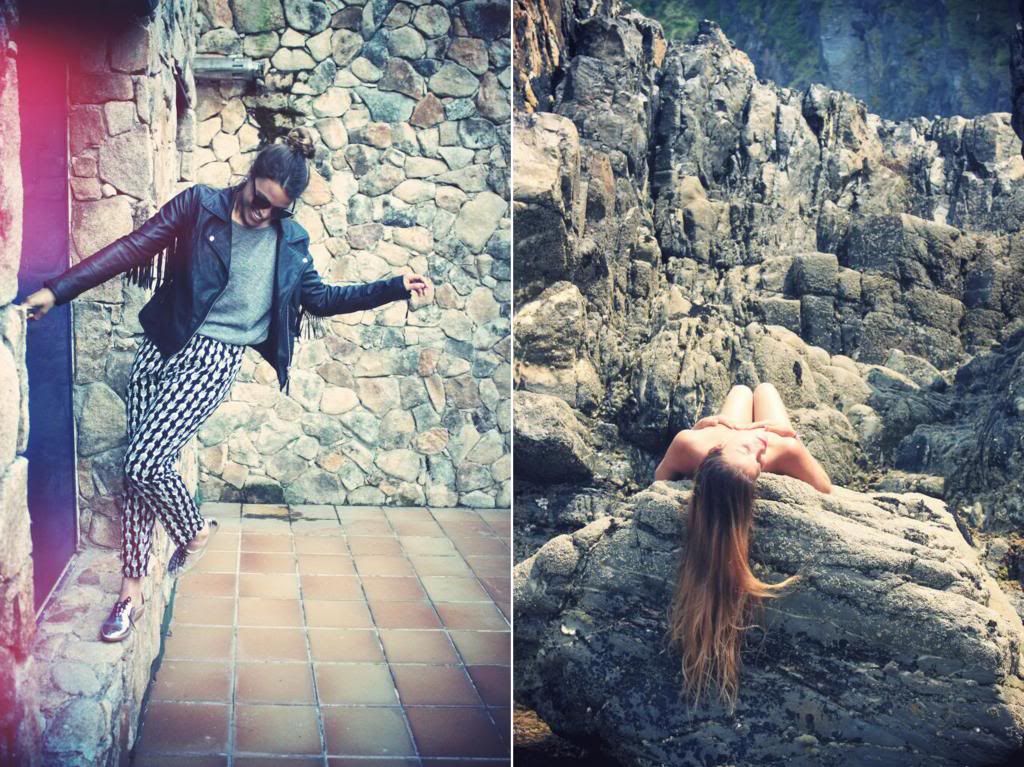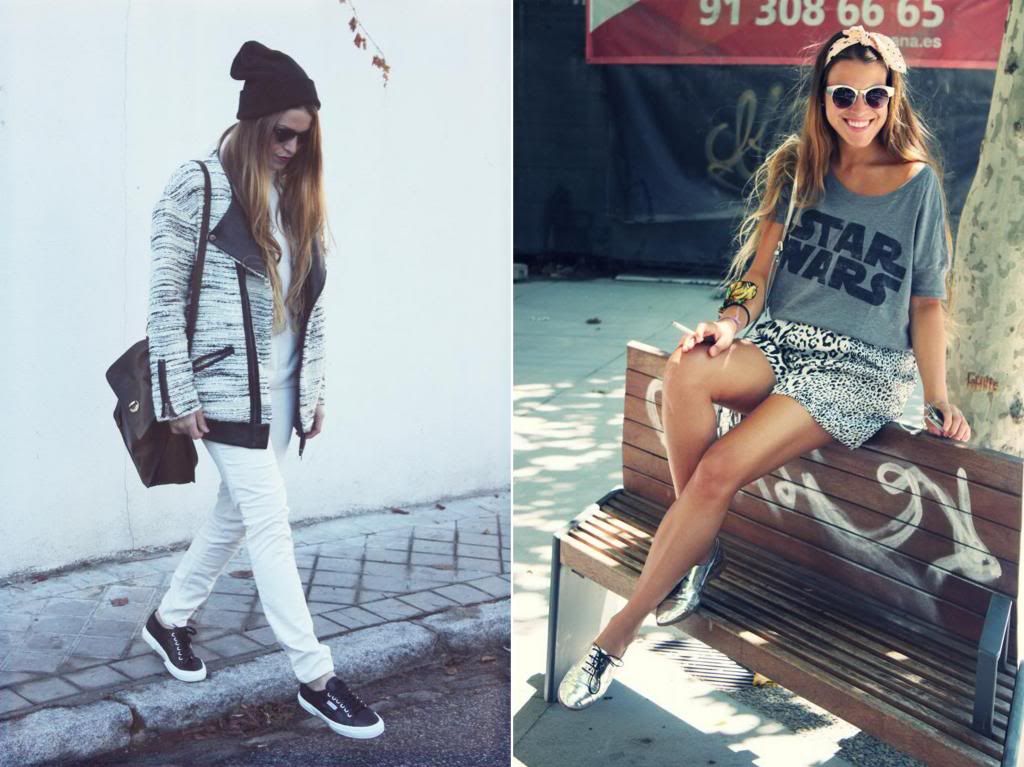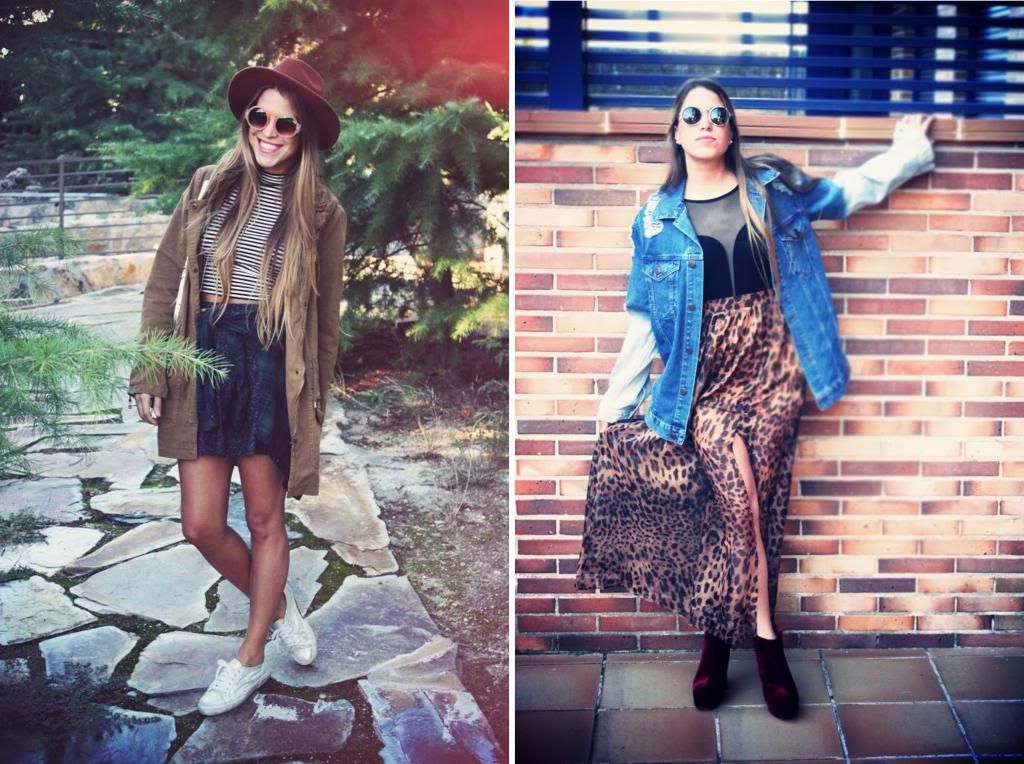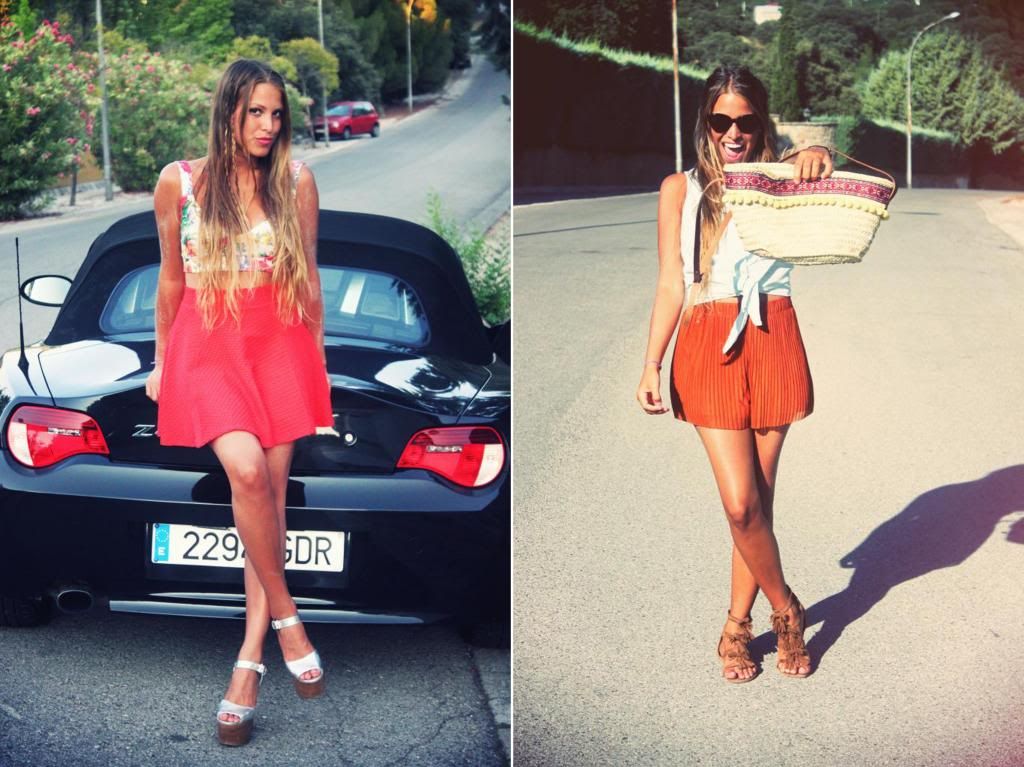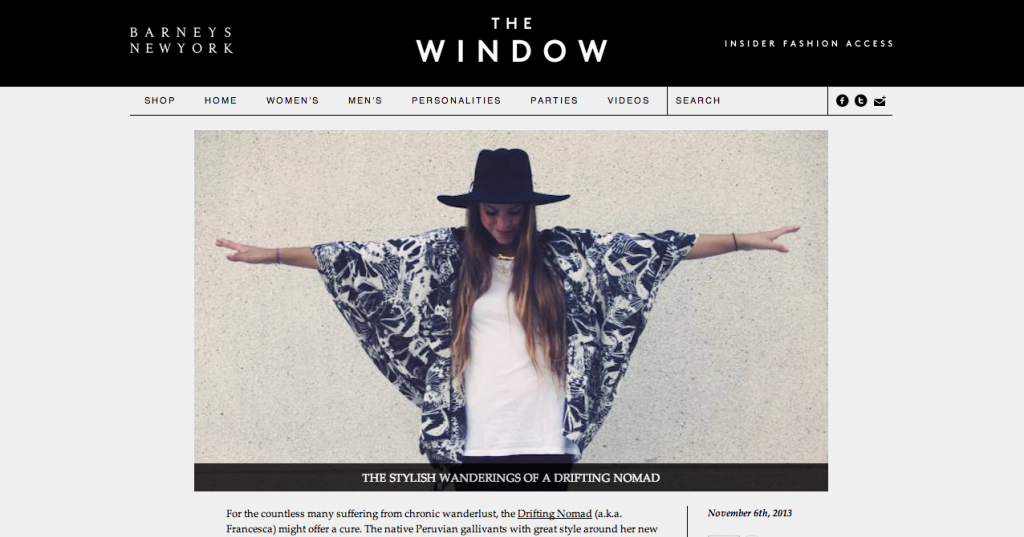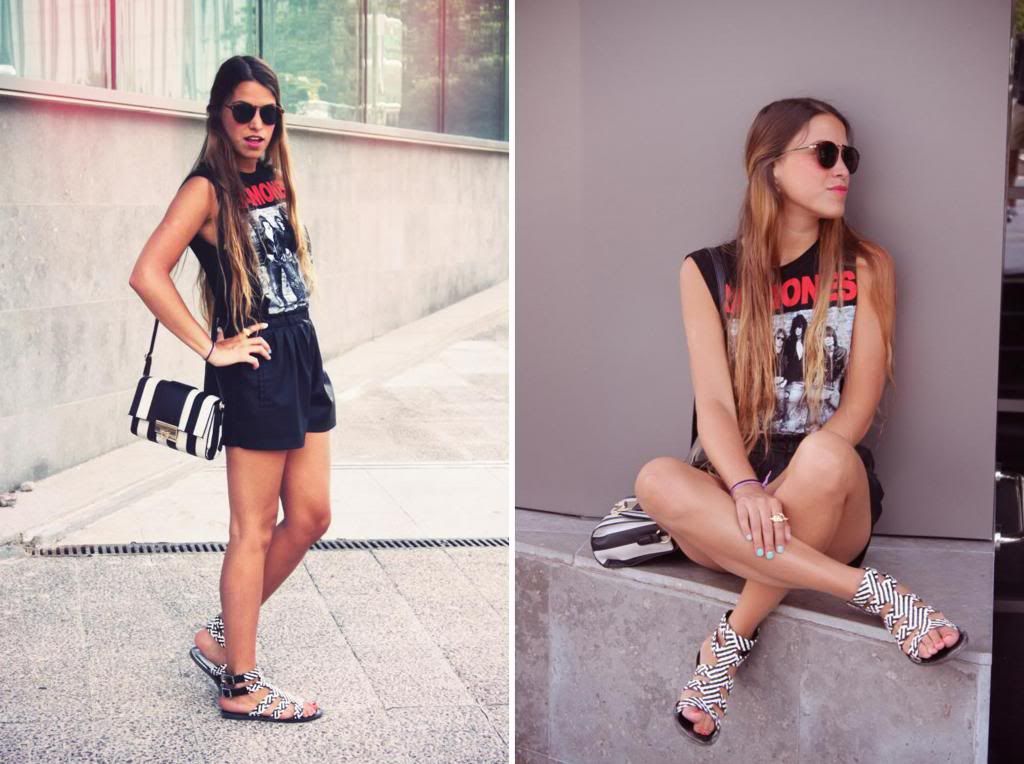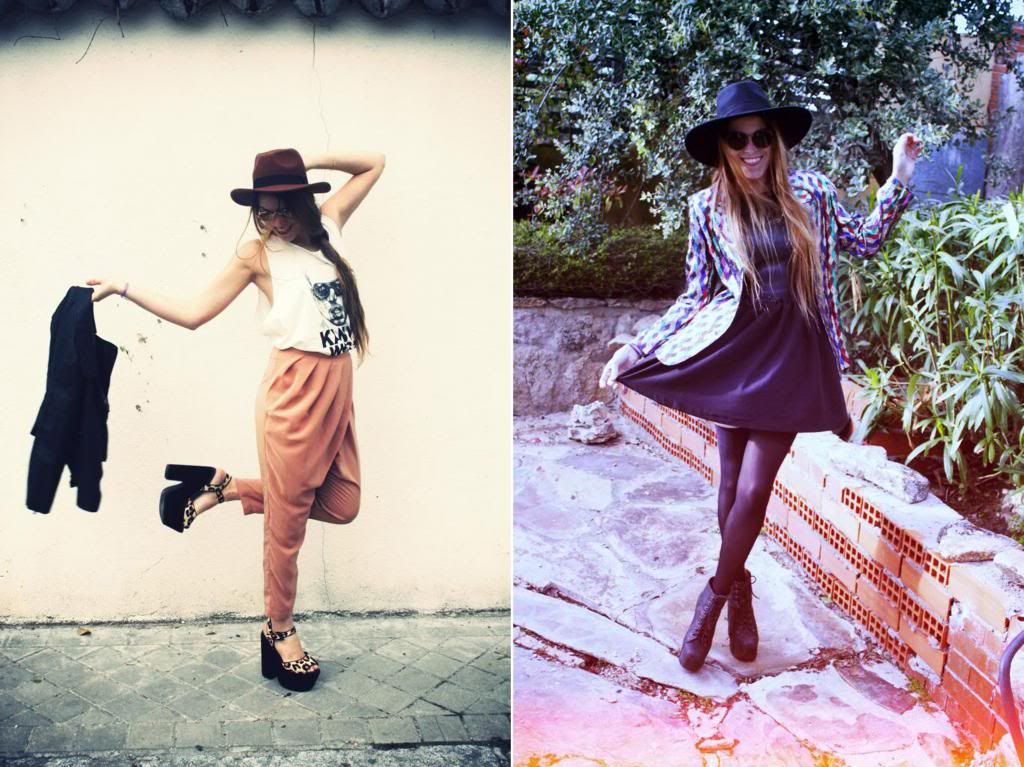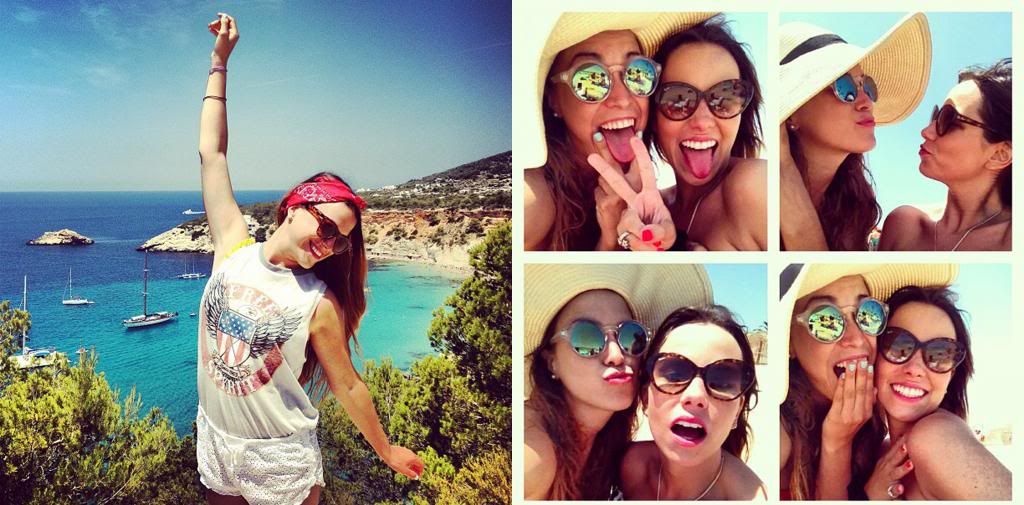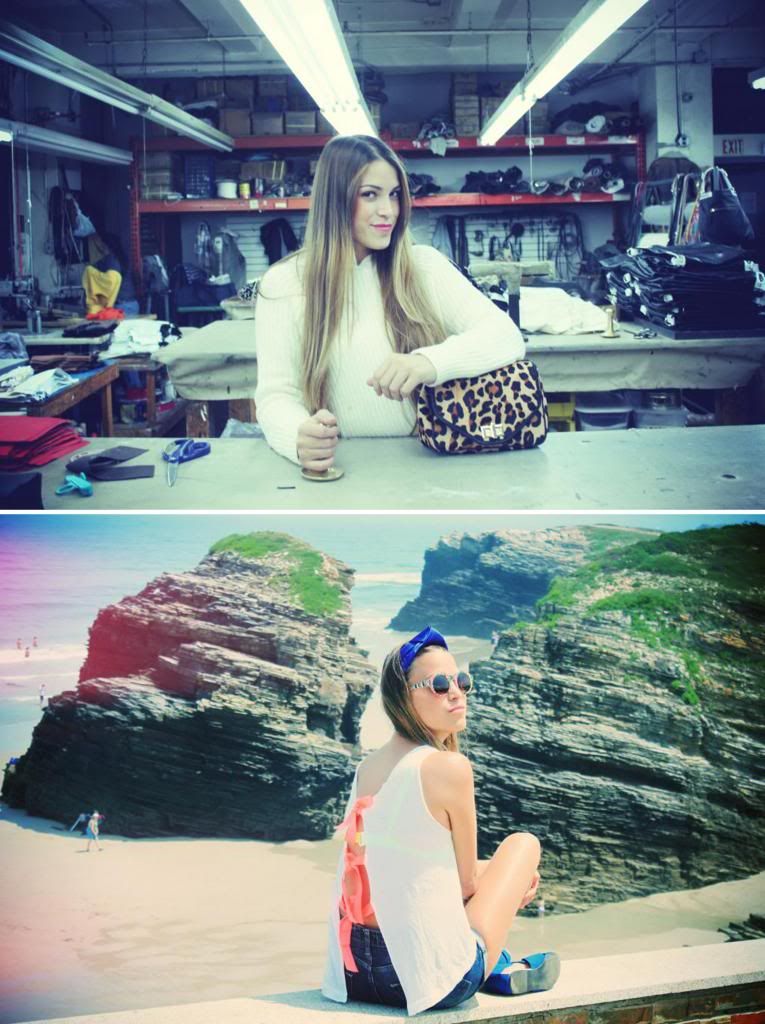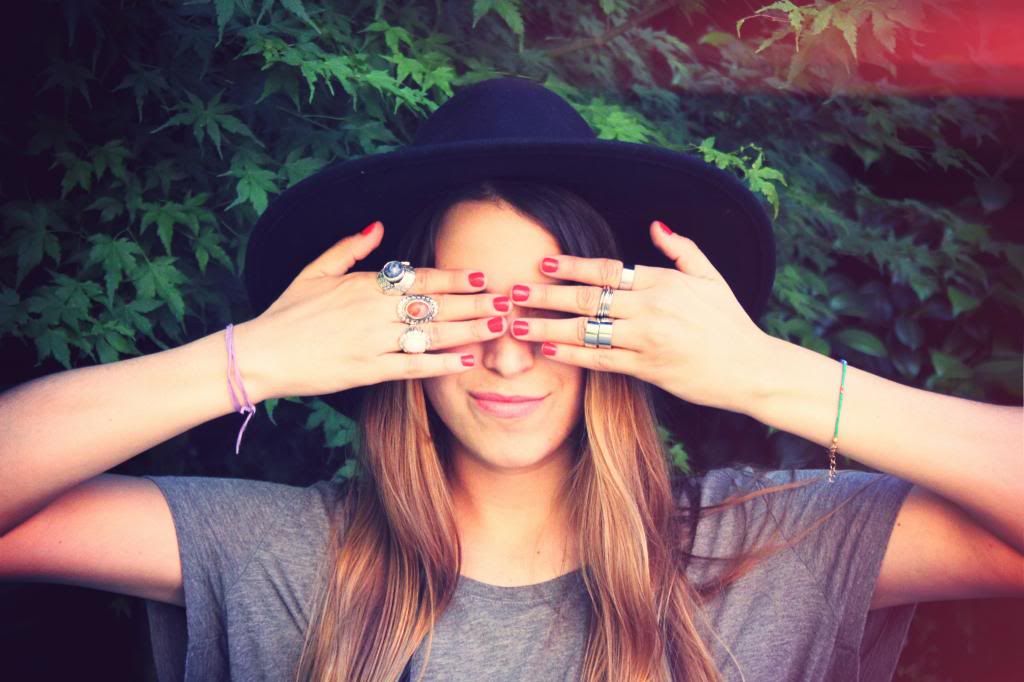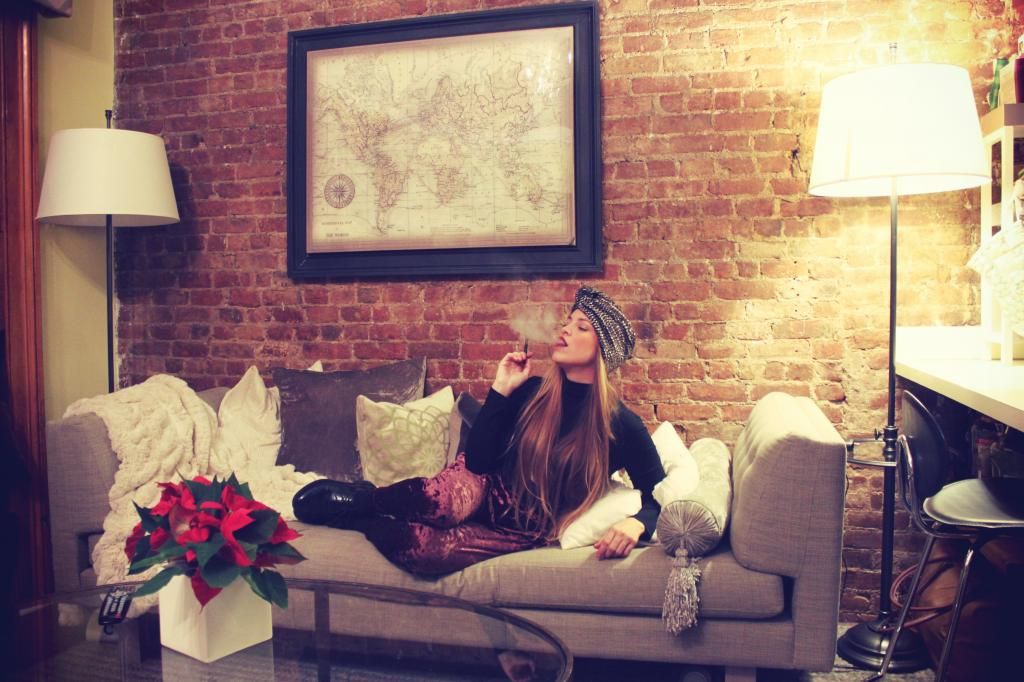 Leaving behind 2013 with unforgettable memories & lessons.
Here are some frozen moments around the world.
Thank you to those who are on this endless journey together with me!
Find me on Instagram for more adventures: @DriftingNomad
My dear friends, the best wishes for these 36o something days we have left to make of 2014 an even more memorable year.
Keep drifting!