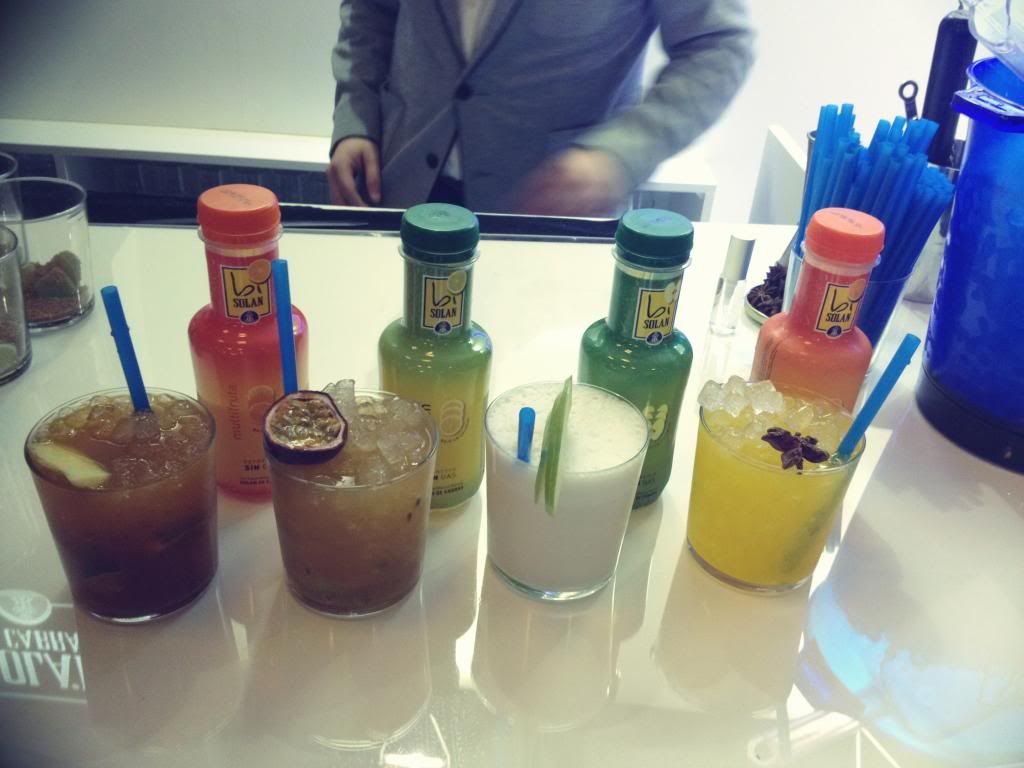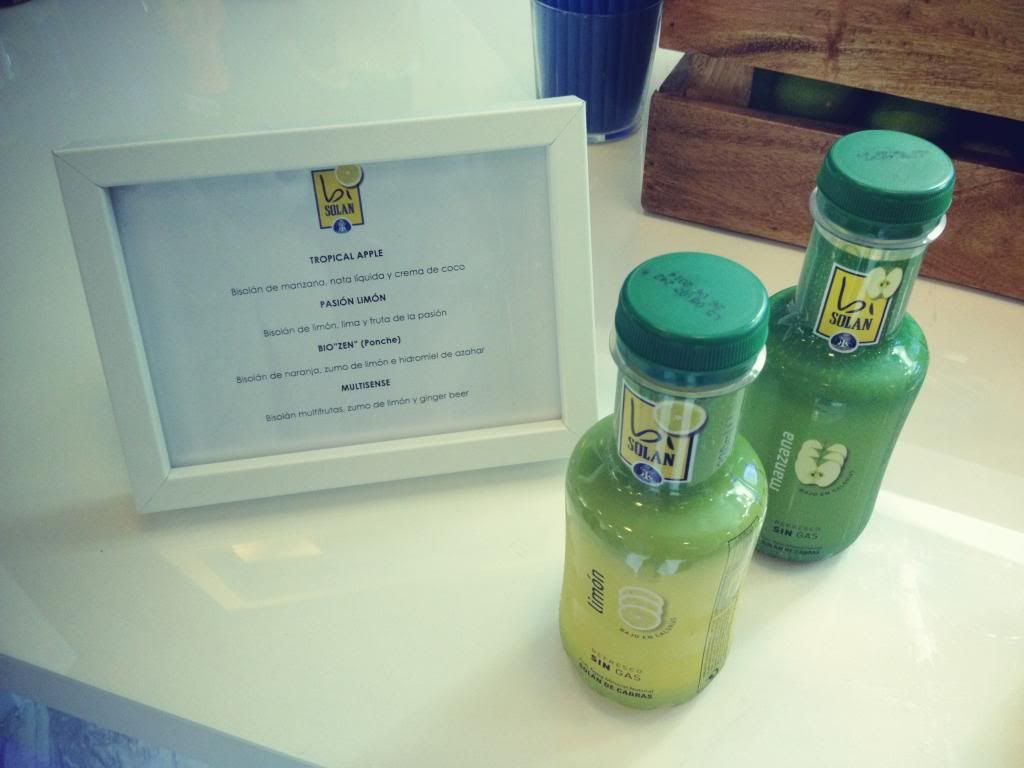 La semana pasada tuve el placer de acudir a Madrid Fusion junto con Solan de cabras.
La mañana comenzó en el stand #unpuntoazul de Solan de Cabras donde los camareros nos prepararon 4 cocktails sin alcohol usando los 4 distintos sabores de Bisolan.
Si me siguen en instagram o twitter pudieron ver el recorrido y algunas fotos que subí durante el evento.
A de mas de los exquisitos Bisolan con los que aprendi la variedad de cosas que se pueden preparar, descubrí cosas interesantes como las patatas de nutella de Frituur. Me encanta el concepto, como son servidas en un cono de patatas como encontrarias en Belgica, pero en vez de ser patatas de verdad son chocolate de avellanas en forma de patata. Tambien probe un par de Croughnuts, una de mis debilidades sin duda. En el stand de Perú estaban preparando Pisco sours, que nunca fallan. Me encanto el gin tonic con tonica de lavanda que me prepararon en el stand de Schweppes y las bebidas que preparaban en el stand de Coca Cola. Probé también una hoja con sabor a queso! Lo mas curioso? Su nombre. "From Age" (un juego de palabras muy divertido.)
Podría hablar de todo lo que probé pero prefiero que lo vivan a través de algunas de mis fotos.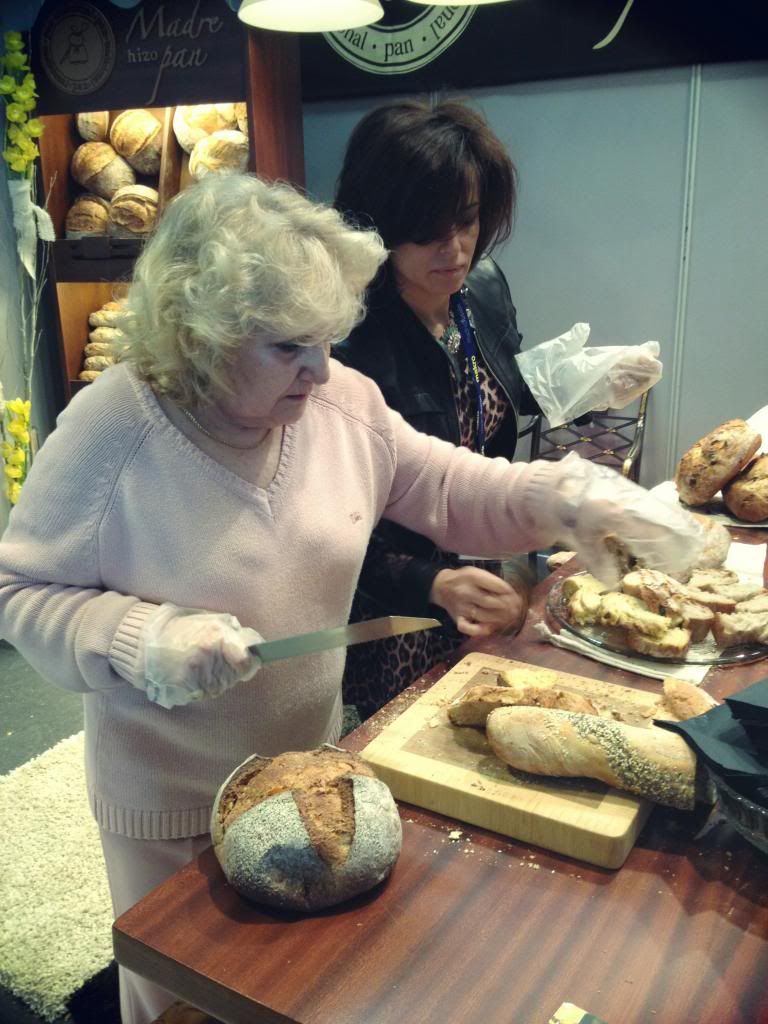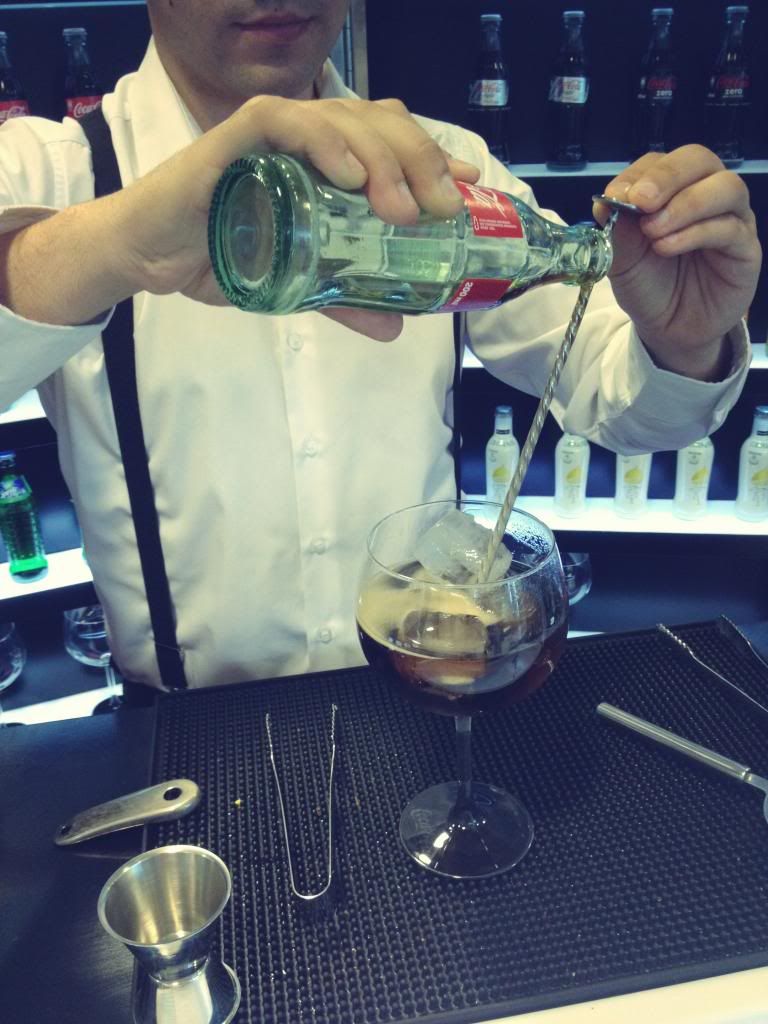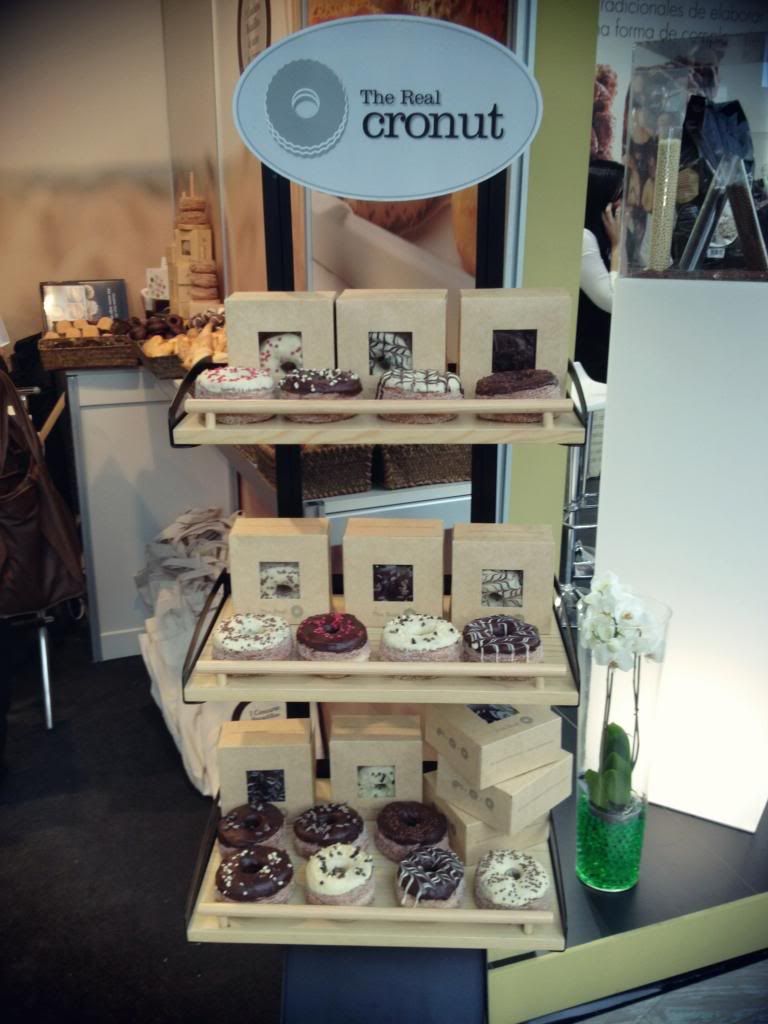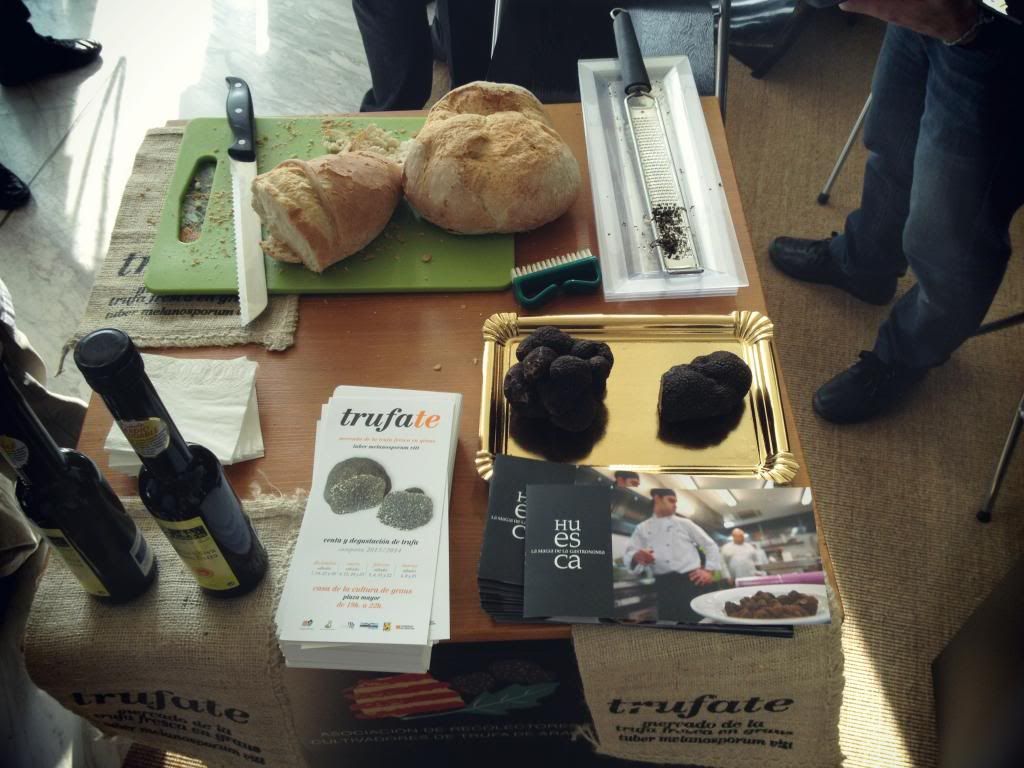 Las week I had the pleasure of attending Madrid Fusion with Solan de Cabras.
The morning started in the Solan de Cabras stand where 2 bartenders served 4 kinds of nonalcoholic cocktails using the 4 flavors of Bisolan.
If you follow me on instagram or twitter you could see some pictures I posted throughout the afternoon.
Aside from learning the various drinks you can prepare with the delicious Bisolan waters, I discovered very interesting concepts like Frituur nutella flavored french fries served in a cone like you would see in Belgium but instead of actual french fries they are french fry shaped hazelnut chocolates. I also tried some Croughnuts, one of my weaknesses without a doubt. In the Perú stand they were serving Pisco sours, something that never fails. I loved the gin tonics made with lavender tonic in the Schweppes stand and the different drinks served in the Coca Cola stand. I also tried a cheese flavored leave! The best part? It's name: "From Age" (a very smart use of words.)
I could go on forever on everything I tried but i'd rather you live it through some of my pictures.
Have a wonderful start of the week!