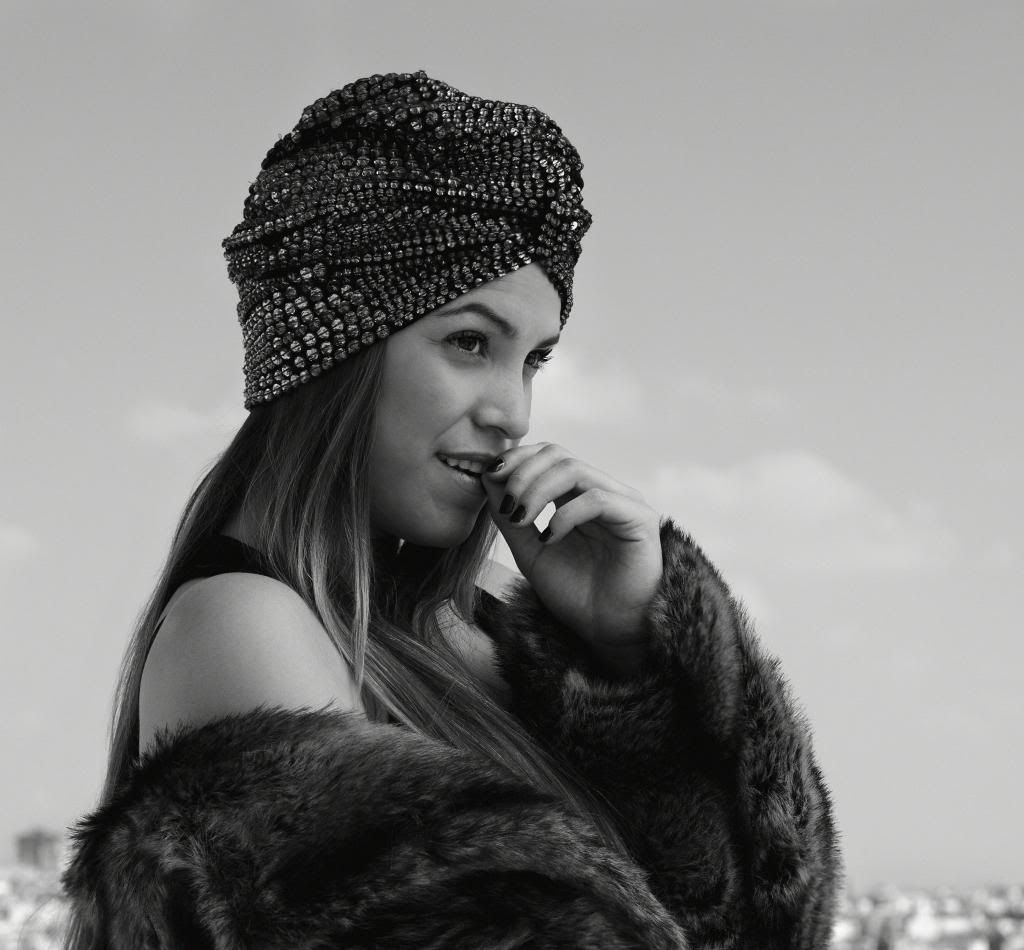 Remember I told you in my last post about one of my favorite spots to see, watch and observe Madrid? If you haven't visited El Circulo de Bellas Artes it really offers some of the nicest perspectives of Madrid.
Here are some other shots my friend Claudia Lopez Velasco and I did a few weeks ago while enjoying one of the nicest days this weird season had given us.
"

It was one of those March days when the sun shines hot and the wind blows cold: when it is summer in the light, and winter in the shade."