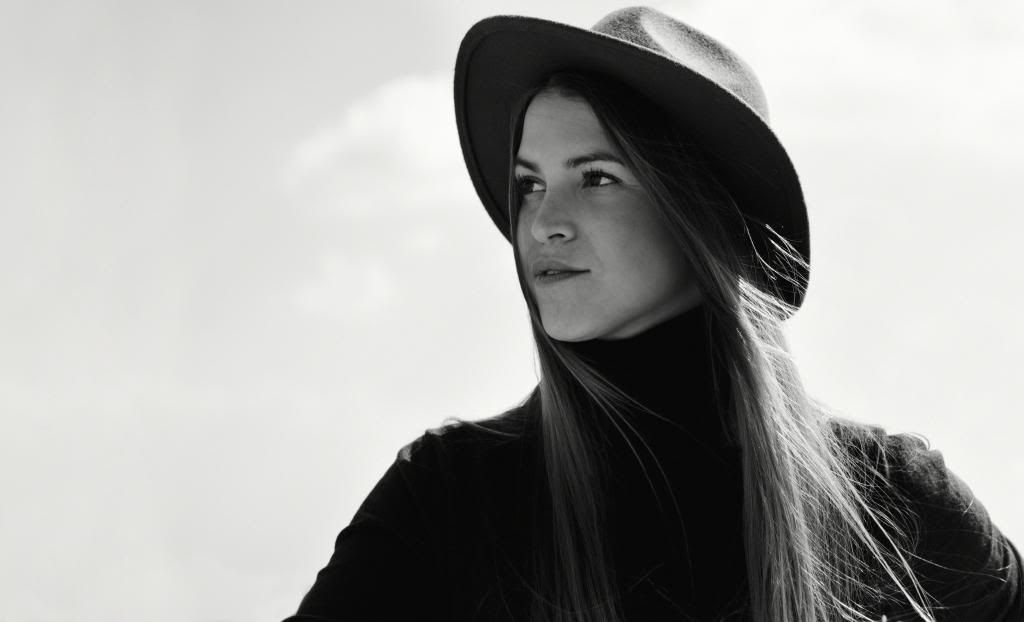 A few weeks ago I got together with my friend Claudia López Velasco
to shoot some pictures in one of my favorite rooftops providing the nicest views of Madrid.
This is one of the results.
If you follow me on Instagram you probably know about the fashion show I put together in The American School of Madrid this past friday. I happened to wear these same Free People pants as I can't seem to get enough of them. I will soon tell you more about some new and exciting upcoming projects as well as all about the fashion show!