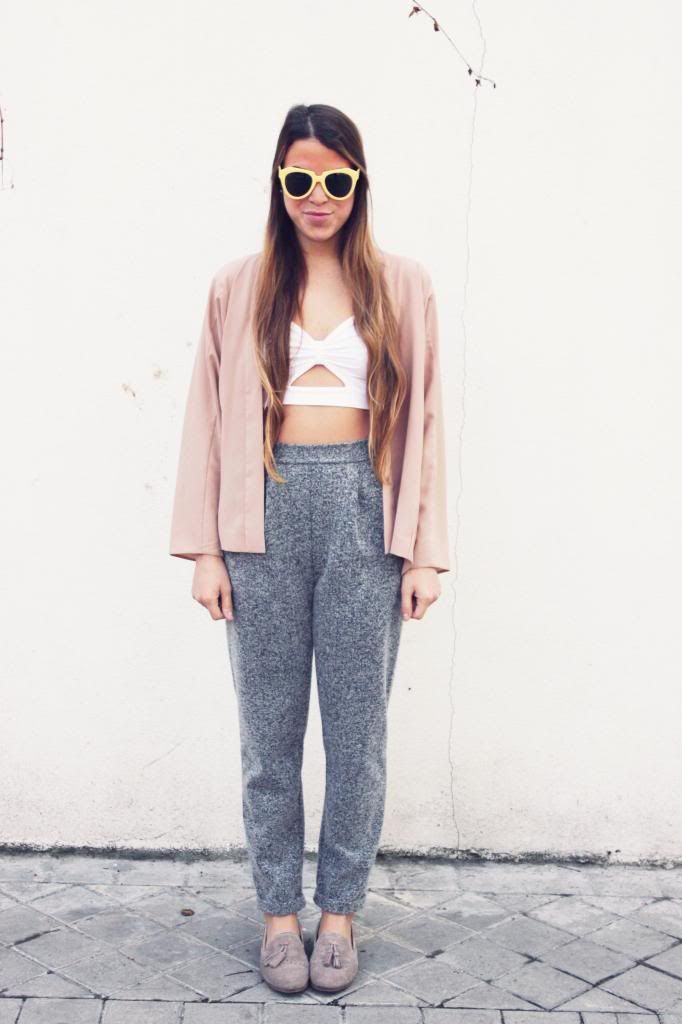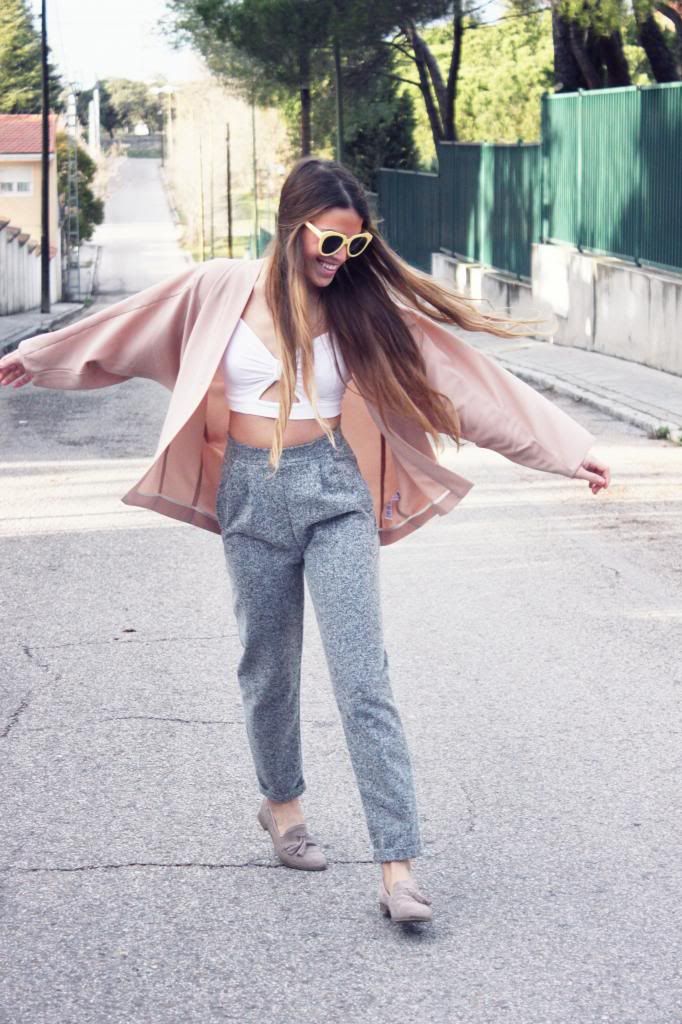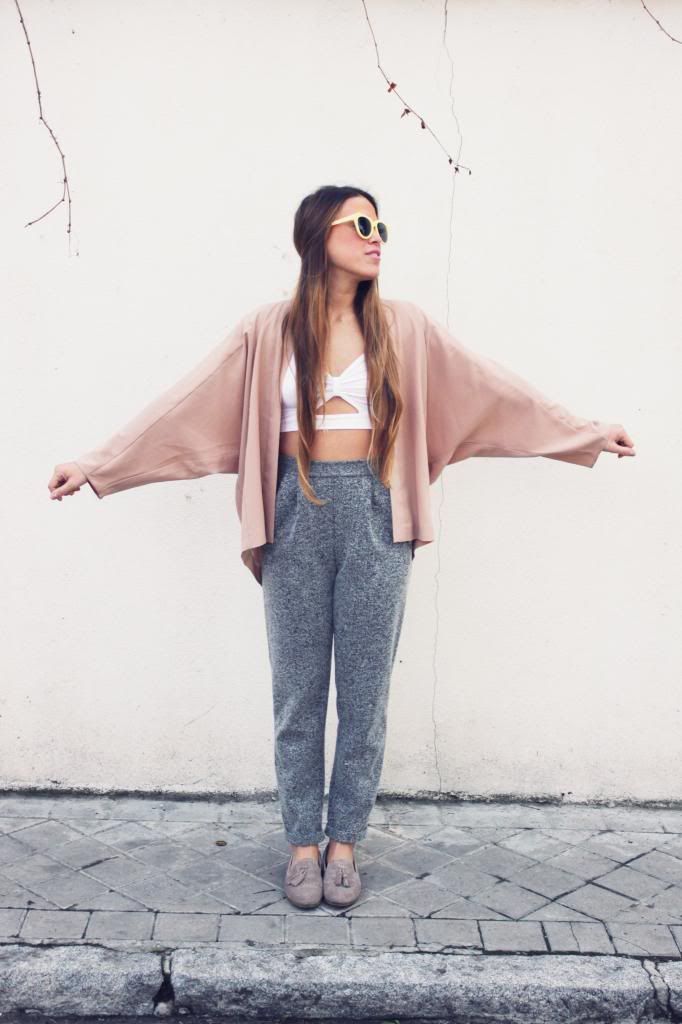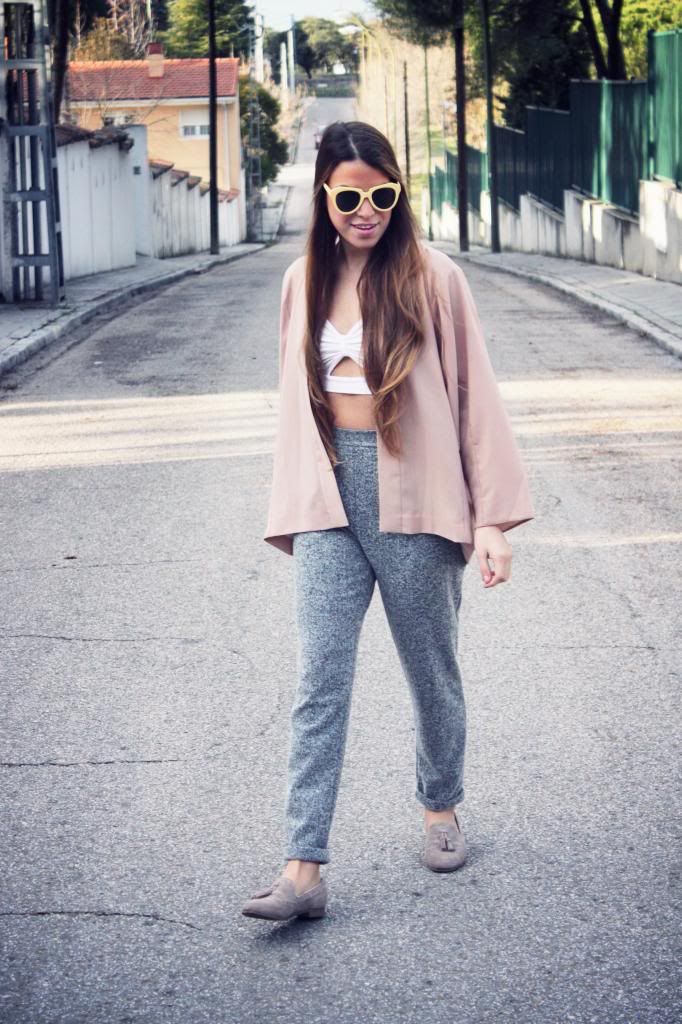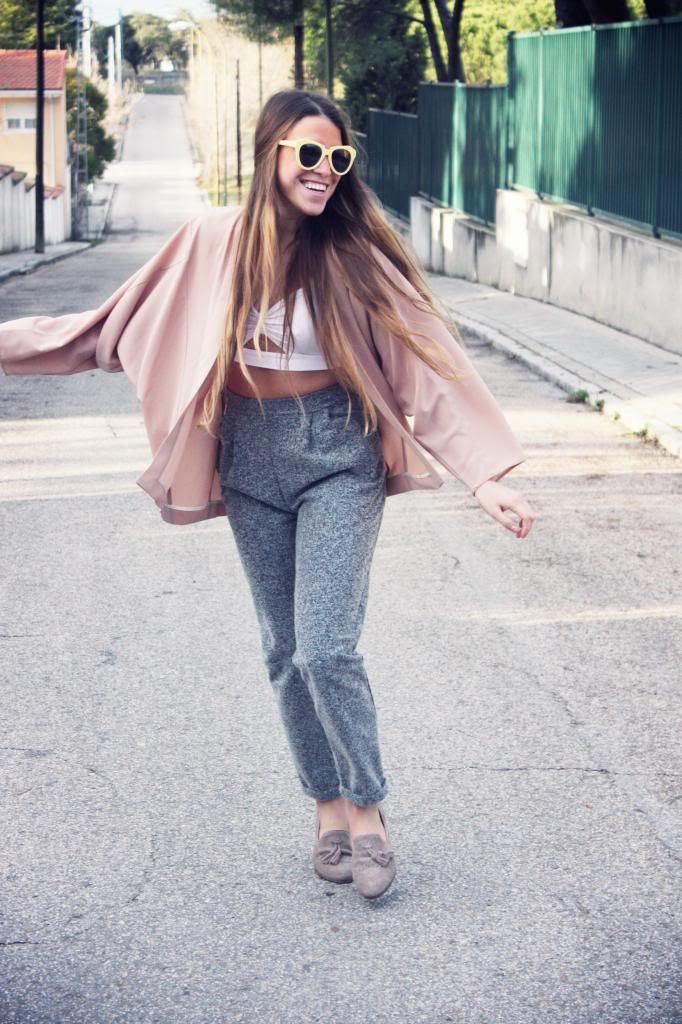 There's nothing like the arrival of March, when it smells like summer is around the corner but you can still feel winter once in a while.
As you may have al ready noticed, I have a weakness for highwaist pants.
Remember last time I showed you these?
And crop tops, I must admit it's basically all I wore last summer and I have a feeling it will be the same this summer.
Remember some outfits like this one wearing this same top?
* This friday I will be hosting a
fashion show
in
The American School of Madrid
in Pozuelo.
Hope you can all make it. It's going to be a lot of fun! *
Have an amazing week.
I'm wearing:
Pants & tops:
ASOS
Shoes:
Dolce Vita