Remember my
Winter Pastels with Asos post
? This is my spring version.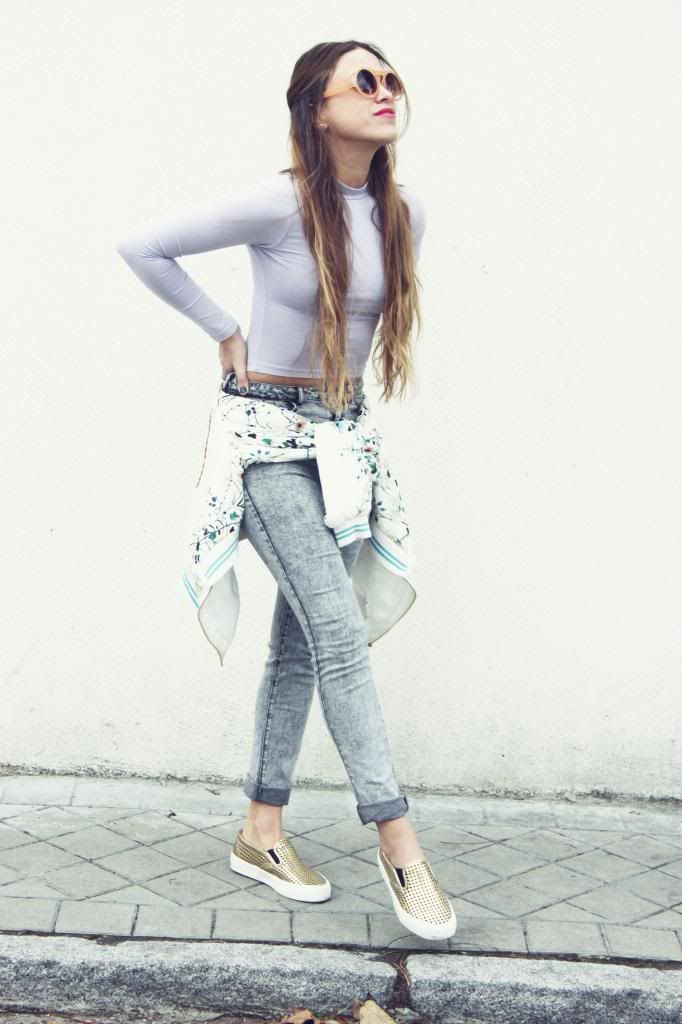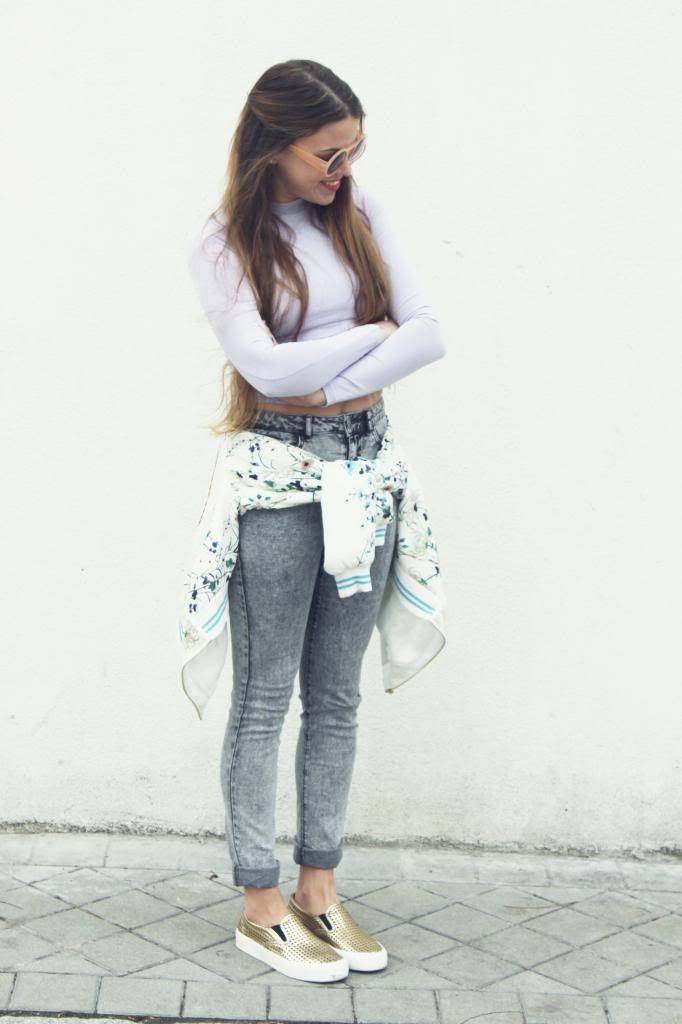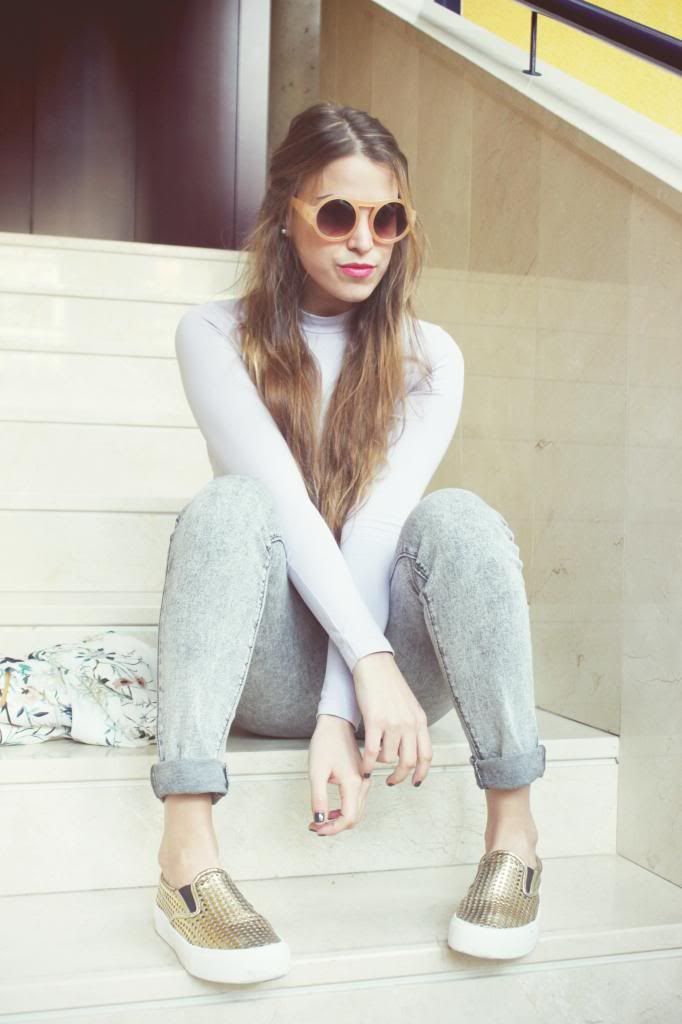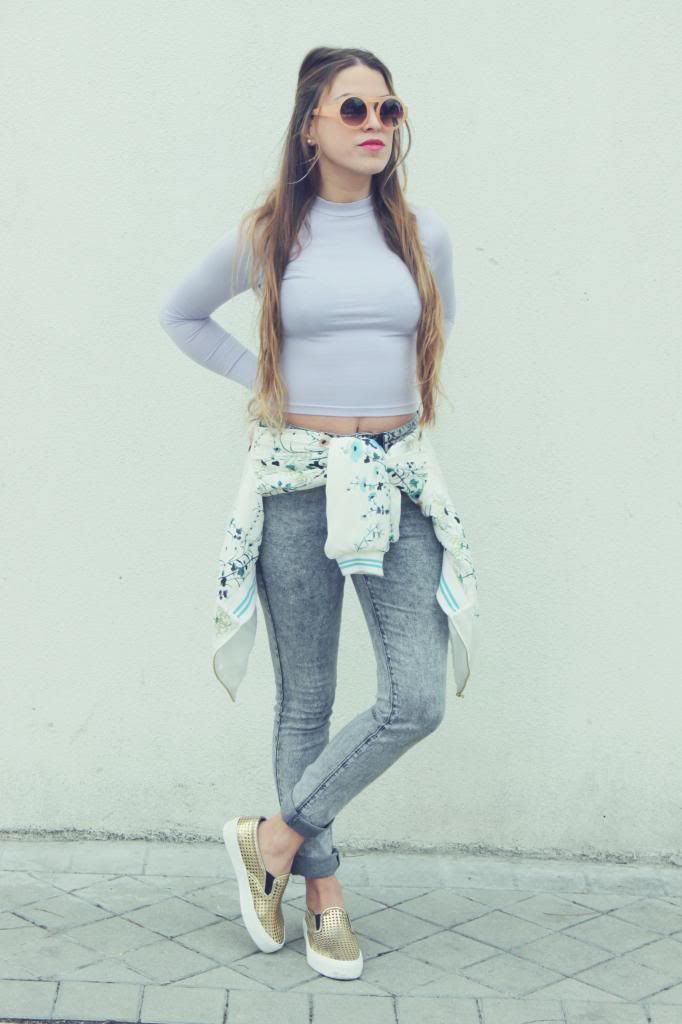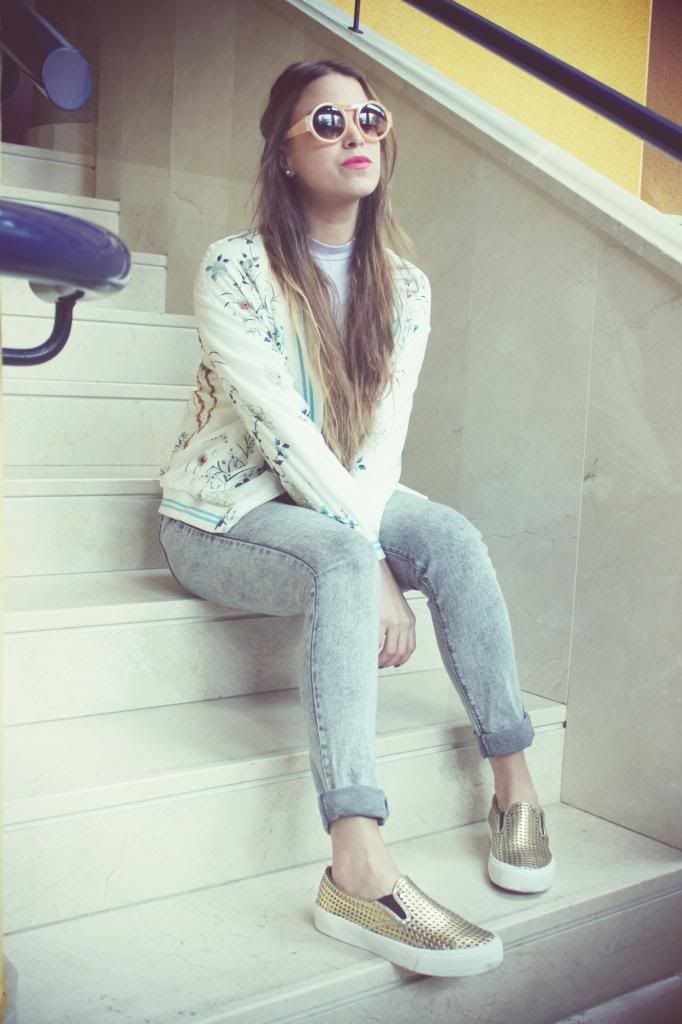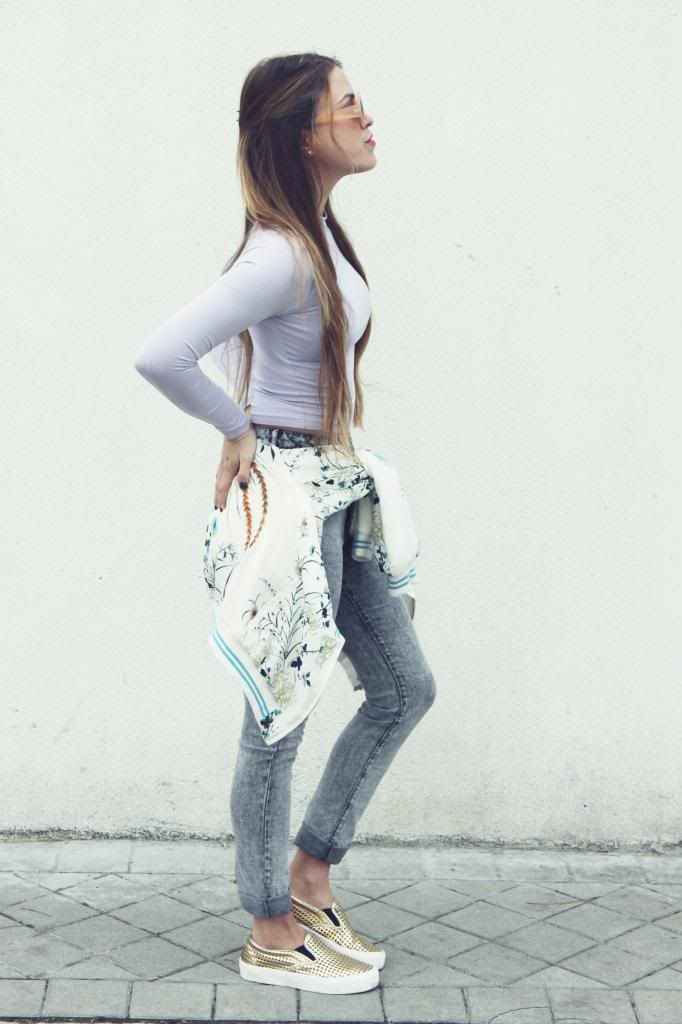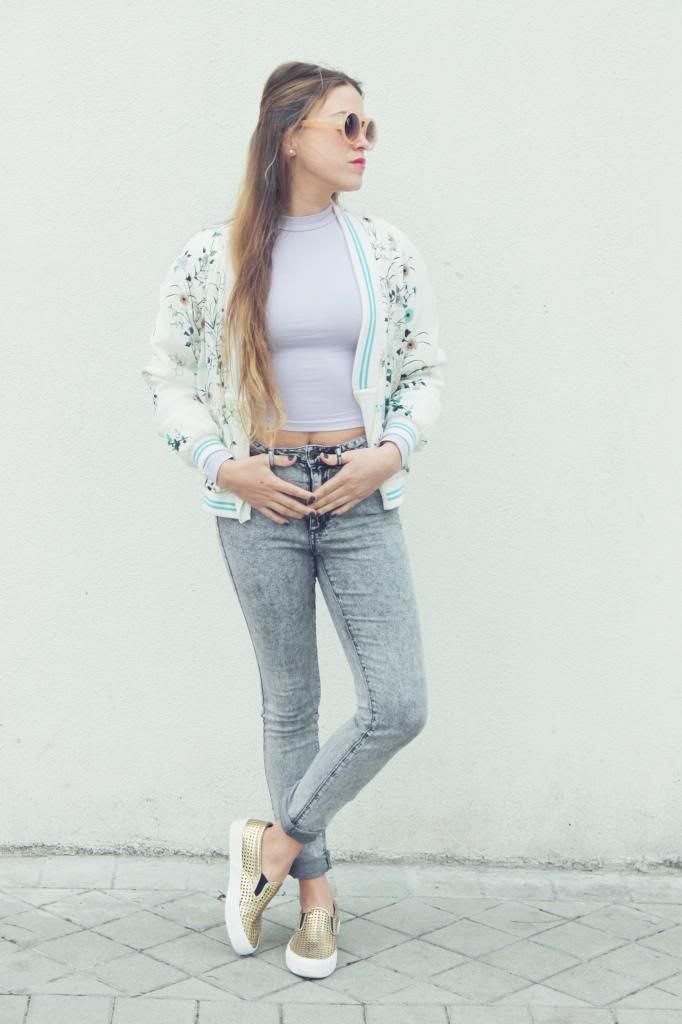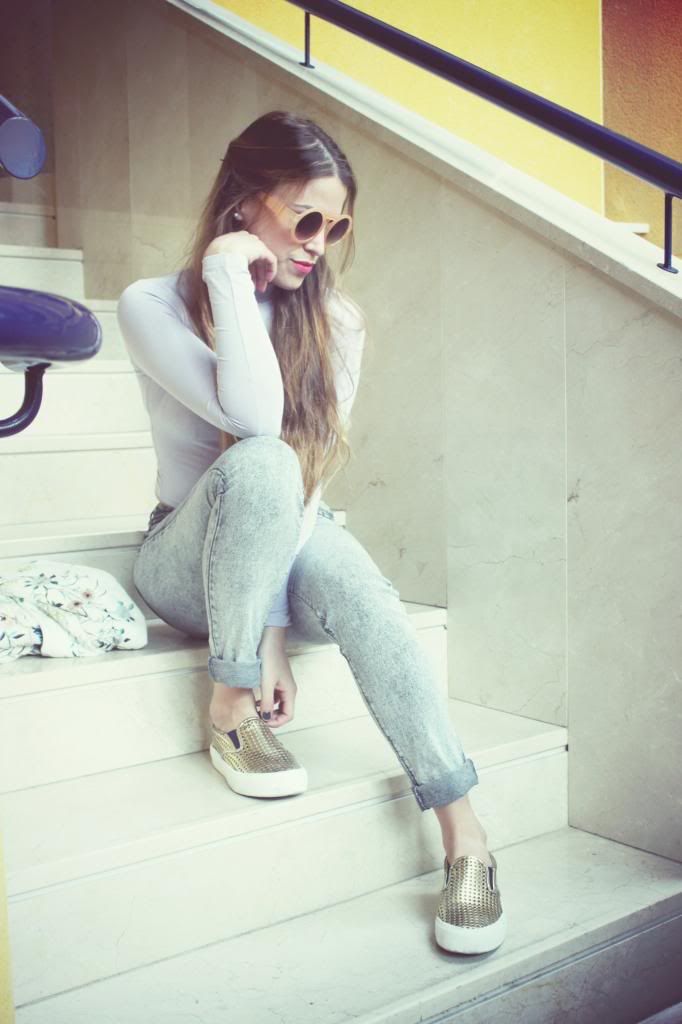 Welcoming the month of
March
, I'd like to go ahead and welcome the sometimes non-existant
spring
, even if just for my own sake of believing cold days are gone.
Speaking of spring, summer immediately comes to mind, and thinking about summer got me to realize that evidently I'm not in the best of shapes and that's why I've taken action and joined
The Kick Ass Club
where I've started working out with a personal trainer ! I can't wait to tell you more about this but in the meantime stay tuned to my
instagram
where I will be posting more updates!
Have an amazing (hopefully sunny) day!
I'm wearing:
Everything
ASOS
except Jacket &
Zero Uv Sunnies