I don't know why as I edited these pictures the Inspector Gadget song got to my head and stayed for repeat throughout the whole process. Maybe it's the
Zero UV
round sunnies or the long trench coat, maybe its the mix of both but something clicked and made me see myself as a detective...
As you read this, I am on my way to visit my best friend in
Porto, Portugal.
Remember my last post there this summer?
I can't wait to come back and show you more adventures and new discoveries.
Have an amazing weekend!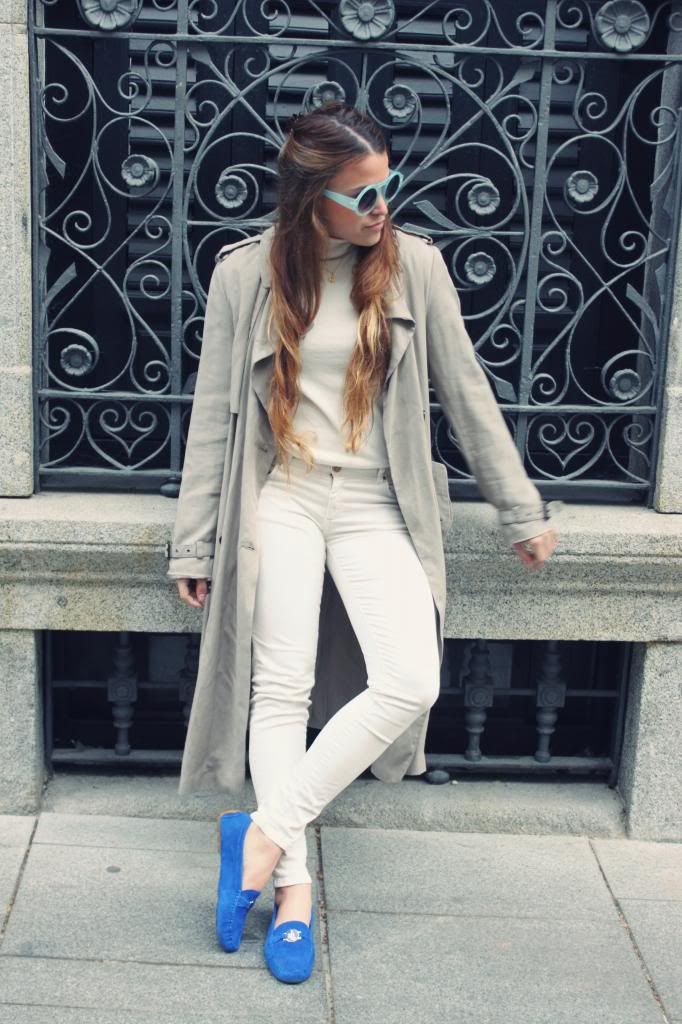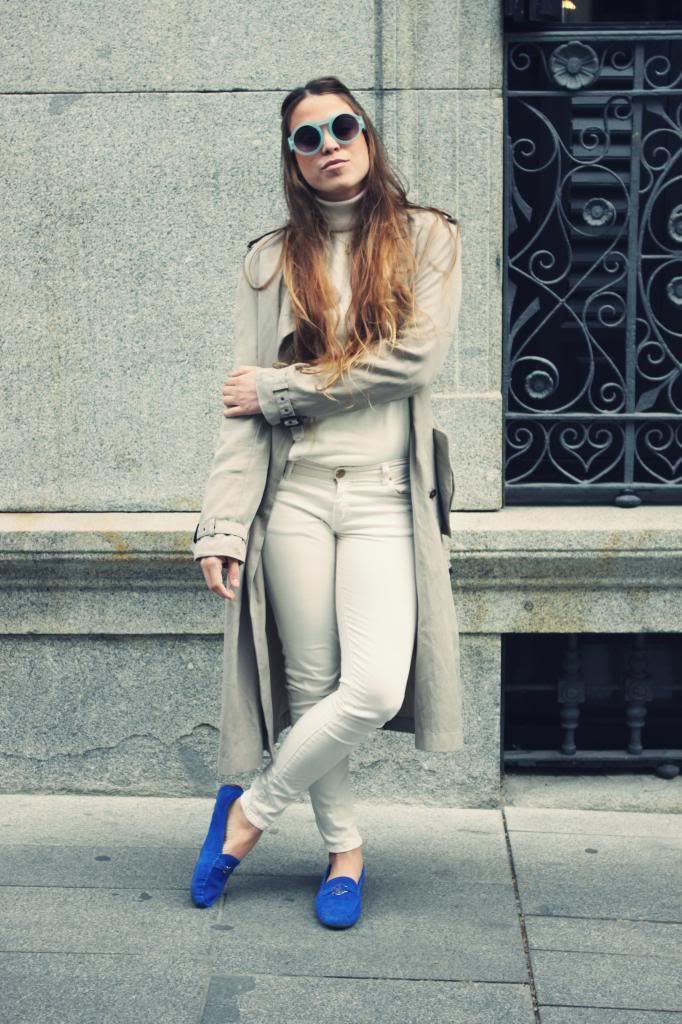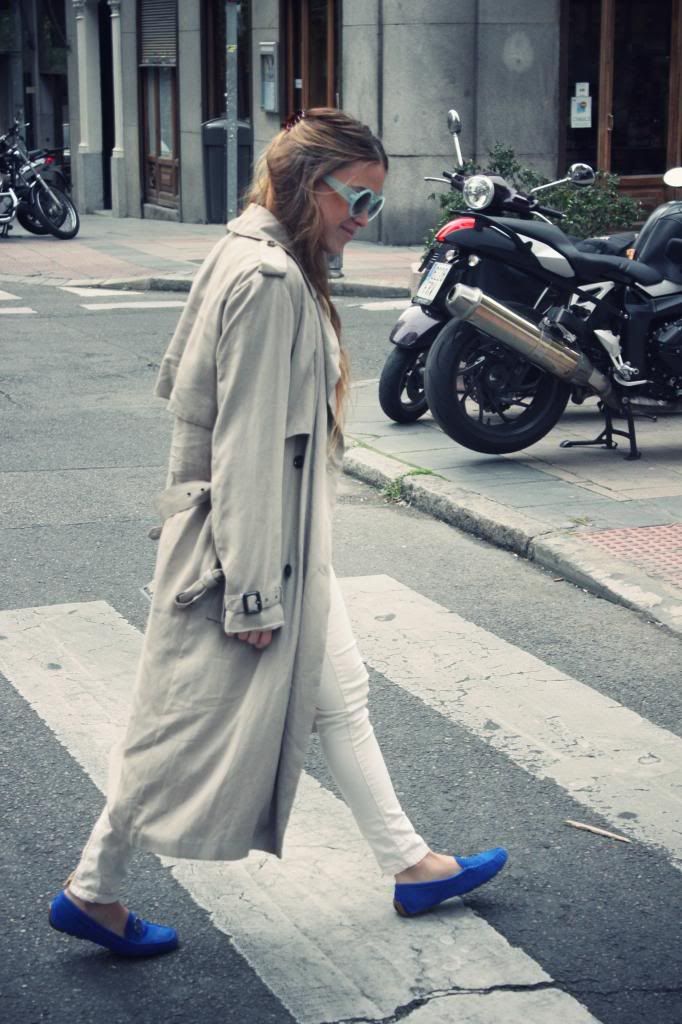 I am wearing:
Necklace:
Deliah Dust
(I will soon show you more and close ups)