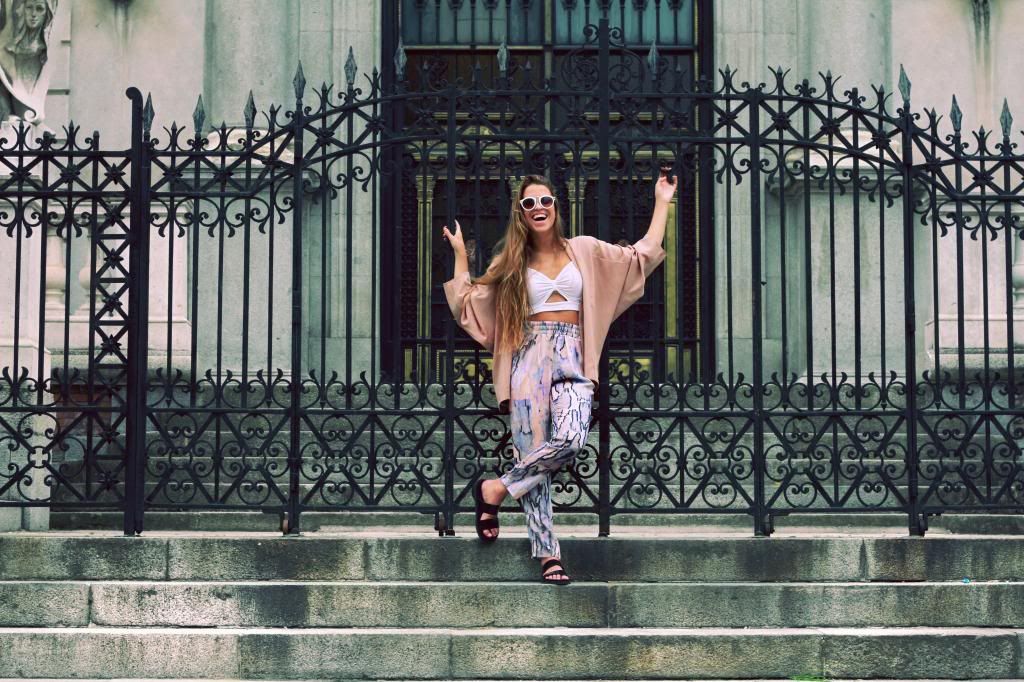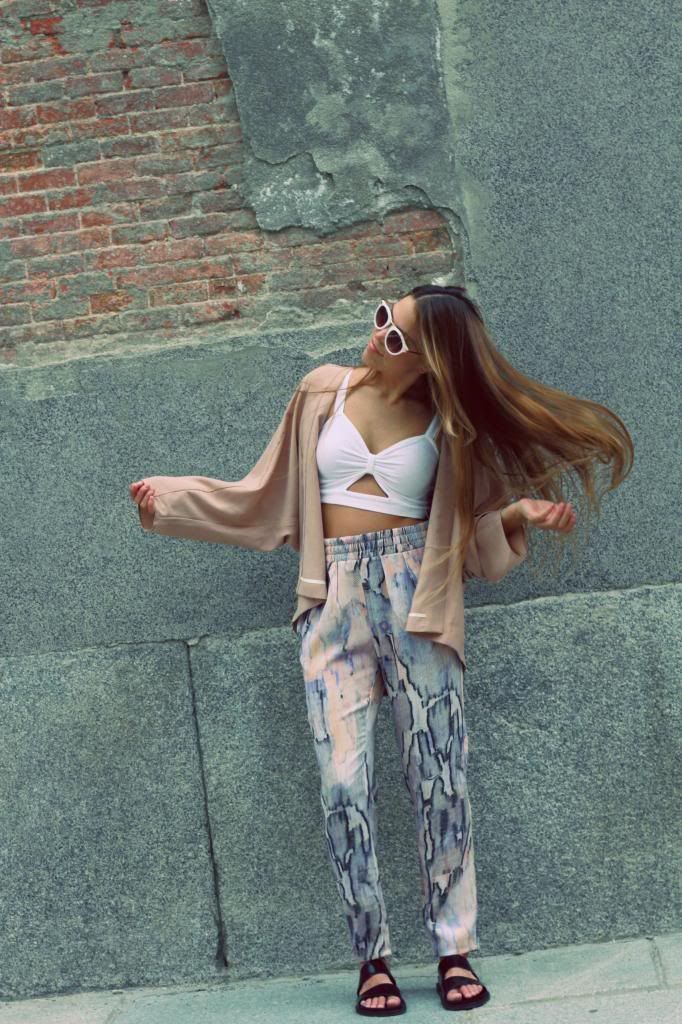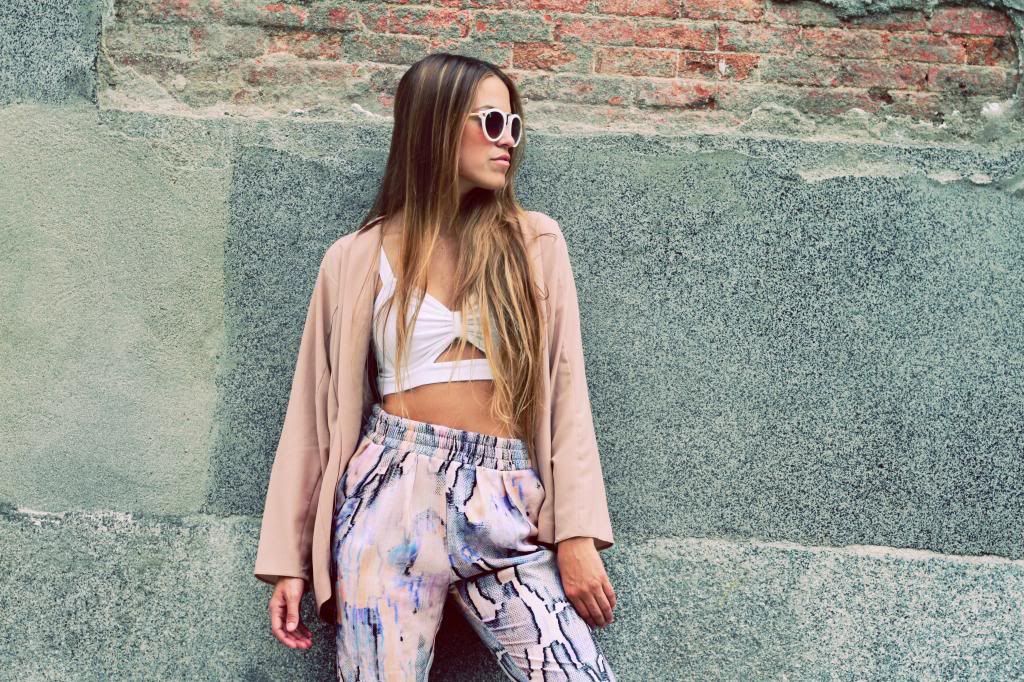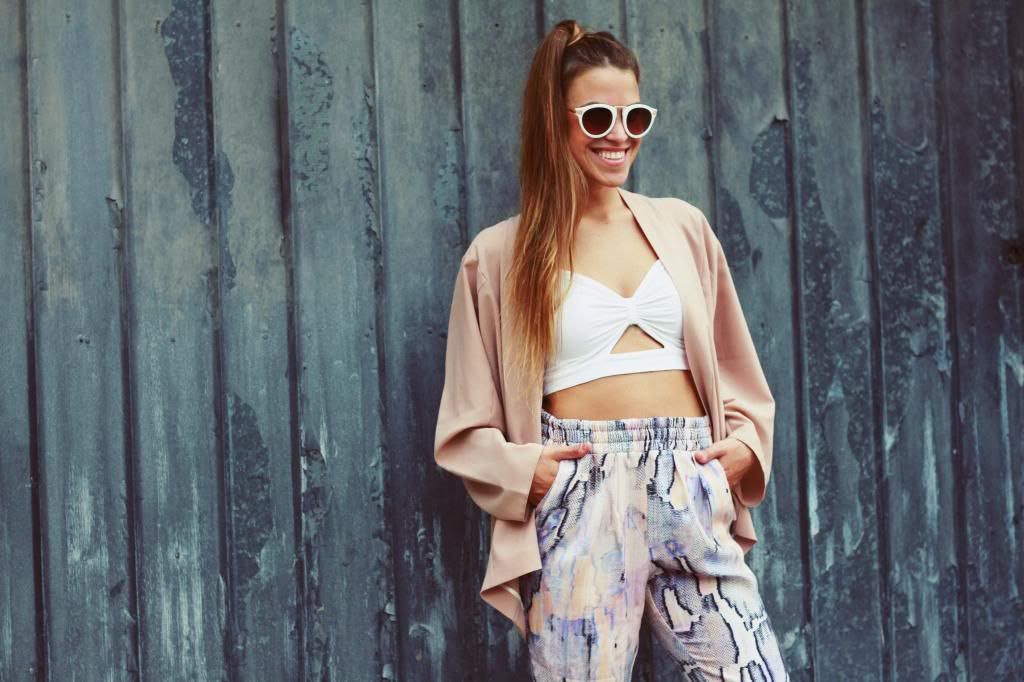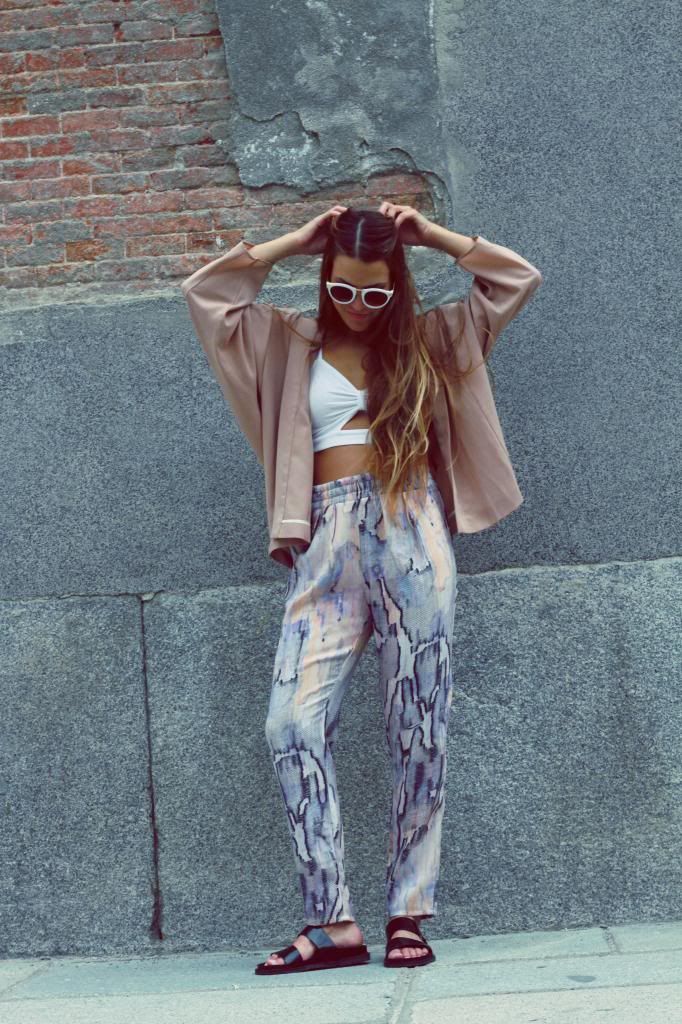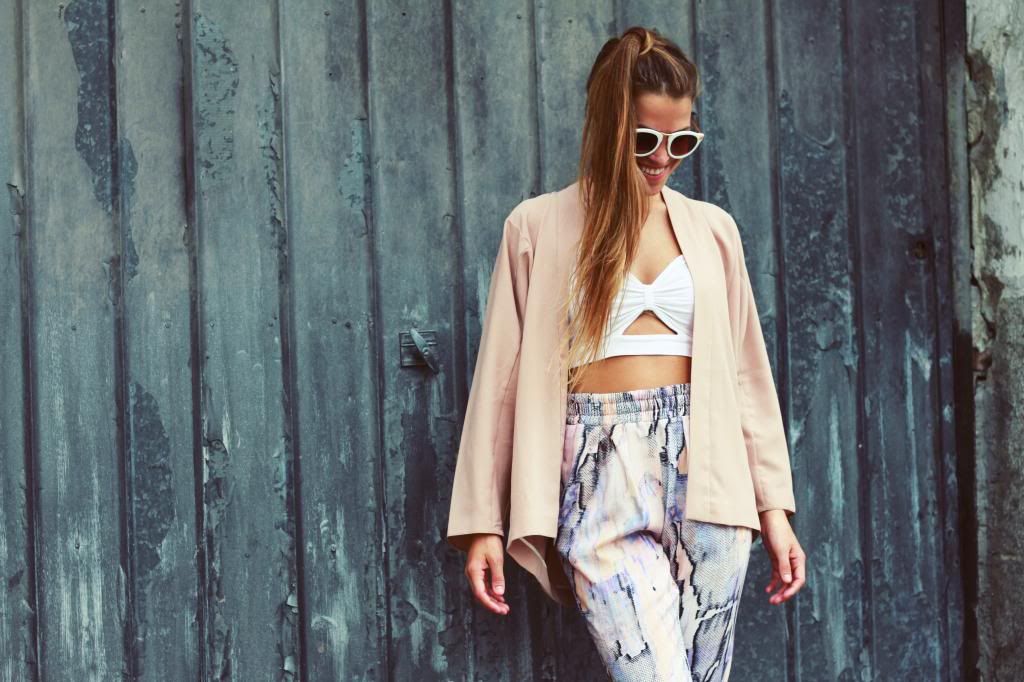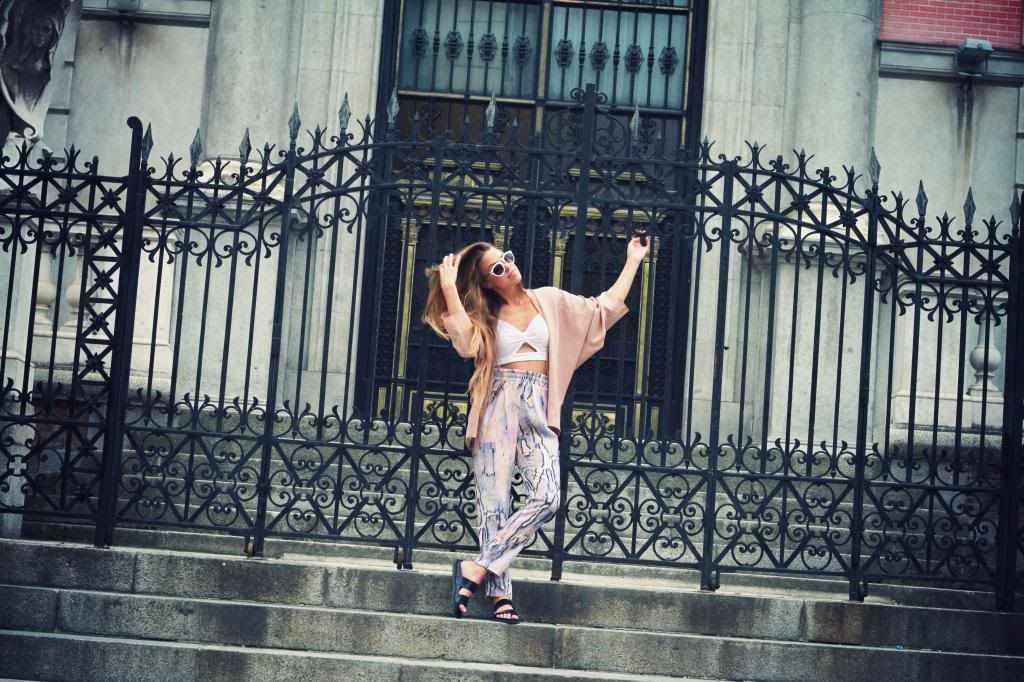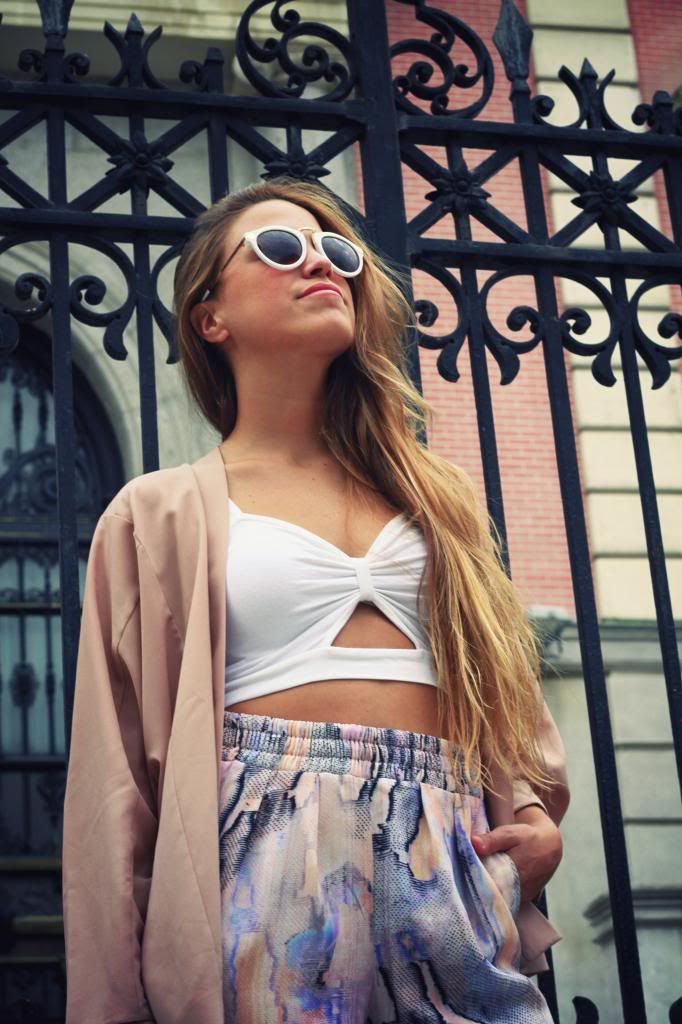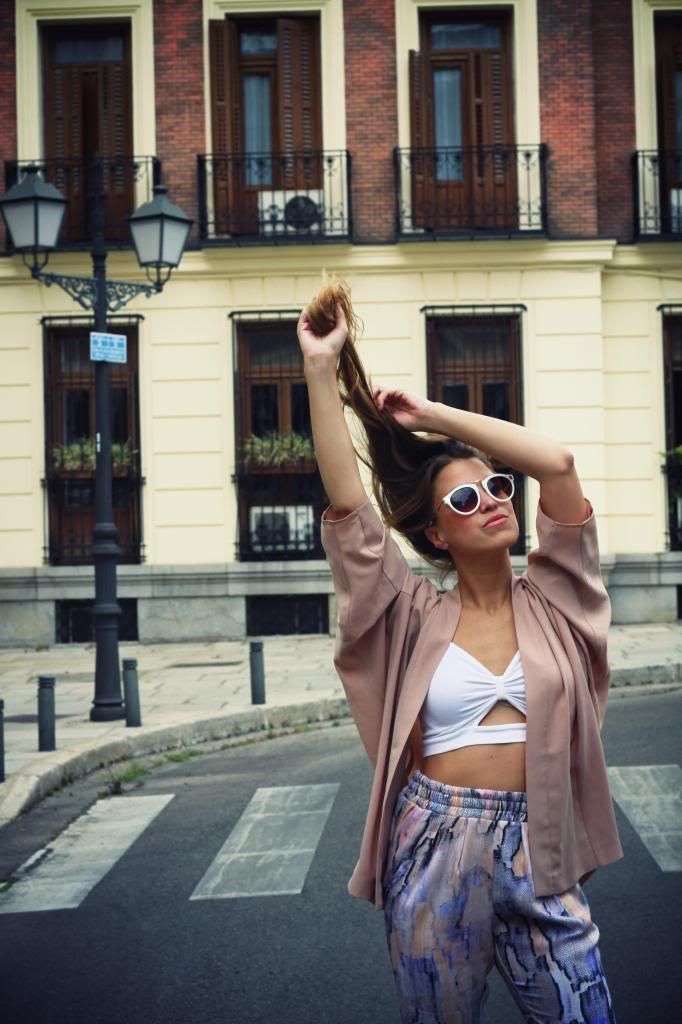 If by now you haven't noticed, I am a sucker for oversized clothing.
When it comes to pants, for me, high waisted and oversized equals to comfort and easy. Yes, my but may look like a watermelon, because, let's face it, these kind of pants don't do our bodies justice, but that aside, we also must admit that they are simply cool, look good and can be worn with all kinds of accessories, crop tops, jackets, blazers, tanks, whatever is in hand. This time,
and like last time I wore pants like these
, I went again for a crop top, my
Jesus
sandals that everyone makes fun of (but secretly wishes they could wear) and a fun blazer I actually wore for a graduation last week.
As for my face, please try and avoid seeing the similarity to Grumpy. I was actually undergoing great pain due to Aunt Rose's unexpected monthly visits and me, being the unavoidable over expressive person, it was inevitable for it to show.
Pictures:
Alexia Uriarte