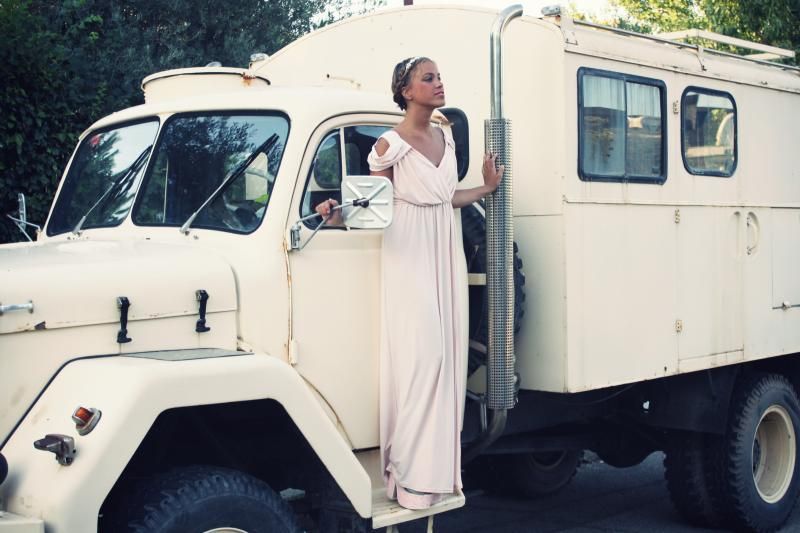 If you follow me on
instagram
, you are probably aware by now that this hairdo is my go-to for weddings. It's easy (specially with the infinite lengths of my hair), comfortable (as you don't get hair in your face or have to worry about fixing it every so often), and it looks nice and elegant.
Let me know if you'd like a tutorial on how to make it.
I picked out this
ASOS
dress as a summer wedding option. I would have also gone for more feminine, simple shoes, like these
ASOS sandals
but went for these ASOS wedges instead this time.