Though Miami has endless amounts of beaches, with endless amounts of people, it's always nice to get away from the crowds and create your own little place in an empty Miami Beach beach.
Of course, you're more likely to find this peace and quite if you head North.
Just pack a little snack- some pink lemonade, cheese strings, Chex mix and some hummus with pita chips and you're set for the day.
My best fiend from Kuwait, her sister, another of my best friends from Venezuela; Hugo, my boyfriend and I had the beach almost all to ourselves before heading over to Aventura Mall.
There's a reason my dad always called miami "Marmol..."
(Del Mar al Mall...)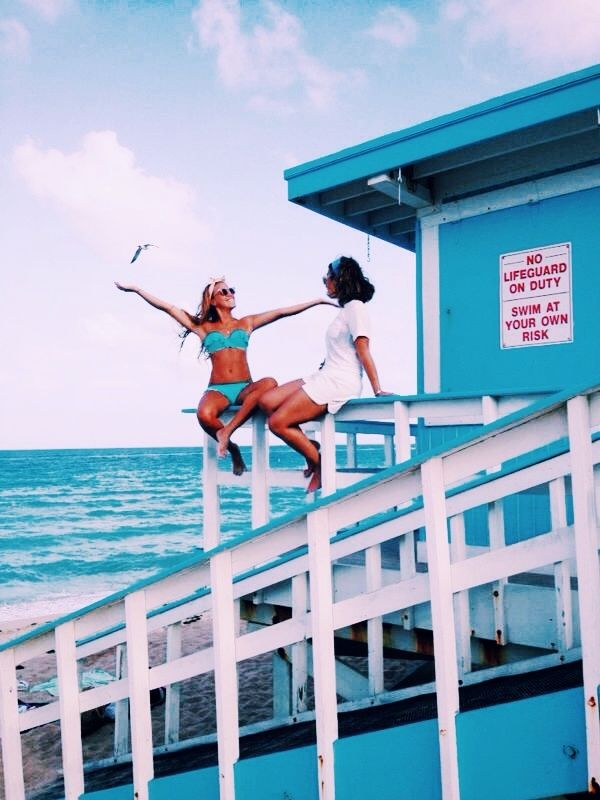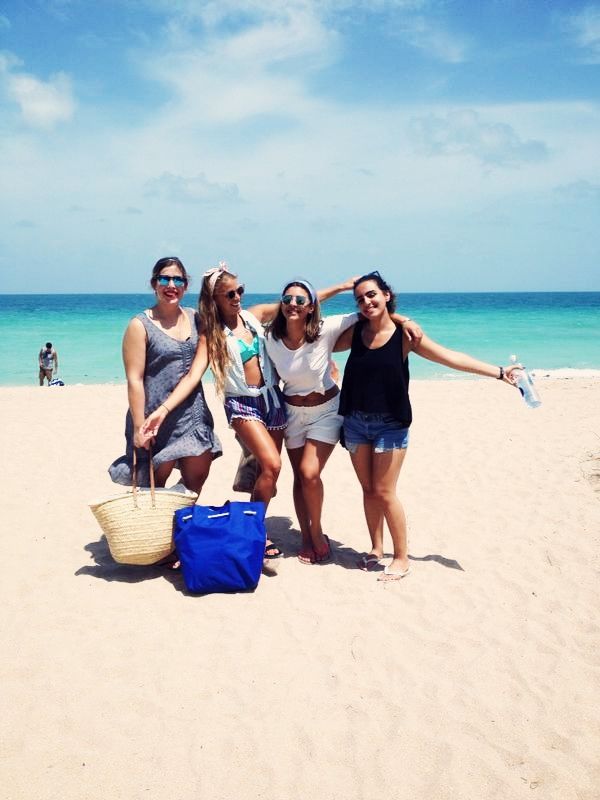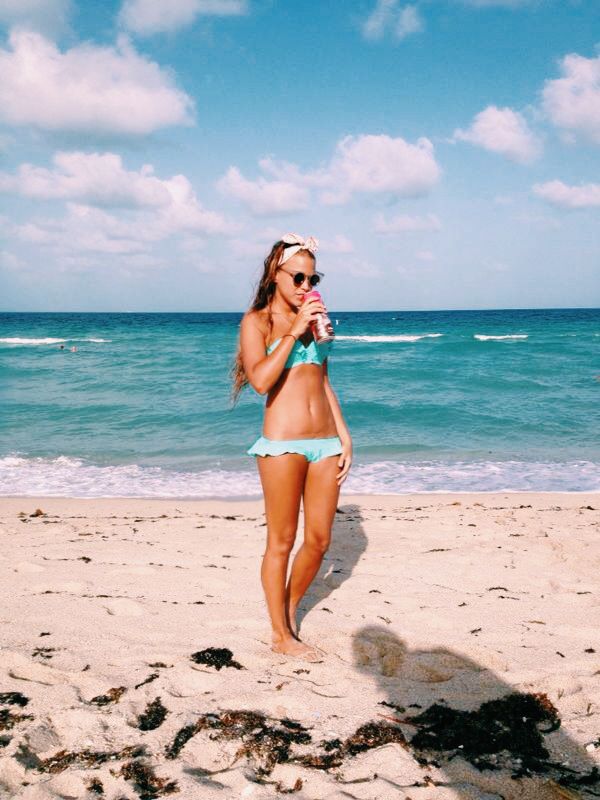 I'm wearing:
Bikini :
OYSHO
Sunnies: Zero UV
Shorts: Once del doce
Jewelry: Maria Pascual
Top: H&M