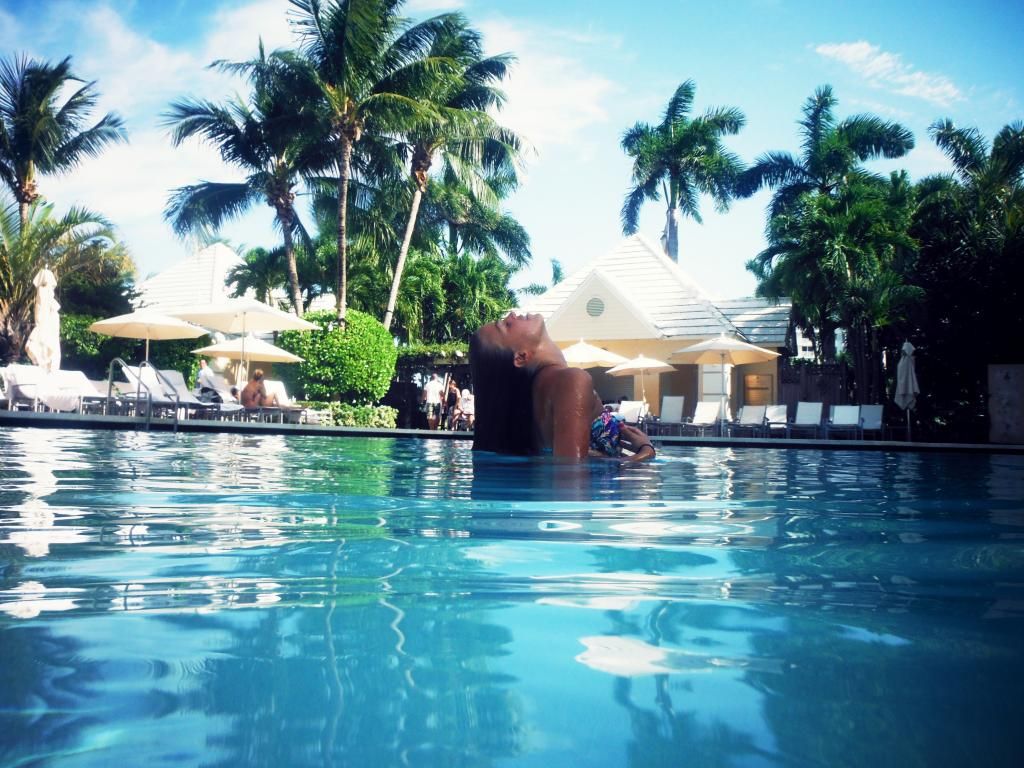 For me, The Ritz Carlton in Key Biscayne is one of the closest things to home.
I know it since before it was born (my apartment was in the building next to it) and so, ever since I can remember, it's been one of the places where I spent most of my summers and where I have an endless amount of memories.
I even had my first underwater kiss in one of their pools where we would sneak in at night to jump of the waterfalls.
Every time I go back to
Miami
, it is still a must-stop, must-visit and though it is a bit run down, it never ceases to amaze me.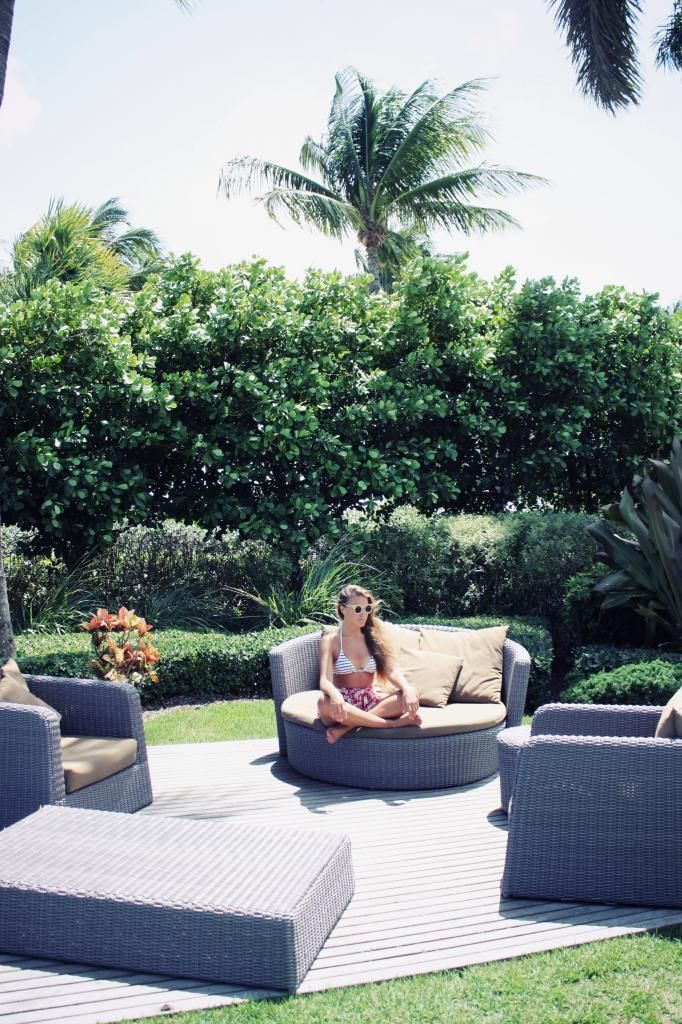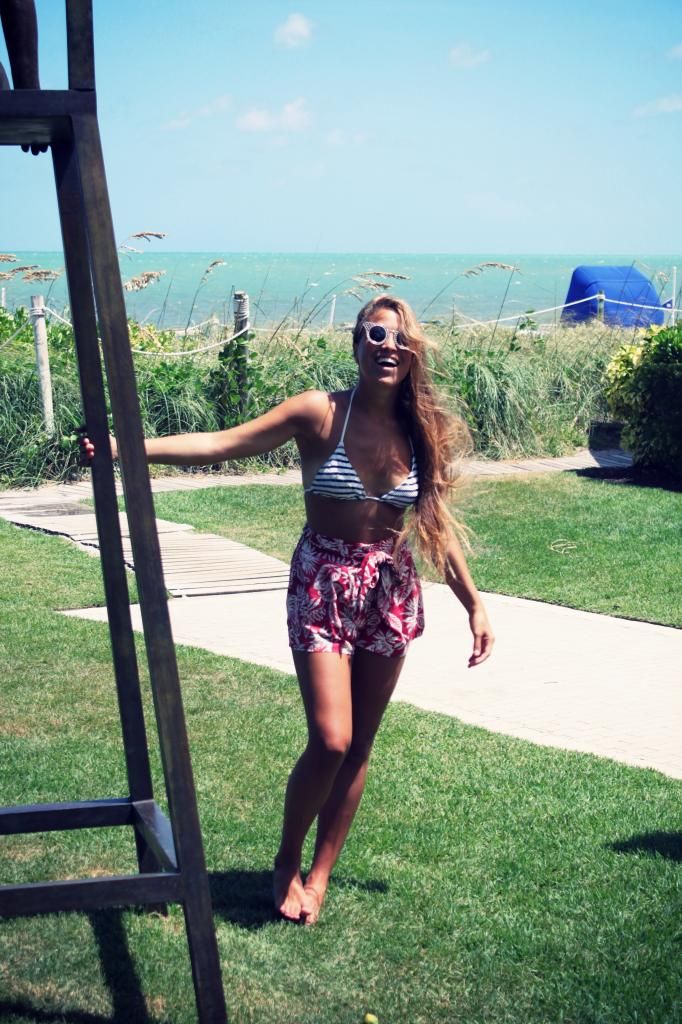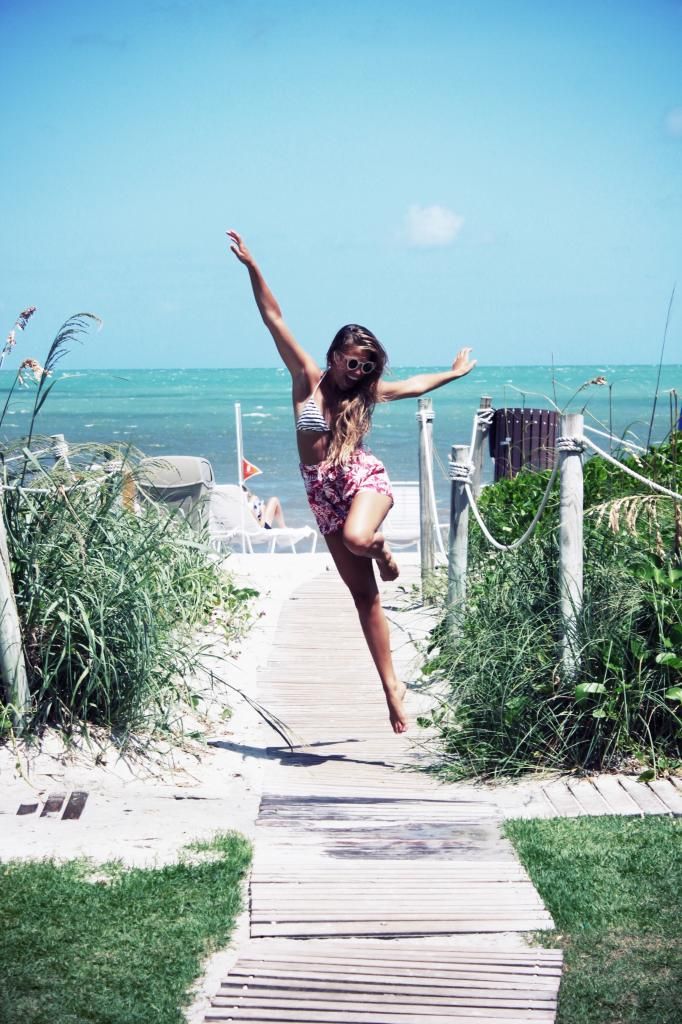 One of my favorite moments of the day while spending the summer in
Key Biscayne
, is to dry up after the pool and beach and take a walk around town.
Go buy a drink and a snack at
Winn Dixie
, or eat world's best pizza at
Sir Pizza,
and then spend the afternoon strolling around the beautiful streets surrounded by incredible scenery.
When I was little, my friends and I would bike around the island and chose our favorite houses, picturing ourselves living in one of them when we were older...
Funny thing is, to this day, my friends and I... still play that little game.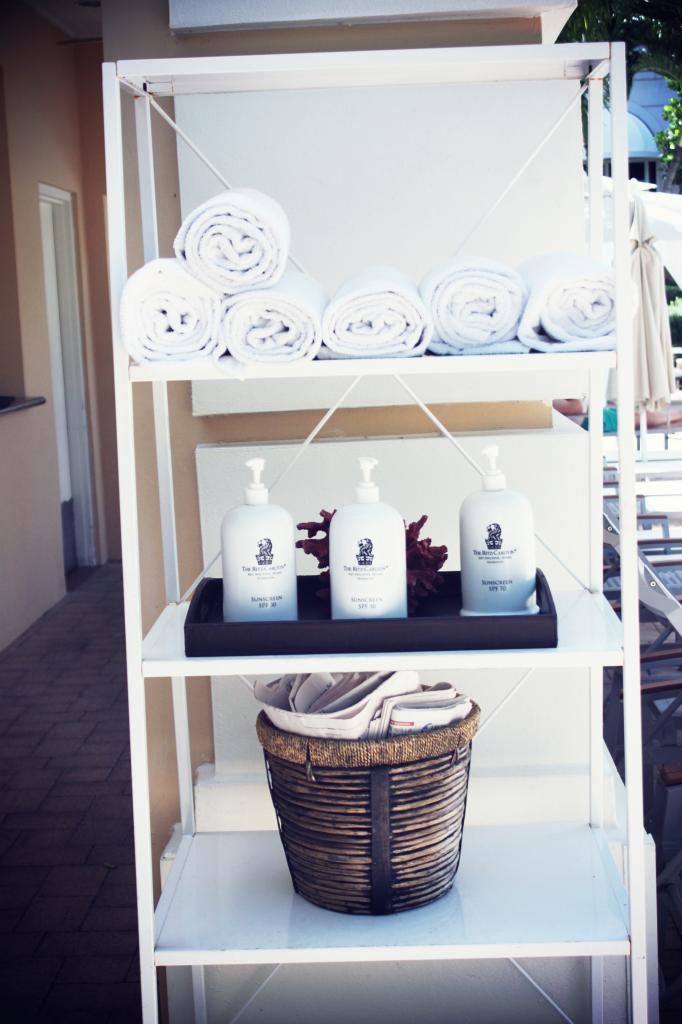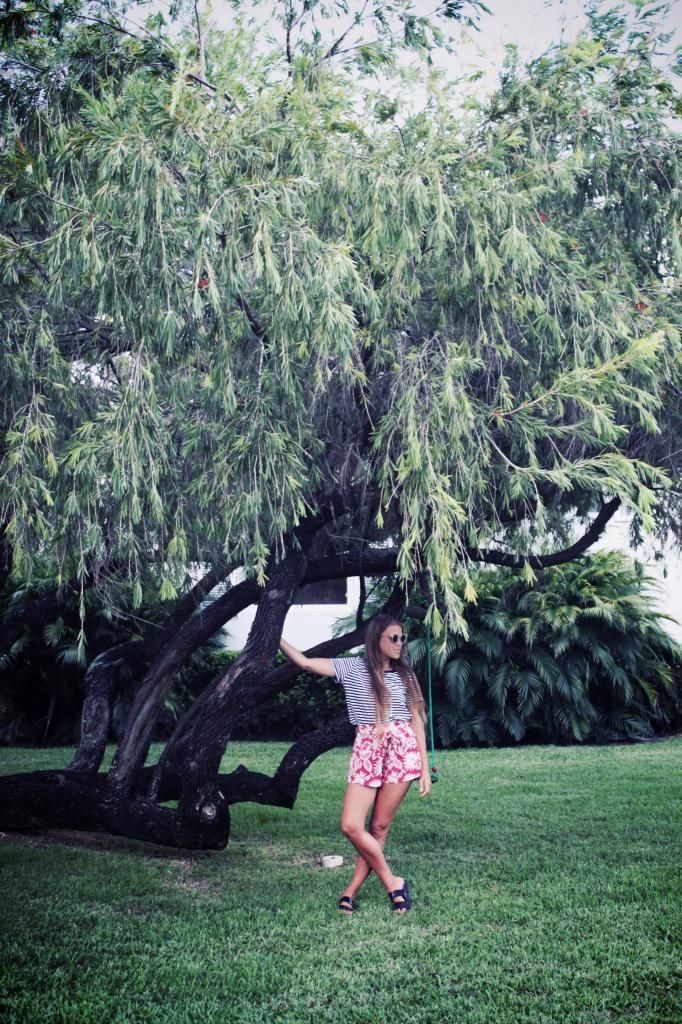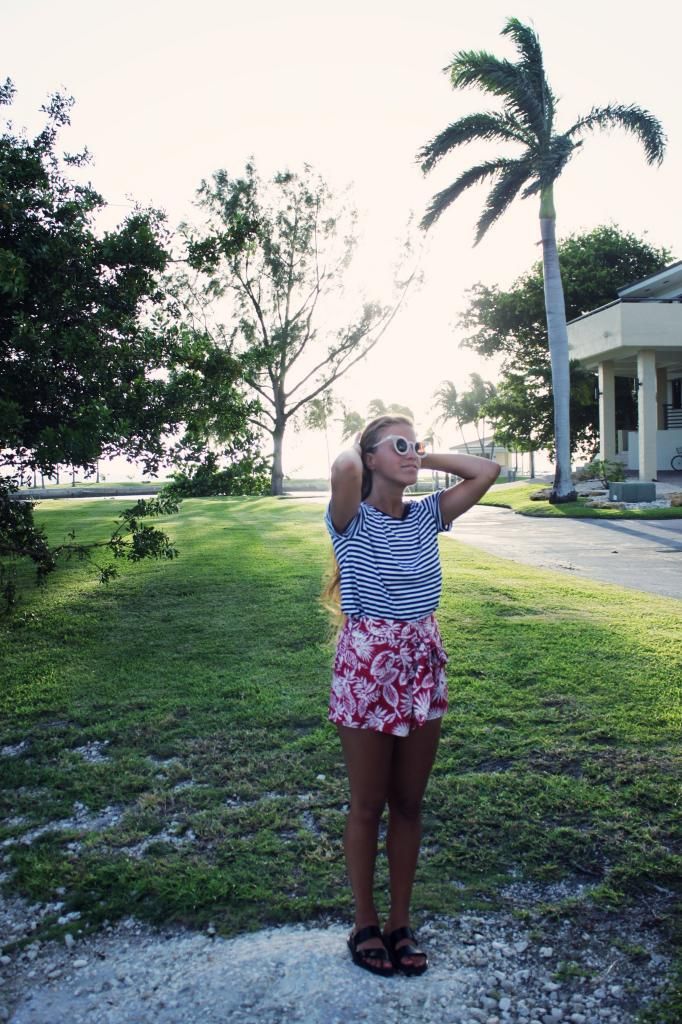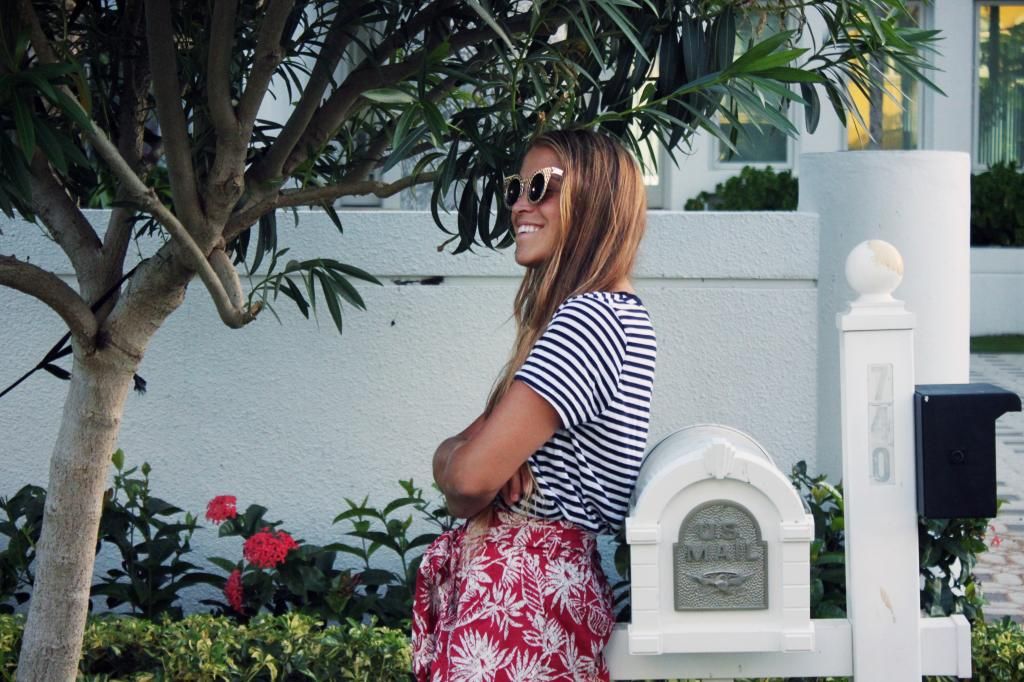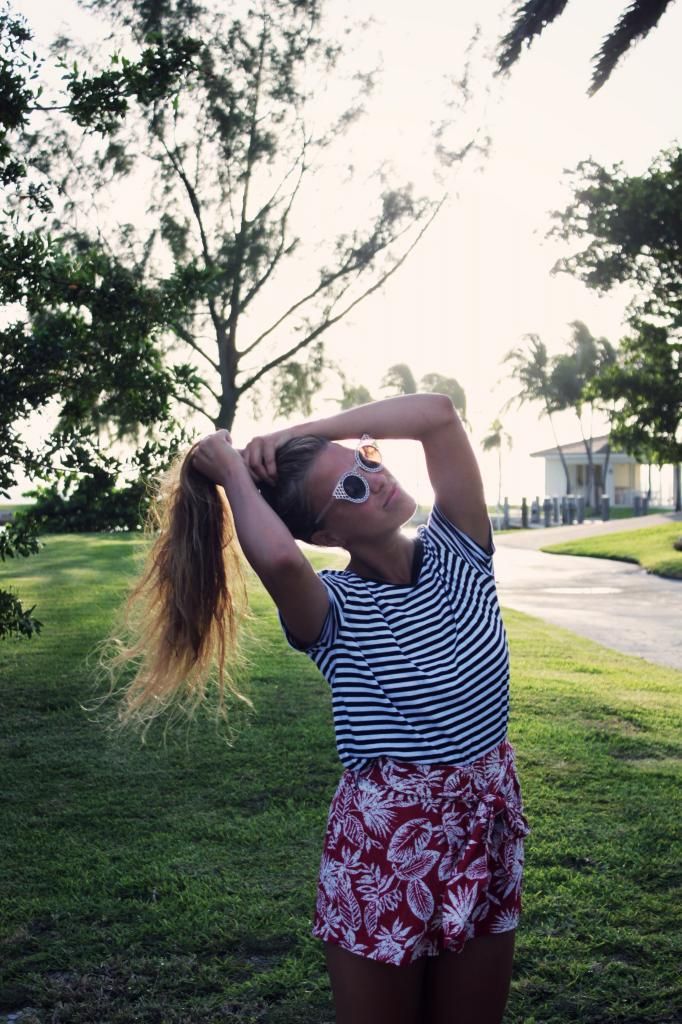 I'm wearing: