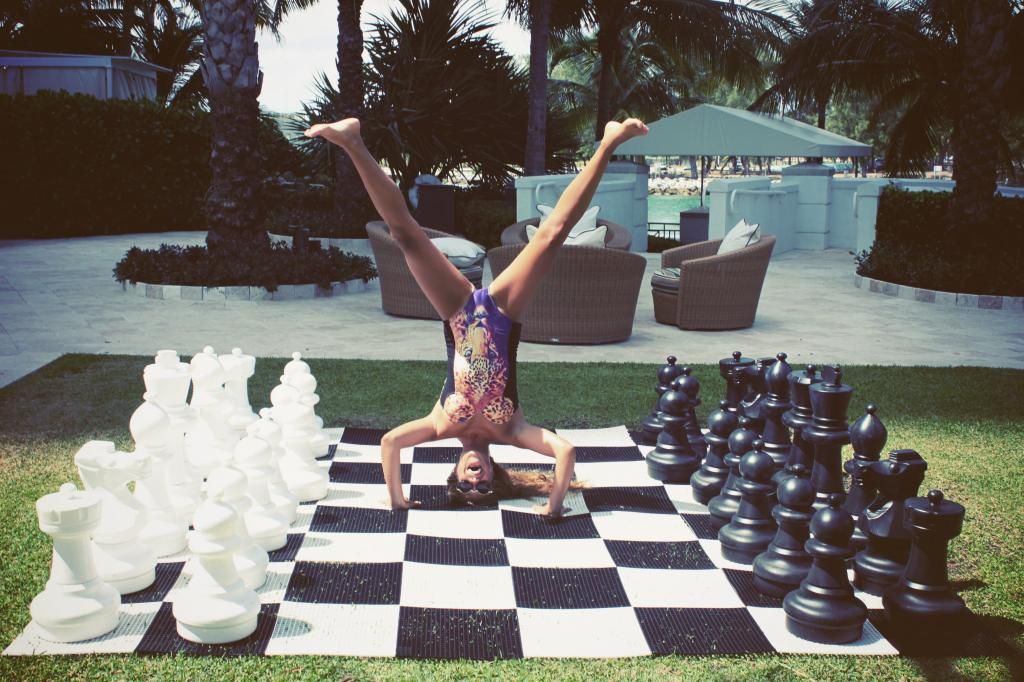 REALLY, there's no need, no need whatsoever to ever take life seriously, but, the most important thing to never take seriously... is yourself.
Being able to laugh at yourself, to accept your imperfections, your flaws, to know that, OK, as cliche as it may sound, you're not perfect, at least not the idea and definition of what perfect is to you or to any other individual - it sets you free, free of caring... and there are few things you should be caring about. What others think of you, shouldn't be one of them.
What others think of you, is
1. none of your business
2. not your fault
3. not up to you
To each, his own; cada loco con su tema; you do you and I'll do me...
and there's no better feeling than that of knowing that you are OK with being and doing and acting and feeling as you do when you do because you do.
Does any of this even make sense?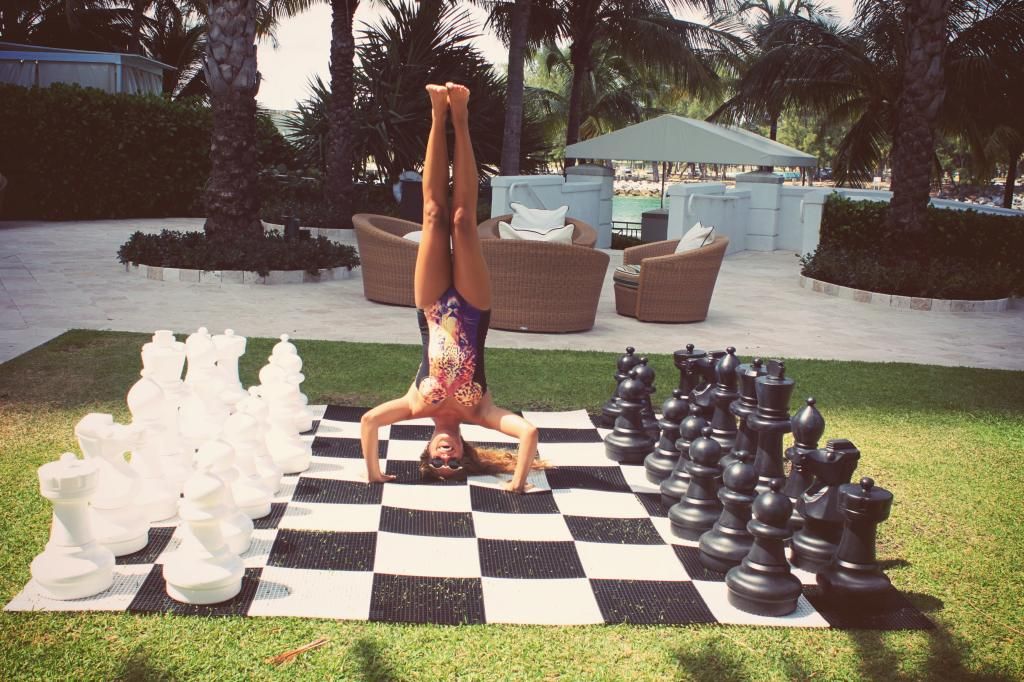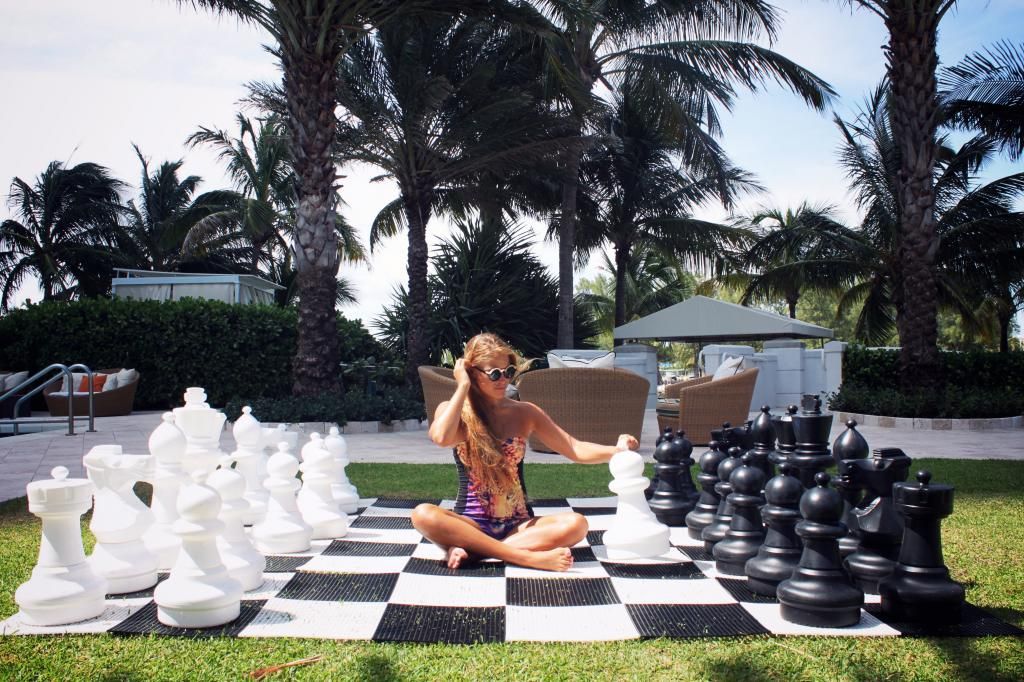 I'm wearing:
Swimsuit:
WE ARE HANDSOME
(shop
here
or
here
also)