Texture is one of the things that can make something so basic as black pants and a grey sweater seem more interesting.
Grey and black is always a combination I love to put together.
The talented
Adriana Roslin
and I got together in one of my favorite spots to immortalize a grey day in Madrid wearing my favorite grey sweater and pair of black oxfords.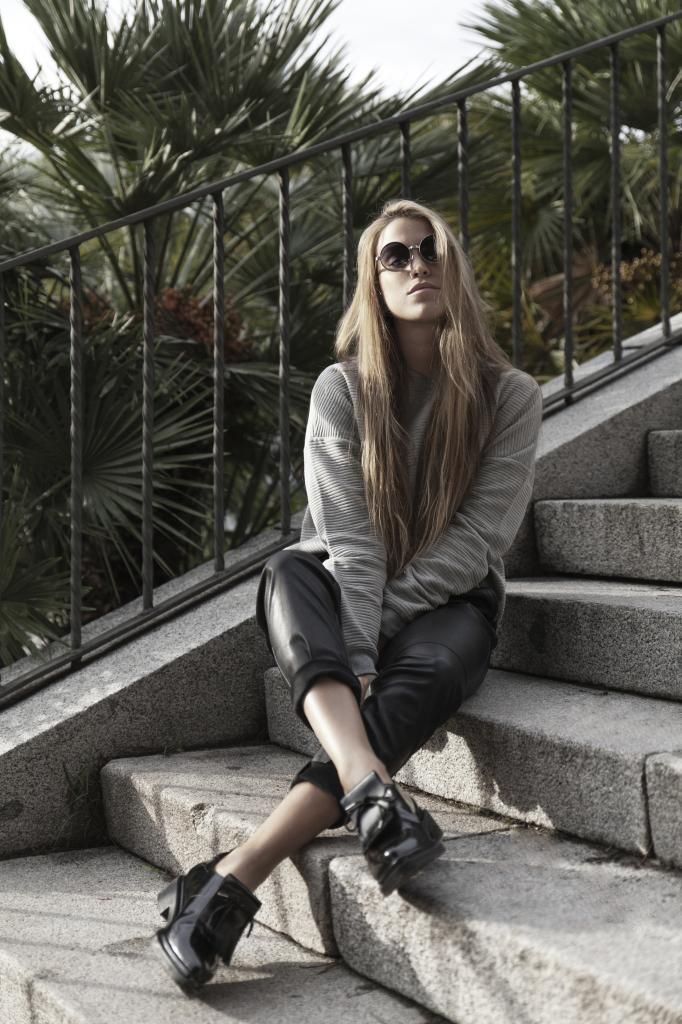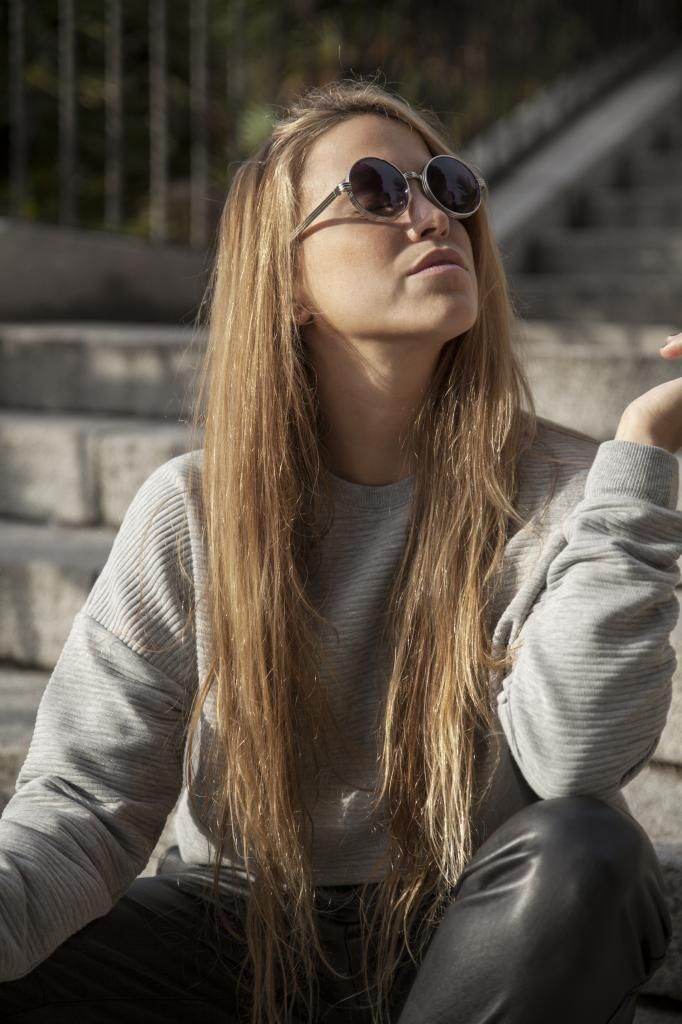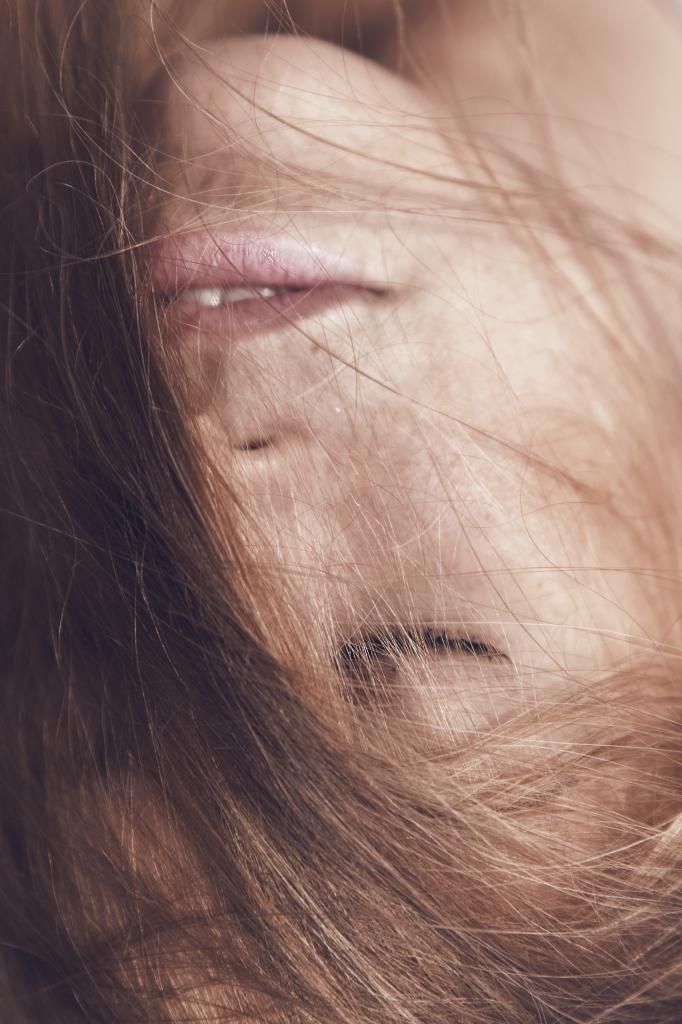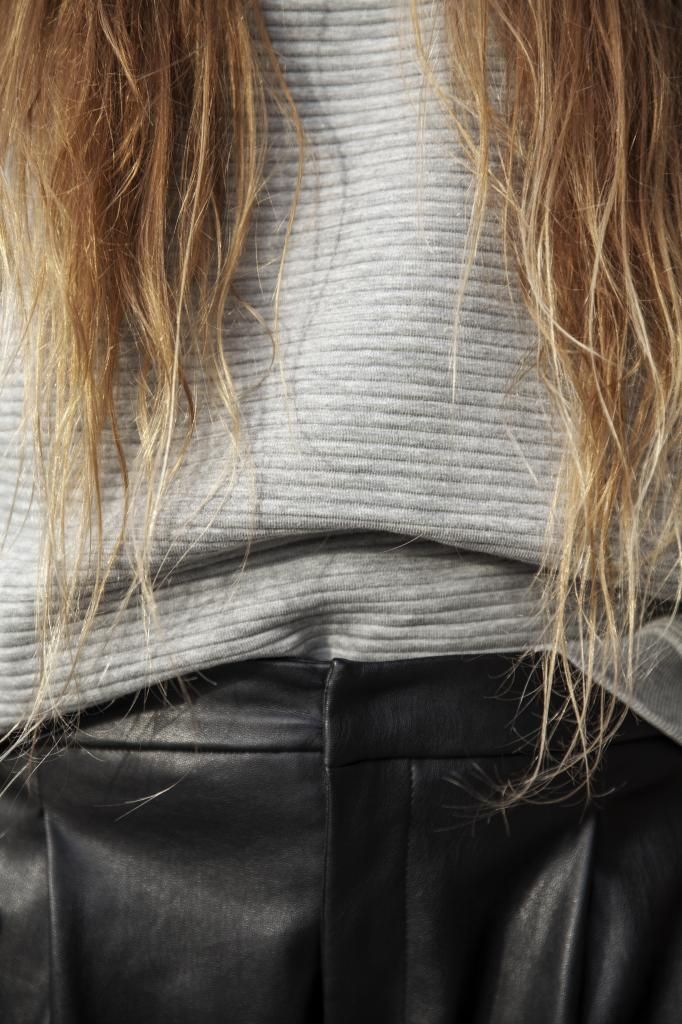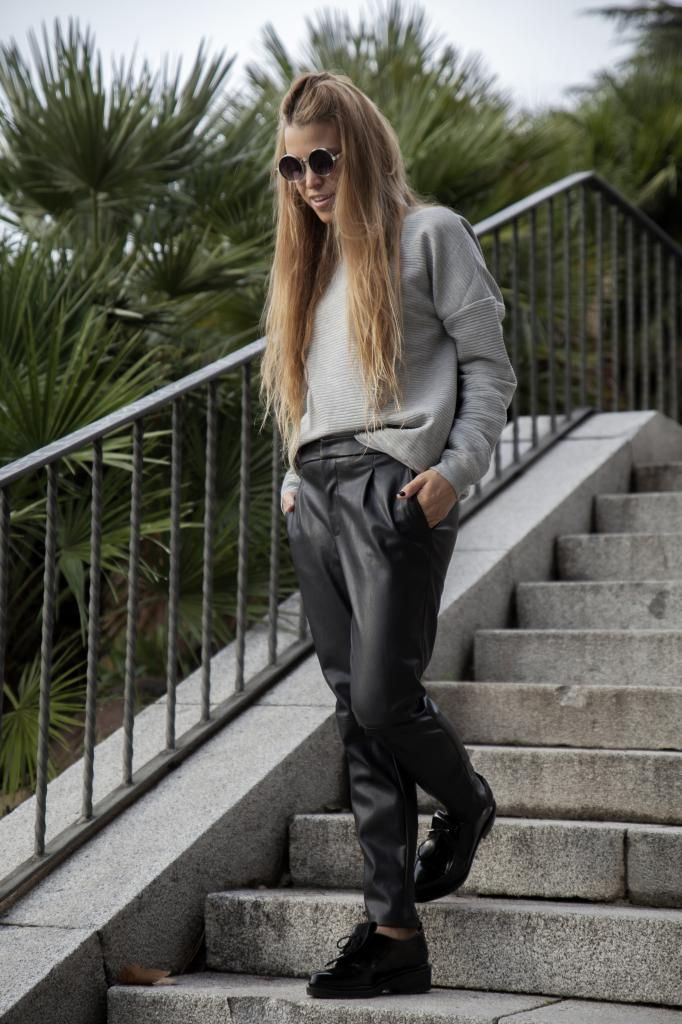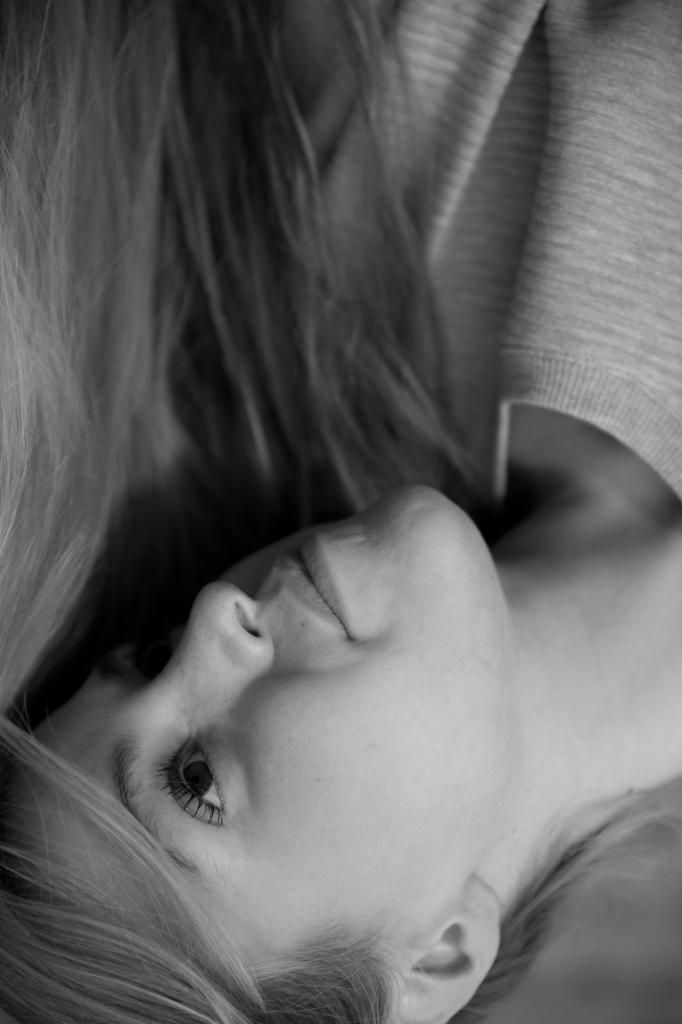 PHOTOGRAPHY:
ADRIANA ROSLIN