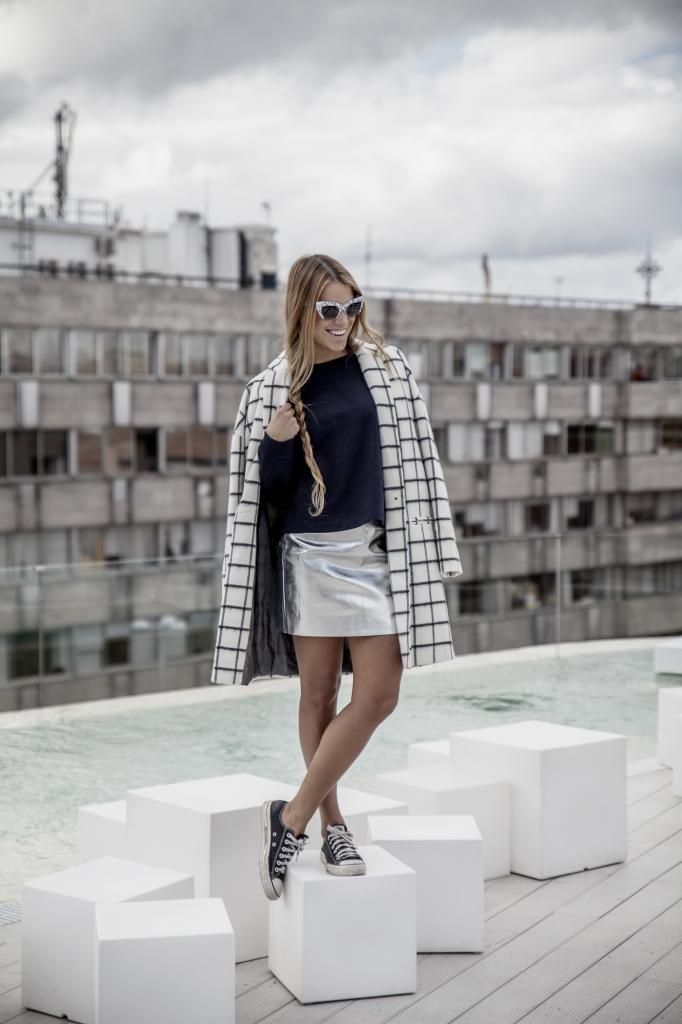 I love the combination of black, silver and blue.
At first, I thought of combining this
River Island
skirt with another pair of yellow River Island shoes (that I will soon show you), but, as I am a huge fan of combining dressy items, or brights colors with more subtle and basic items, I went for my 10 year old converse.
My friend Pitty, the crazy reporter at
Le Garage TV
and I, had a fun time monkeying around for
Adriana Roslin
, our right hand and master behind the camera.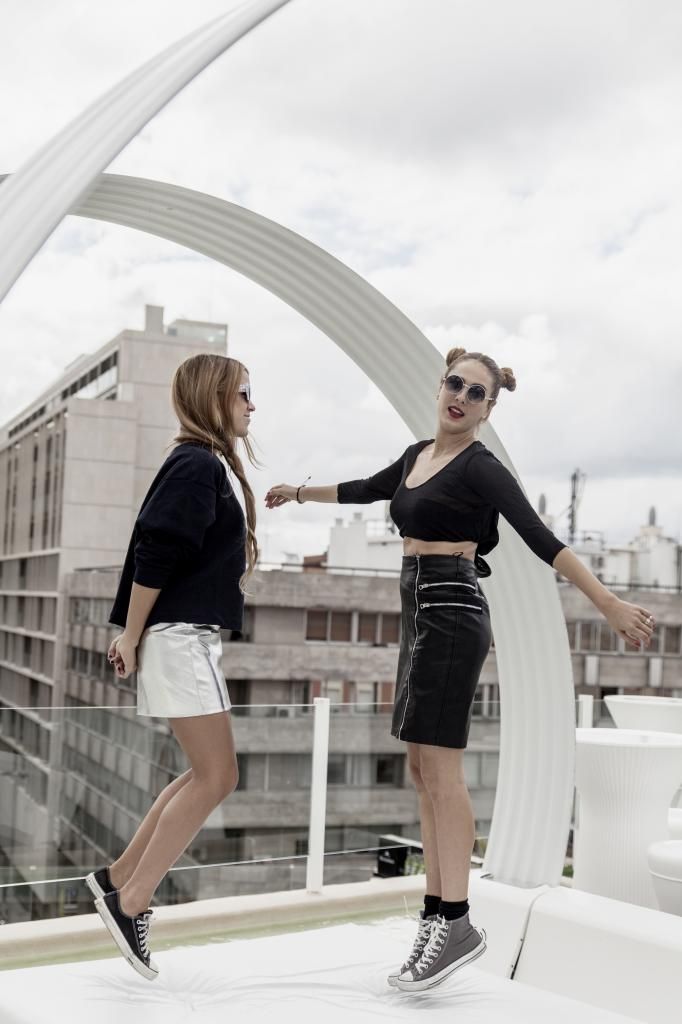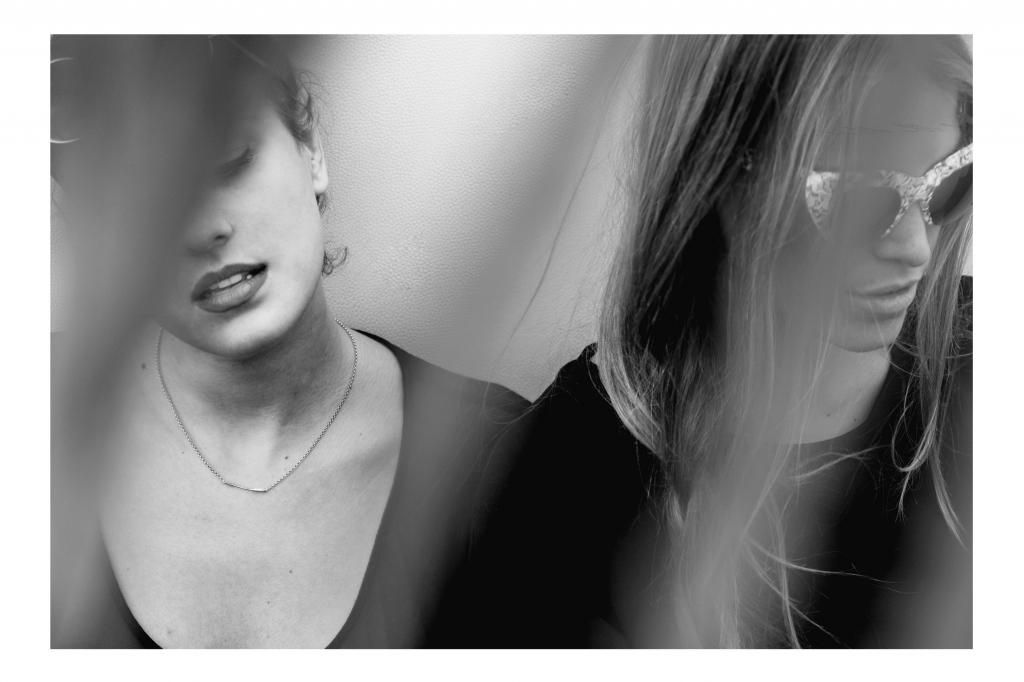 I'M WEARING: