If I could sum up Marrakech in one word, it would probably be life.
So much color, kindness, humbleness, nature, culture, so many smells and textures and vibrance.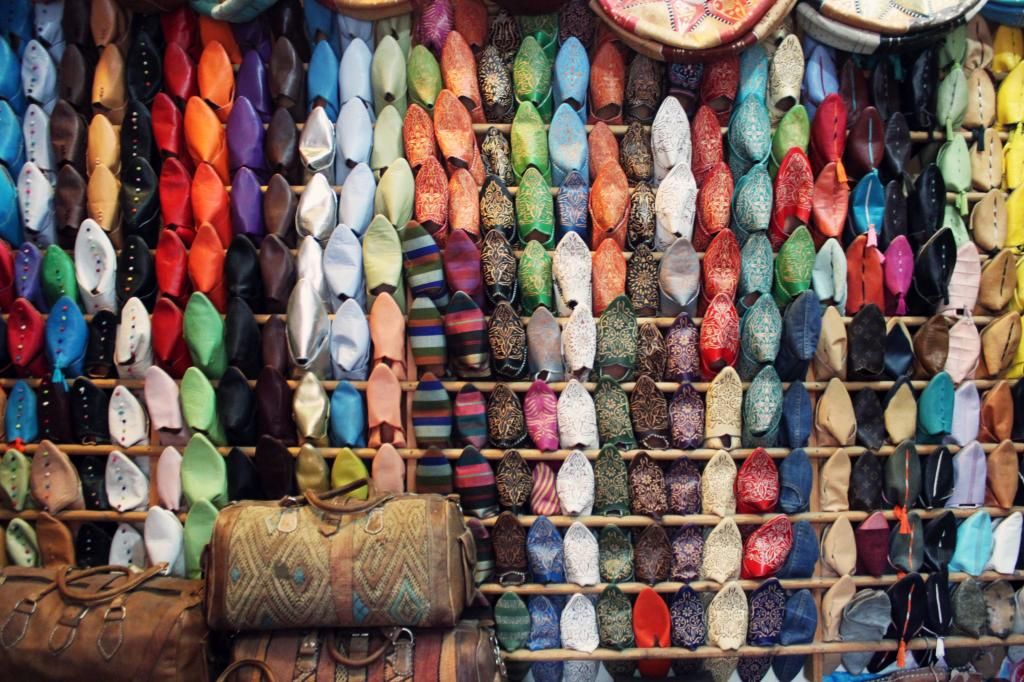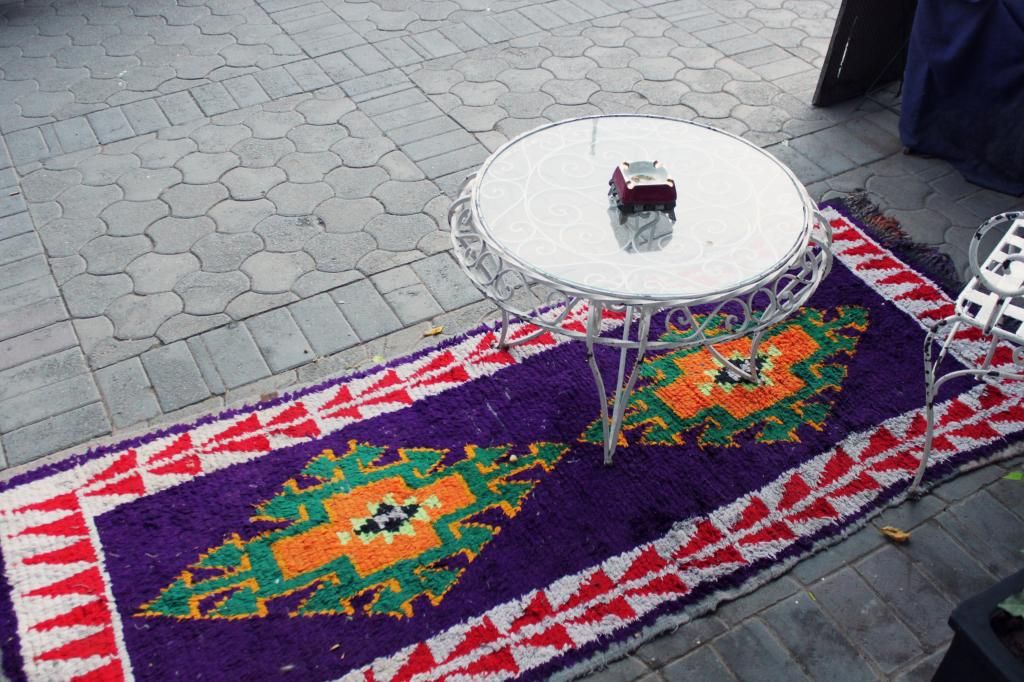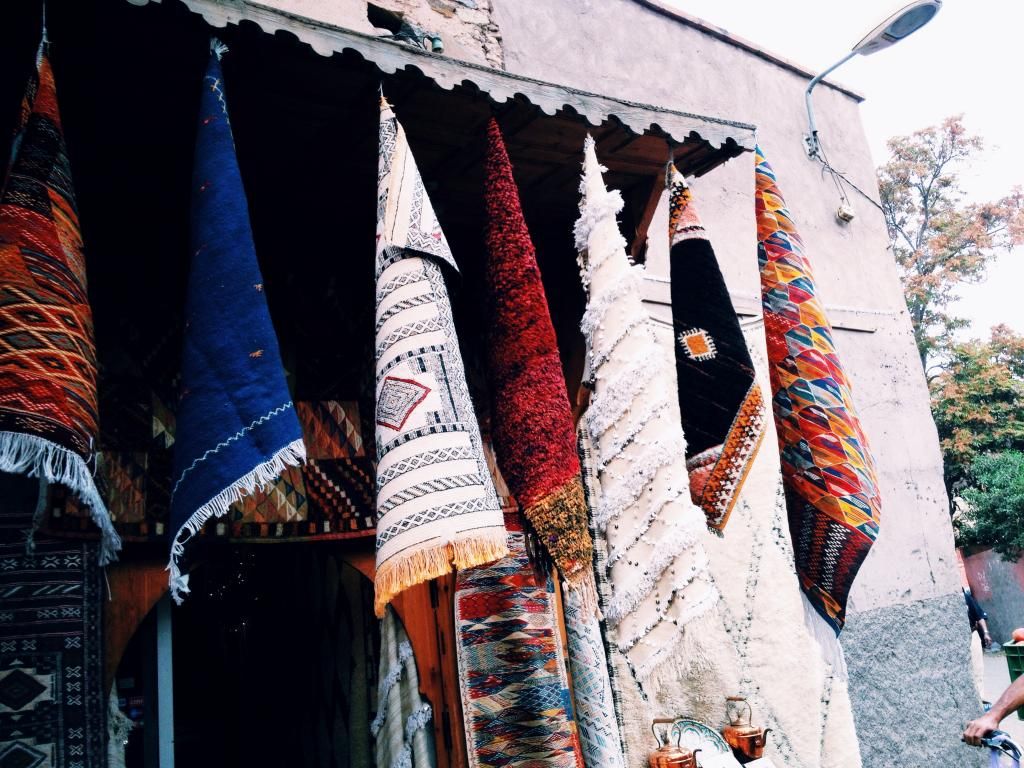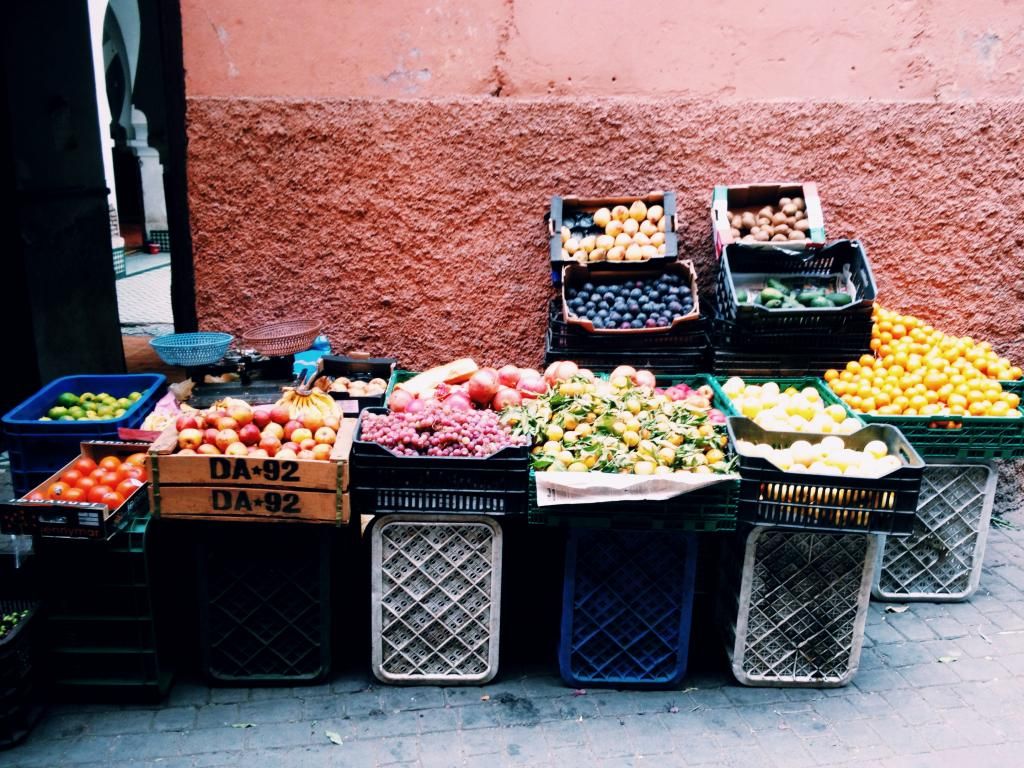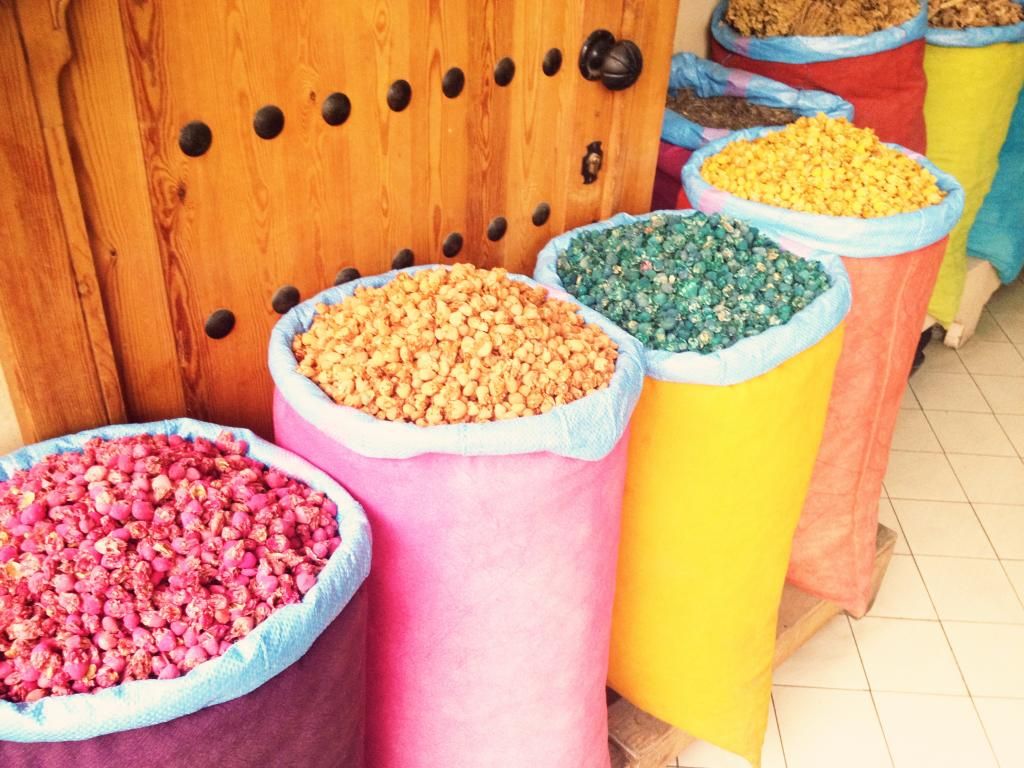 Along the way, we met amazing people, made new friends.
Each had a beautiful story to share, so much to give and so much I could learn from.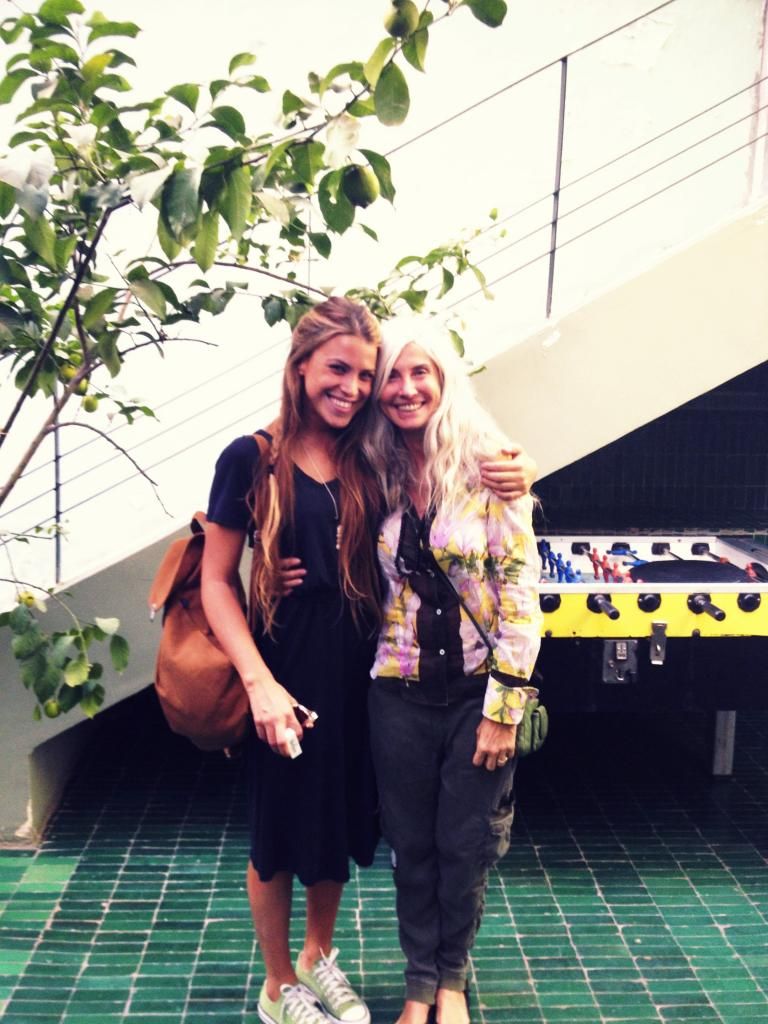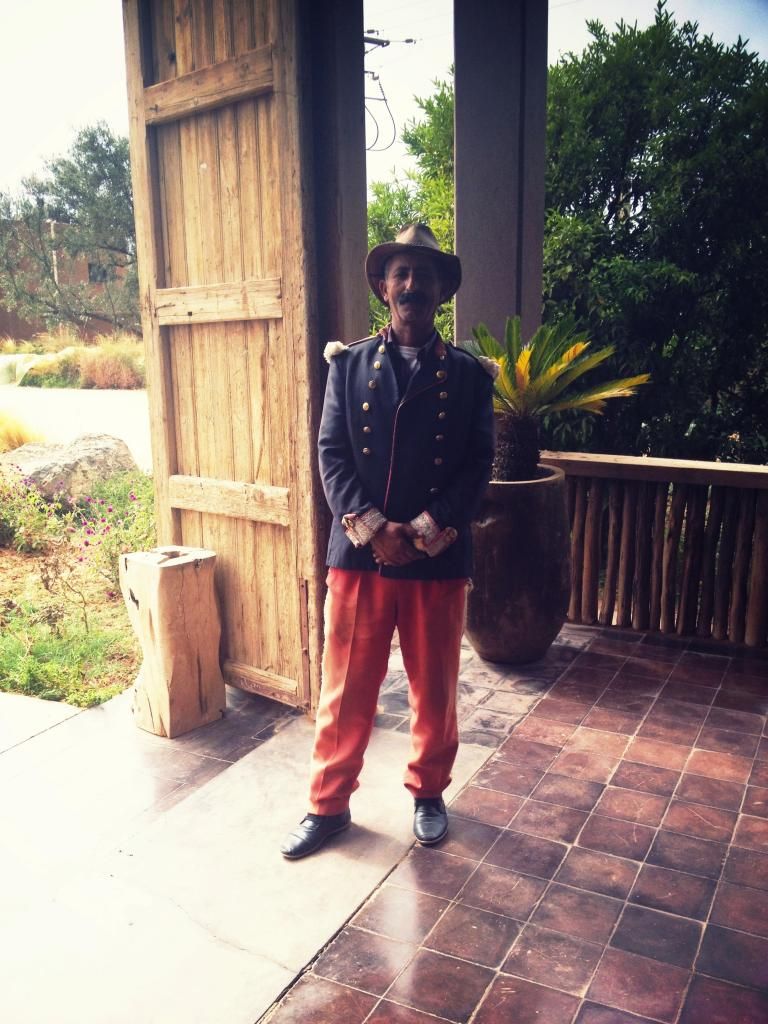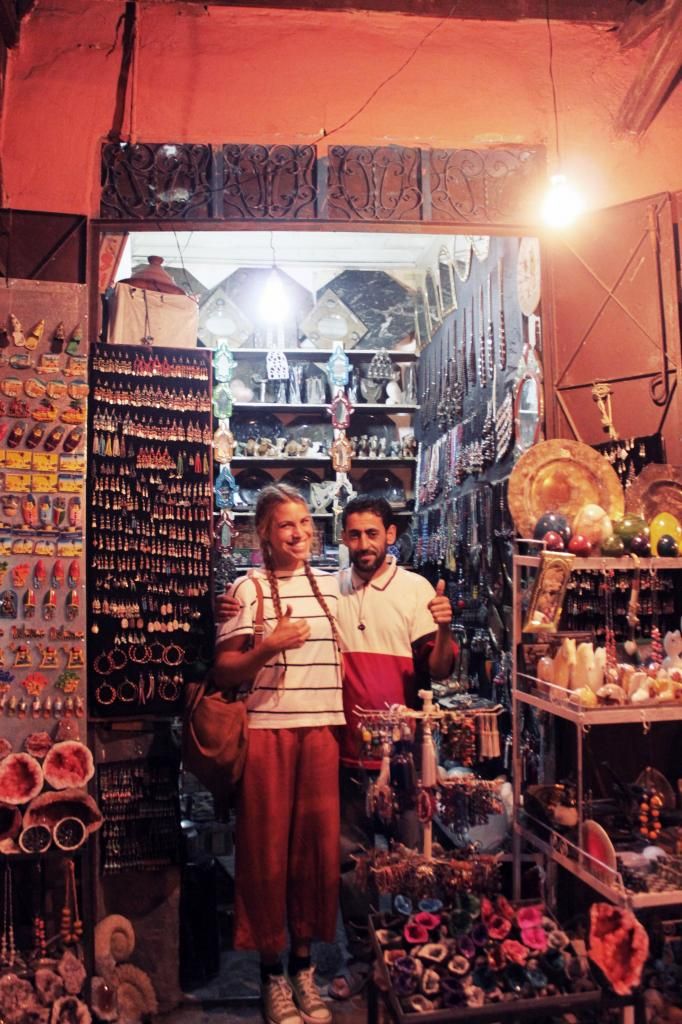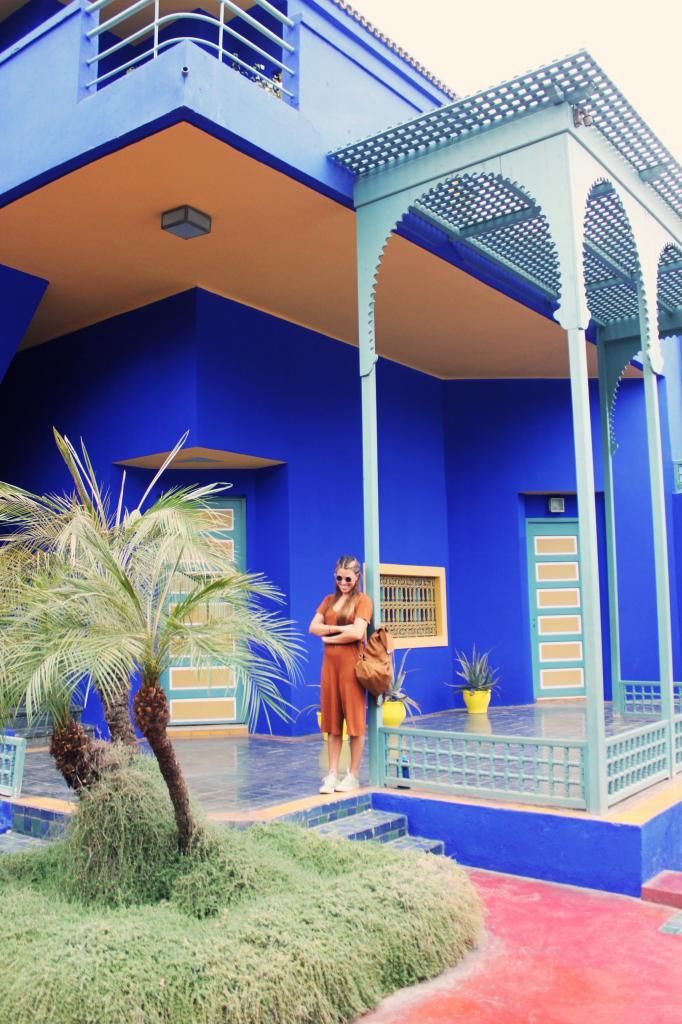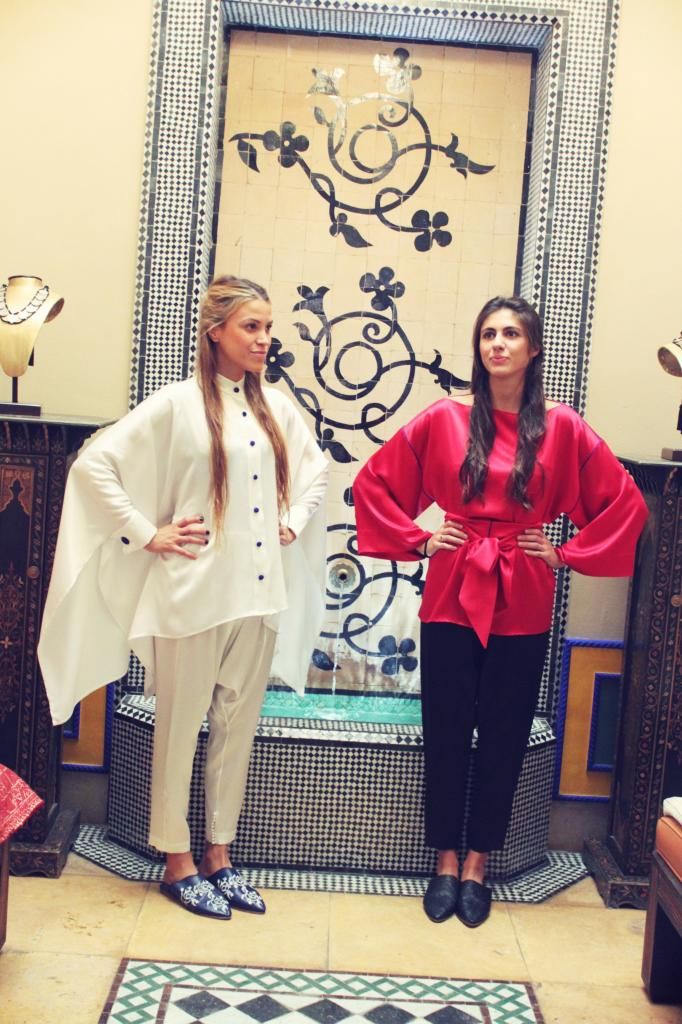 At Jardin Majorelle, the most visited site in Marrakech, the amazing Stephen di Renza, the creative director who started out as a photo stylist for Interview magazine, continued as an industrial designer, and then as fashion director for Neiman Marcus and Bergdorf Goodman, greeted us and showed us around the Majorelle store.
It was such a pleasure to spend some time with him and play around with some of the beautiful clothing he makes
combining modern Morocco with international savoir faire.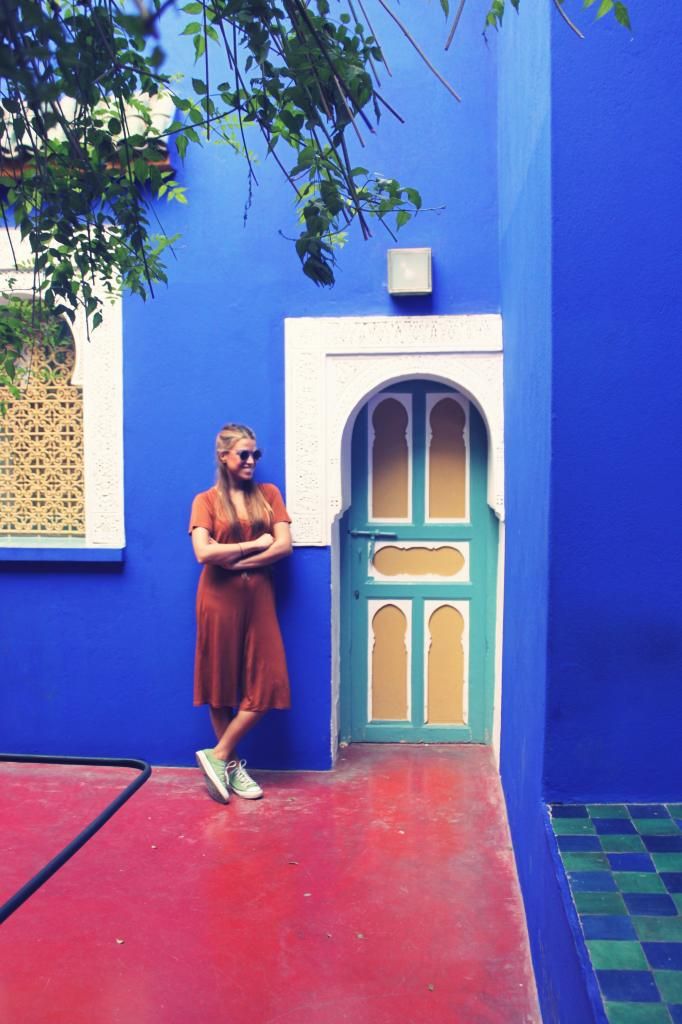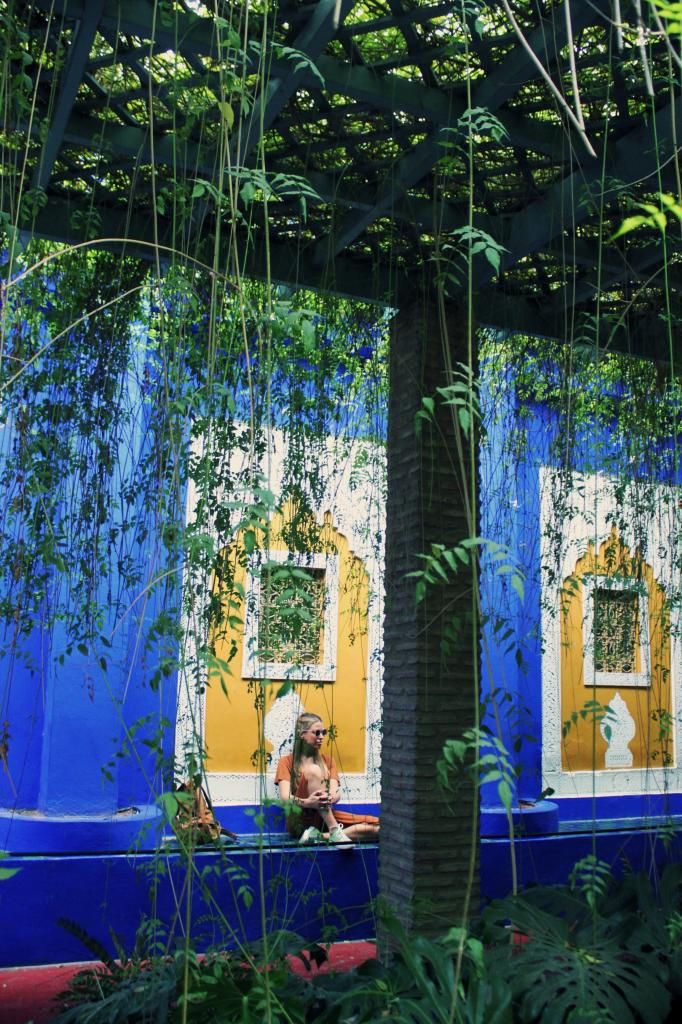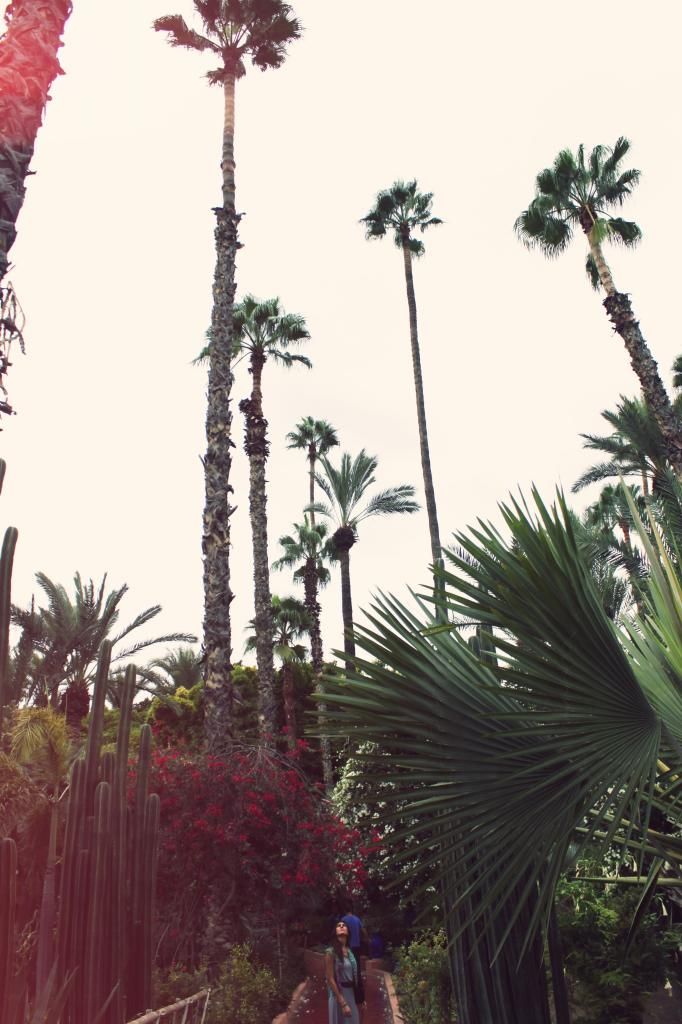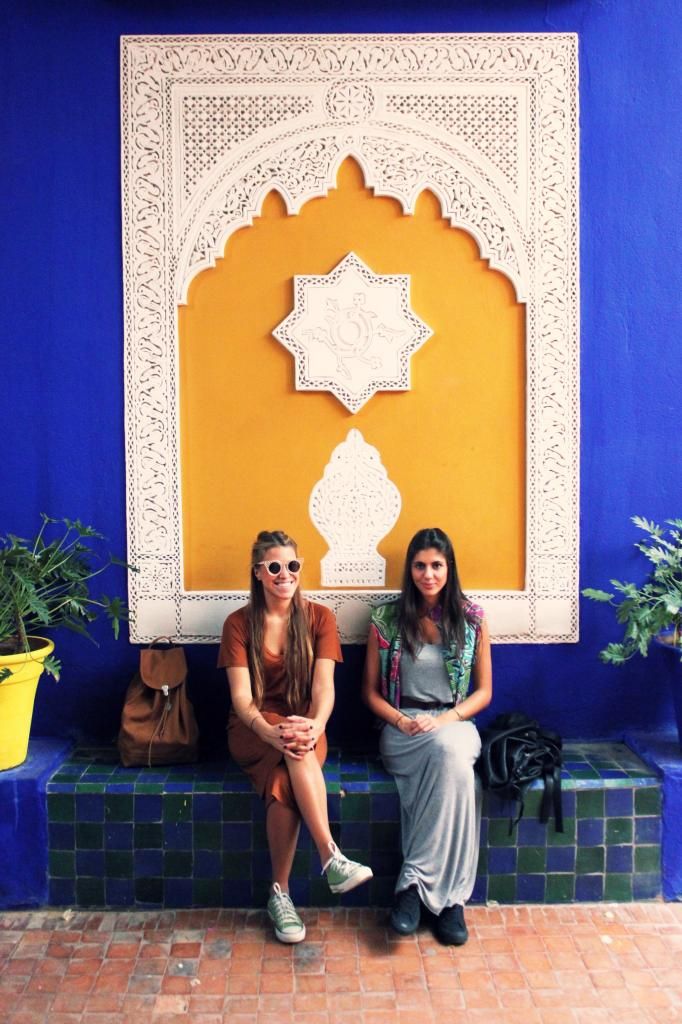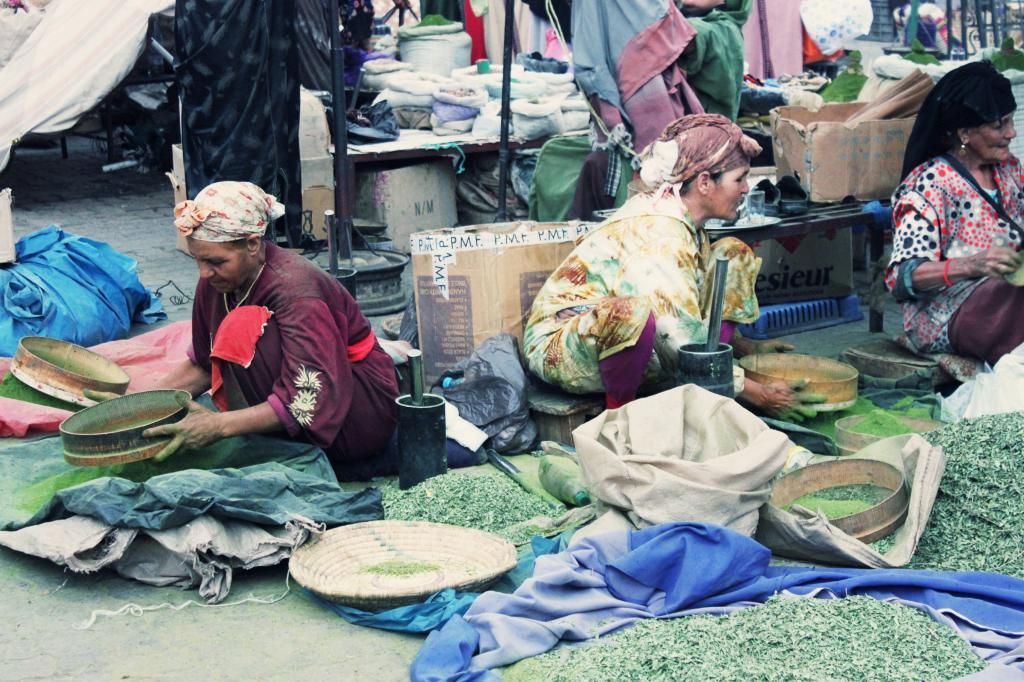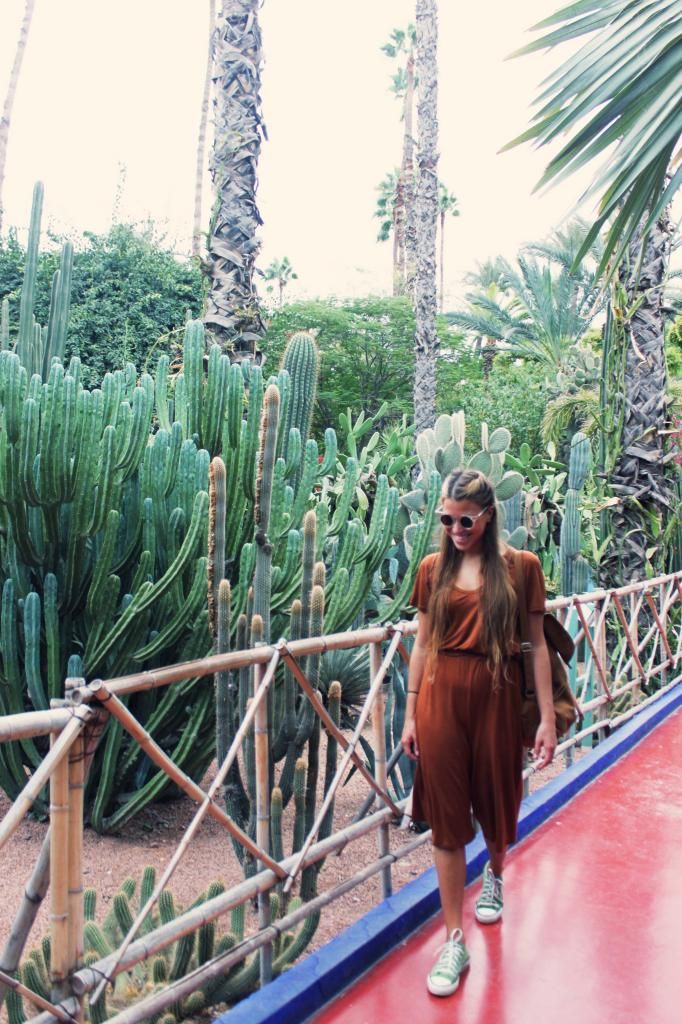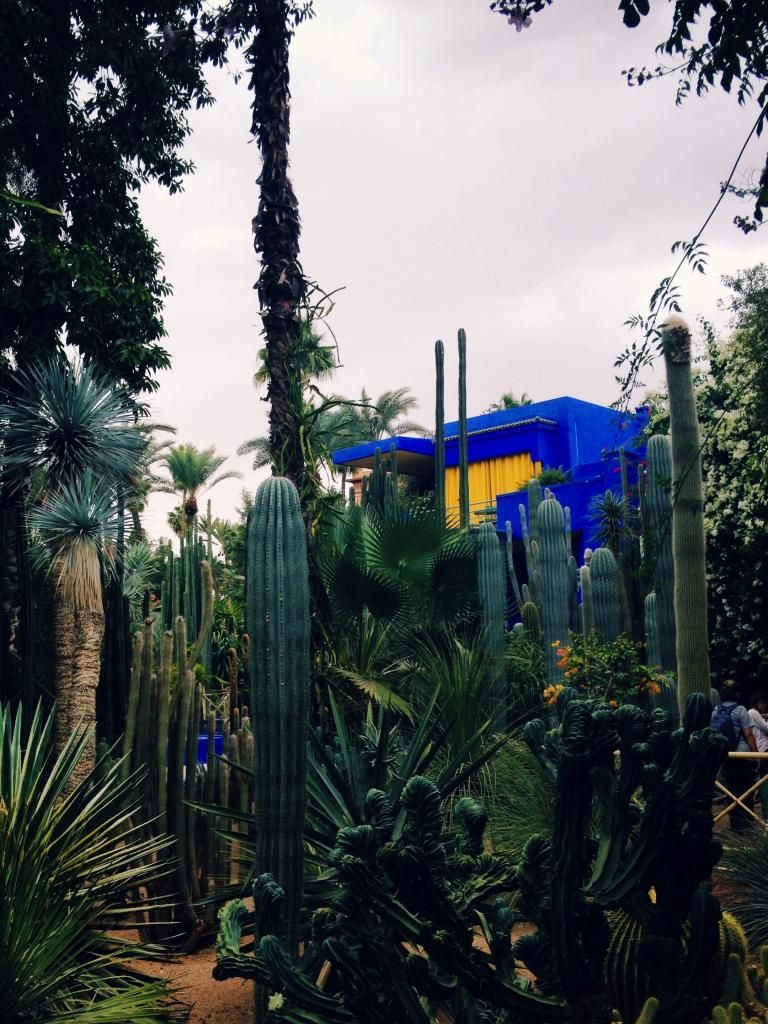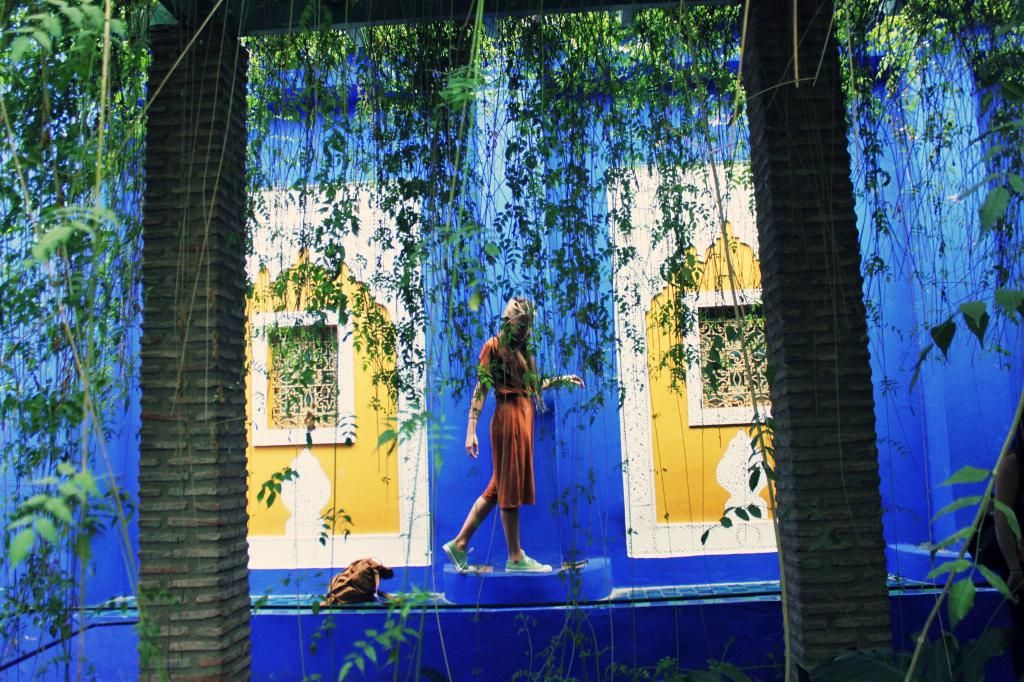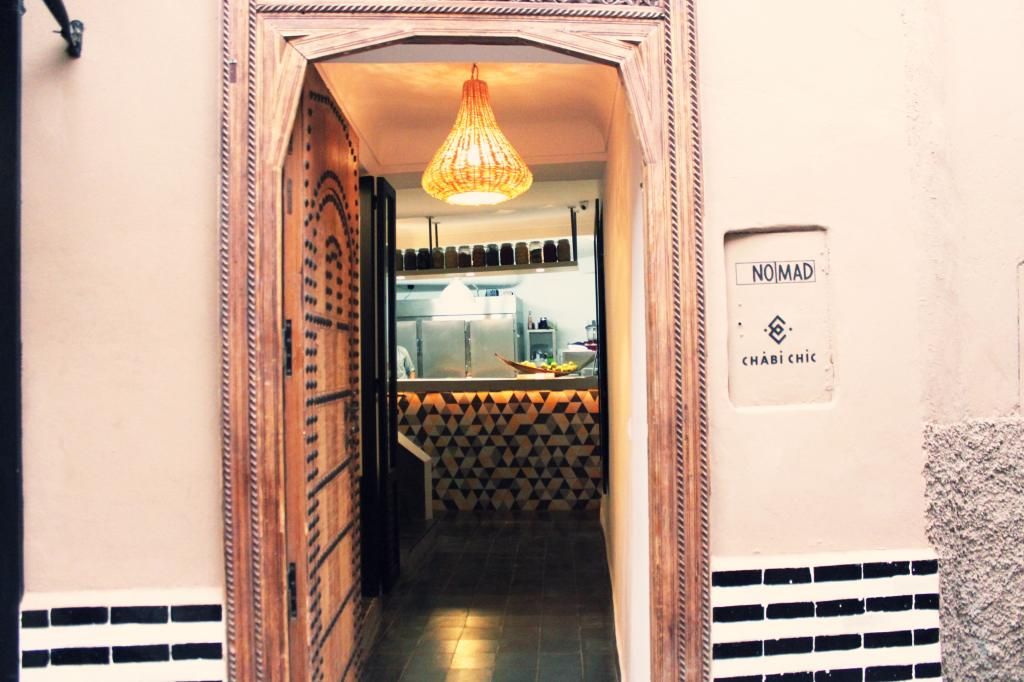 Of course, being a nomad myself, I had to try a restaurant that felt like destiny to have come across and meet with the owners of the recently opened Nomad restaurant.
Nomad was opened by two friends, Sebastian and Kamal, who's initial idea and approach was to provide with typical moroccan food with a twist.
At the

street level, you find a cute shop featuring local design label Chabi Chic, offering beautifully packaged quality spices, oils and purposefully designed house/kitchen wear used by the restaurant itself.

As you reach the terrace two floors up, s

imple yet chic, the place is absolutely perfect, with a view of the spice square, the old slave square and the Kotoubia, as well as the Atlas mountain range. The food was also great. I ordered the lentil salad and fried goat cheese and vegetables. (If you follow me on Instagram you probably already saw a picture of our table!)
Sebastian and Kamal also happen to own two of my now must see, must try, must go's in Marrakech: Le Jardin & Cafe des epices.
Little did I know, we bonded as if we had known each other for ages and spent an afternoon full of stories, laughs and delicious food together.
Thank you Sebastian and Kamal, can't wait to meet again.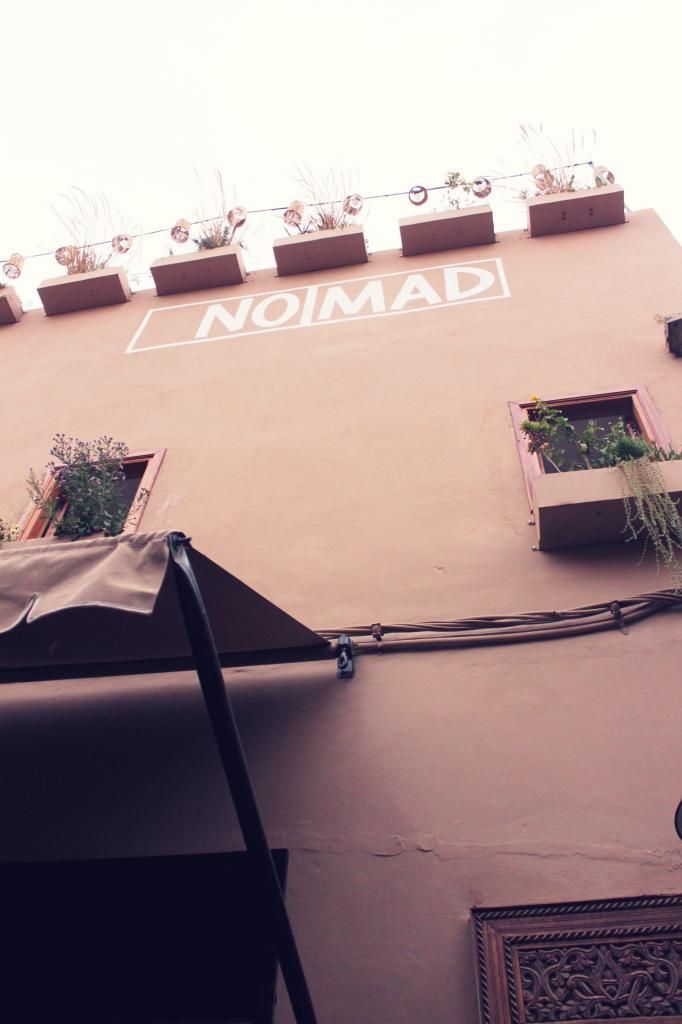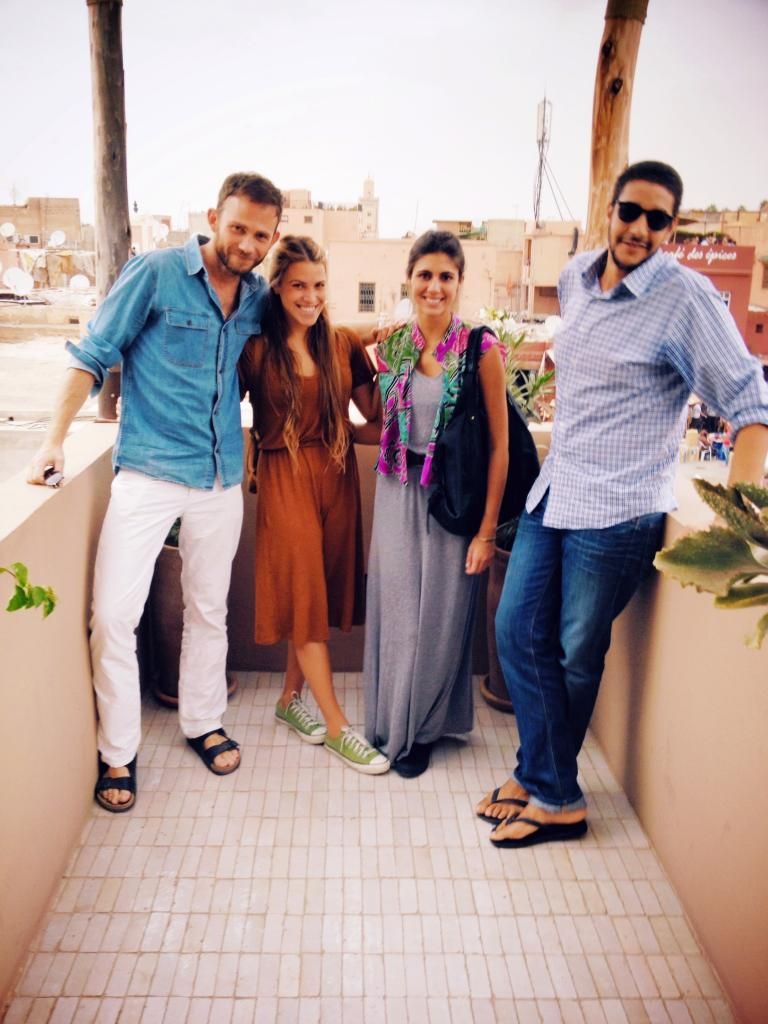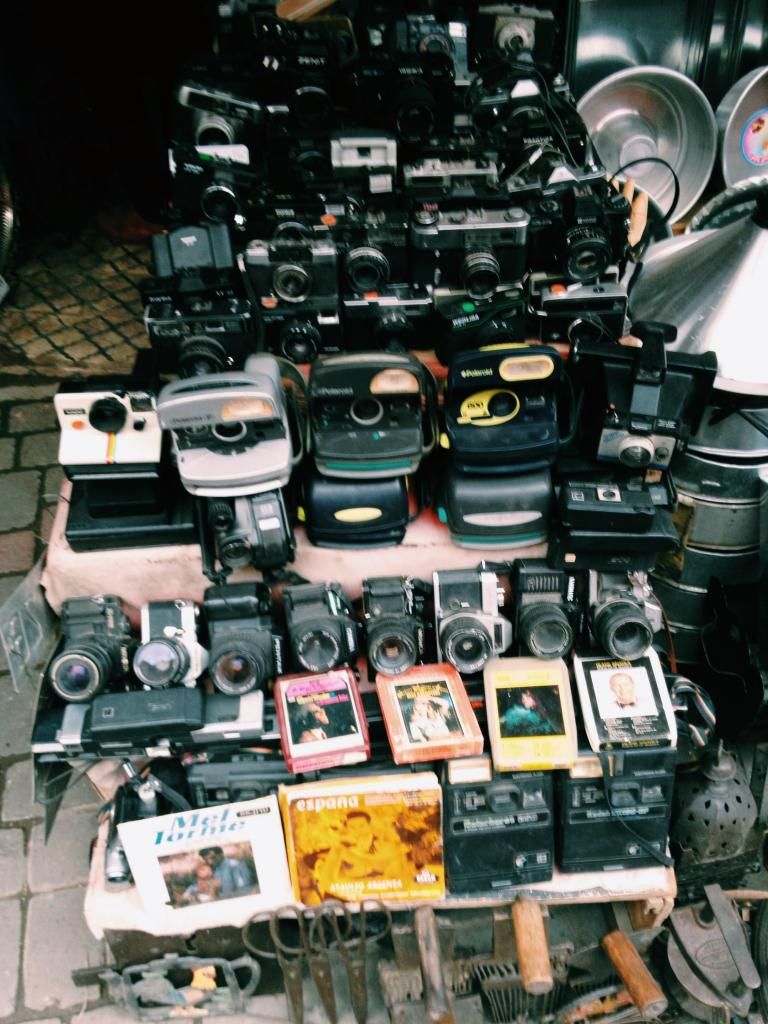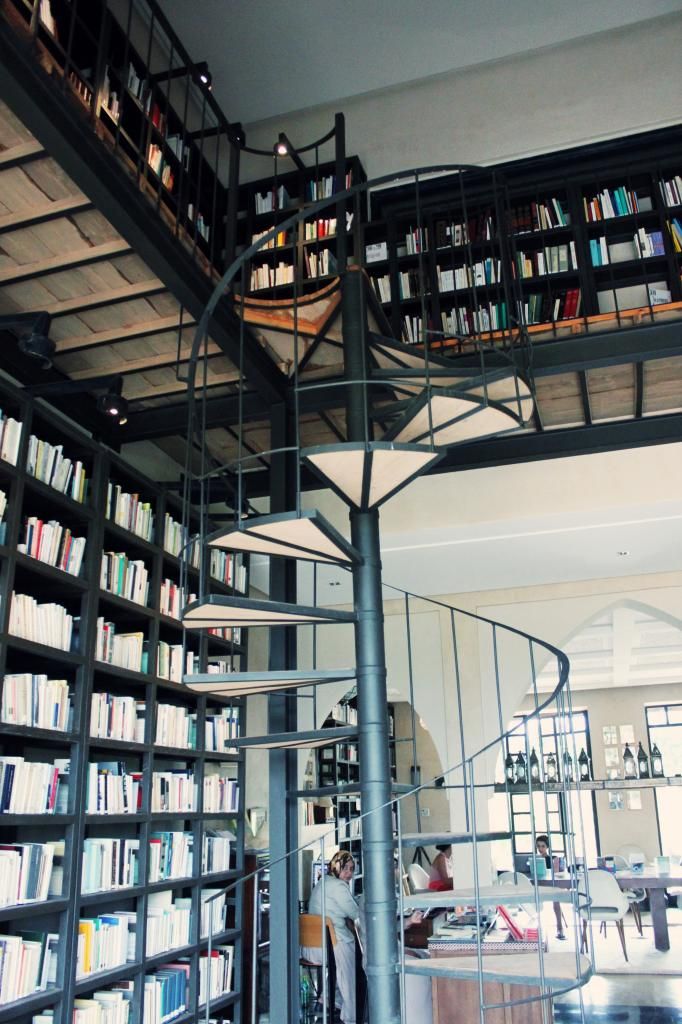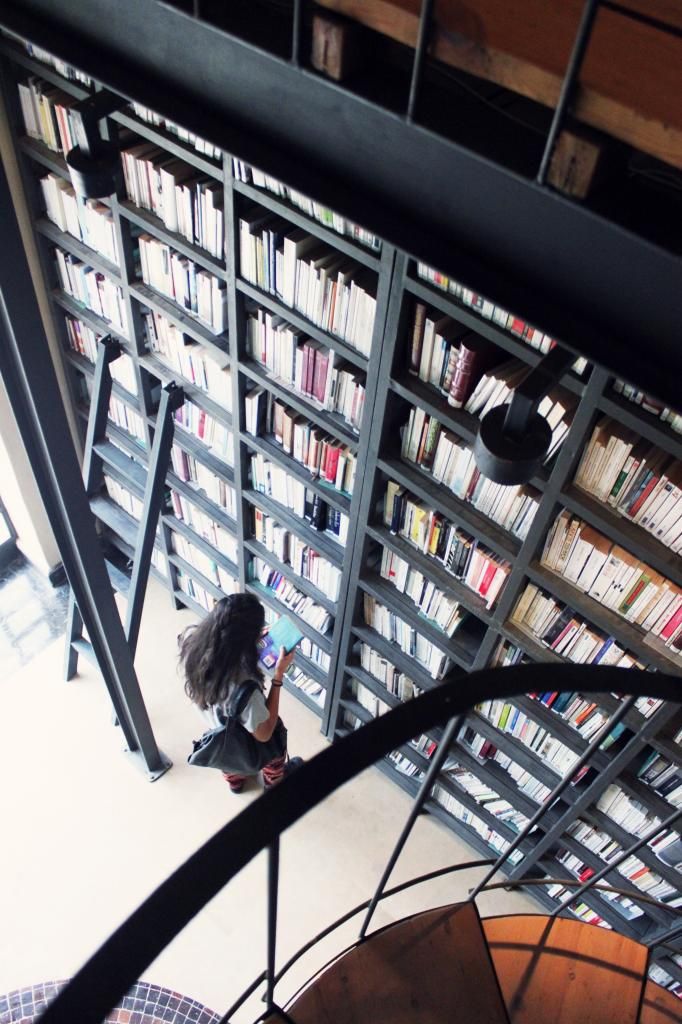 One of our afternoons was spent at Le Fellah (thank you for the recommendation, Sebastian!)
Cool thing about this place is each guest's check-in contributes a portion to Dar al-Ma'mûn, an UNESCO recognized art center and library that provides cultural education and activities for their local village.