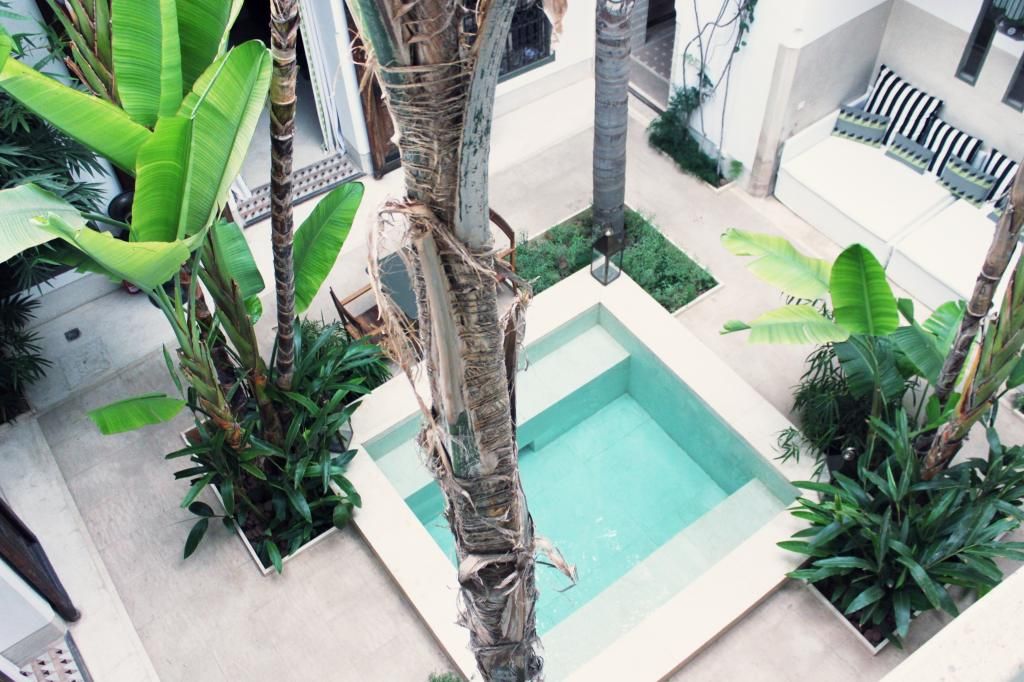 Our second home in
Marrakech
was
Riad Jaaneman
, a real treasure right in between everything you want to see and everywhere you want to go,
To arrive, you have to walk through some small streets right in the middle of the city.
At first, these streets seem like a labyrinth where you may end up lost, but at the end of the street, you walk through a door and enter one of the most beautiful places you can imagine.
Thank you, everyone, for being so incredibly nice, helpful and for taking care of the most minimum detail.
I take with me not only a beautiful stay but great friends.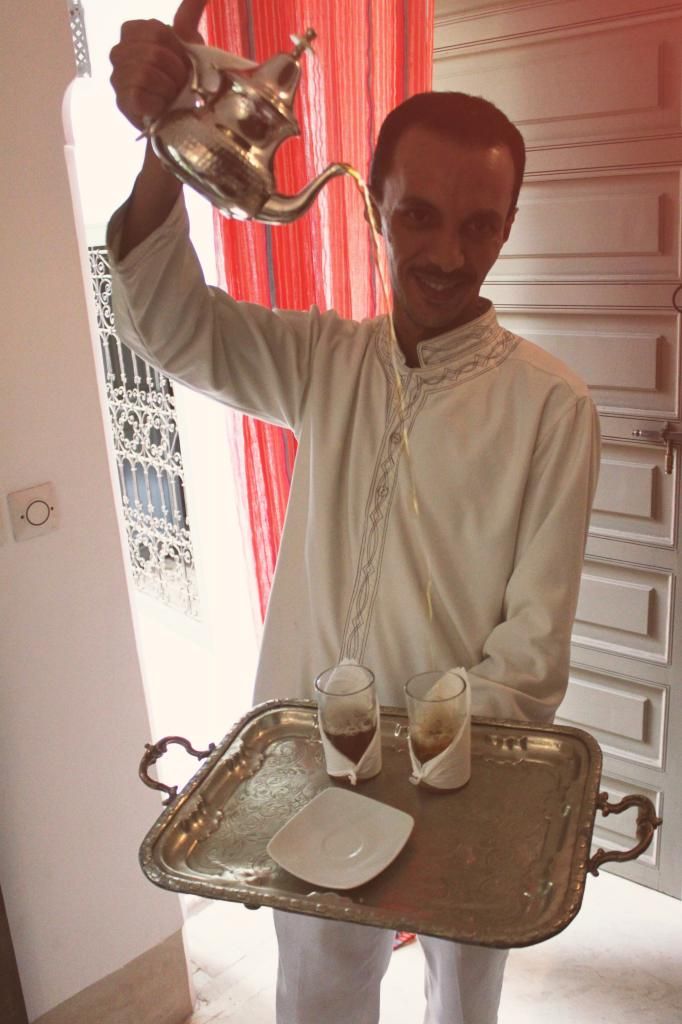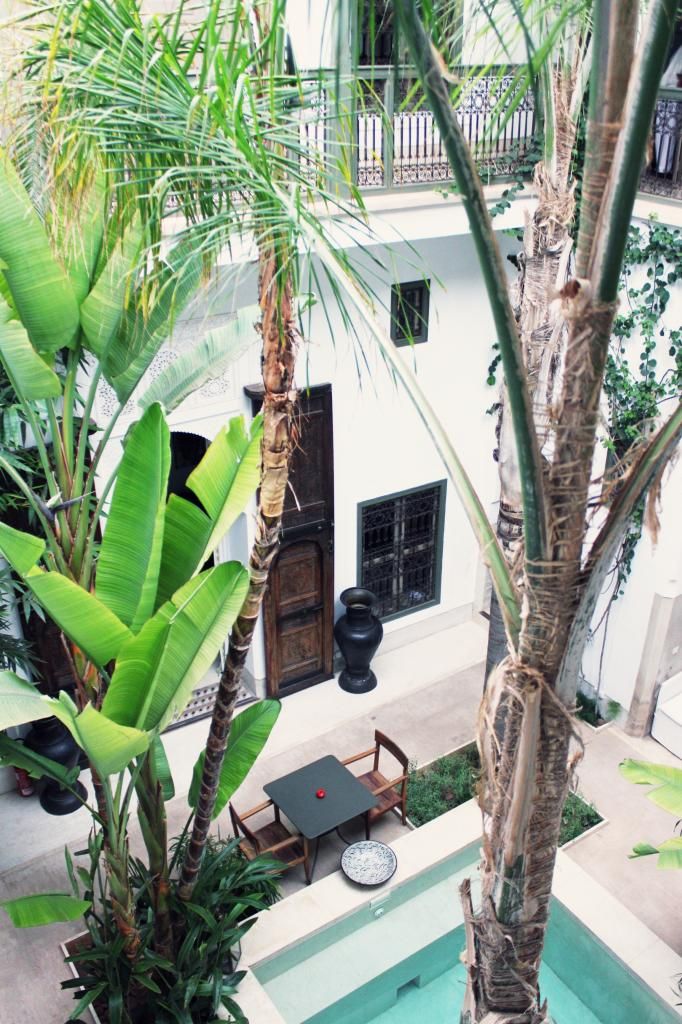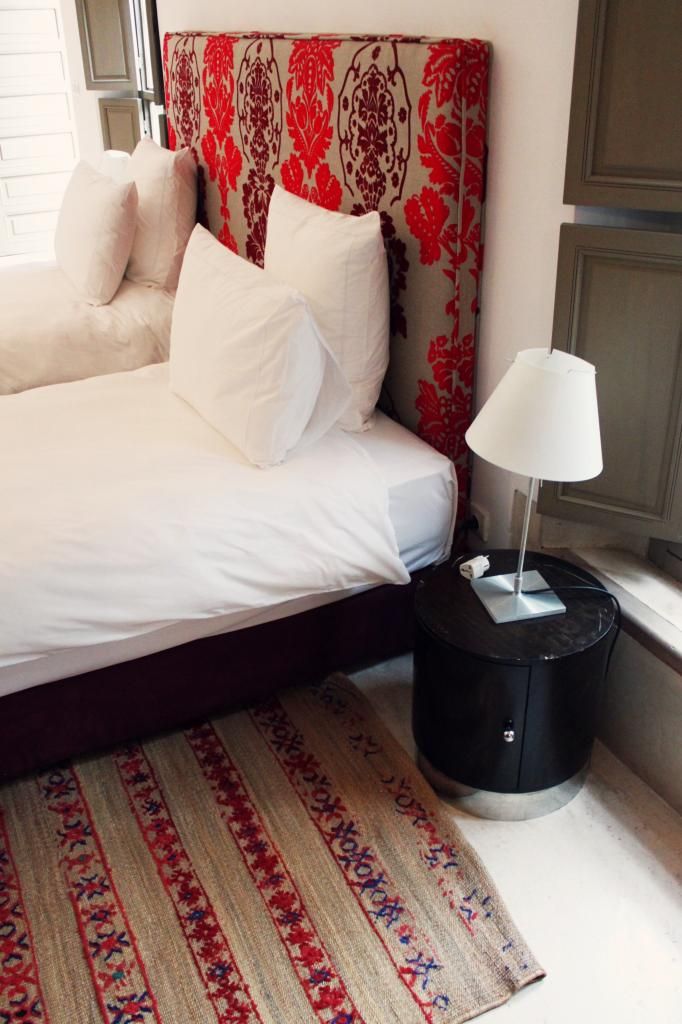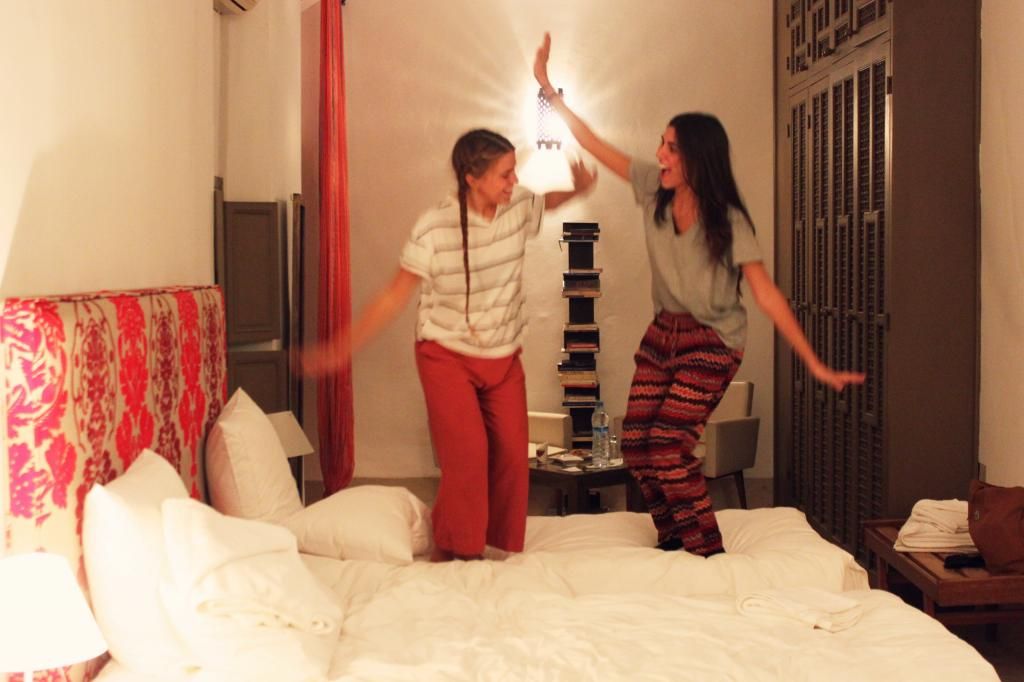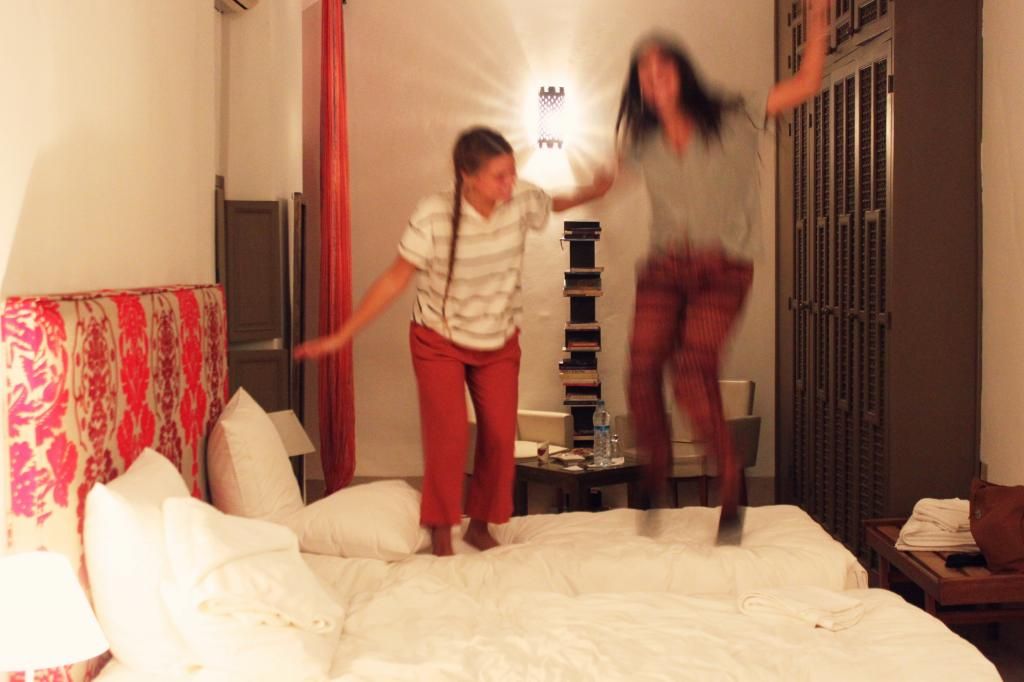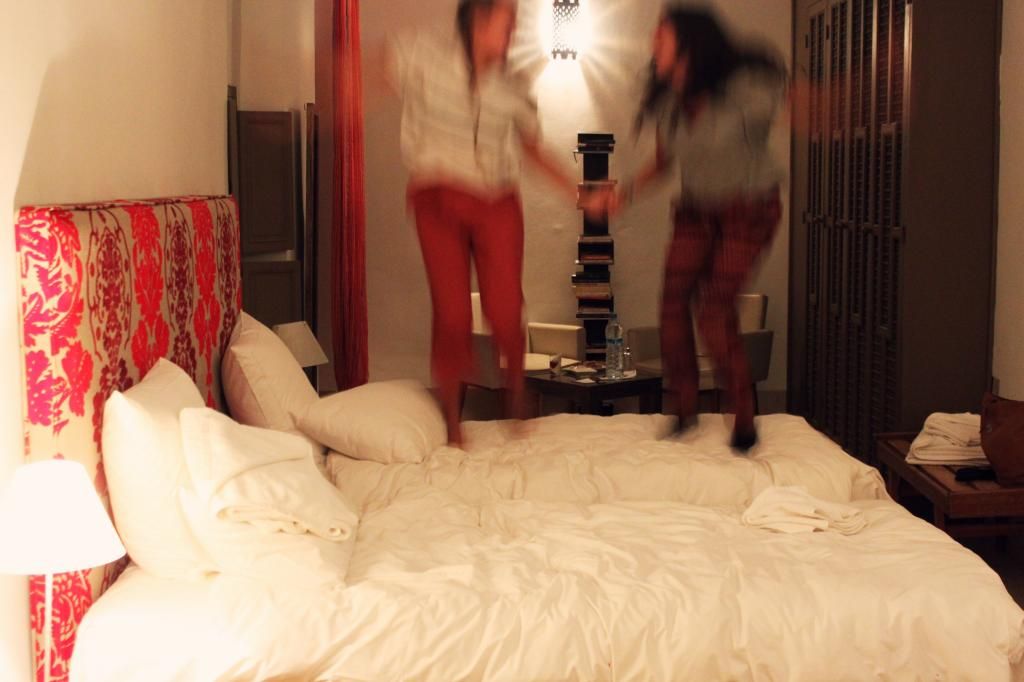 No more monkeys, jumping on the bed.