Cold days are here, and they are here to stay. To warm up I stopped at
Cafe La Colombe,
the perfect place for a croissant and latte to prepare myself for a walk around the area with Christina, my little short-haired talented friend.
I can't get enough lights around the city, specially at this time of year, it's amazing how they brighten up, in every sense of the word, even the simplest or dullest of places. Very close to
Cafe Colombe
, you can find one of my favorite places,
B Bar and Grill
. I haven't eaten there yet, but the place itself is so unique and beautiful, specially at night, and it always serves as guidance to know I'm close to home.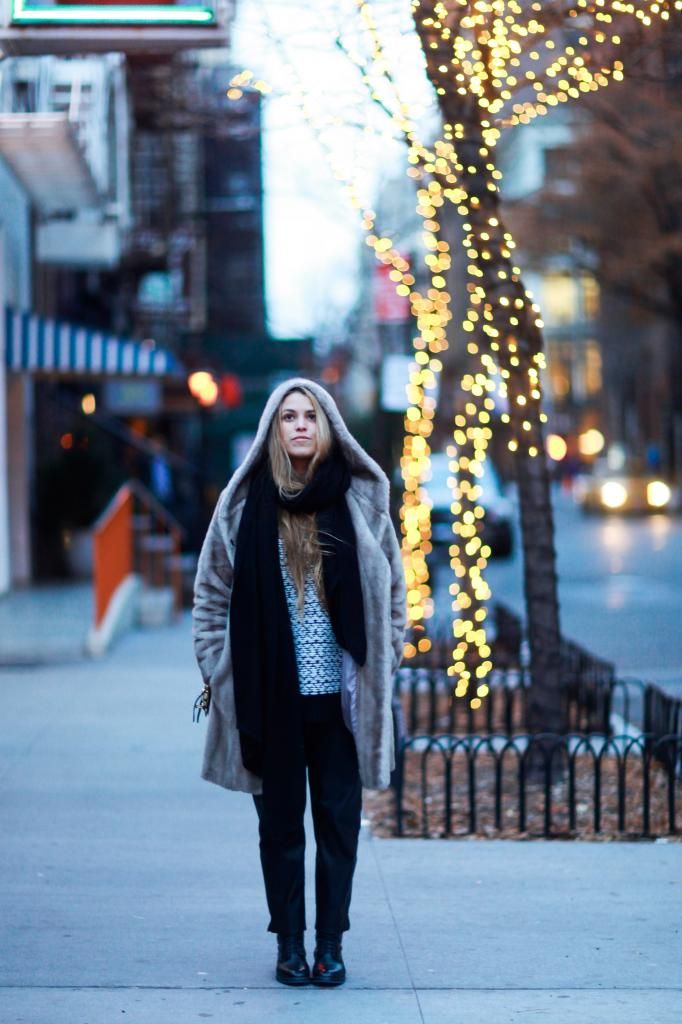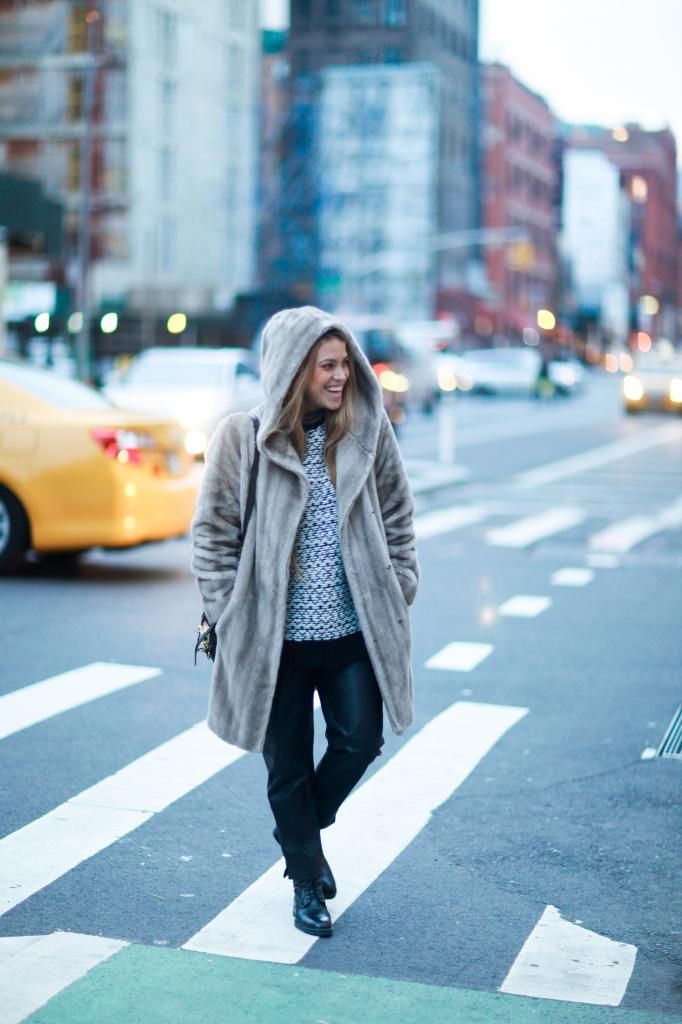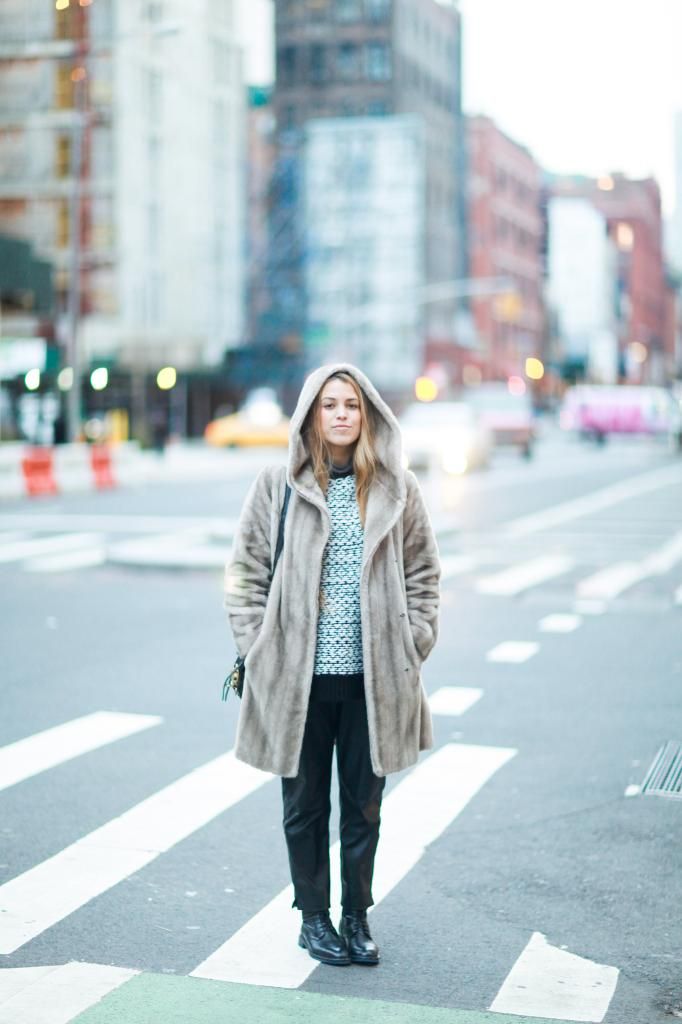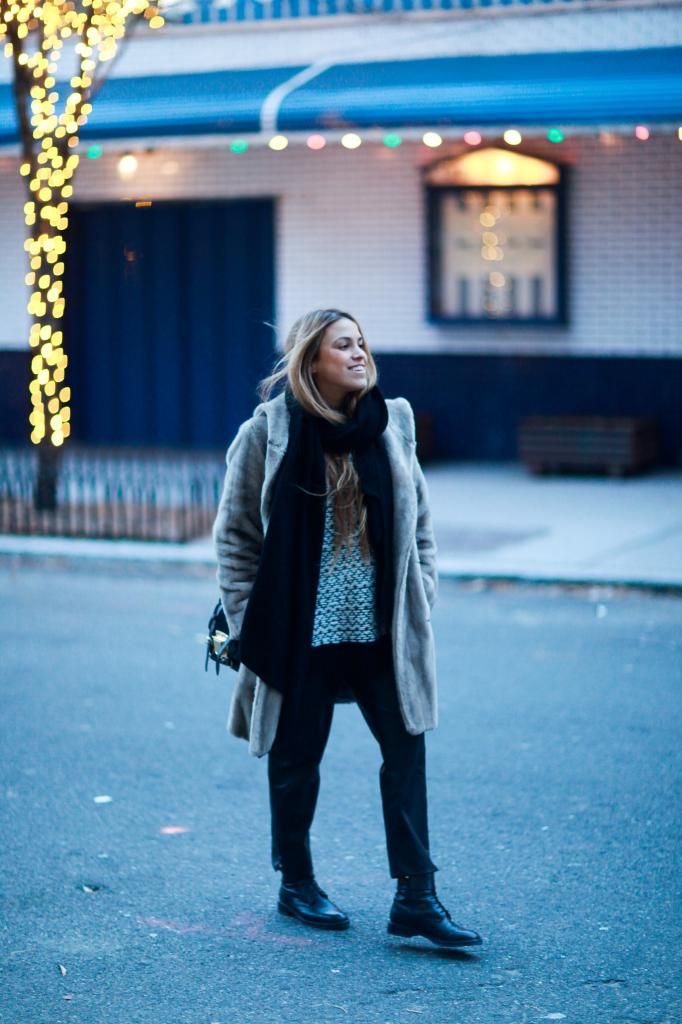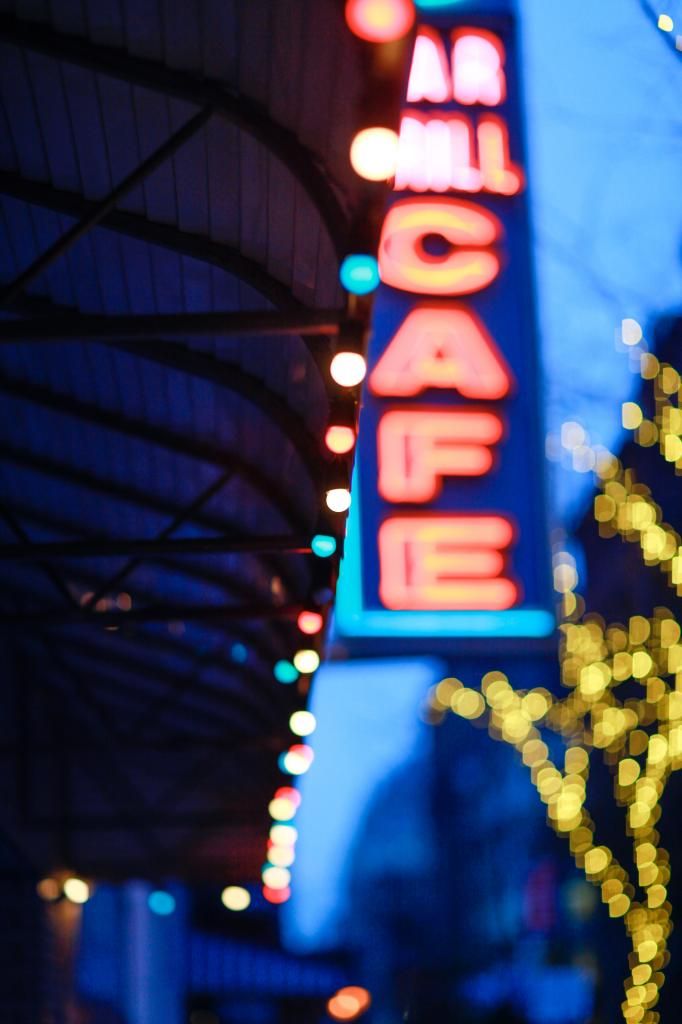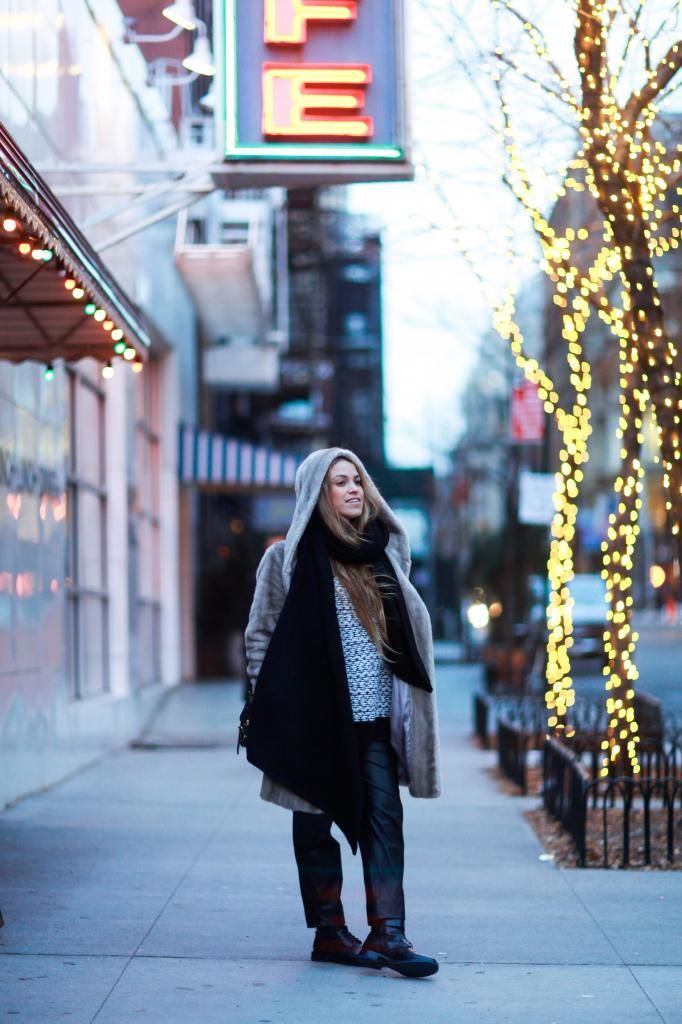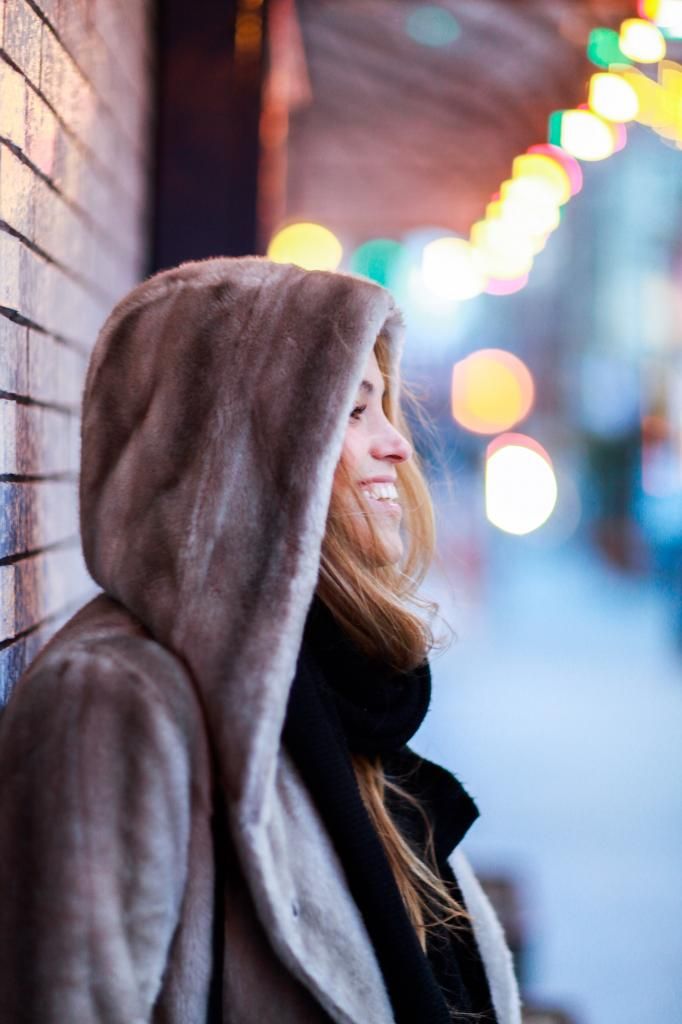 Photography:
Christina Shields