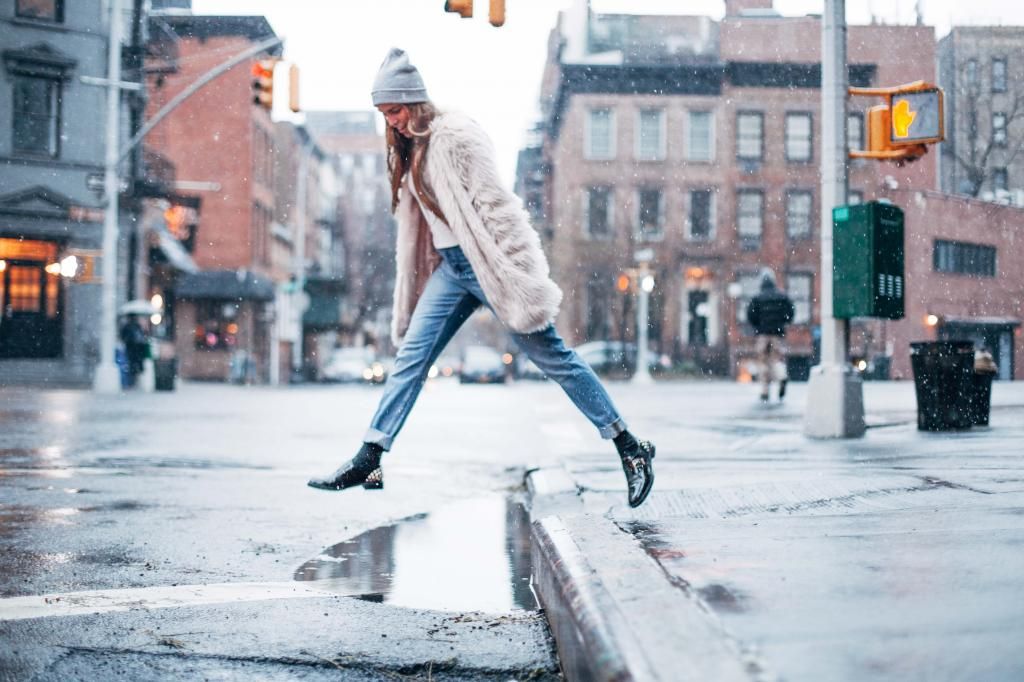 Aside from discovering new places, wandering around and trying new things, by far, one of my favorite things in life is meeting new people, specially, when you share the same passion, vision or desire to make dreams a reality.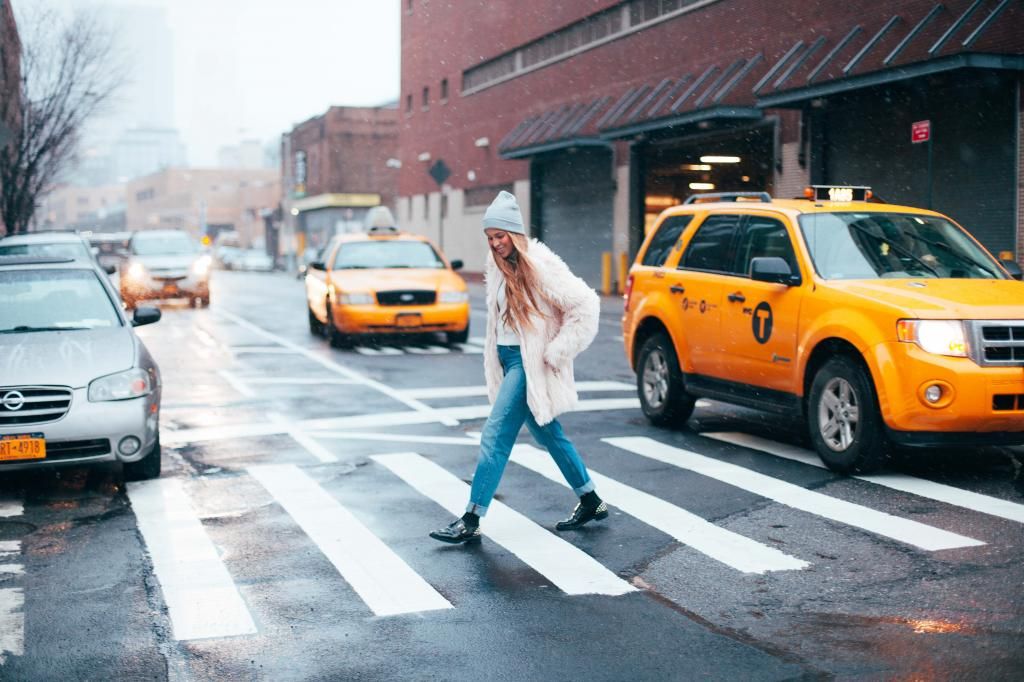 Meeting
Jose
has been more than destiny. Not only is it hard to find people as genuinely kind as him, but, it is very difficult to be able to have somebody understand you without having to say much.
There really is magic wherever you look in this city, when it's windy, or sunny, cloudy, dark or grey, when it snows, when it rains, at any kind of light, at day, at night...and it's so fun to find it and capture it through
Jose's
lens.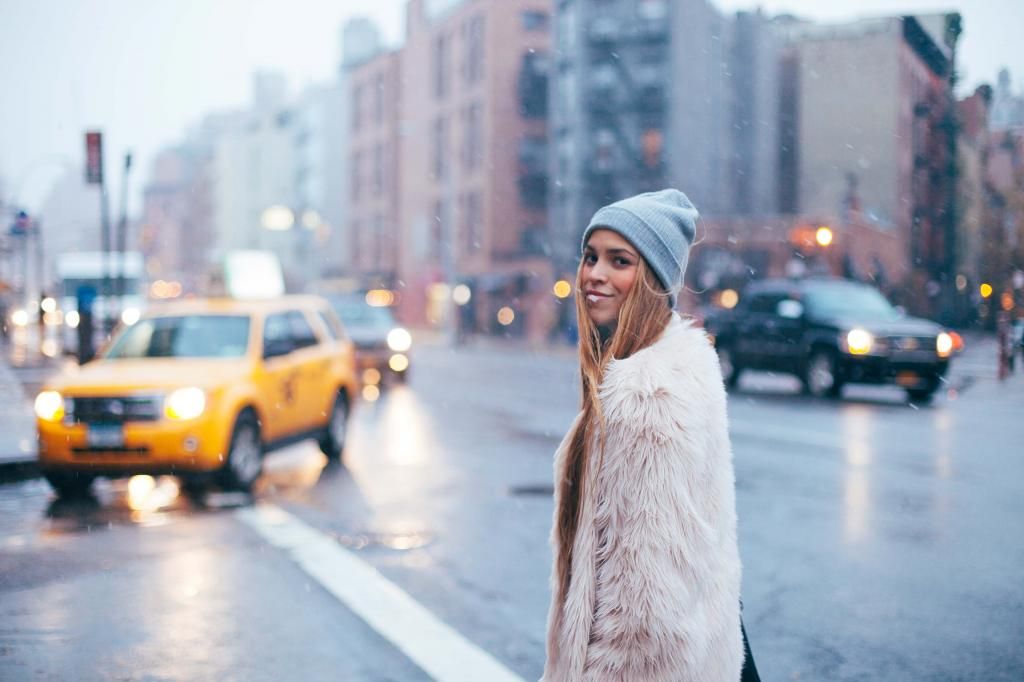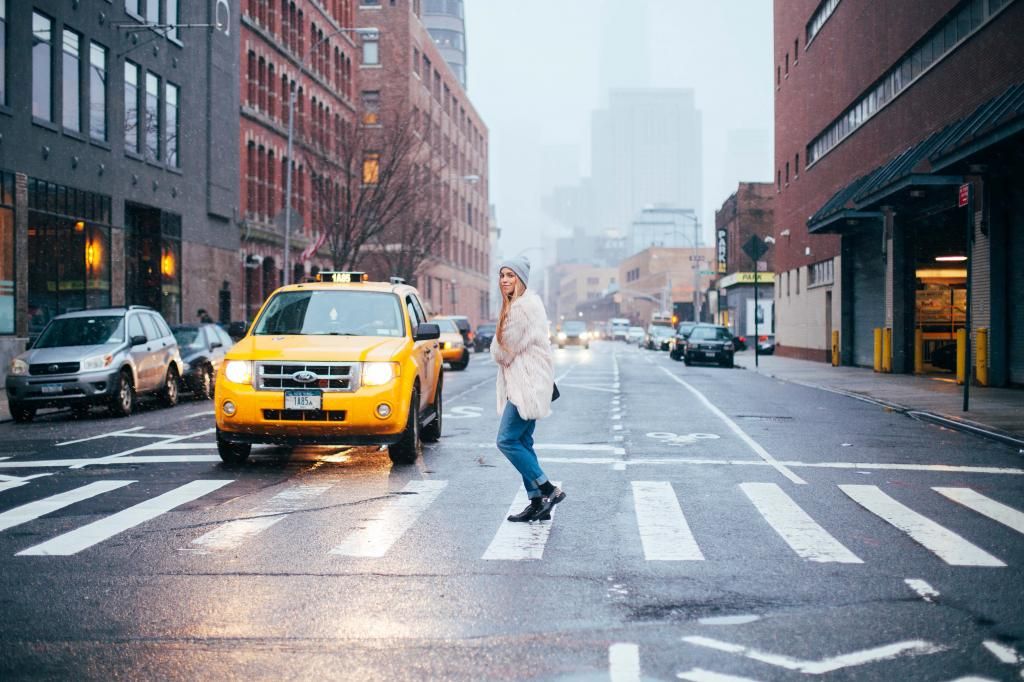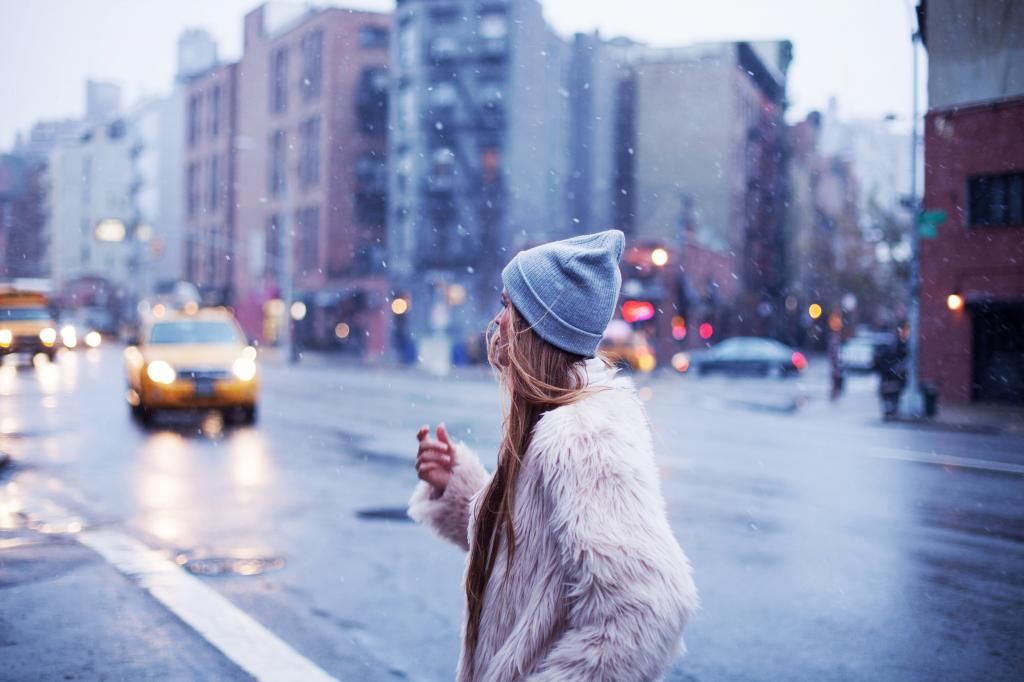 So far, not only am I grateful to
New York City
, for even yet, more, new adventures and experiences, but, for crossing my path with such amazing people.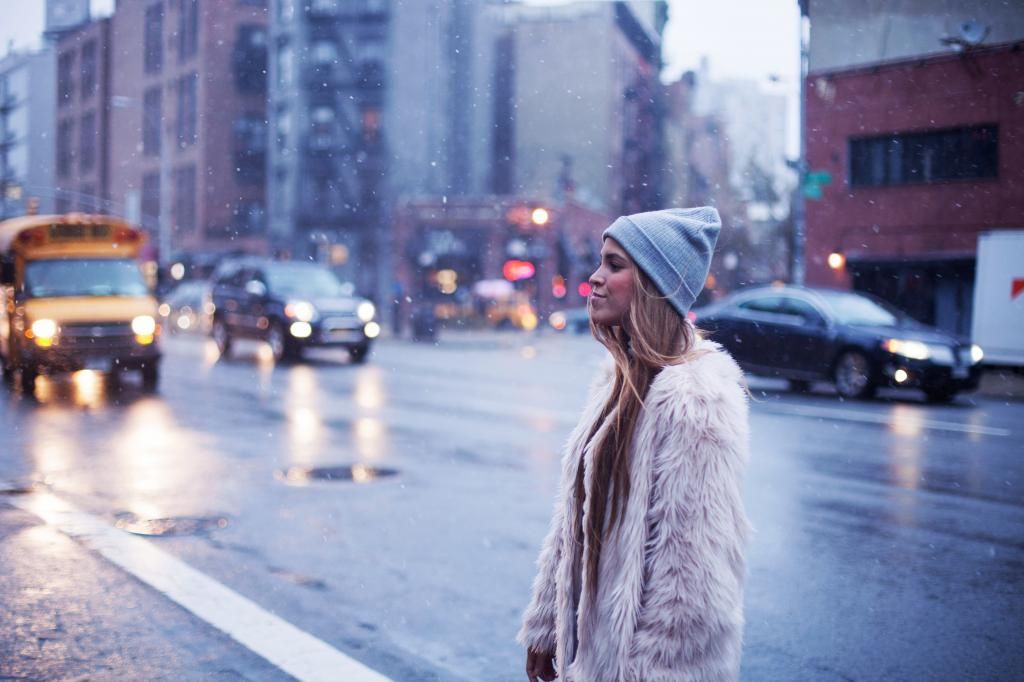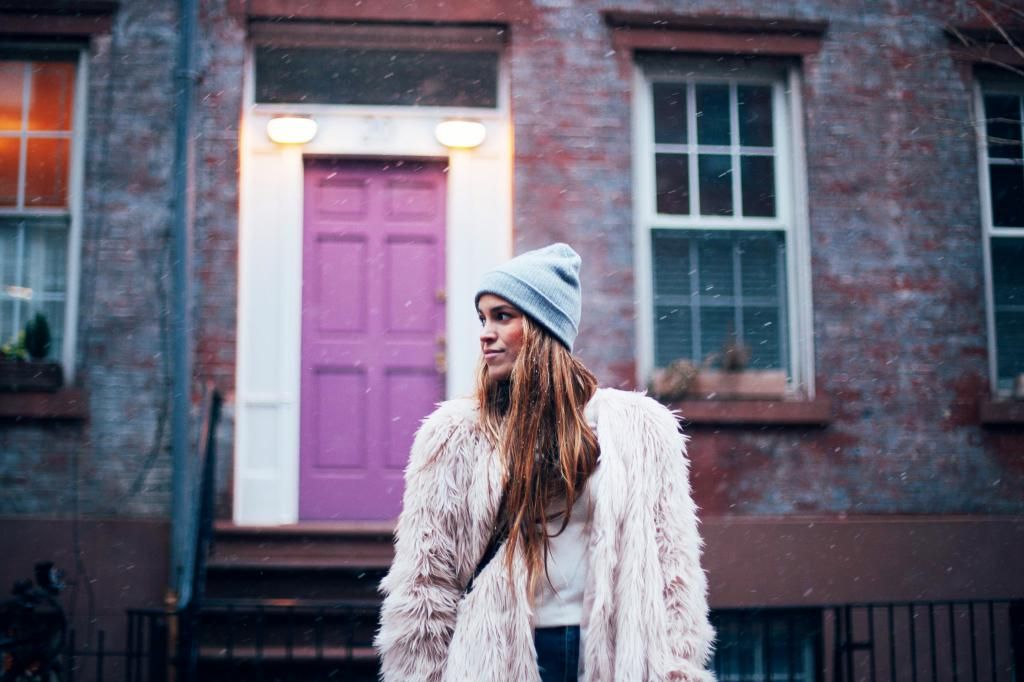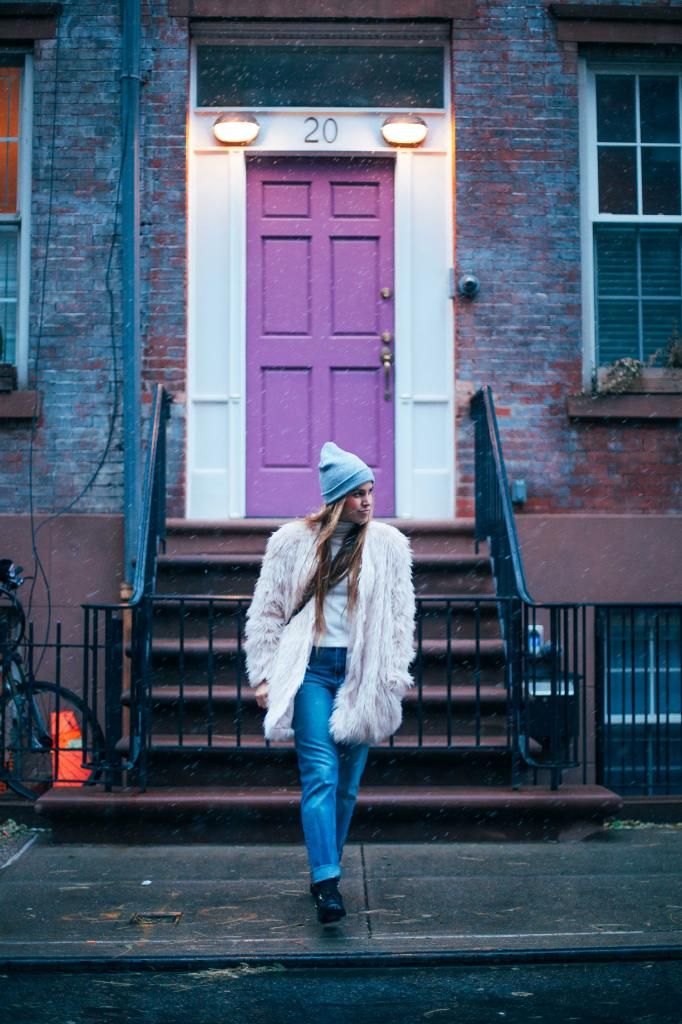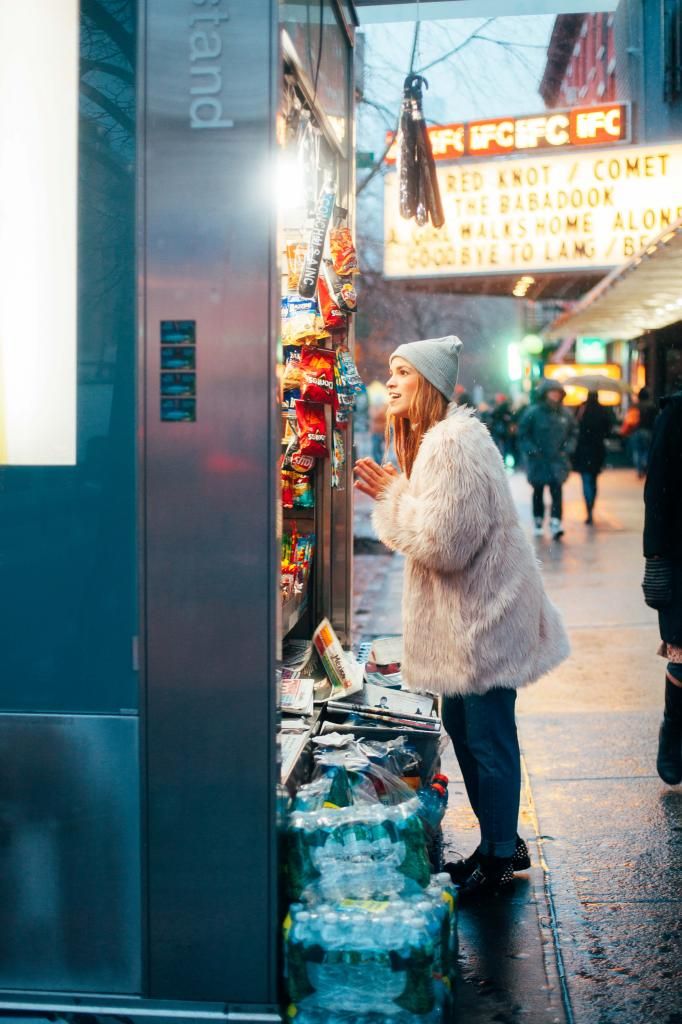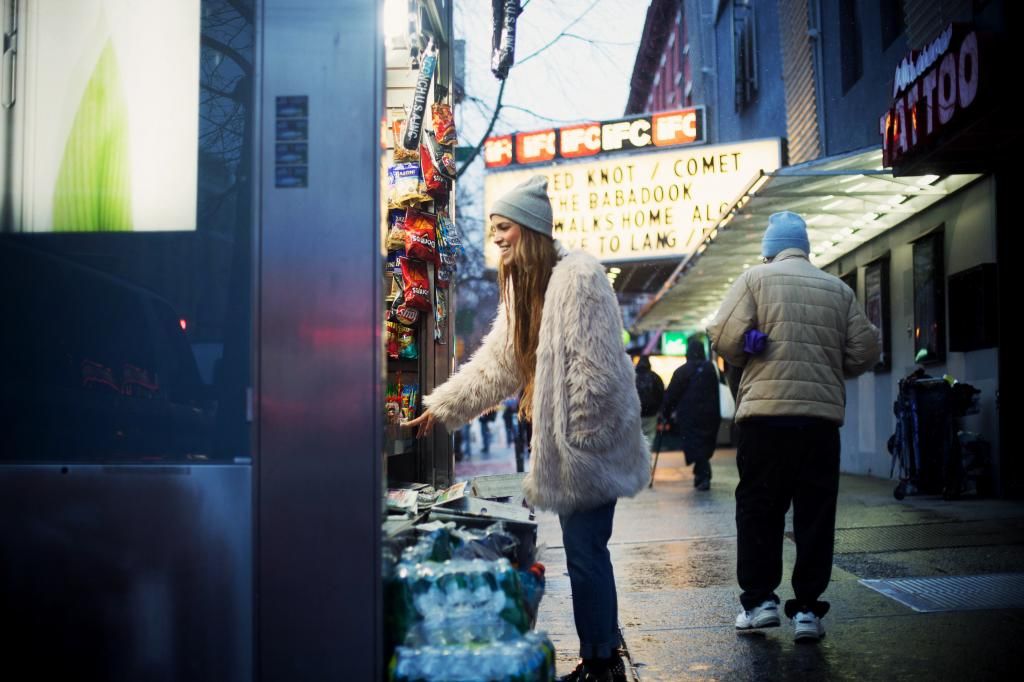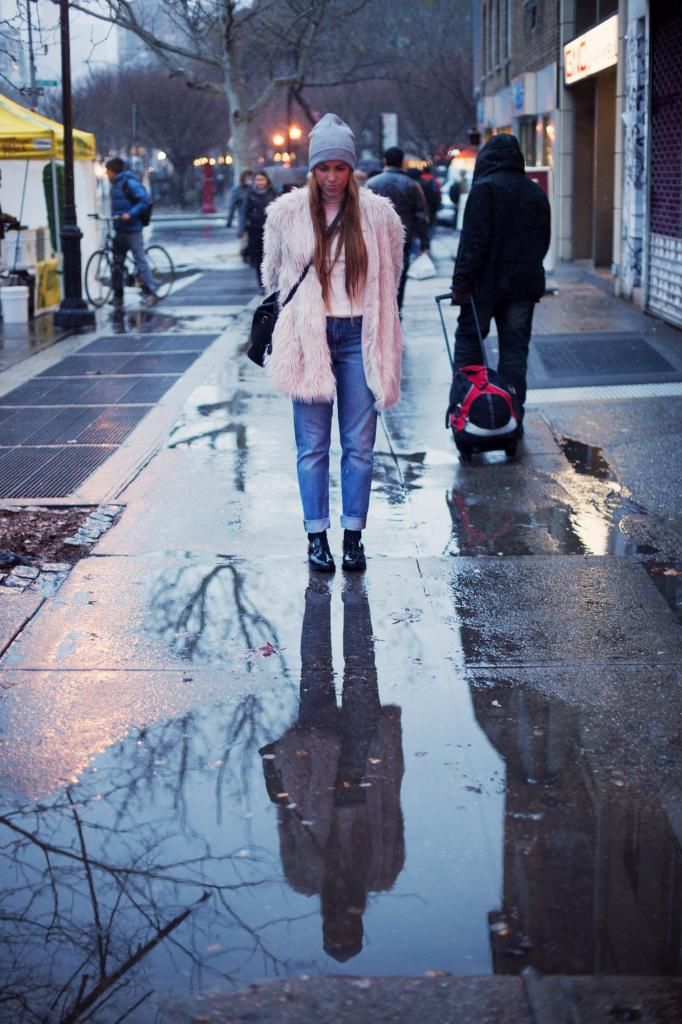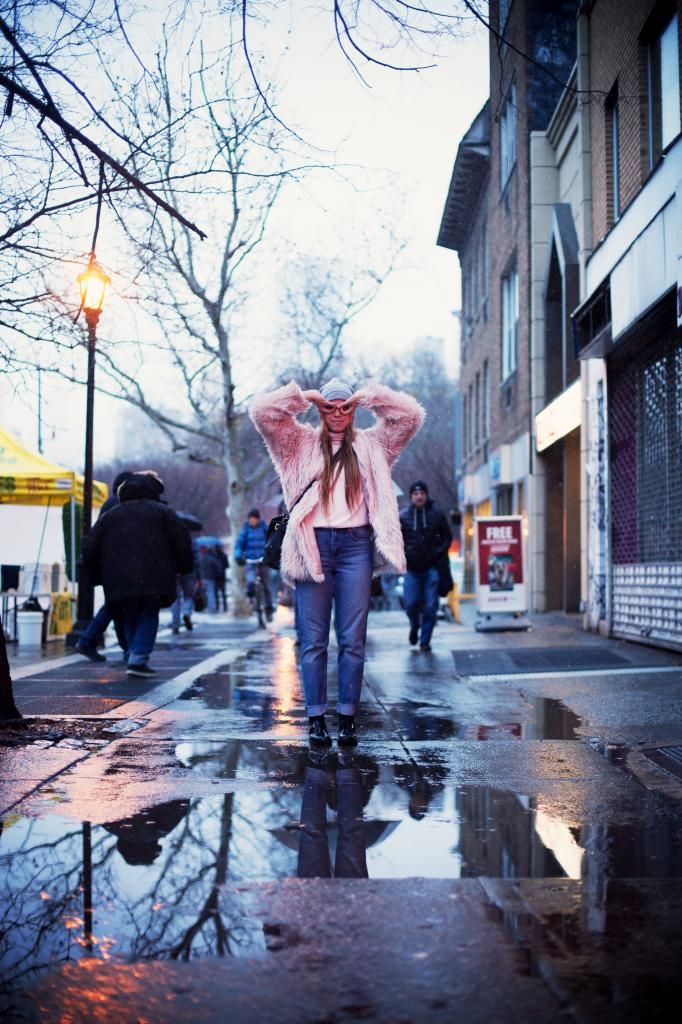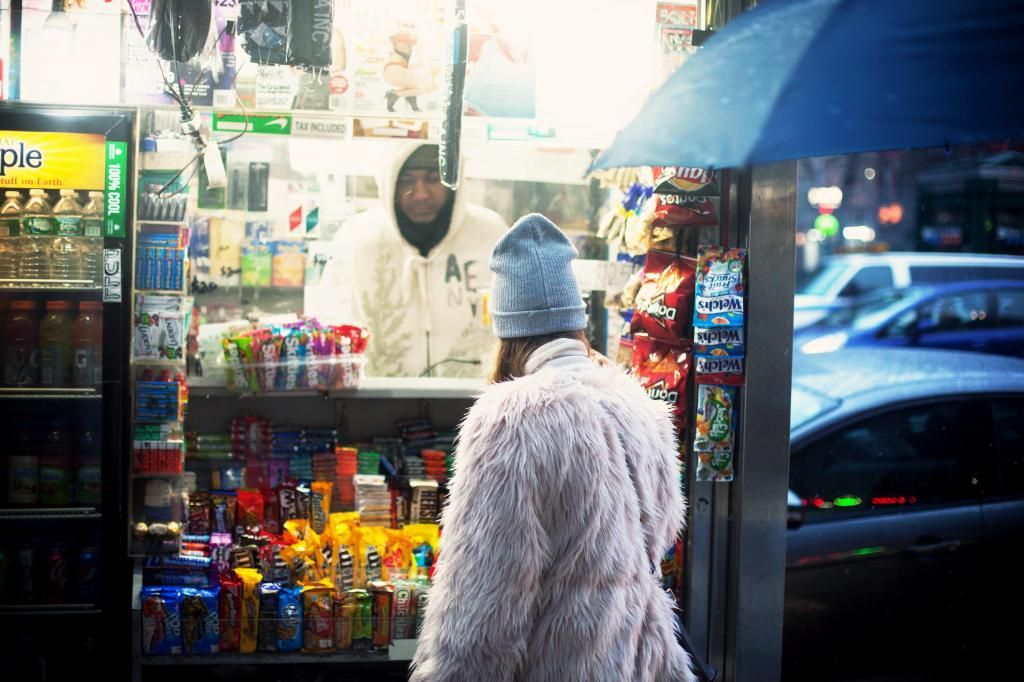 Moving on is hard, letting go, moving forward, taking risks and chances can be daunting, but, I can guarantee that everything that is yet to come, is even better than what used to be.
PHOTOGRAPHY:
JOSE TUTIVEN