Ever since I moved back to
New York City
, countless emotions, sensations, feelings and what nots have been felt, thought and gone through my mind.
I named my blog Drifting Nomad for a reason.
Everywhere I've ever been, ever lived, I only stayed for a while.
When you adapt a nomad lifestyle, not only do things come and go more often, but, you're constantly in an unknown phase, an unknown place, because, you never really know what your nest step or your next destination is, and more importantly, how long a while will be this time.
I found my way back home again
But I can only stay for awhile
Now that I'm on my own I can
Finally I can breathe again
So I can only stay for awhile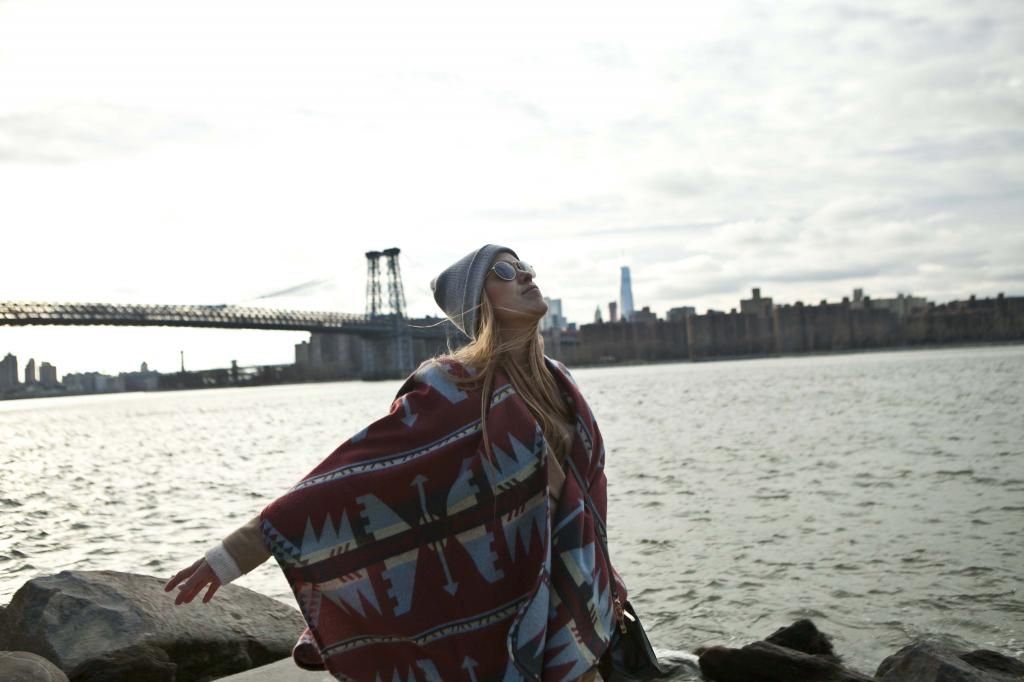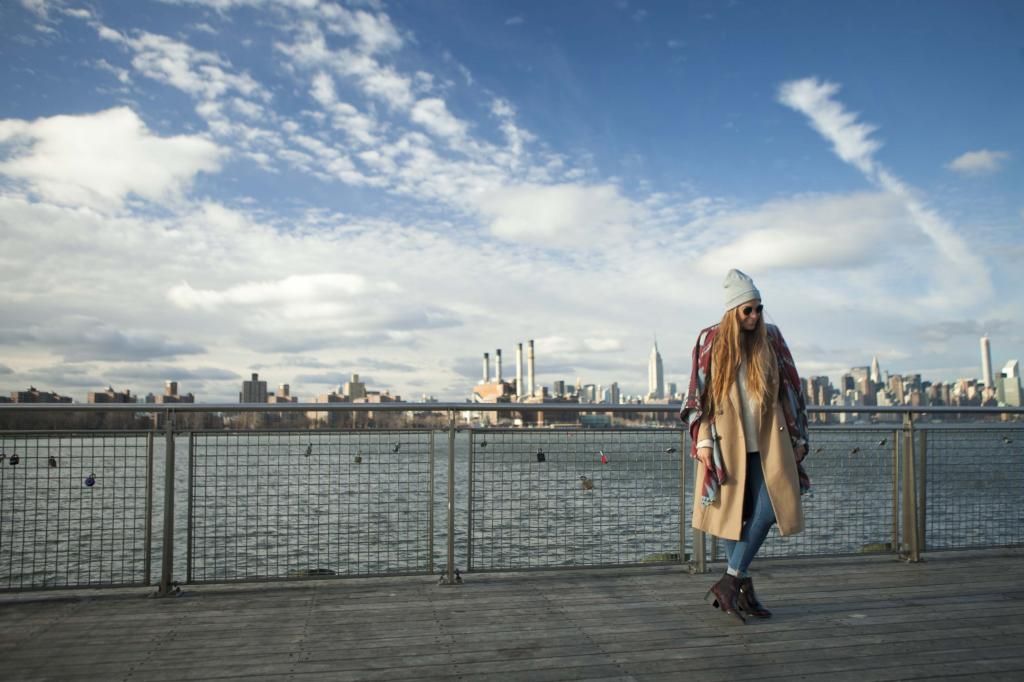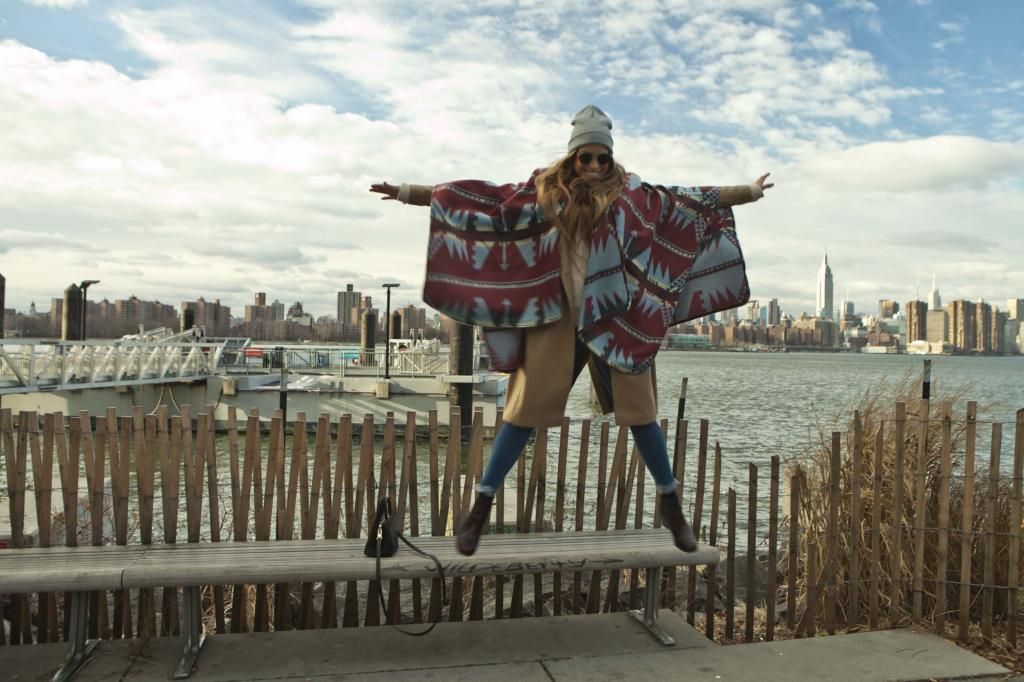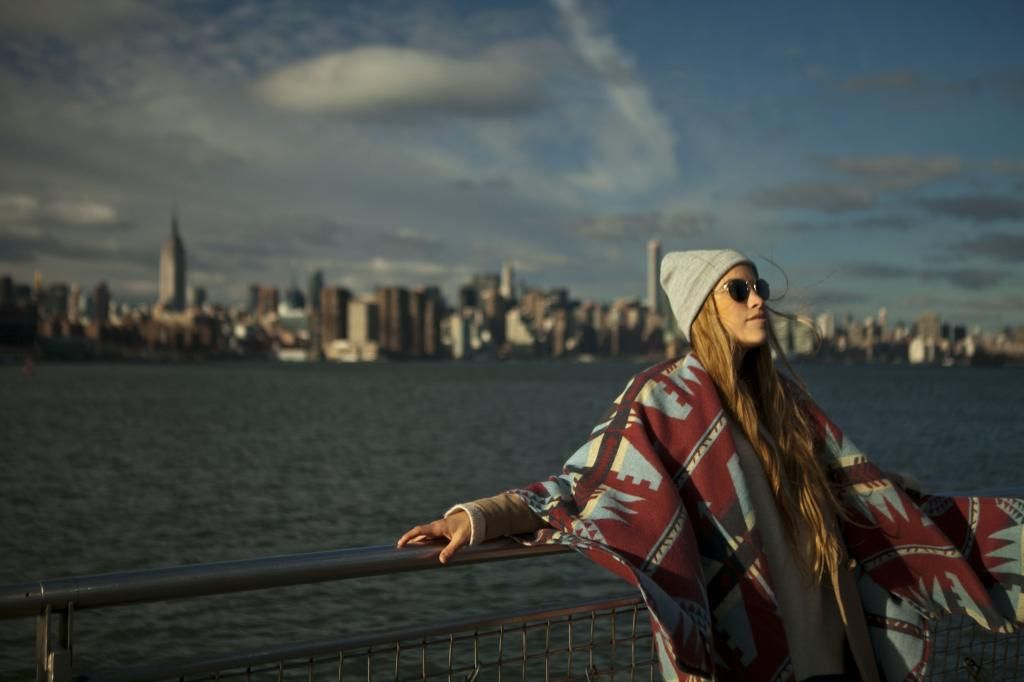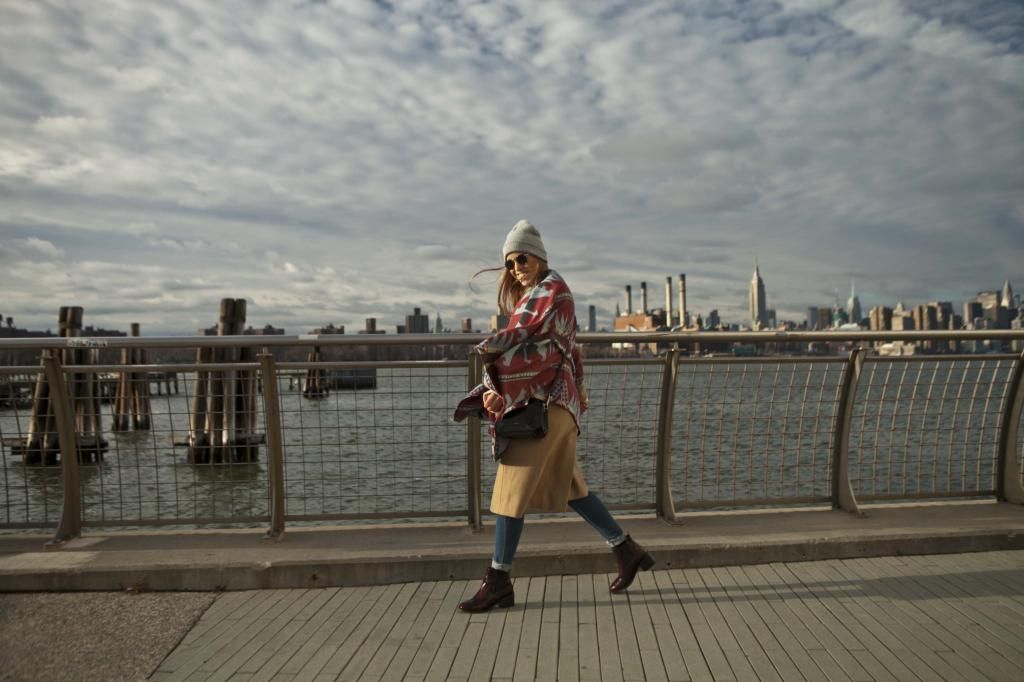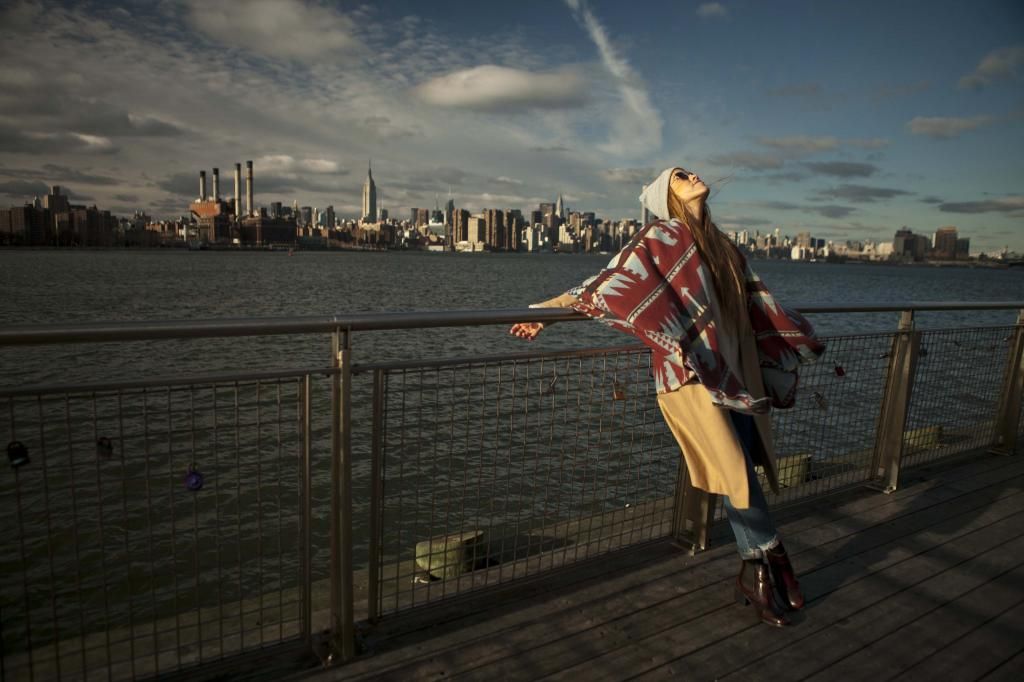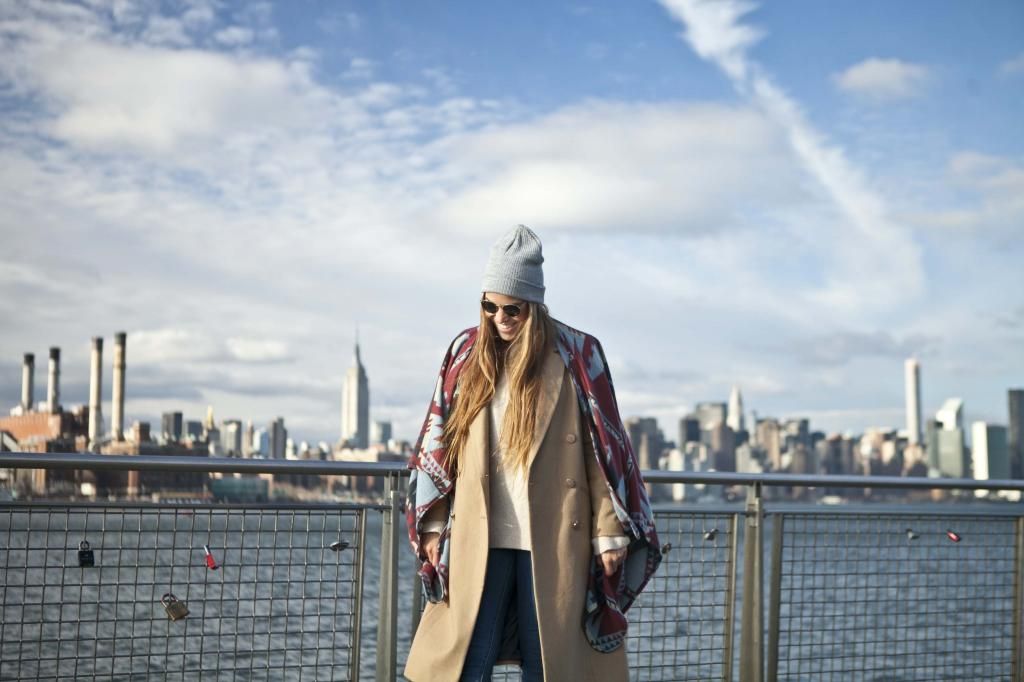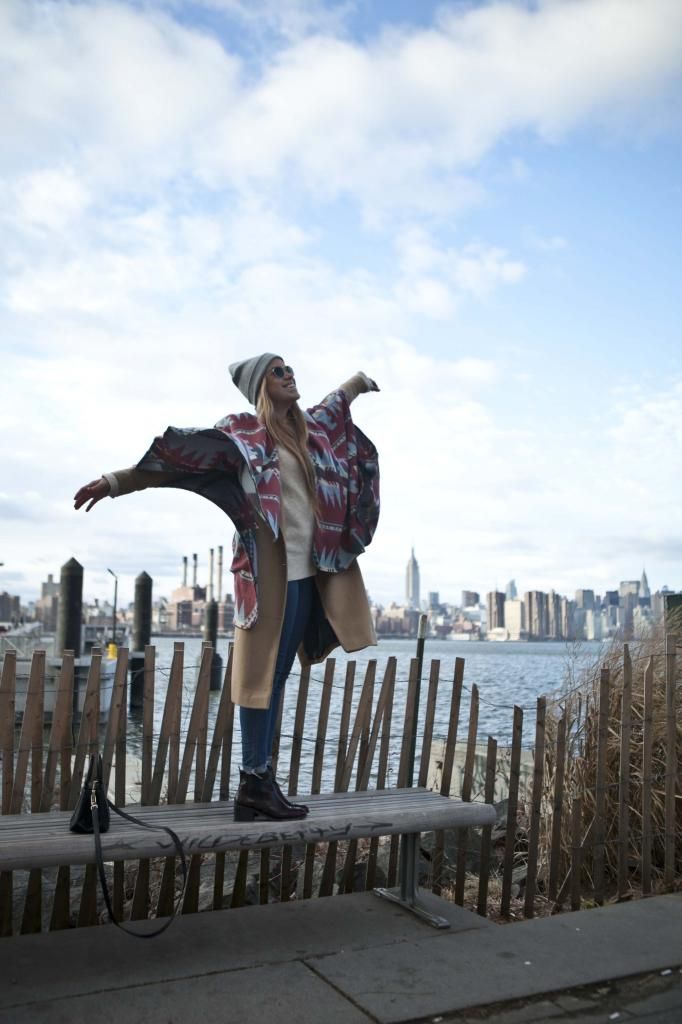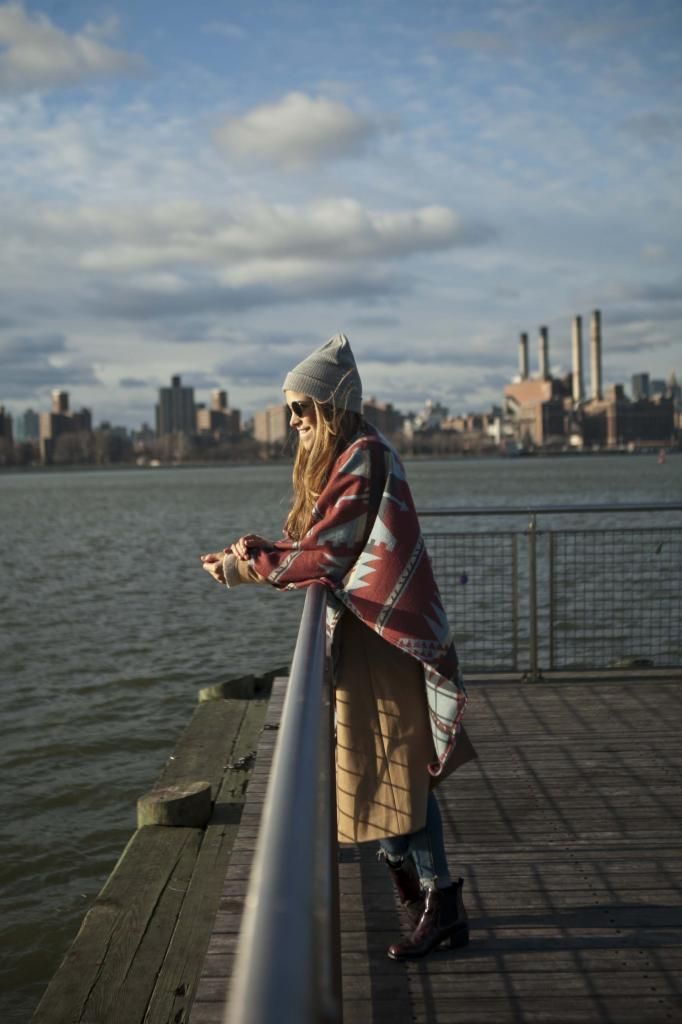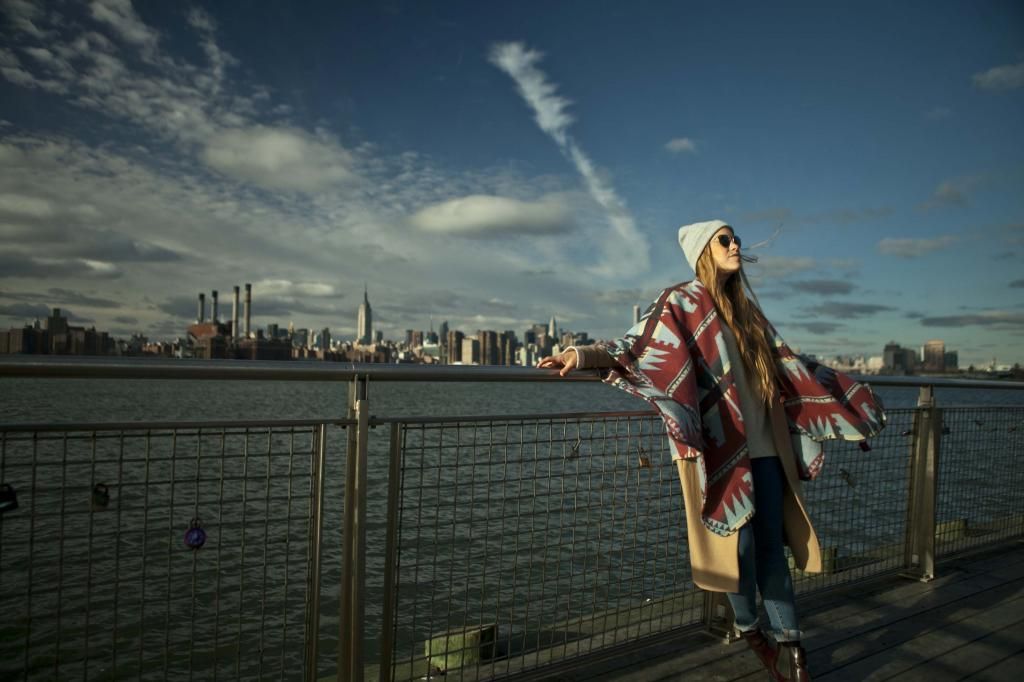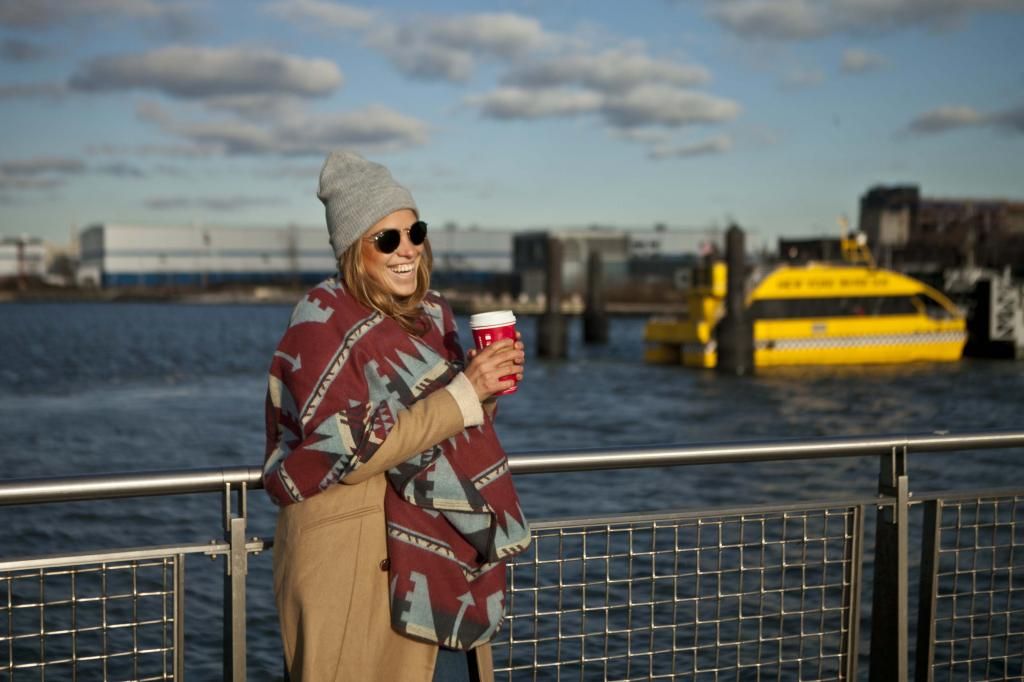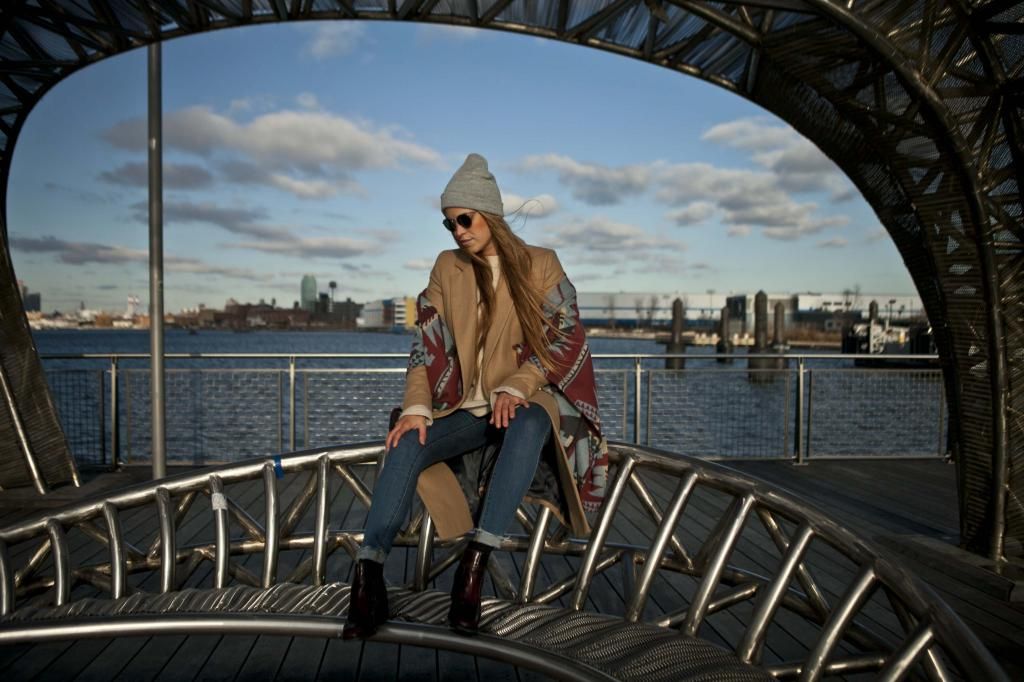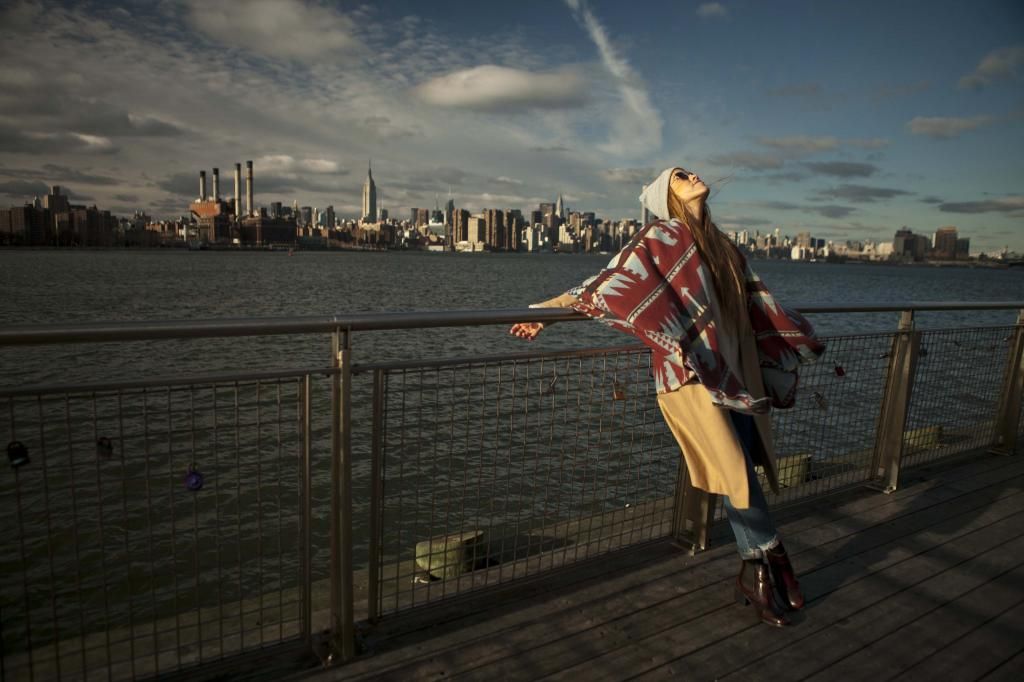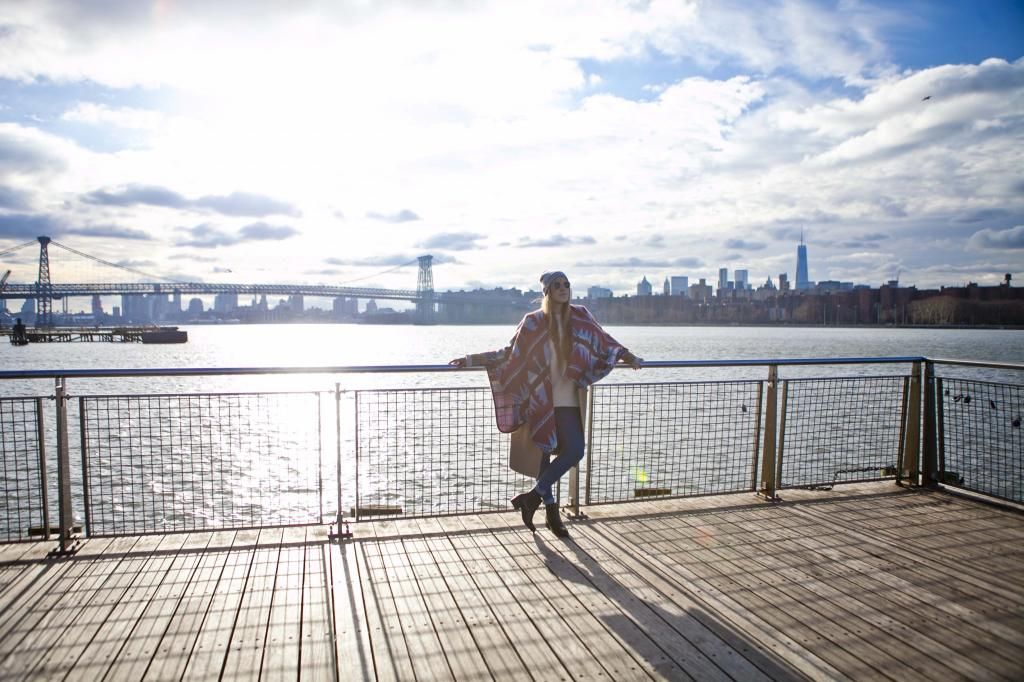 I'M WEARING:
©sandraarenas