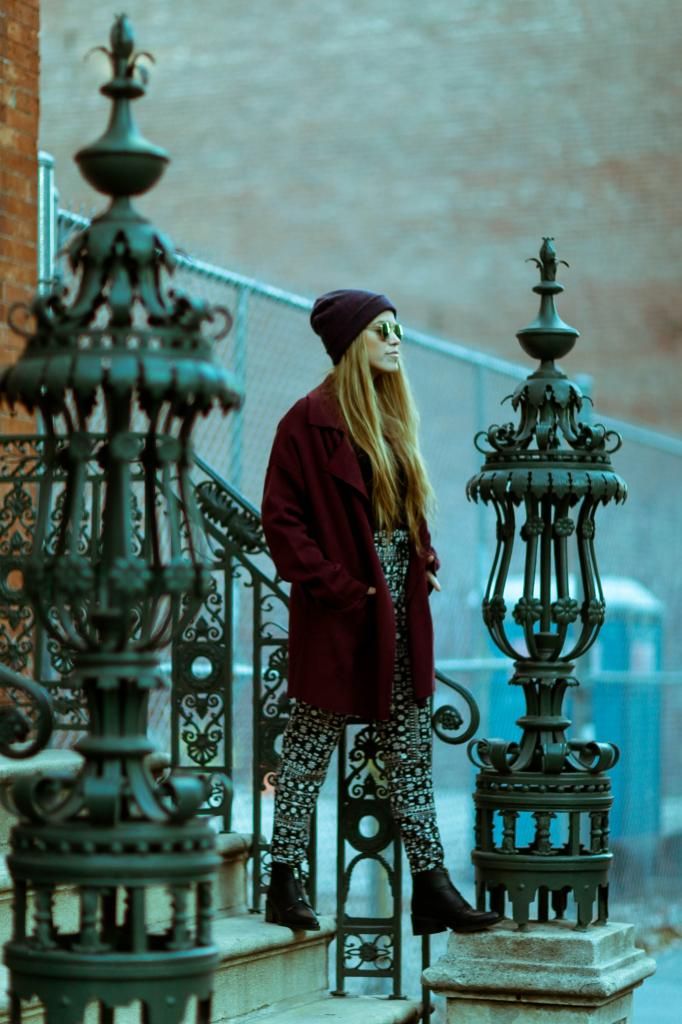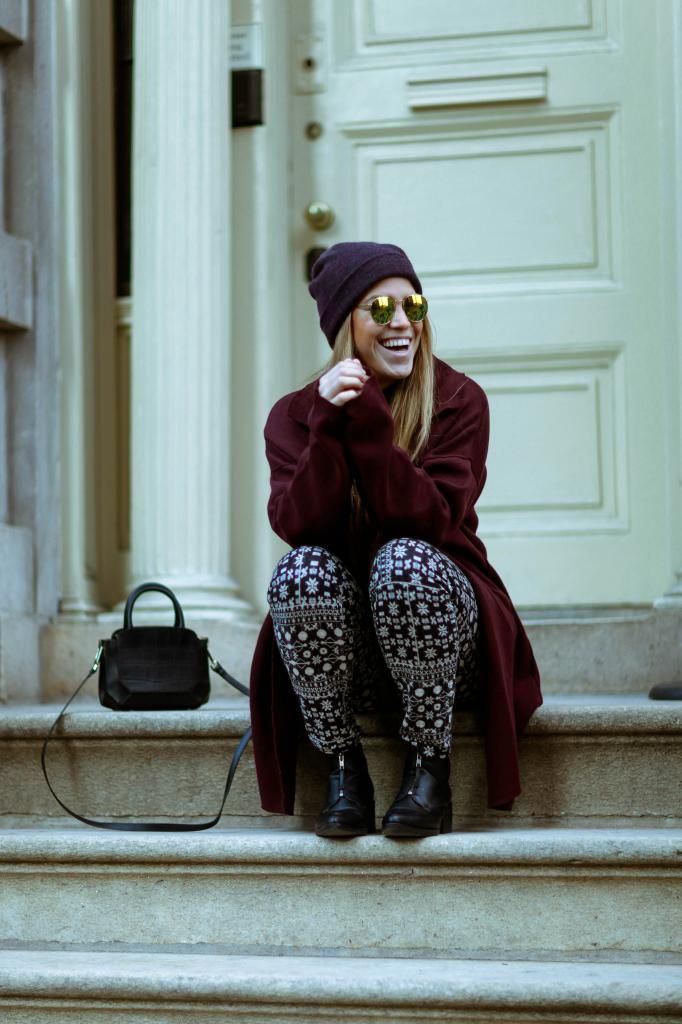 With unbearable weather, sometimes the best option is wearing your PJ's and a warm, cozy sweater to layer them up.
I'm not a huge fan of combining different tones of the same color, specially when it comes to purple, but apparently bad weather makes me lose my eye sight as well, and I didn't notice my beanie was purple until I saw the pictures.
In any case, I actually liked the unexpected mix of purples going on.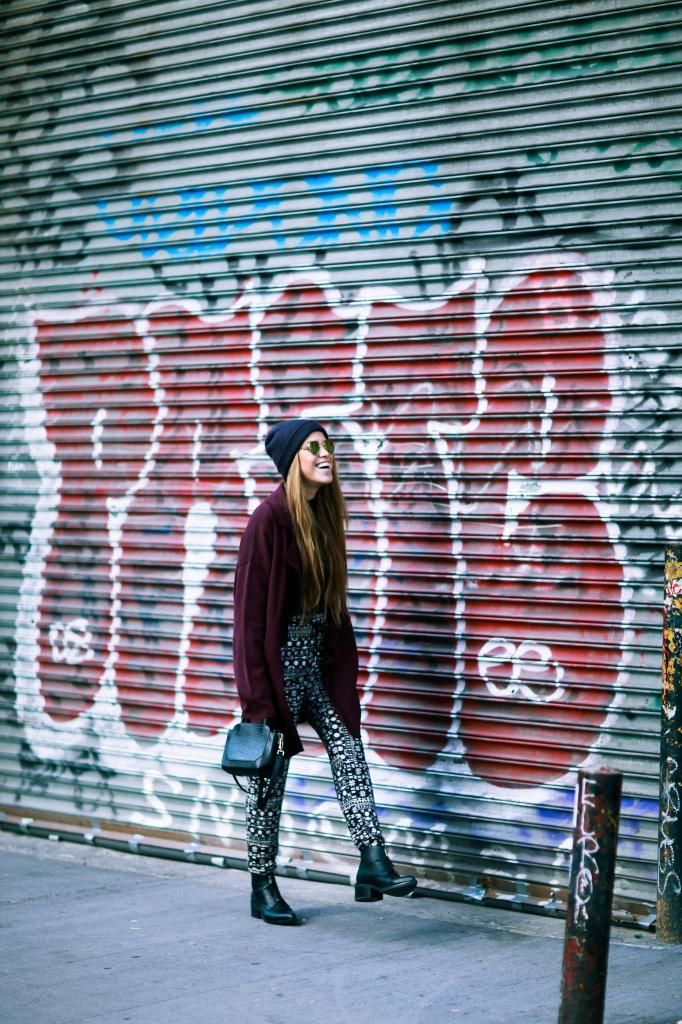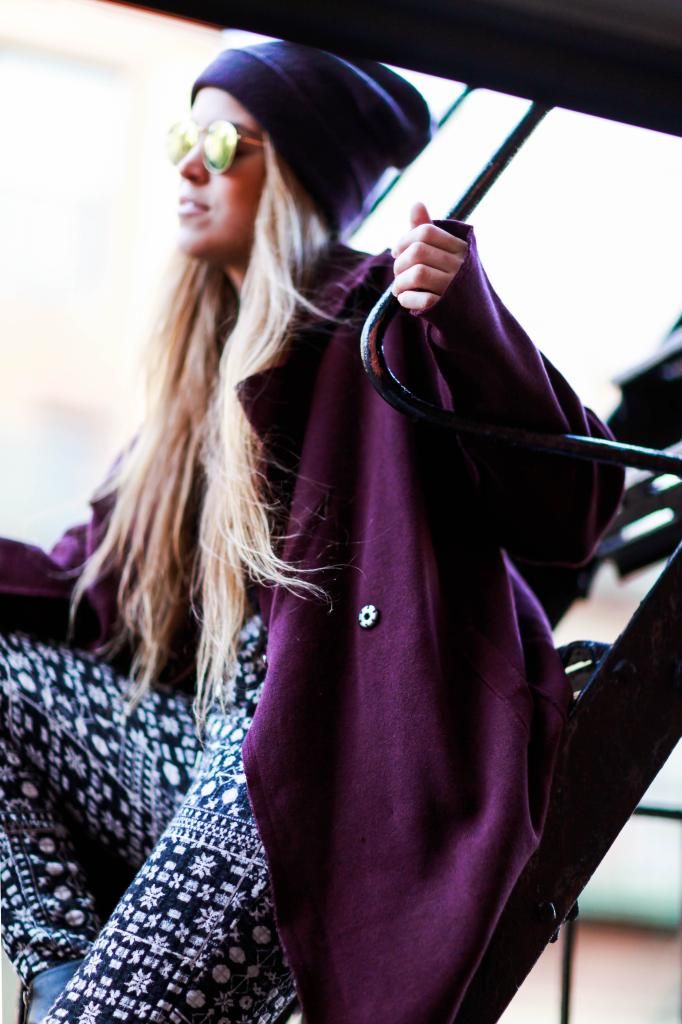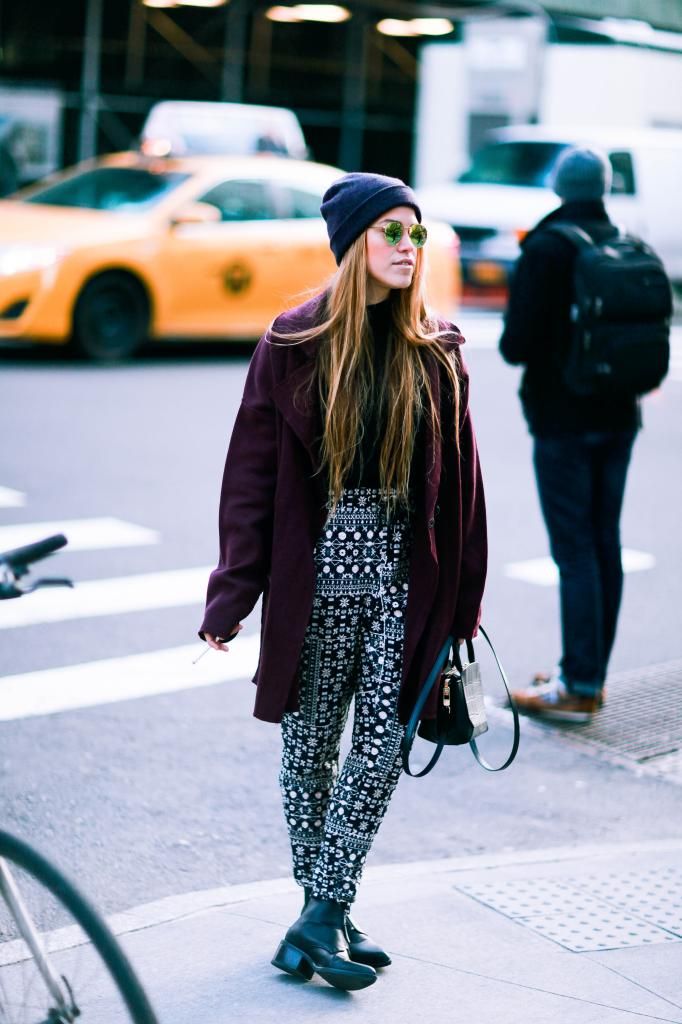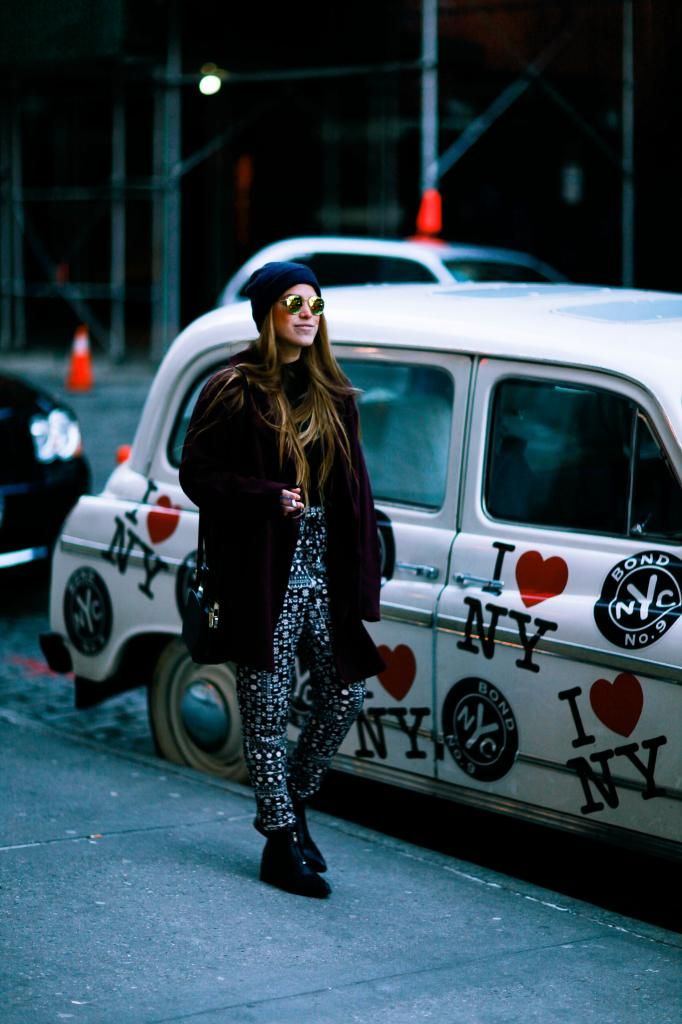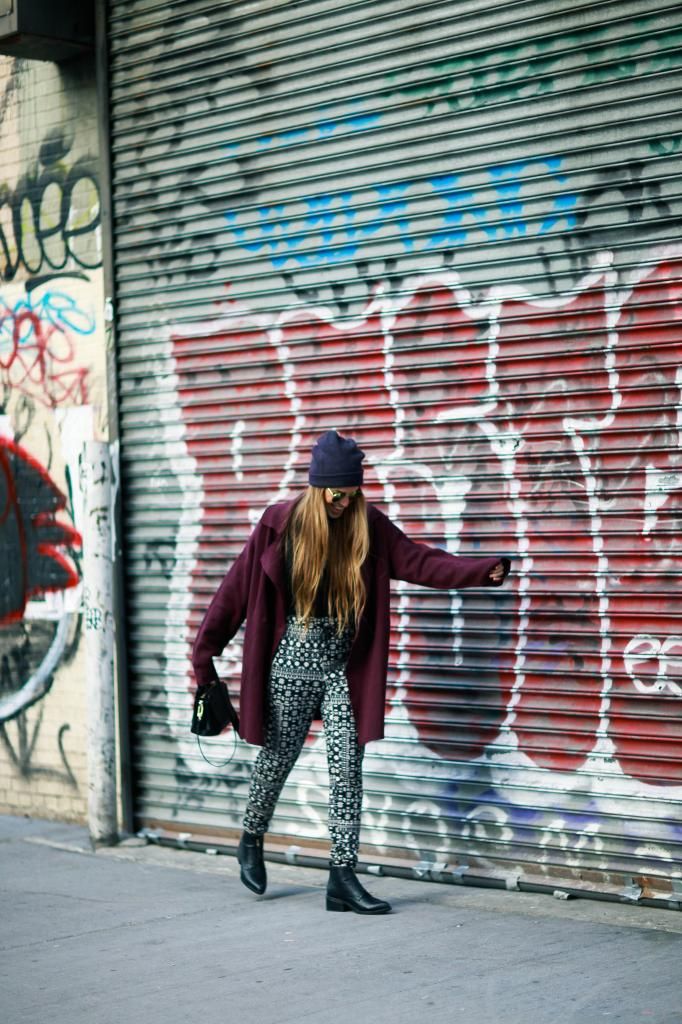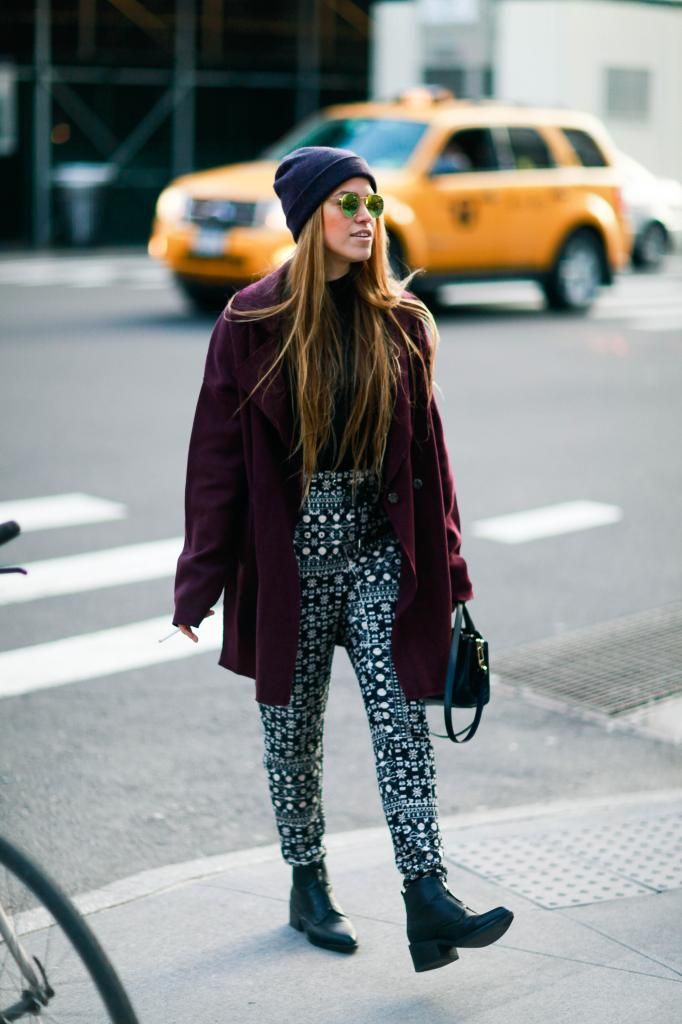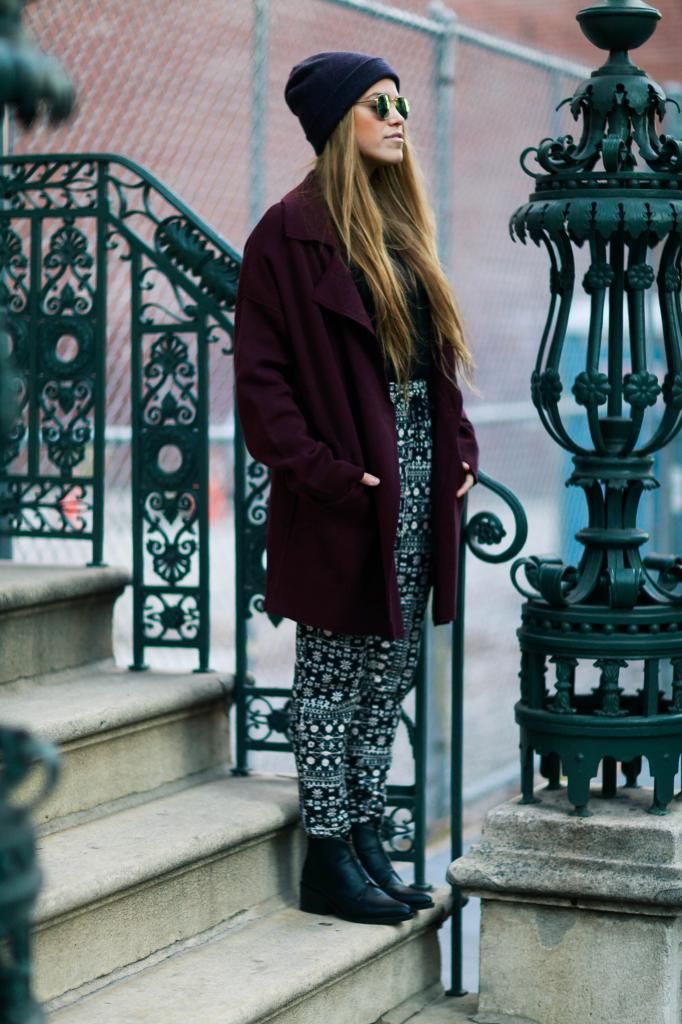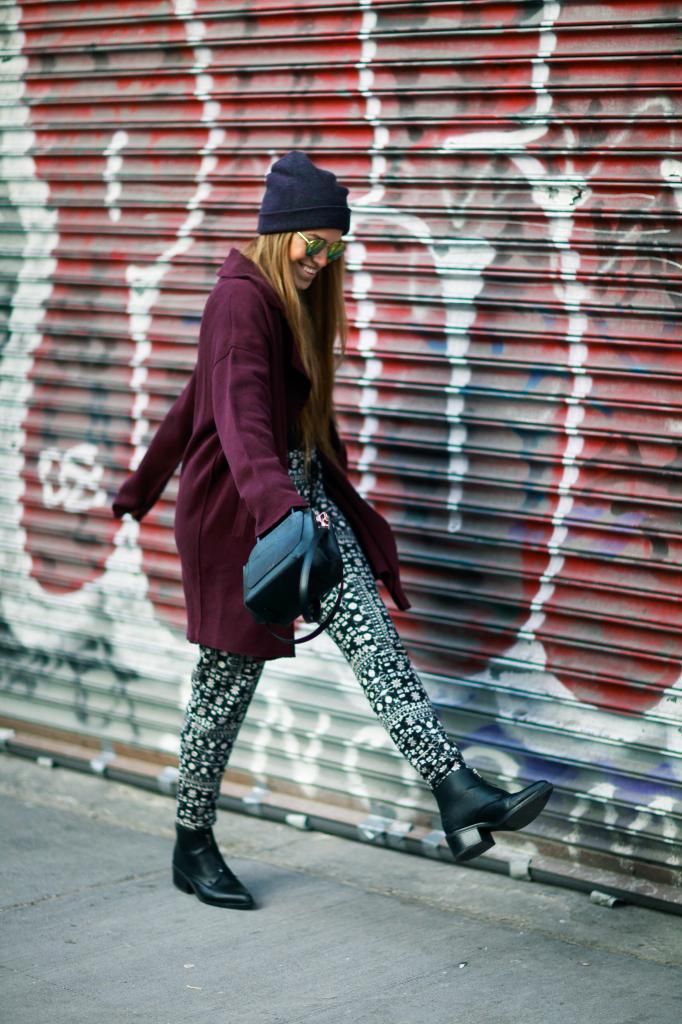 I'm wearing:
Beanie: Bloomingdales