We definitely all go through phases.
When I first started my blog, 3, 4 or 5 years ago (yes, my Memory is that bad), I went through a high heel phase.
Of course, at the time,
Jeffrey Campbell
was a big deal, for me at least, and so I basically collected them all, from Litas to the Ticks.
Through out the years,
I am unsure if it has to do with my laziness becoming more incorporated when it comes to getting dressed
, but, I have stabilized with being a
hardly ever
heel person, sticking with
Supergas
and flats as much as I possibly can.
Here though, I grant you with one of my, now,
rarely seen
shoe situation, but I couldn't resist getting a bit girlier with these
Guess
shoes.
Of course though, if I am to wear heels, it has to be accompanied by the coziest and most oversized layers like my (
rarely seen not wearing
) turtle neck,
Fendi
sunnies, and this
Never Fully Dressed
coat.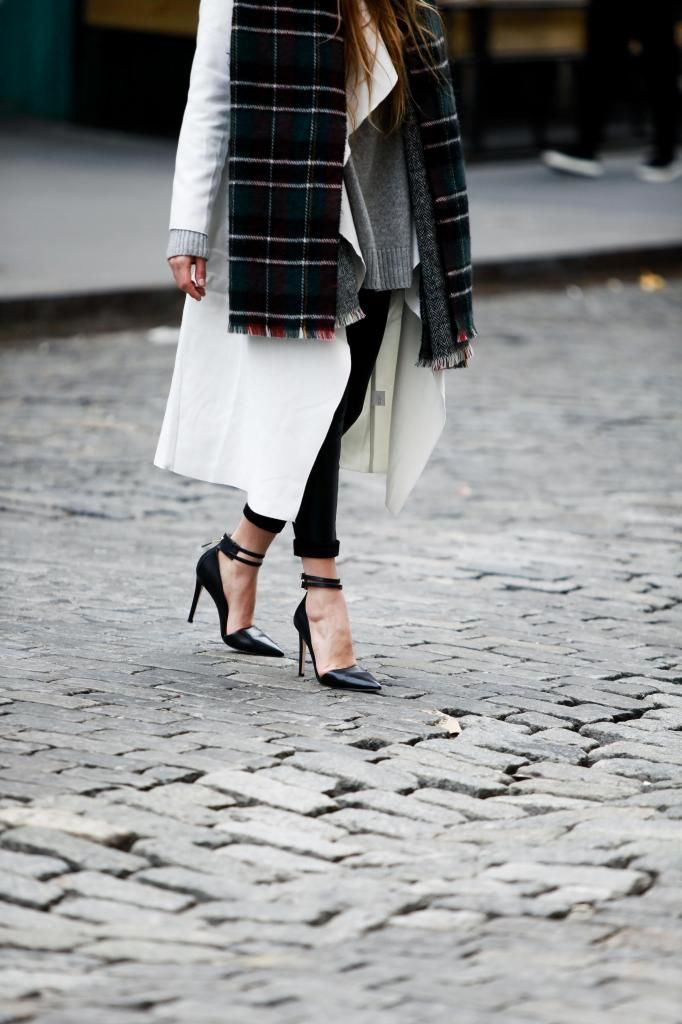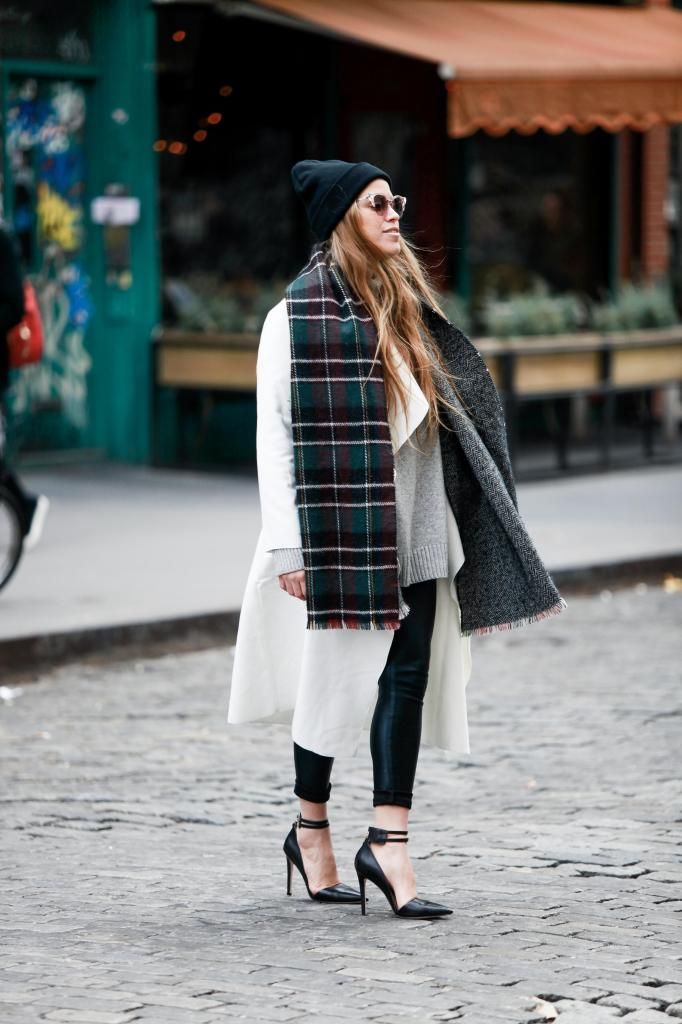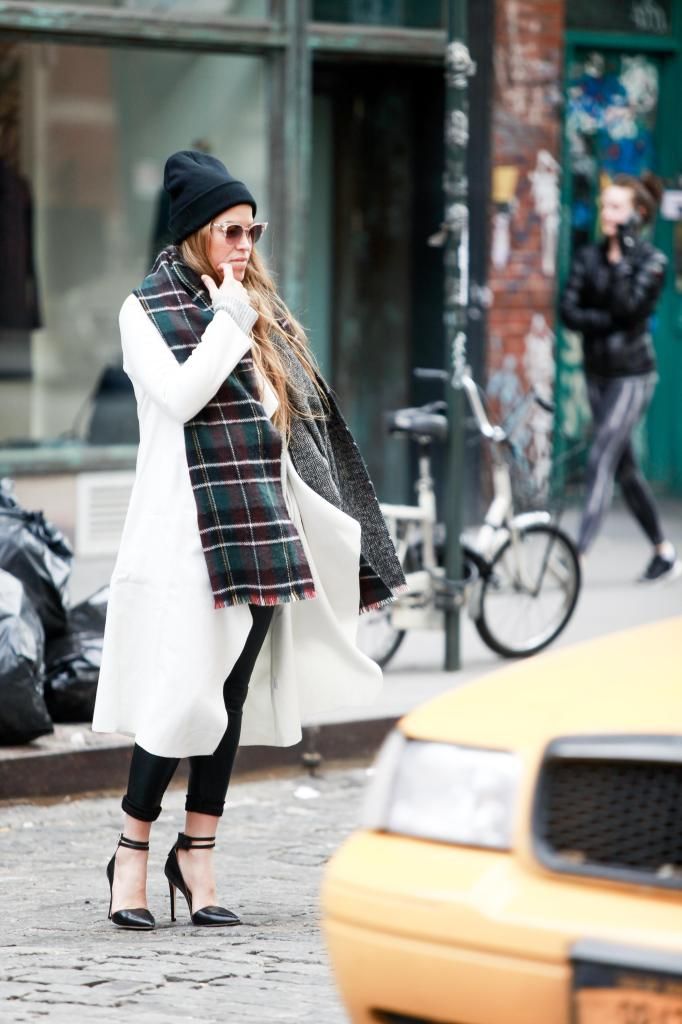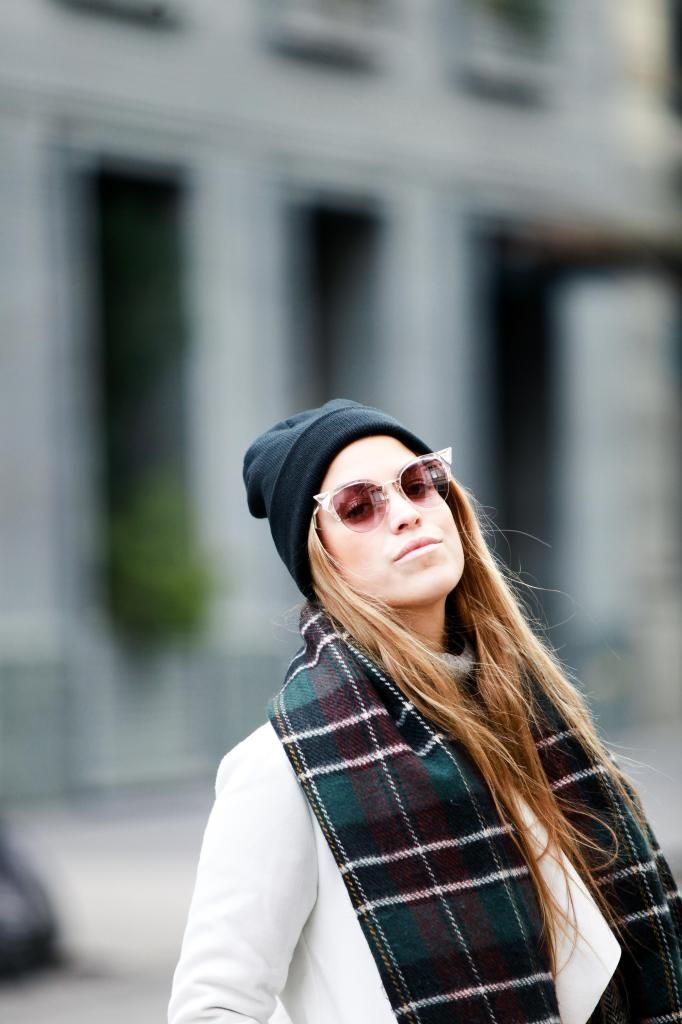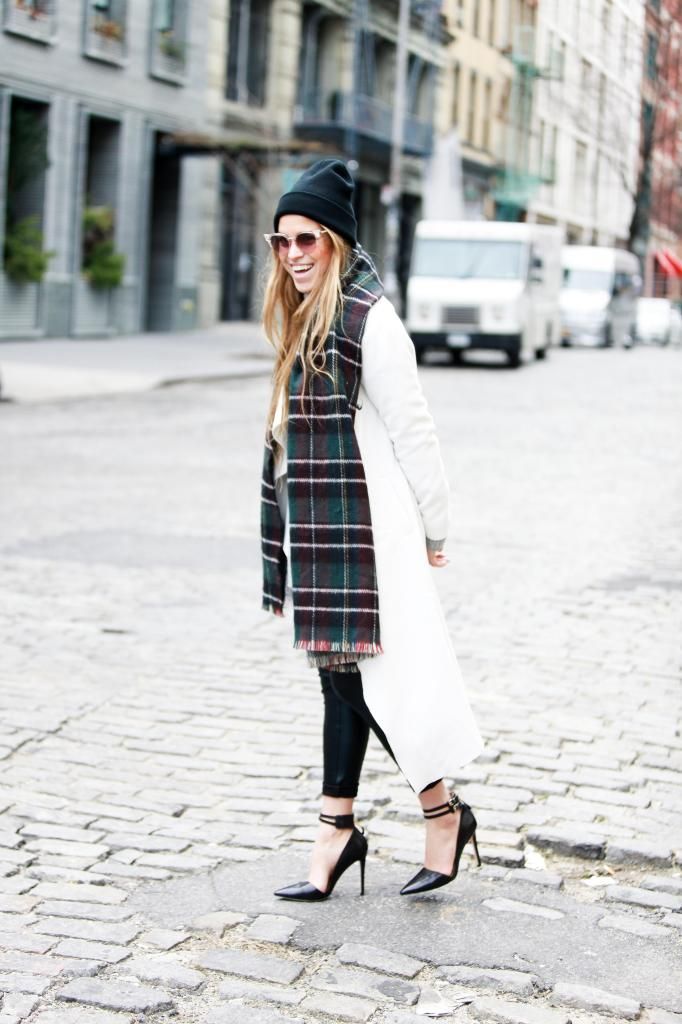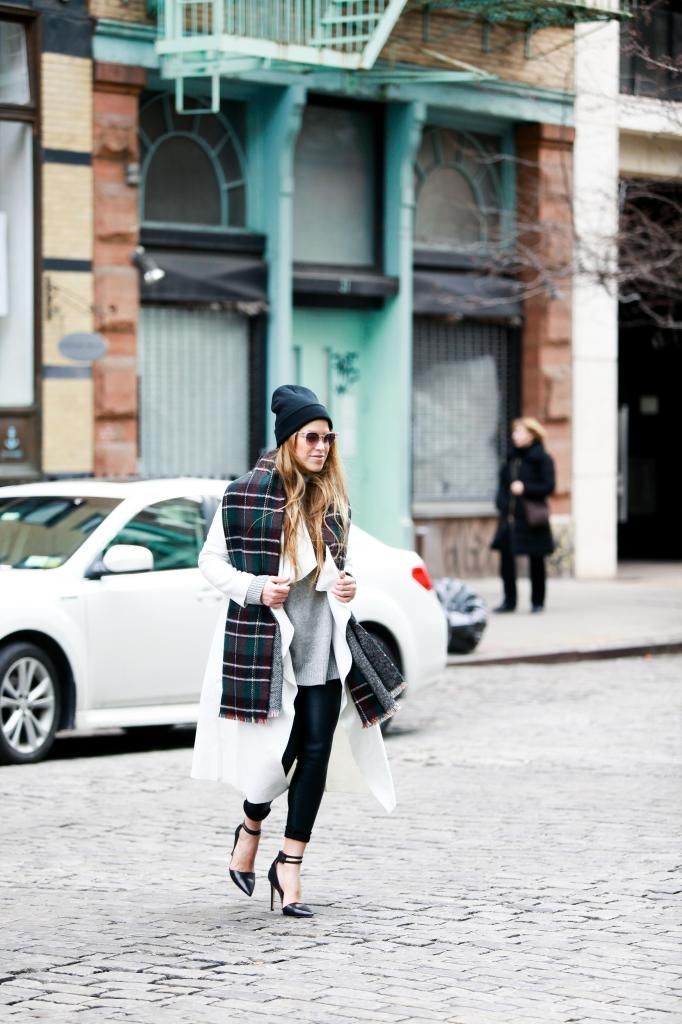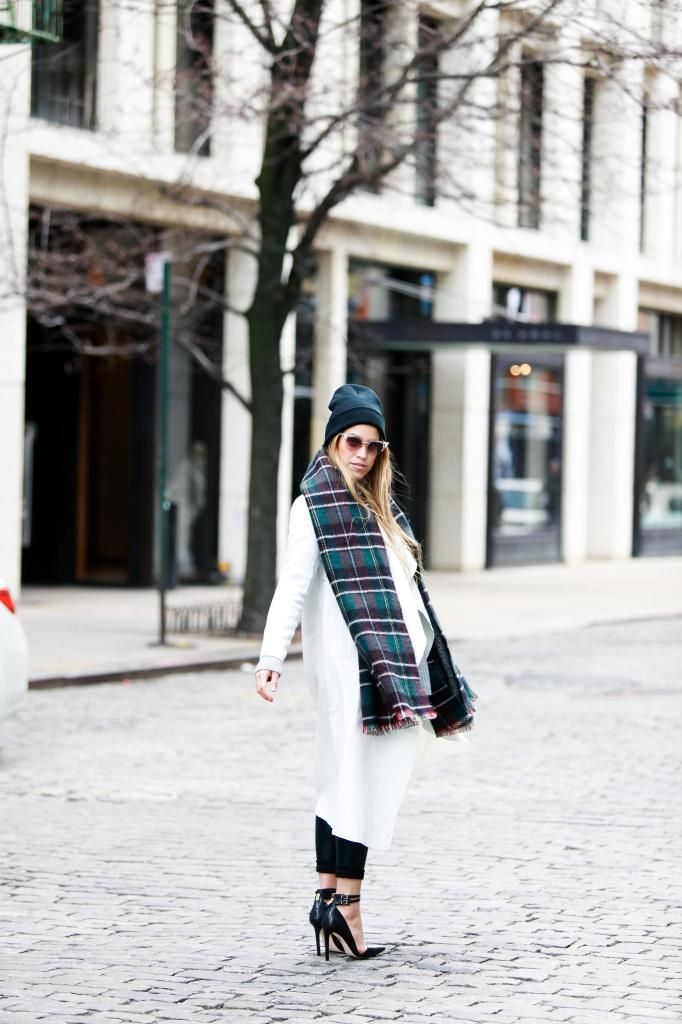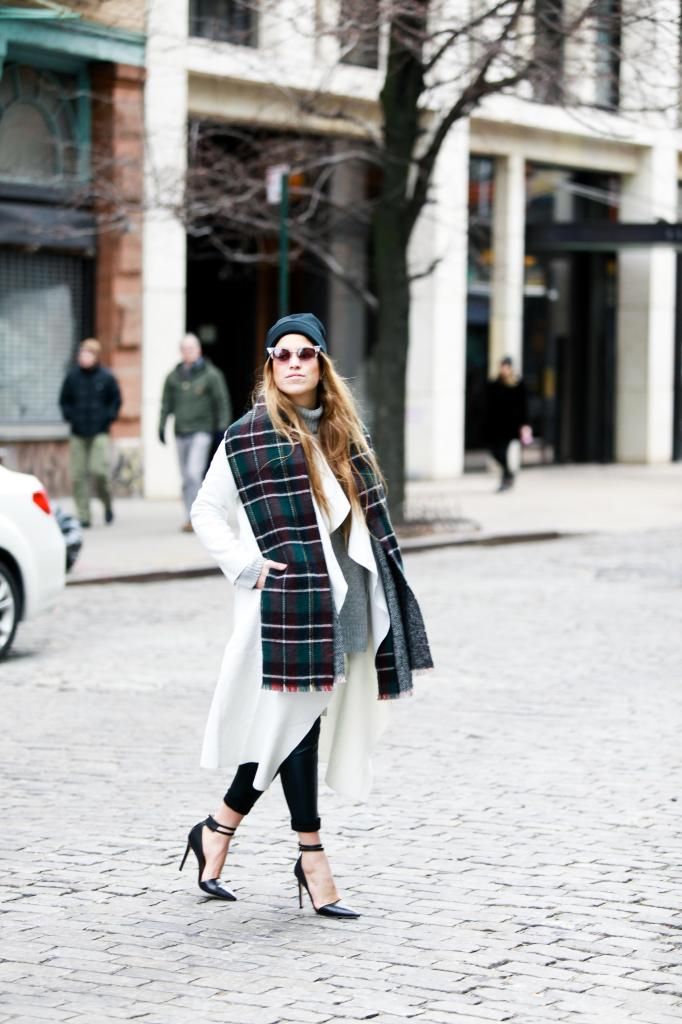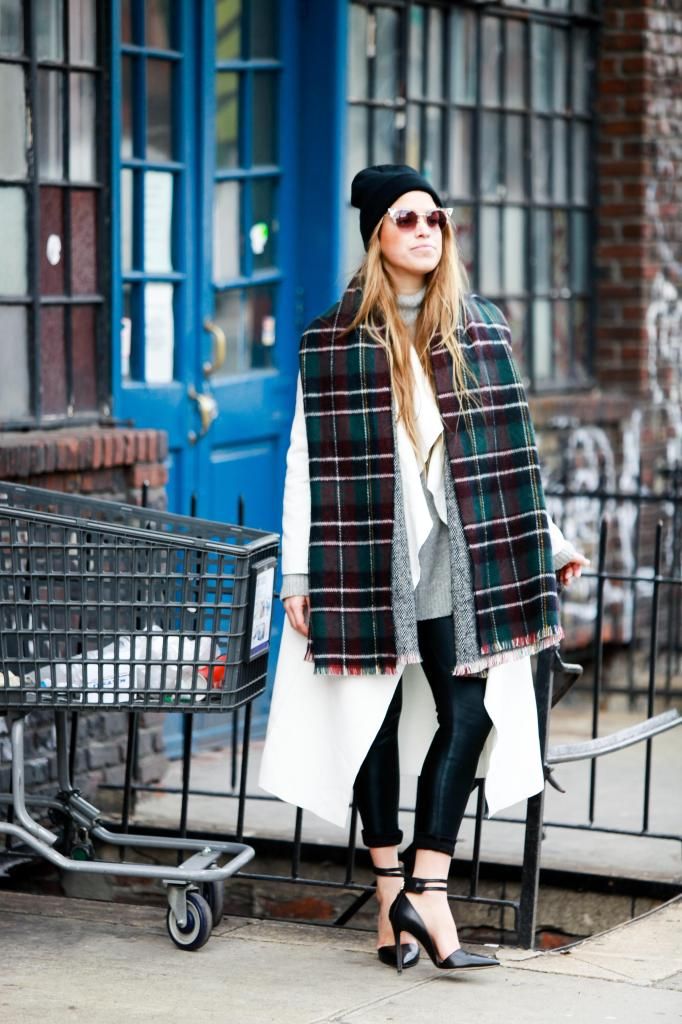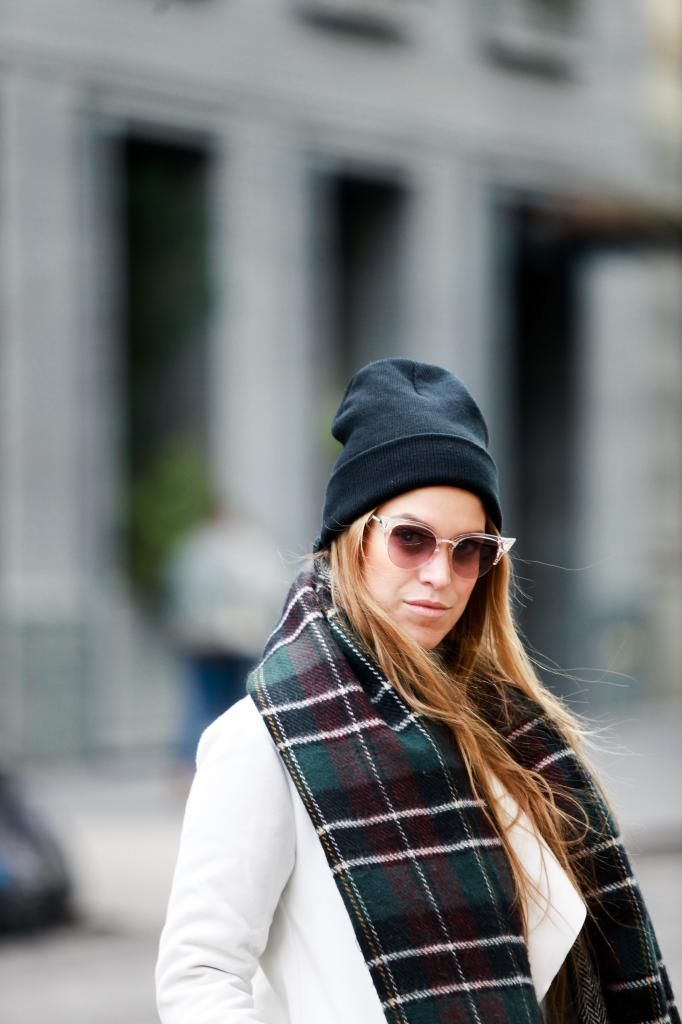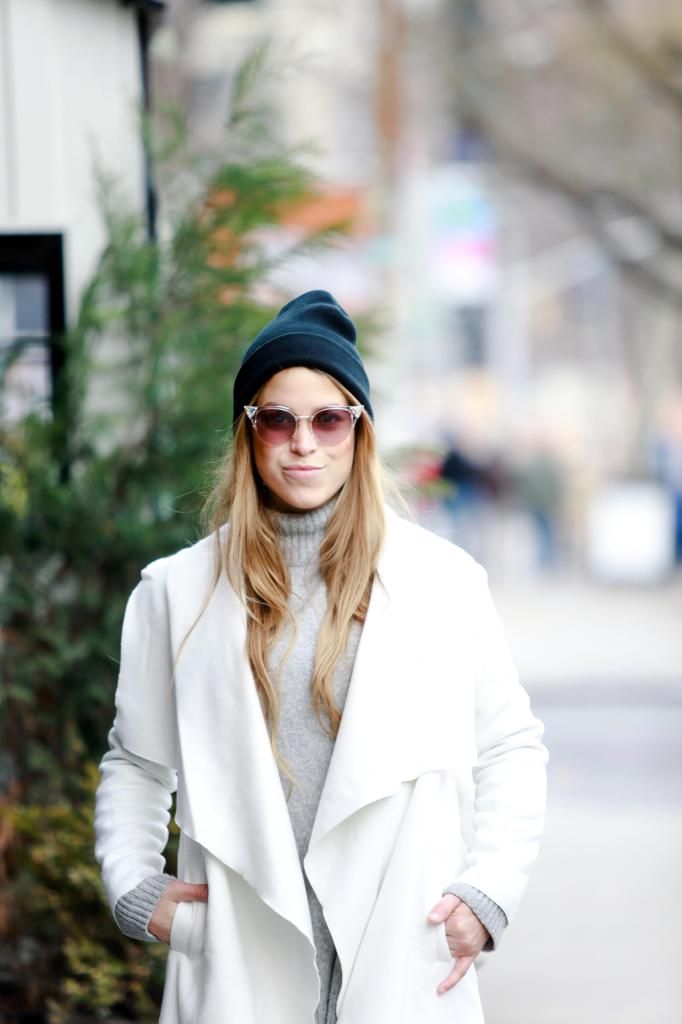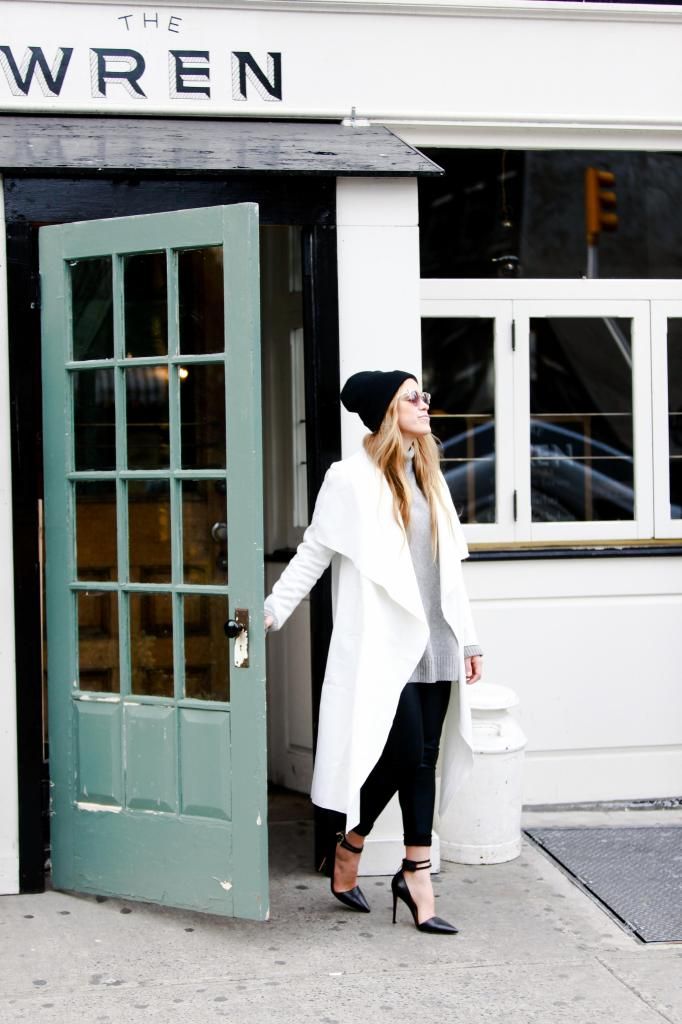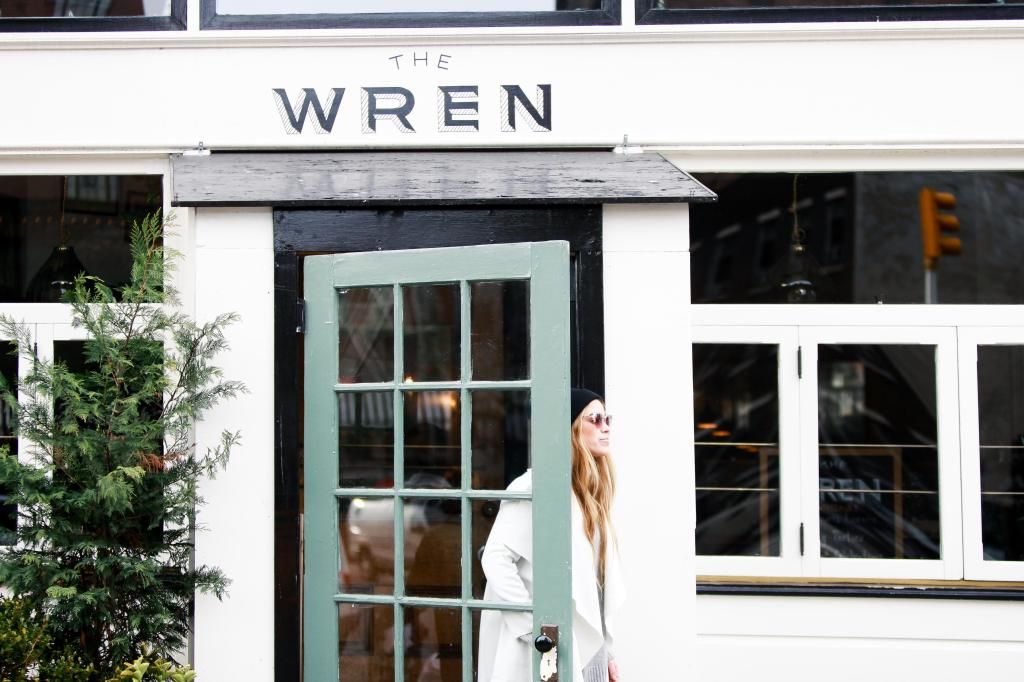 Wren
, another of my favorite spots around the city.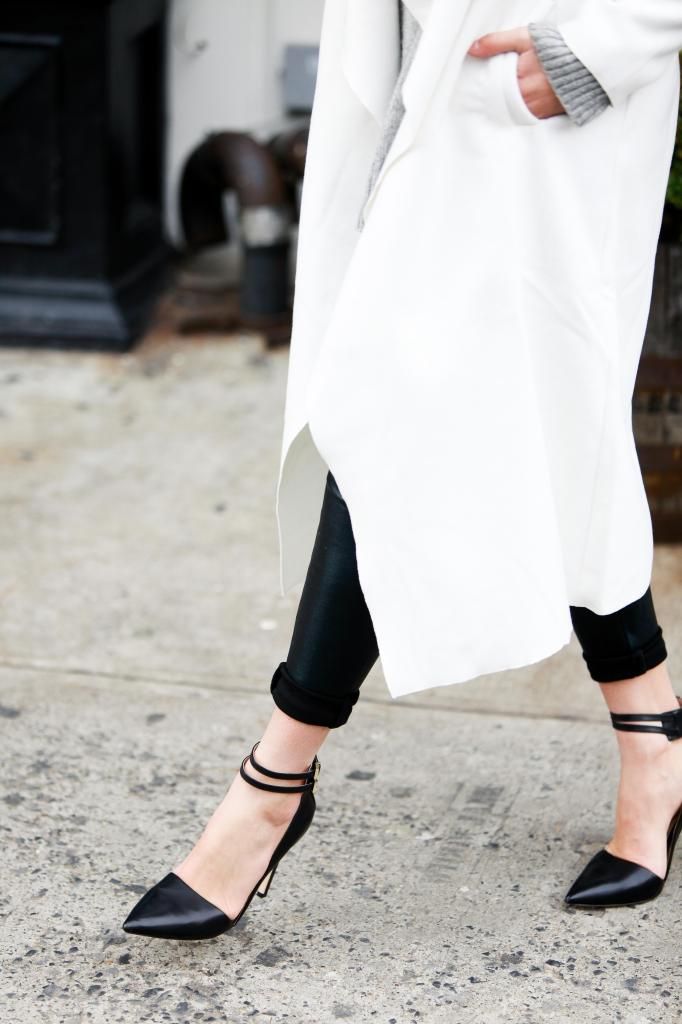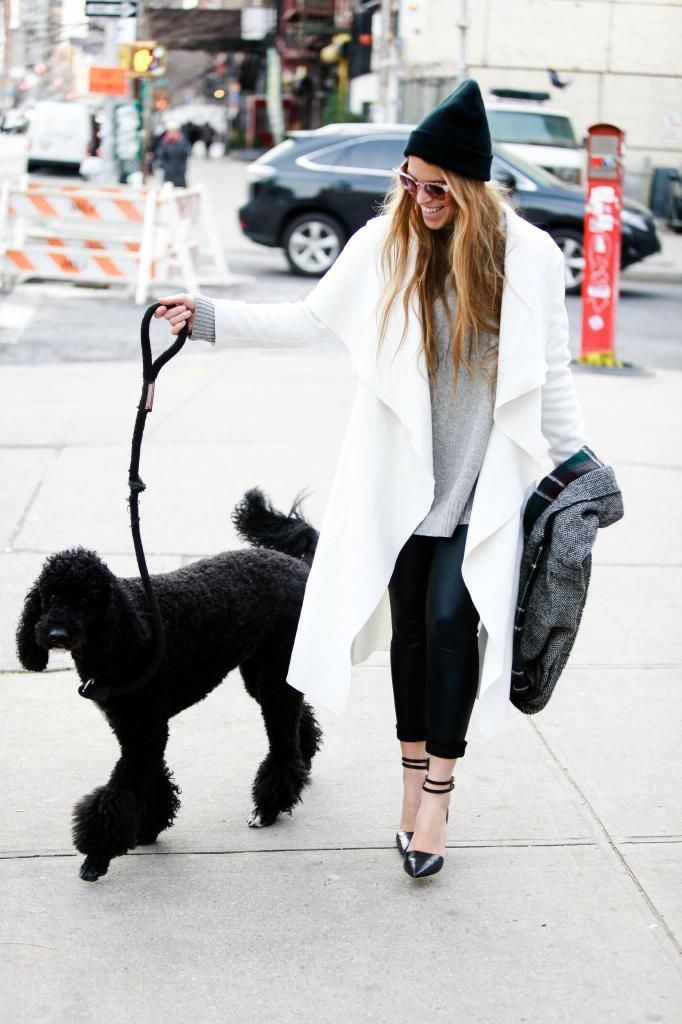 PHOTOGRAPHY:
CHRISTINA SHIELDS