Winter is officially coming to an end, and I must admit, though many complain, it is by far, for me, one of my favorite seasons.
At least this year, it has been incredibly magical, freezing, painful, but magical.
I'm just a sucker for coziness and any excuse to wear more layers than I probably should.
Any reason to stay home and watch Netflix -because it is too cold out- is just the absolute perfect plan in these negative Celsius temperatures.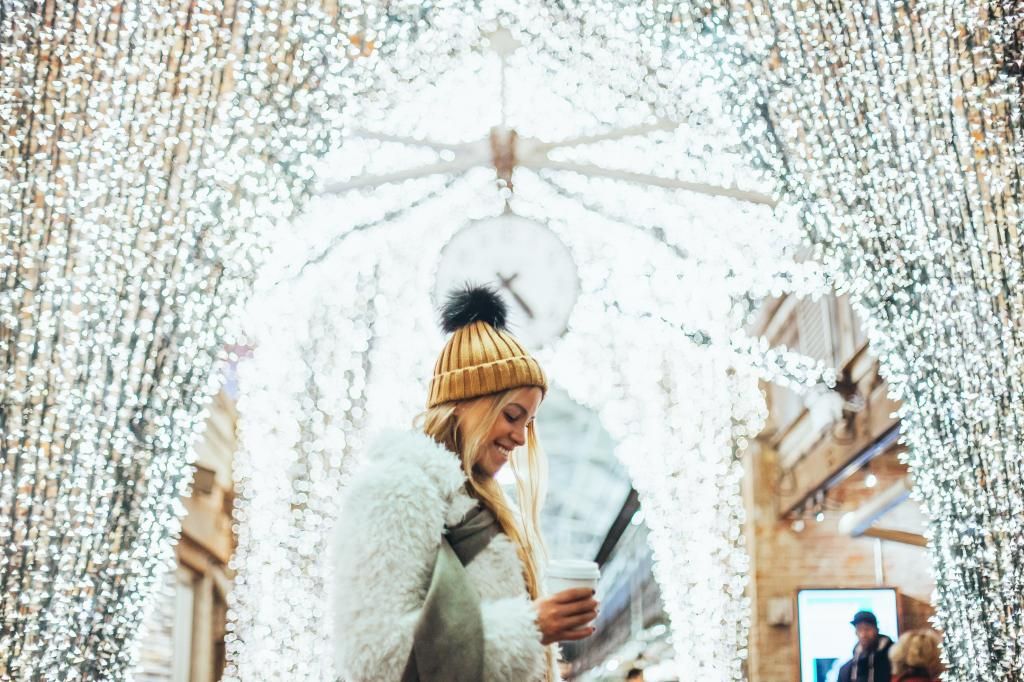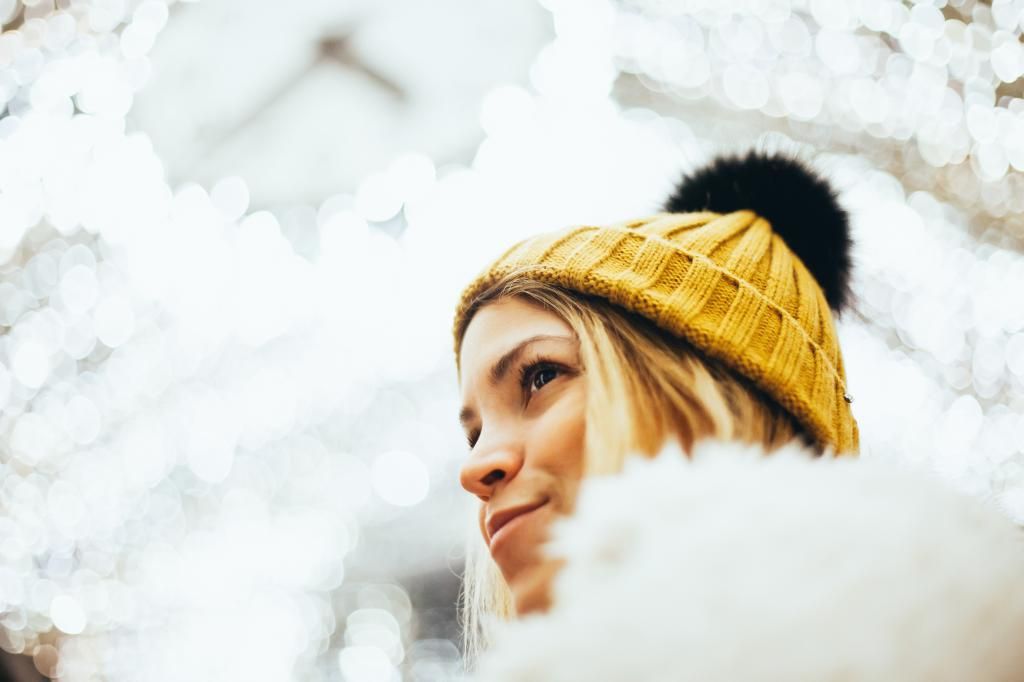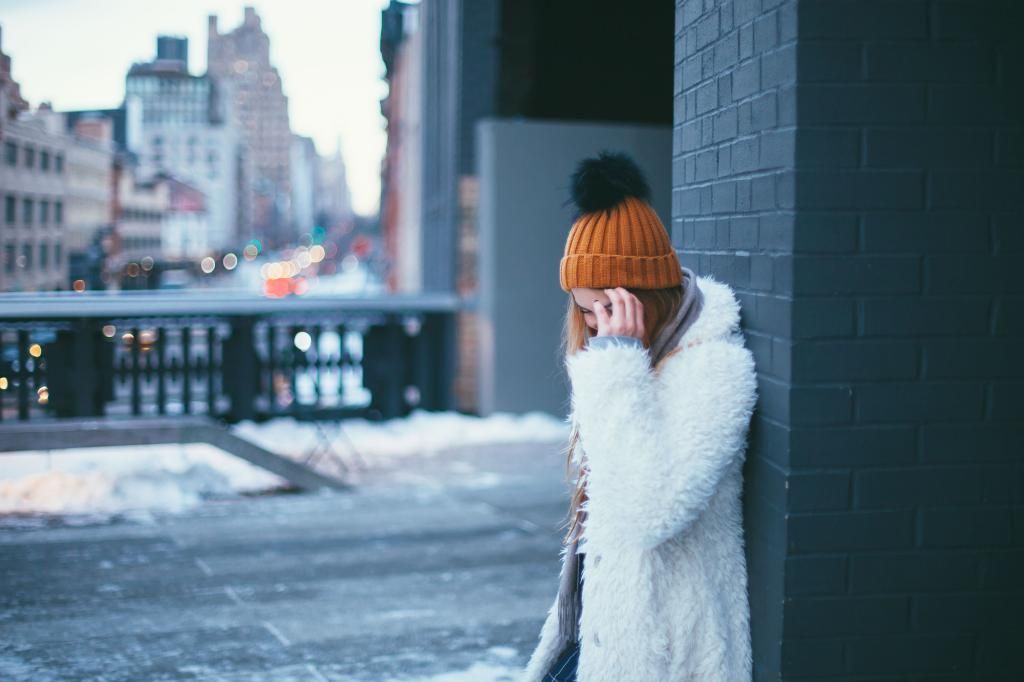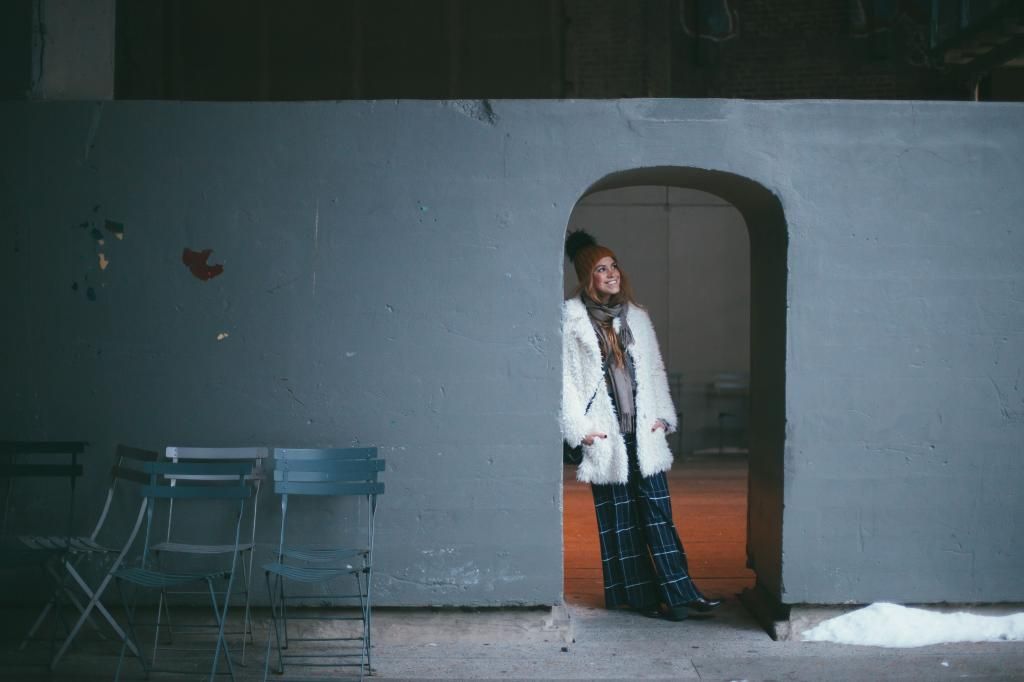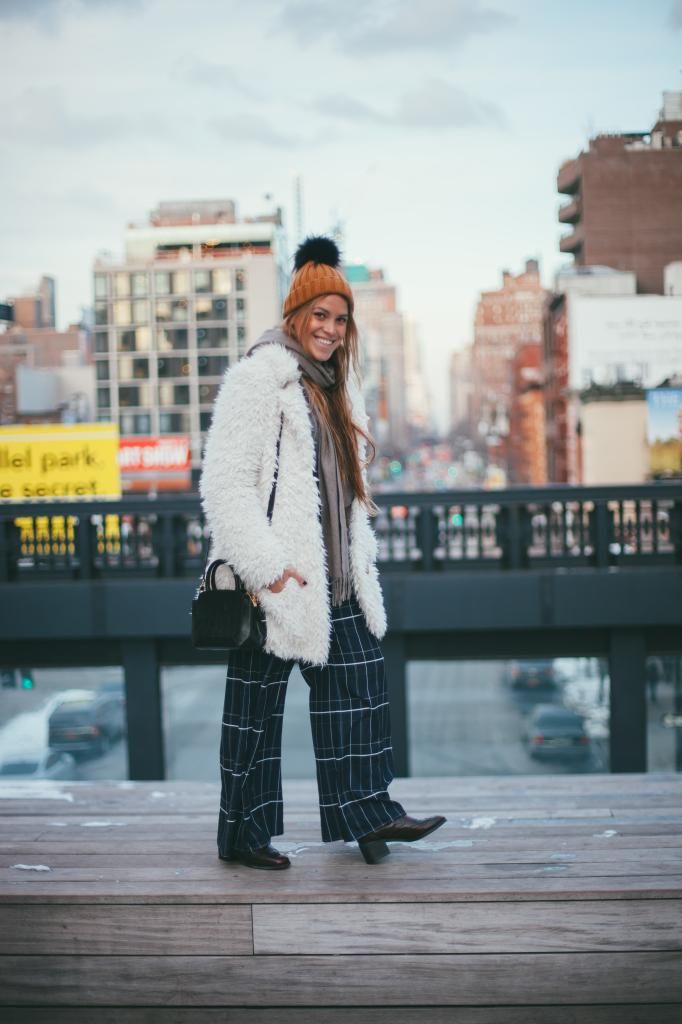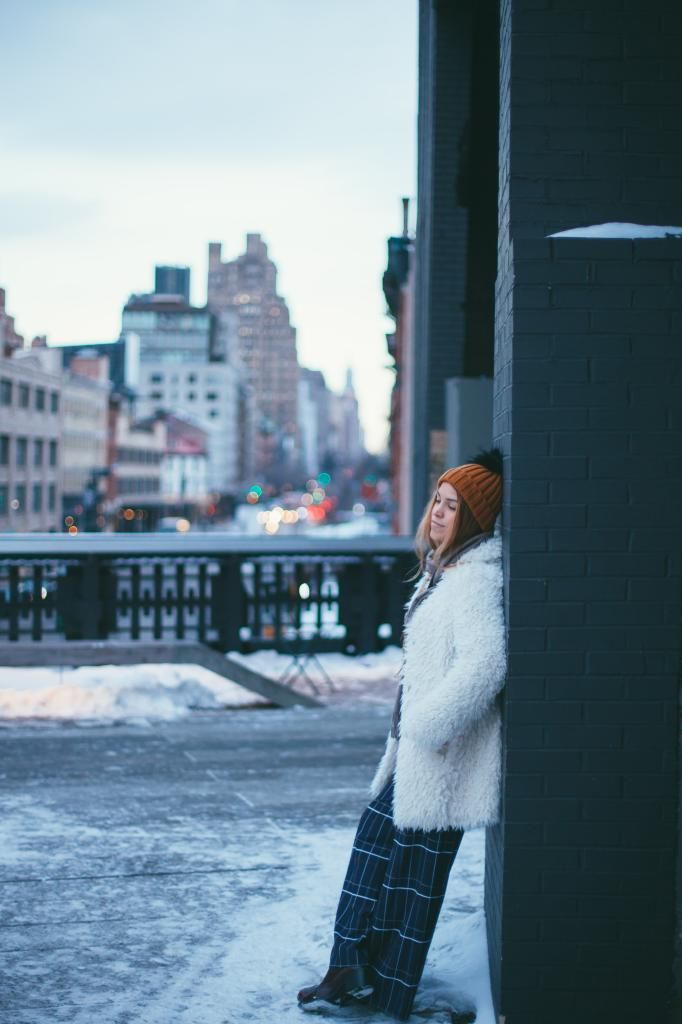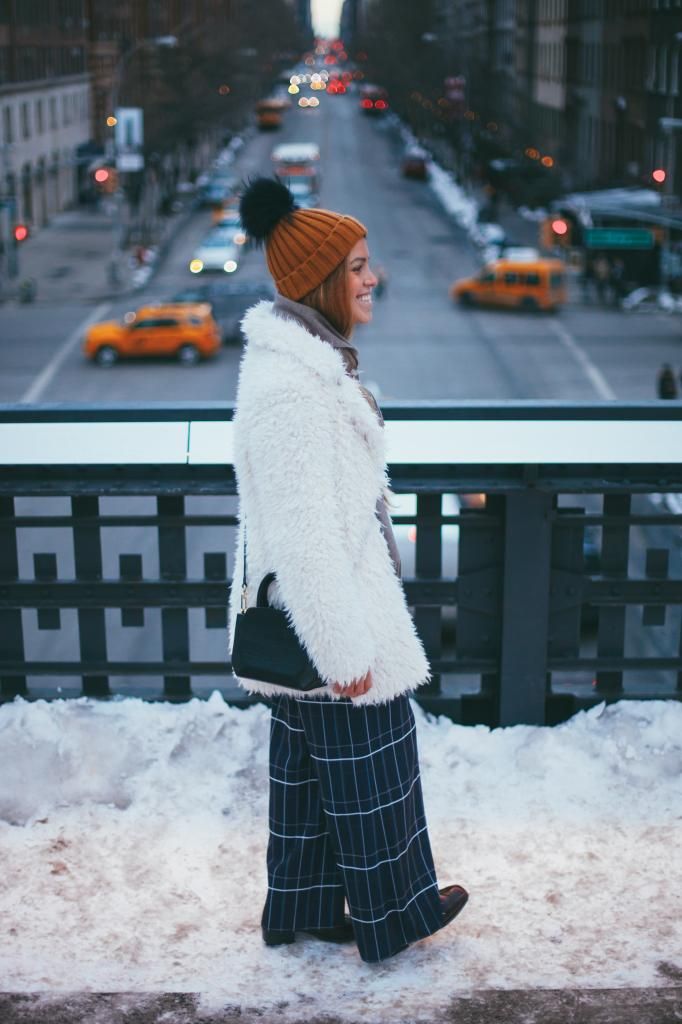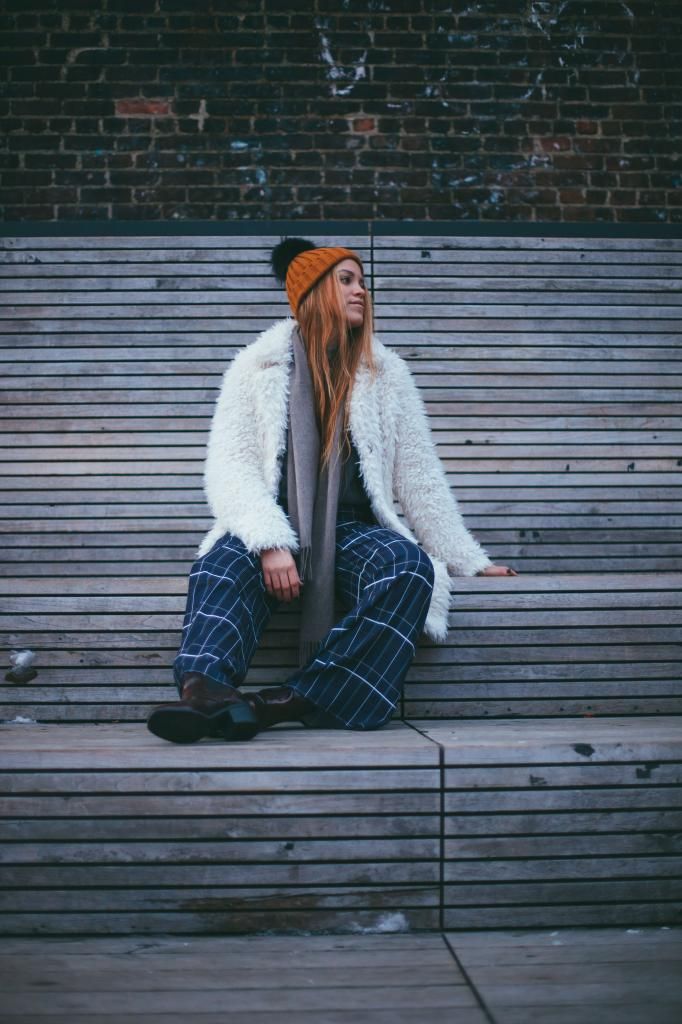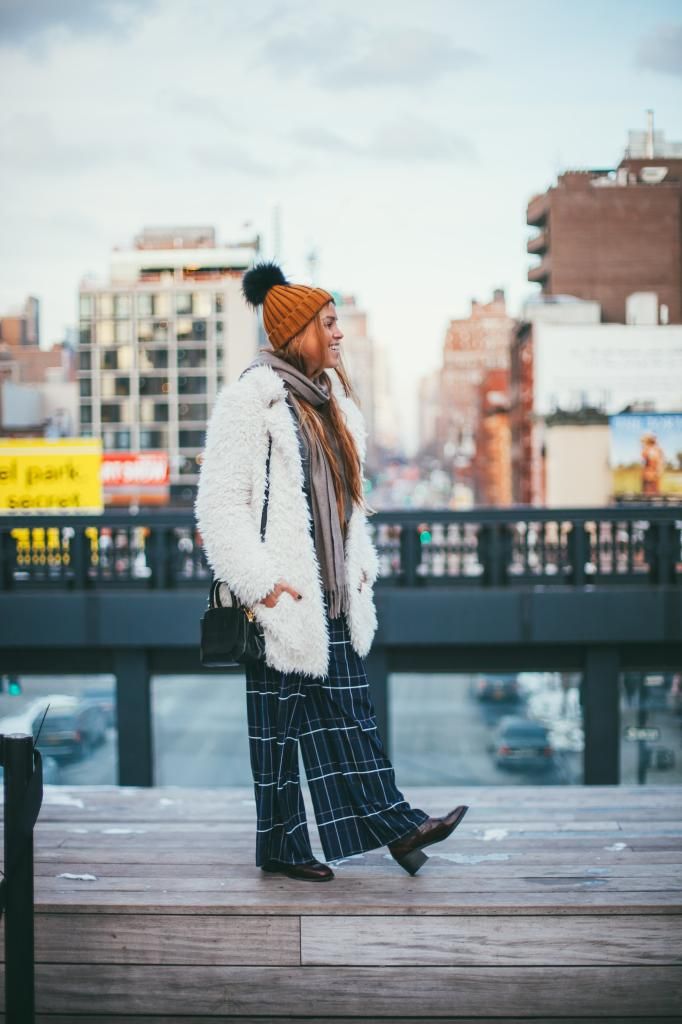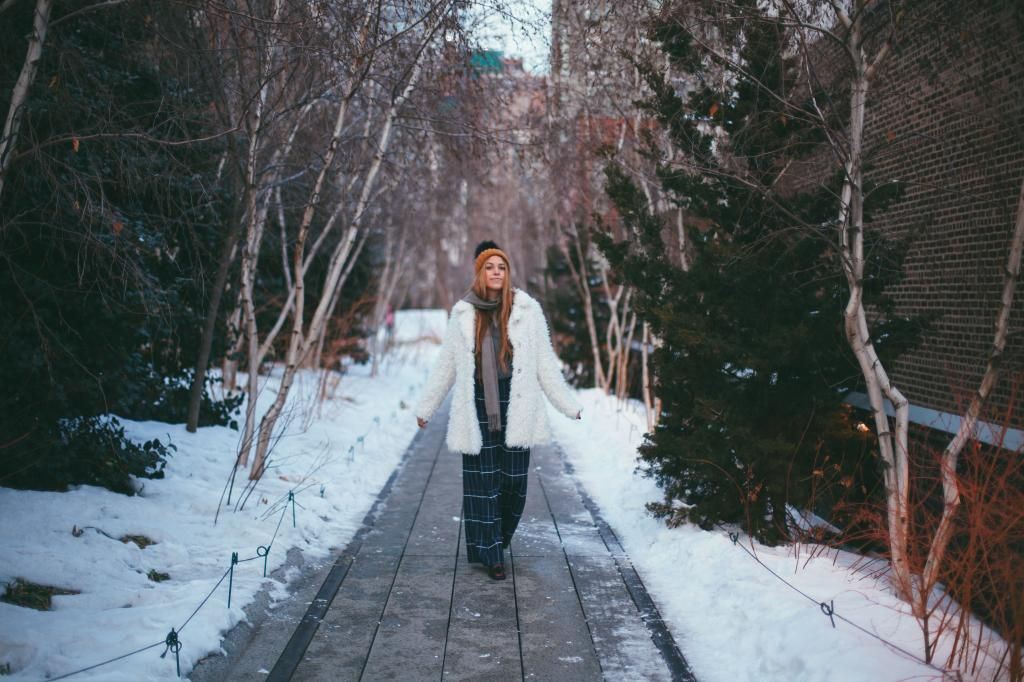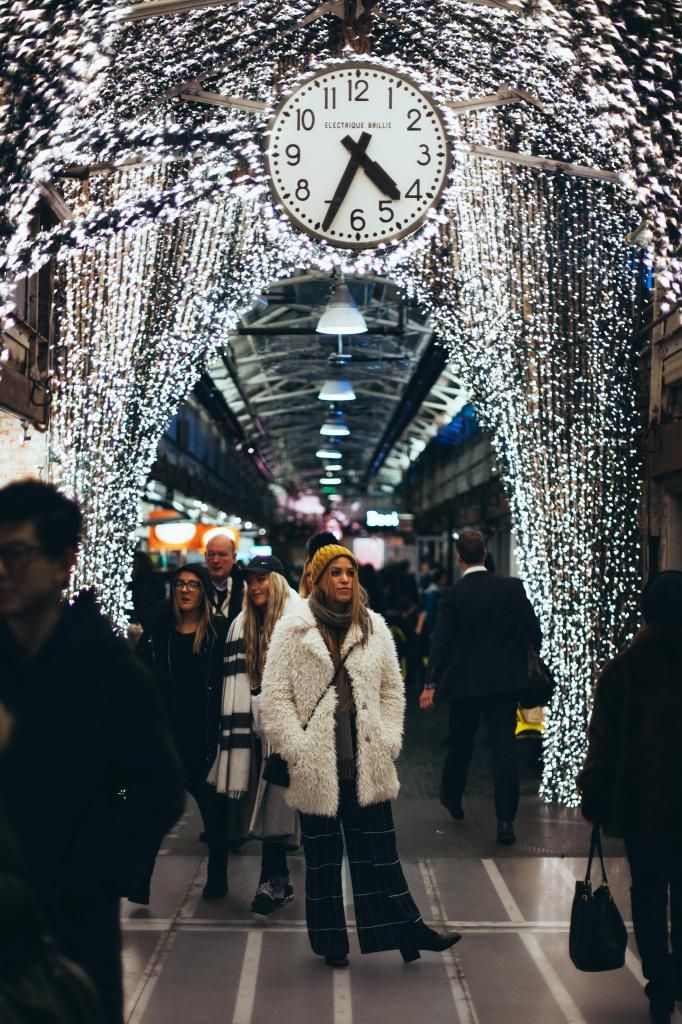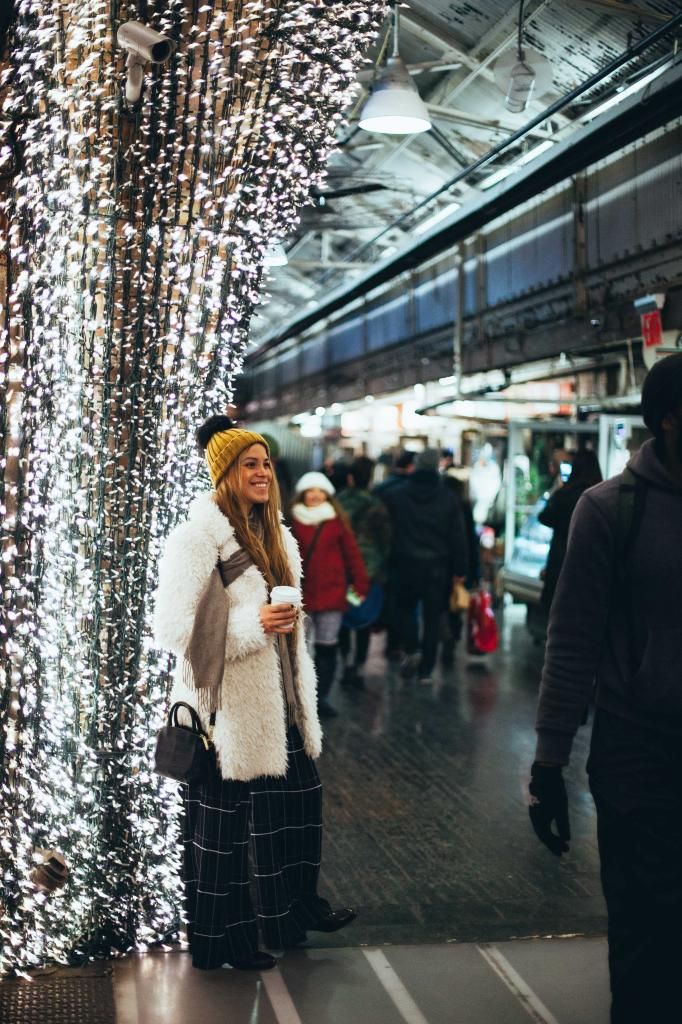 Coat:
Guess
Pants:
The Fifth
Shoes:
River Island
Beanie:
Via Clouds UK
Photography:
Tutes