Hello, my beautiful readers!
I am so happy to announce that from now on, you will be able to shop online some of my closet, items I wear and share with you through every post.
Closket, is guilty for making life easier for us, allowing you to shop, in very simple steps and the best prices possible.
I will have a banner with a link on my blog's home page for you to be able to access my e-shop whenever you like!
For the occasion, I thought it was somewhat appropriate to bombard you with images of previous posts, where you can find many of the items that are now on sale!
SHOP HERE
* For all of you snapchatters out there, I have finally gotten on the snapchat wagon!
You can follow me: driftingnomad *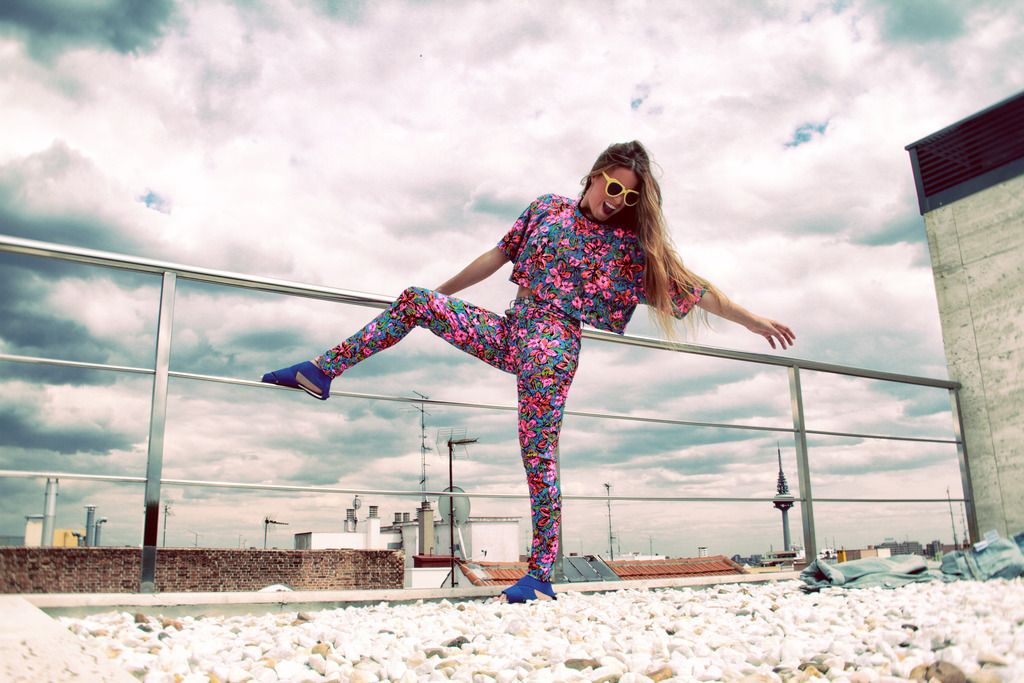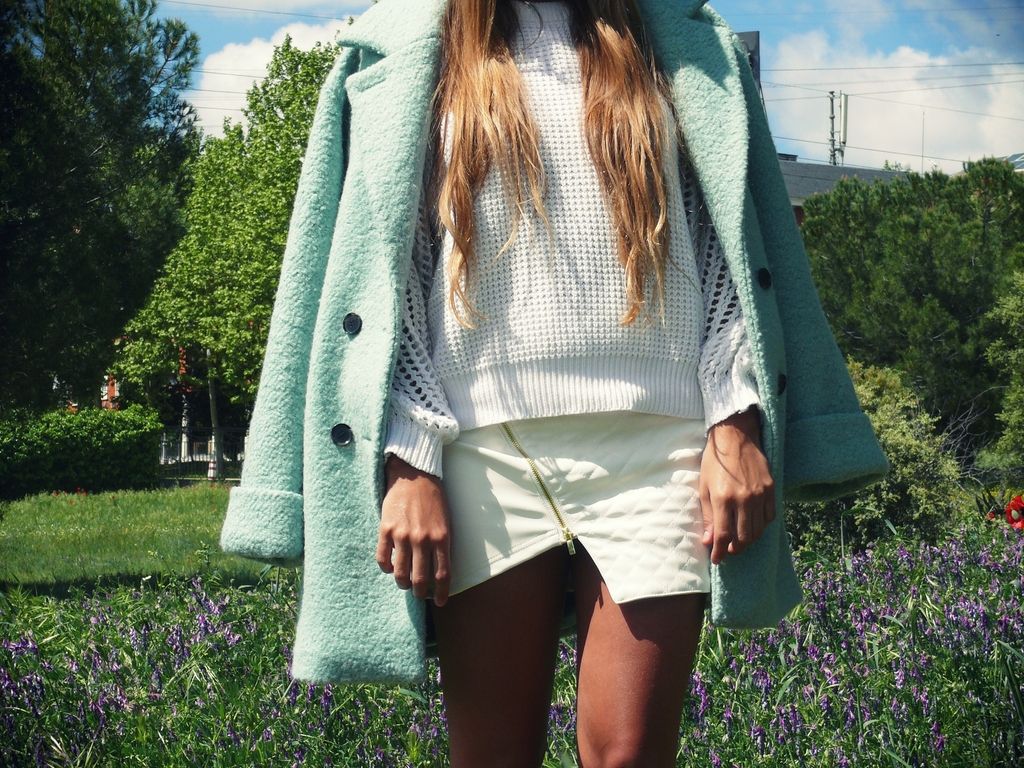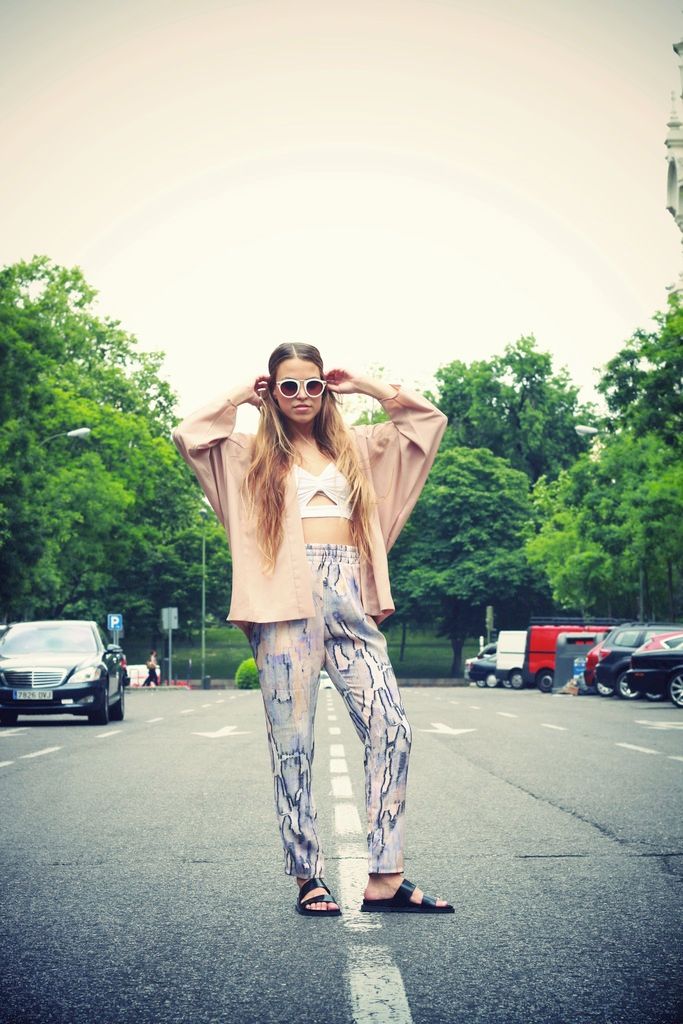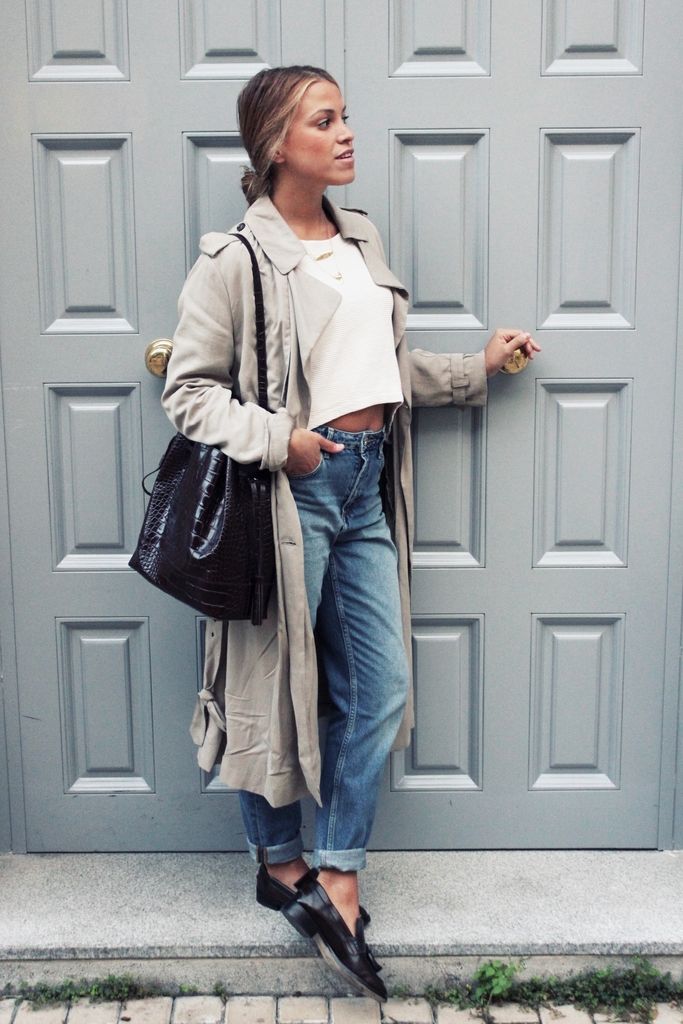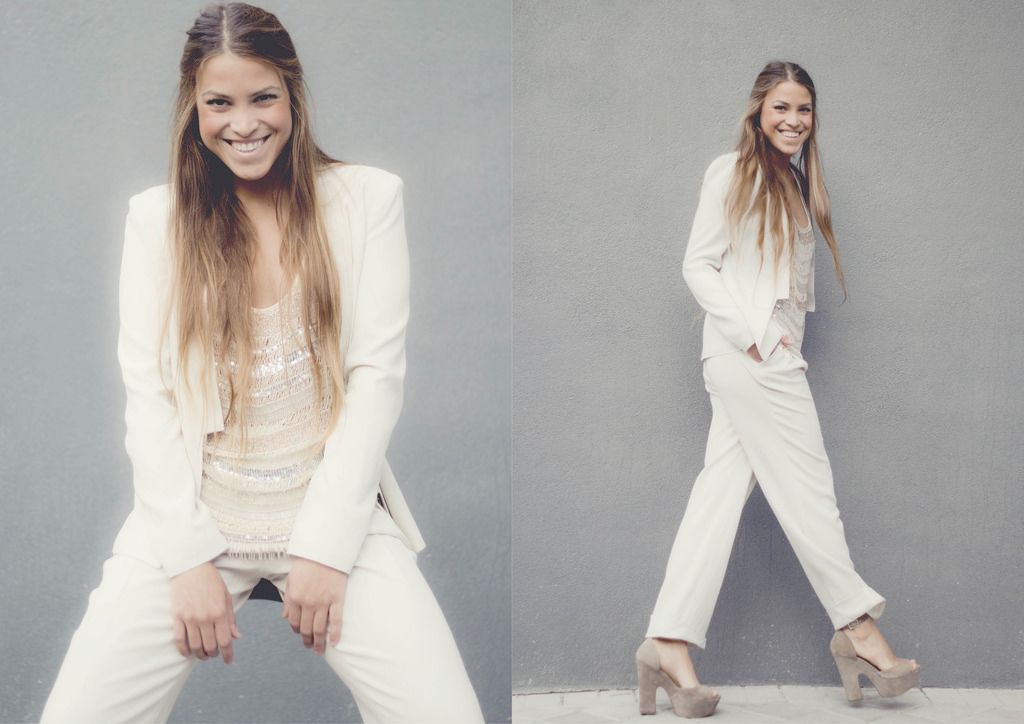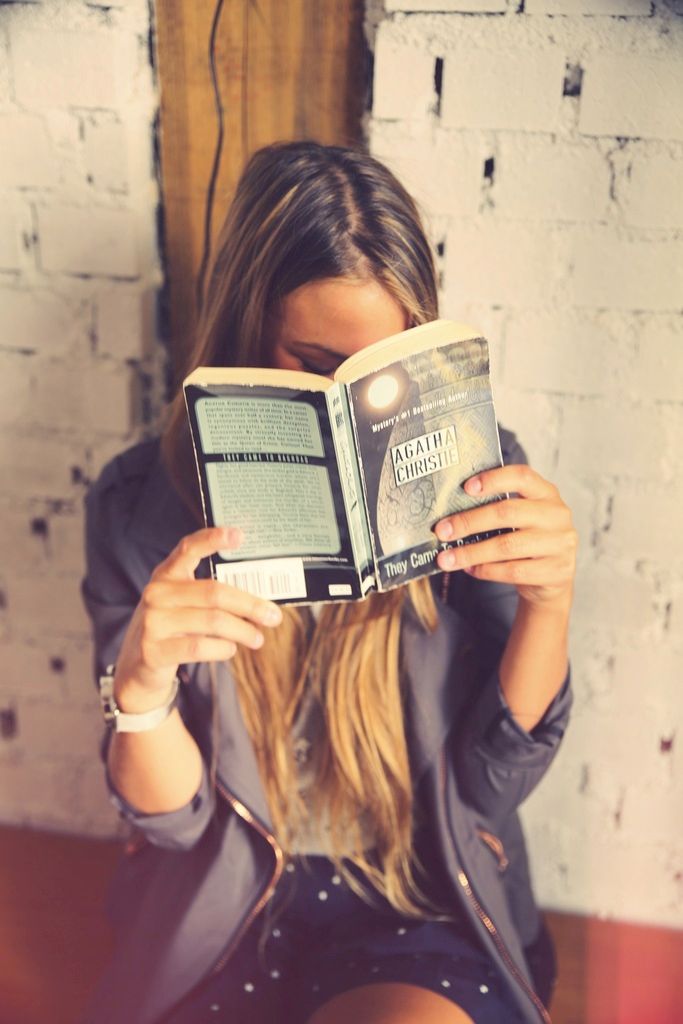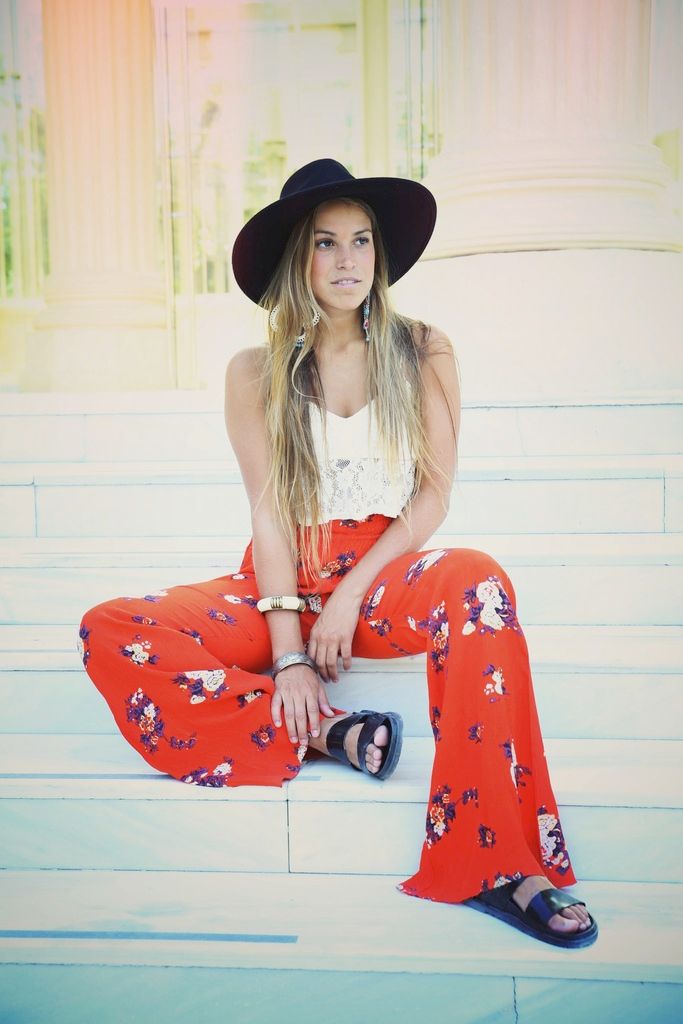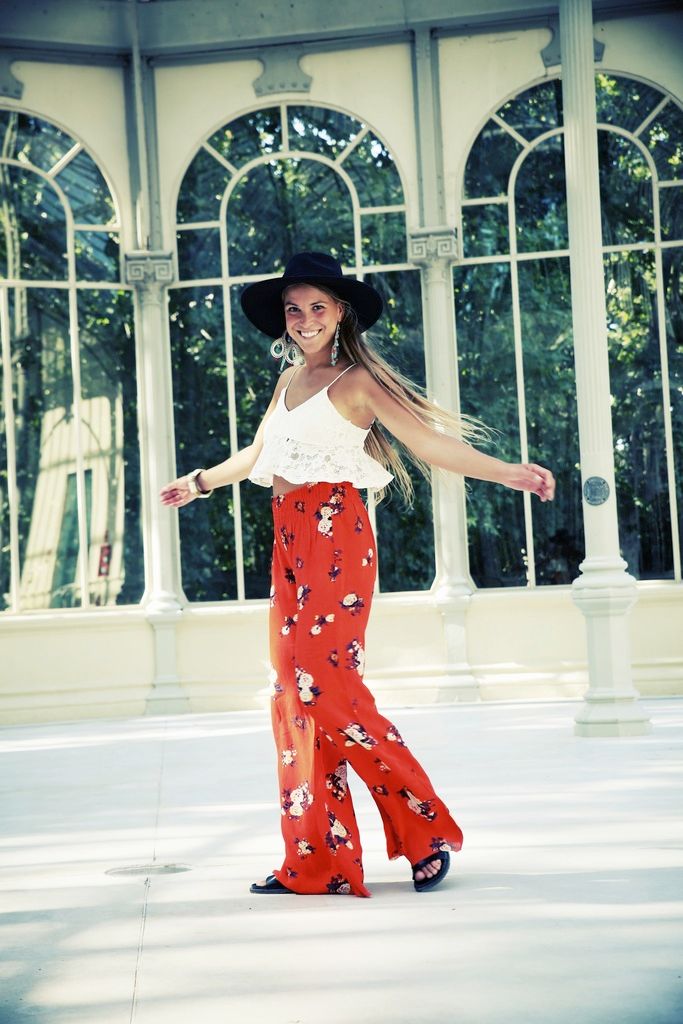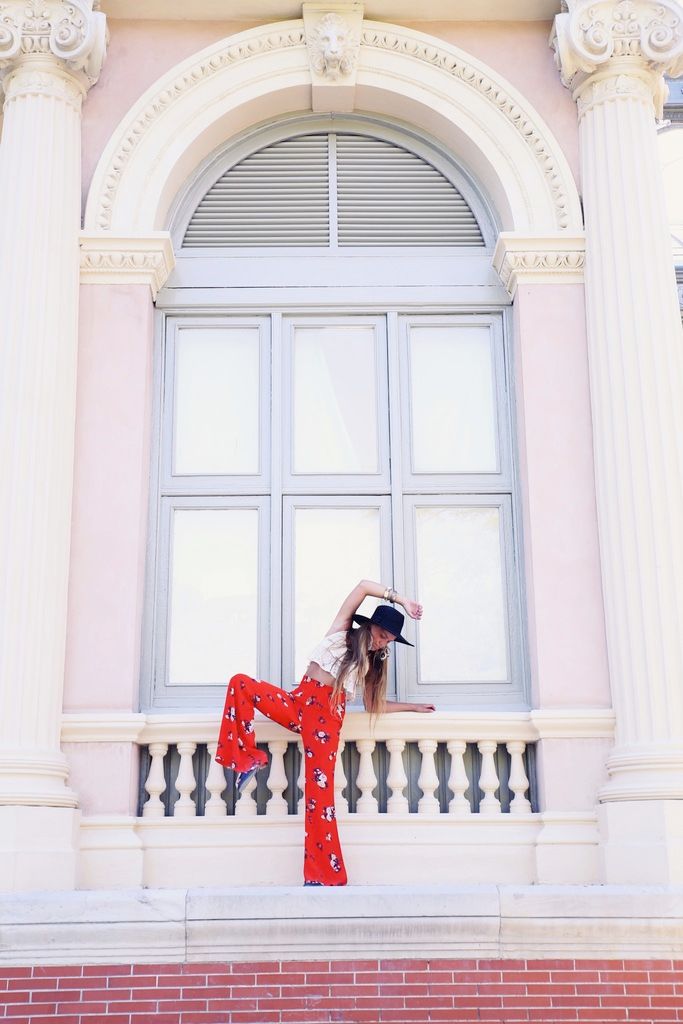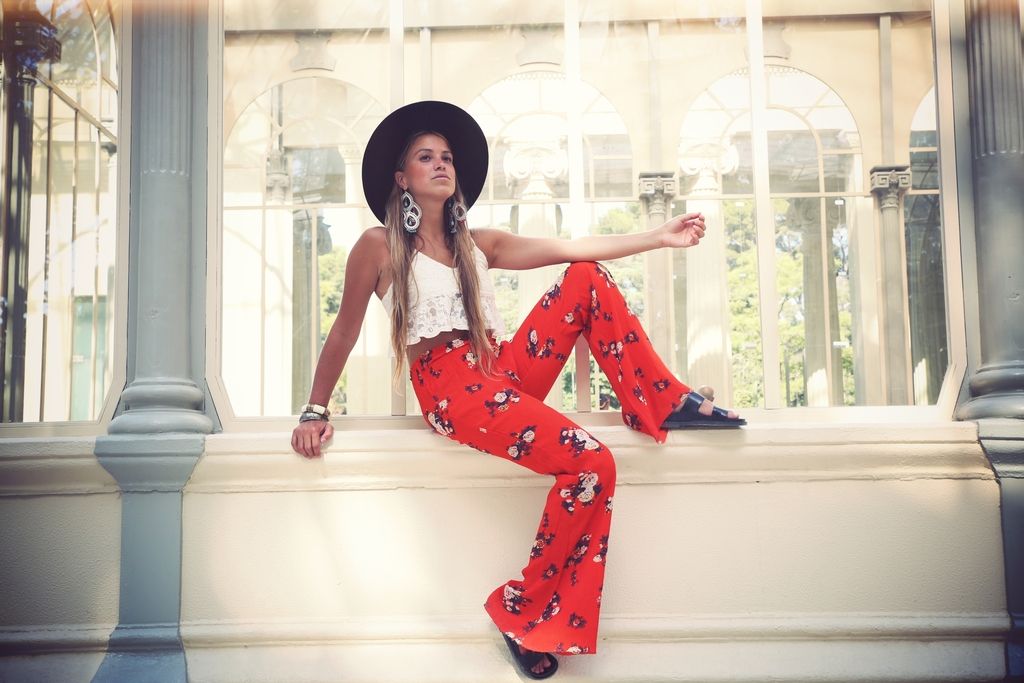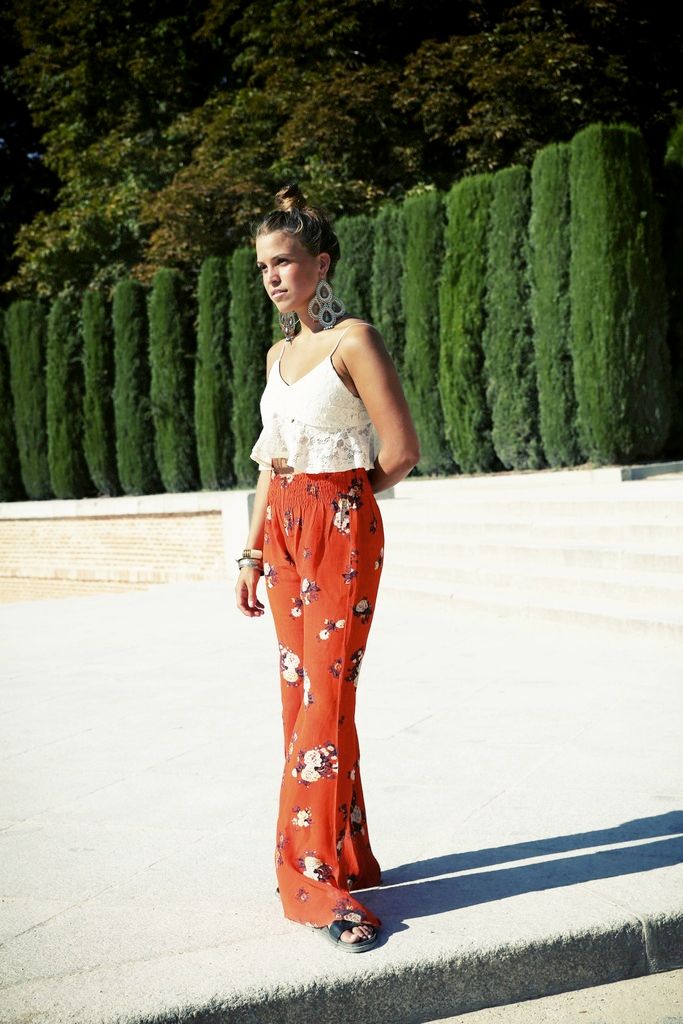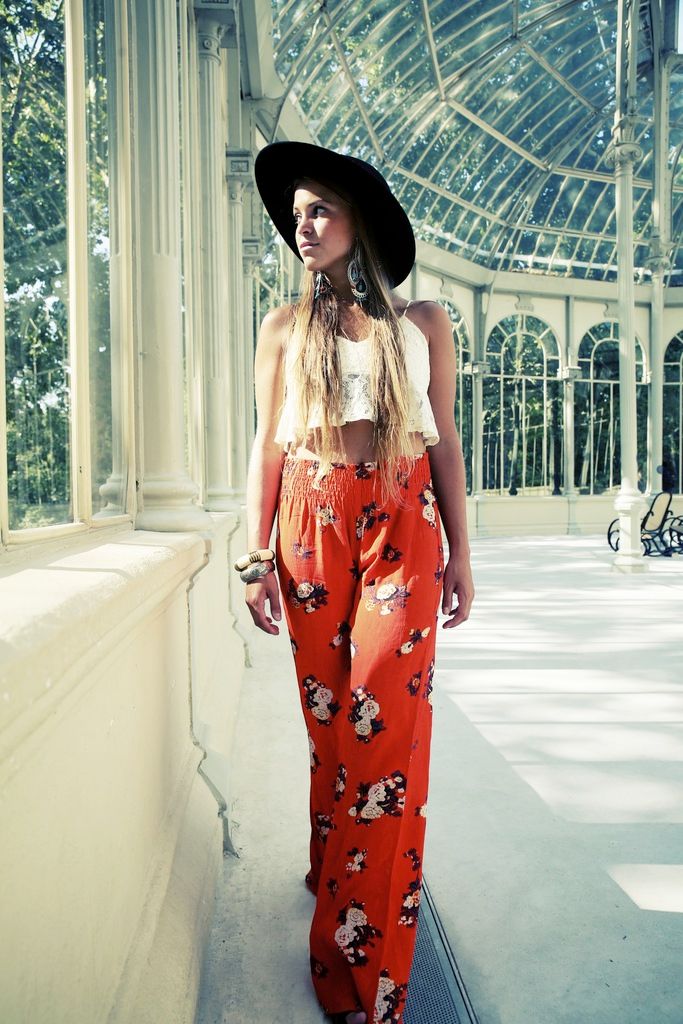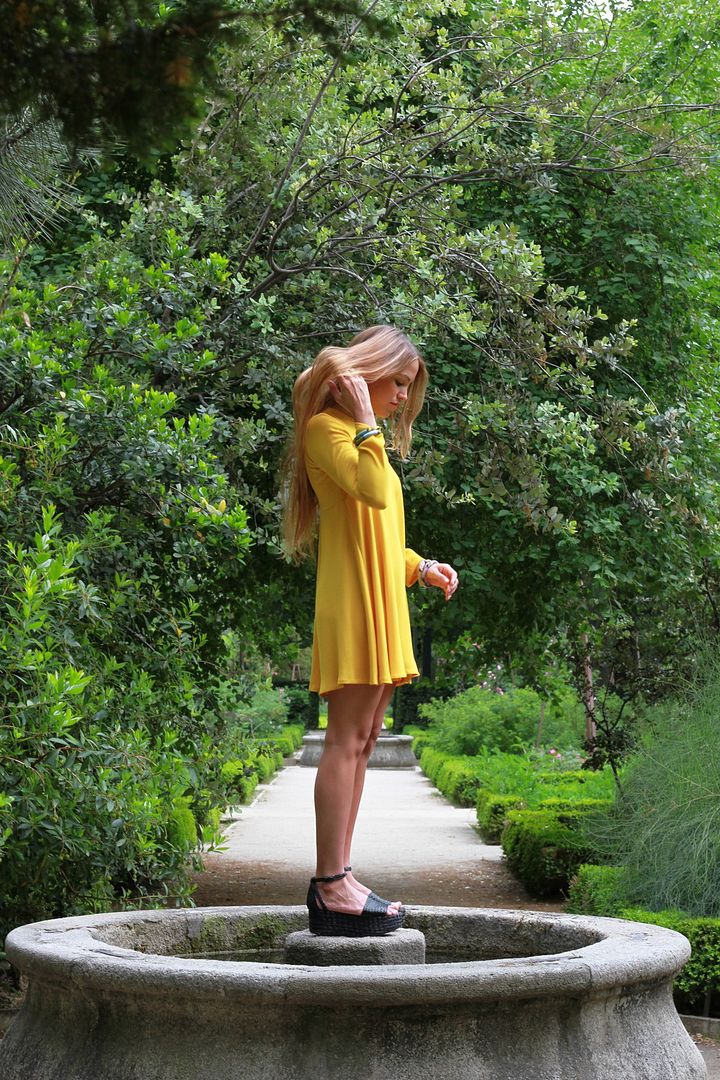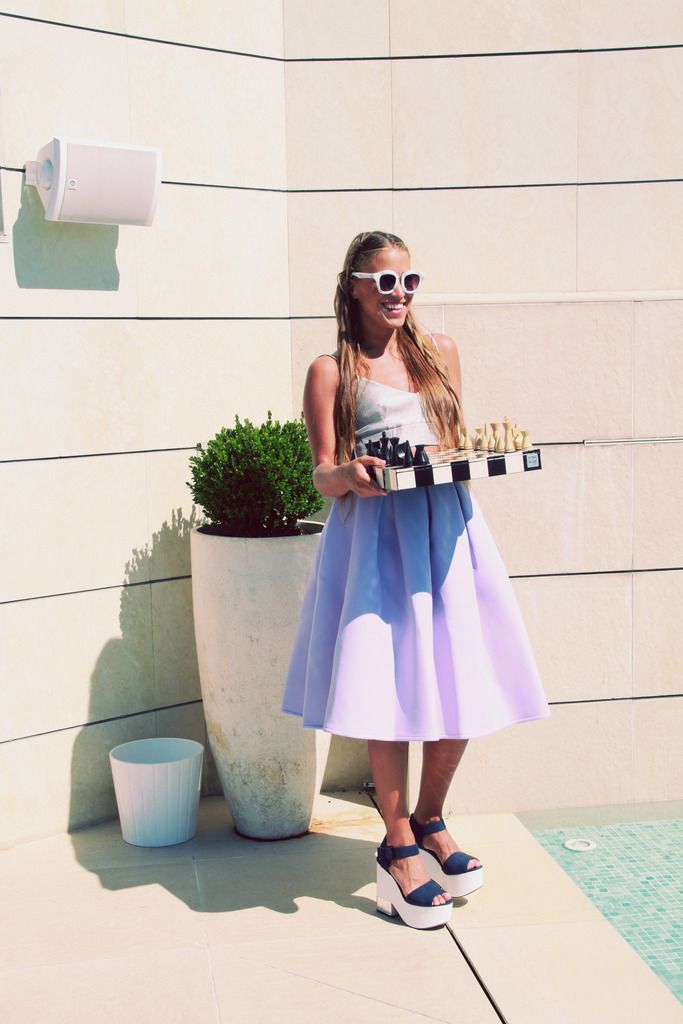 Pictures by:
Alexia Uriarte, Pipi Horma, Zequoia Ziff, Adriana Roslin, Hugo Botto, Cris Carranza