Before traveling to
Madrid
for a couple of weeks, my friend
Tutes
and I walked the
Williamsburg Bridge
, a perfect path of non stop NYC definitions.
A constant movement, people heading somewhere (normally in a rush), the view of Manhattan and Brooklyn, the feeling of leaving yet arriving somewhere else, the change of light, resembling the passing of time.
It makes you wonder where all those people you cross are going, where they come from, if they are having a good day (month, or even a yeaaar), what they're listening to, if you've crossed before or if you'll ever see them again.
Follow me on snapchat and be a part of my everyday nonsense: driftingnomad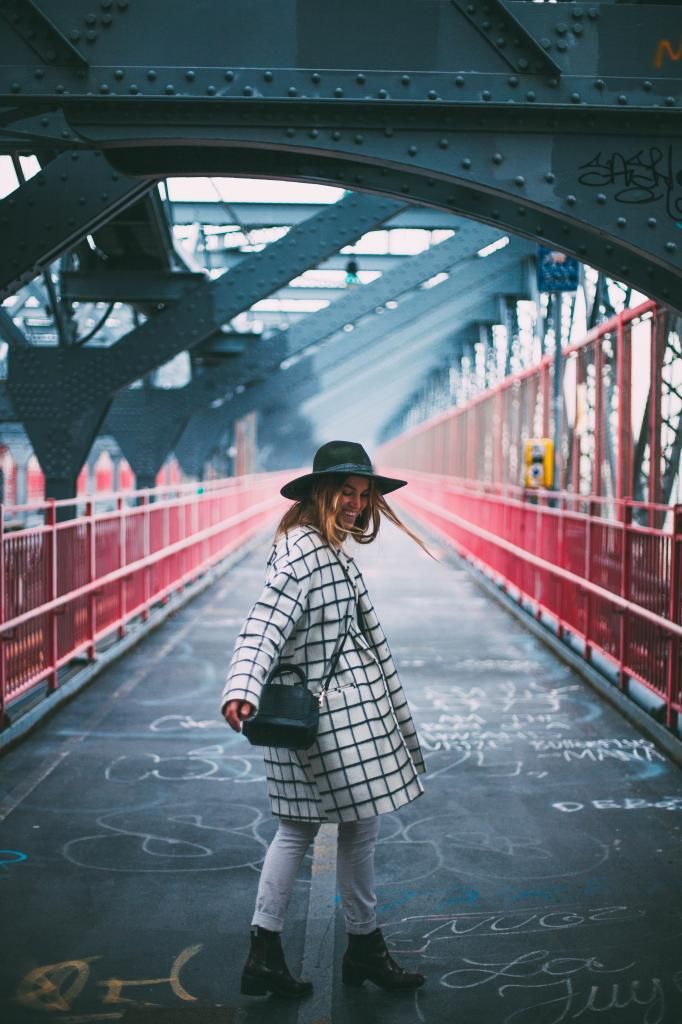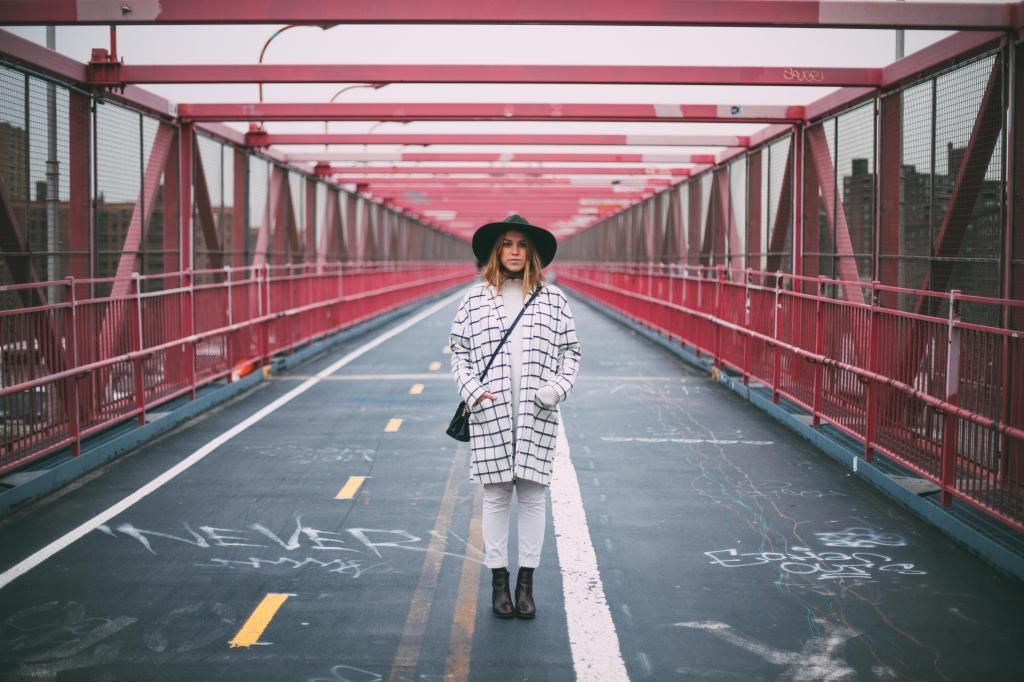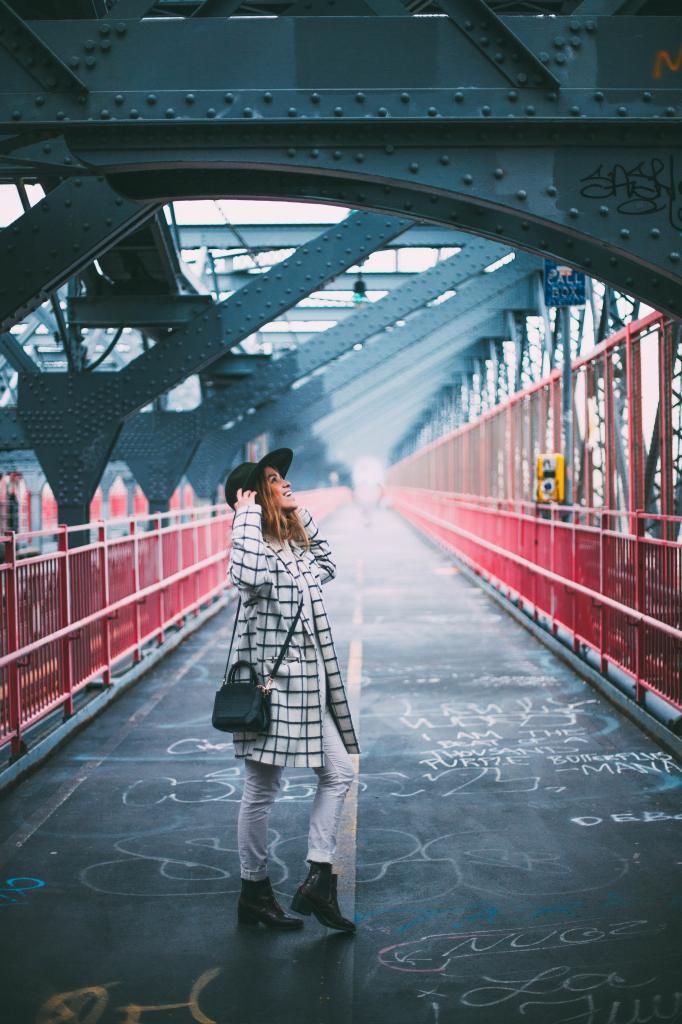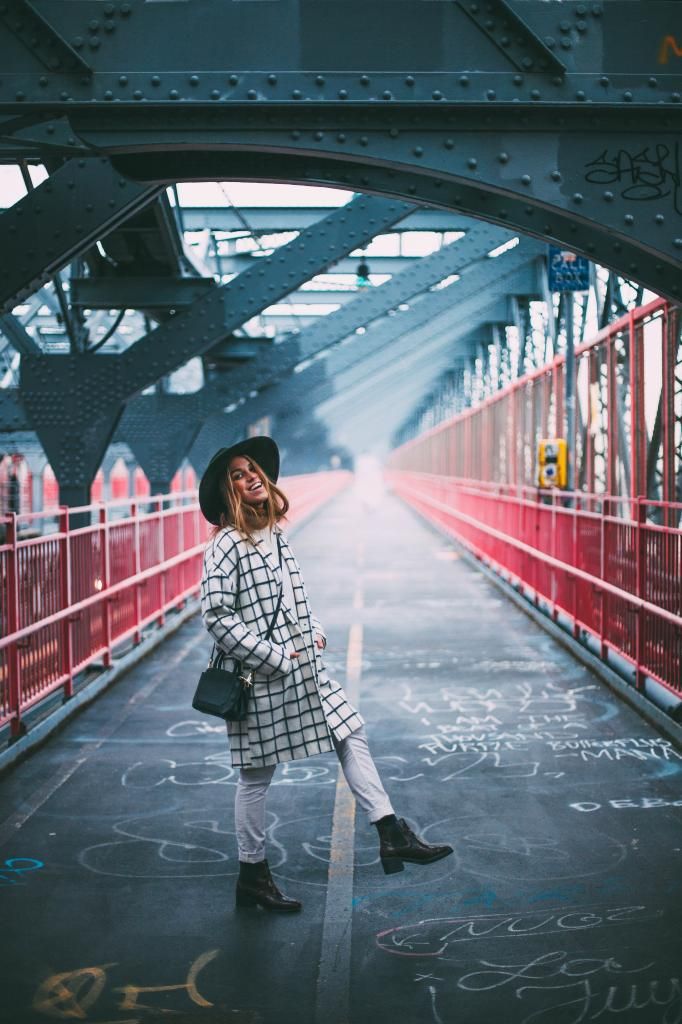 I am wearing: