Abercrombie is no doubt the classic go-to brand, I at least grew up wearing.
Though their sweats and basics have always been my favorite go-to items, I am extremely excited about their new products, always maintaining the all-american effortless look every girl next door has pulled off but this time with a fresh different twist.
I am specially excited about specific collaborations like the one with Superga!
How cool are these silver version of the sneakers? Perfect for summer days, to match with absolutely anything or even to add a special touch to any outfit.
#AFinfluencer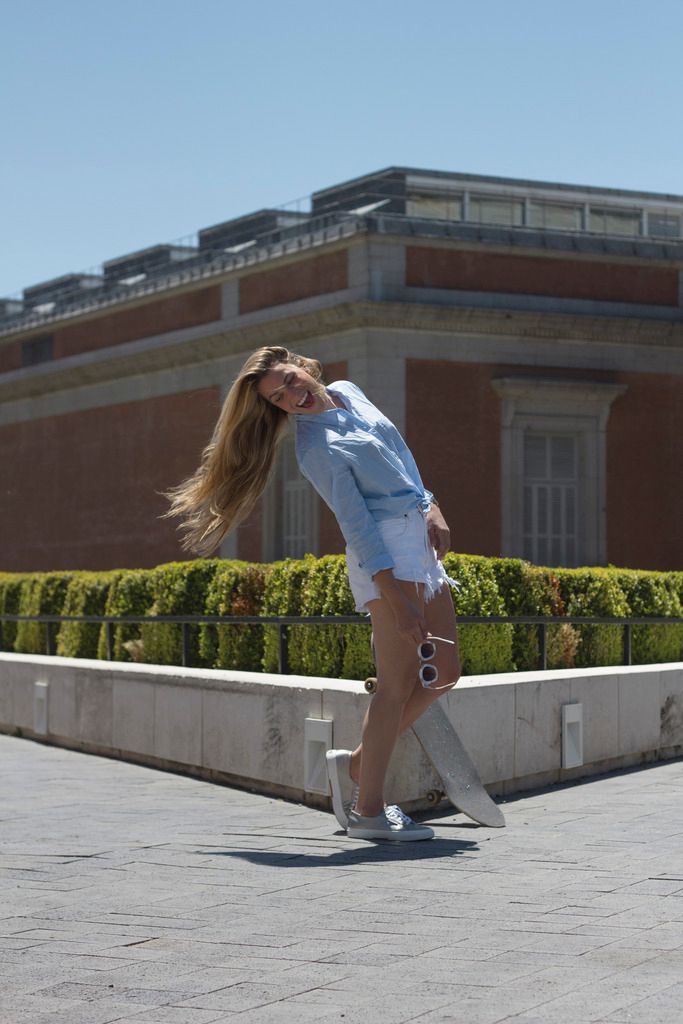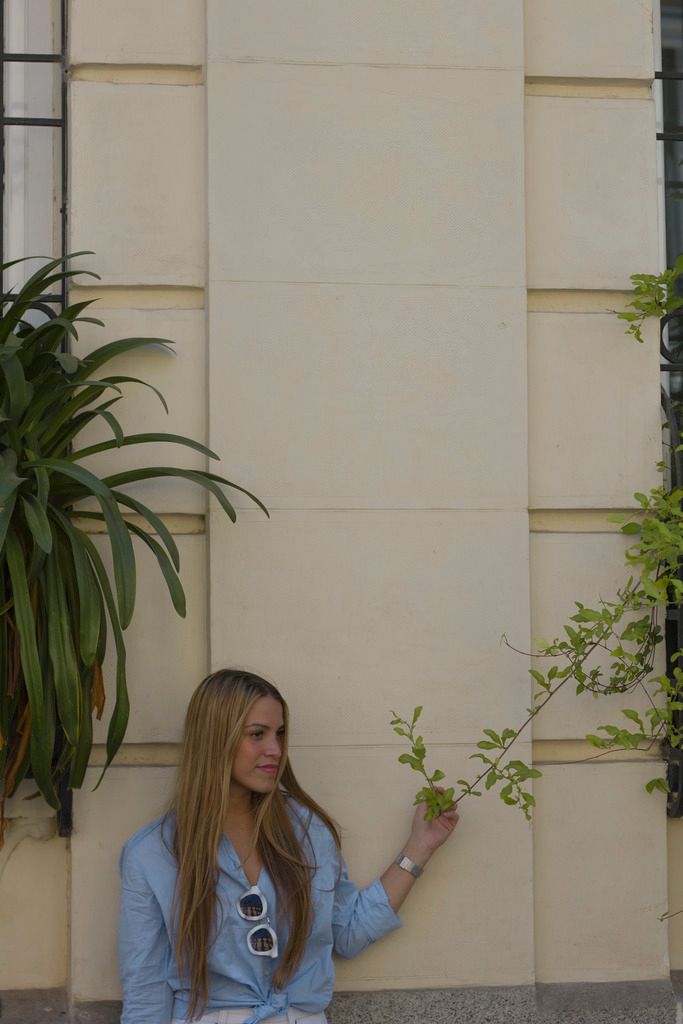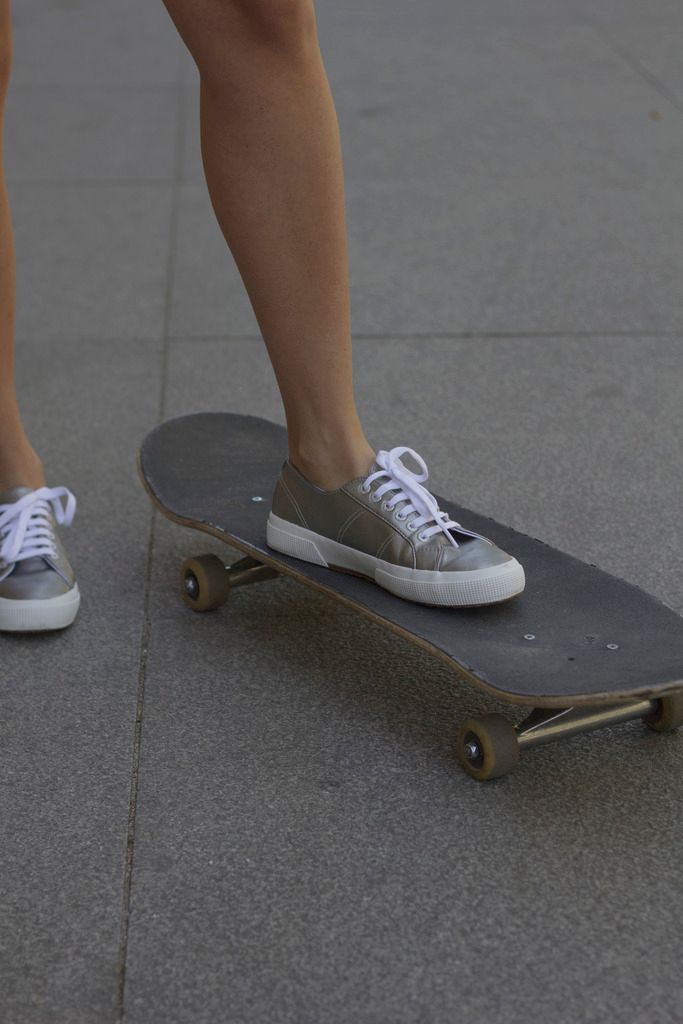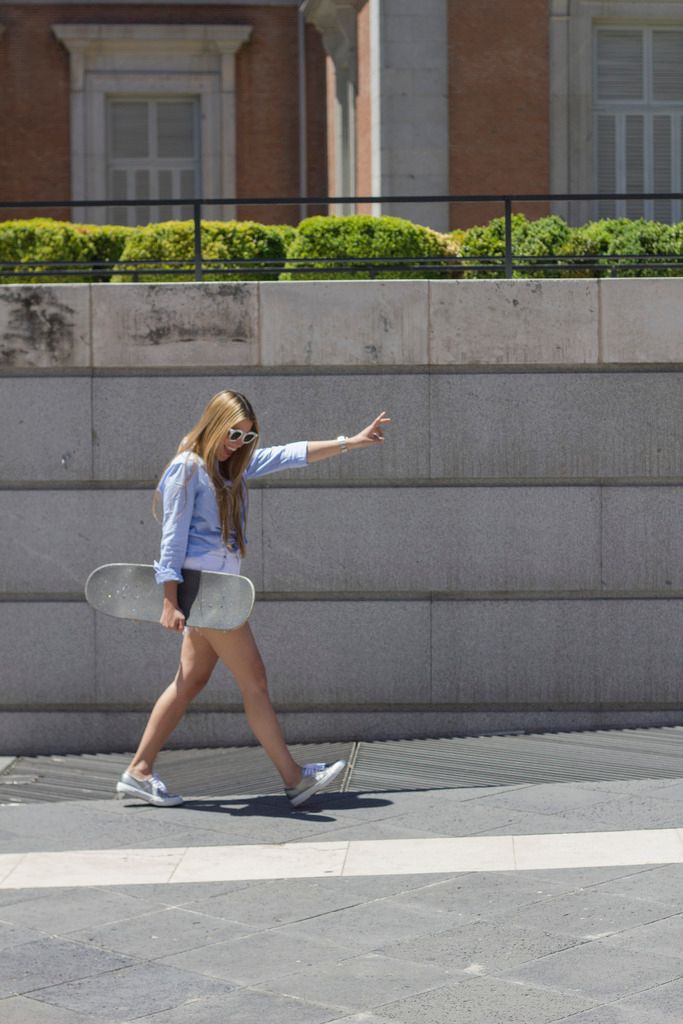 I'm wearing: