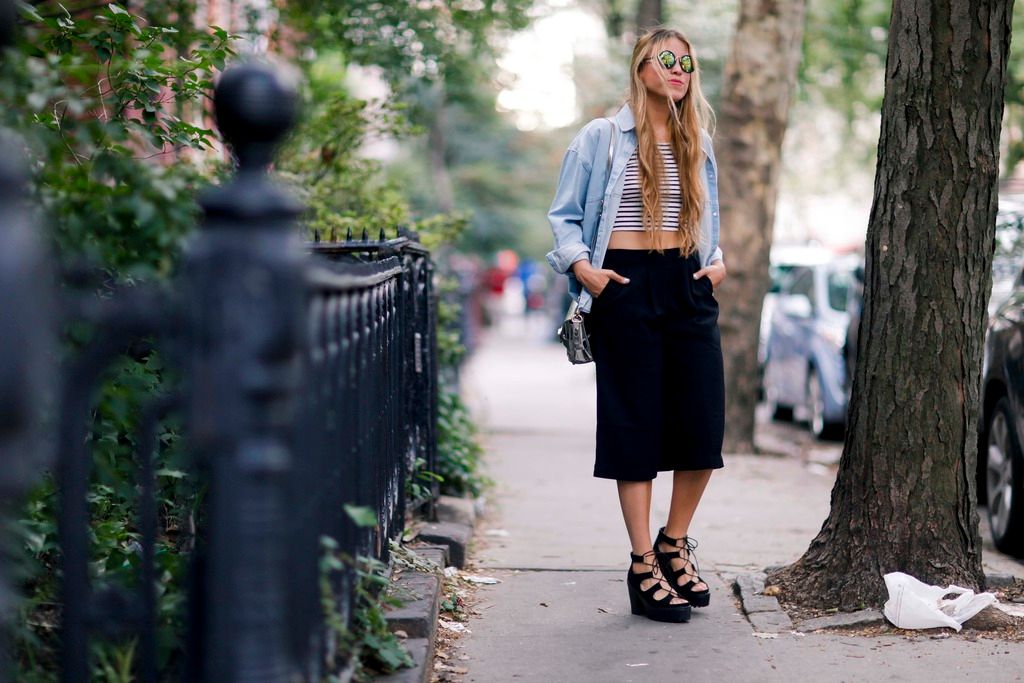 Let's pretend it wasn't 80 degrees, humid, (one of the most humid days this extremely bipolar NYC weather has been having) and it didn't just start to rain.
Let's also pretend it wasn't the first time I had ever tried out what a curling wand is and (aside from the fact that extremely straight hair results in curls that last less than a quickie), everything else mentioned above and we pretended wasn't occurring, made my short lasting waves turn into a fuzz, frizzy ball resulting in an actual bad hair day.
Not that any of the above really matter after all, I mean, don't get me wrong, being this the first time in 26 years (June 28th was my birthday in case you missed it!) I attempted to use a very phalic object to give my hair some sort of attention, gives you a slight idea of how much I truly care about things....such as hair.
If we got further into this, you'd even find out, March was the first time in 6 years I got a haircut.
I know... Let me live.
You can follow me on
SNAPCHAT
(driftingnomad) to hear and see (LIVE) more ridiculousness, avoid missing -Karaoke session time- (alone, in my room, -or car- ..ok, and sometimes streets), recipes and where and abouts.
I am wearing Abercrombie pants, ASOS sunnies, shoes & jacket, H&M top.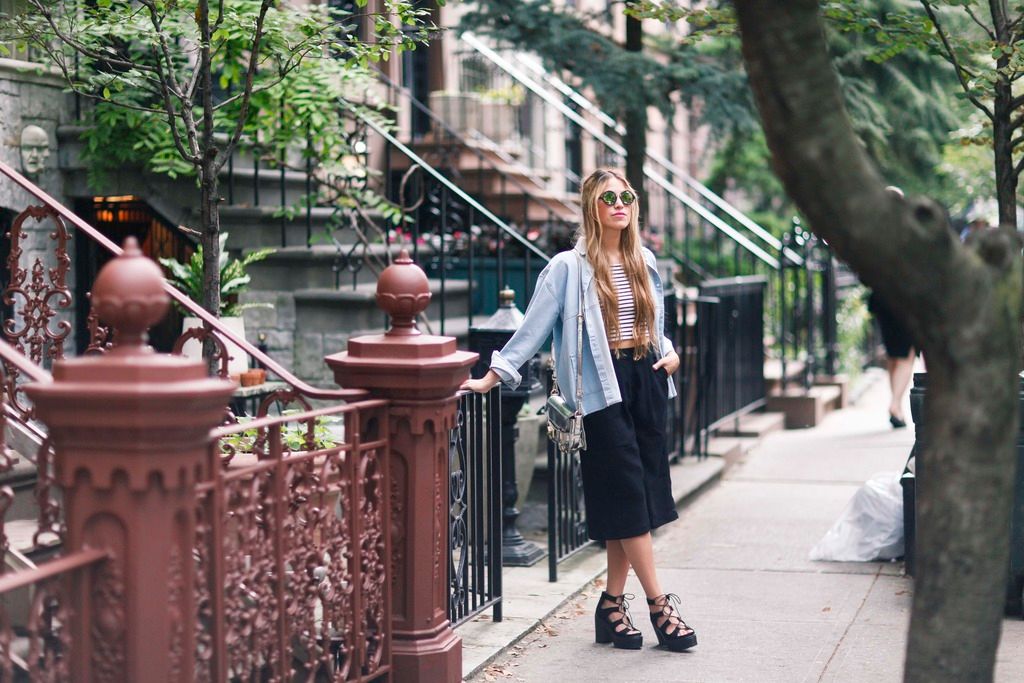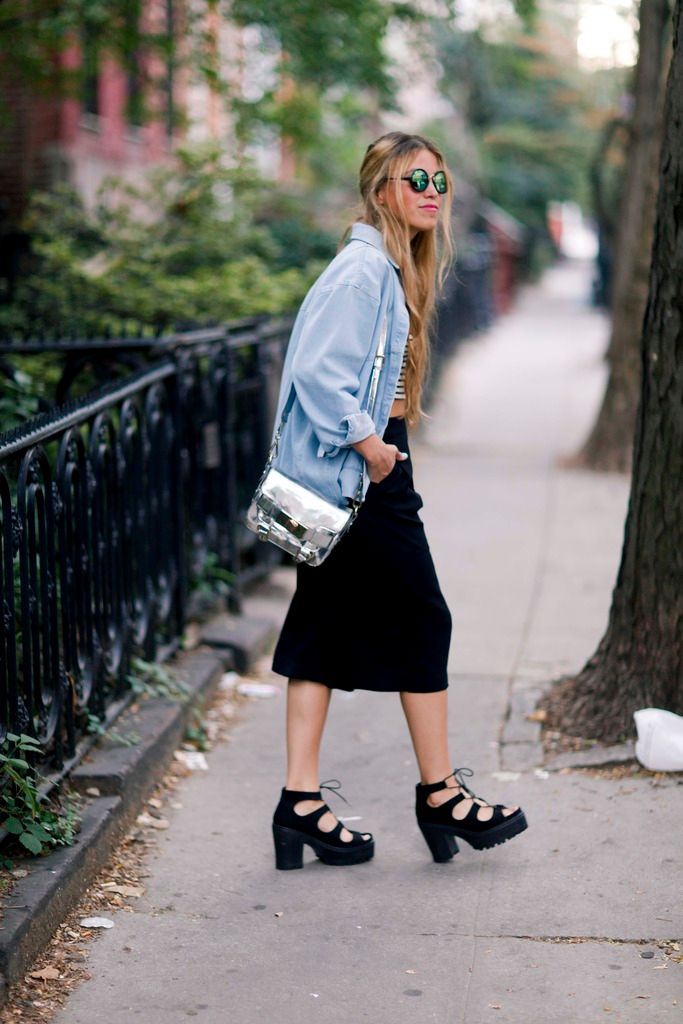 PHOTOGRAPHY: CHRISTINA SHIELDS