A bit late, but I wanted to share my experience at this years Governors Ball.
3 days of non stop music, art, food, beer and more music.
Aside from showing you bits of what my 3 days looked like, I also wanted to share a video (
SEE VIDEO HERE
) where I show you my key pieces and essentials when it comes to festivals.
You can subscribe to my Youtube channel to se more of my videos:
https://www.youtube.com/Franomad
When thinking of what defines or how to describe festival style, automatically, we all picture, flower crowns, bohemian vibes, fringes, cut off denim shorts, bustiers and crop tops.
If there's one thing you want to make sure, is that above all, you are comfortable.
Initially, as you can see on the pictures, I went for different shoes on all outfits and ended up attending the festival with sneakers.
I usually go for
Adidas
,
Vans
or
Supergas
.
To begin with, you have to keep in mind that you do a lot of walking, dancing, jumping and festivals last all day, or more. So use shoes that you will last all day with. You don't want to miss a good show or your favorite song because you cant stand on your feet any longer.
Plus, though we were lucky enough not to have crazy showers, it had rained during all 3 days therefore the island was a mud bath, therefore, sneakers it is.
As for the rest of the outfit, I actually was the epitome of what stereotypically cliche festival style is, and I couldn't have loved it more.
I went for crop tops, fringe, ...lots of fringe, kimonos, and as usual,
ASOS
and
River Island
where my best allies to do so.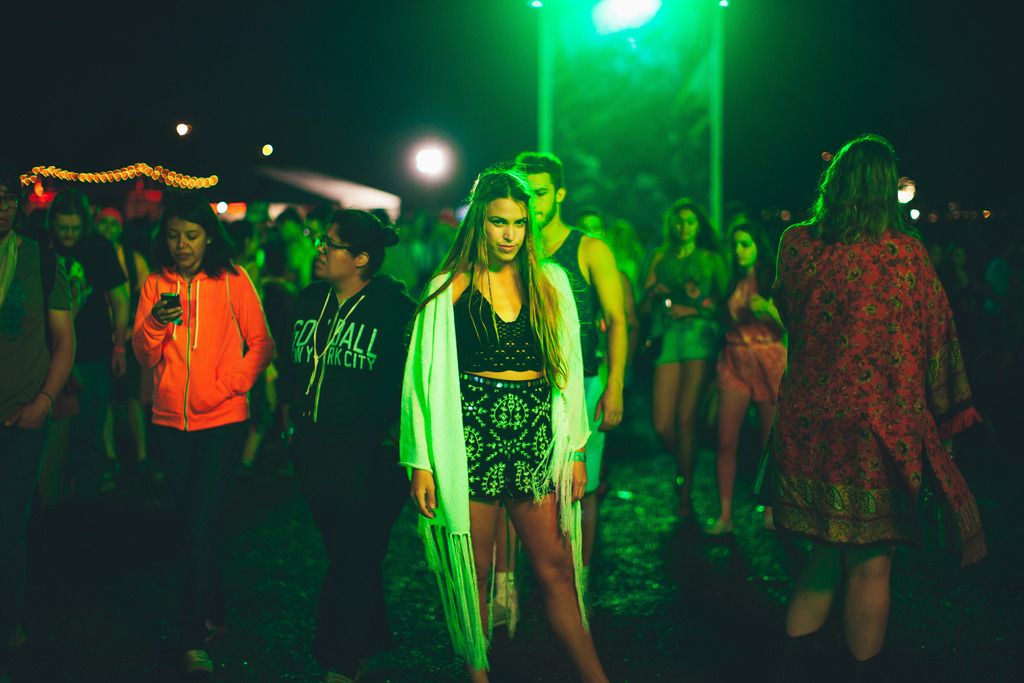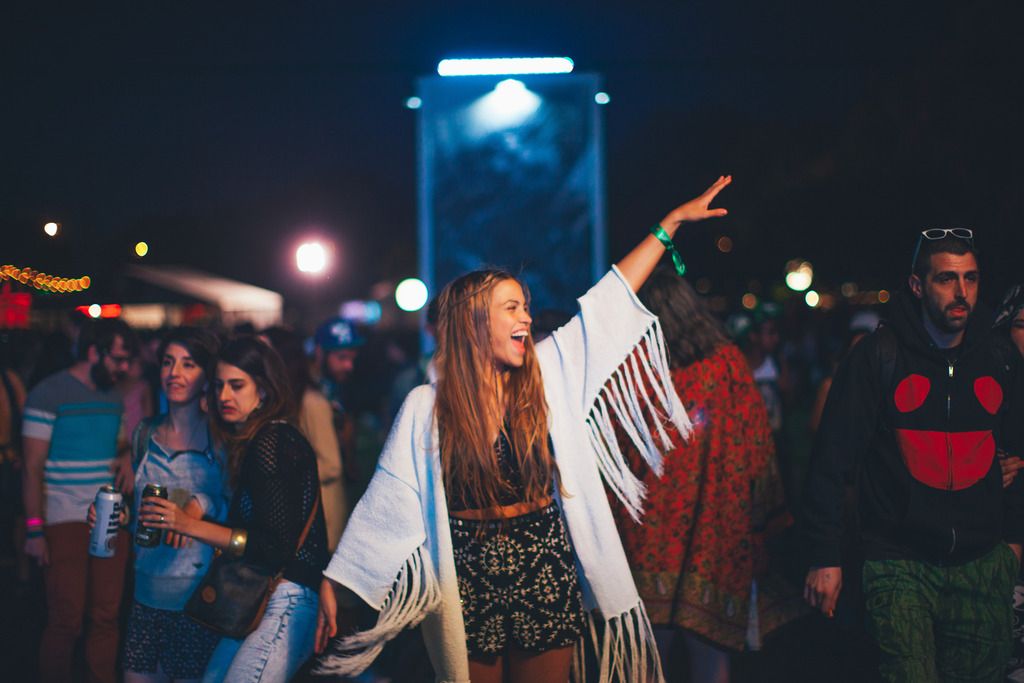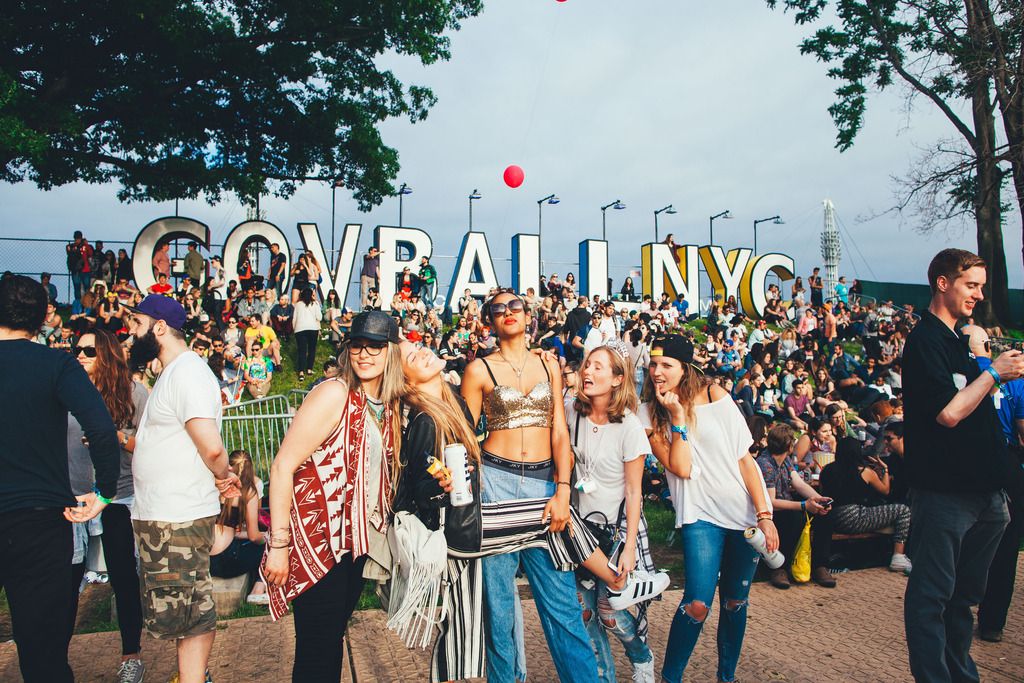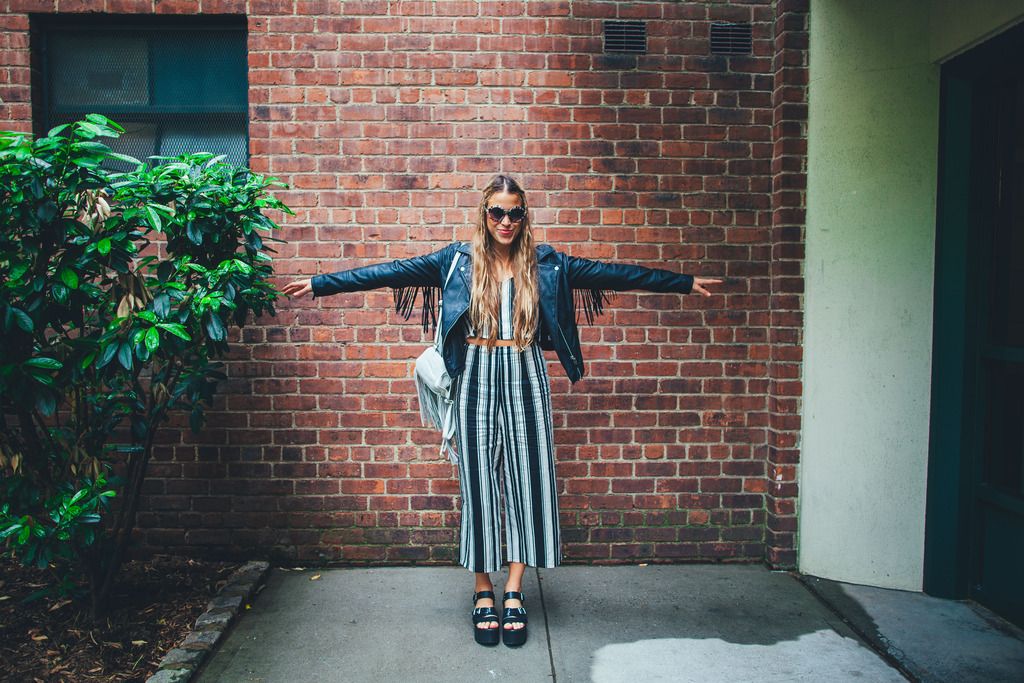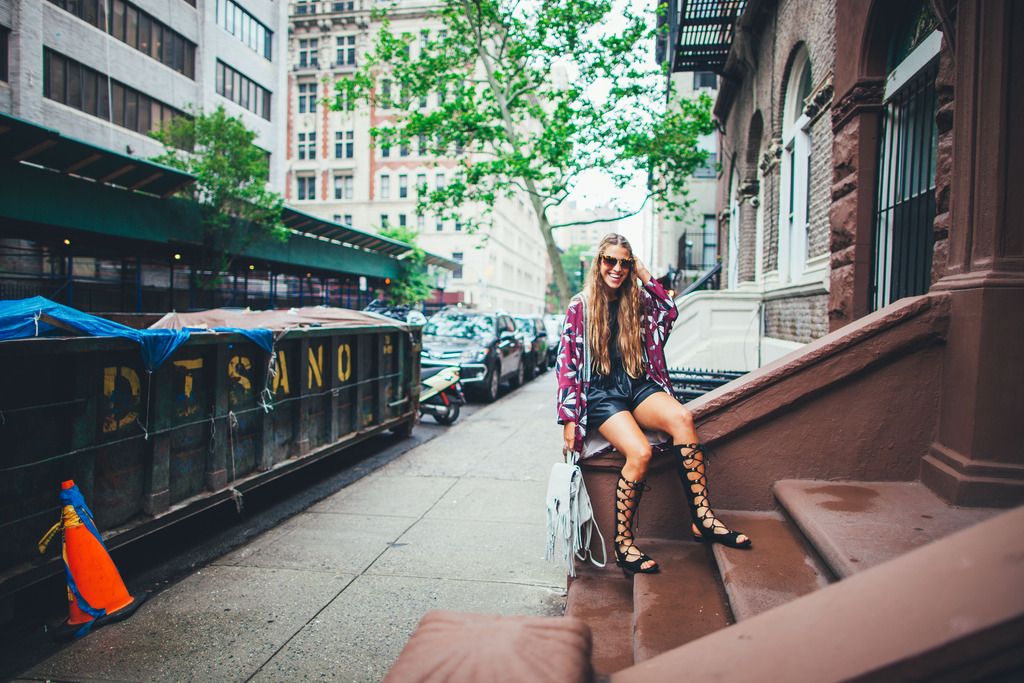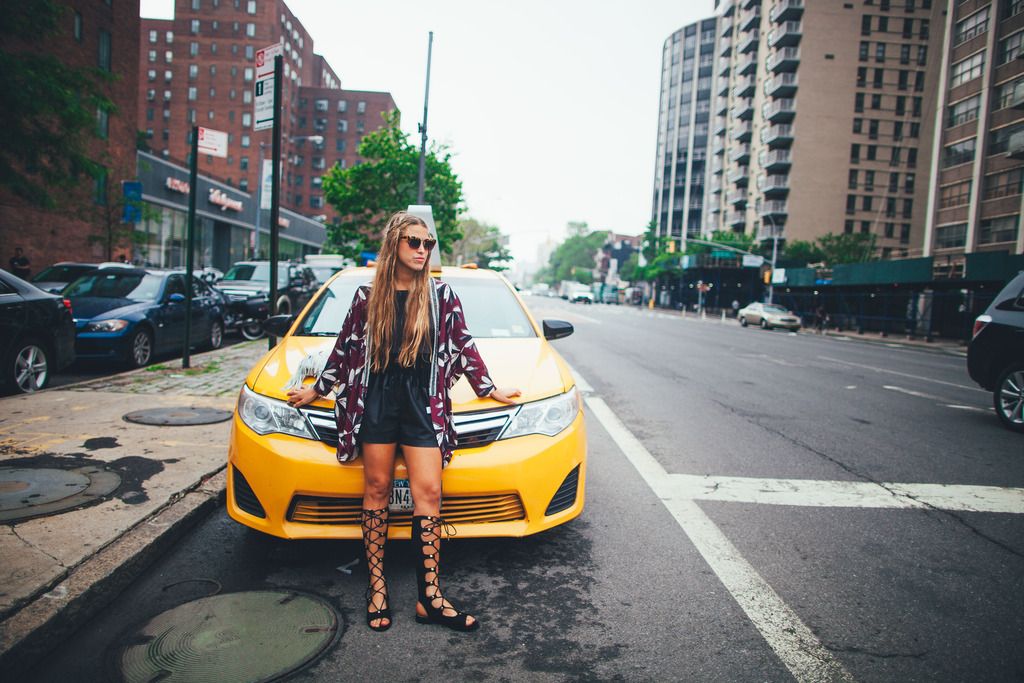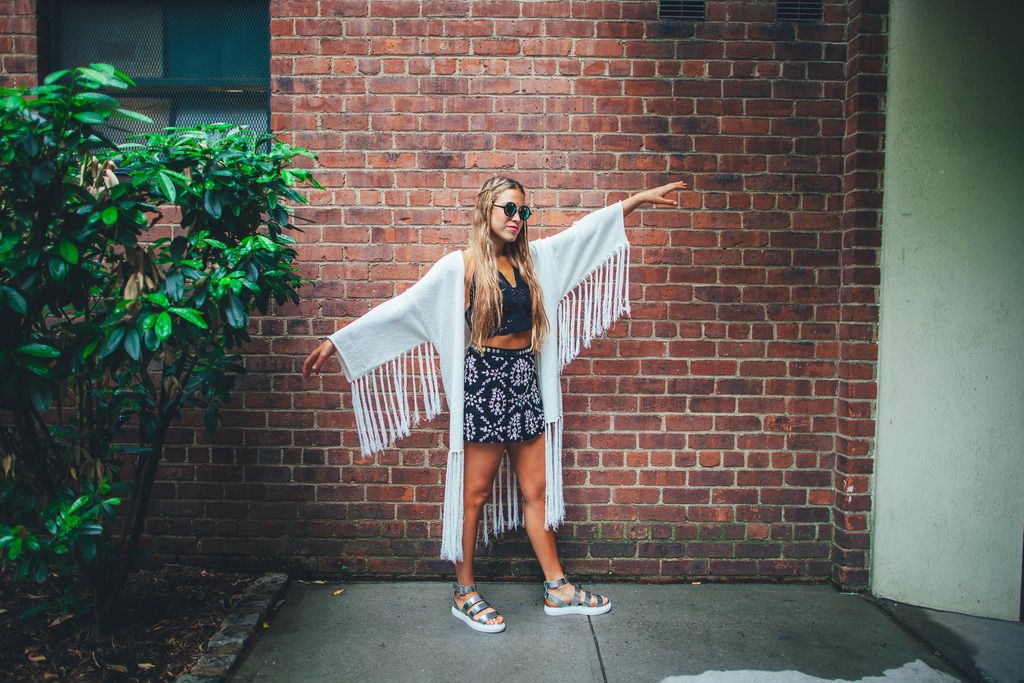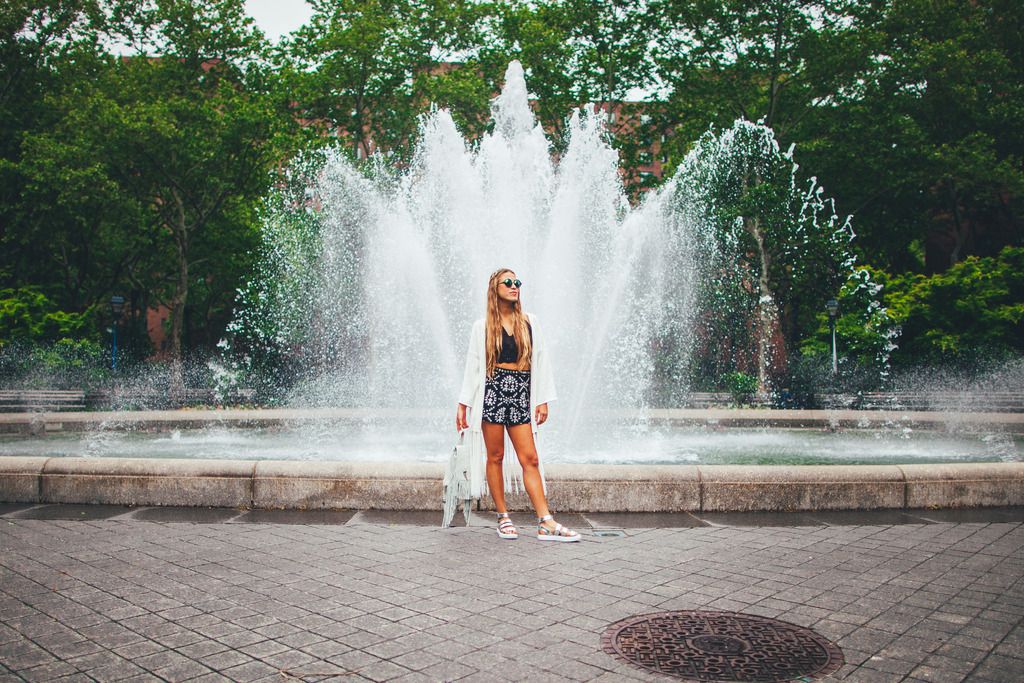 PHOTOGRAPHY: JOSE TUTIVEN (TUTES)