Undoubtedly, living in New York is something many take for granted but at the same time many overrate.
Many idealize the perfect life, the dream come true, the endless magic... Nothing far from reality, but, there is a rhythm we follow, unconscious or consciously, there is definitely a rhythm, a non stop, never stop, run at a red light, step over the slow walker, knock over the space taker, schedule, meet, re-schedule, run, text, talk, eat, walk and run, run while you live, all at the same time.
There is something about this city, that, though it makes you feel on top of the world, brings out the most ambitious you there is, the social, extrovert inside you, and makes you feel unbeatable, it also beats you up.
You can also find yourself feeling beaten, beaten by the rhythm, the lack of air, the lack of space, and you find yourself trapped in expectations, circumstances and perceptions, or in simple rather cliche ways, trapped in a love/hate relationship.
Don't get me wrong, as of now, there is nowhere in the world I rather be, that I know of, yet, but then again, you never know when it comes to me and my where abouts, ...not even myself.
You may not see it today or tomorrow, but you will look back in a few years and be absolutely perplexed and awed by how every little thing added up and brought you somewhere wonderful
– or where you always wanted to be. You will be grateful that things didn't work out the way you once wanted them to.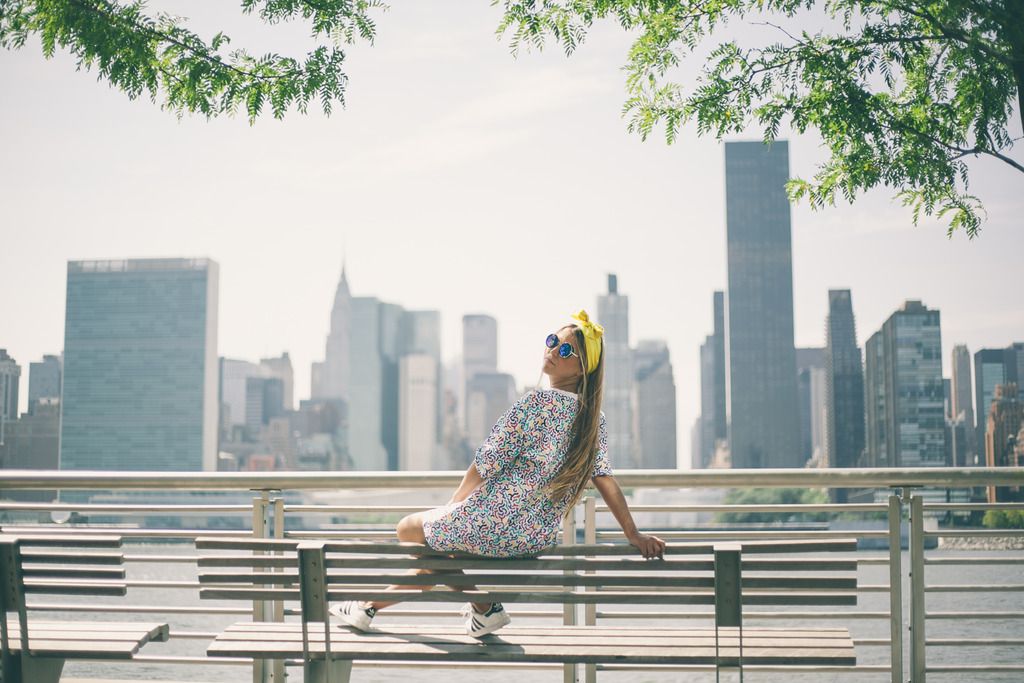 PHOTOGRAPHY: ERICK HERCULES